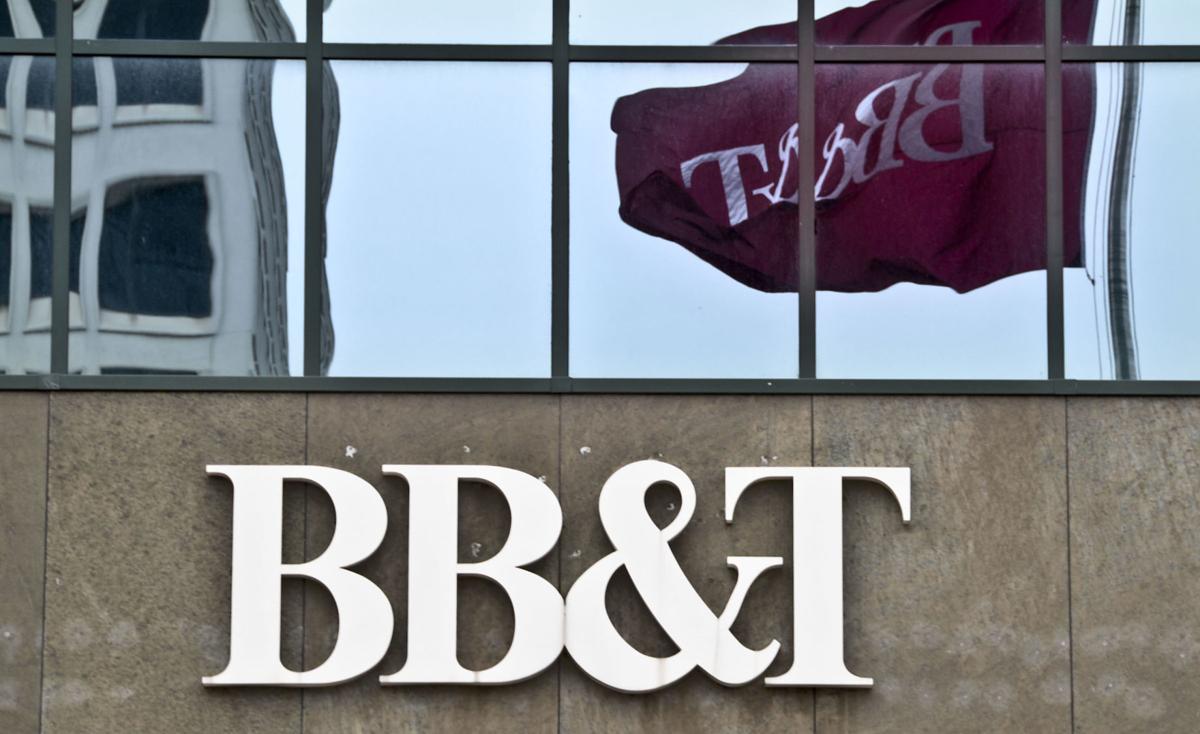 BB&T Corp. has agreed to pay $24 million to settle a federal class-action lawsuit targeting the bank and managers of its 401(k) plan.
A motion was submitted Monday to federal Judge Catherine Eagles asking the court to enforce the terms the settlement. An agreement was reached Friday, though BB&T continues to dispute the allegations and denies liabilities for any alleged fiduciary breaches or ERISA violations.
There is the potential for 67,000 current and former employee claimants, considering the settlement time frame of Sept. 4, 2009, to Oct. 25, 2018.
BB&T had 36,233 full- and full-time equivalent employees as of Sept. 30.
"We are pleased to have resolved the claims involving supervision of our 401(k) plan and believe a voluntary settlement is the best way for all parties to move forward, avoid a costly trial and further extend an already lengthy litigation process," BB&T said in a statement.
Jerry Schlichter, lead attorney for the plaintiffs, said the settlement "will provide compensation to the BB&T employees and retirees, as well as improvements to their plan so that they will be able to build their retirement assets in a meaningful way."
The lawsuit claims participants are being charged excessive fees for often underperforming proprietary mutual funds. In August 2017, Eagles approved class-action lawsuit status for the complaint.
Also named as defendants are current and past board directors, the corporation's employee-benefits plan committee and two subsidiaries associated with the mutual funds. Record keeping has been done by Branch Banking & Trust Co. as trustee.
The $24 million goes into a gross settlement fund. A fairness hearing won't occur before April 15.
The fund amount will be used to pay $8 million in attorney fees and $1.1 million in attorney costs. Having one-third of the settlement amount go to attorney fees is typical.
The named plaintiffs would each receive an additional $20,000 settlement payment.
Notices will be sent by first-class mail to the last known addresses of current and former employees. There will be a website created — www.BB&T401ksettlement.com — for participants.
According to the settlement, current employees would have their reimbursement paid into their 401(k) plan. Former employees could get their reimbursement sent in a check or as a rollover into another retirement account.
Most class members would receive their reimbursement as tax-deferred.
The judge approved two law firms to serve as lead counsel, including Schlichter, Bogard & Denton of St. Louis, which gained a $32 million settlement in May 2016 in a similar lawsuit involving Novant Health Inc.
The plaintiffs accuse the defendants of overloading the 401(k) plan with BB&T's proprietary mutual funds, including having no nonproprietary mutual funds until 2009.
They claim the actions of the plan and its fiduciaries cost participants "tens of millions of dollars in retirement savings."
The complaint lists four counts of breach of duties of loyalty and prudence, and one count each of failure to monitor fiduciaries, prohibited transactions between plan and party in interest, and prohibited transactions between plan and fiduciary.
The plaintiffs want all defendants to be held "personally liable to make good to the plan all losses resulting from each breach of fiduciary duties or prohibited transaction," as well as to disgorge all money gained if it is determined excessive fees were charged. They want all fiduciaries accused of breach of duties to be removed from the plan.
The BB&T plan had more than $1 billion in assets at the end of 2014 within six proprietary Sterling Capital Management LLC funds. Altogether, 63 percent of the plan's $2.93 billion in assets were invested in proprietary BB&T options as of Dec. 31, 2014.
"These defendants chose the BB&T funds not based on their merits as investments, or because doing so was in the interest of plan participants, but because these products provided significant revenues and profits to BB&T Corp. and its subsidiaries," the complaint states.
"Defendants generated profits for BB&T Corp. and its subsidiaries, while the plan suffered losses due to excessive administrative and investment management fees and poor performance."
BB&T argued the plaintiffs' claims should be dismissed "because it is based solely on a hindsight analysis of market performance. The courts have consistently held that the ultimate outcome of an investment is not proof of its imprudence."