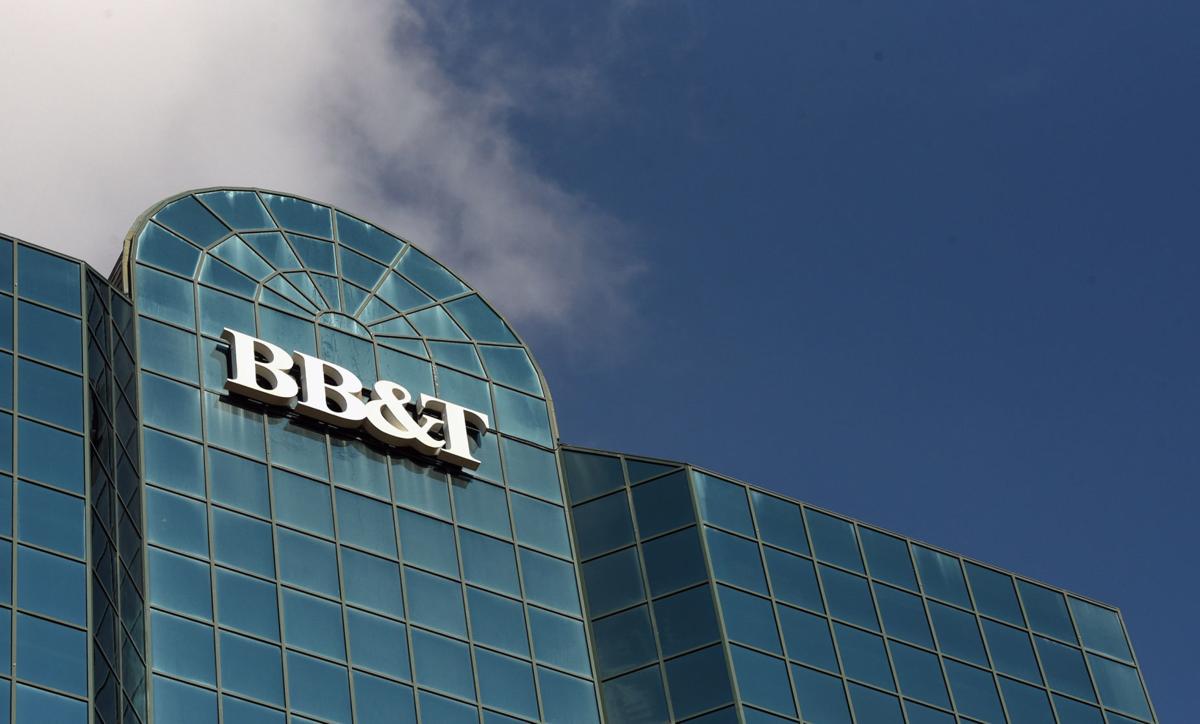 The lawsuit was filed Nov. 26 against Hitachi Vantara Corp. in the federal court in Winston-Salem.
Hitachi is being sued for breach of contract, unfair and deceptive trade practices, and gross professional negligence in how it sold, installed and maintained the hardware. Hitachi could not be immediately reached for comment on the lawsuit.
BB&T hired Hitachi in August 2014 to provide storage disk array equipment, a kind of storage system that has multiple disk drives, and services for its mainframe computer systems. The bank claims its employees are not allowed to perform any maintenance on the storage disk array or components.
Although BB&T is requesting at least $75,000 in damages in the complaint, it is likely a potential award could be much larger given the bank is asking for compensatory damages with interest, and punitive damages, both of which could be increased by a jury.
"As a direct and proximate result of Hitachi's conduct, BB&T incurred substantial damages from lost fee revenue, expenses incurred to compensate affected customers, and numerous other categories of harm," the bank said.
Daryl Bible, the company's chief financial officer, told analysts in April 2018 that "the cost was about $15 million in lower deposit service charges and about $5 million in higher operating expenses." BB&T extended branch hours on Feb. 23-24 and Feb. 26, and added employees in its customer care centers, branches and social media response teams.
"Hitachi Vantara is trusted by 85% of Fortune Global 100 companies and we take the satisfaction of our customers very seriously," Hitachi Vantara said in a statement.
"We are in the process of reviewing the allegations made by BB&T. Hitachi Vantara believes it provided high-quality service to BB&T at all times, including service delivery and advice regarding best practices for maintaining high system availability."
The outage at its $300 million Zebulon data center began about 4 p.m. Feb. 22, 2018, with the main impact lasting between 24 and 30 hours, although some services were not restored until Feb. 26, 2018.
An outage map showed the biggest problems were in the Triad, Charlotte and the Triangle, as well as in Atlanta, Washington, Maryland and Philadelphia.
The interruption of services drew anger in social media, as BB&T customers were unable to get money out of an ATM, check whether direct-deposits had shown up or if bills had been paid.
Some customers posting on BB&T's Facebook and Twitter pages said they planned to withdraw their money once they felt confident the accounts were reflecting accurate totals.
BB&T posted a 97-second video on its website in which Kelly King, the bank's chairman and chief executive, apologized for the outage and explained what happened and what steps the bank planned to take.
King told analysts in April 2018 that the outage was "a simple but serious equipment malfunction ... that should cause no alarm with regard to our infrastructure in terms of information technology and its resiliency and its redundancy."
In the lawsuit, BB&T claims the outage "resulted in the complete shutdown of virtually all of BB&T's online banking platform ... for approximately 15 hours."
"In addition, BB&T's branch banking operations were adversely affected, as BB&T lost the ability to access centralized customer information."
BB&T claimed the Hitachi system began experiencing problems "almost immediately after being brought online" in June 2017, including nine separate hardware failures.
"This failure rate was extraordinary based on BB&T's experience with similar data management systems," the bank said.
BB&T claimed Hitachi was "grossly negligent in installing the fiber optics cables ... and performed insufficient performance testing" that it said would have caught the problems "before a critical outage occurred."
The business news you need
With a weekly newsletter looking back at local history.