Attracting shoppers on Black Friday no longer means offering door-buster deals and deep discounts to compete with online retailers.
In some instances, consumers had hopes, if not expectations, of retailers paying them to buy.
For instance, the largest pre-dawn waiting line at Hanes Mall was outside Belk, where the department store offered gift cards worth between $5 and $500 as an enticement.
Vivian Roberts of Winston-Salem was among the first at the door for the 6 a.m. opening, getting in line at 3:45 a.m.
"I sure hope I get that $500 gift card, or something close to it," Roberts said.
The gift card was Roberts' sole reason for being at Belk on Black Friday. She had bought a PlayStation 4 video game at Belk during her brief Thanksgiving Day shopping, saving $150 on the purchase, she said.
Roberts said she was a little nervous about getting the PlayStation 4 since she arrived at 10 p.m. Thursday after getting off work.
Instead, "there were plenty of them," Roberts said. "I knew exactly what I wanted, where to look for it, got it, bought it and went home."
Roberts said her Black Friday shopping would extend to Gap Kids, Children's Place and New York & Co. Everywhere she was shopping, she had a coupon or some form of customer reward to use.
"I'm not paying full price for anything because I do my homework," Roberts said. "If the price is not right, I'll look online or wait for the price to come down before Christmas."
The Belk gift card also was enough to persuade Bianca Norris and Erina Corona, both of Winston-Salem, to stand in line.
Corona said her spending plans at Belk would be tied to the gift card amount.
"We could have gotten everything we wanted (on Thanksgiving), but once we realized the gift card offer, we decided to get back up to try our luck," Corona said.
Making a dent
Mainstream Thanksgiving Day shopping turned 7 years old this year.
After some consumer push back about Turkey Day shopping in recent years, an equilibrium appears to have been reached between shoppers eating their family meals earlier and many retailers opening in the late afternoon/early evening time frame.
RetailMeNot found that Thanksgiving, at 19%, is just the sixth most popular shopping day, trailing Black Friday (55%), Cyber Monday (45%), Dec. 26 (33%), Small Business Day on Saturday (30%) and Christmas Eve (23%).
"We saw great turnout for the stores and restaurants open on Thursday, particularly Dick's Sporting Goods and JCPenney," Sarah Kotelnicki, marketing director for Hanes Mall and Friendly Center in Greensboro, said Friday.
"Given the staggered openings, we anticipate the pace of the day to be a steady flow versus an initial rush at opening like in year's past.
"By 9 a.m., Hanes Mall's more than 8,000 parking spaces were full, and traffic throughout the center notably increased with American Eagle, Aerie, Bath & Body Works, Champion, Old Navy, Vans and Victoria's Secret seemingly most popular based on shopping bags and lines."
The National Retail Foundation projected that 39.6 million consumers nationwide would shop on Thanksgiving Day, 114.6 million on Black Friday, 66.6 million on Small Business Saturday, 33.3 million on Sunday and 68.7 million on Cyber Monday.
"I feel like that it's no longer a big deal to shop on Black Friday," said Alexa Huntley of Greensboro, who had stayed up all night hunting bargains with friends home from college for the holiday period.
Huntley's friend Abby Dudley of High Point said she does 25% to 50% of her shopping online, and when she goes to a store, it may be as much to try something on before buying in online.
"Once you get to know a store and are comfortable with how their sizes run and the look of their apparel, it makes it easier to buy online with confidence and wait the two days," Dudley said.
Less means more
Where once shoppers had to be diligent in weaving through shoulder-to-shoulder mall traffic, there was ample room Friday for the mostly teenage and young adult shoppers and young families.
The best-shopped retailers, such as Victoria's Secret, Old Navy and Hollister's, used buy-one-get-one deals or up to 60% off anything in the store as their main attractions.
Desiree Davis and Larry Borland III, both of Winston-Salem, said they preferred the less-stressful, less-crowded atmosphere that Black Friday has evolved into.
"We keep Thanksgiving for Thanksgiving except for going to Best Buy for some technology gadgets," Davis said.
Bortland said his goal was to get all of his shopping done by the end of Black Friday.
"I expect to spend about $200 overall, and I plan to be disciplined about it," Borland said. "I've already saved about $100 off the $80 I've spent, so I figure I'll keep that up as long as I can."
Amy and David Rogers said bargain hunting was key to their in-person shopping given the prevalence of Amazon and eBay.
"Whatever savings we're getting we just spend on something else, or save for a getaway gift for each other," David Rogers said.
"I'm an online shopper, while my wife begins her Christmas shopping in June or July and hunts right up until Christmas Eve."
What can retailers do?
A recent High Point University Poll found that 38% of North Carolinians plan to shop on Black Friday, while 53% said they would not. The survey did not ask about Thanksgiving Day shopping plans.
By comparison, 31% in the 2018 poll said they would shop in Black Friday; 59% said they would pass.
The poll found that 33% plan to split their shopping between brick-and-mortar stores and online vendors, while 32% said they would do the majority of their shopping online and 24% said the majority in stores
"Compared with the 2018 survey results, respondents indicated that overall shopping and the level of brick-and-mortar shopping will be about the same, so the increase could simply be more online shopping on Black Friday," said Daniel Hall, the chairman of HPU's economics department.
Some Black Friday shoppers at Hanes Mall said that while they appreciate the in-person shopping option, a two-day shipping wait for an Amazon or other online purchase is become less and less of a deterrent.
"We're shopping today as much out of habit as need," said Sandra Leonard of Asheboro, who was waiting on her daughter to make her purchase at Victoria's Secret.
"It's a family togetherness thing to do, to get out of the house for a while, but not long enough to wear ourselves out."
Janet Beasley of Sophia said she actually missed the days "when it was a madhouse" shopping at the mall.
"I really hate that Sears and Kmart are gone because they used to offer such good deals."
Huntley said brick-and-mortar retailers, in particular those at the mall, have to be more intentional and even aggressive with their marketing and pricing.
"These prices over Thanksgiving and Black Friday are good in some places, but they really need to offer them more on a regular basis to get me to come in," Huntley said.
"The convenience on online shopping is just hard to compete with."
Black Friday Shopping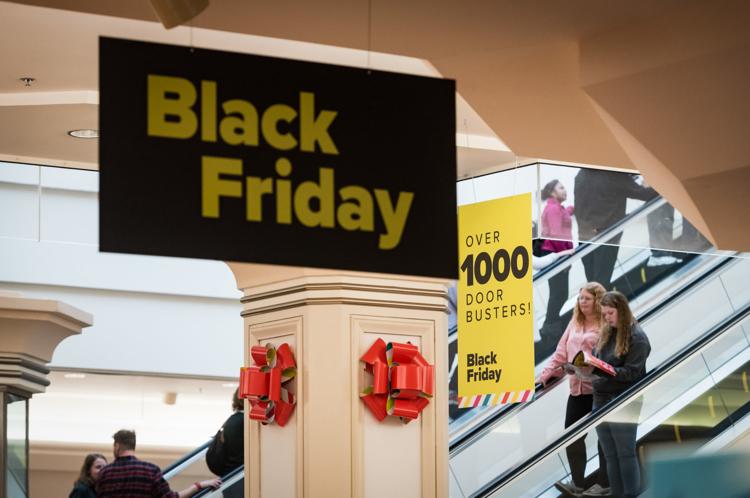 Black Friday Shopping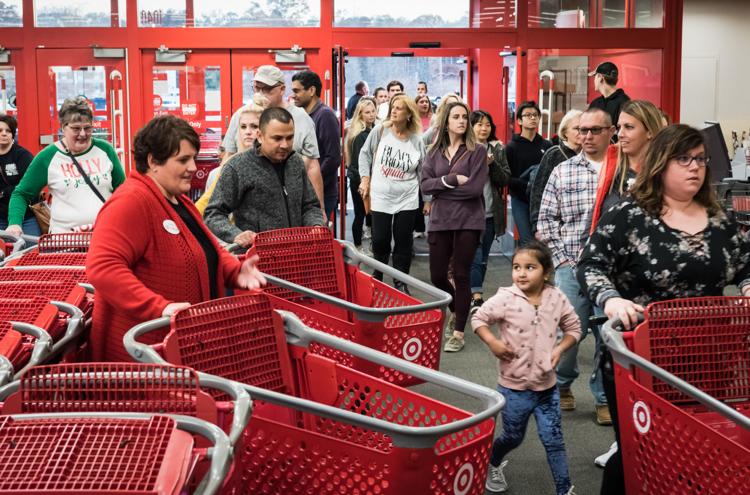 Black Friday Shopping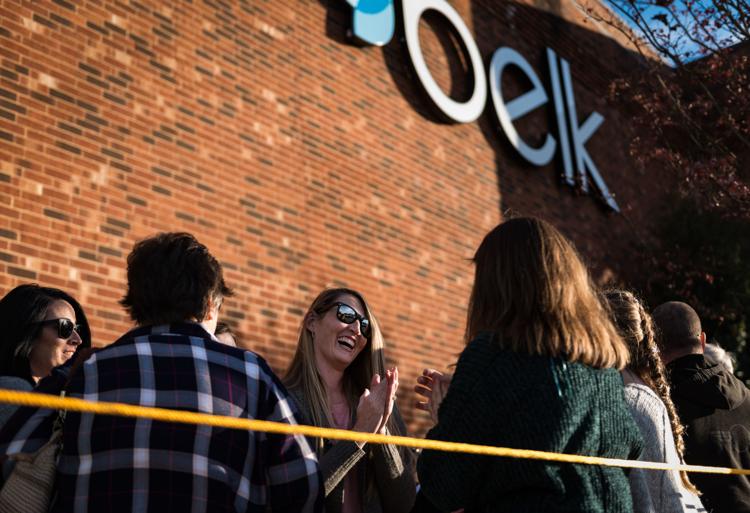 Black Friday Shopping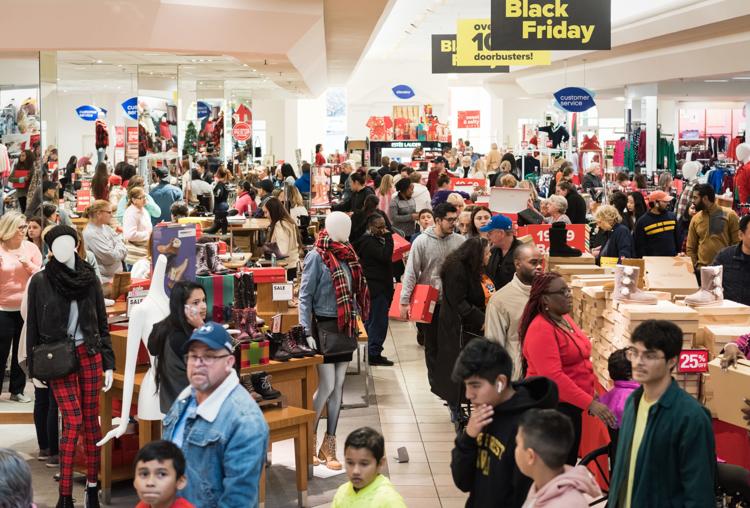 Black Friday Shopping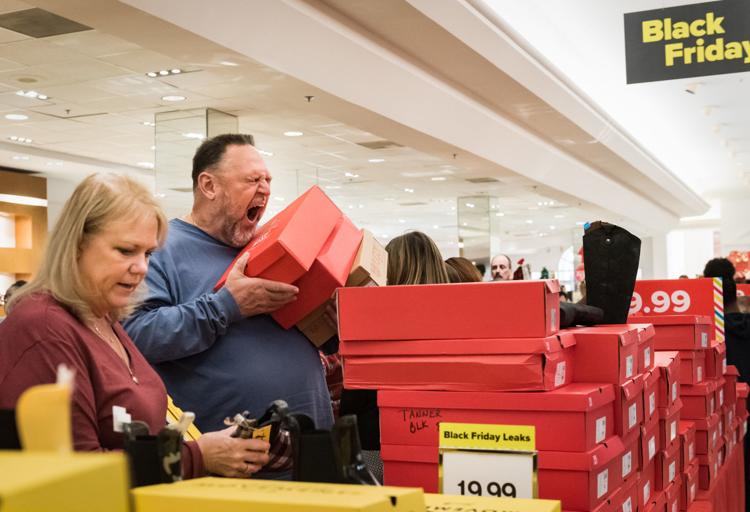 Black Friday Shopping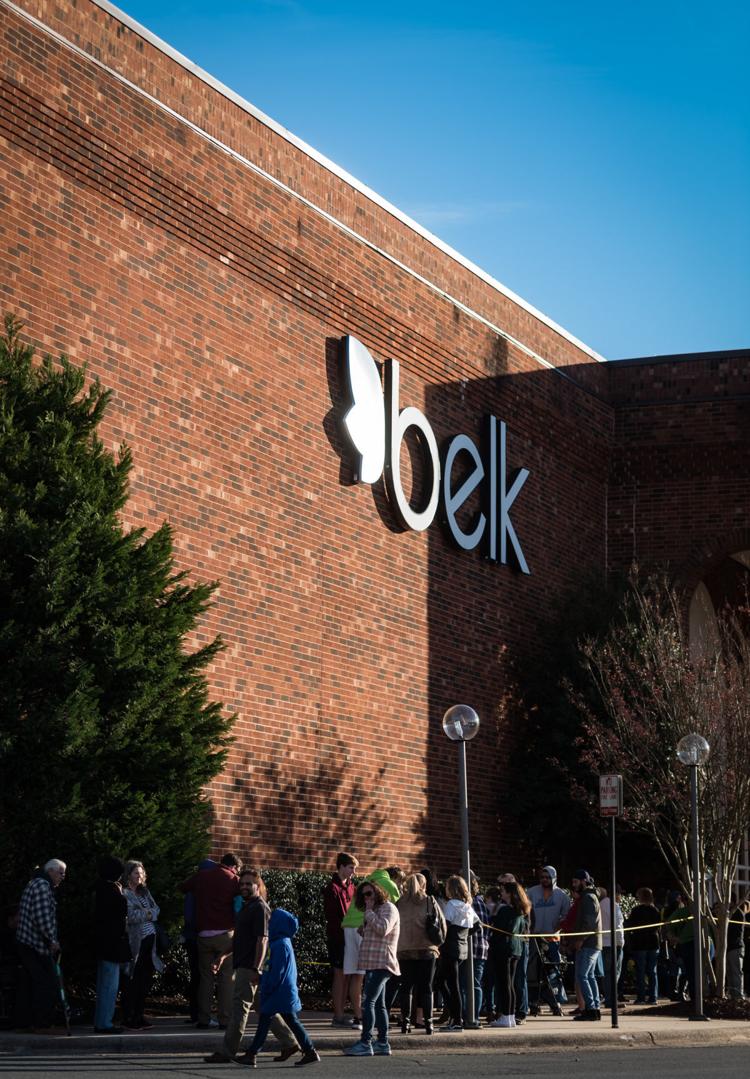 Black Friday Shopping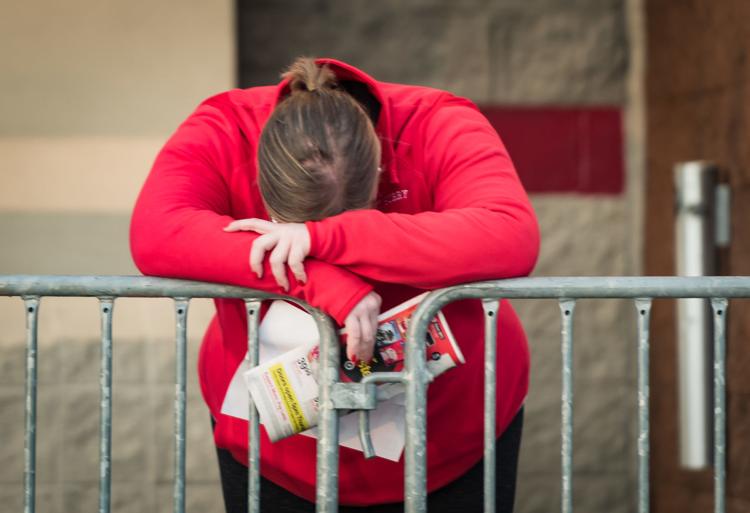 Black Friday Shopping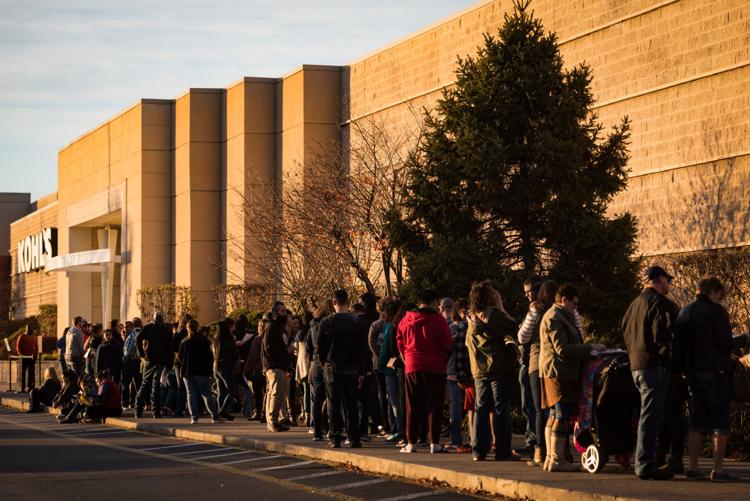 Black Friday Shopping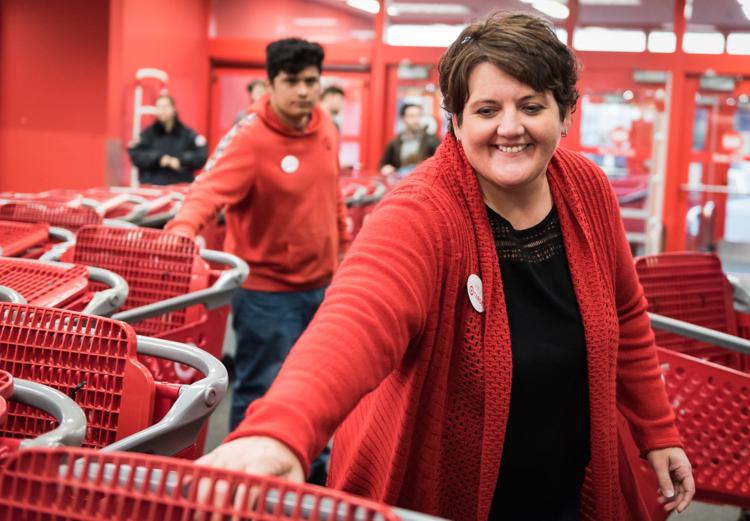 Black Friday Shopping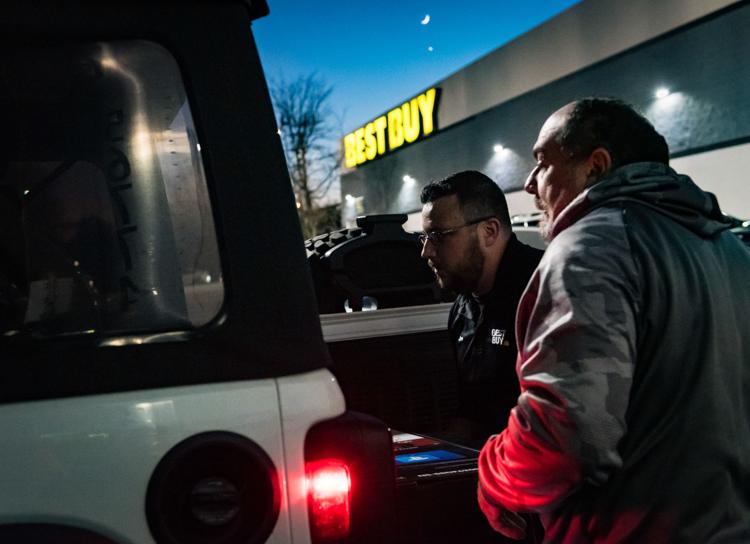 Black Friday Shopping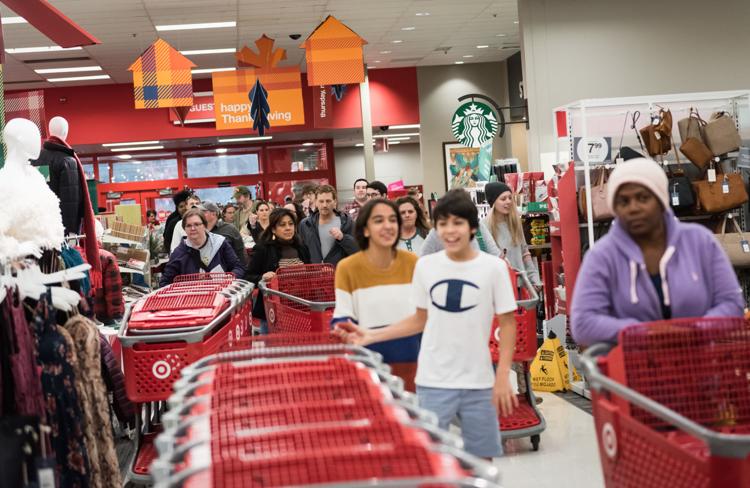 Black Friday Shopping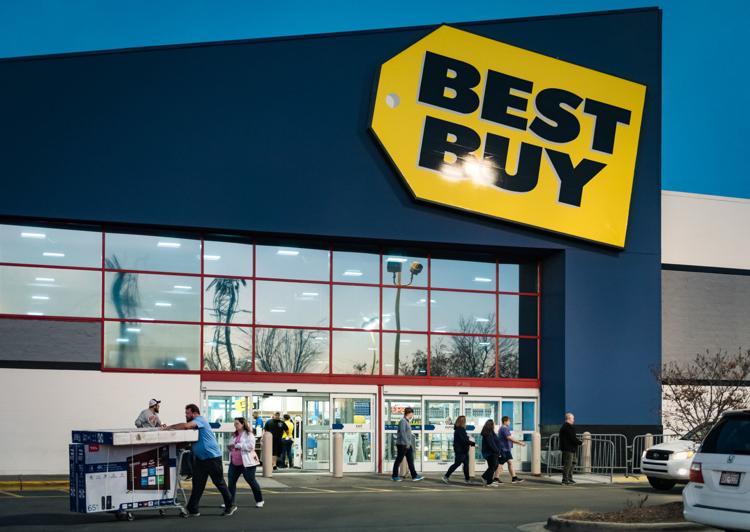 Black Friday Shopping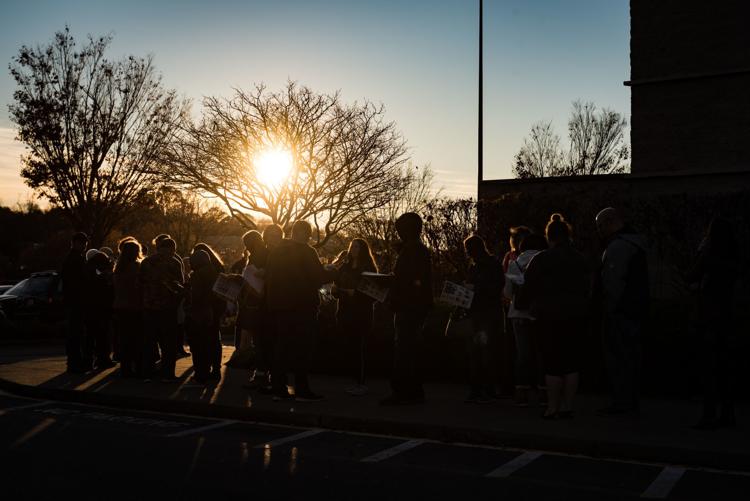 Black Friday Shopping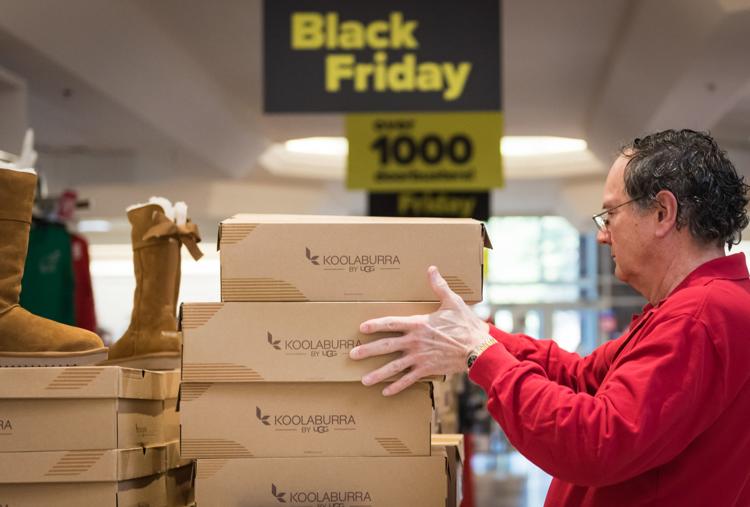 Black Friday Shopping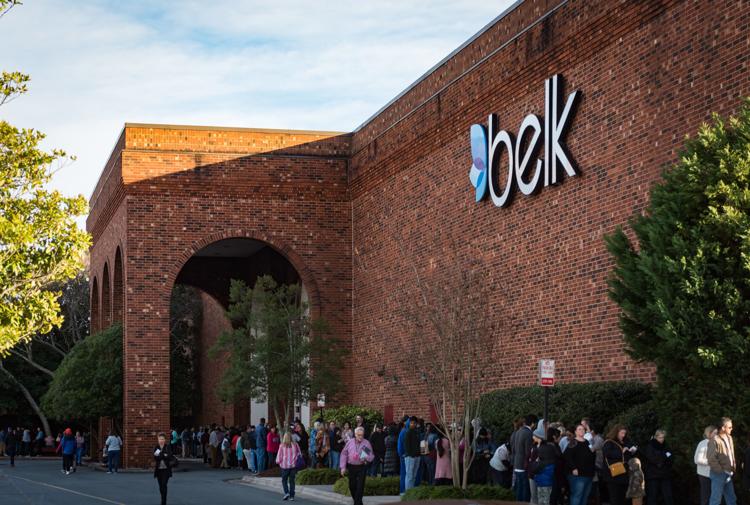 Black Friday Shopping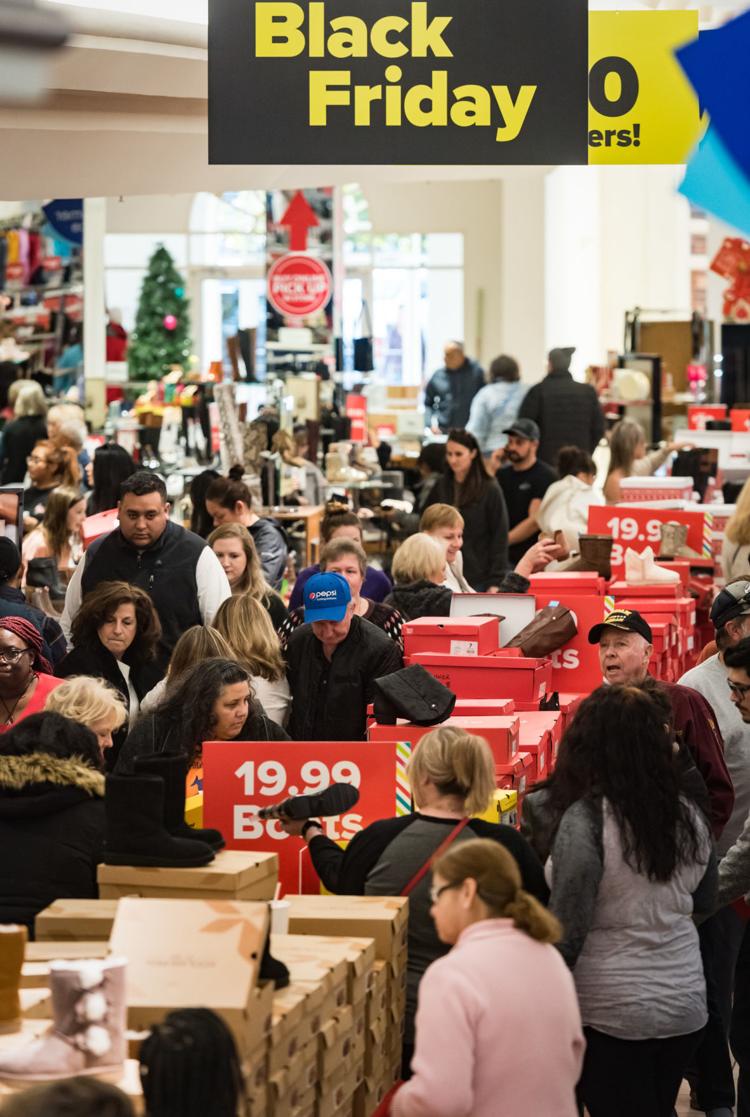 Black Friday Shopping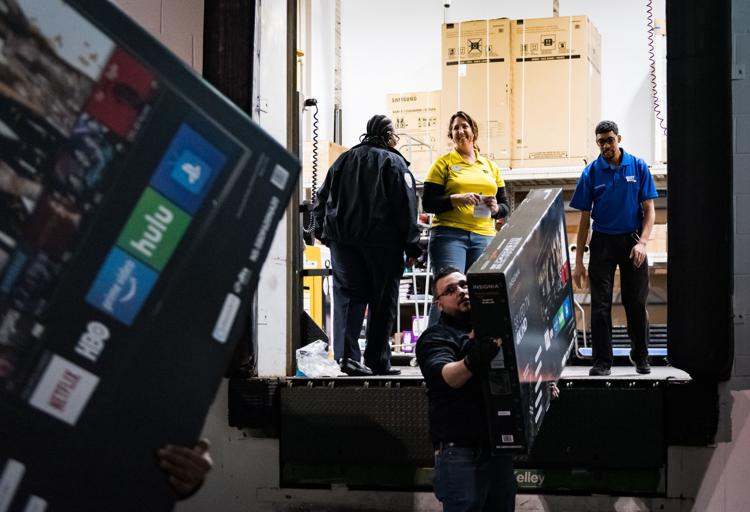 XX HIDE VERTICAL GALLERY ASSET TITLES –
The business news you need
With a weekly newsletter looking back at local history.