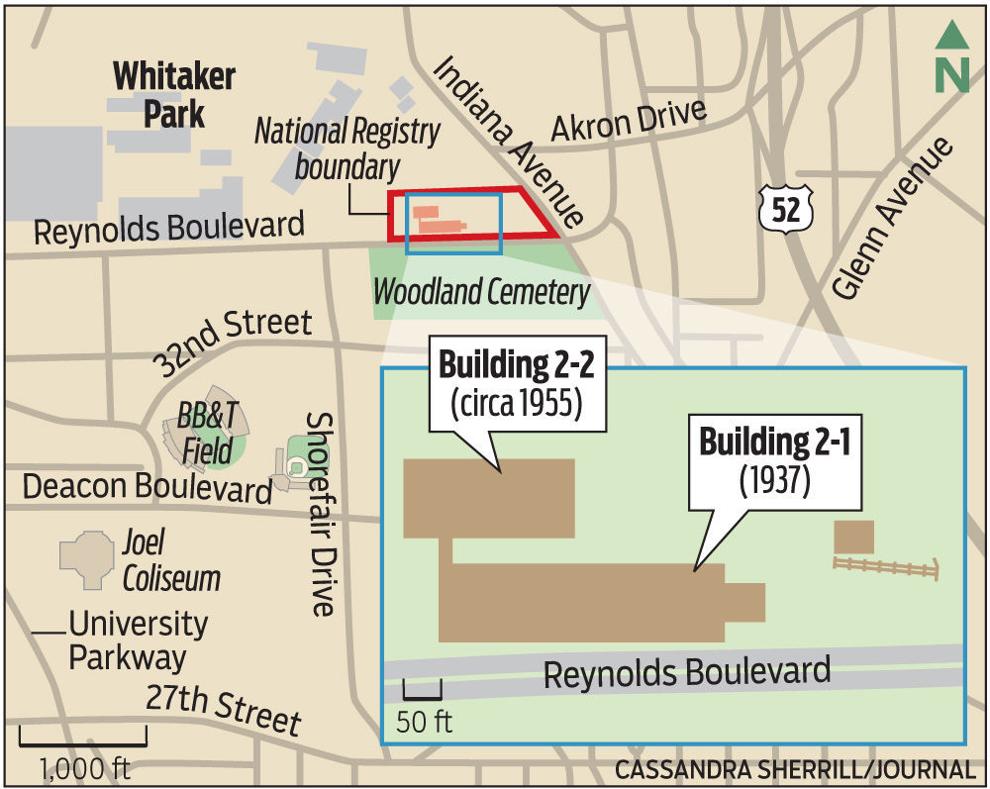 A developer plans to convert a site at Whitaker Park into a high-end apartment complex with 314 units, retail space and a hotel.  
C.A. Harrison Cos. LLC, owned by former NFL player Chris Harrison, revealed plans Thursday for the four-phase initiative.
The first phase is being kicked off by 164 loft apartments in the historic former R.J. Reynolds Tobacco Co. buildings at 951 Reynolds Blvd., across from Woodland cemetery.
The units will feature ceilings 14- to 20-feet high. The goal with renovating the two historic buildings is beginning work by March 31 and a completing date by the end of 2020.
Harrison estimates the overall cost of his project to be in a range of $80 million to $100 million, and take four to five years to complete.
The rest of the project, in planned order, will be:
* 25,000-square-feet of retail space featuring two to three restaurants and other service-industry groups;
* A 125-room hotel that Harrison expects to attract visitors to Wake Forest University, in particular visiting athletic teams. Harrison said he has had preliminary talks with Marriott about the project; and
* Another 150 residential units.
The final three phrases will represent new construction on the Whitaker Park campus, along with 50 indoor parking spaces.
Harrison has committed to making at least 20% of the housing units affordable to working people — a key to gaining support from Winston-Salem elected officials.
"Today is the first day of making this vision into reality," Harrison said. "We're hitting the ground running.
"Depending on that momentum, investor interest and the economy, some of the phases could be combined and the project come together quicker."
Don Flow, chairman of Winston-Salem Development Authority and owner of Flow Automotive Cos., said Harrison's piece of the Whitaker Park revival "fulfills the strategy for making the park a multi-dimensional economic engine that enhances the entire community."
Harrison is the developer of Plant 64, a $55-million, multi-use complex in Wake Forest Innovation Quarter next to Inmar Inc.'s headquarters and Bailey Power Plant campus.
Harrison said about 30% of Plant 64's 243 one- to three-bedroom apartment units are occupied by Inmar employees, as well about 30% by Wake Forest medical students and another 5% by Wake Forest undergraduate and graduate students.
Harrison said the development timeline for his Whitaker Park plans comes from needing more than four years for Plant 64 to go from concept in 2011 to debut in 2015.
"I looked at Plant 64 as a diamond in the rough and as a cat with nine lives, and I was down to that ninth life before everything fell into place," Harrison said with a laugh.
Despite a Plant 64 development experience with about as many stops as starts, Harrison said he liked what he saw from the Winston-Salem community and economy, and was eager for another project.
"Winston-Salem understands economic development and helping to get things done rather than throwing hurdles to overcome," Harrison said.
About the same time as the Plant 64 debut, a coalition of Winston-Salem Business Inc., the Winston-Salem Alliance and Wake Forest had secured from Reynolds American Inc. a pledge to donate 1.7 million square feet of space at Whitaker Park. The hand-off would take place in April 2017.
Harrison approached Bob Leak Jr., president of Winston-Salem Business, and Flow to explore residential and retail possibilities at Whitaker Park.
Those conversations endured over the next four years as Harrison and Whitaker Park authority officials waited for "pieces of the puzzle" to fall into place.
Those pieces included eventually securing $3.5 million in local and state transportation funding to allow for the extension of Akron Drive from U.S. 52 to Shorefair Drive at Reynolds Boulevard. The new road would pass through Whitaker Park. The first phase of the Akron extension is projected to be finished by year's end.
In October 2017, the three-story leaf buildings at 951 Reynolds Blvd. were named to the National Register of Historic Places, making their renovation eligible for lucrative state and federal historic rehabilitation tax credits that have contributed to major renovation projects in downtown Winston-Salem. The 2-1 building was built in 1937 and the 2-2 building in 1955.
In January 2019, Cook Medical committed to keeping its regional manufacturing and office operations and 650 employees in Winston-Salem by shifting to an 850,000-square-foot space on the Whitaker Park campus. Cook said Wednesday the company still is in the planning stage for the transition with a goal of beginning operations by the end of 2022, about a year later than originally discussed.
Hanesbrands recently began leasing space in the 426,800-square-foot 601-11 manufacturing building for distribution needs, spokesman Matt Hall said Thursday. Leak said Hanesbrands has between 10 and 15 jobs there.
"We are using that space as a staging area for one of our distribution centers, so kind of an extension of an existing operation," Hall said.
All those developments, along with $11 million in local private investment and $8 million in local government funding for the overall Whitaker Park campus, convinced Harrison that "there is the same critical mass possibility" as with Plant 64 in Wake Forest Innovation Quarter.
"These buildings are in much better condition than Plant 64 was when we began there, so there's a clear opportunity to do something transformative here." Harrison said.
"We'll have many of the 650 to 700 Cook Medical employees looking for a place to live close to work, which brings in the same work, live and play concept as we have in Plant 64.
"We'll pull in a different demographic being a few miles away from downtown, but with downtown activities still very accessible."
Leak said Harrison's eagerness and vision for the Whitaker Park initiative "is inspiring because this project is very near and dear to my heart."
Mayor Allen Joines called Harrison's project an example "for how patience, having a plan and being careful to stick to it can make something like this possible."
Photos: Historic Whitaker Park building will be developed into apartment lofts
Whitaker Park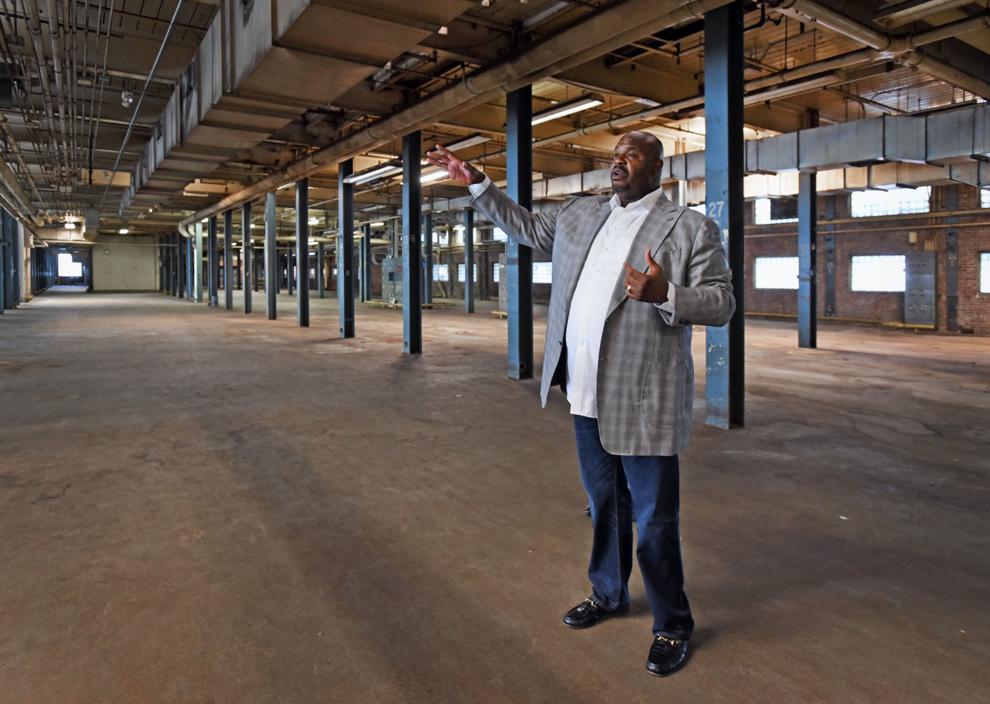 Whitaker Park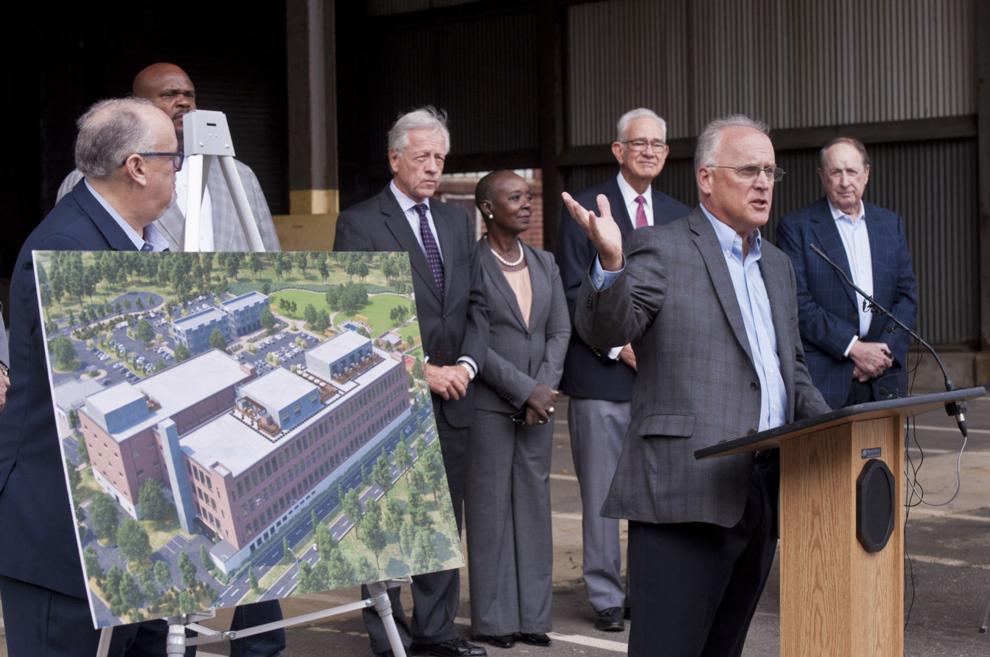 Whitaker Park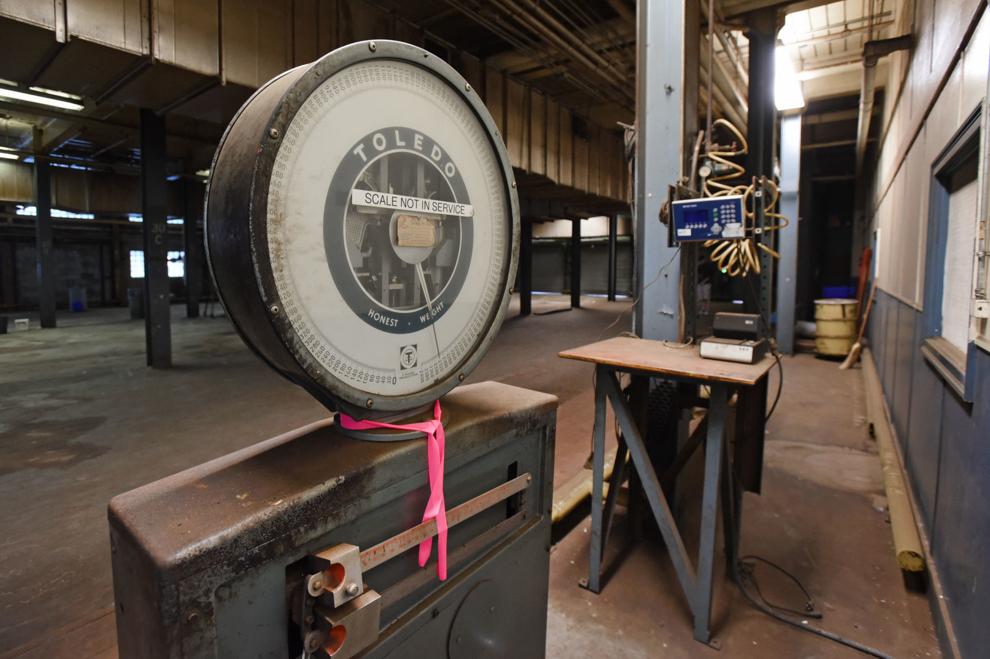 Whitaker Park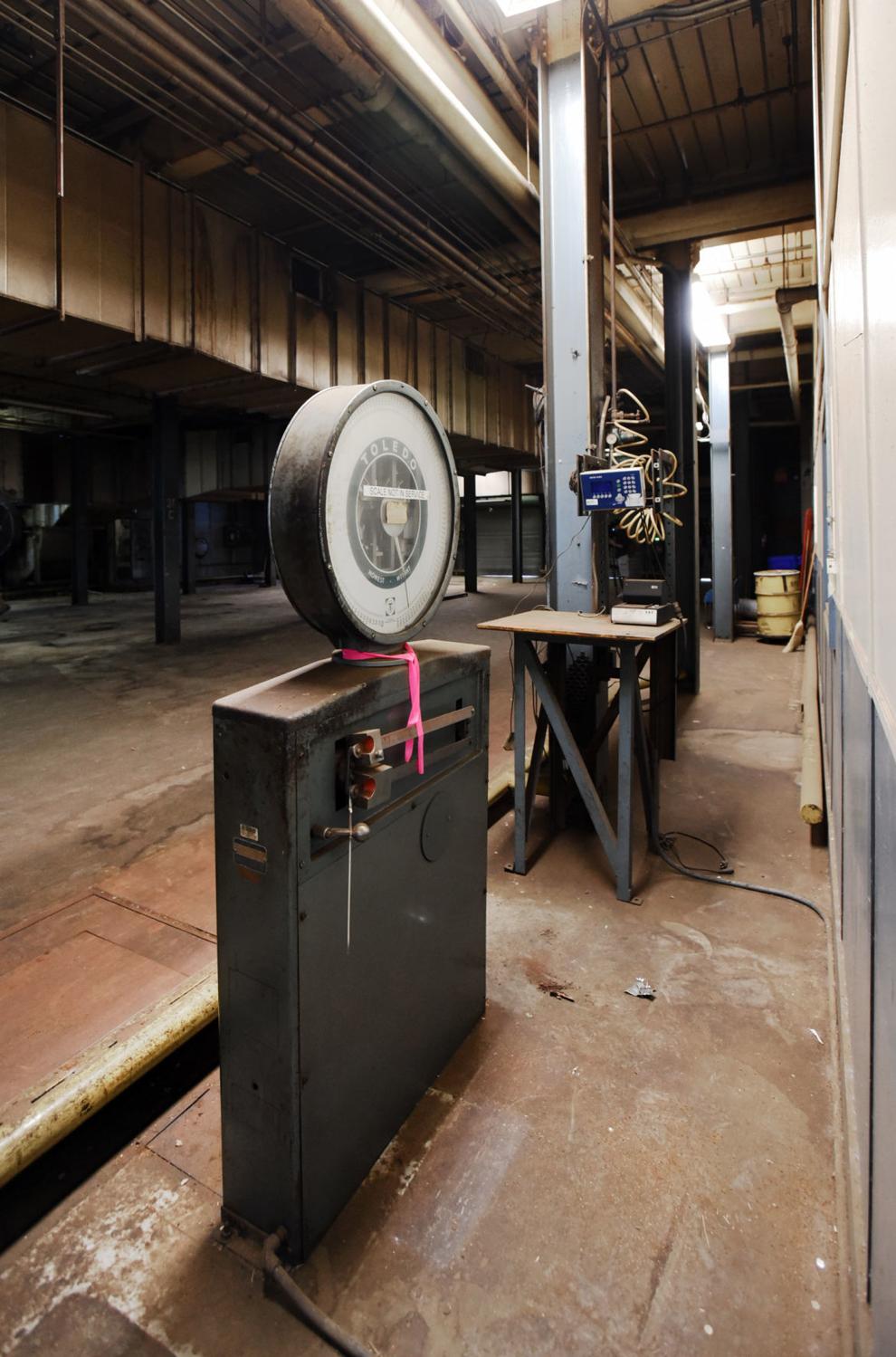 Whitaker Park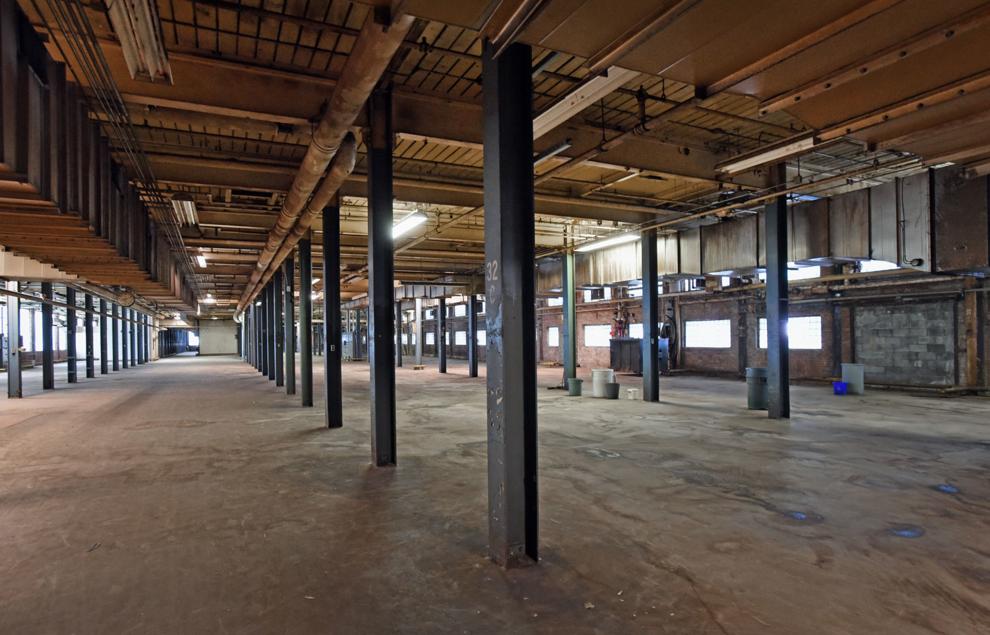 Whitaker Park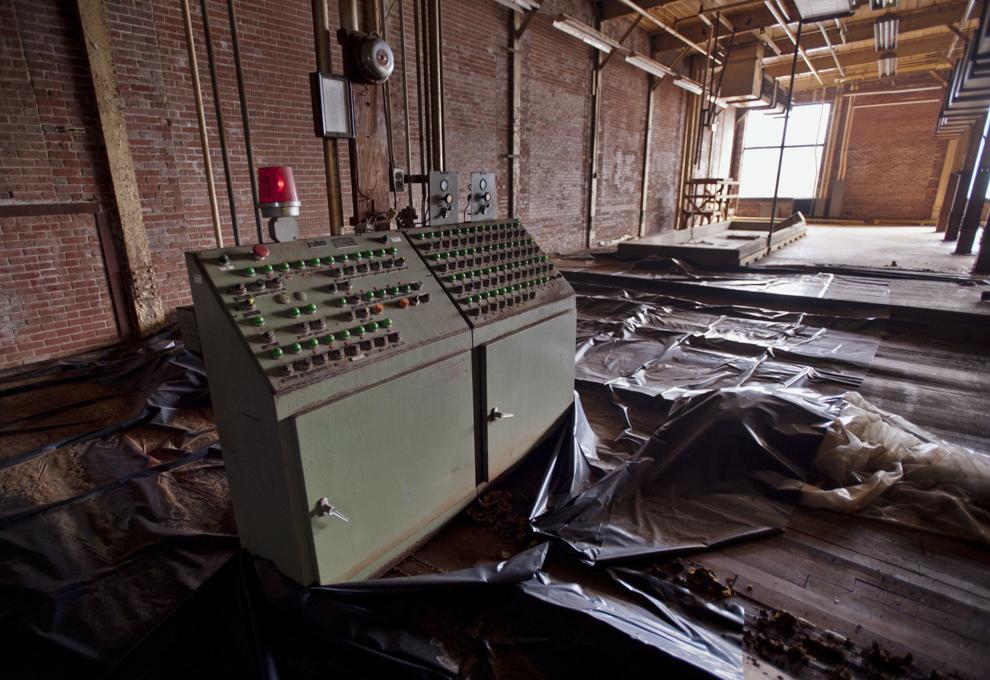 Whitaker Park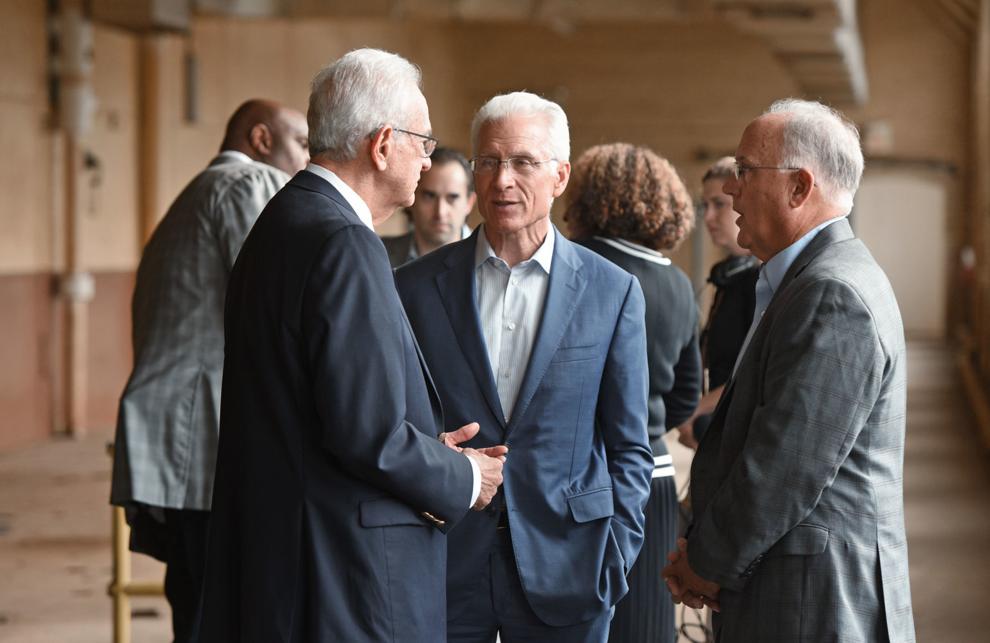 Whitaker Park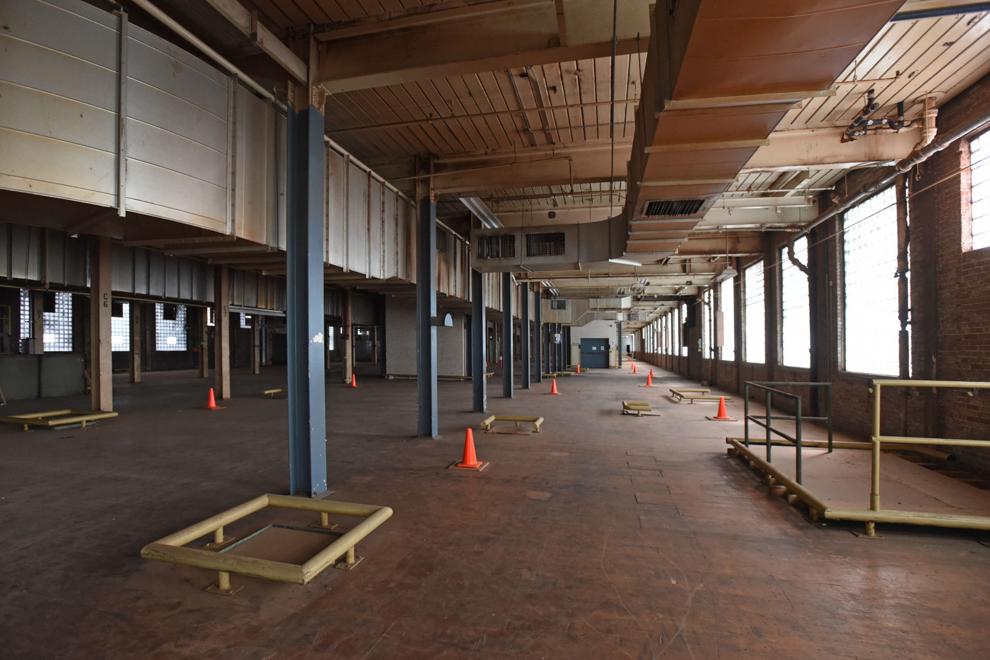 Whitaker Park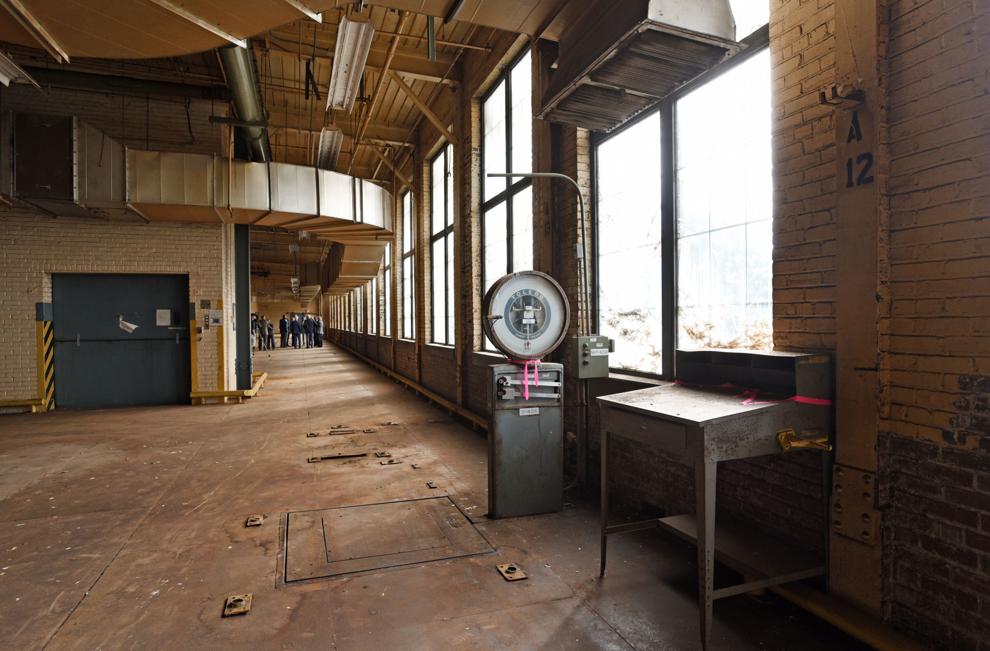 Whitaker Park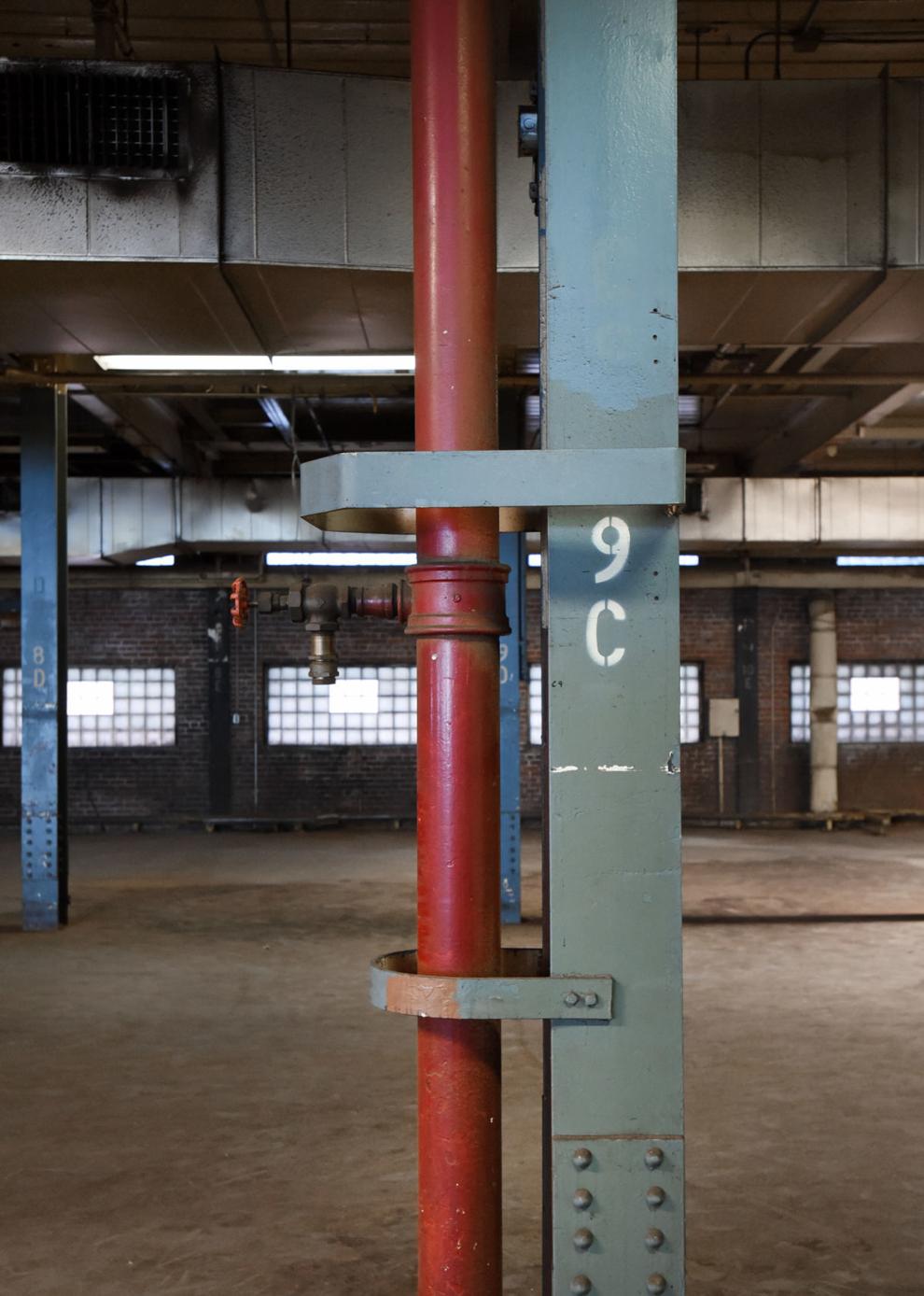 Whitaker Park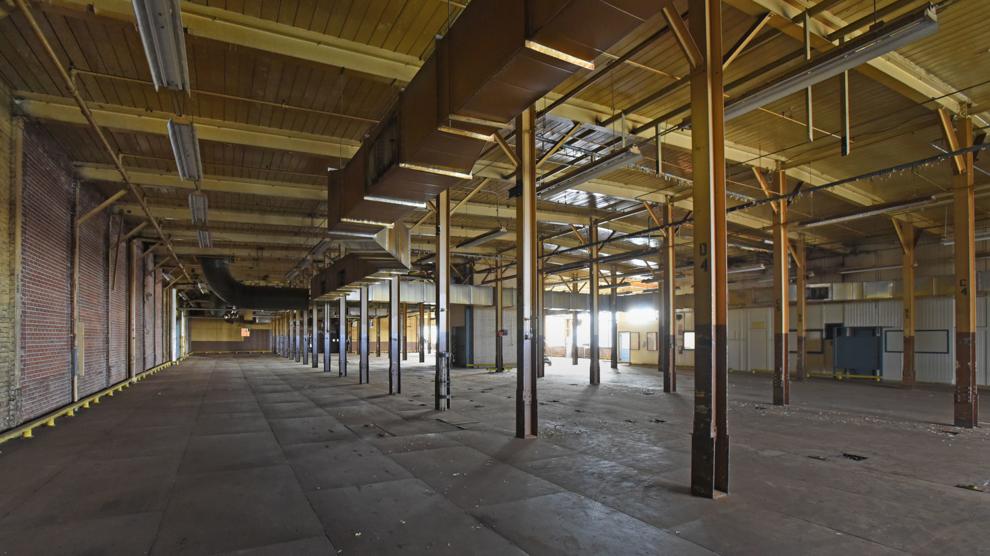 Whitaker Park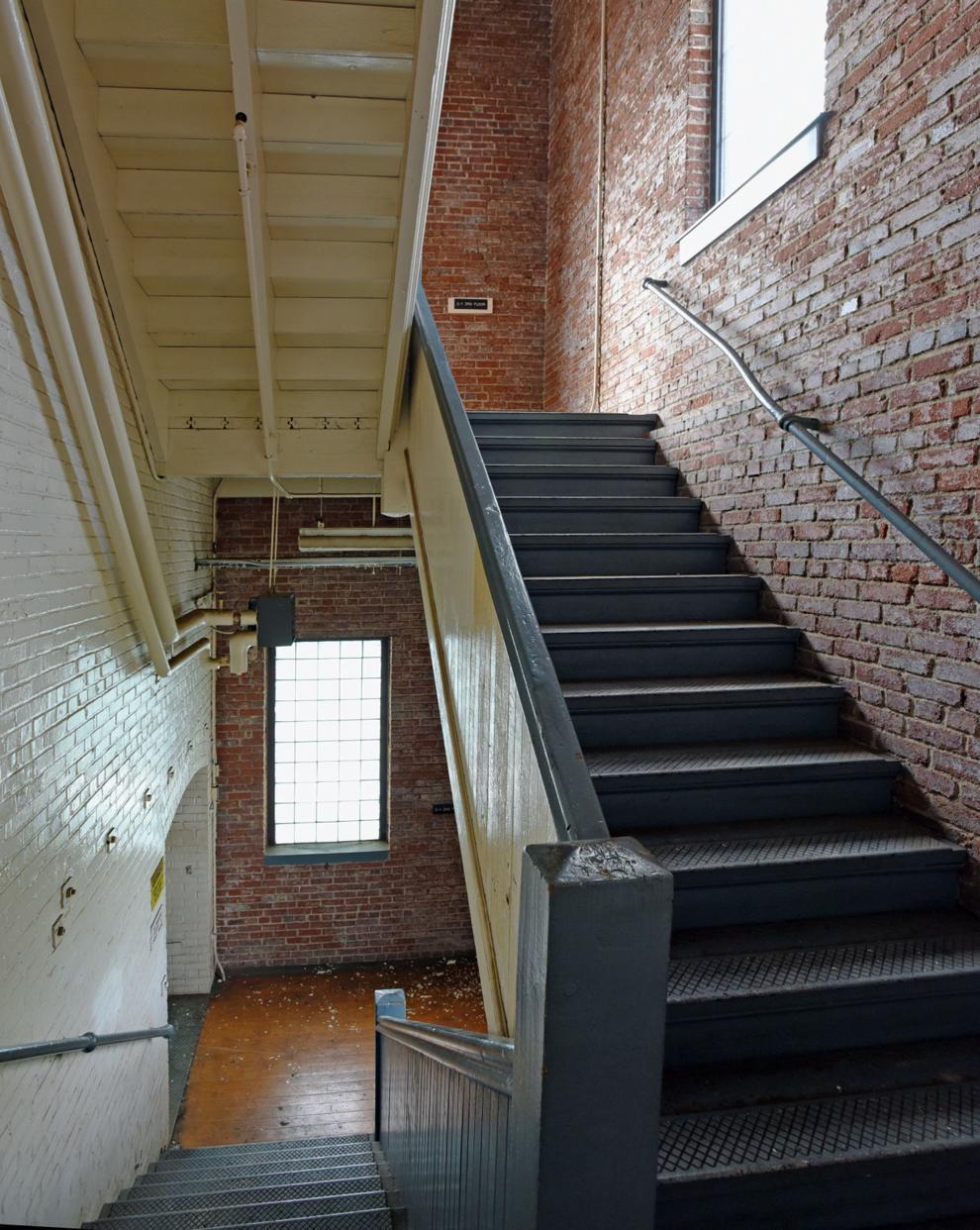 Whitaker Park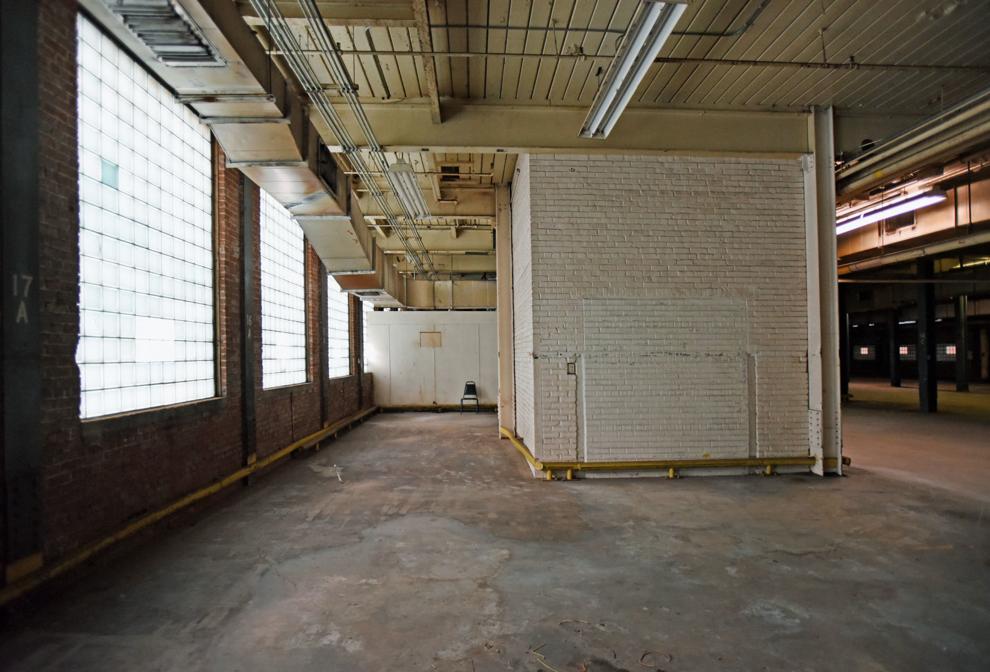 Whitaker Park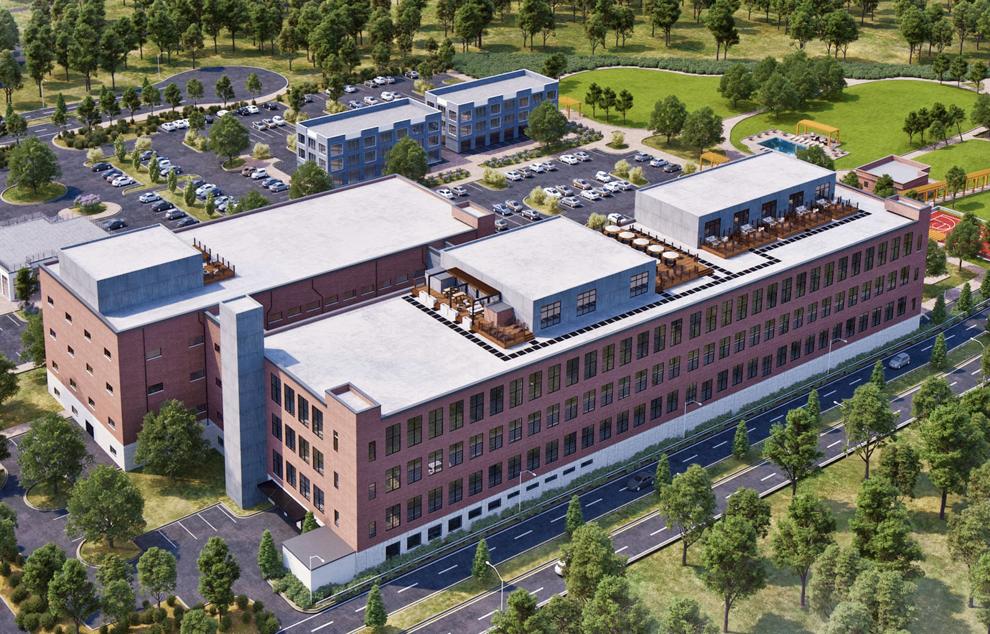 Whitaker Park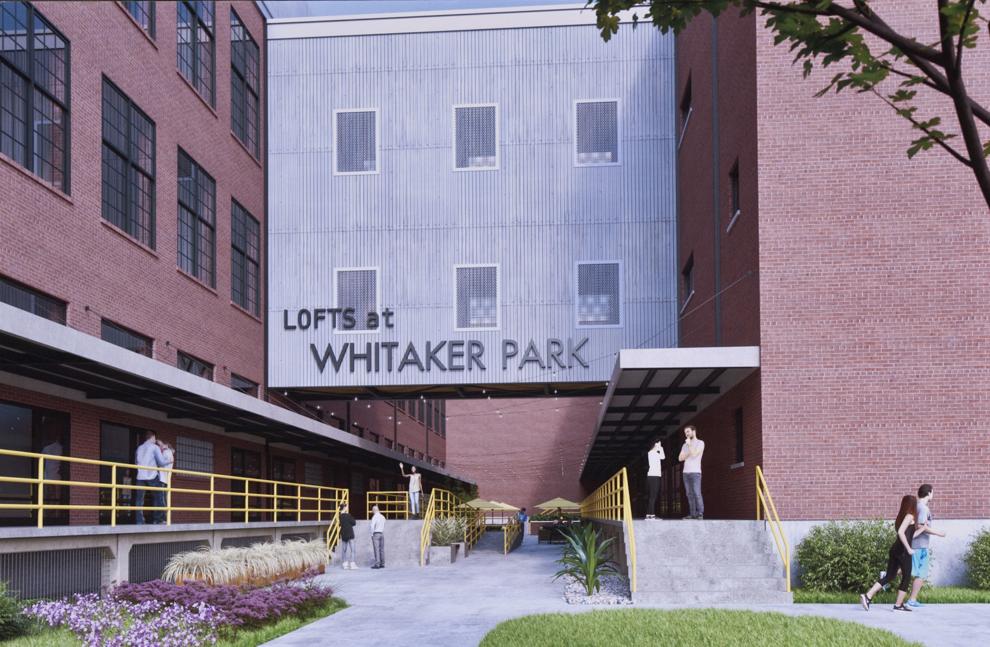 Whitaker Park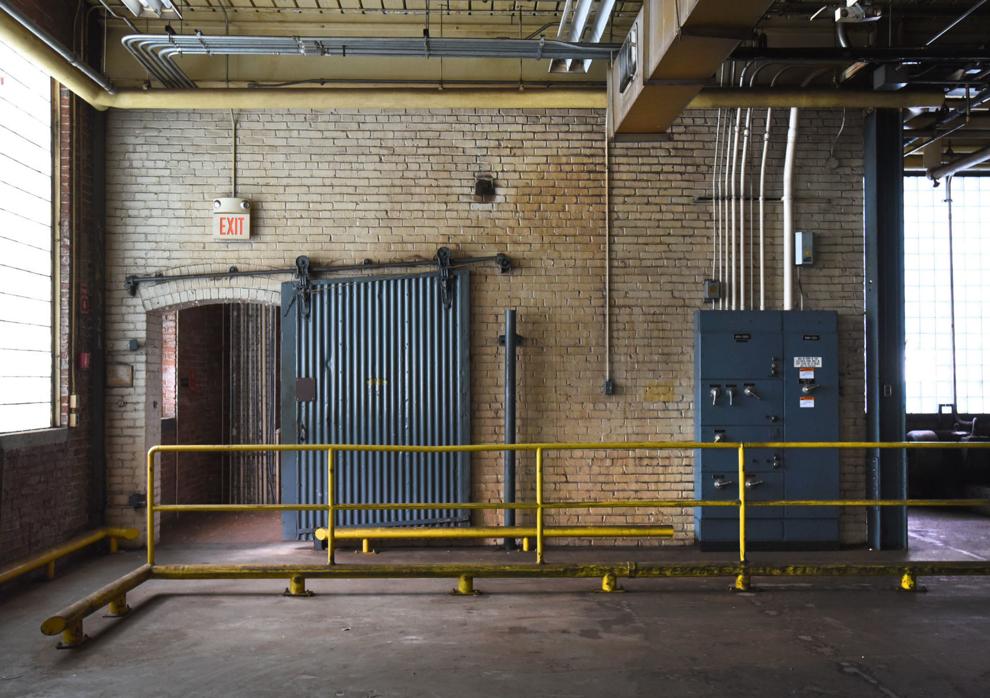 Whitaker Park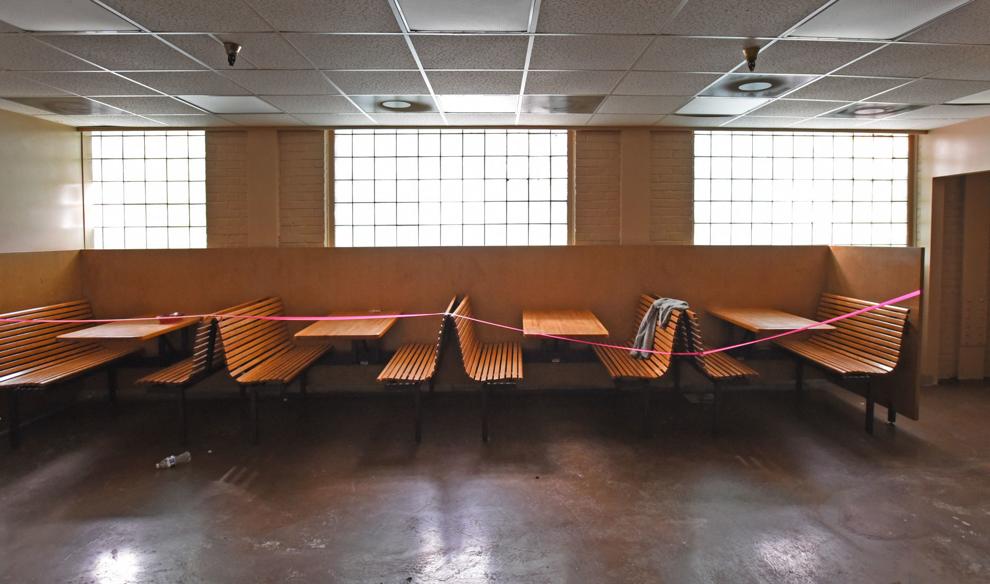 Whitaker Park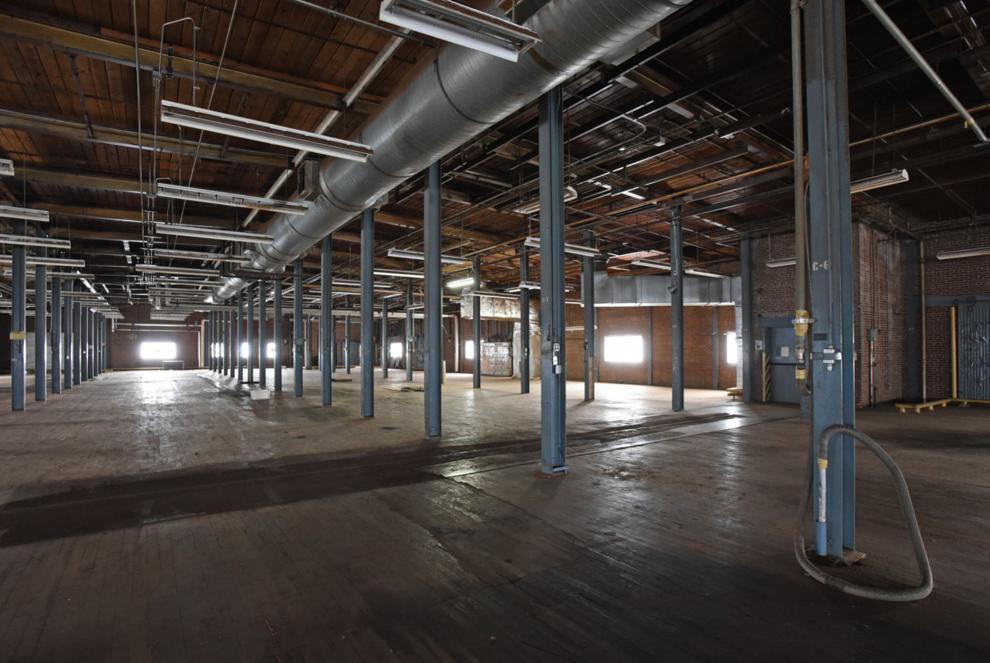 Whitaker Park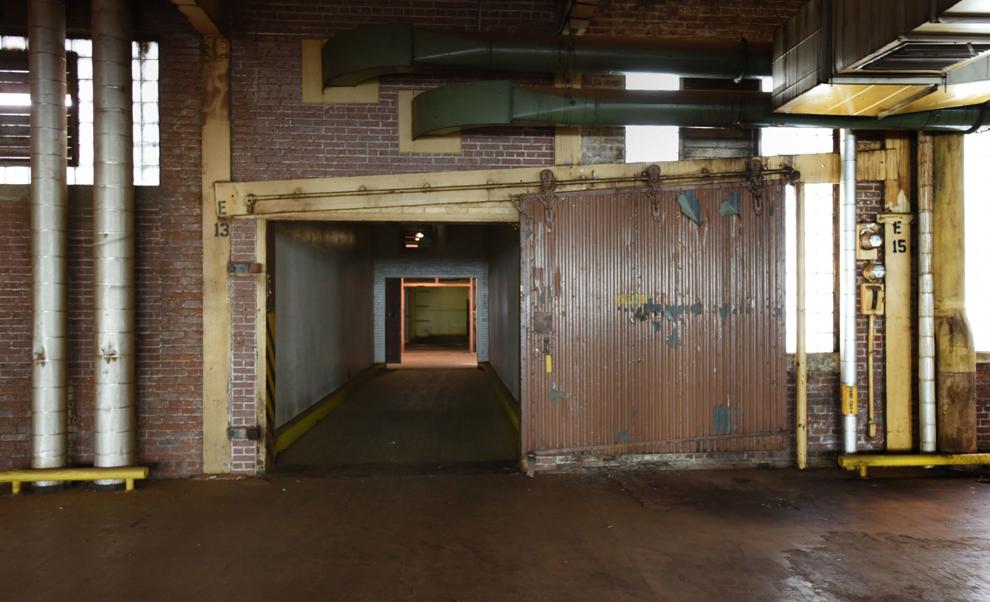 Whitaker Park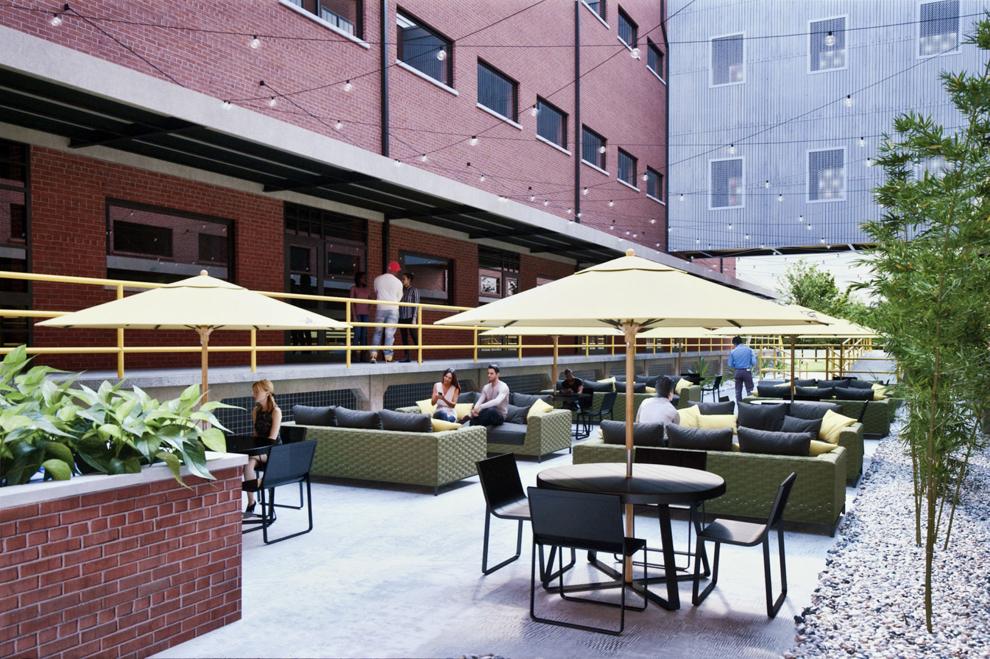 Whitaker Park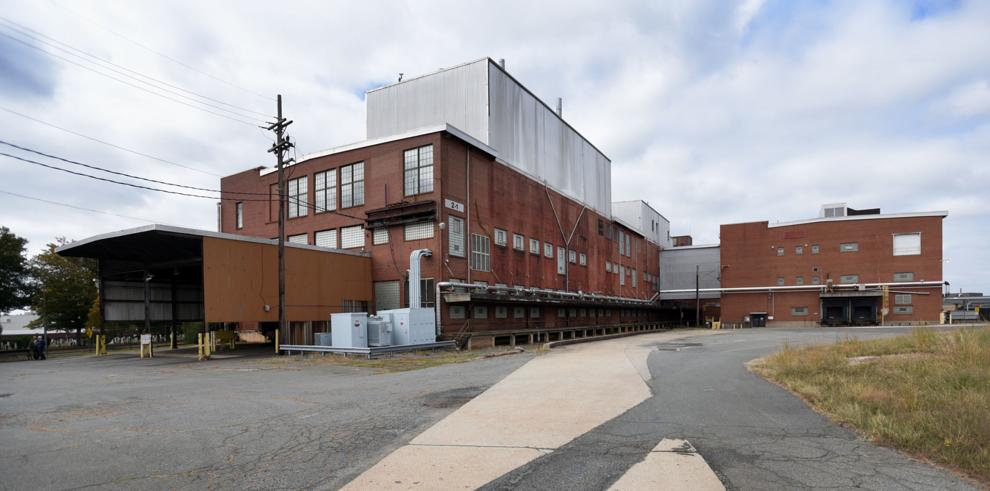 Whitaker Park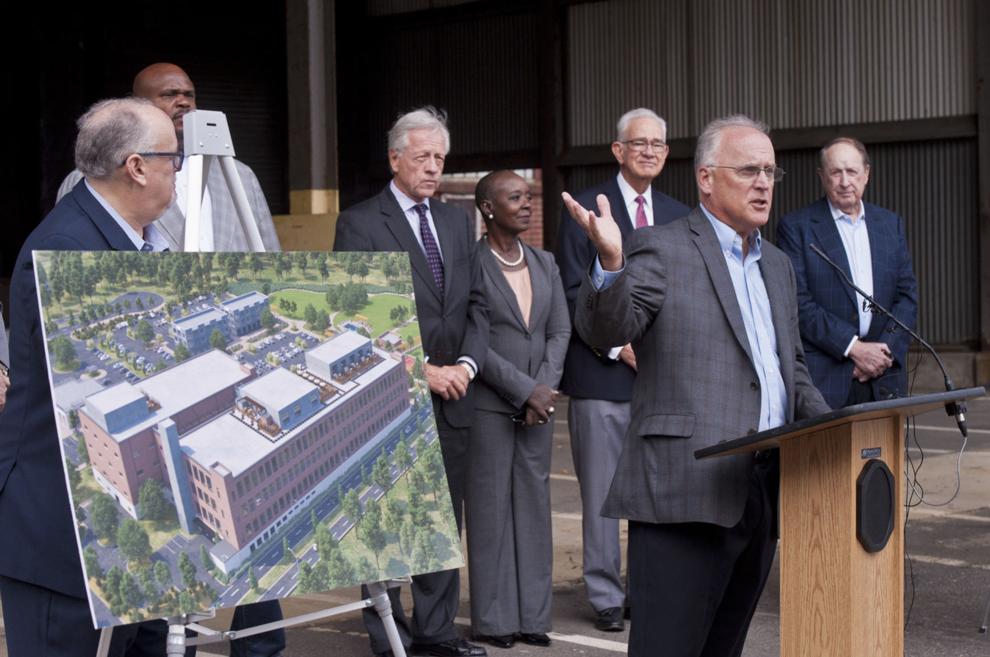 Whitaker Park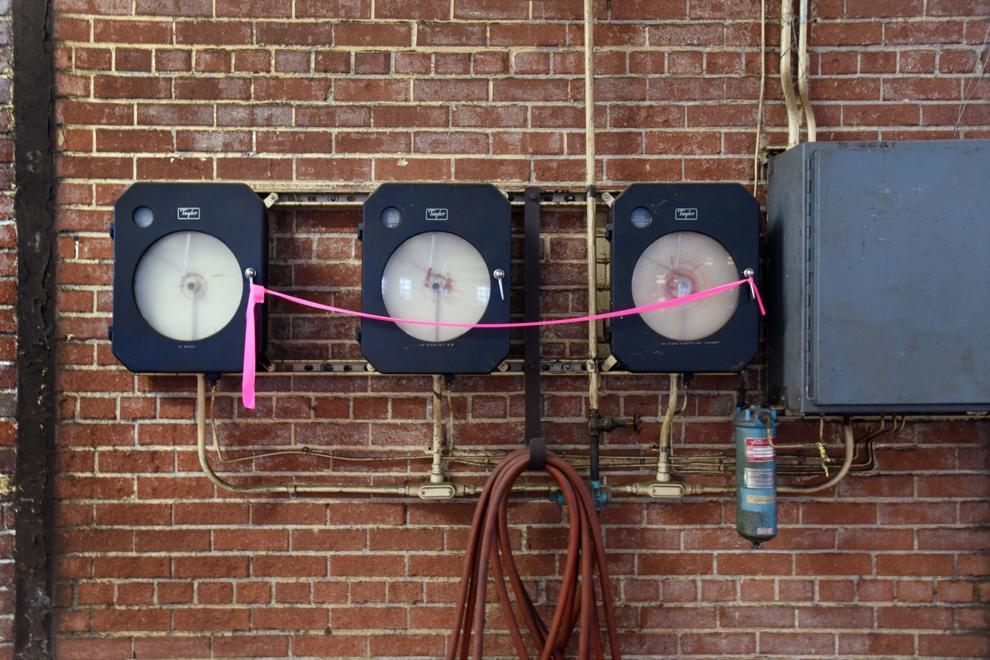 Whitaker Park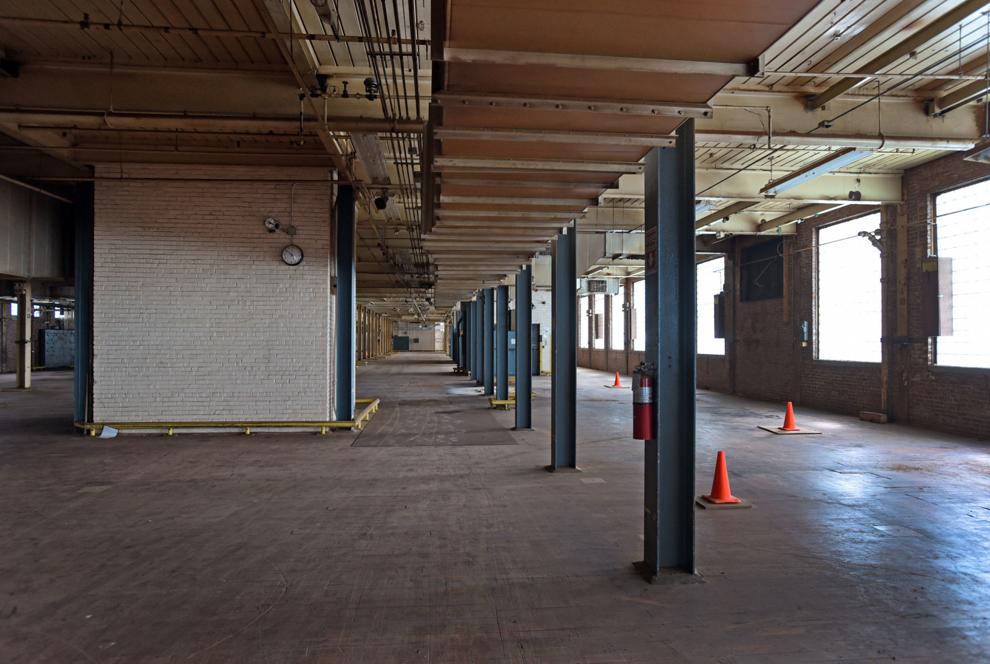 Whitaker Park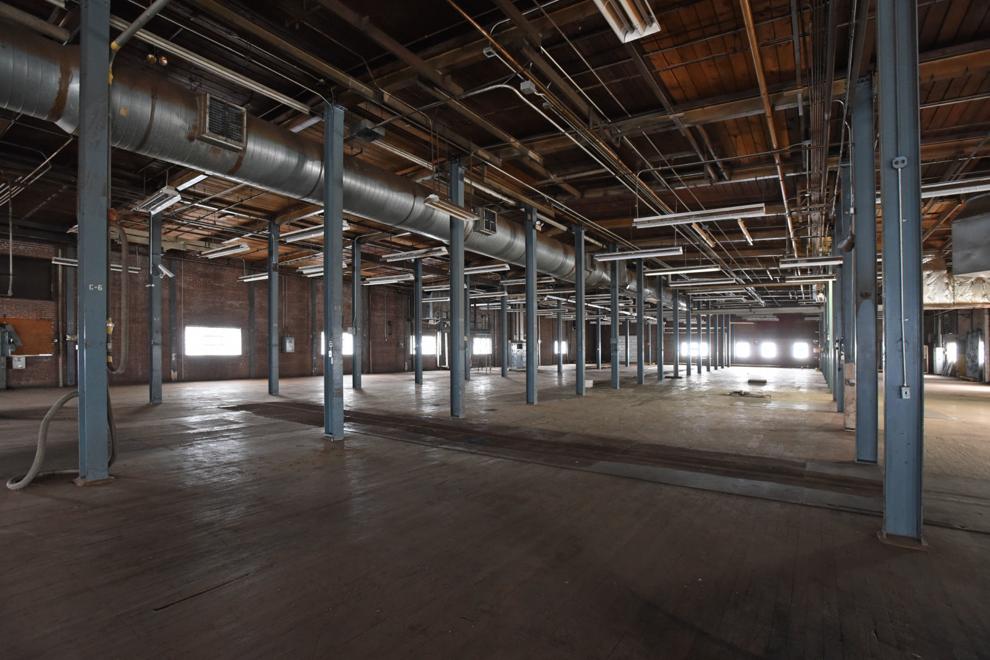 Whitaker Park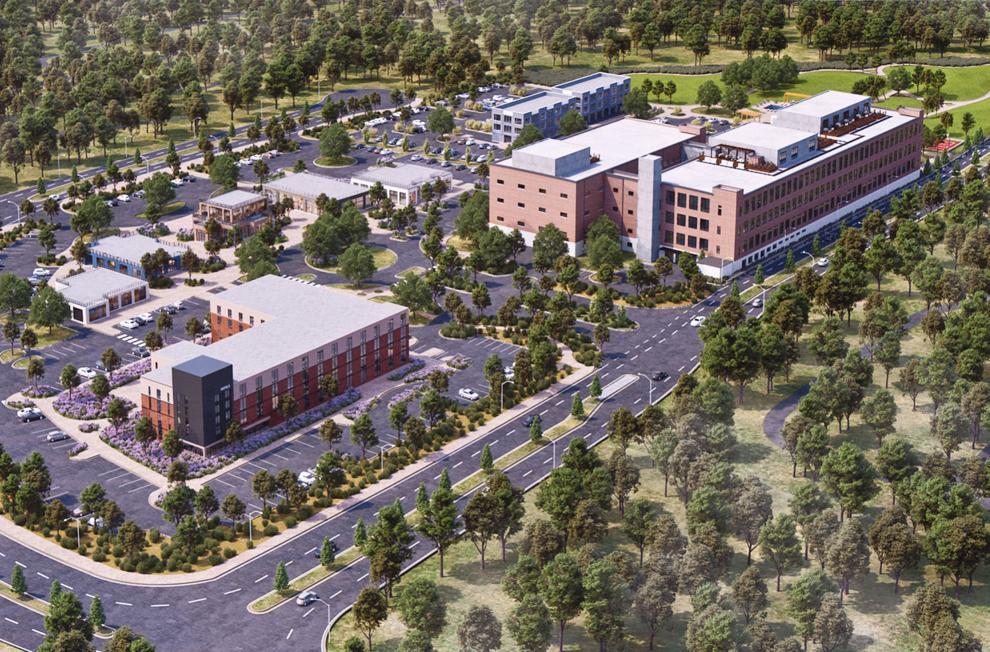 Whitaker Park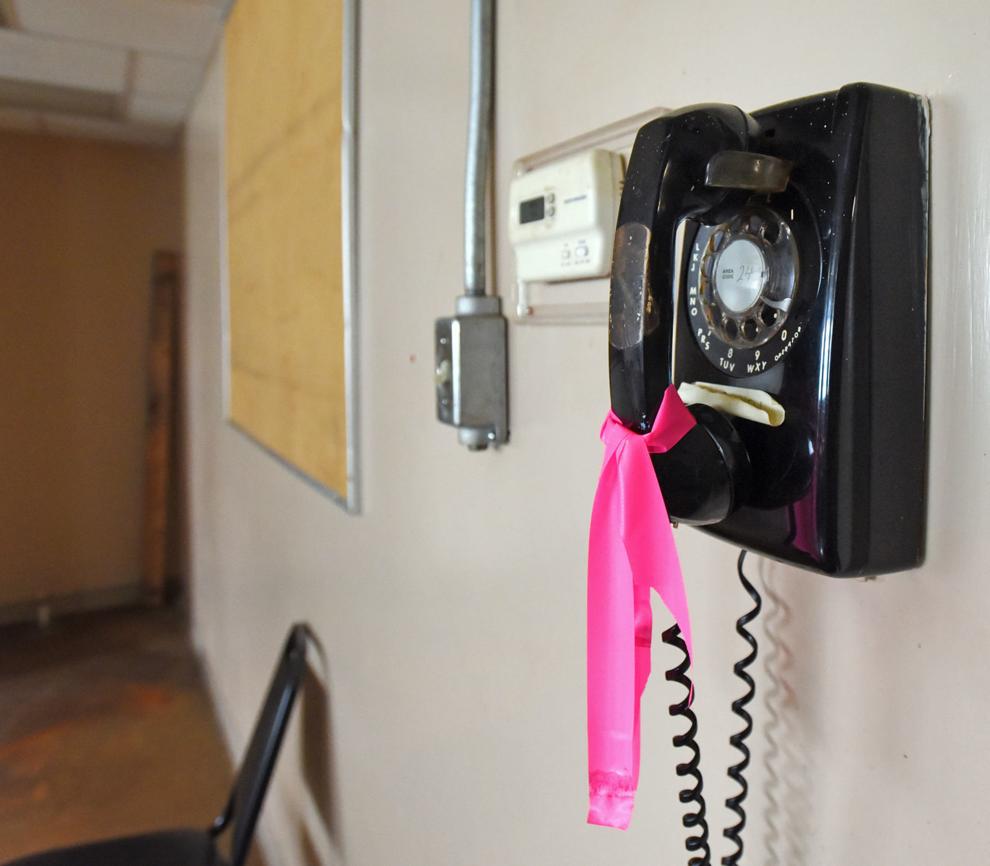 Whitaker Park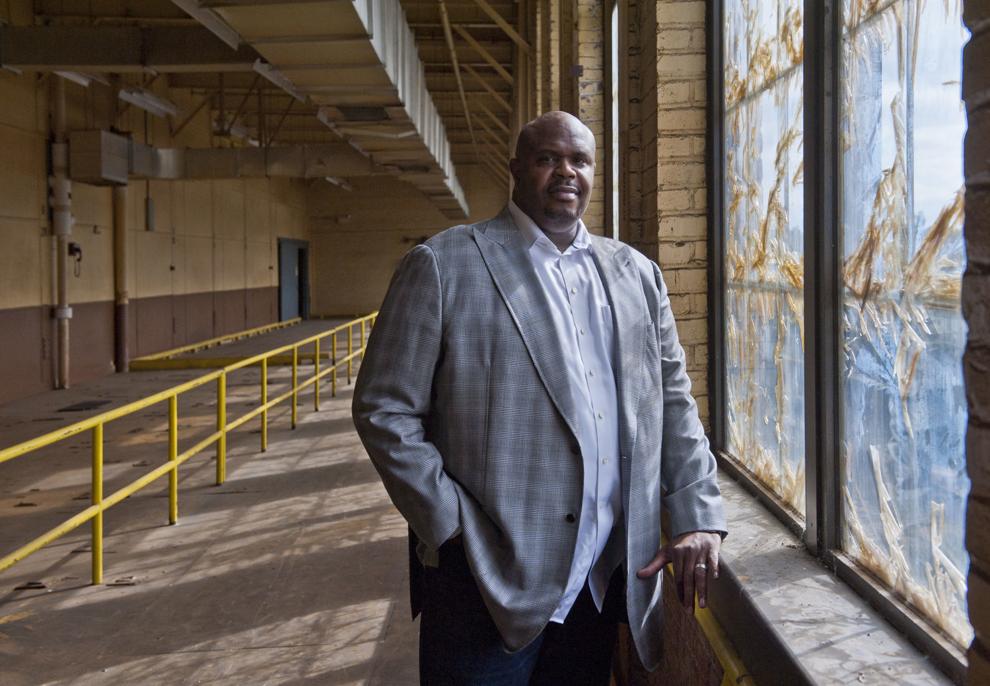 Whitaker Park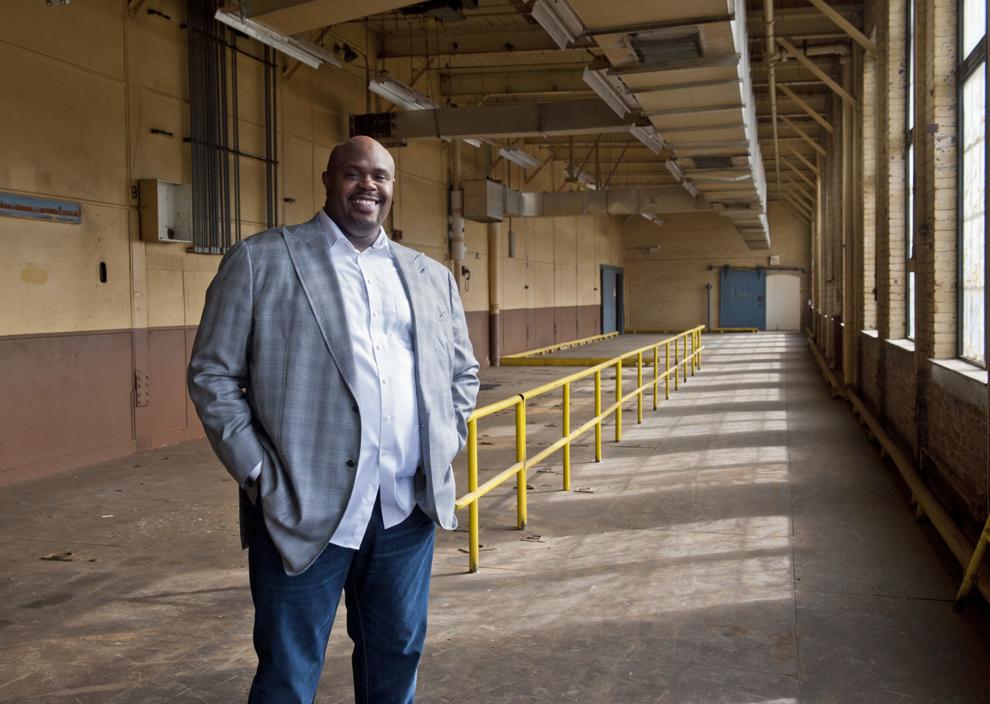 Whitaker Park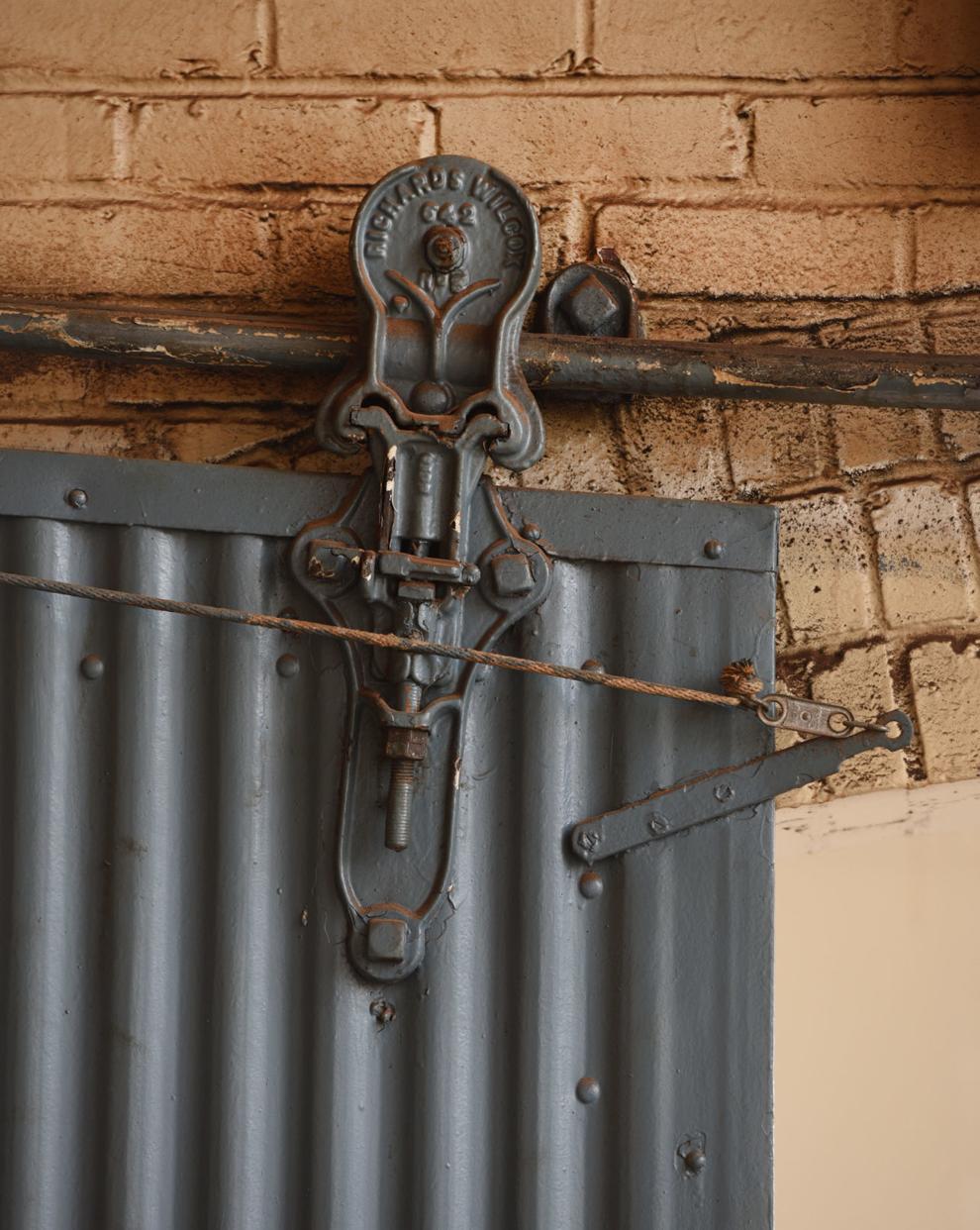 Whitaker Park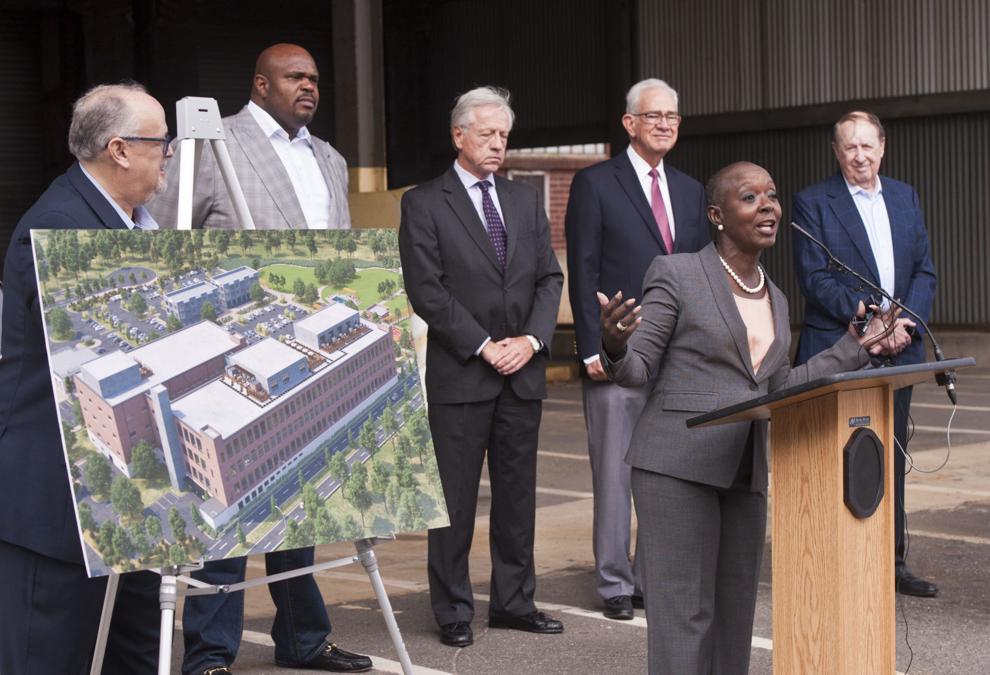 Whitaker Park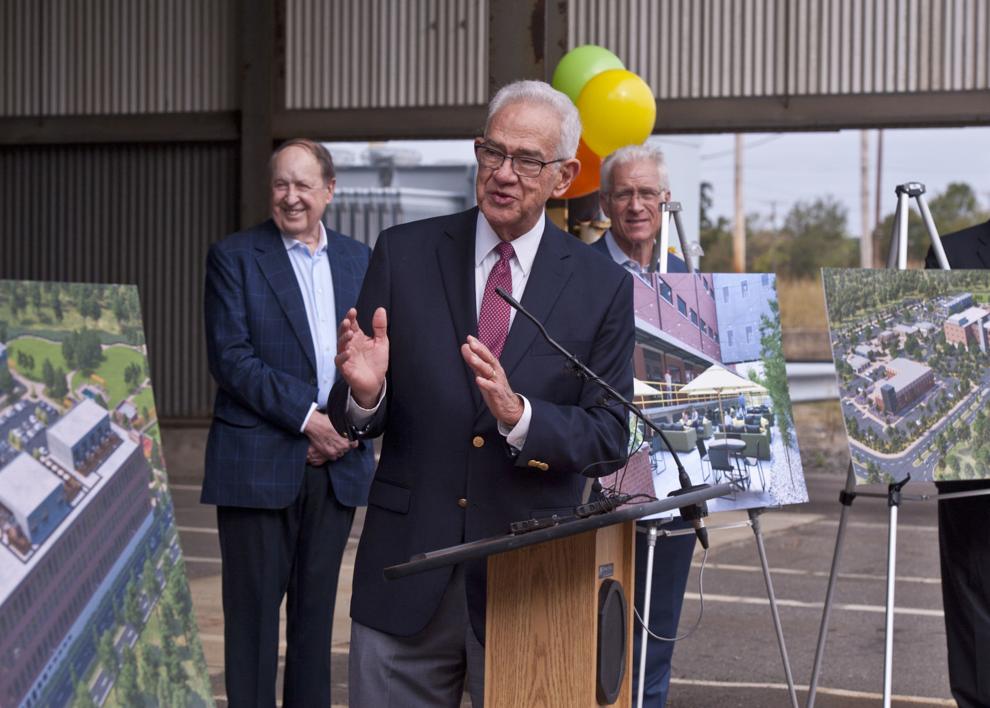 Whitaker Park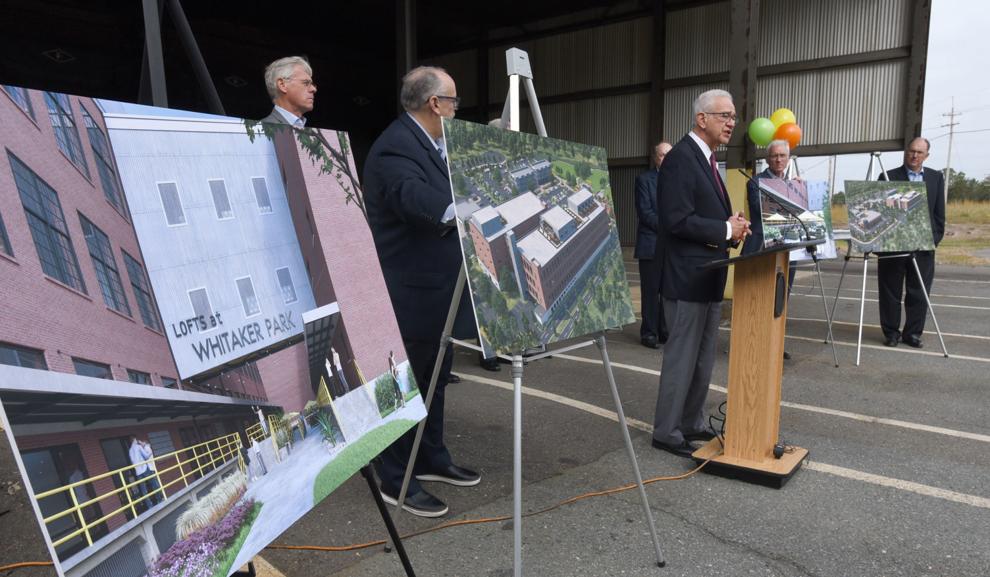 Whitaker Park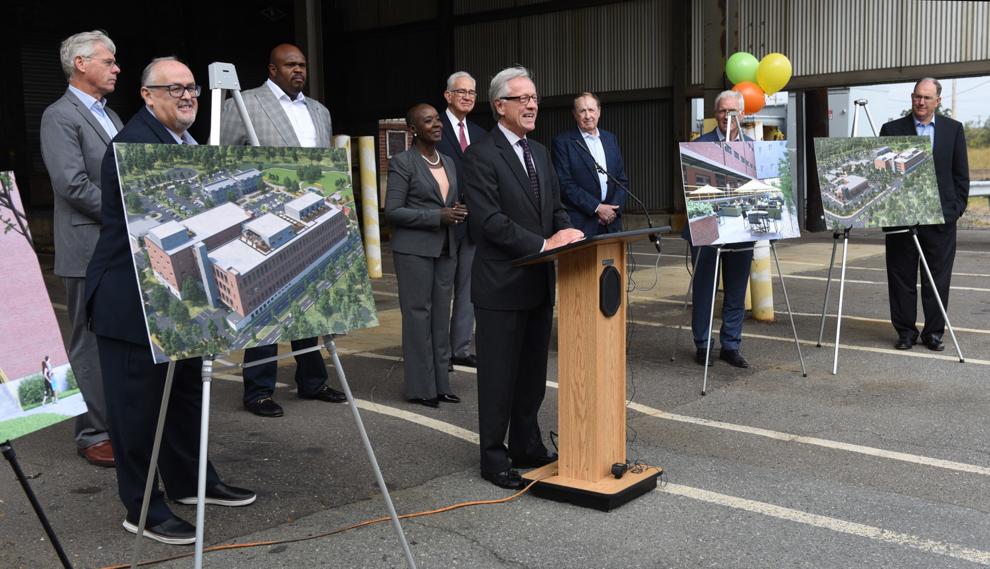 Whitaker Park