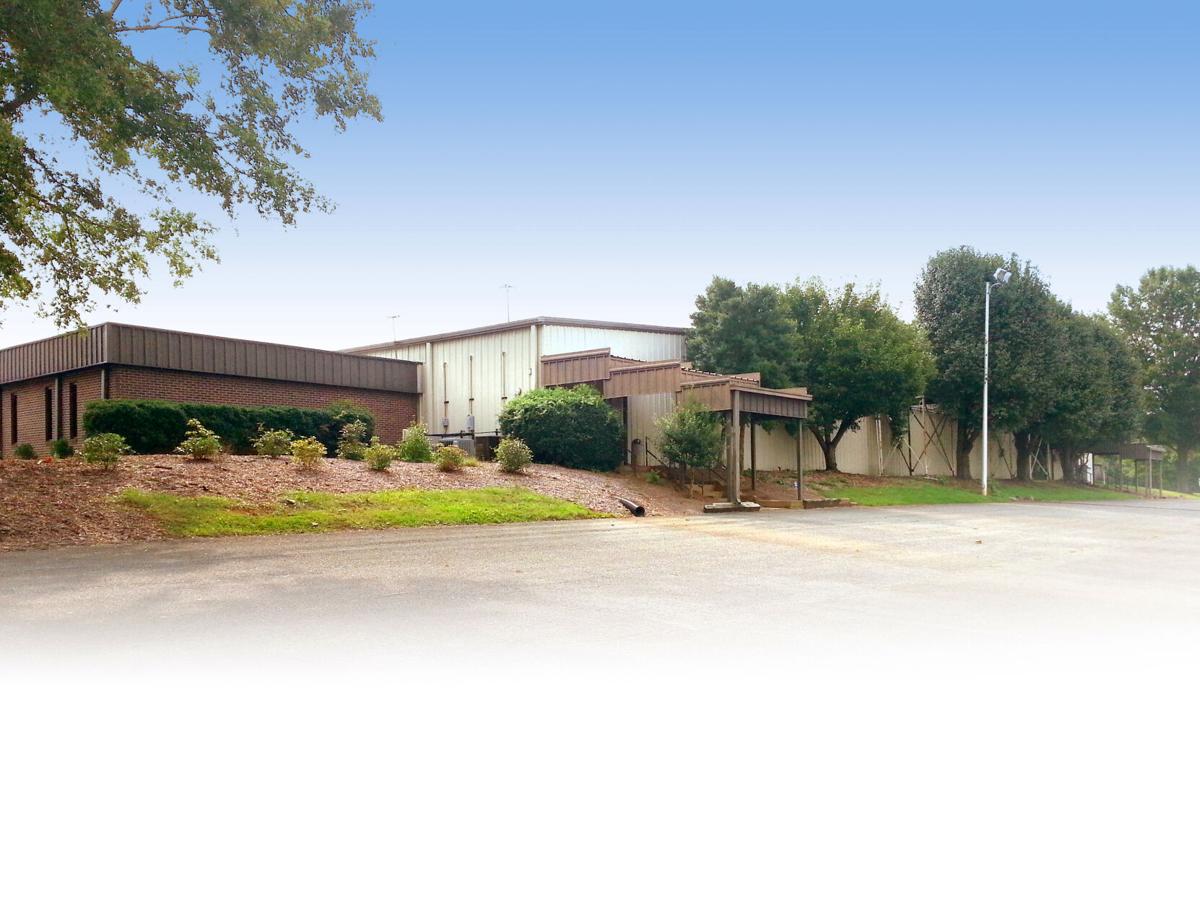 The chief executive of 22nd Century Group Inc. expressed confidence Thursday that it is "a matter of when/not if" the manufacturer will gain approval of its modified-risk tobacco application from the Food and Drug Administration.
James Mish touted that optimistic outcome in a letter to shareholders for a company that has been awaiting the FDA go-ahead since February.
However, some analysts continue to question the appeal of very-low nicotine traditional cigarettes, and whether they could lead smokers to more consumption to obtain the nicotine levels to which they are accustomed.
The burning of tobacco leaves is the cause of most carcinogens associated with traditional cigarettes. Nicotine, while addictive and potentially harmful to the brain, heart and lungs, is not considered as a carcinogen.
Meanwhile, 22nd Century's share price has languished in the range of 55 cents to $2.46 over the past 12 months.
The company, based in Williamsville, N.Y., operates a tobacco-manufacturing plant in Mocksville, where it had 51 of its 69 employees at last count.
Mish took over as chief executive June 22, the third top executive 22nd Century has had in the past 14 months.
The FDA's Tobacco Products Scientific Advisory committee conducted a hearing Feb. 14 on 22nd Century's modified-risk tobacco production applications for its king and menthol king very-low-nicotine styles.
A modified-risk tobacco product application seeks authorization to advertise products as reduced harm or reduced risk compared with traditional cigarettes.
The company says its VLN cigarettes contain 0.5 milligrams of nicotine per gram of tobacco, compared with an average of 20 milligrams for many top-selling traditional cigarette brands.
There has been no public update on the 22nd Century application.
"We believe we are months, not years, away from securing our MRTP designation," Mish said.
If the FDA is successful in implementing very-low nicotine standards in traditional cigarettes, the end result could be 22nd Century having a sharp increase in revenue and a potential buyout by a global tobacco manufacturer.
Mish said the FDA approval is "on top of everyone's mind ... and the tremendous commercial and public health opportunities it represents."
Mish said 22nd Century has "plans in place to commercialize ... in the U.S. 90 days after we receive authorization."
"These plans include all aspects of supply, manufacturing, sales and a marketing campaign that has been designed to introduce adult U.S. smokers to the world's lowest nicotine content cigarette."
Mish said that even if 22nd Century captures "just one-quarter of 1% market share of the U.S. tobacco market, (it) could result in revenues that may over time, based on current market multiples, drive the company's market capitalization more than 5 to 10 times higher than it is today."
22nd Century's market capitalization was $81.7 million as of Friday.
The FDA has said that "generally, (it has) determined that smokers of reduced-nicotine cigarettes tend to actually decrease the number of cigarettes smoked per day and that they do not change the intensity of their puff or inhalation."
The FDA has "determined that non-smokers, including youth, are unlikely to start using the (VLN) products, and those who experiment are less likely to become addicted than people who experiment with conventional cigarettes."
However, Piper Sandler senior analyst Michael Lavery wrote in February "we came away from this meeting with a view that a low-nicotine product standard may be less likely to have scientific support to show that it would be appropriate for the protection of public health."
David Sweanor, an adjunct law professor at the University of Ottawa and the author of several e-cigarette studies, said that "it is the nicotine separate from combustible tobacco that is the huge opportunity, not the selling of cigarettes without the nicotine."
Which is why Sweanor said he supports electronic cigarettes as a reduced-risk option for smokers rather than very-low-nicotine products?
In July, the FDA approved the international version of heat-not-burn traditional cigarettes, Marlboro Heatsticks, as modified-risk tobacco products.
The business news you need
With a weekly newsletter looking back at local history.