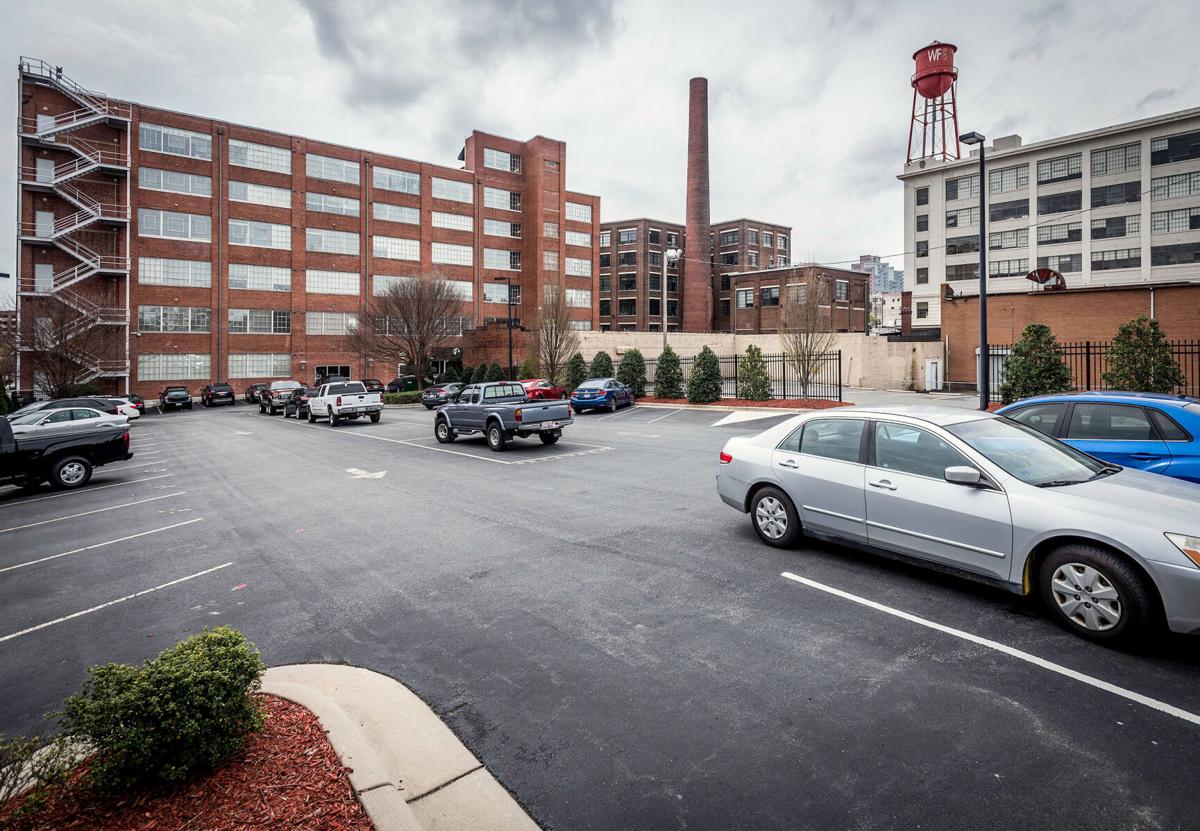 The Gallery Lofts apartment complex in downtown Winston-Salem has been sold for the second time in less than seven years — the latest of 59 local transactions in a four-year buying spree.
The buyer is TBR/Small Gallery Lofts Owner LLC, an affiliate of Atlanta-based TriBridge Residential LLC.
The company paid $18.86 million for the 82-unit complex at 181 E. Sixth St. in Innovation Quarter.
A separate TriBridge affiliate paid $438,500 for two small adjacent lots at 102 E. Seventh St. and 582 N. Chestnut St. The sale of the properties closed Wednesday, according to Forsyth County Register of Deeds filings.
According to TriBridge's website, it appears to be the company's first multifamily investment in the Triad and just the sixth in North Carolina.
TriBridge officials could not be immediately reached for comment on the purchase.
The seller is an affiliate of Chaucer Creek Capital LLC of Raleigh, which bought the complex in July 2014 for $14.5 million.
Background
The Gallery Lofts building is listed on the National Register of Historic Places. Features include exposed brick, original hardwood floors and tall ceilings.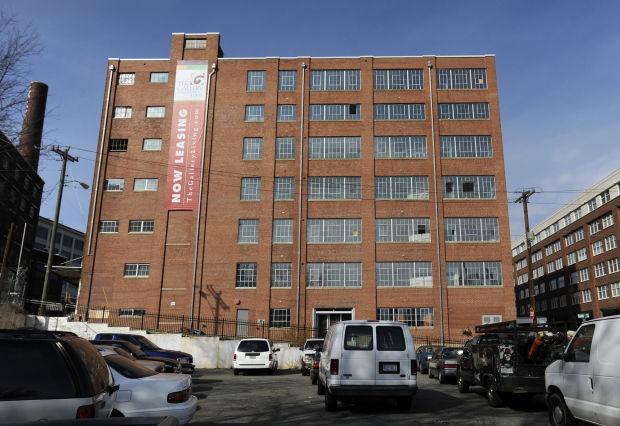 The building debuted in 1920 as a P.H. Hanes Co. textile-manufacturing plant. Brown & Williamson Tobacco Corp. bought the building in 1960 for its operations.
Goler Community Development Corp. in Winston-Salem bought the building in 2005, then teamed up with Landex Development LLC, based in Linthicum, Md., for the lofts project. Originally, Landex planned to develop loft condos but switched to loft apartment rentals.
The project was part of Goler CDC's plans to develop a mixed-income, multicultural neighborhood on 12 acres between the downtown Arts District and Innovation Quarter.
In August 2017, Chaucer gained unanimous support from the Winston-Salem City Council for a rezoning request that allowed for expanding the Gallery Loft complex.
The rezoning had stalled for several months in part because of concerns among residents and others with an interest in the neighborhood over whether the proposed expansion would allow for sufficient parking.
The issue was settled when Chaucer agreed to provide a certain amount of parking and to place a 60-foot height limit on any new development on the property.
Chaucer activity
Chaucer, which focuses on commercial and residential real-estate projects, has been active in the downtown Winston-Salem marketplace in recent years.
In January, a Chaucer affiliate paid $1.3 million on the Vernon Packaging property, a 2.46-acre site at 860 N. Trade St. NW that contains a 19,016-square-foot building.
In December, the same affiliate paid a combined $1.04 million on 848 N. Trade St. and a portion of 850 N. Trade St. Combs Wholesale Produce Co. is located at 850 North Trade, while Triad Produce Inc. is at 848 North Trade.
Also in December, affiliate CCC The Easley LLC submitted a brownfields request to the N.C. Department of Environmental Quality for a planned 300-unit apartment complex near Truist Stadium. The 3.92-acre complex will be called The Easley. Construction of the building is under way.
In September 2019, two different Chaucer affiliates paid about $3.65 million to buy a 5-acre site from Brookstown Development Partners LLC.
It owns the 120-unit Summerlin Ridge complex at 2425 Summerlin Ridge Drive in Winston-Salem.
Besides selling Gallery Lofts, it also sold the 200-unit Highland Oaks complex and the 229-unit West End Station complex.
Hot market
The December 2019 sale of the luxury West End Station complex for $52.5 million is the most expensive in an apartment buying spree over the past four years. The buyer was an affiliate of EBSCO Income Properties LLC of Alabama.
In late February, a national multifamily residential management group paid a combined $82.5 million as part of its entrance strategy into the Winston-Salem apartment marketplace.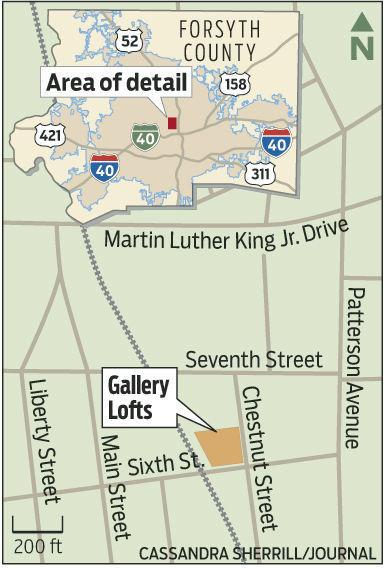 The affiliates paid $35.7 million for the 310-unit complex at Braehill Apartments, $25.7 million for 240-unit The Corners at Crystal Lake and $21.1 million for the 220-unit Mill Creek Flats.
At least 59 existing apartment complexes have sold in Forsyth since 2018 for a combined $673.8 million, mostly to out-of-state buyers.
A separate Forsyth Register of Deeds filing this week has the 246-unit La Deara Crest Estates property at 2531 La Deara Crest Lane selling for $10.9 million to La Deara Crest 246 LLC of Charlotte.
In December 2019, the Arch Cos. affiliates spent a combined $44.06 million on three Winston-Salem apartment complexes it views as viable fixer-uppers, including $15.45 million for the 312-unit Twin City Apartments and $12.67 million for the 228-unit Silas Creek Apartments.
Driving the Triad apartment selling and building trends, according to economists, are millennials — those born between 1981 and 1996.
"An apartment complex offers convenience to millennials with resort-like features, such as pools, gyms and other amenities. Most apartments are also in close proximity and walking distance to grocery stores, coffee shops and restaurants, making it even more attractive," Attom spokeswoman Jennifer von Pohlmann said.
Mark Vitner, a senior economist for Wells Fargo Securities, said investors "are trying to find what few pockets of value there are left in the apartment market."
"Prices have been bid up so much in larger markets, such as Charlotte, Raleigh and Nashville, that investors are increasingly looking to markets that have been overlooked and show great potential for growth.
"Winston-Salem and Greensboro are at the top of the list of overlooked markets."