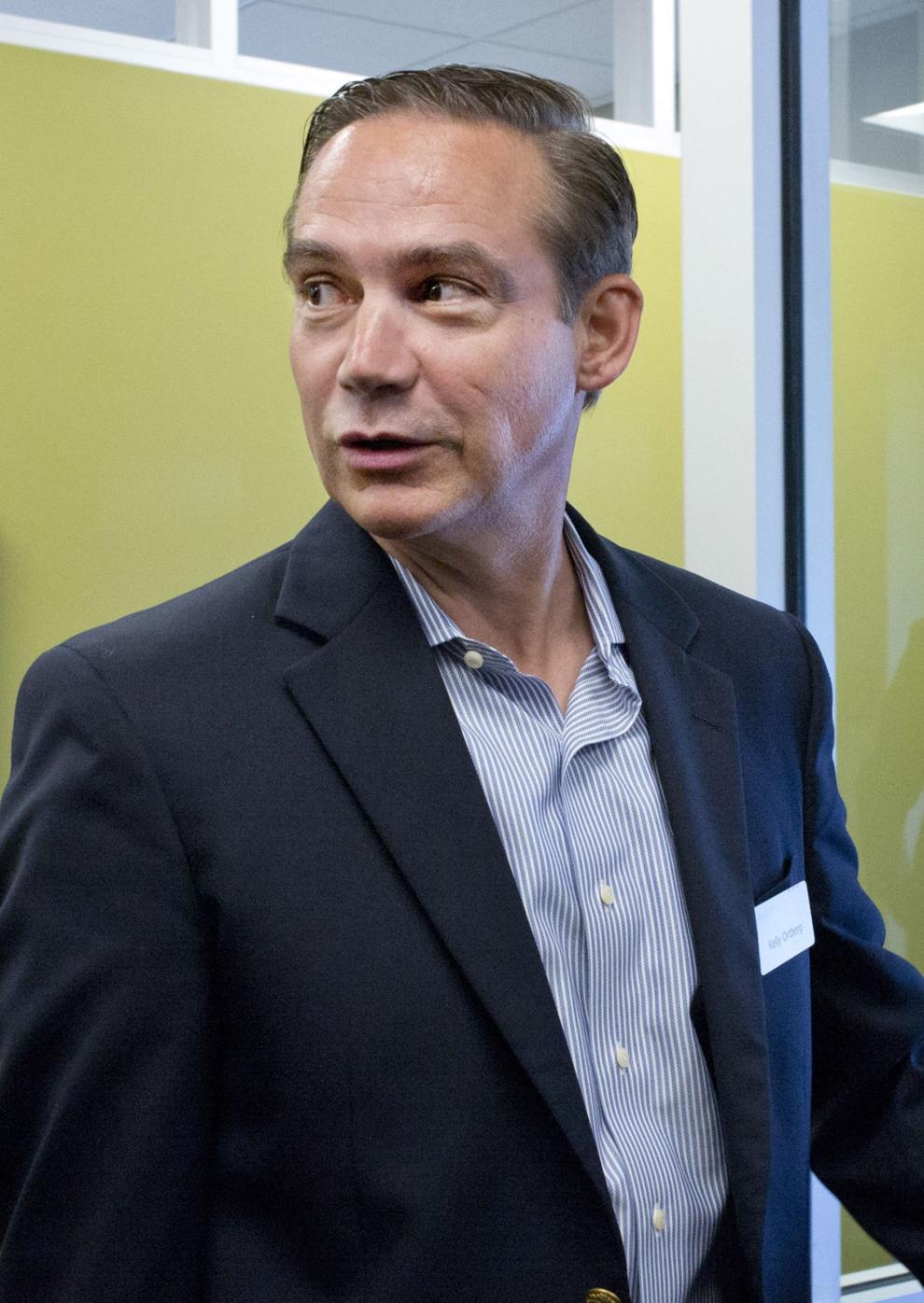 Kelly Ortberg, former chief executive of Rockwell Collins Inc. and Collins Aerospace Systems, has resigned as a special executive adviser for Raytheon Technologies Corp., the company confirmed Wednesday.
Ortberg remains on Raytheon's board of directors.
Raytheon has a Collins operational hub in Winston-Salem.
When the brunt of the COVID-19 pandemic began to be experienced in mid-March, Collins had about 1,500 local employees. The company has since declined to provide a local workforce update.
Ortberg was serving as chairman and chief executive of Rockwell when the company was bought in November 2018 by United Technologies Corp. for $30 billion, which included UTC assuming $7 billion in Rockwell debt.
Ortberg became chief executive of Collins at that time.
In fiscal 2019, Ortberg received $1.21 million in salary, a $2.2 million bonus, stock awards worth $6.15 million on the date they were awarded and $356,873 in all other compensation. Total compensation fell 1.4% to $10.16 million.
In April, UTC completed its megadeal purchase of Raytheon Co., forming a global aeronautical manufacturing giant with the new name of Raytheon Technologies Corp.
Ortberg qualified for a change-in-control package worth $30 million following UTC's purchase of Rockwell.
In February 2020, Ortberg stepped down at Collins to become a special adviser to Raytheon chairman and chief executive Gregory Hayes. The company said Ortberg's role would primarily be to help support Hayes in preparation of the formation of Raytheon Technologies.
On Jan. 26, Raytheon said that between 20,000 and 21,000 job positions companywide had been eliminated during fiscal 2020. A prominent amount of those cuts are within its Collins division.
Collins' aircraft-interiors division, which is led by Troy Brunk, has a major operational presence in Winston-Salem.
The division produces aircraft seating, evacuation systems, lighting, de-icing products, monuments/structures, aircraft galleys, galley inserts, oxygen systems, passenger service units and lavatories, water systems, veneers and life rafts.