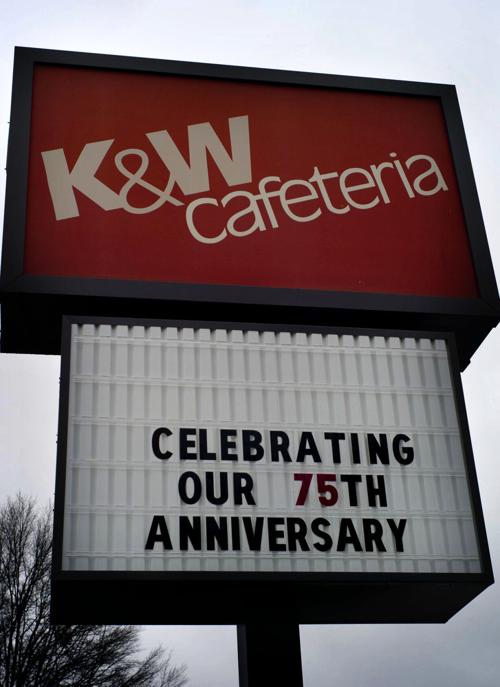 K&W Cafeteria Inc. has committed to selling its assets, including its remaining 18 restaurants, and requested that a bankruptcy judge approve an auction on Dec. 11, if necessary.
The company's motion, filed Friday, asks the judge to authorize a stalking-horse bidder by Nov. 23, as well as a Dec. 8 bid deadline, a Dec. 16 potential sale hearing, and to approve the sale to the highest or best bidder.
In bankruptcy filings, stalking horse is the term used to describe a bidder that sets a minimum price for the assets. Companies hope that other bidders will then emerge with higher offers.
"Given the economic uncertainty arising from the COVID-19 pandemic and the debtor's current liquidity position, a sale of the business is necessary at this time to preserve the goodwill of the business, its customer relationships and its skilled employees, and to maximize the recovery for creditors of the debtor's estate," according to Friday's filing.
The 83-year-old Winston-Salem-based company filed for Chapter 11 bankruptcy protection Sept. 2 as the latest step in a corporate downsizing that began before the COVID-19 pandemic.
Chapter 11 protection is sought by companies that plan to remain in business, with the format allowing them to reduce or eliminate certain expenses and debts.
"The company will continue to serve guests during the restructuring, in accordance with all local coronavirus-related operating restrictions," company president Dax Allred said in a Sept. 14 statement. "This filing follows the recent closure of six unprofitable locations and will allow the company to reduce its debt and improve liquidity."
The initial K&W bankruptcy filing listed assets of more than $30 million. The company has liabilities of more than $22 million, of which $12.56 million is with creditors holding secured claims on property, and the rest unsecured claims. It has between 100 and 199 creditors.
On Oct. 5, K&W was granted permission to hire SC&H Group Inc., based in Baltimore, "to assist the debtor in connection with a potential transaction or series of transactions … that may involve a sale or transfer of assets of the debtor to a buyer."
According to Friday's filing, SC&H has made outreach calls to 70 potential prospects, but has not identified a stalking-horse bidder.
"We have no additional comment around the sale of the business as a going concern beyond our Chapter 11 filing and the motion to employ SC&H to assist with that effort," Allred said Monday.
According to Friday's filing, K&W has 323 full-time and 516 part-time employees.
The sale would include real estate owned by Allred Investment Co. and DGV LLC, both listed as affiliates of K&W. DGV and Allred Investment are rental real-estate companies that have Dax Allred listed as president and Donald Allred as managing member, according to the N.C. Secretary of State's website.
Allred Investment is the owner of the K&W restaurant at 3300 Healy Drive, the land at 3169 Peters Creek Parkway and the home office at 1391 Plaza West Drive. DGV owns the restaurant at 800 Hanes Mill Road and an annex office at 3250 Healy Drive.
The sale would include a 3,621-square-foot lakefront home and a residential lot in the Cornelius section of Lake Norman. The company has the home at 20703 Pointe Regatta Drive listed at $1.4 million, and the lot at 20221 Sloop Court at $175,000.
Dax Allred previously said the two properties are listed as "real estate investments."
The initial bankruptcy filing listed a loan of $5.88 million made by K&W to DGV, and a $944,111 loan to Allred Investment.
Allred said the bankruptcy filing represents "a difficult day in our company's history, but essential for the future of K&W. We look forward to serving future generations as we emerge from this stronger."
The debt owed to Truist includes a $6.73 million Paycheck Protection Plan loan and a $10.95 million lien claim on accounts, inventory, equipment, parts and general intangibles.
Truist has referred to bankruptcy filings when asked for comment about the K&W bankruptcy and its financial exposure.
The PPP loan to K&W was one of the largest granted to a North Carolina business. The U.S. Treasury Department listed the top PPP loan range at between $5 million and $10 million.
K&W said in its PPP application that it would attempt to preserve at least 500 jobs with the loan.
Allred told The (Raleigh) News & Observer that without the PPP funds, K&W would have closed restaurants during Phase One of the state's restrictions in response to the pandemic.
"It absolutely helped," Allred said. "Without the funds, we would not have survived to Phase Two."
Before K&W filed for bankruptcy, it closed restaurants in August in Chapel Hill, Goldsboro, Raleigh and Salisbury. It shuttered its experimental K&W Cafe in Clemmons in July 2019 and in High Point in January.
Overall, since celebrating its 75th anniversary in 2012, K&W has shrunk from 35 restaurants to 18.
BUSINESS HOUSES K W CAFETERIA2 17717617.JPG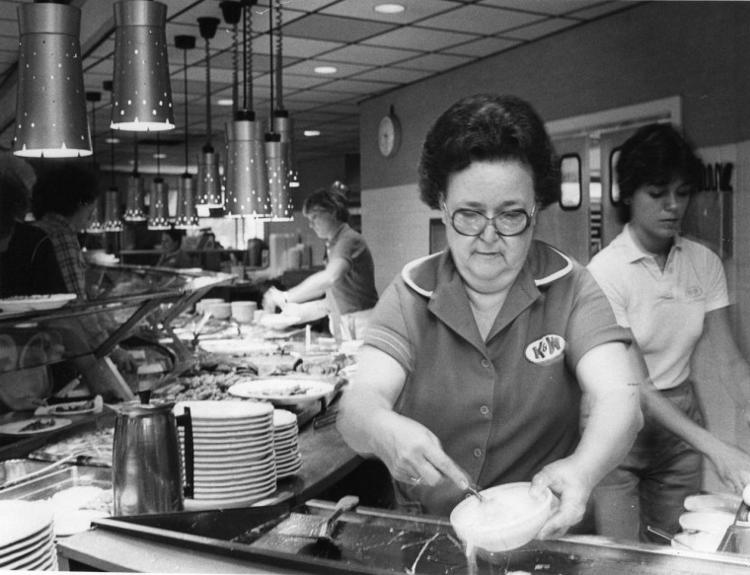 BUSINESS HOUSES K W CAFETERIA4 17717619.JPG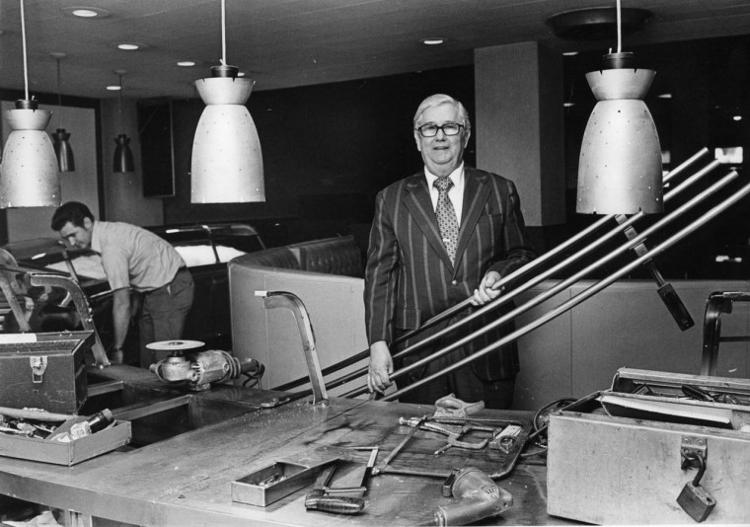 Business Houses K & W Cafeteria1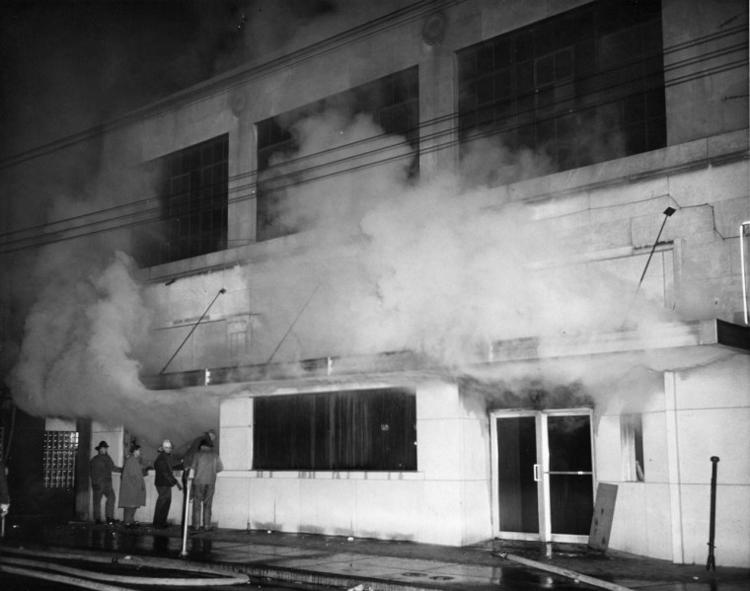 Business Houses K & W Cafeteria11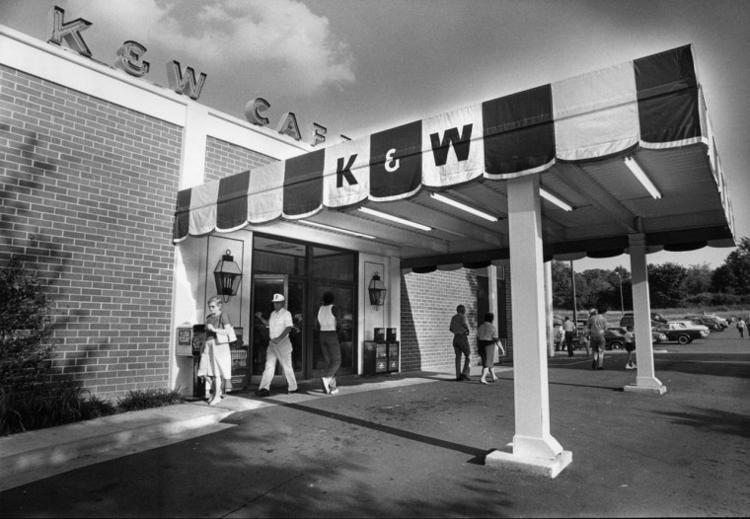 Business Houses K & W Cafeteria12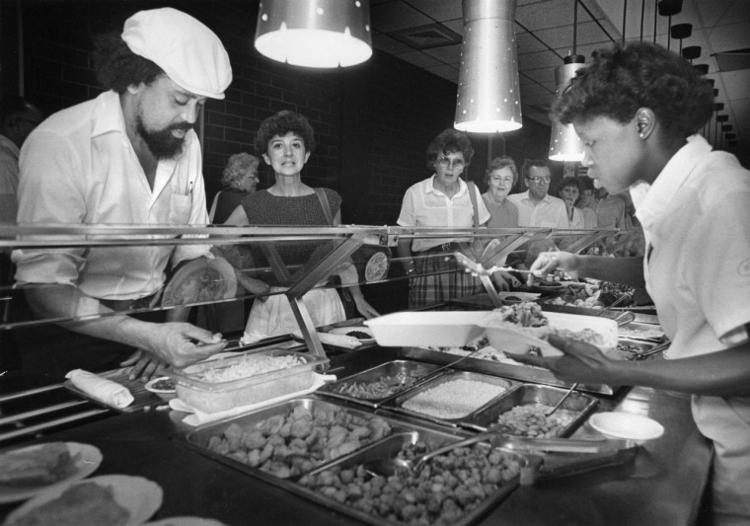 Business Houses K & W Cafeteria13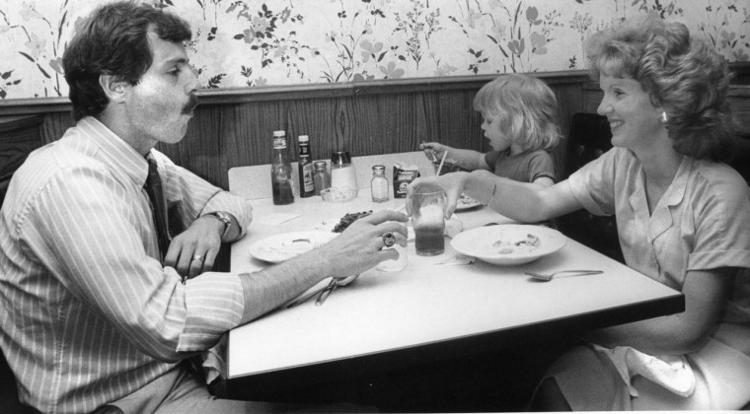 Business Houses K & W Cafeteria15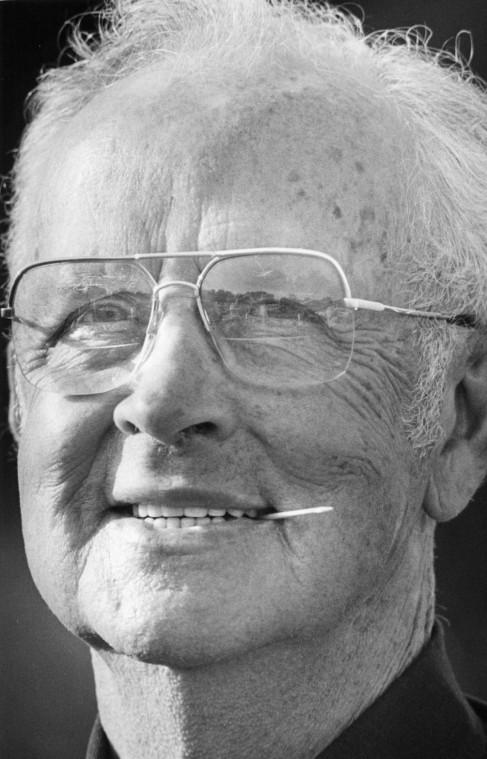 Business Houses K & W Cafeteria16

Business Houses K & W Cafeteria17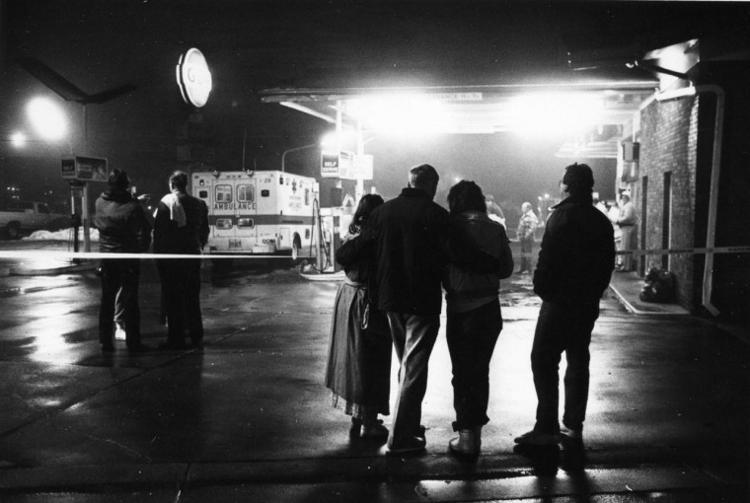 Business Houses K & W Cafeteria18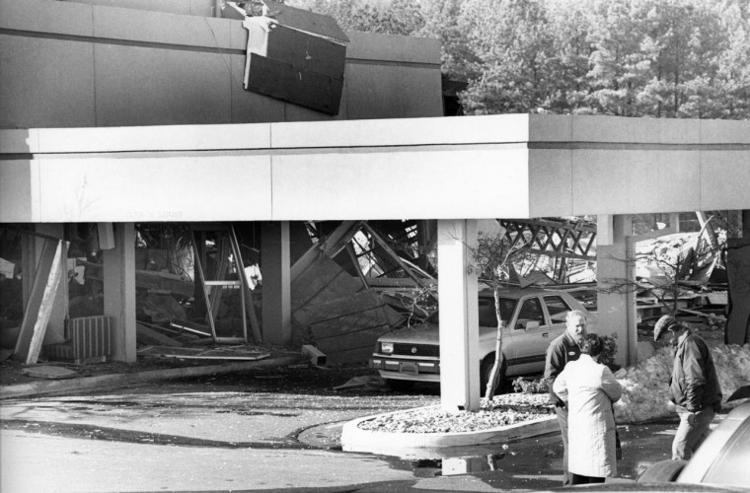 Business Houses K & W Cafeteria19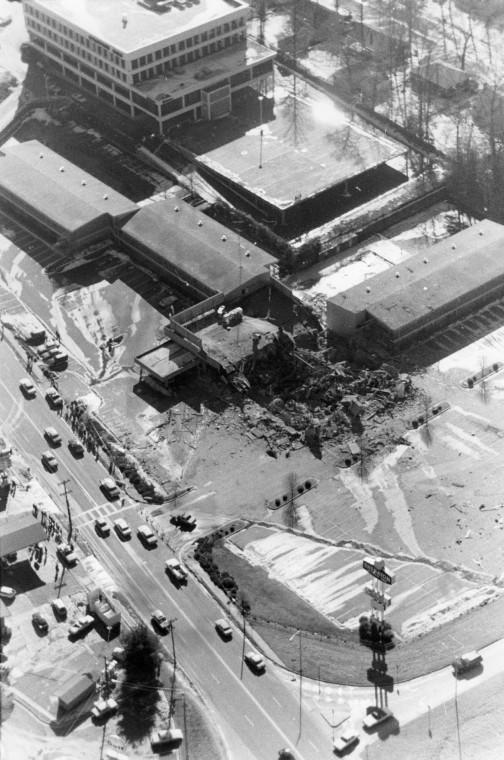 Business Houses K & W Cafeteria20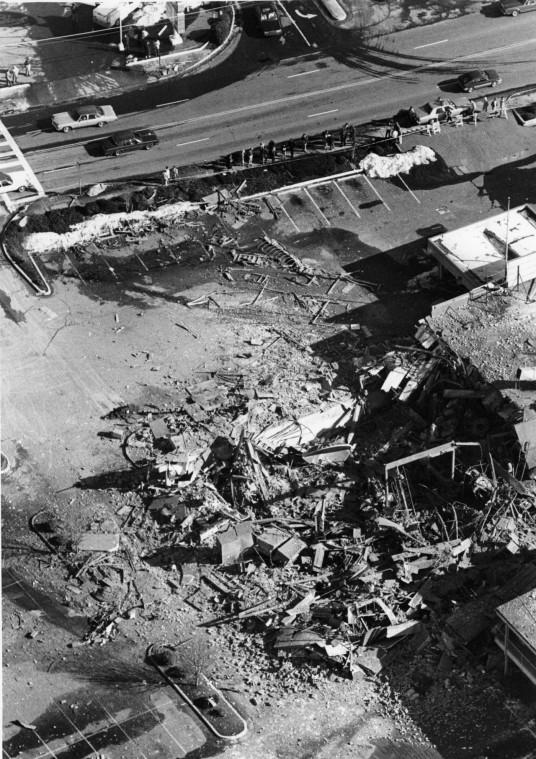 Business Houses K & W Cafeteria21
Business Houses K & W Cafeteria22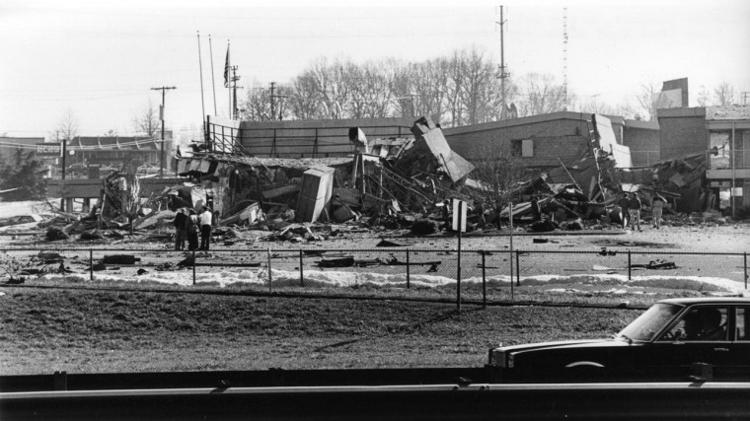 Business Houses K & W Cafeteria23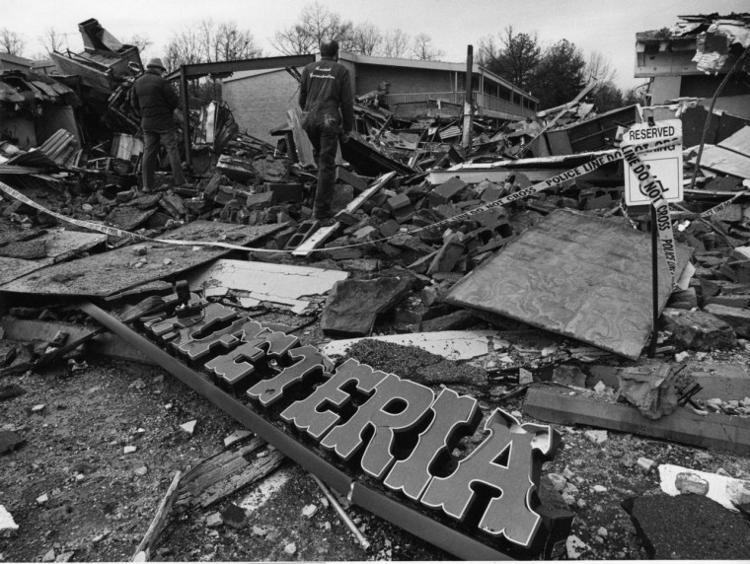 Business Houses K & W Cafeteria5 001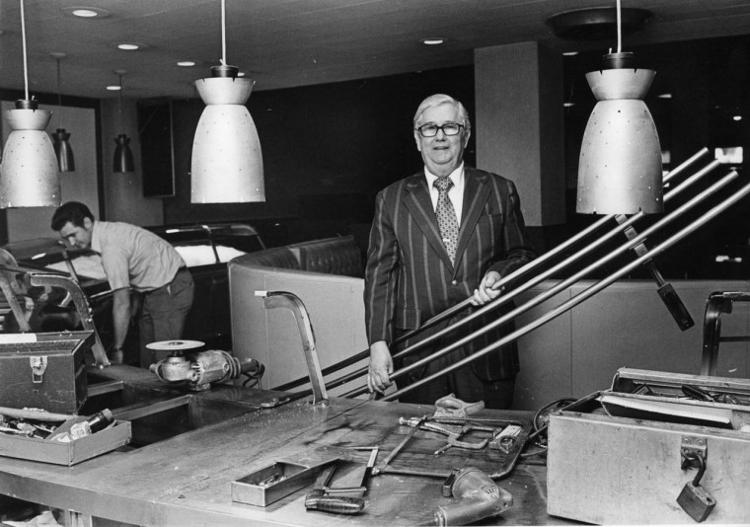 Business Houses K & W Cafeteria7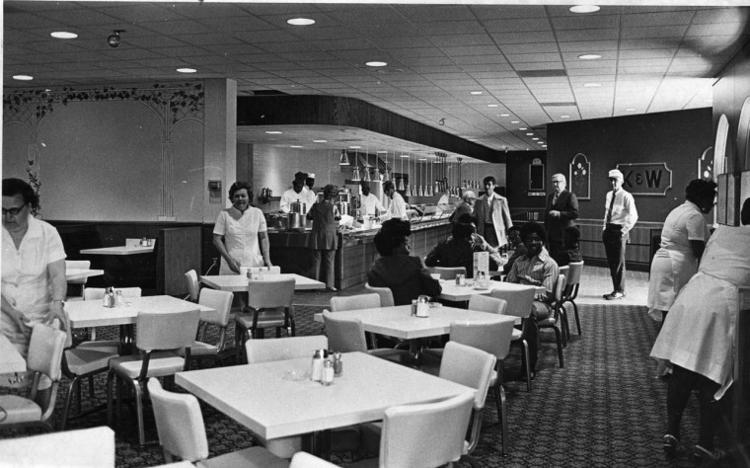 Business Houses K & W Cafeteria8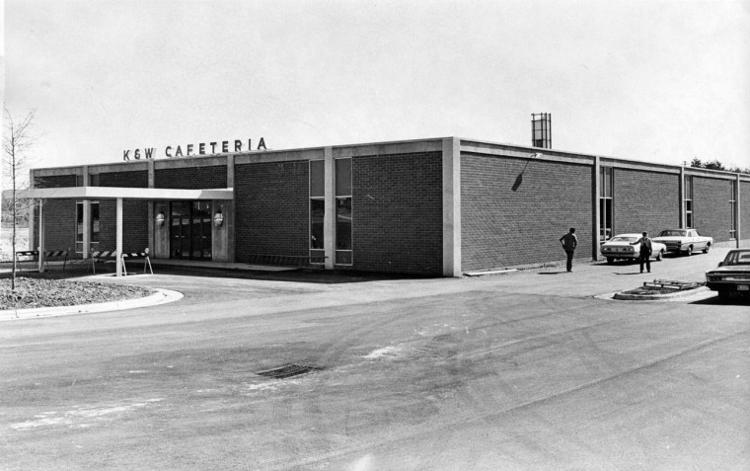 Business Houses K & W Coliseum Drive14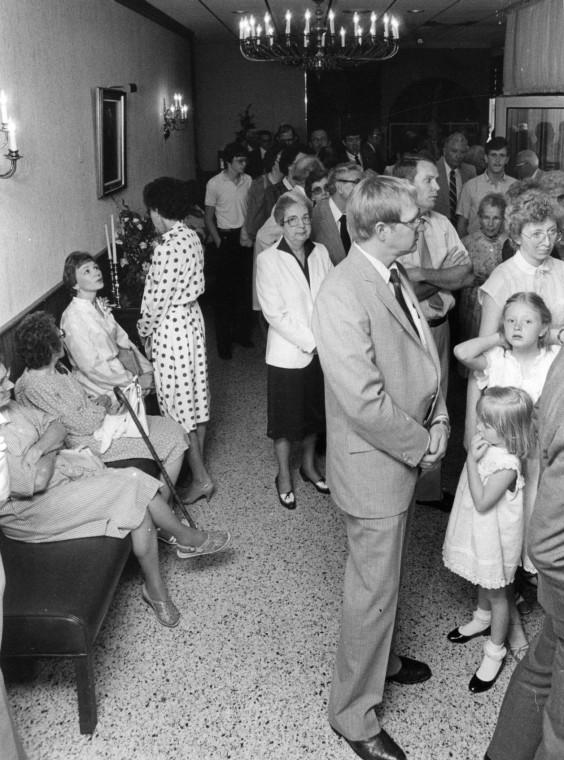 Business Houses K & W Coliseum Drive9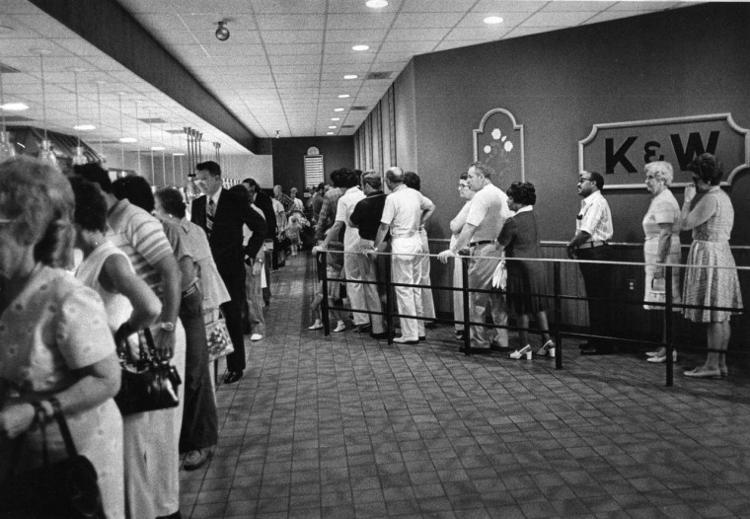 Business Houses K & W resturant2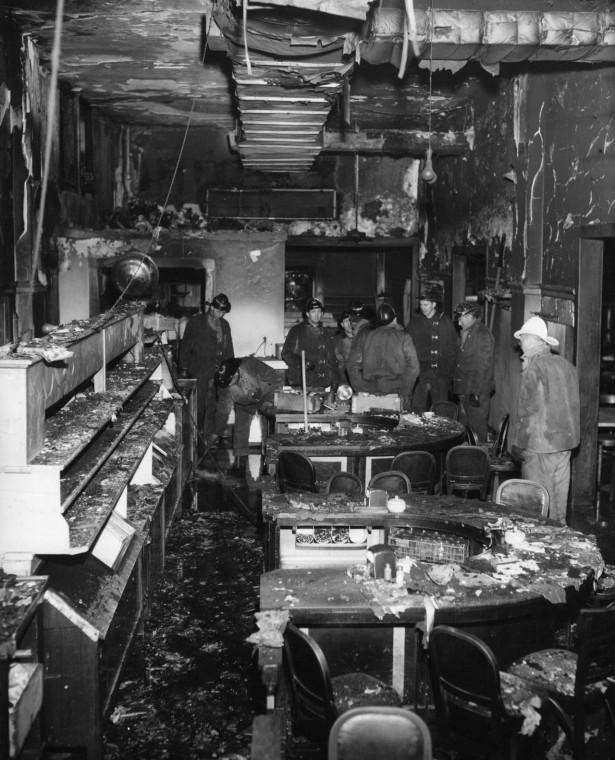 Business Houses K & W resturant3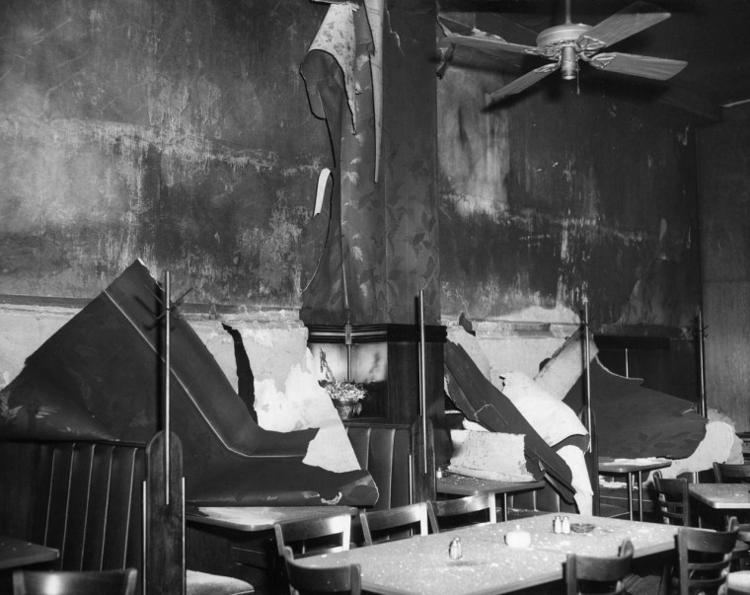 XX HIDE VERTICAL GALLERY ASSET TITLES –
The business news you need
With a weekly newsletter looking back at local history.