Local real-estate agents are cautiously, gingerly entering the reopen stage of open houses.
Most real-estate companies voluntarily suspended open houses in mid-to-late-March as the brunt of the COVID-19 pandemic began to be felt in the Triad.
Leonard Ryden Burr LLC, the Triad's largest independent real-estate firm, gave its blessing to its 80 independent agents to resume open houses in early June with proper precautions, said Curtis Leonard, the company's founding partner and a co-owner.
Those included wearing face masks and gloves, having hand sanitizer available — "some of the same protocols as going to the grocery store," Leonard said.
The open houses are being held "as safely and professionally as we can," he said.
Leonard said agents are prepping houses to limit the amount of touching within the residenceduring the showings.
"Even in normal times, I am a little leery of holding open houses for occupied residences," Leonard said.
Leonard said LBR is becoming adept as offering virtual floor-plan and aerial tours, and FaceTiming.
"We're selling more homes without the buyer setting foot in the home first," Leonard said.
Bob Robbins, with Anderson Robbins & Associates Realty, said his preference is holding an open house for vacant residences over those that are occupied.
"We have asked several of our sellers about the possibility of an open house," Robbins said.
"All the sellers we have approached are not comfortable with open houses and have decided not to have one."
He said that houses that are "priced right, in a good location and in good condition are selling usually within a week, with multiple offers."
"This makes open houses not really necessary in this booming Winston Salem market."
'A no-brainer to buy'
Historically low mortgage rates — as low as 2.62% for a 15-year fixed rate and 3.17% for a 30-year fixed rate — initially drove a refinancing boom.
"When the pandemic began, lenders were in a tizzy with refinancings," Leonard said.
However, in recent weeks there has been a surge in demand for purchases at a time when the supply of existing and new houses is struggling to keep up.
The Winston-Salem Association of Realtors reported on June 10 a significant decrease in new listings during April and May.
In March, new listings were up 4.4% year over year at 2,675.
However, listings fell 29.3% to 1,871 in April, and dropped 19.9% to 2,262 in May.
The totals are based on Triad Multiple Listing Service data, which reflects certain residential markets in the five-county Winston-Salem region.
When it comes to showings, the association said the year-over-year totals were "very close" in March and May, but "much lower" in April.
As an example of a seller's market, Leonard cited LBR's marketing of a three-bedroom, two-bathroom, two-car garage home near Wake Forest University priced at $138,000.
The house had 85 showings with 16 offers made over a three-day period.
"For those debating between 'Should I rent or should I buy?' with these mortgage rates, it's a no-brainer to buy," Leonard said.
New normal
Mary Preston Yates, an agent with LBR, held an open house on June 28 for a four-bedroom, 3½-bath house with a pond on 7 acres at 531 Doub Road in Lewisville.
The Doub open house, one of 29 held that weekend by the firm, was timed with the June 24 dropping of the asking price by $245,000 to $1.25 million. At the time of the open house, the residence had been on the market 217 days.
Selling the Doub residence has been stymied in part because mortgage lenders have tightened standards for jumbo loans, those typically ranging from $500,000 to $5 million.
"Those loans have become hard to come by, Leonard said.
Nevertheless, Yates said, "we had an excellent showing of over 20 visitors for a very high-end property in the height of COVID."
"Visitors were so respectful with their own masks, and then respectfully accepted my gloves," she said.
"I was truly proud to represent my sellers, but even more grateful of the visitors who weren't just serious buyers, but also so happy to be kind and respectful of our new normal."
National comparison
The local housing boom is not being experienced as strongly nationwide.
The National Association of Realtors reported on June 22 that sales of existing homes fell in May for the third consecutive month, to 3.91 million.
Sales of single-family homes, town houses, condominiums and co-ops dropped 9.7% from April to May. as well as 26.6% from May 2019 to May 2020.
Each of the four major regions witnessed dips in month-over-month and year-over-year sales, with the Northeast experiencing the greatest month-over-month decline.
"Sales completed in May reflect contract signings in March and April — during the strictest times of the pandemic lockdown, hence the cyclical low point," said Lawrence Yun, NAR's chief economist.
"Home sales will surely rise in the upcoming months with the economy reopening, and could even surpass one-year-ago figures in the second half of the year."
Meanwhile, the U.S. Commerce Department reported June 23 that new-home sales jumped 16.6% in May to 676,000.
Yun cautioned that new home construction "needs to robustly ramp up in order to meet rising housing demand."
"Otherwise, home prices will rise too fast and hinder first-time buyers, even at a time of record-low mortgage rates."
Michael Walden, an economics professor at N.C. State University, said that "in general, the home market has been surprisingly strong, especially in light of the large loss of jobs."
"Federal financial assistance to households has helped, as have extraordinary low interest rates. Buyers have also adapted to using more technology in shopping for homes."
Personal protective equipment
Ashley White, an agent with Allen Tate's Vest Mill Road office, said open houses often come down to the seller's preference and needs.
"Some sellers want limited showings, some sellers don't have a preference," White said.
"Although it is ideal to show houses by appointment only, we realize that each seller's situation is different. There are some sellers that need to sell and really want open houses, so we work with the seller in those situations and adhere to any special requests they have.
White stressed that an open house during a pandemic should be catering to individuals wanting to buy in the short term, rather than those looking out of curiosity or with a longer term interest in mind.
White said she is handling open houses by only allowing a certain number of buyers in the home at one time.
"We have personal protective equipment on hand," White said.
"There is signage in the house with rules to follow and everyone must sign in. We ask consumers not to touch anything so we prep the house by leaving all the doors open and all the lights on. We go behind and wipe surfaces and even provide wipes in case something gets touched accidentally."
White said the Vest Mill office is adapting to virtual open houses.
"Both of these are working very well for those serious consumers who need to buy immediately," White said.
"I've stayed busy throughout the entire pandemic. Just about anything that is priced well, in great condition, and in a desirable location will sell quickly."
Work-from-home
The work-from-home demands of the pandemic have led to changes in what many buyers want from a residence, local Realtors said.
"Buyers that were initially looking for houses under $250,000 are now starting to increase their limits up to $300,000," White said.
"Buyers are wanting larger houses with recreational features because they are finding themselves at home more."
Leonard said four-bedroom homes have become increasingly popular as providing an option for a home office setting.
"Homes with an existing pool, fitness area or gym, tennis court are in high demand, as well as homes that have the space or acreage to offer such expansion projects," Leonard said.
John McPherson, the president of the Winston-Salem Regional Association of Realtors, said he has "seen several Realtors cancel open houses and broker opens.
"It is a seller's market below $250,000, a balanced market from $250,000 to $400,000, and a buyer's market at $450,000 and above," McPherson said.
Robbins said that after 28 years of selling homes in this market, "my wife (Nancy Anderson) and I have never seen the market this good. It wasn't this good even in the 2006-07 market before the real-estate bust."
"As a kid, I would fish with my father and I can remember him telling people that the fish were biting so good that we had to hide behind a tree to bait our hooks.," Robbins said.
"Well, that is about the way the real estate market is today."
Photos: Real estate agents welcome potential buyers at open houses
Real Estate Open House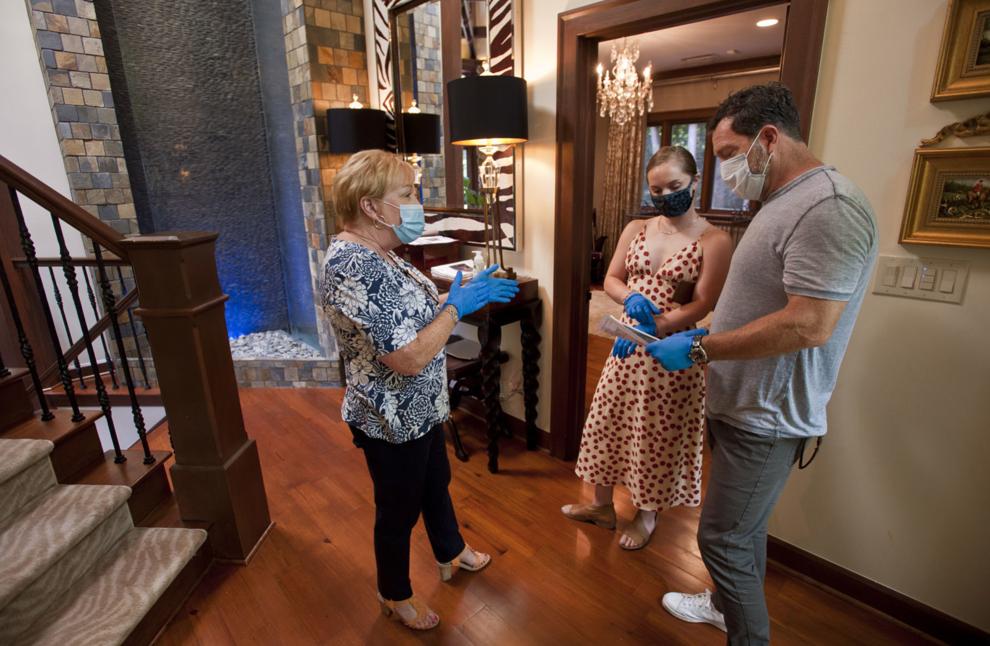 Real Estate Open House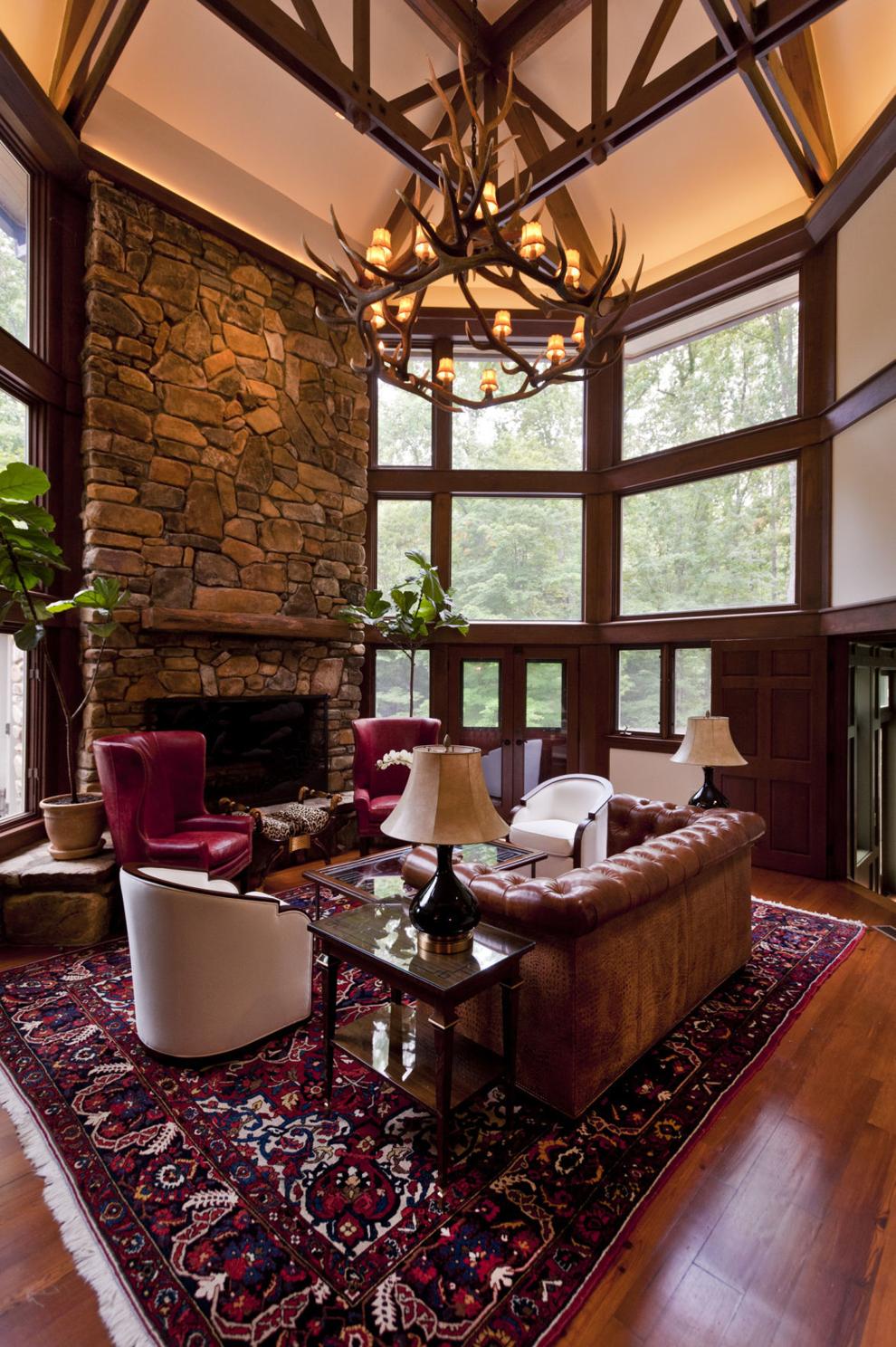 Real Estate Open House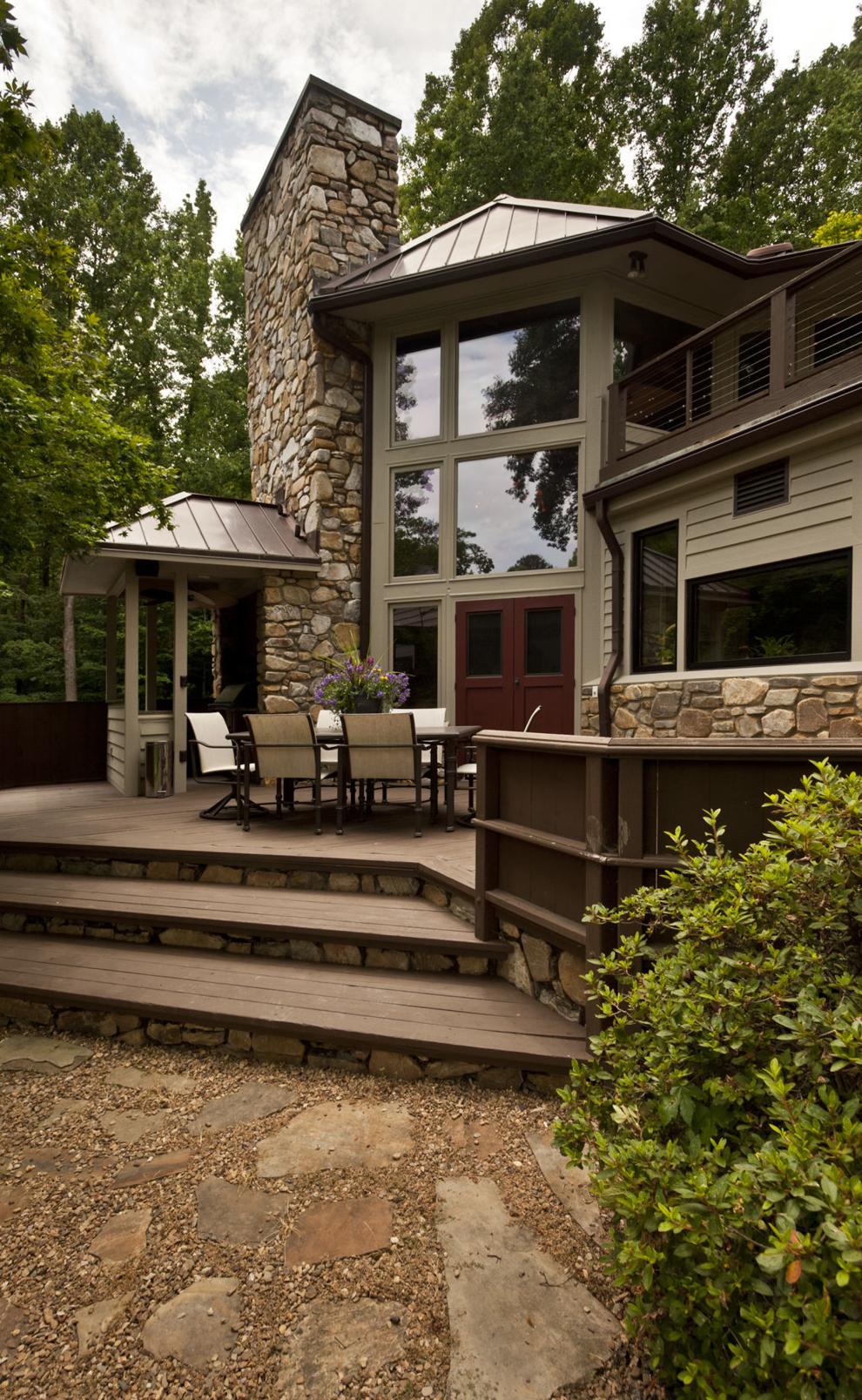 Real Estate Open House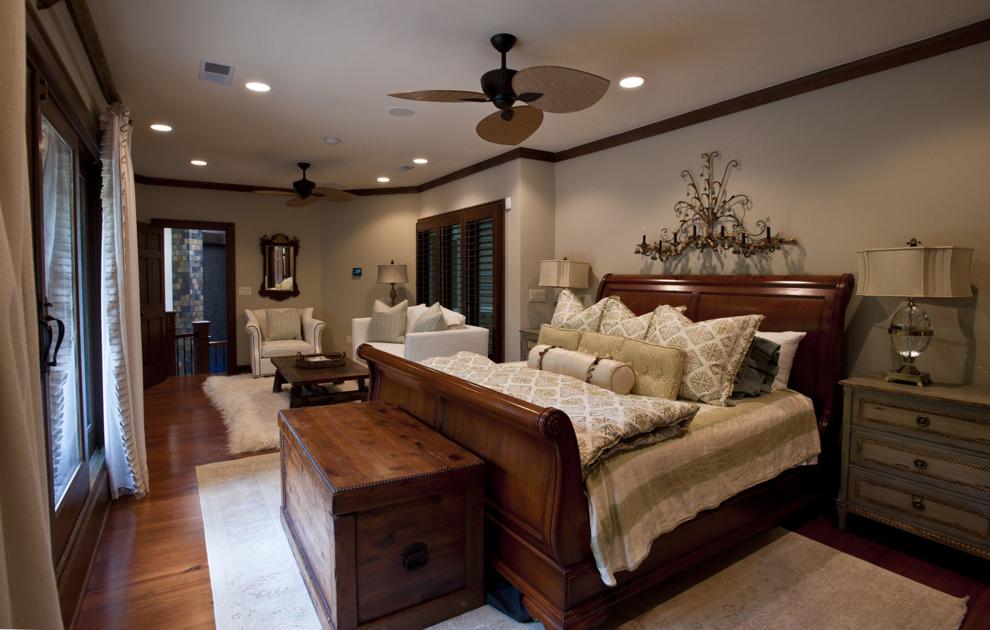 Real Estate Open House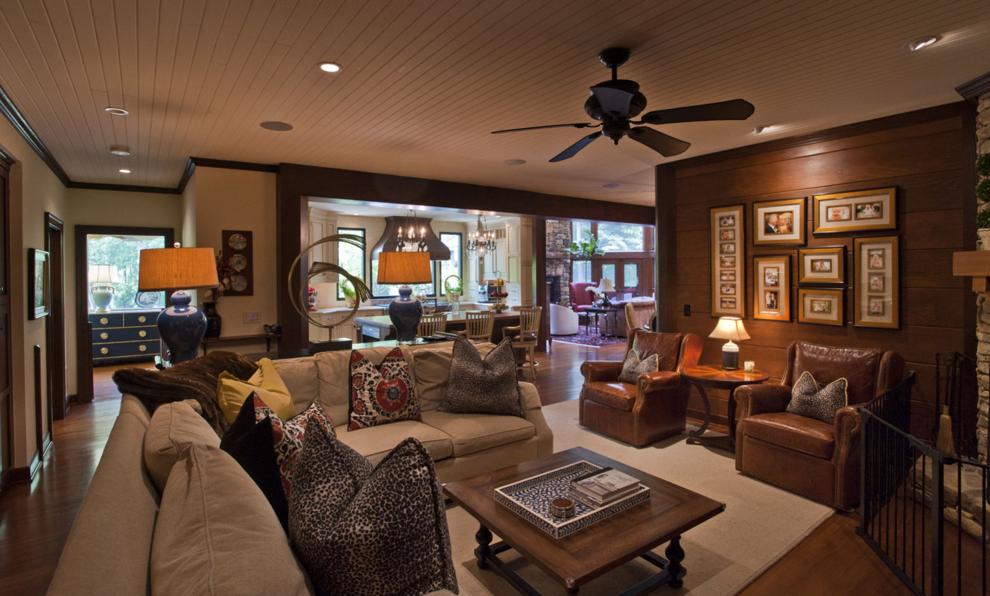 Real Estate Open House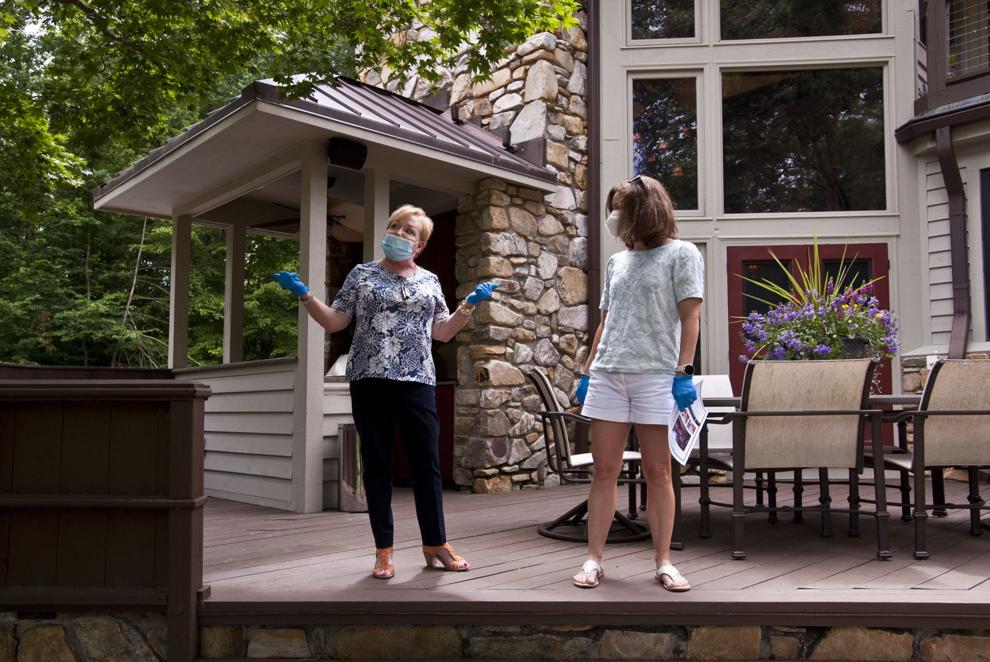 Real Estate Open House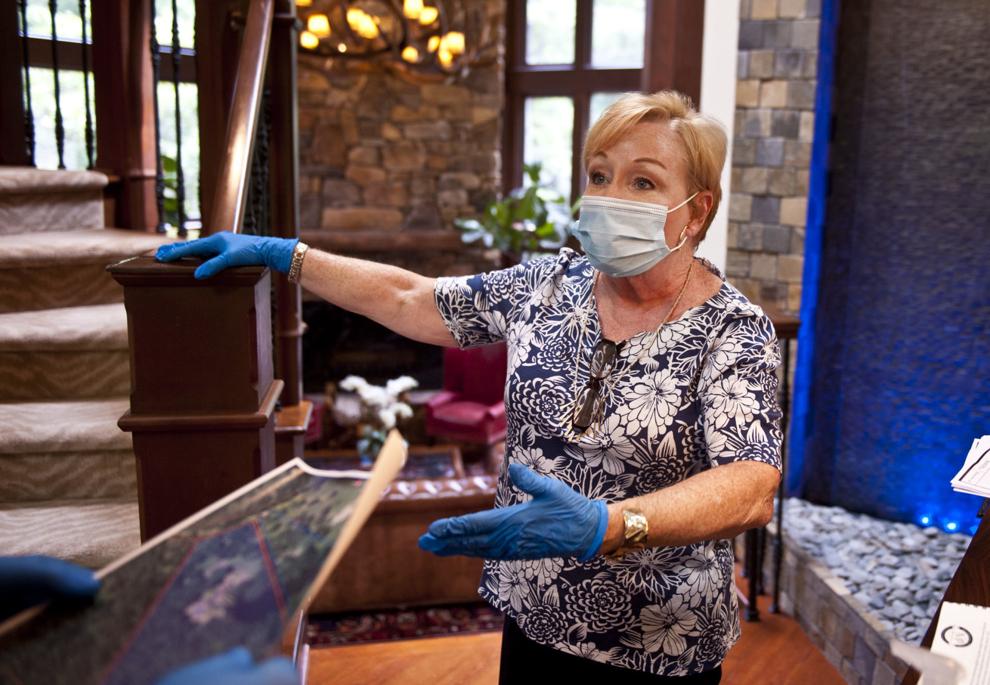 Real Estate Open House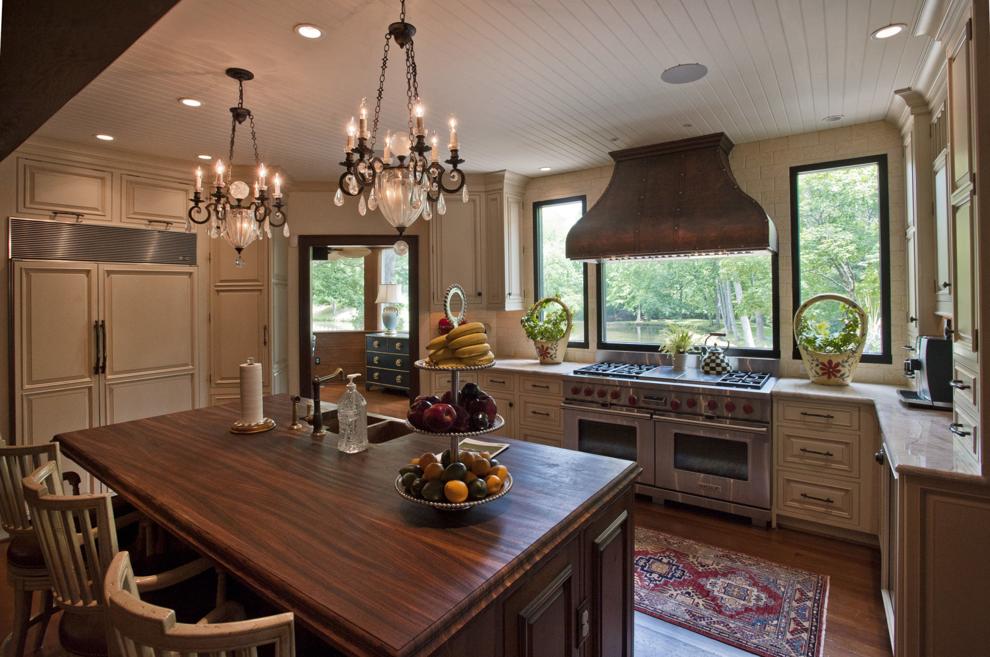 Real Estate Open House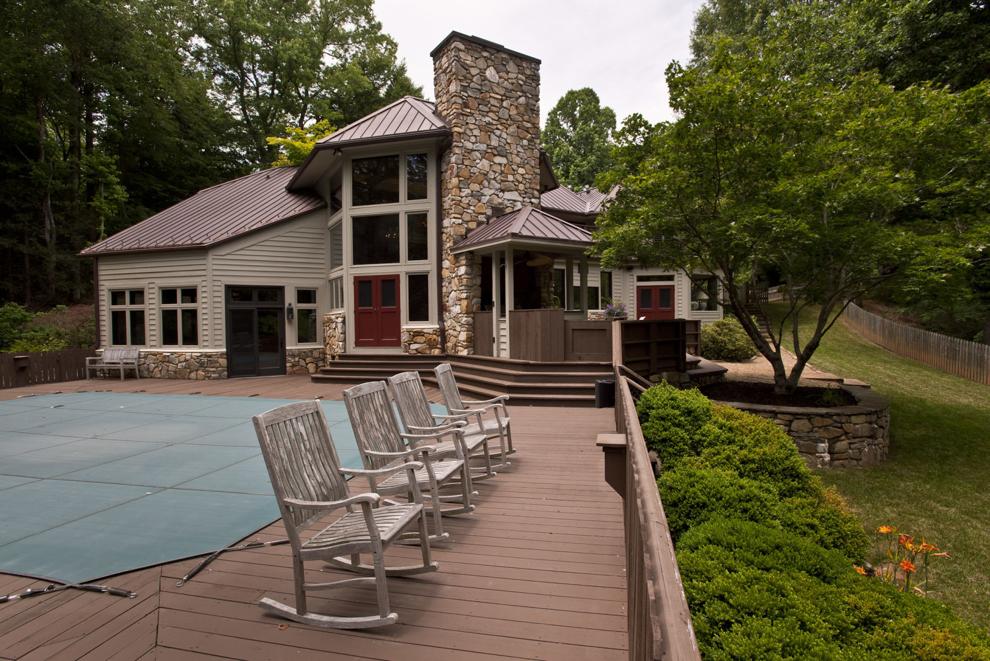 Real Estate Open House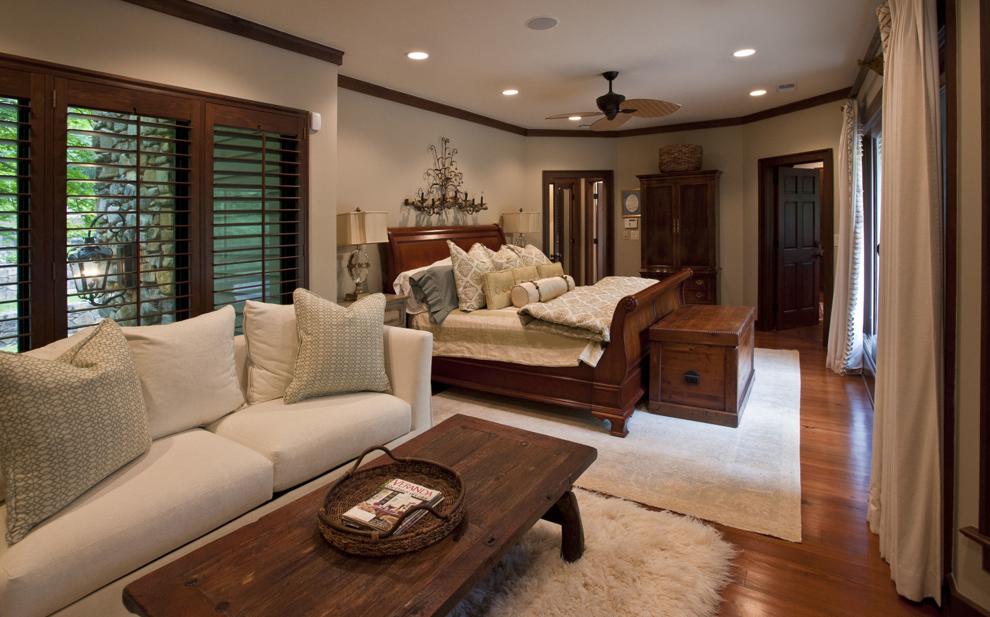 Real Estate Open House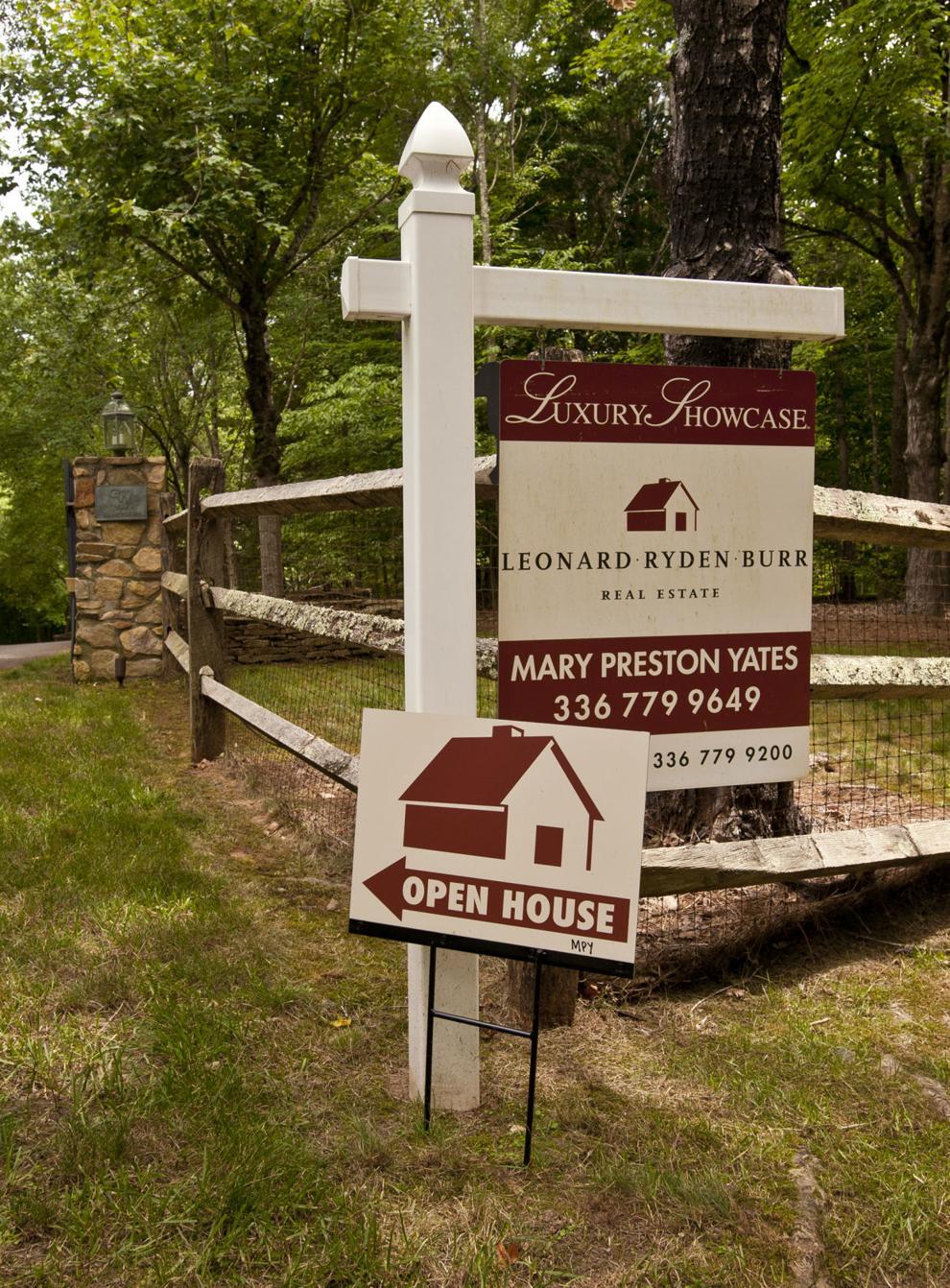 -- VERTICAL GALLERY: HIDE TITLES, UP FONT SIZE --