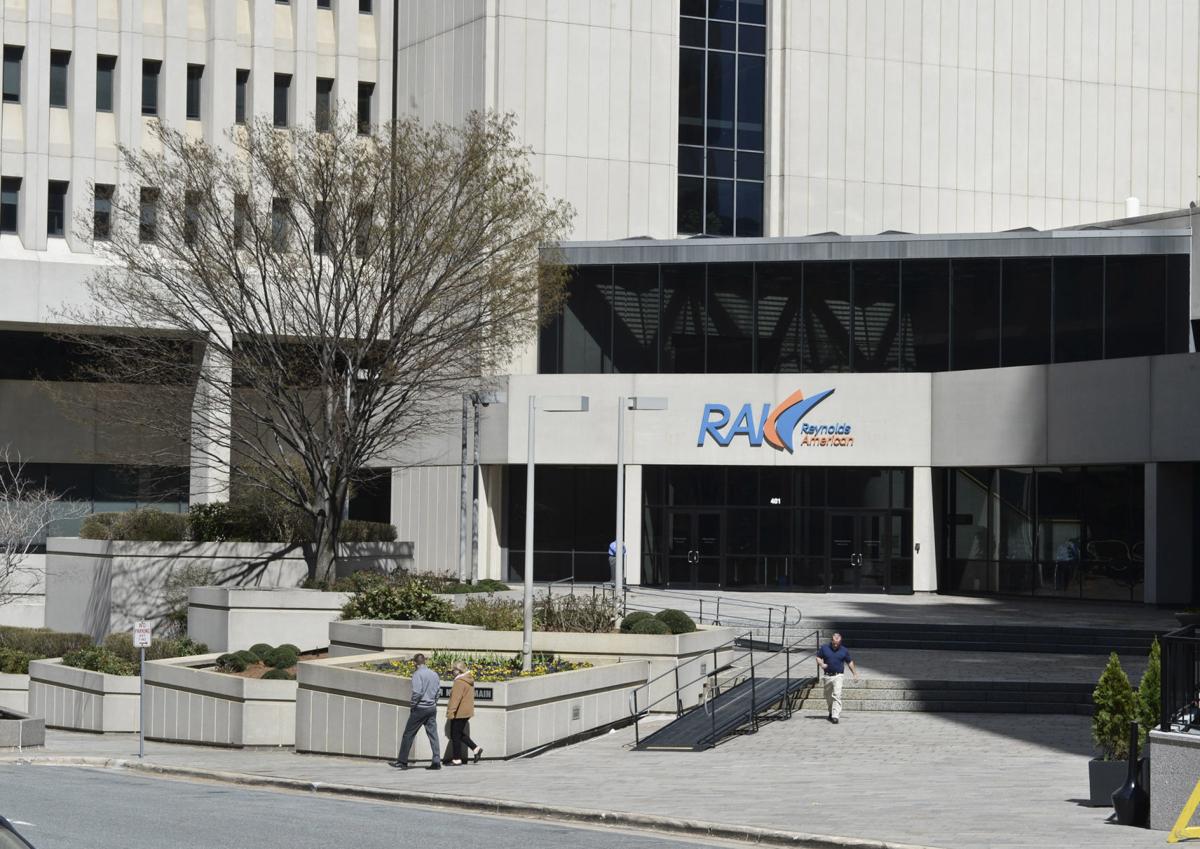 A high-profile Engle progeny lawsuit ended last week with both R.J. Reynolds Tobacco Co. and Philip Morris USA facing a $74 million punitive damages award from a Florida jury.
The verdict involves plaintiff Bryan Rintoul and the late Edward Caprio in a lawsuit filed in 2007 in the 17th Judicial Circuit of Florida.
The lawsuit is noteworthy in part because it may be the first Engle complaint to go to trial involving a same-sex surviving spouse, according to Courtroom Video Network.
The punitive damages award is likely the largest facing Reynolds and could be the largest for Philip Morris. Reynolds said Tuesday it had no comment on the damages.
Philip Morris USA said in a statement that it "will promptly seek further review of this verdict. We believe that the punitive damages award is grossly excessive and a clear violation of constitutional and state law."
In most instances, the manufacturers file appeals in Engle legal defeats that can go all the way to the U.S. Supreme Court.
The last list of lawsuit judgments against Reynolds was posted by the manufacturer as part of its fiscal 2016 report in February 2017. There has been no public list provided by British American Tobacco Plc since it acquired full ownership of Reynolds in June 2017.
Engle progeny lawsuits sprang from a decision in 2006 by the Florida Supreme Court that decertified a $145 billion class-action lawsuit initially filed by Howard Engle. The decertification means that former class members are now limited to filing individual lawsuits stating that cigarettes caused their respective illnesses.
The online media outlet reported Caprio died from respiratory disease in 2018, following decades of smoking. He was diagnosed with chronic obstructive pulmonary disease in 1996.
Caprio and Rintoul were a couple for about 30 years before they married in 2015, three days after same-sex marriage became legal in Florida. The complaint was amended to allow Rintoul to be considered as a surviving spouse.
On Nov. 8, the jury awarded compensatory damages of $9.2 million.
The jury approved Thursday punitive damages of $74.12 million to both tobacco manufacturers. In Engle cases, jury can assign a percentage of the blame for the individual's illness on their actions. The jury found Caprio at 2% fault for his illness.
It is unlikely either manufacturer will be required to pay that level of punitive damages.
Christopher Growe, an analyst with Stifel, has said the U.S. Supreme Court "has set a clear standard for punitive damage awards for single-digit multiples at most of compensatory damages."
For example, a Los Angeles jury awarded $26.8 billion in punitive damages in October 2002 in a lawsuit involving Philip Morris USA. The amount was reduced to $26.8 million by a trial judge, and then set aside by an appellate court.
For Reynolds, it initially faced in July 2014 a $23 billion punitive damages award from a Florida jury involving Cynthia Robinson, the widow of Michael Johnson Sr., who died at age 36. That award represented at that time about 75% of Reynolds' market capitalization.
In January 2015, a Florida Circuit Court judge drastically reduced the punitive damages to $16.9 million — the same amount the jury awarded in compensatory damages. In June 2019, a Florida jury cleared the manufacturer of liability.
Reynolds was tagged in August 2018 with jury verdicts worth a combined $113.3 million in compensatory and punitive damages for two lawsuits involving Newport cigarettes in the U.S. Virgin Islands.
Reynolds inherited the liability for both lawsuits as part of its $29.25 billion purchase of Lorillard Inc. in July 2015. There has been no legal update on the award damages.
In February, BAT said it spent $236.7 million on litigation costs in 2018. BAT said it had 2,268 pending Engle cases, representing 2,841 individual plaintiffs, as of Dec. 31, 2018.
Reynolds and Lorillard Inc. paid a combined $333 million in 33 Engle judgments. An additional $159.1 million in compensatory damages and $182.6 million in punitive damages are under appeal that cover the range of Jan. 1, 2016, to Dec. 31, 2018.