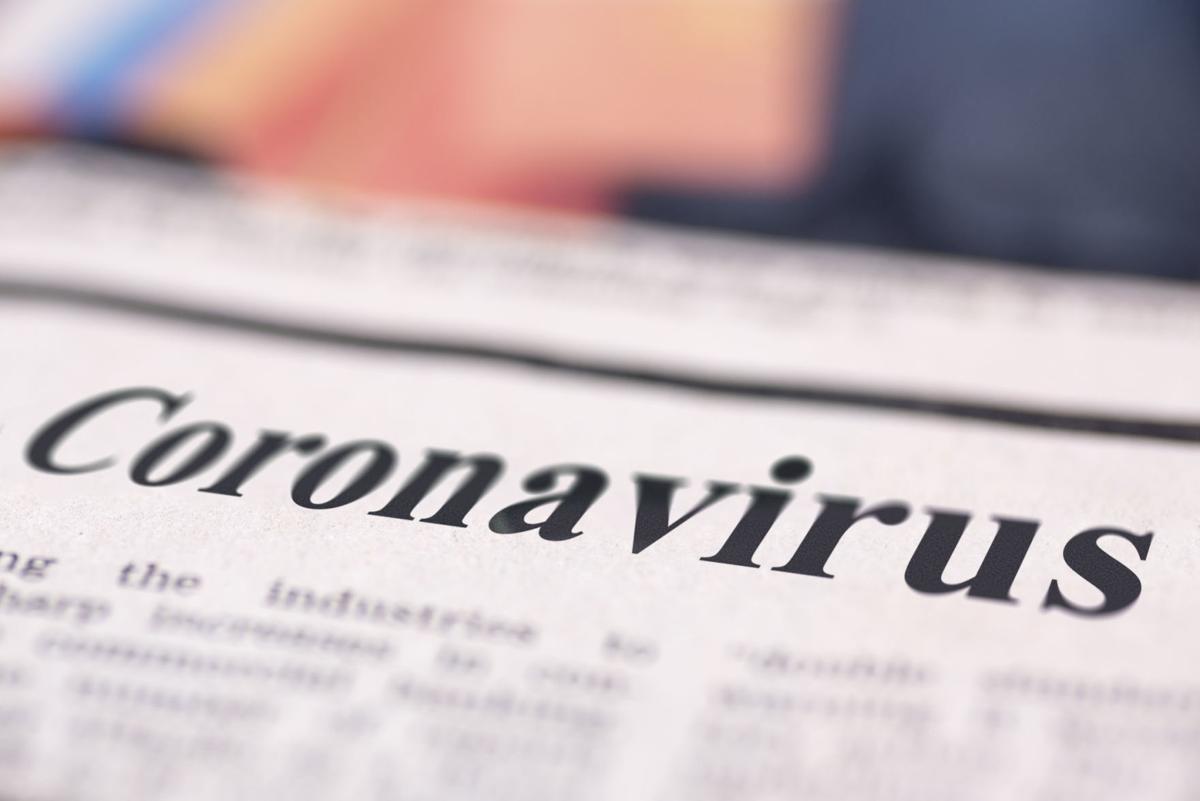 The anxiously awaited second round of federal Paycheck Protection Program loans begins at 10:30 a.m. Monday.
It's unclear how many local small businesses stuck in the application pipeline during the abbreviated first round will get through this time.
Eligible are companies with up to 500 employees, but can include independent contractors or the self-employed.
Small businesses can apply for low-interest loans for up to 2½ times their average monthly payroll.
The loans will be fully or partially forgiven if businesses show that at least 75% of the money was used to retain or rehire employees, and the rest to pay certain expenses, through June 30.
Banks and lenders say they expect to handle the U.S. Small Business Administration application process as quickly and efficiently as they can with the caveat that many will again not accept new customers.
Quickly is the operative word considering the $250 billion contained in the second round may only last a day or two before most banks have committed to their full lending pledge. The SBA is capping how much a bank can offer in PPP loans to 10% of the total amount.
"Bankers will continue to work as fast as humanly possible to meet the additional demand and need for PPP loans," said Peter Gwaltney, president and chief executive of N.C. Bankers Association.
The second round also contains $60 billion for small banks and an alternative network of community development banks that focus on development in urban neighborhoods and rural areas.
There's also $60 billion for small-business loans and grants delivered through the SBA's disaster aid program.
North Carolina is the country's ninth largest state at 10.61 million residents and poised to surpass Georgia.
However, N.C. ranked 16th in the first PPP round in terms of loan dollar commitment at just more than $8 billion, and 15th in number of approved loans at 39,250. A Bloomberg News report found that 53% of N.C. applications were approved.
Banks have not disclosed how much in second-round PPP funding they expect to provide. Most cautioned that not all applicants will be approved or receive a loan.
Truist Financial Corp., still doing retail business as BB&T and SunTrust, said Friday that "due to enormous interest in the PPP and the unprecedented volume of applications we've received, we're no longer accepting new PPP applications.
"We'll continue to closely monitor potential developments for the PPP and provide email updates to all who have applied for a loan or registered on our website."
Wells Fargo & Co. initially was topping out at $10 billion in PPP loans, restricted by the $1.93 trillion asset cap restriction from the Federal Reserve. The cap was set in response to the fraudulent customer-account scandal that surfaced in September 2016.
However, on April 8, the Fed agreed to "temporarily and narrowly modify the growth restriction on Wells Fargo so that it can provide additional support to small businesses."
Wells Fargo has focused PPP lending on small businesses with fewer than 50 employees and nonprofits that serve small businesses. It said it will continue to accept new applications.
Wells Fargo said Friday it has "mobilized thousands of Wells Fargo employees and launched new automation and technology to enable us to process more applications at a faster rate."
"We cannot confirm that all applications will be submitted and processed by the SBA before the funds are depleted, and we anticipate that demand will exceed available funding."
PNC Financial Services Corp. said it will "restart submissions to the SBA for completed applications that were received prior to April 16, but that we were unable to register before the first round of funding was depleted."
"Unfortunately, with the significant volume of applications already submitted to PNC and other lenders, it is quite possible that not every qualified applicant will receive loan proceeds under the PPP — even with the authorized additional funding.
"We will reassess our ability to accept new applications at a later date."
First Horizon National Corp. said it is accepting new applications, but its first priority "will be to process the applications already in progress."
Pinnacle Financial Partners Inc. said it continued to review and process applications in its network "as if the money had not run out so they can be ready and in line when more funding is approved," Pinnacle spokesman Joe Bass said.
Gwaltney said he heard from banks and potential borrowers concerns about how the SBA initially required lenders to deposit the loan funds into accounts within five days of approval.
The SBA adjusted the deposit time requirement to 10 days, and said that while it would stick with the 10-day deadline, it would not enforce penalties on lenders.
336-727-7376
@rcraverWSJ
The Associated Press contributed to this article.