Engagement photos are a fun way to express yourselves as a couple before your big day.
Engagement photos are sometimes the first glimpse that people get of the loving couple after the proposal, when everything's "official" and the wedding planning begins.
When talking with your photographer, try to create a photo session that is uniquely yours and reflects your personalities. While there are many ways to achieve that, here are a few ideas to provide some inspiration.
Keep it Local – Photos by Jodie Brim Photography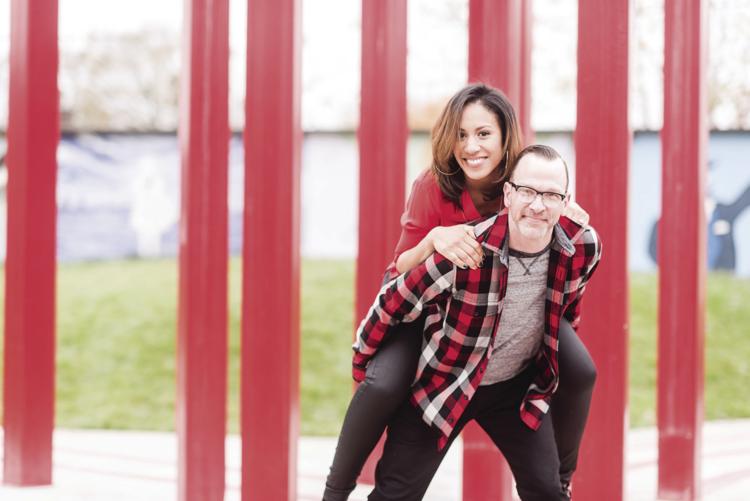 For those who love their hometowns, consider showcasing your favorite local places in your engagement photos. This couple held their session at some fun areas in downtown Winston-Salem — ARTivity on the Green and The Garage. Museums, sports stadiums and college campuses can be great choices if they have a special meaning to you, but always check with the manager regarding availability or special policies (no pets, etc.) before you arrange your session.
Share Laughs – Photos by Jodie Brim Photography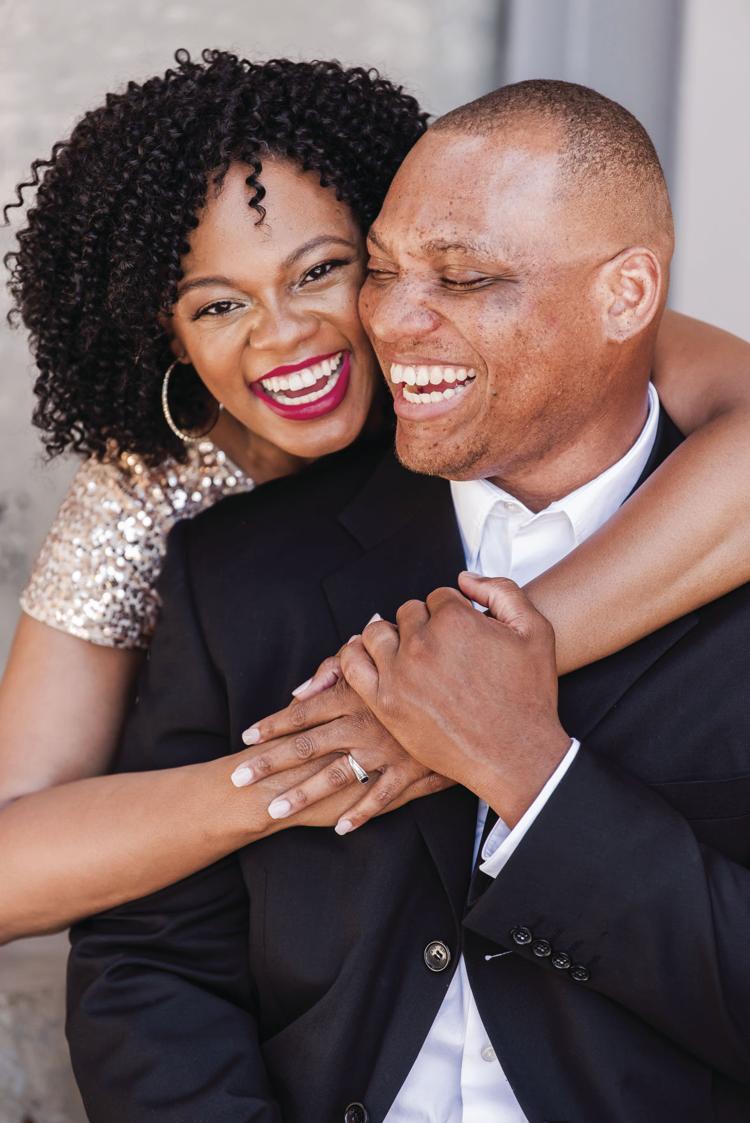 It's much easier to enjoy your photo session when you're sharing laughs and being lighthearted and silly. That's when you show the most natural smiles, too. Couples often get wrapped up in the details and logistics of wedding planning and forget to just have fun. An engagement shoot can be the perfect opportunity to relax, spend time together and remind each other of your shared sense of humor.
Be Adventurous – Photos by Urban Bloom Photography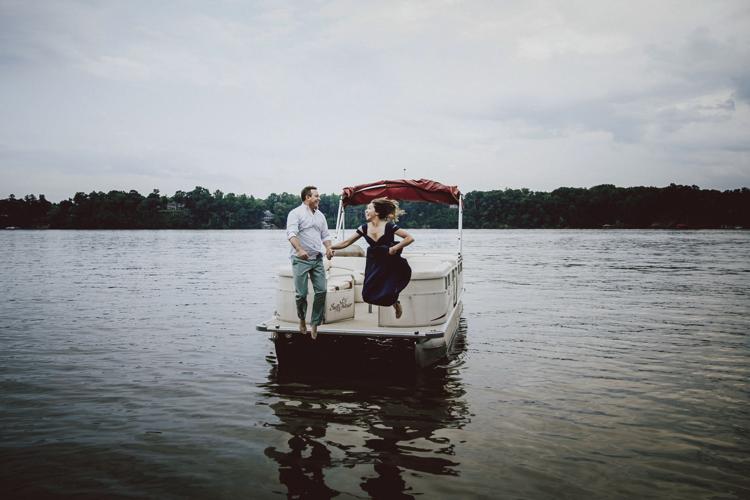 If you want to stand out from the crowd, consider a photo session that shows your adventurous spirit. Take the plunge and do something daring if you're thrill-seekers. Skydive, ride a roller coaster or go horseback riding if that's what you love. Or, literally take the plunge, like this couple who decided to jump out of the boat and into the water to show off their wild side.
Make it Casual – Photos by Jodie Brim Photography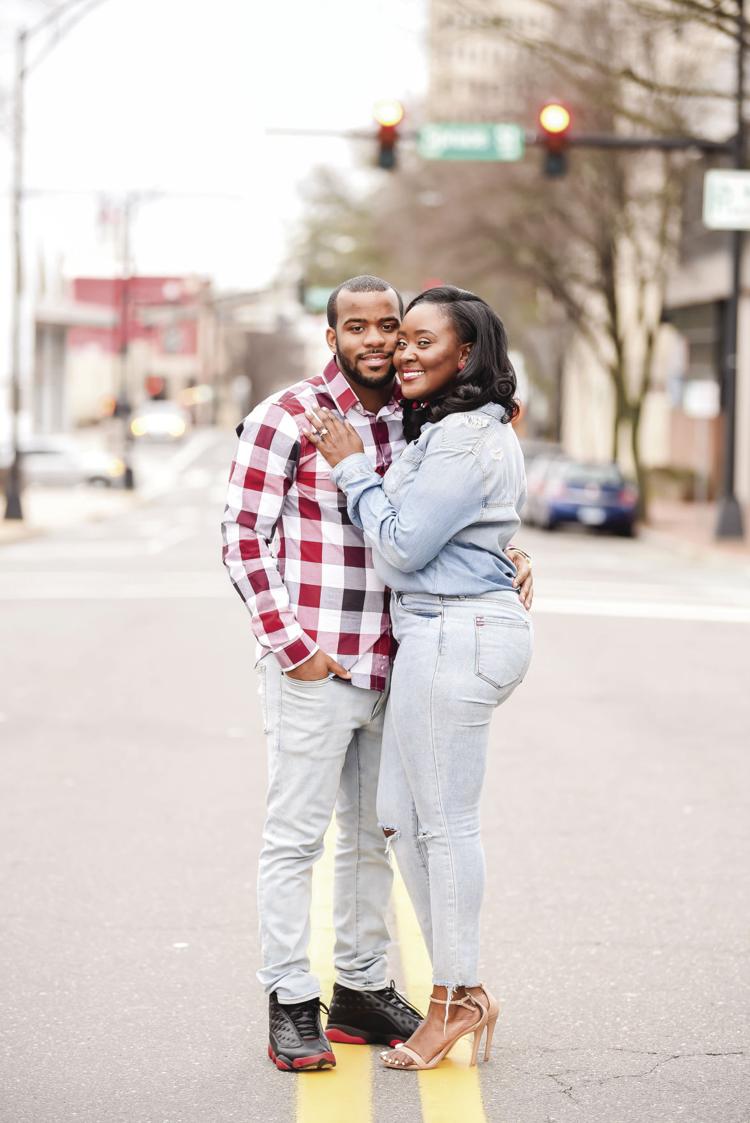 There's no rule that you have to dress fancy for engagement photos. If you and your fiancée are more casual, why not reflect that? Dressy attire is not for everyone, and let's face it, it's not always comfortable. Whether it's jeans, cowboy boots, sundresses or sneakers, wearing something you are relaxed in will help set the tone for a laid-back and stress-free photo shoot.
Pick an Awesome Background – Photos by Urban Bloom Photography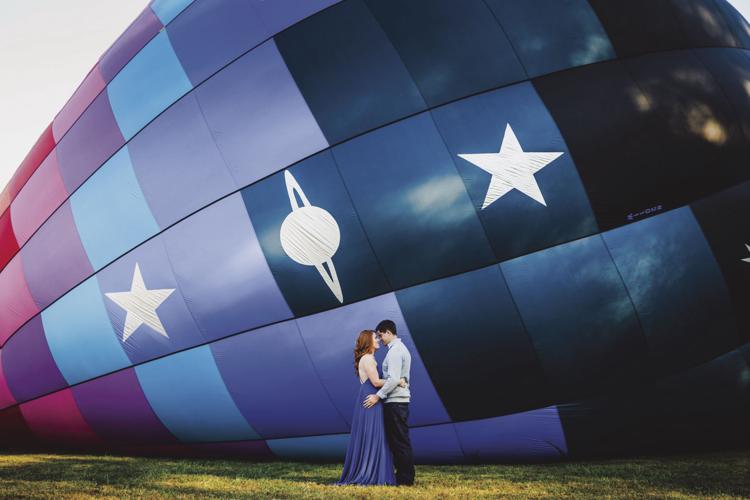 Make a statement with a gorgeous backdrop. Whether you pick a spot that has meaning to you or one that is simply beautiful, doing so will enhance your photos and take them to a whole new level. Here's an example of one where the couple chose a spectacular place filled with color — one that most wouldn't think of – a hot-air balloon festival. Another couple decided to head to the mountains and let Mother Nature work her majesty behind them.
Dress to Impress – Photos by Jodie Brim Photography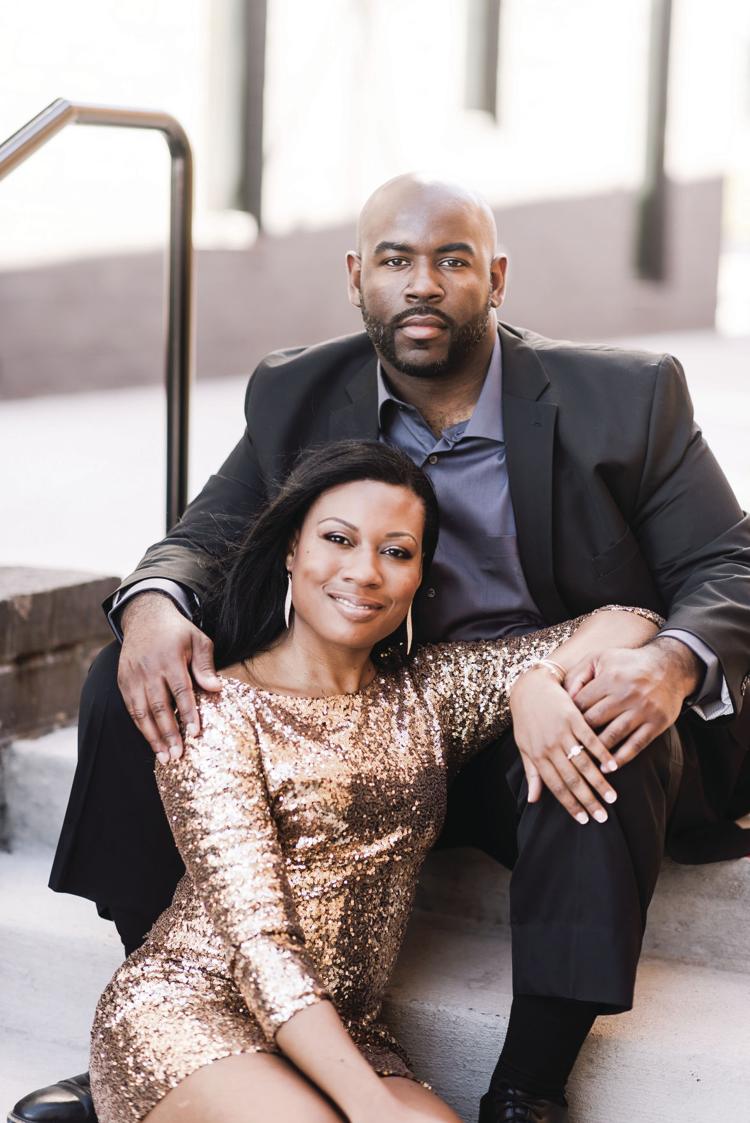 We've covered all things casual, but what if dressing to the nines is your style? If you really want to impress folks with your photos, by all means, dress to impress! Glittery gowns and dapper duds will present you at your finest during one of the happiest times of your lives.
Use Props – Photos by Jodie Brim Photography & Urban Bloom Photography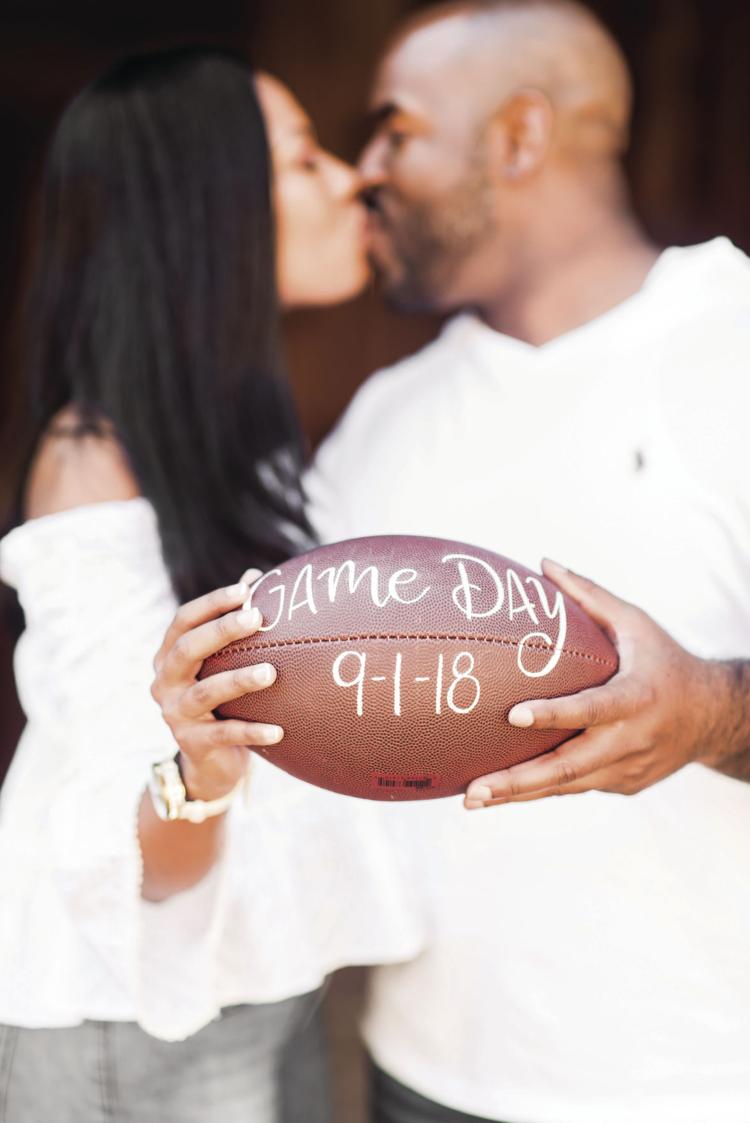 Props don't always have to be for kids' photo shoots; they're also a great way to show the world what's special to the almost-wed couple. Love football? This couple incorporated one bearing their wedding date for a fun picture. It's also a great image to use for a "save the date" card.
Ready to celebrate before the big day? Bring along some champagne and flutes like this couple and let down your hair. You can't go wrong with a little bubbly during this celebratory occasion.
Be the first to know
Get local news delivered to your inbox!