There are so many options when it comes to bridesmaid dresses that it can seem overwhelming to make a decision. Rather than getting consumed with the endless number of styles, colors and price points to choose from, think of this as a fun time (it is called the bridal party, after all) to collaborate with your best gal pals on a dress that they can all feel beautiful wearing—with a price tag that is comfortable, too. Here are a few pieces of inspiration to get you started!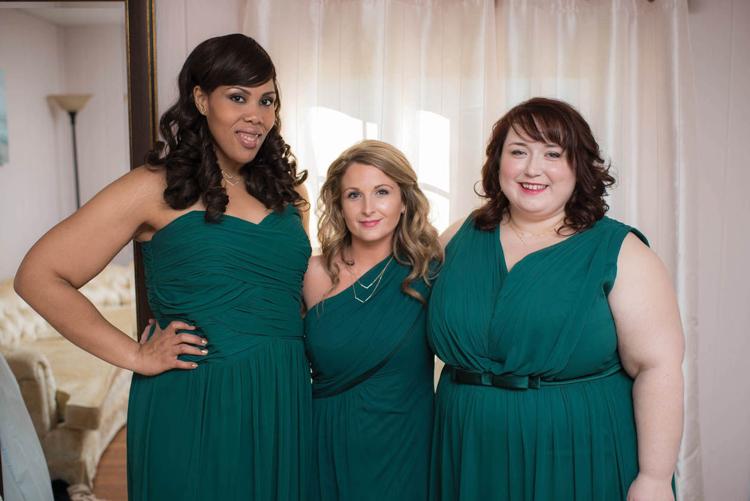 It's easy to see why mix and match bridesmaids' dresses have become a popular trend; it adds personality to the look of your bridal party while allowing your bridesmaids to choose the dresses that work best for their body type and skin tone. There are several ways you can incorporate this look, including selecting dresses in one color in different hues, the same color in different styles, or the same style in different colors. No matter how you mix and match, this can be an effective way to ensure your girls are spending money on a dress that they love and will actually wear again.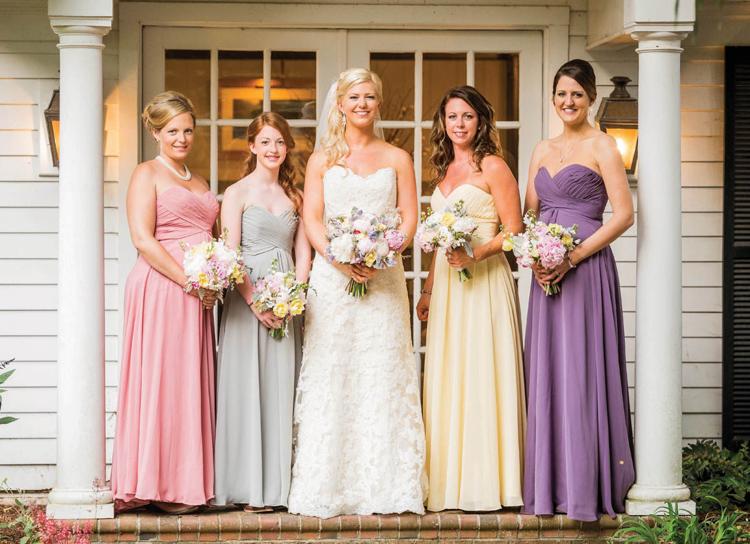 Let the Accessories Shine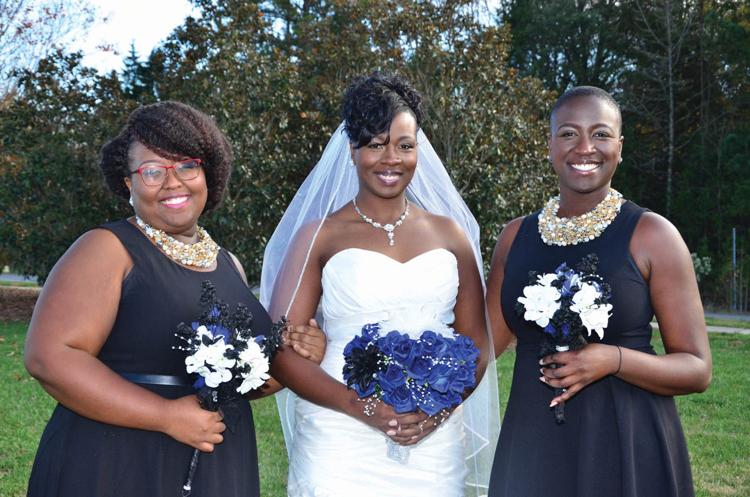 Another way to add a cost-effective touch of elegance to your bridal party is by selecting a simple dress and styling it with accessories. Whether it is dressing up a sweet and simple black dress with a statement necklace or adding a wrap, headband, or other accessory, this option allows more flexibility than choosing an elaborate dress with details already built in, and it's highly unlikely that you'll see pictures of another bridal party wearing the exact same outfit!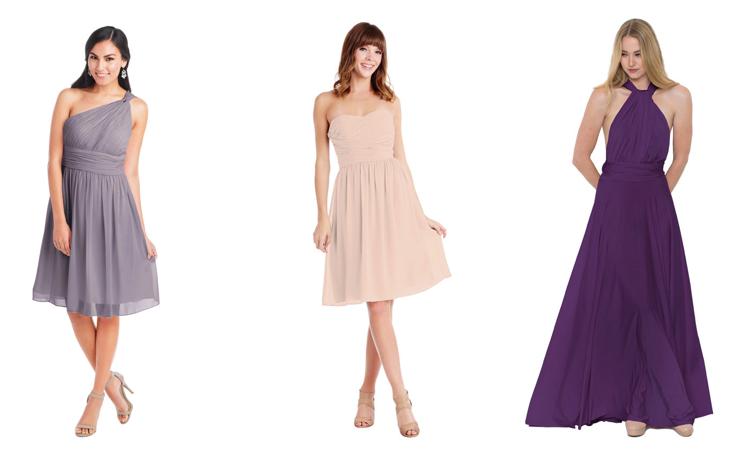 Think outside the box! Renting a dress might be the best option for your bridal party. Vow to be Chic offers designer dresses starting at $50. The company makes it simple by allowing you to virtually browse designer dresses on its site, select the dresses for your party, and invite your girls to the site where they can enter their measurements and order their dress.
Be the first to know
Get local news delivered to your inbox!