When planning the look and theme of your wedding day, the colors you choose can help tell your story. Whether you prefer a neutral, classic wedding or the bold party of the year, there are a variety of color palettes to set the mood. To help you make that decision, we have chosen our top four colors which will be making a statement in 2015. From bright turquoise and organic leaf green, to trendy marsala and elegant champagne gold, there is a color for every type of bride. Check out these amazing accessories and décor pieces we loved at local stores and online boutiques that represent each color, and get ready to be inspired!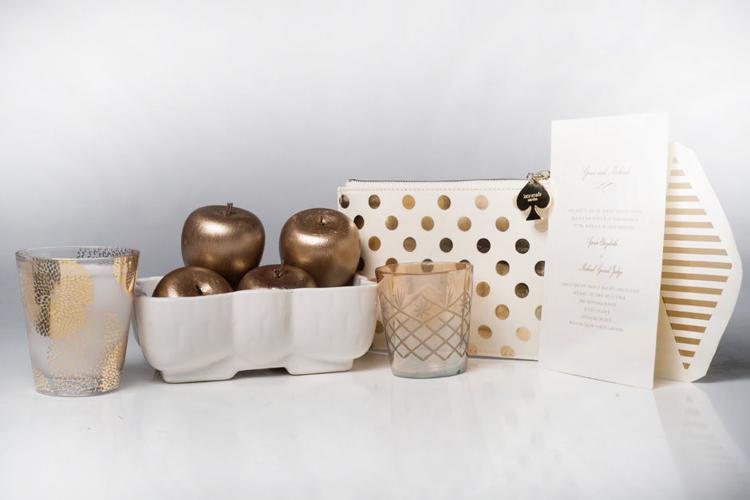 Classic and perfectly elegant, Champagne Gold is a lovely mix of a traditional yellow-gold and off-white champagne. Its neutral palette and hints of sparkle have propelled this feminine and chic color to become one of the most popular choices for 2015 weddings. We suggest pairing Champagne Gold with vibrant shades of red, pink, or turquoise for a modern, stylish look.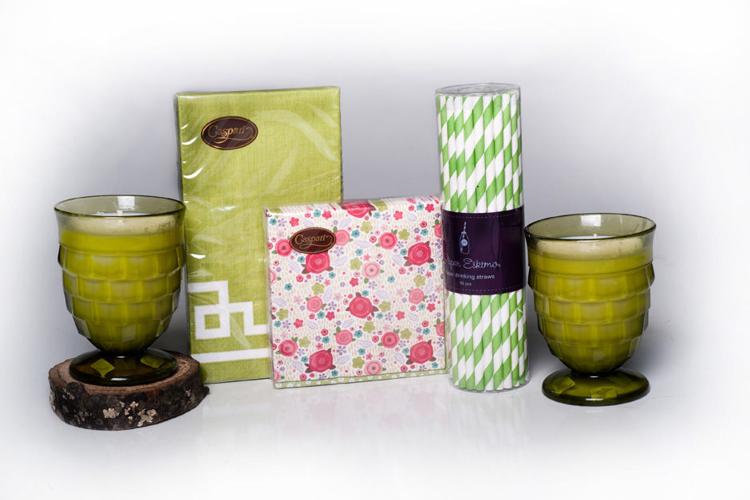 Leaf Green is a light and refreshing shade of green that can look wonderful at a wedding in any season. Naturally bright and earthy, Leaf Green can be easily used in bouquets and centerpieces with an array of greenery and succulents. Combine the color with a navy or classic blue for a fun, preppy style or nautical theme.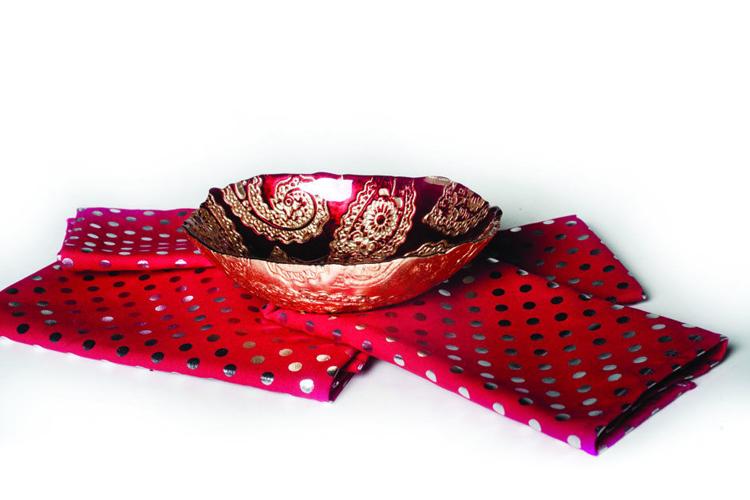 Selected as Pantone's Color of the Year 2015, Marsala has a rich and earthy tone similar to the full-bodied wine from which the color gets its name. An elegant color on its own, Marsala can also be a strong accent when paired with other colors and textures. Compliment the subdued red with warm tones of orange and coral, or cooler tones of light blues and purples.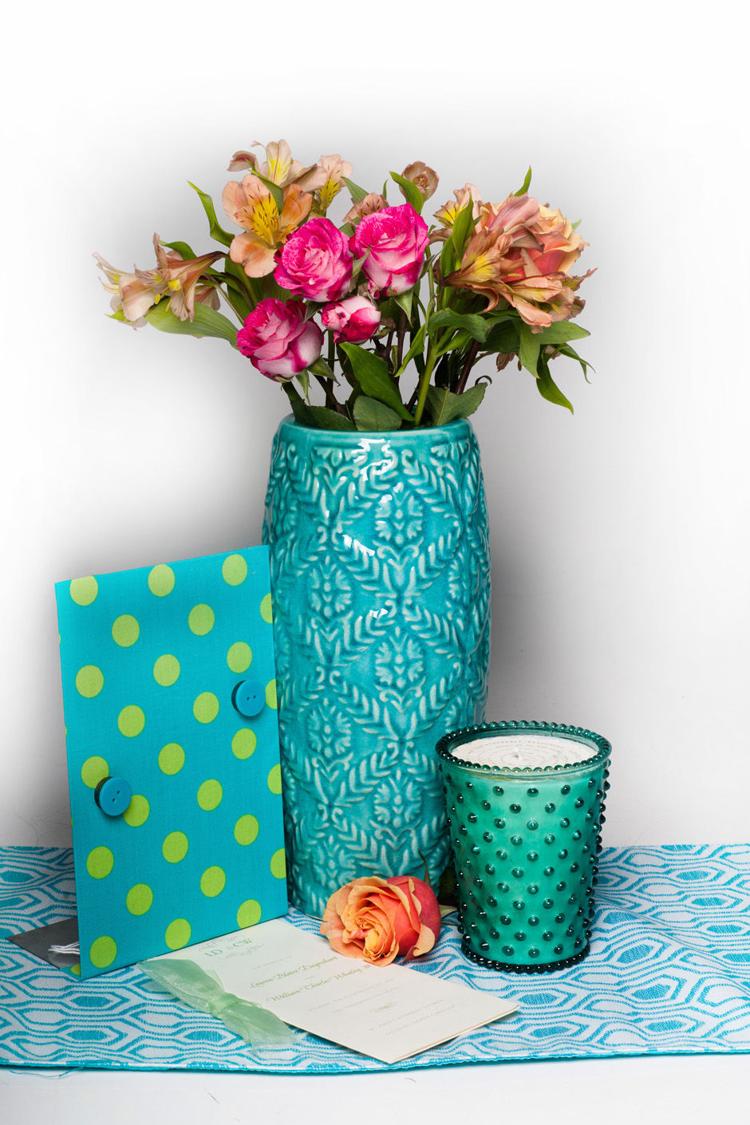 Add bright pops of color with an energetic and tropical Turquoise. Perfect for spring and summer weddings, this vibrant color will add a sense of excitement and playfulness to your special day! If you're not quite so bold as to choose Turquoise as your primary color, it can be the perfect accent to a more neutral palette or be used as your 'something blue.'
Be the first to know
Get local news delivered to your inbox!