Conjure up romance and whimsical grace with billowy sleeves, embroidered lace and sweeping silhouettes in the ever-popular bohemian style. We adore how these effortless and flowing bridal creations shine against the natural backdrop of Salem Lake's landscape of grassy fields and hidden forest streams.  Romantic trains, daring backs, and dreamy floral fabrics collide to create the perfect inspiration for the modern, free-spirited woman. We completed the agelessly ethereal look with a bright wildflower bouquet and flower crown, which were superbly designed by Gene Harbough at Bo-Ty Florist, for a touch of nostalgic charm.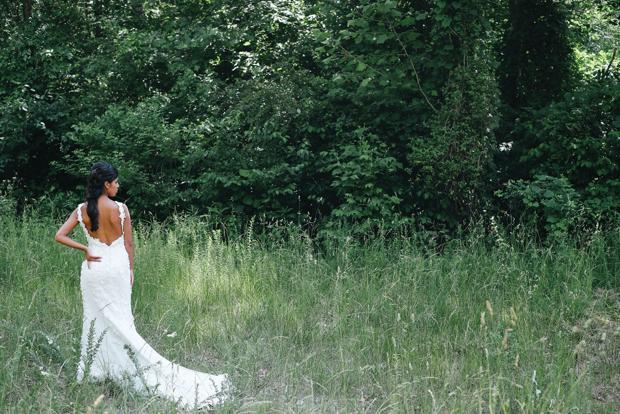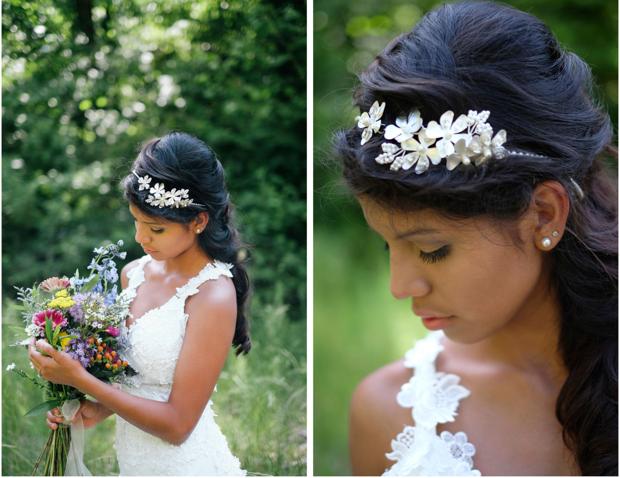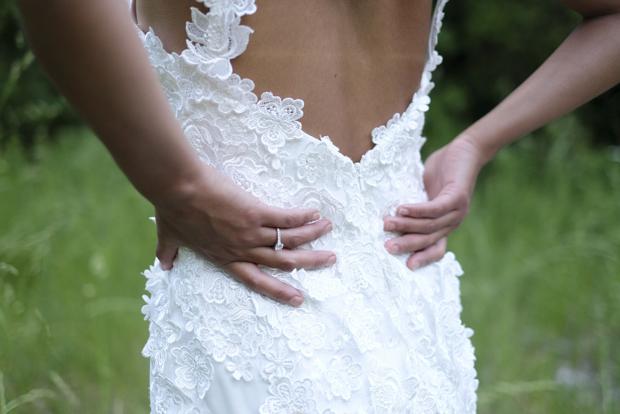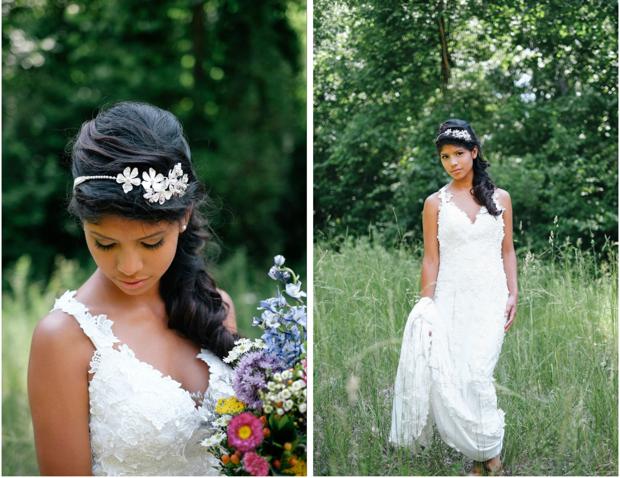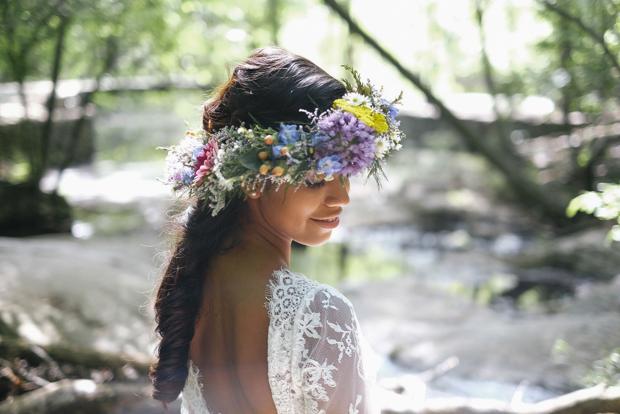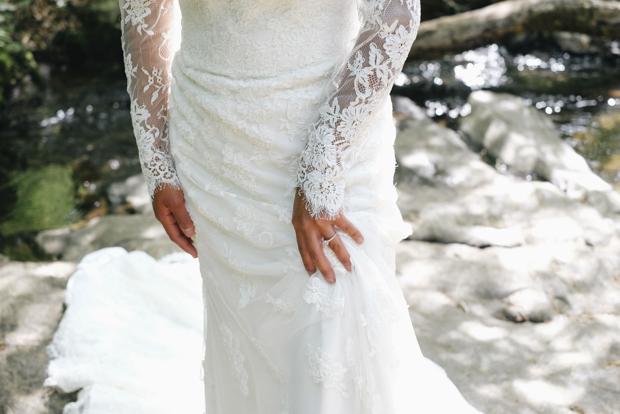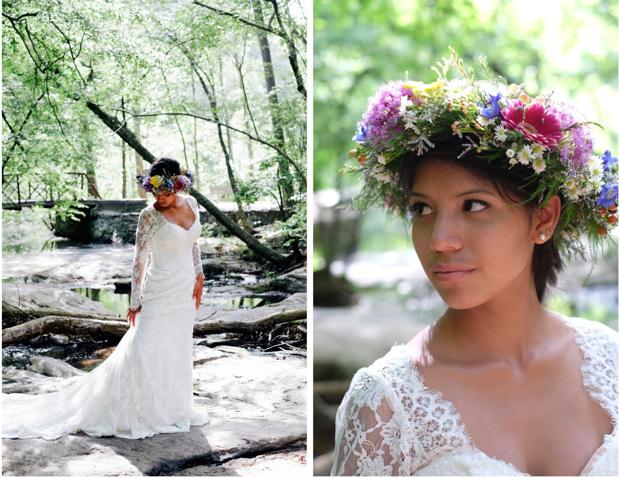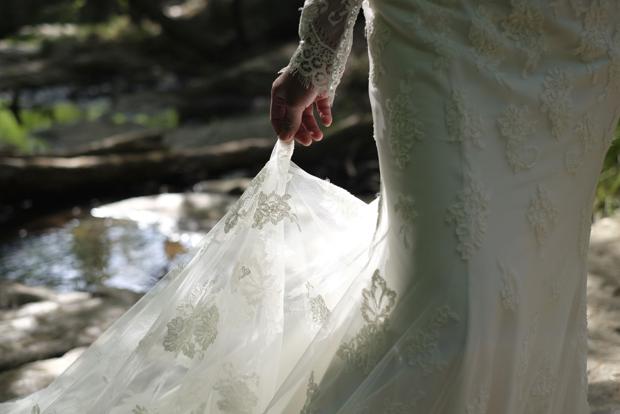 PHOTOGRAPHY: Anna Tucker. STYLIST: Ginelle Gross. LOCATION: Salem Lake in Winston-Salem, N.C. DRESSES: Nitsa's Apparel; Southern Bride, Inc. FLORALS: Bo-Ty Florist, Inc. Accessories: Nitsa's Apparel. MODEL: Laddy Tuesta. HAIR AND MAKEUP: Ila Moose (Glass Door Salon & Spa).
Dress: Essence of Australia, Southern Bride, Inc.; $1,999.
Dress: Robert Bullock, Bellissima of Salisbury.
Be the first to know
Get local news delivered to your inbox!