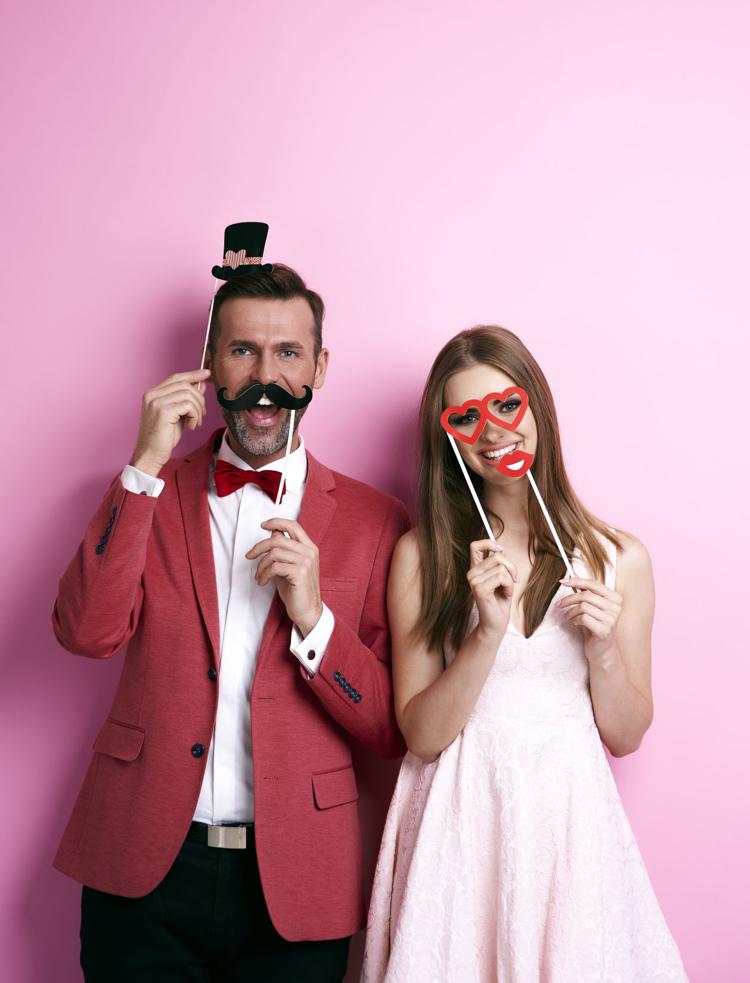 Photo booths are a fun way to capture even more memories with your guests.
Photo booths are becoming an increasingly popular trend at weddings. Not only are they fun, they provide a great way for guests to make their mark on the wedding night. As a bonus, the photos are unique keepsakes that you and your guests will have to remember the occasion.
If you are considering a photo booth for your reception, here are a few suggestions to make the most of the experience.
Have Plenty of Fun Props – Photo by Urban Bloom Photography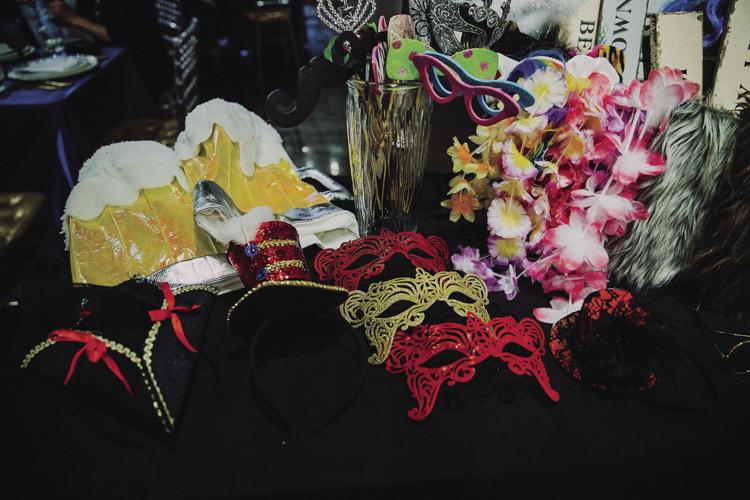 From sunglasses to hats to fake mustaches, the key to a really good (and memorable) photo booth is including lots of options for your guests to ham it up. The way everyone can truly customize their photos while having an awesome time together.
Personalized Messages – Photo by Jodie Brim Photography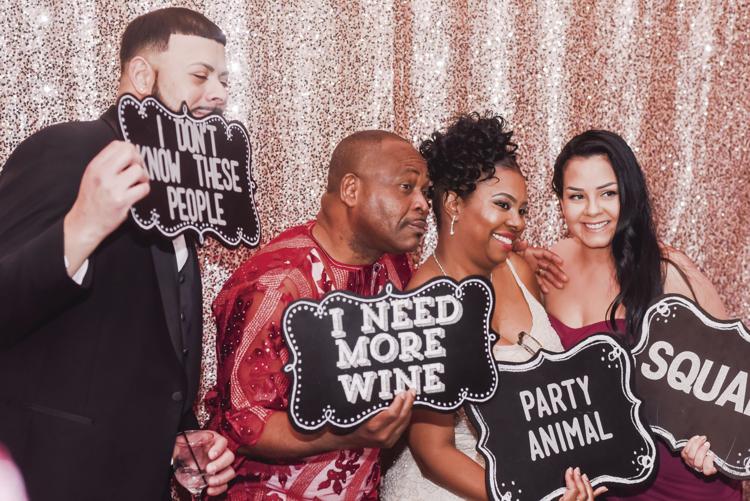 While this may fall under the category of props, message boards are a must. Whether the bride and groom create their own, buy pre-made ones or provide chalkboards for guests to write their own messages, these add a personal and entertaining touch.
Old-School Fun – Photo by Urban Bloom Photography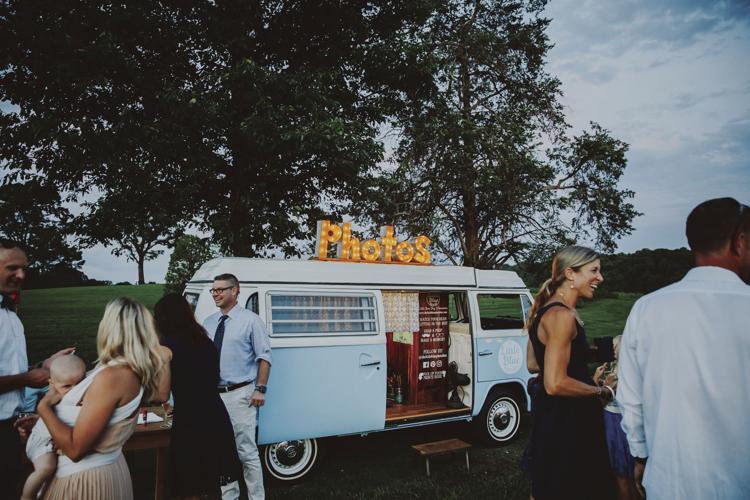 Today's photo booths are often not actual booths. Remember the ones you sat in making funny faces when you were a kid, then waited outside for your photo strip to pop out? If that's what you're looking for, try out a service like The Little Blue Photo Bus. The atmosphere really makes it feel like one of those old-school booths from childhood.
Photo Within a Photo – Photo by Jodie Brim Photography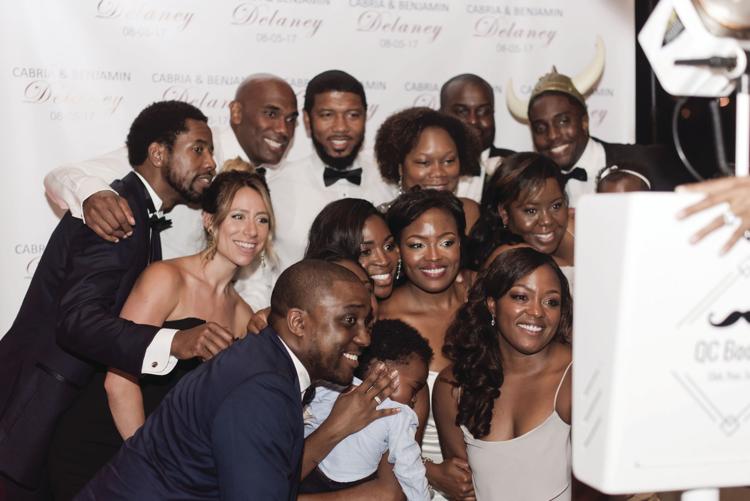 Be sure to give your wedding photographer a head's up if there will be a photo booth at the wedding. It can be quite amusing to take photos of others taking photos as the party progresses. When the wedding guests see the professional photos, they'll get a kick out of remembering themselves and their fellow party-goers acting silly while celebrating together.
Make Your Own Backdrops – Photo by Urban Bloom Photography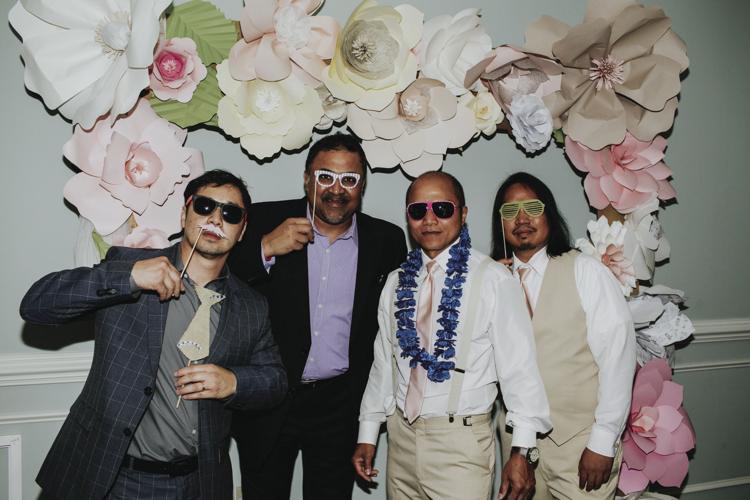 You don't have to spend tons of money to have a photo booth at your reception. In fact, most props can be purchased or rented for reasonable costs, and you can even stage your own setting. This couple made a lovely paper-flower backdrop that looked beautiful without spending a fortune.
Go Digital – Photo by Jodie Brim Photography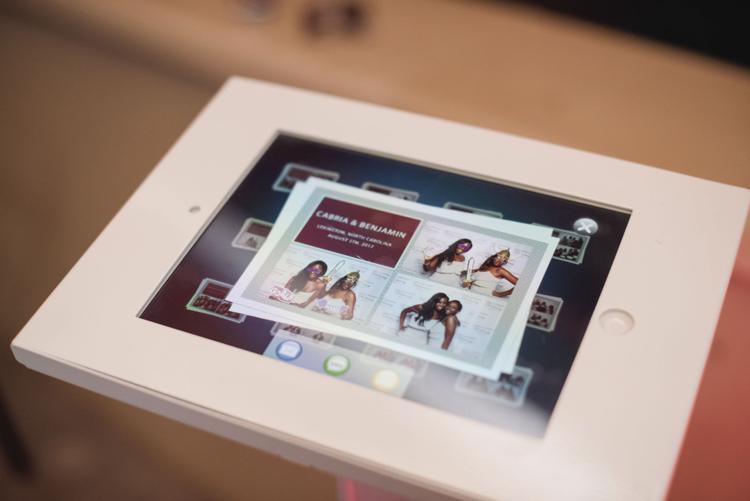 Long gone are the days when old-fashioned photo strips were the norm. Today, everything has been made simpler with the click of a button or the tap of a screen. Going digital allows your guests to not only have immediate access to their photos, it makes it easier for them to share on social media.