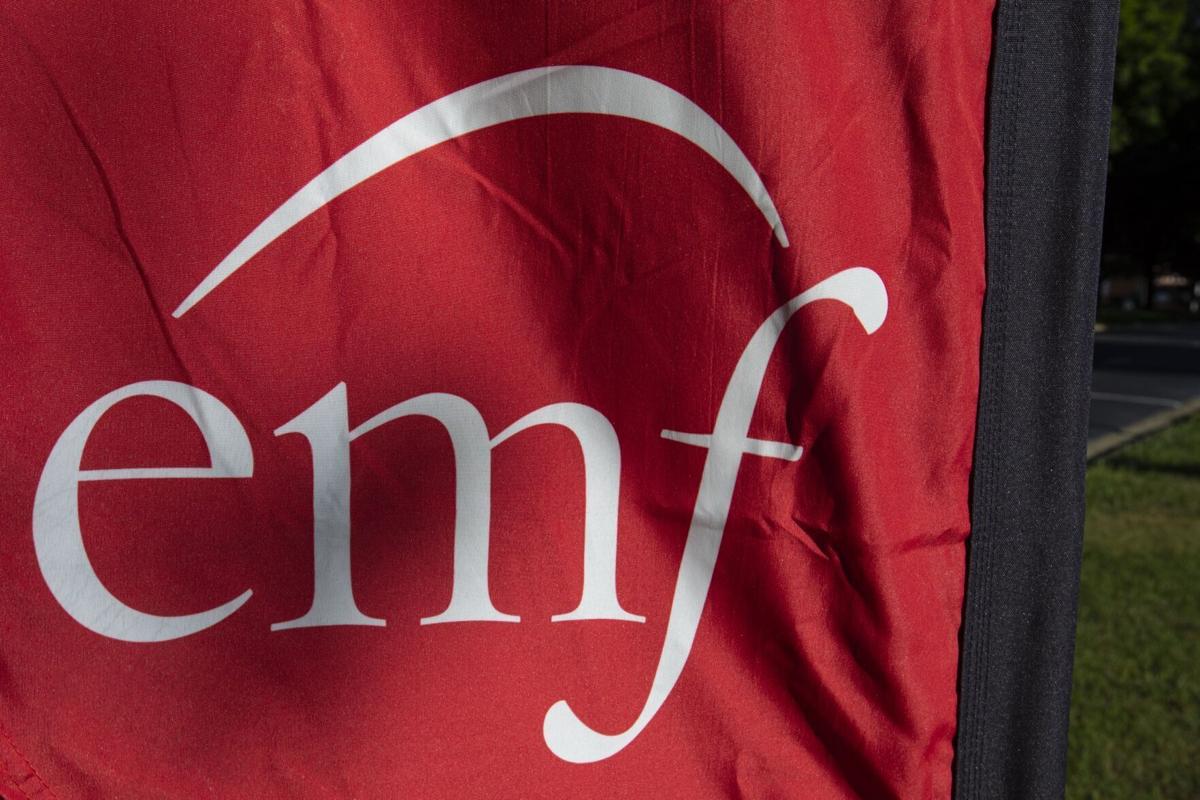 Outdoor concerts
Outdoor summer concerts will continue this week with:
5 p.m. July 25: Possum Jenkins with Drew Foust at Tanglewood Park, 4061 Clemmons Road, Clemmons. Admission, parking free. Food trucks onsite, refreshments for sale. Bring blankets, chairs, picnics. No outside alcohol. intothearts.org/parks2021.
7 p.m. July 30: Second Glance Band (rock, country, blues), food by Taste of Soul Catering (soul food) at Friday Flavors Concert Series at Stonefield Cellars Winery, 8220 N.C. Hwy 68 N., Stokesdale. $10 in advance at stonefieldcellars.com for reserved seating or at the door. Social distancing and masks are required. Bring chairs. No outside food or alcohol permitted. No pets. 336-644-9908 or stonefieldcellars.com.
6:30-9:30 p.m. July 30: Brian Simpson at Downtown Jazz at Corpening Plaza at 237 W. First St., Winston-Salem. Free. downtownws.com/music.
7 p.m. July 31: The Grand Ole Uproar at City Sunsets Concert Series at Center City Park, 200 N. Elm St., Greensboro. Free. Bring blankets, chairs and picnics. greensborodowntownparks.org.
7-10 p.m. July 31: "B" String Allstars at Summer on Liberty at Sixth and Liberty streets, Winston-Salem. Free. downtownws.com/music.
Auditions
Spring Theatre is looking for three adults and two children for a world-premiere play, "Gil and the Wild Man," by Joe Heaney.
Actors will be playing multiple roles and should have strong ability in high-character and dramatic realism styles. Actor should prepare a monologue in one style or the other. Stipends will be provided for actors.
Auditions will be from 6 to 9:30 p.m. July 28 at Juxtaposition Studios in Winston-Salem.
Rehearsals will be Aug. 9-10 and Sept. 20-Oct. 15 at Juxtaposition Studios. Performances will be Oct. 15-17 at Mountcastle Theatre.
Volunteers needed
Registration is open for the 2021 N.C. Folk Festival from Sept. 10-12 in Greensboro.
Volunteers attend to artists and vendors, assist the public and more.
Conductor named
Rob Simon has been named conductor emeritus of Piedmont Wind Symphony and principal guest conductor.
Simon founded the Piedmont Wind Symphony in 1990 and served as conductor and artistic director for 25 years before stepping down in 2015.
Simon will guest-conduct two concerts in the 2021-22 season.
EMF
The Eastern Music Festival continues with free recitals and concerts on the campus of Guilford College, 5800 W. Friendly Ave. in Greensboro.
1 p.m. July 25: Percussion Ensemble Recital at Dana Auditorium
3 p.m. July 25: Young Artist Piano Recital at Dana Auditorium
6:30 p.m. July 27 and 29: Young Artist Chamber Recital at Carnegie Room at Hege Library
4 p.m. July 28: Young Artist Chamber Recital at Carnegie Room at Hege Library
7 p.m. July 31: Musically Speaking pre-concert conversations in the Moon Room at Dana Auditorium
2 p.m. July 31: Young Artist Chamber Recital at Carnegie Room at Hege Library