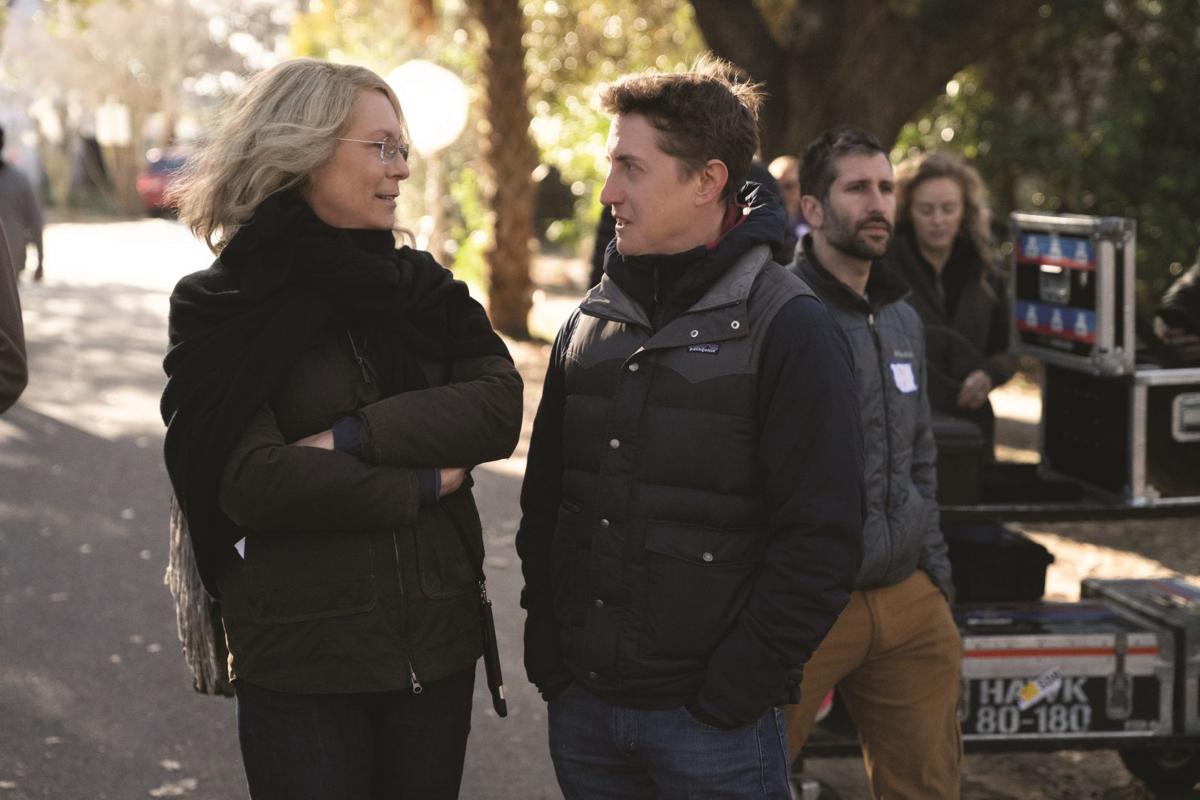 The movie "Halloween Kills", directed by David Gordon Green and co-written by him and fellow UNCSA alum Danny McBride has been pushed back a year. It had been scheduled for release this October. The movie is a sequel to their 2018 "Halloween" sequel, which was a box office hit.
Jamie Lee Curtis reprises her role from both the original 1978 film and the 2018 film, and the cast has many other veterans of the franchise returning. But owing to the pandemic and the fact that many theaters may not be open or have limited availability by then, Universal Studios has opted to push it back a full year to October 2021.
Green and John Carpenter, the creator of the franchise, put out a statement Wednesday that "If we release it in October of this year as planned, we have to face the reality that the film would be consumed in a compromised theatrical experience. After weighing our options, we have chosen to push the film's theatrical release by one year."
The movie was filmed in Wilmington. In the statement, they said that Universal had agreed to an IMAX presentation of the film, and they are planning to mix sound "with one of the greatest design teams that can slash, scream and creep their way under your skin. We're going to have time to complete the film with the quality that fans deserve."
Preparation for a third and final installment in Green's trilogy, "Halloween Ends," has begun as well. That film will also be shot in Wilmington.
336-727-7371
@tclodfelterWSJ