Holiday gift ideas: 6 children's boxed book sets
From optimistic cats to traveling sisters to child inventors, these children's series allow readers to create a bond with an array of different characters while also teaching them numerous lessons.
"Pete the Cat: I Love My White Shoes," by Eric Litwin and Kimberly Dean, illustrated by James Dean.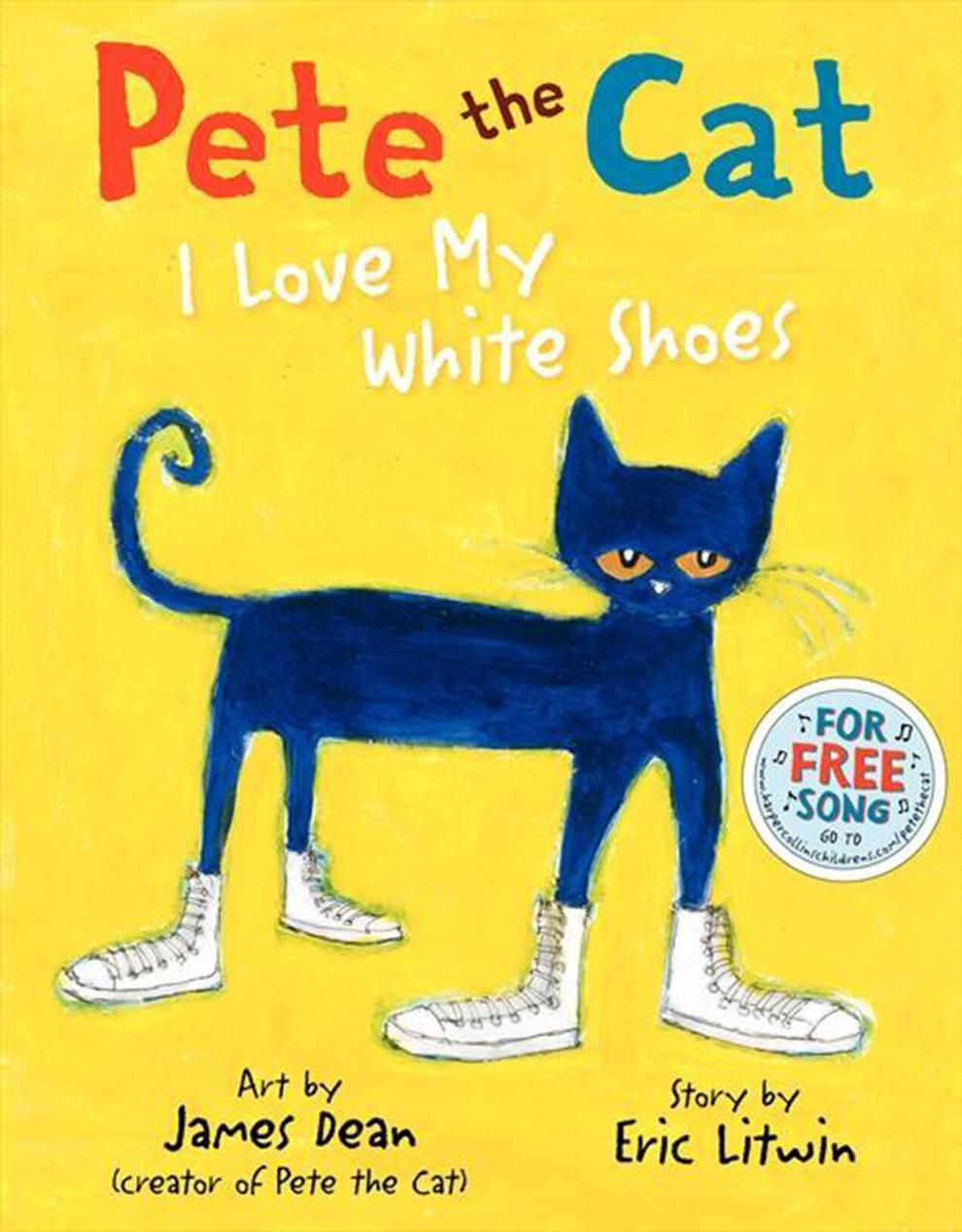 "Sissies at the Sea," by Marisa Howard, illustrated by Anyu Rouaux.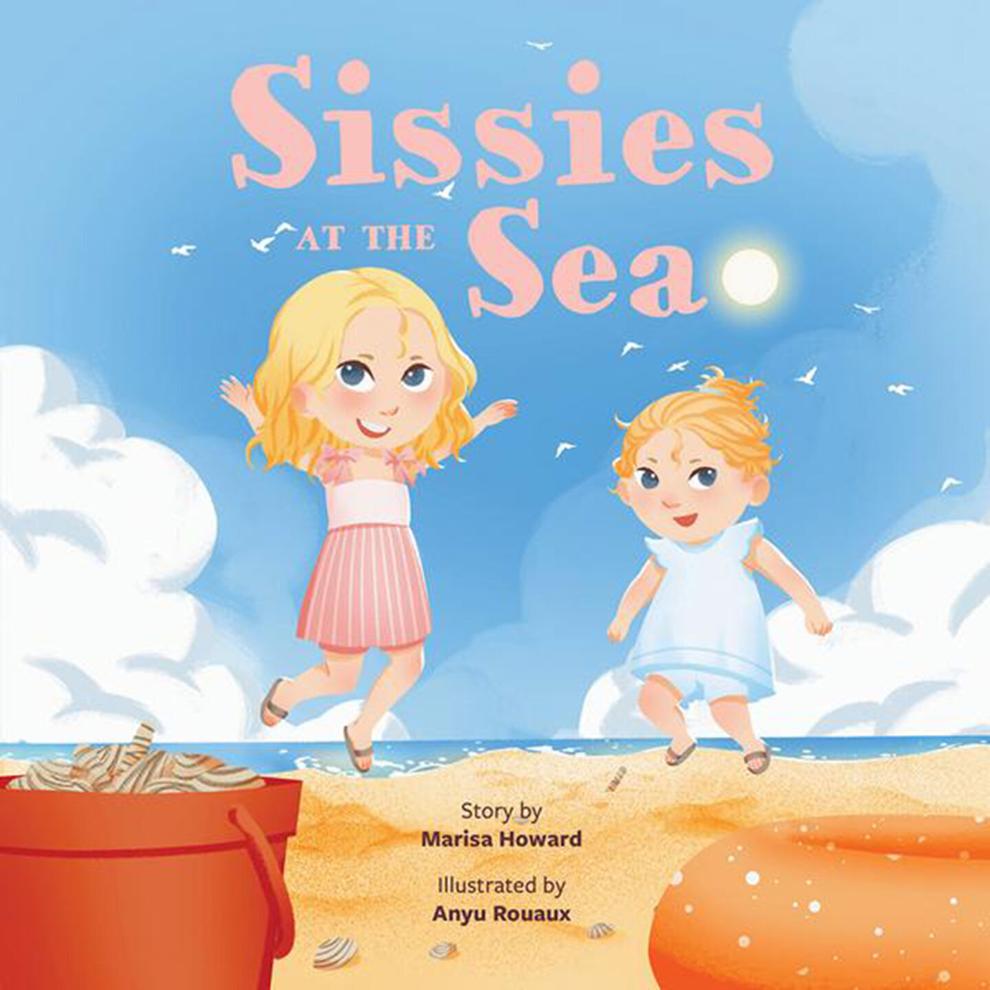 "Amelia Bedelia Means Business," by Herman Parish, Illustrated by Lynne Avril.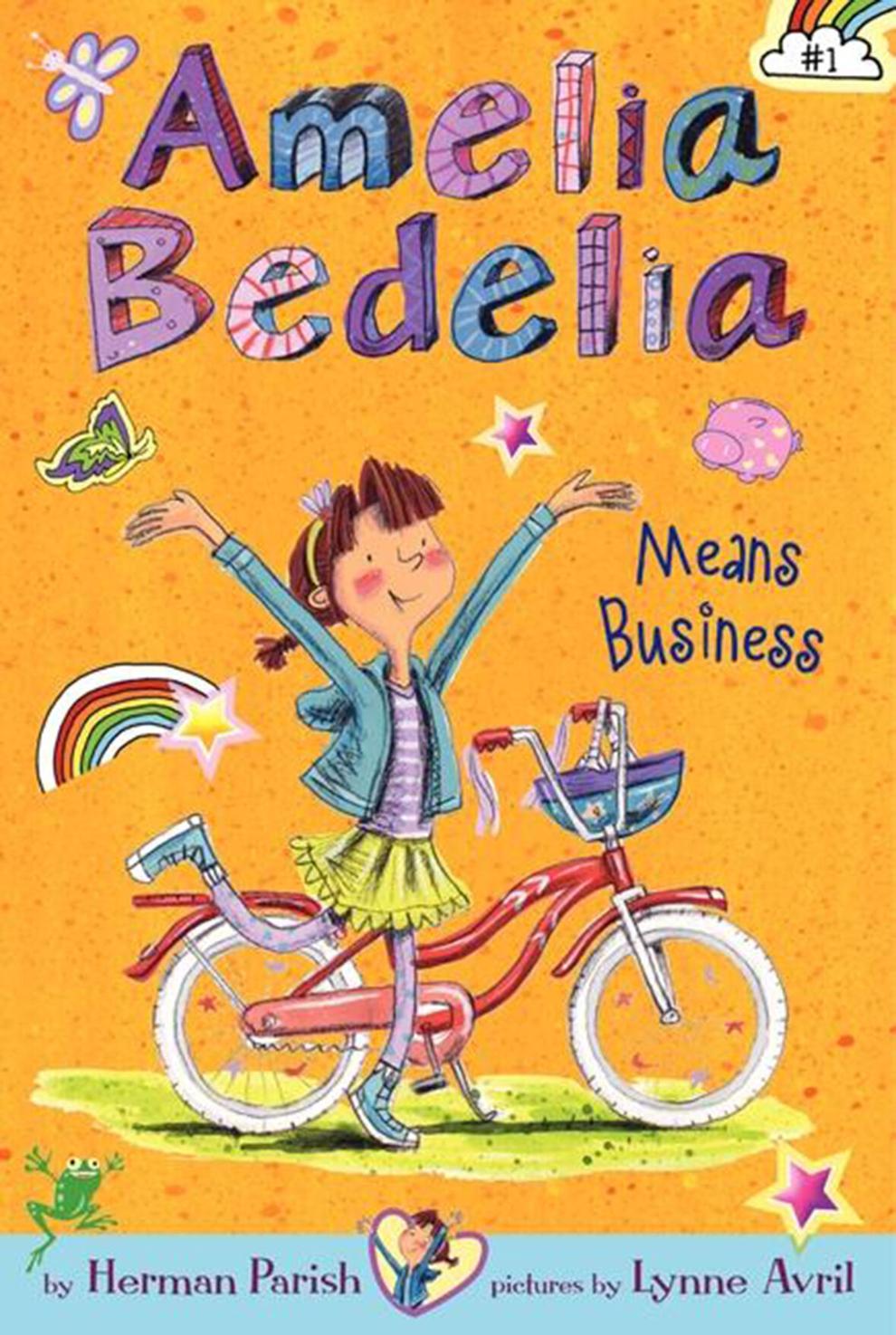 "If Not You, Then Who?" (4-Book Series) by David Pridham and Emberli Pridham, illustrated by Anyu Rouaux
"Bad Kitty" Chapter Book Series by Nick Bruel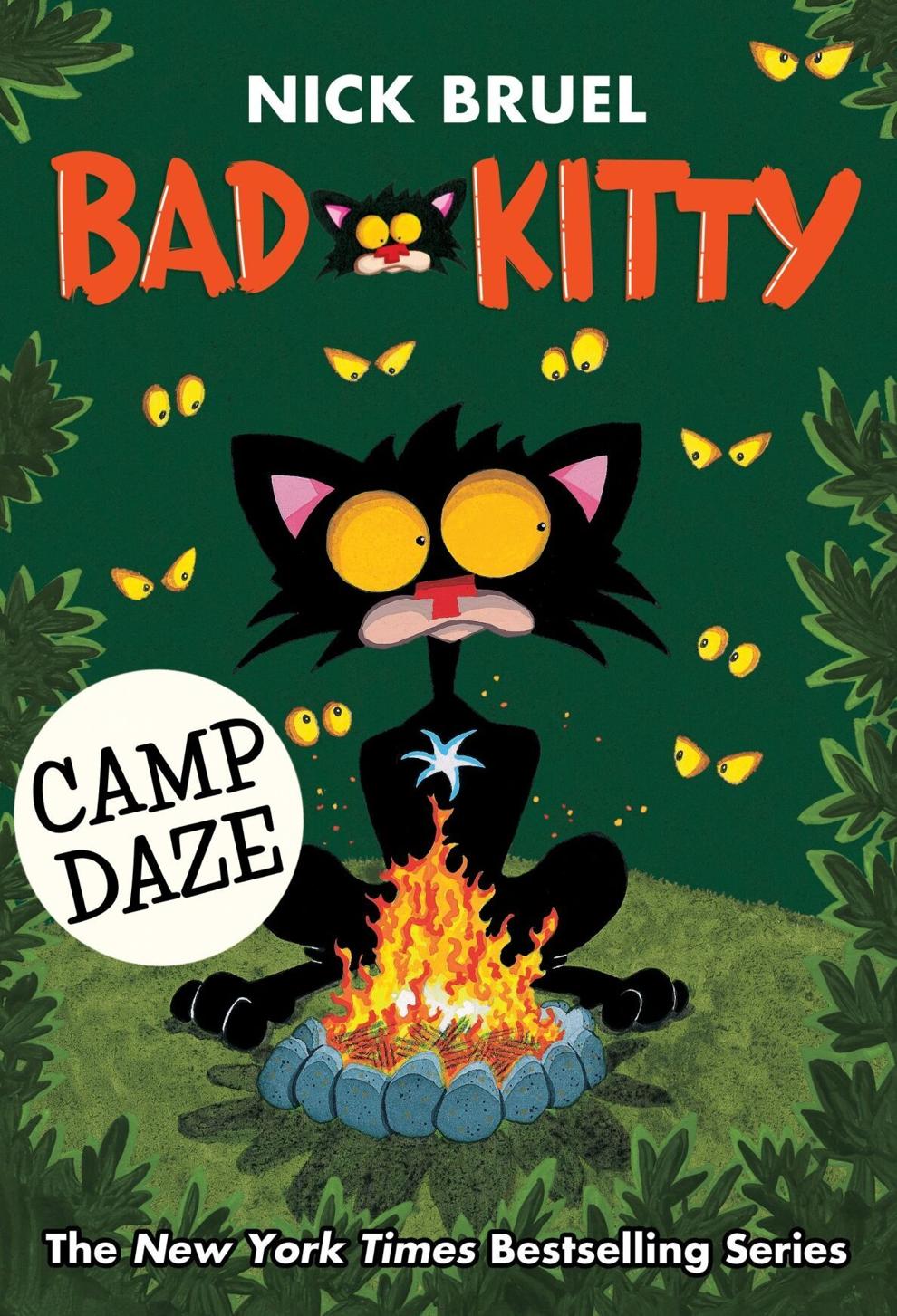 "Don't Let the Pigeon" Series by Mo Willems
Interactive: Holiday gift guide 2021