Dave Combs has been writing and publishing instrumental music for 40 years and now has written his first book.
"Touched by the Music: How the Story and Music of 'Rachel's Song' Can Change Your Life" tells the story of his first song, "Rachel's Song." It also includes notes and letters Combs has received over the years from people who found inspiration from "Rachel's Song."
"Every time I've played it for somebody, they were brought to tears," Combs said of the song. "They didn't know the back story about it or anything. They were just moved by the music."
In a back-cover blurb for "Touched by the Music," Jack Canfield, co-author of the best-selling "Chicken Soup for the Soul" series, stated: "It's a great story. In addition to the wonderful music Dave Combs has created, his book is almost a primer on what to do if you want to get something out into the world. I highly recommend this book."
Combs was born and raised in Erwin, Tenn. After he graduated from East Tennessee State University with a bachelor's degree in mathematics in 1969, he moved to Winston-Salem to work in information technology for Western Electric/AT&T network Systems. He has also worked as the chief information officer for the U.S. Department of Agriculture in Washington, D.C.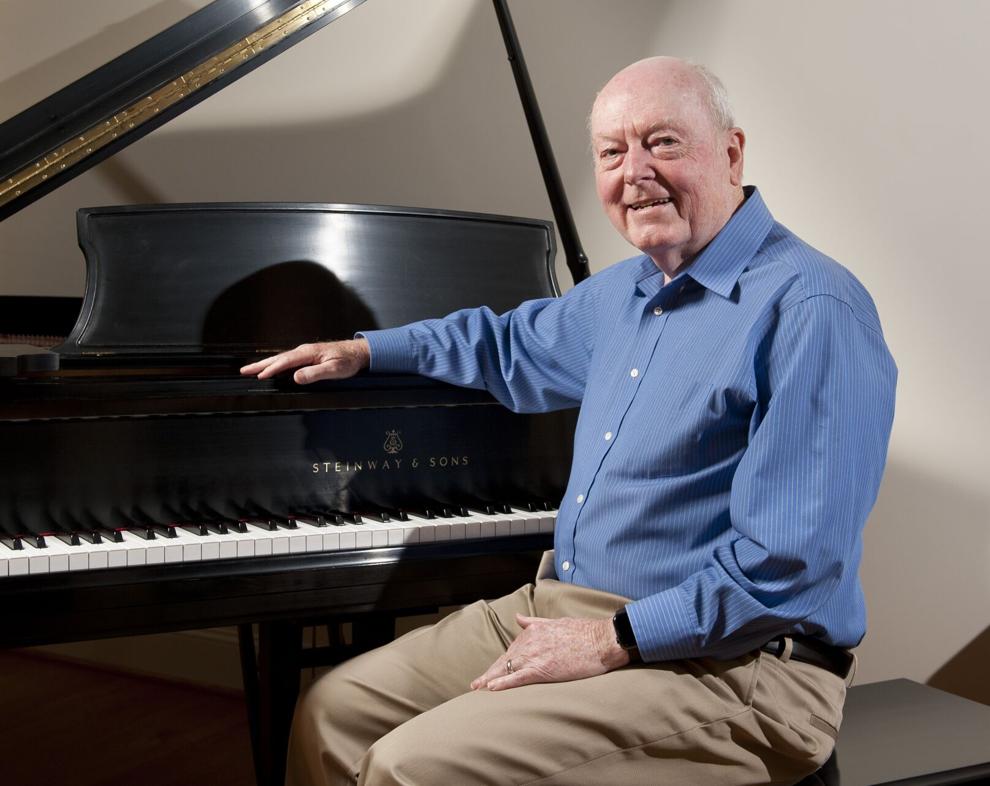 He and his wife, Linda, live in Winston-Salem.
Q: How would you describe your music and your new book?
Answer: Since the writing of my first song, "Rachel's Song," 40 years ago, others have consistently described my music as soft, soothing, relaxing and peaceful. I think they have it right. Even though it is melodic music without words, it speaks down deep to the soul. I really believe that my music was divinely inspired. When I sat down at the piano that evening in January 1981, it was not my intention to write a song — I had never written a song before. I simply played the song as it came to me from beginning to end, and it never changed. To me, it was as if the song had always existed. I was just the person God chose to play it for the first time. That's how divine inspiration works.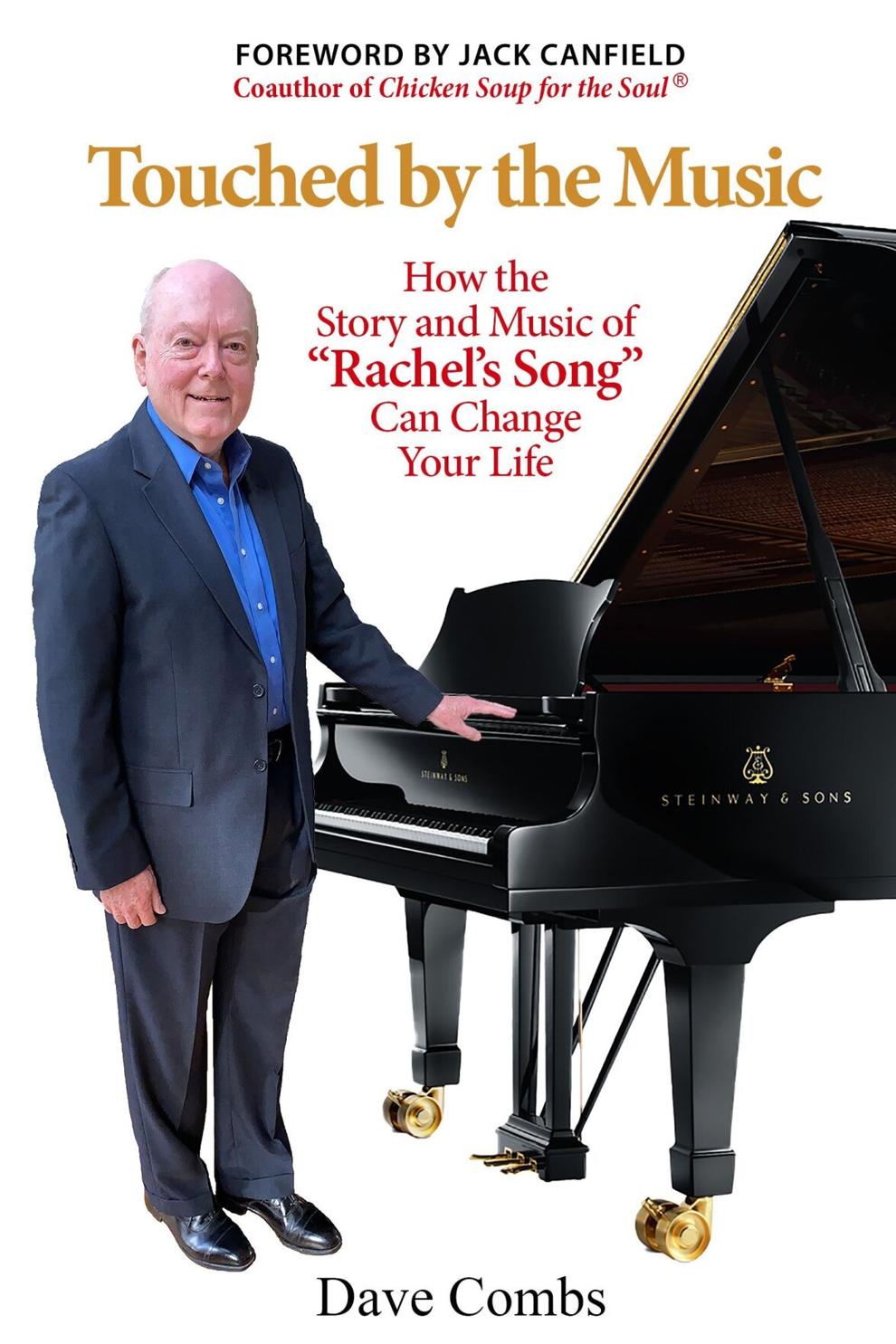 "Rachel's Song" was just the beginning of a wonderful life journey for me and my wife, Linda. Writing more songs, recording albums, getting my music played on the radio all over the country, and figuring out how and where to make my music available for purchase was an entrepreneurial journey of several decades. I love telling these stories of the highs and lows, ups and downs, and overcoming all kinds of obstacles while building my music business.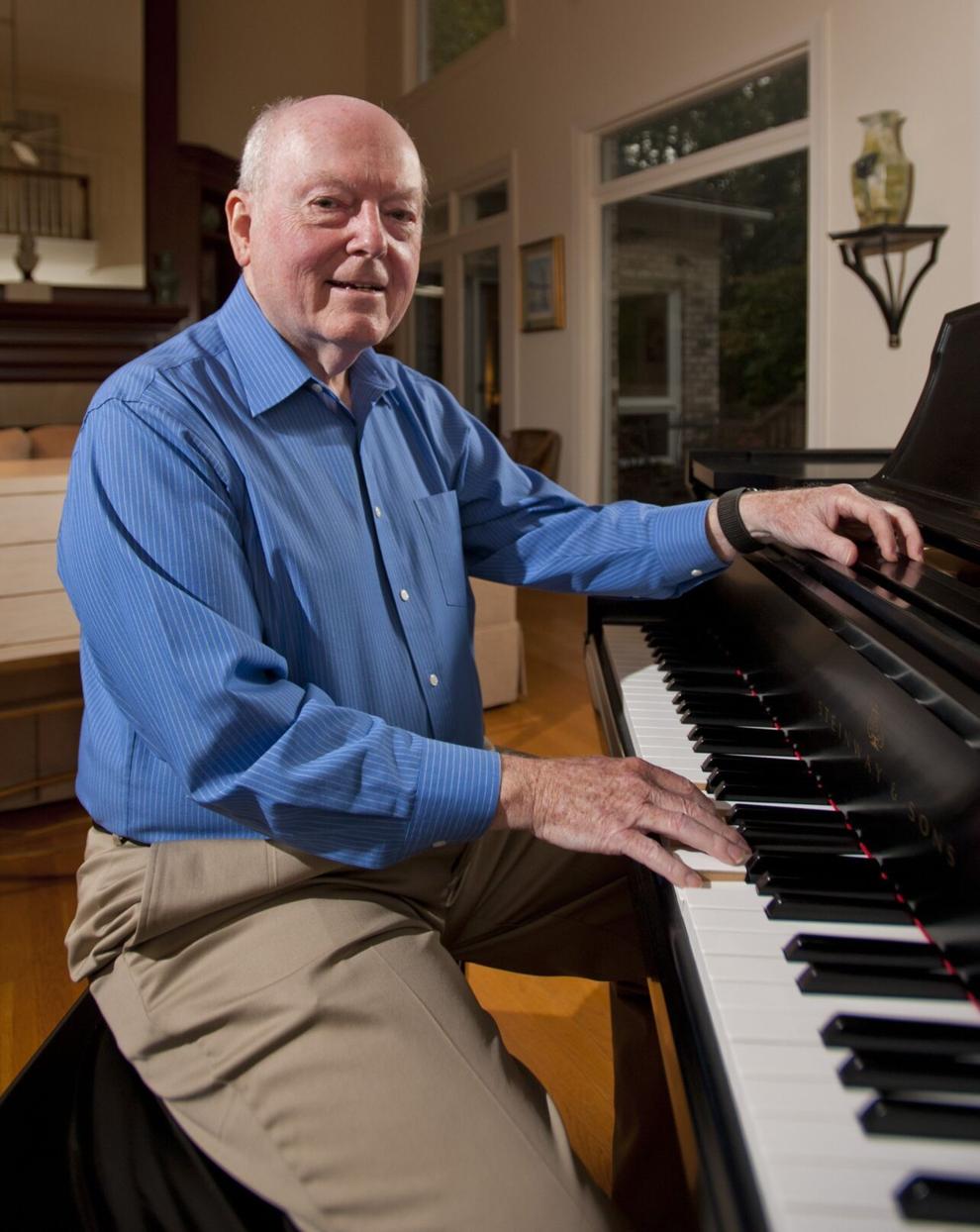 For me, one of the greatest honors is to know that my music and my stories have touched the hearts and lives of others in a positive and meaningful way. I love reading and re-reading many of the 50,000 letters I've received over the years. These notes and letters were a big part of the inspiration for writing my new book, "Touched by the Music: How the Story and Music of 'Rachel's Song' Can Change Your Life." I have included many of these stories in Chapter 21 of my new book. They warm my heart and inspire me to continue to share my music and my message more broadly.
In my book, readers will learn through my stories, the inspiration behind many of those songs and what inspired me to write them down.
Q: How have you evolved as a songwriter, composer and author?
Answer: Beginning with one song, "Rachel's Song," in 1981, I have written over 120 songs and recorded over 170 songs on 15 albums. I have also created and published 11 piano music books that are exact, note-for-note transcriptions of the corresponding albums.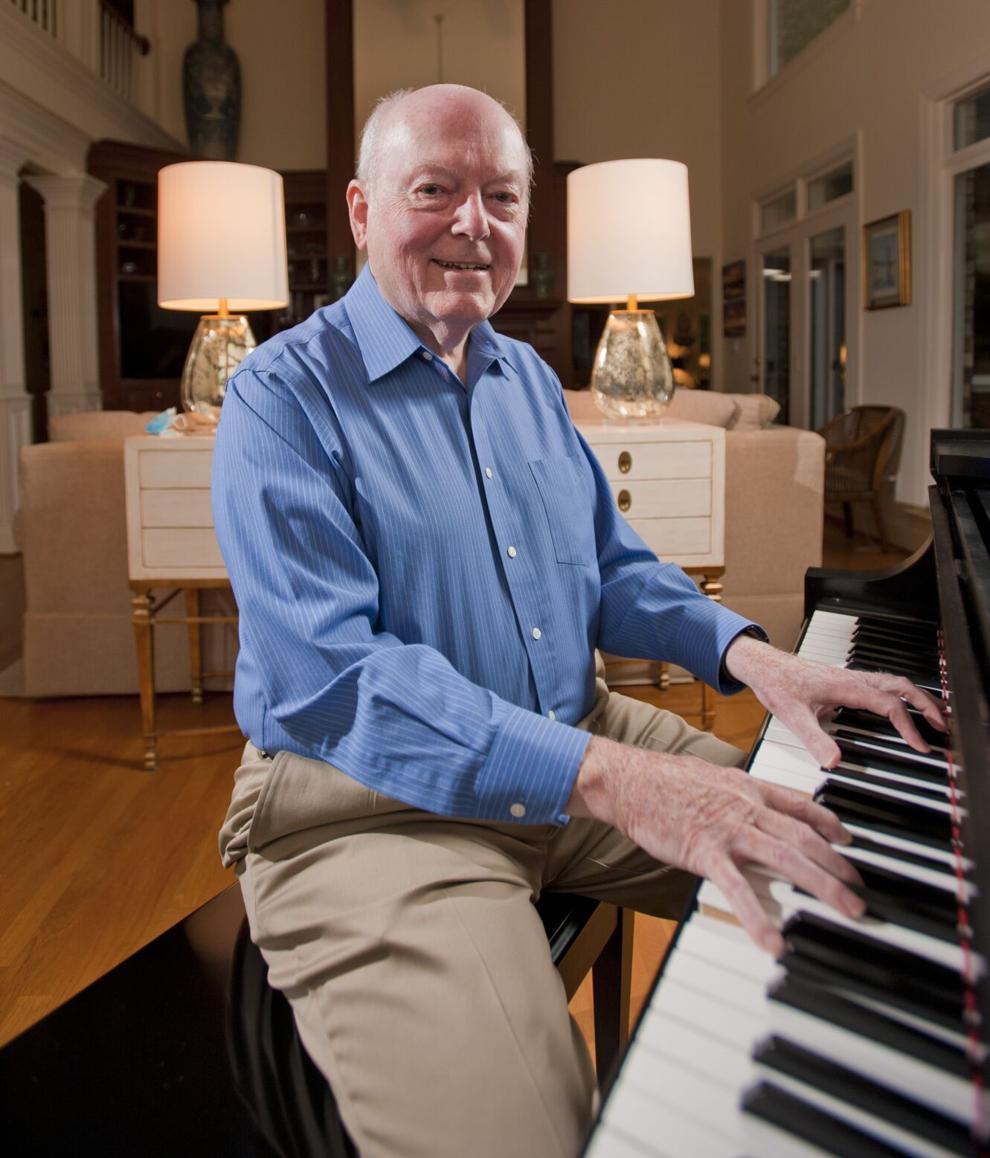 In today's digital and connected world, my music is now instantly available for streaming (recordings) and downloading (recordings and piano sheet music) worldwide. And, with my new book, I have entered the world of book writing/publishing, which is also instantly available in eBook and audiobook form. Even the paperback books are now what they call "print on demand." You order one book, they print one book and you have it in two to three days. Amazing!
Q: Who has influenced your music?
Answer: I come from a musical family. My mother, father and my grandmother Combs were my primary influences. From age 4, we always had a piano in our home. My father and his mother, Granny Combs, played by ear. While I did take a couple of years of piano lessons, I really learned to play by being around music at home, at church and jamming with some great musicians in my hometown in the mountains of East Tennessee.
I was inspired by the beautiful recorded music of Roger Williams, Henry Mancini, Floyd Cramer and Tedd Smith, who was a pianist for the Billy Graham Crusades. I also give a lot of credit to Pat Alderman (Uncle Pat as everyone called him). He was our choral director and beloved "Mr. Holland's Opus" at my high school.
Q: What is your biggest challenge?
Answer: Breaking through the crowd and noise of today's world of competing challenges for the attention of our minds, hearts, and especially in my case, our ears. We are constantly being bombarded with so many loud sounds and noise, much of it being passed off as "music." I fear that our young people are growing up with little to no exposure or appreciation of really good music. Musical harmony may as well be a foreign language in today's culture. The teaching of music in the schools has almost vanished. Music to me is a vital fabric of our country.
Q: What does music do for you?
Answer: Music has always been a big part of my life. Church music is a large part of my worship experience. Playing music is my way of relaxing and reducing stress. Sharing my music with others gives me the satisfaction of contributing to the well-being of others.
Q: Any advice for other songwriters, musicians and authors?
Answer: Try to spend as much time as you can around people you aspire to be like — other successful songwriters, musicians, authors, etc. Stay close to those who help you along the way — fans, friends and family. Be persistent. Never give up. Believe in yourself. Take action. Keep getting better every day at your art, music, writing or whatever you do.
Fran Daniel writes about artists — visual, musical, literary and more — weekly in Relish. Send your story ideas to fdaniel@wsjournal.com or call 336-727-7366.