A popular North Wilkesboro coffee shop has become the latest beverage business to open in the Innovation Quarter's Bailey Power Plant.
Anchor Coffee, 486 N. Patterson Ave., had its grand opening Nov. 20.
Principal partners Greg Brady and Nathaniel Griffin started the business back in 2014 in North Wilkesboro, selling coffee at pop-ups and farmers markets.
"We roasted with a stovetop popcorn popper until we got a real roaster," Brady said with a laugh. It was 2018 before they moved the roaster out of a garage and into their first retail home at 1320 D St. in North Wilkesboro.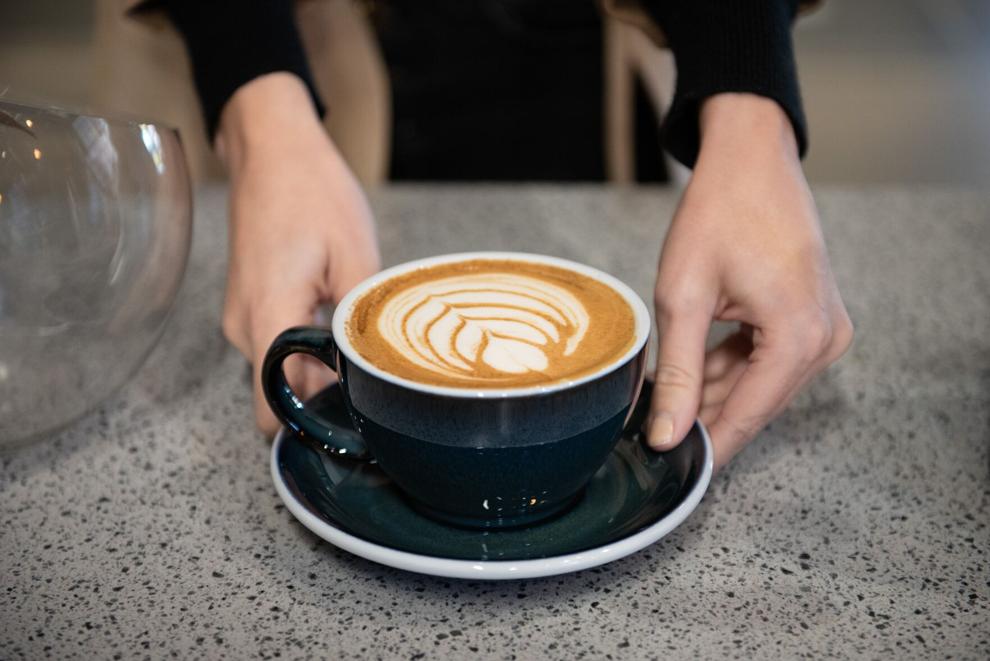 Within a couple of years, Brady and Griffin started to think about expansion, and Winston-Salem is Anchor's second location.
"We had been looking, kind of exploring to find a second location," Brady said. "We looked in some different places, like Boone, but Winston-Salem has a stable, year-round business, and there's a lot of cool stuff happening around Bailey Power Plant," Brady said.
The process of opening in Winston-Salem began in early 2020 just before the COVID-19 pandemic hit and has been delayed a bit because of it. Brady said they originally hoped to open in August 2020.
"There were a lot of delays in getting equipment delivered," Brady said.
Some people in Winston-Salem may already be familiar with Anchor Coffee. In addition to the original retail store in North Wilkesboro, the company also sells coffee wholesale. Anchor counts Dough Joe's and 6th and Vine among its customers.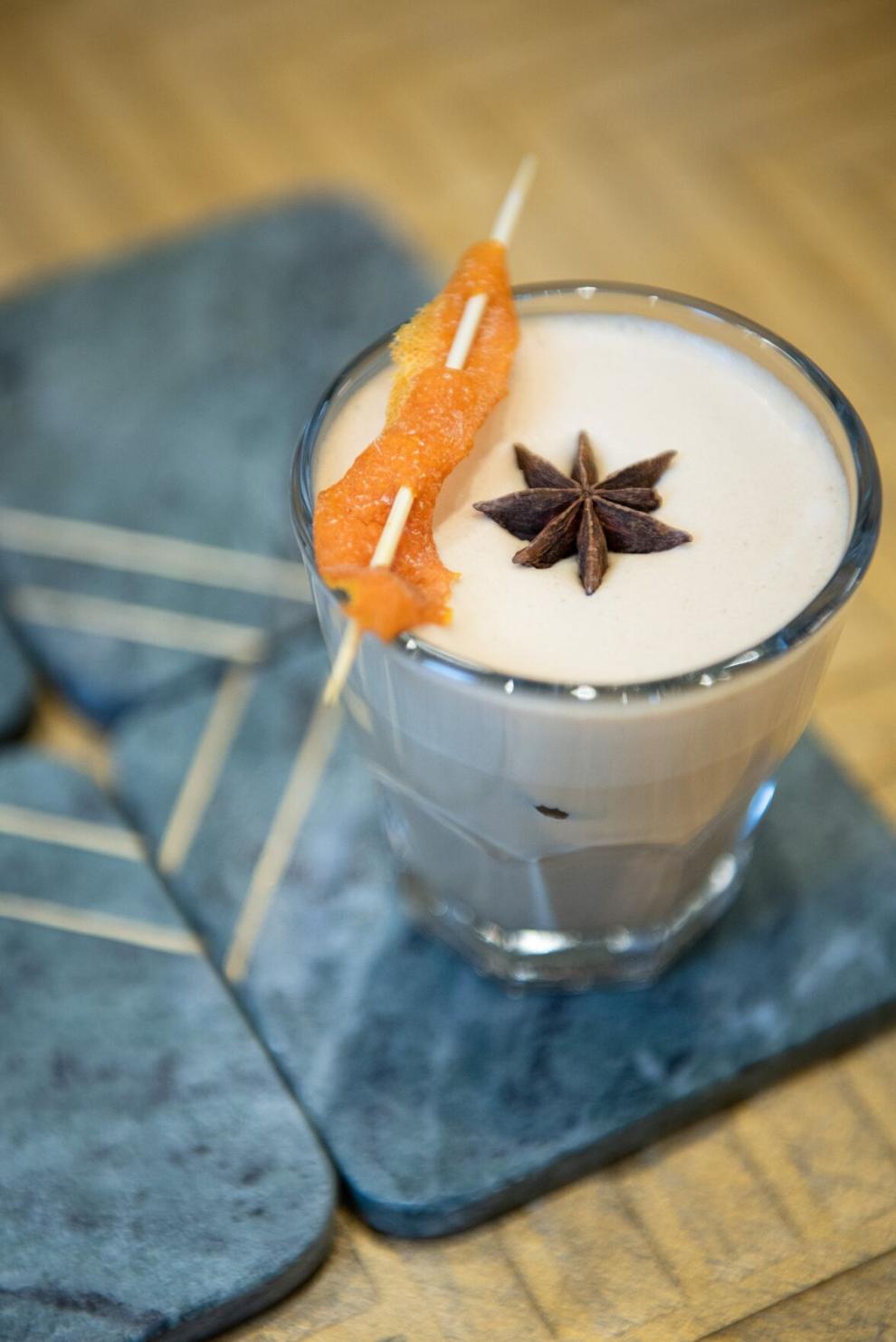 In addition to coffee, Anchor will sell baked goods in partnership with Camino Bakery. "It probably will be a rotating selection of pastries," Brady said.
It also will sell craft beer.
Brady said that Anchor gets its coffee from a wide variety of places and sources. It always has three standard coffees available year-round, augmented by a rotating selection of single-origin coffees. Anchor's Seafarer is a medium-roast espresso blend. "That's kind of our house blend, our go-to coffee," Brady said.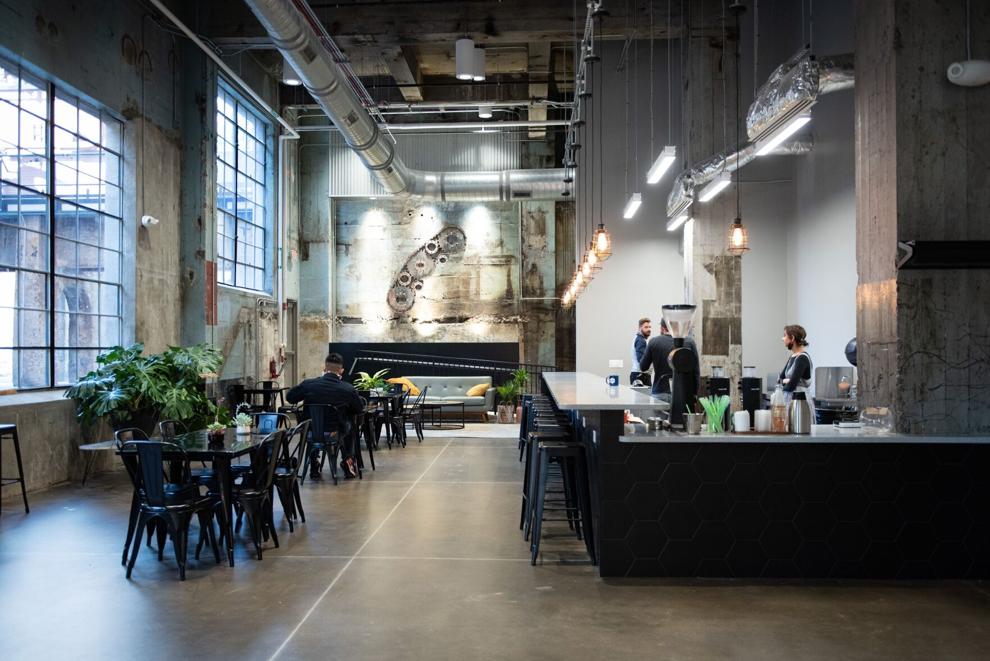 The Nightwatch is a dark blend. "It's dark, but not gnarly like some dark roasts. It's not super-dark," he said.
The Captain is a lighter single-origin coffee, typically from Guatemala or another Central American country.
The shop offers pour-overs, batch brews, espressos and more. It also offers occasional specials. Recently, a barista was making a cold drink with espresso, whipped cream, sorghum, clove syrup, orange extract, toasted orange peel and star anise. Another cold drink featured espresso, vanilla ice cream, whipped cream and crushed Fruity Pebbles sprinkles.
The shop also will have nitro brews through two of its 16 taps. It also will have kombucha on tap and mead from Stardust Cellars. The other taps will have a selection of craft beers. Because Anchor is so close to most of Winston-Salem's craft breweries, its tap selection will instead feature craft beers from around the country. "It will be like the greatest hits of craft beers," Brady said.
The selection will include such well-known breweries as Bell's and Sierra Nevada along with some lesser-known beers from such breweries as Evil Twin Brewing and Prairie Artisan Ales.
Anchor has about 2,000 square feet of space. Lydia Griffin, Nathaniel Griffin's wife, helped design the industrial look, with polished cement floors, exposed pipes and tall ceilings. A sculpture on one wall consists of recycled gears, which "we just found lying on the ground here when we moved in," Brady said.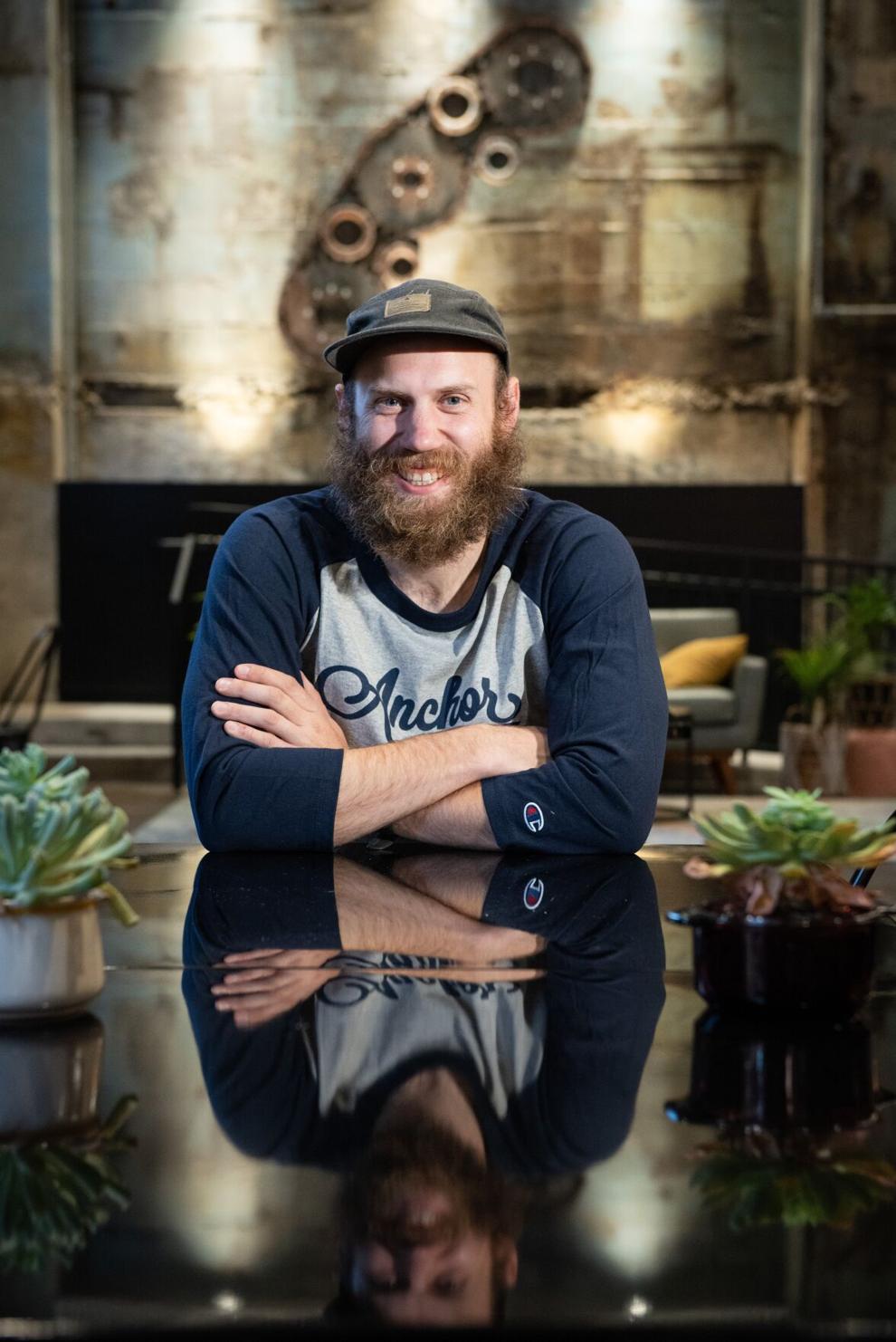 Anchor has a mixture of tables, sofas and bar stools for seating.