King Classic Bakery is now open at 533 N. Trade St. in Winston-Salem
Owner and baker Robin Shoemaker moved the bakery that she founded in 2001 in King to Winston-Salem in December.
Shoemaker grew up in Winston-Salem but has lived in King for many years. She had been looking for a larger space for her bakery for some time when Mike Coe, a friend and the former owner of the Trade Street building, told her about the vacancy. The space had been several bakeries and coffee shops in the past, including Sweet Aromaz, Atelier and Chelsee's.
In fact, Shoemaker used to sell baked goods to Chelsee's coffee shop years ago.
Shoemaker makes a wide variety of sweets, including cakes, pies, brownies, tarts and cookies. Many Winston-Salem residents know her from the eclairs and other baked goods she sells each fall in Yesterday Village at the Dixie Classic Fair (recently renamed Carolina Classic Fair). "A lot of people will come by and get my eclairs or pumpkin bread or something during those 10 days," Shoemaker said.
Shoemaker, 60, said she is primarily self-taught but has always loved cooking. "One thing I remember is when I was 4, and my mother had biscuits in the oven, and she went next door to my grandparents' house for a minute," she said. "I opened that oven and saw the biscuits were brown and went and told my mother. She praised me for getting them at the right time, and I remember that. Maybe that's why I do this now."
At 19, she took a cake-decorating class at Forsyth Technical Community College. She later waited tables or did food prep and other jobs at such Winston-Salem restaurants as Western Steer and the original Carriage House.
But by the late 1990s she was working at GMAC when demand for her food pulled her back into the food business. "I was working at GMAC and making cakes and things for people who worked there. I'd work all day and then go home and make cakes at night."
In December 2000, she remembers getting orders for 55 cakes for the holidays. That's when she went to her father, the late Kenneth Shoemaker, who owned Northside Glass, and asked if he would help her open a bakery.
King's Classic Bakery (which has since dropped the apostrophe and "s") opened July 14, 2001, and Shoemaker hasn't looked back.
Customers can order a large variety of two- and three-layer cakes, including strawberry, German chocolate, red velvet, carrot and pink lemonade. Whole cakes sell for $25 to $35.
She also takes orders for such pies ($15) as chocolate cream, coconut cream, apple, pecan, peanut butter and sweet potato.
In the case daily is a wide variety of pastries. The other day, Shoemaker had lemon bars, cream horns, chocolate eclairs, brownies and apple turnovers ($2.50 to $3.50).
Her sandwich cookies include chocolate chip, peanut butter and oatmeal raisin.
She also usually has cake squares on hand ($2 to $3). The other day they included orange dreamsicle and chocolate lover's chocolate. She also had a punch bowl cake, or trifle, made with sponge cake, vanilla and chocolate mousse, and homemade chocolate sauce.
In addition to selling at the bakery, she also sells desserts to such restaurants as Fourth Street Filling Station and Camel City BBQ. She also will make birthday and wedding cakes to order. She's currently taking orders for Valentine's sweets.
Sodas, iced tea and coffee are available, but Shoemaker emphasized that King Classic is a bakery not a coffee shop.
But she can see becoming a bakery/deli down the road.
"At some point, I might want to do more food, like chicken salad or homemade soup," she said.
She also said she may turn the rear of the shop into a space for kids' birthday parties.
PHOTOS: King Classic Bakery
King Classic Bakery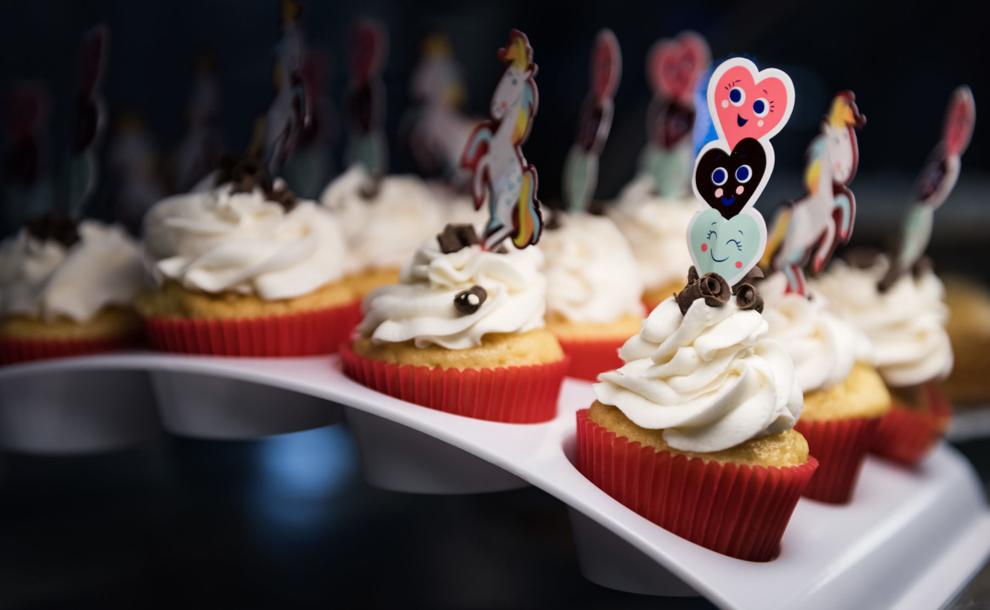 King Classic Bakery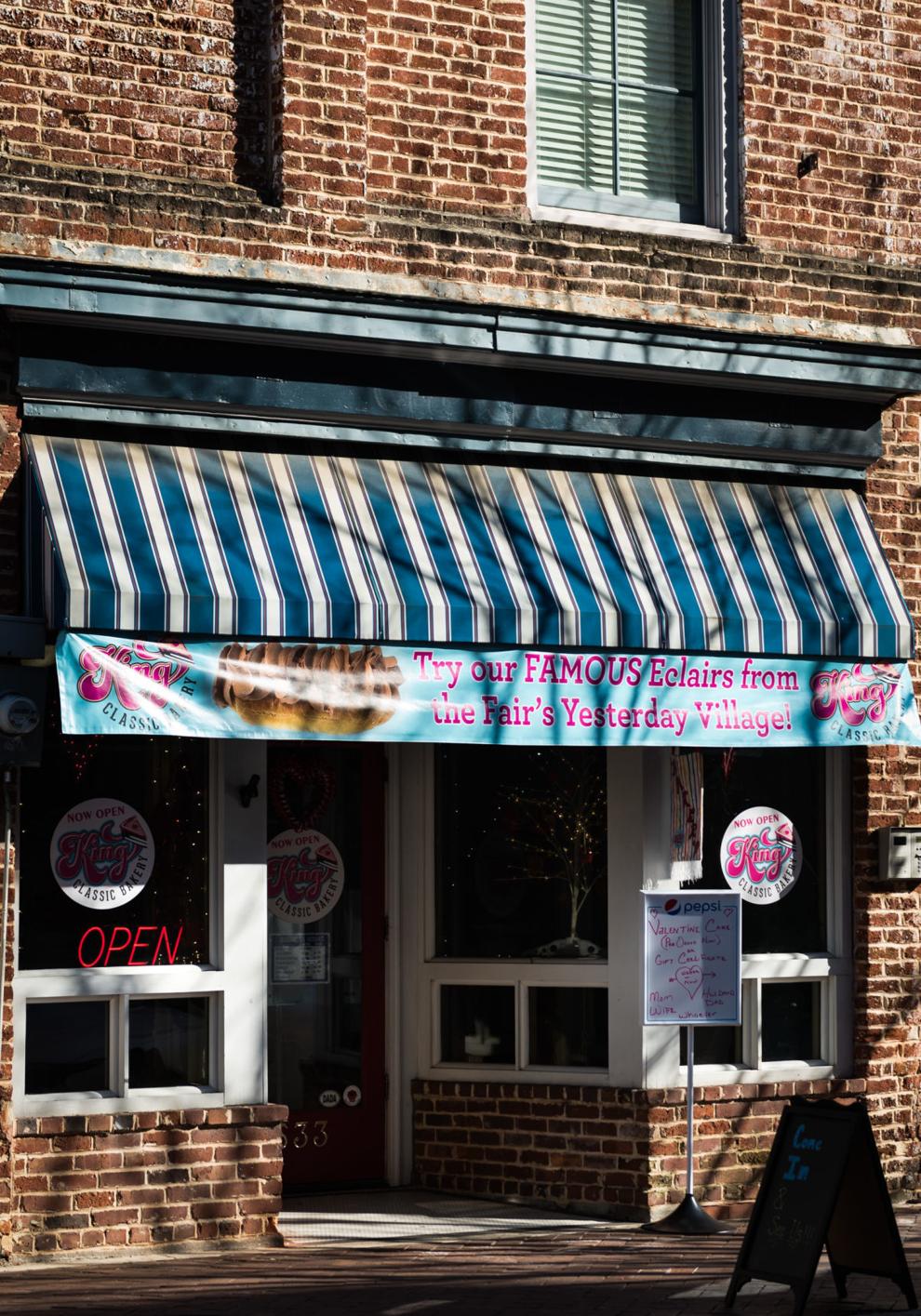 King Classic Bakery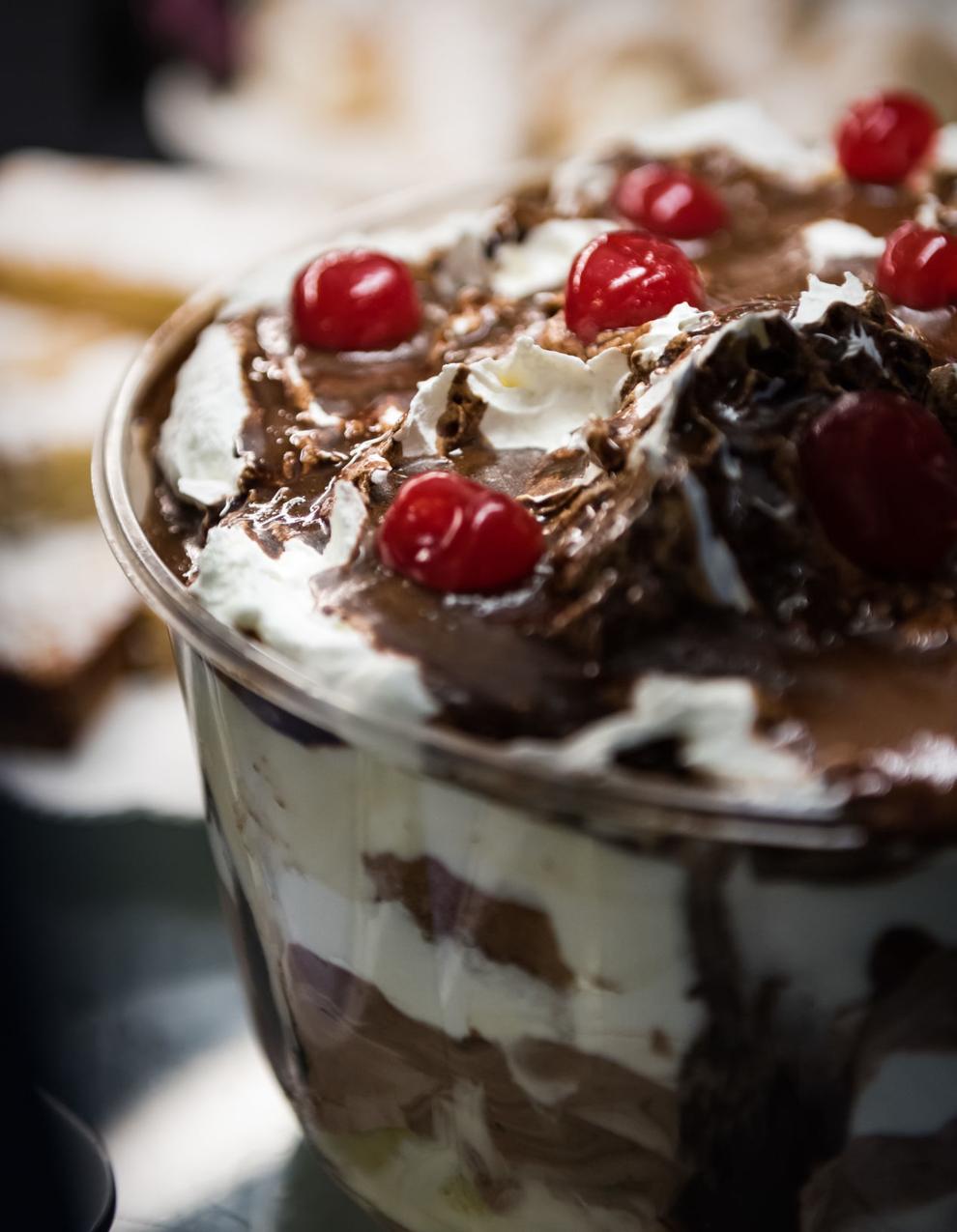 King Classic Bakery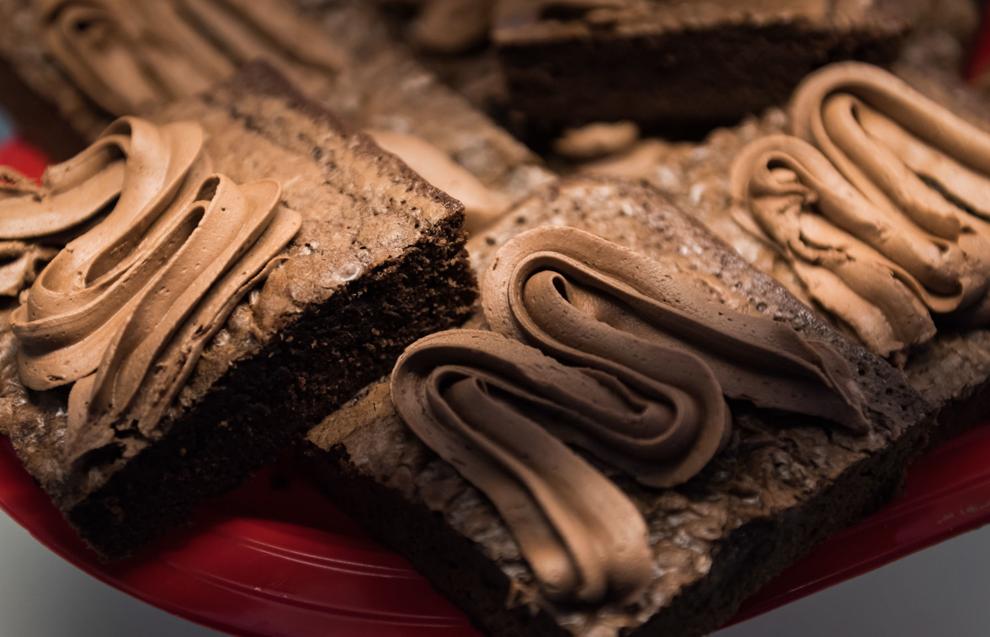 King Classic Bakery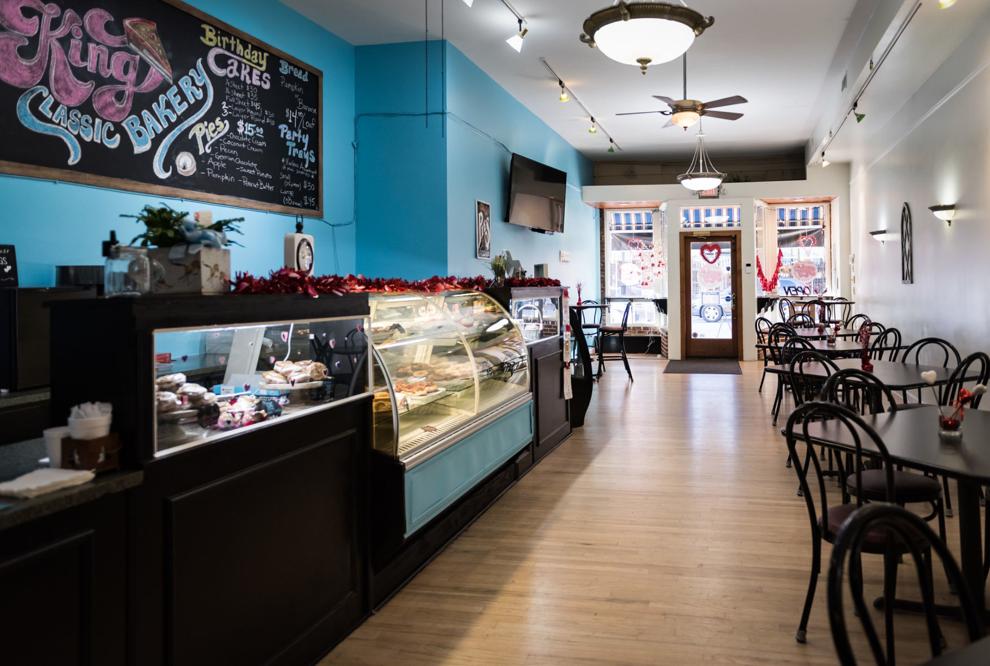 King Classic Bakery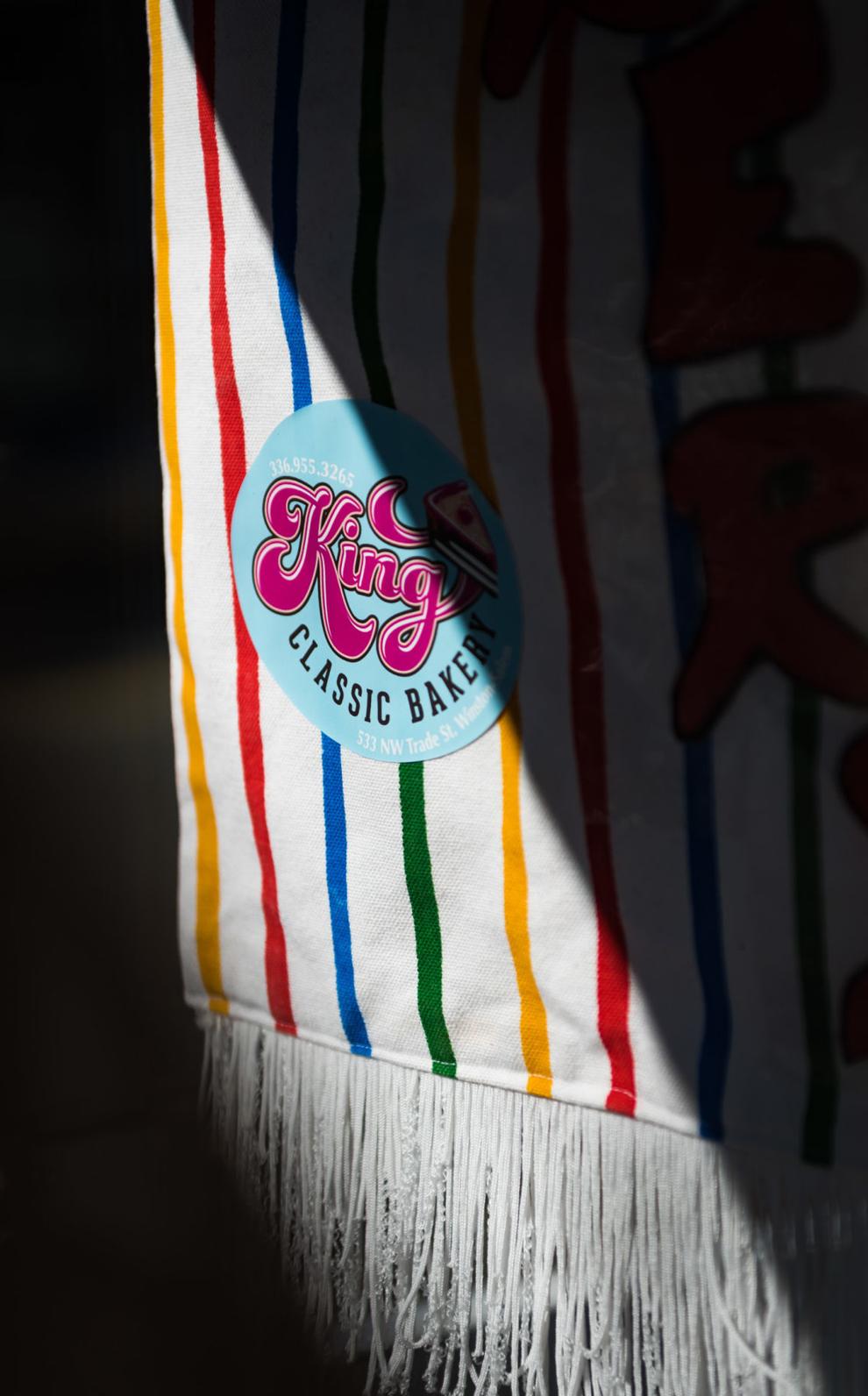 King Classic Bakery
King Classic Bakery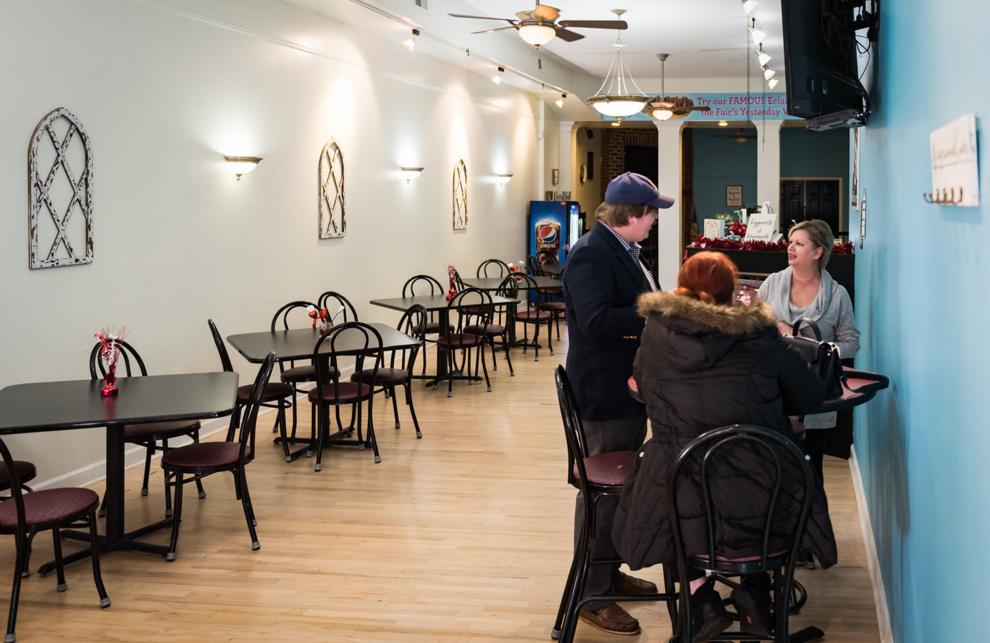 King Classic Bakery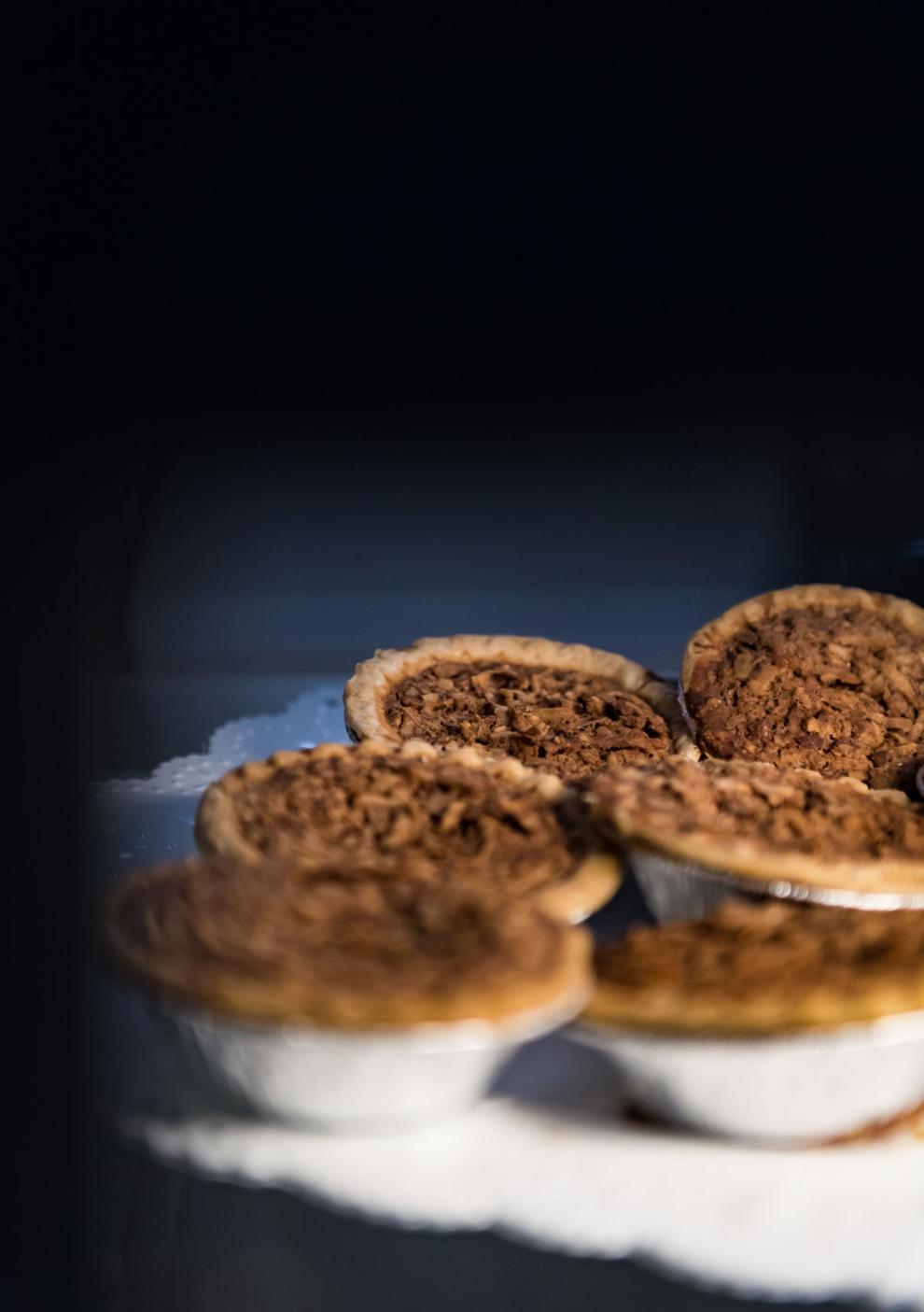 King Classic Bakery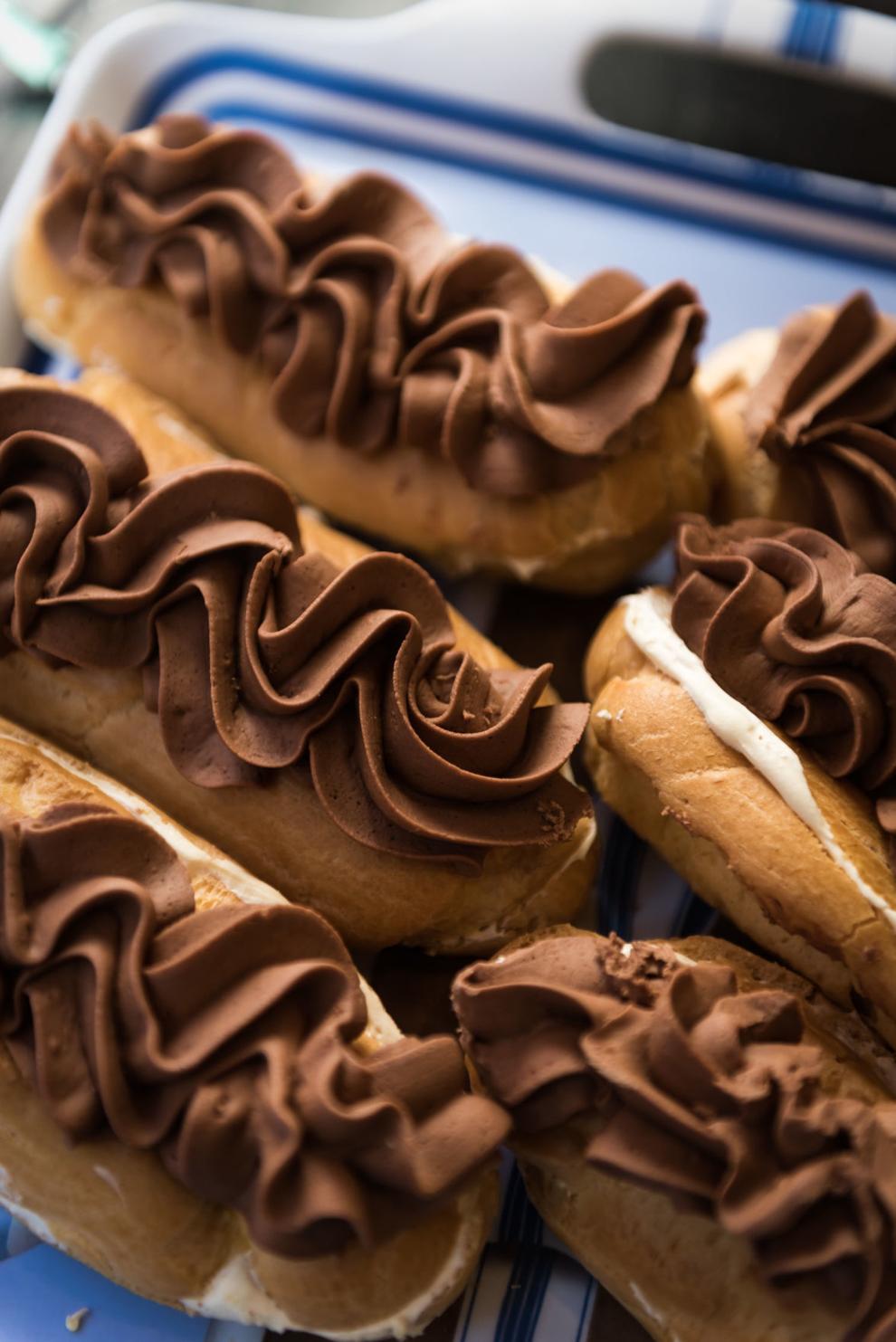 King Classic Bakery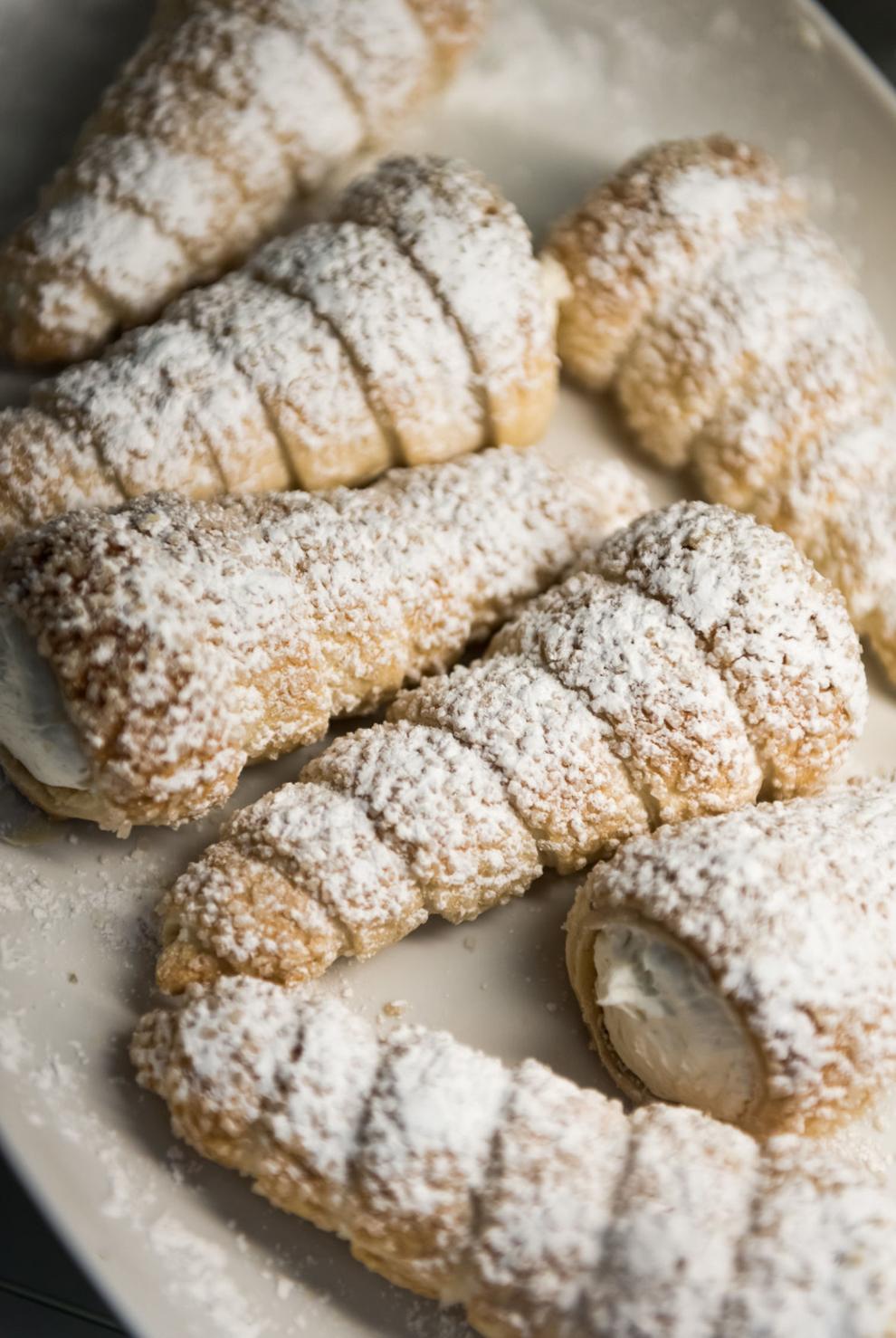 King Classic Bakery
King Classic Bakery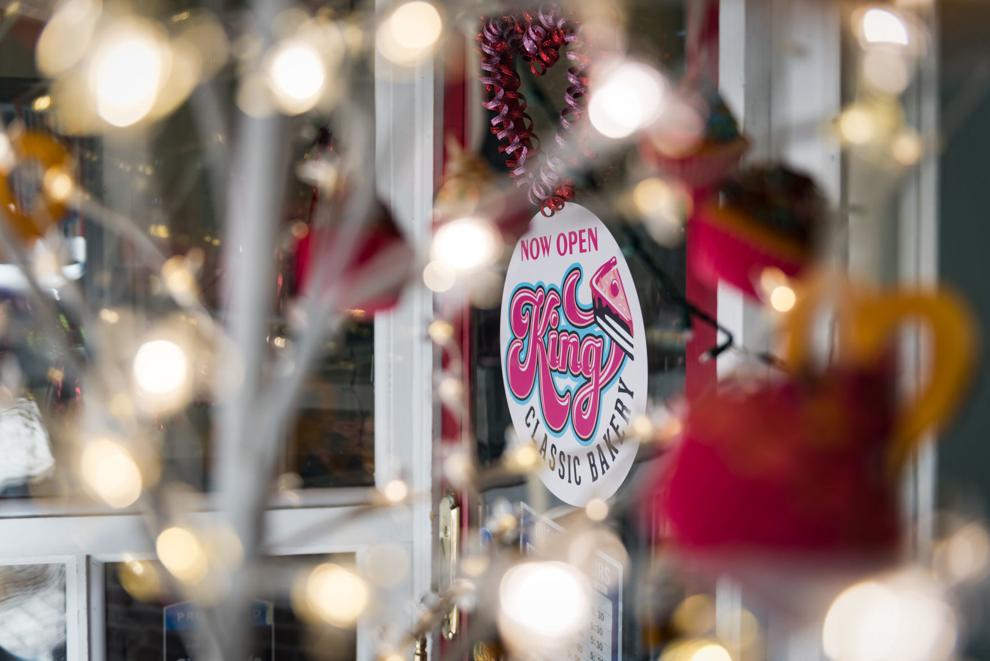 King Classic Bakery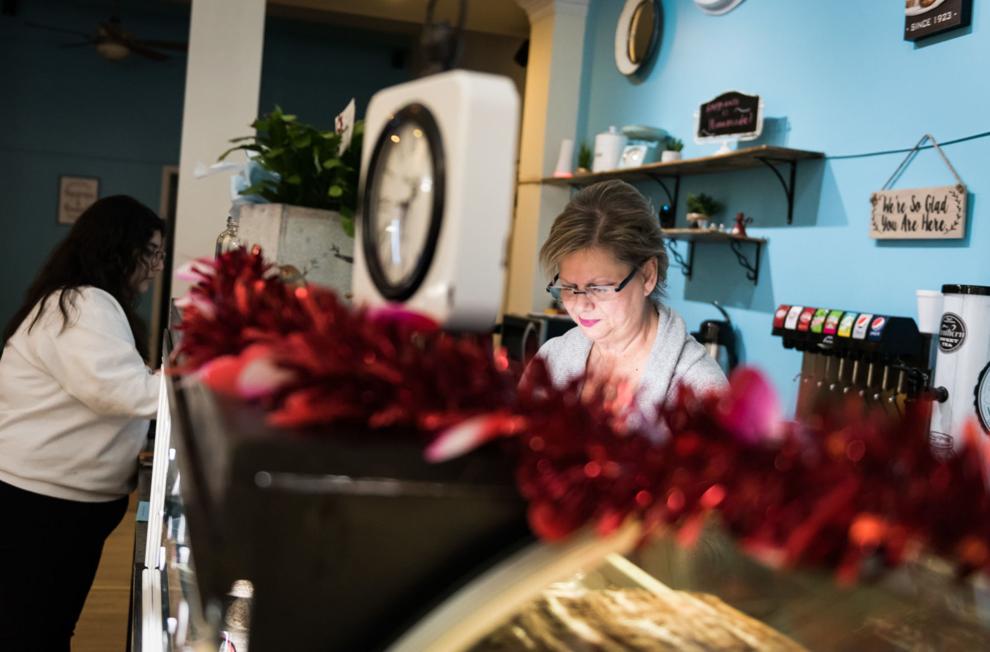 King Classic Bakery