Black Mountain Chocolate has vacated its quarters at 723 N. Trade St. and will remain closed for several months as it prepares to move into Bailey South at 450 N. Patterson Ave. in Innovation Quarter.
The chocolate making and coffee shop closed Aug. 1 to begin packing up for the move. The lease was up at the end of August, said Brent Peters, who co-owns the business with his wife, Millie. He said he originally planned to open in Bailey South in June but a series of delays, some of them caused by the COVID-19 pandemic, pushed back the opening. "Everything just took longer — approvals from the health department, everything," Peters said.
Work is still in progress on the new Black Mountain Chocolate space in Bailey South. Peters said he now is hoping for a December opening.
The new 4,800-square-foot space will be considerably larger than the former 2,800-square-foot location. The new space will seat about 75 (or about 35 at 50% capacity). There also will be a patio that normally can seat 40 but probably will seat about 20 at 50% capacity to meet COVID-19 distancing guidelines.
Black Mountain Chocolate hopes to use some of the additional space to hold chocolate tasting events and classes.
Peters said he is looking forward to opening in expanded quarters, despite the pandemic. "I've signed the lease, and I'm committed," he said. "We'll be back."
PHOTOS: Black Mountain Chocolate Factory
Black Mountain Chocolate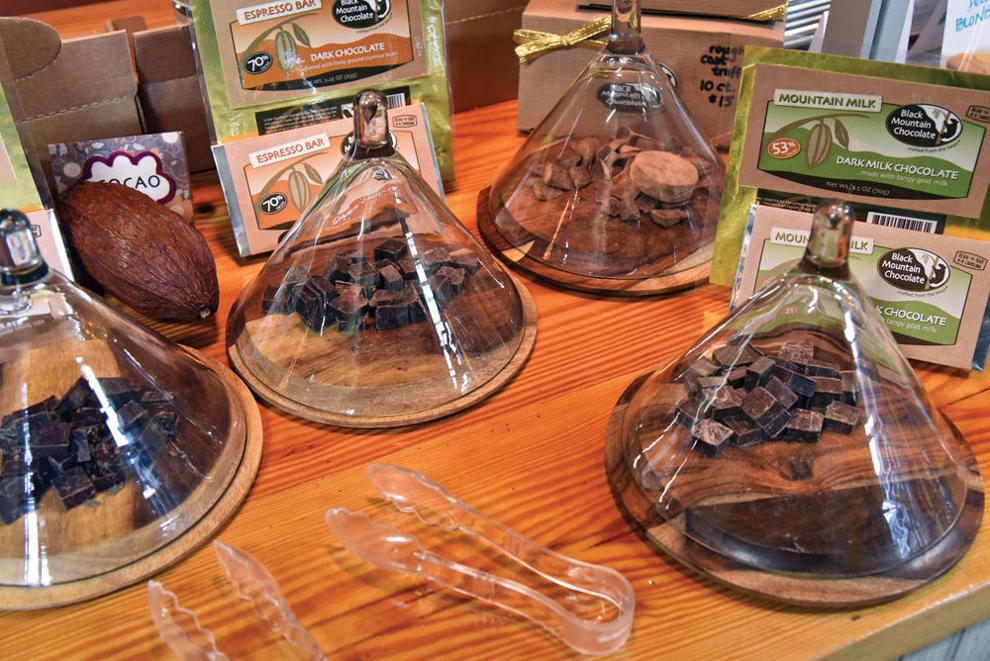 BLACK MOUNTAIN CHOCOLATE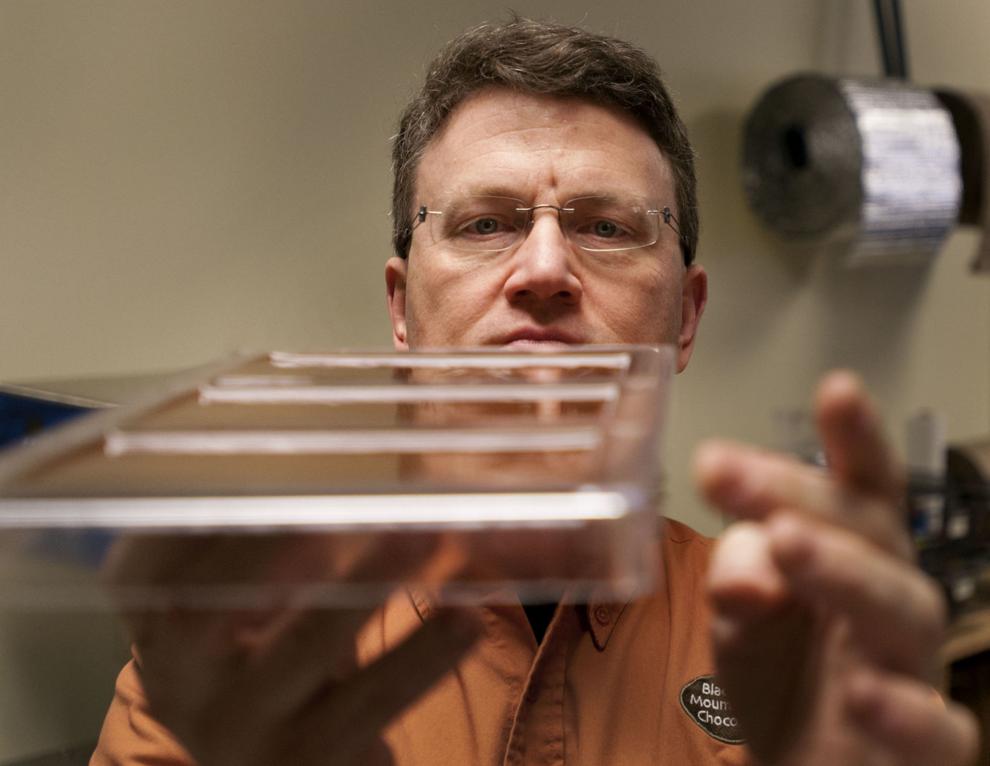 BLACK MOUNTAIN CHOCOLATE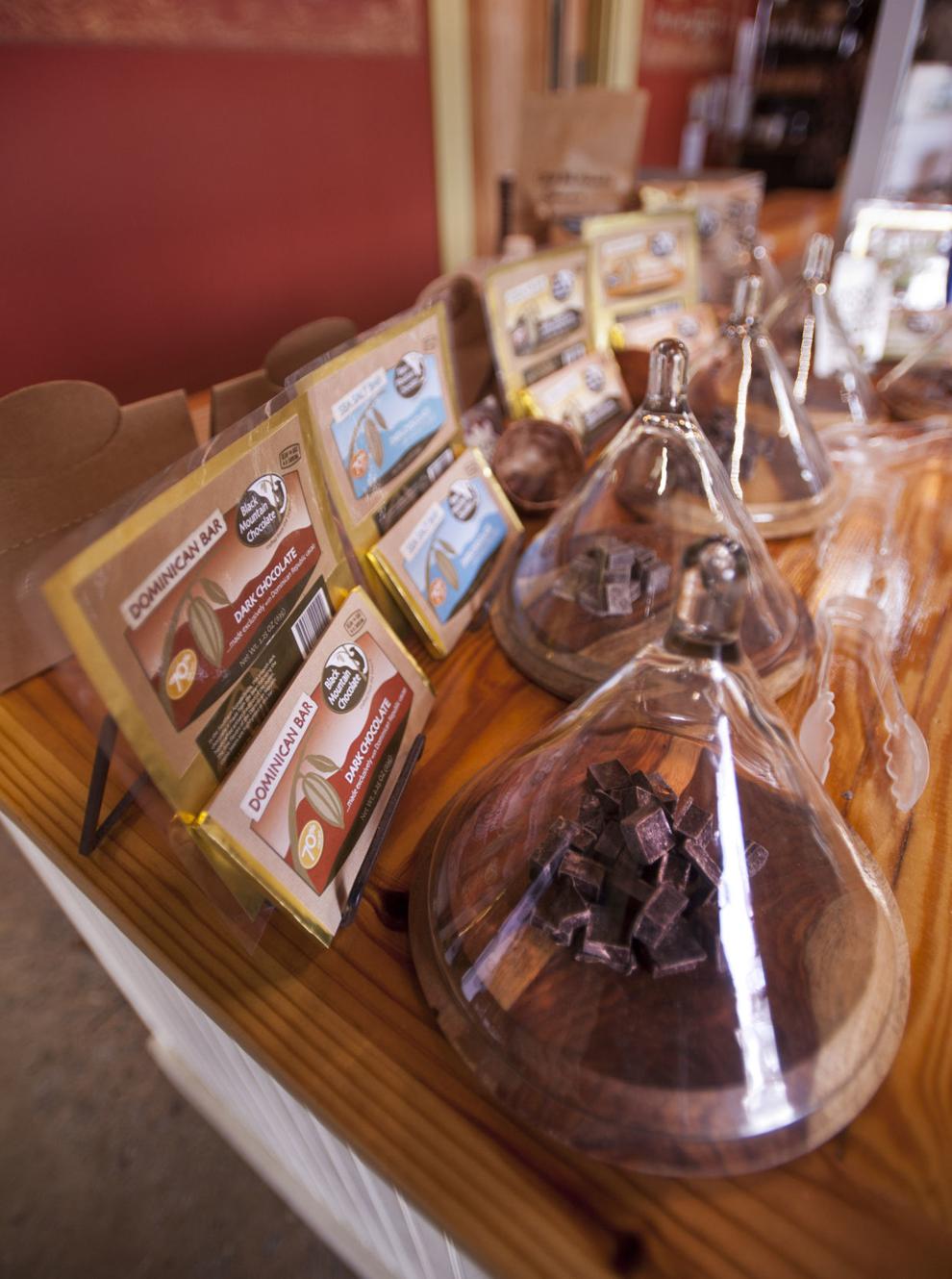 Chocolate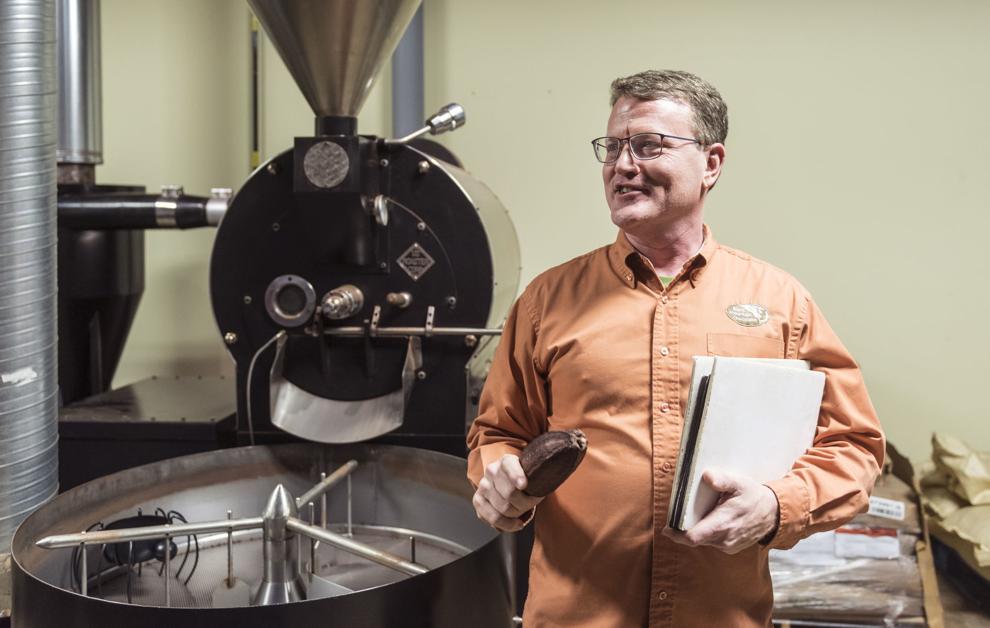 Peppermint Bark
Farm to Fourth dinner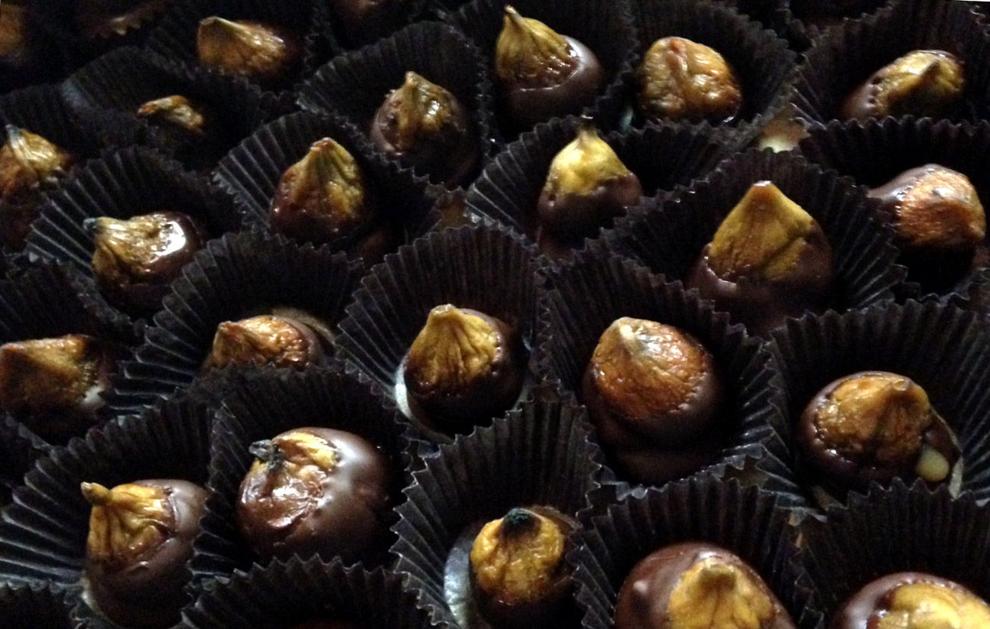 Holiday Chocolate Class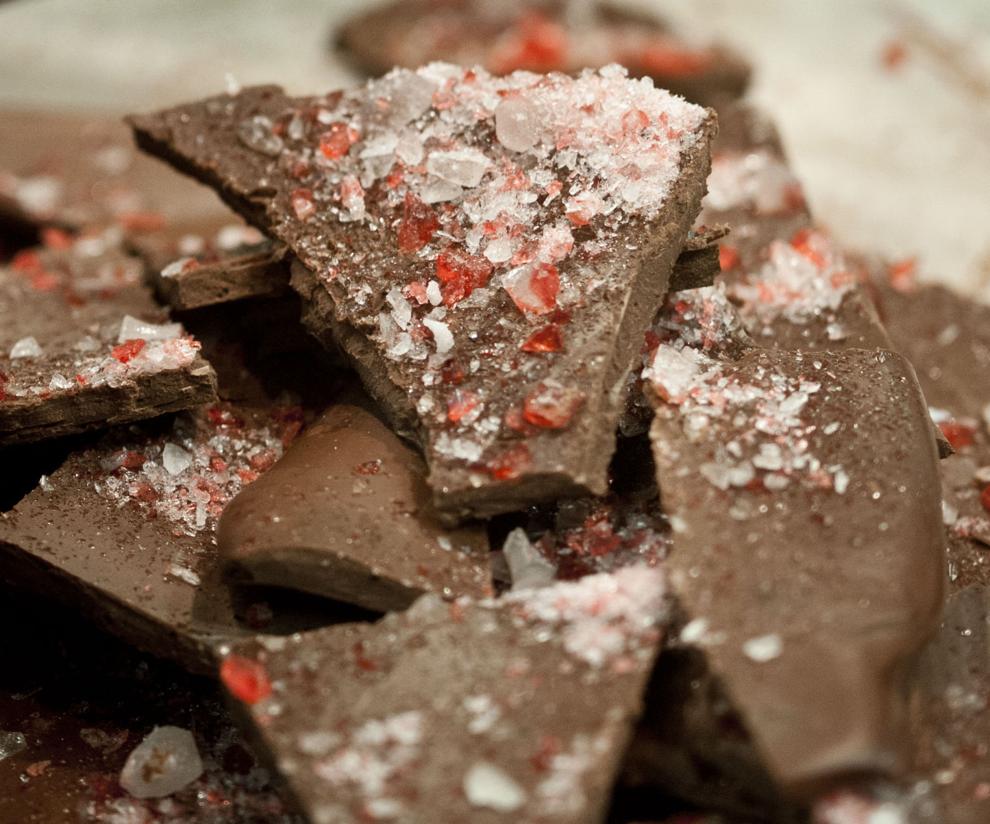 Holiday Chocolate Class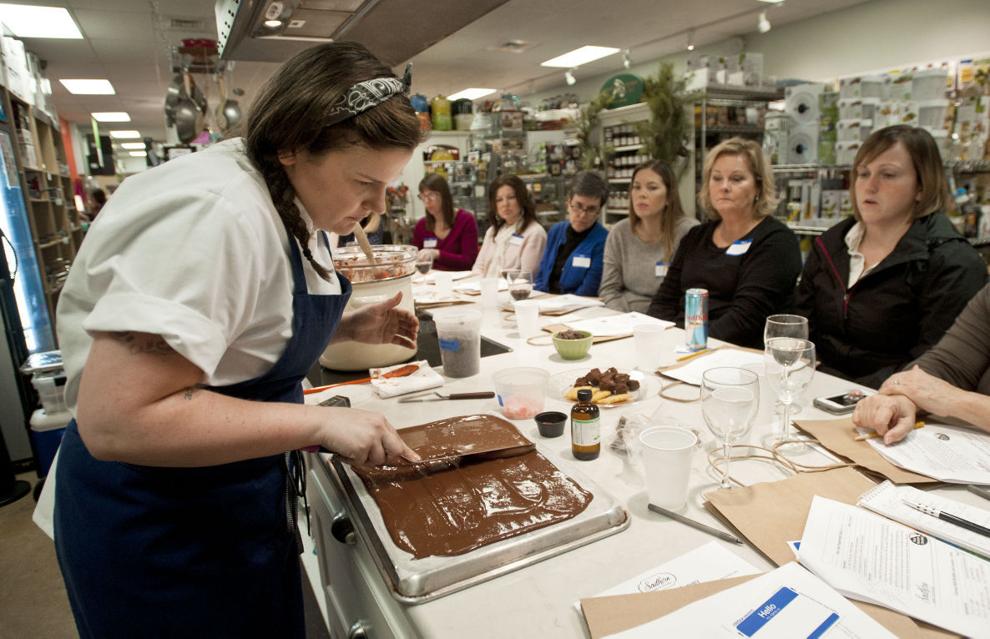 Holiday Chocolate Class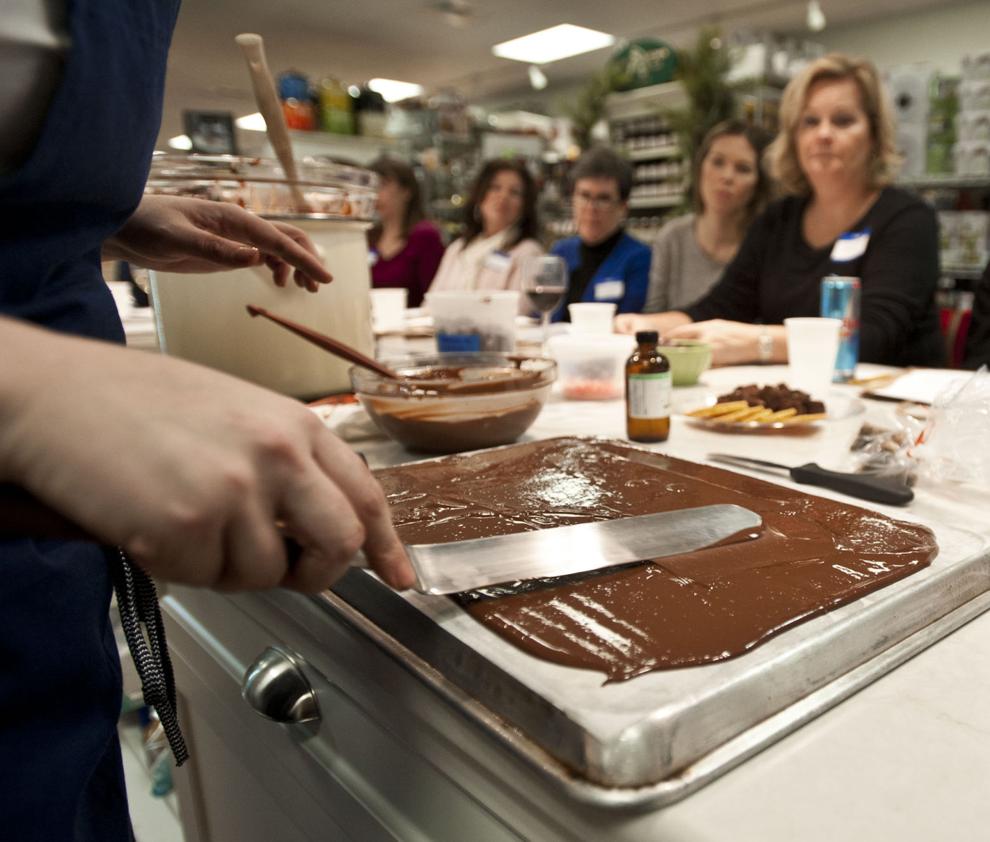 FEA WSJ_0211_LEAD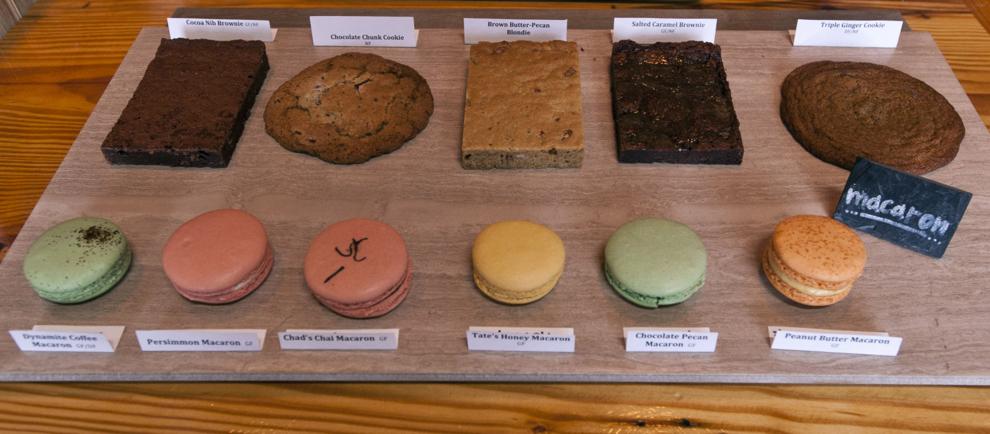 FEA WSJ_0211_LEAD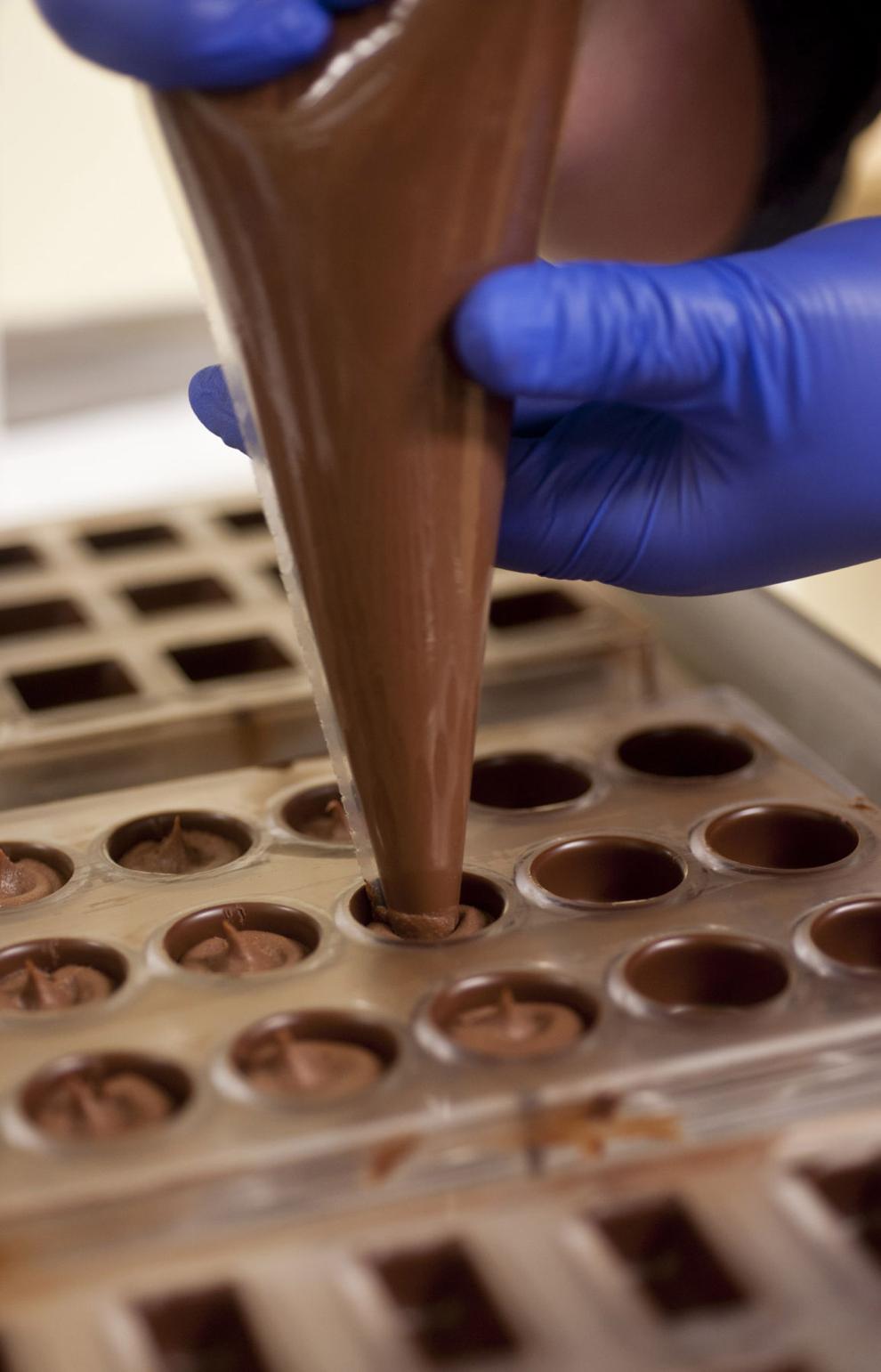 BLACK MOUNTAIN CHOCOLATE
XX HIDE VERTICAL GALLERY ASSET TITLES –
336-727-7394
@mhastingsWSJ