Cugino Forno is planning to open a Clemmons location this spring.
The wood-fired pizza restaurant has signed a lease for 6316 Clemmons Point Drive, next to Abbott's Frozen Custard in the Clemmons Town Center, said co-owner Joseph Ozbey.
Ozbey and his cousins, Yilmaz Guver and Adam Adksoy, own two other Cugino Forno locations. They opened their first restaurant in March 2017 at 1160 Revolution Mill Drive in Greensboro. They opened their second in March 2019 at 486 N. Patterson Ave. in the Bailey Power Plant in downtown Winston-Salem.
Ozbey said that construction is getting ready to begin on the 3,500-square-foot space in Clemmons, which is smaller than the 5,800-square-foot Bailey Power Plant space. He hopes to open the newest location in May.
Ozbey said the restaurant will seat about 100 people inside, plus perhaps 60 more on the large patio outside. The restaurant will again use long wooden picnic tables that seat 10 people each to accommodate large groups or encourage community seating.
The menu will be the same as the other Cugino Forno locations with one major exception: The Clemmons restaurant will not sell gelato. "Since there is frozen custard next door, we don't want to compete with our neighbors. We're happy to send people next door if they want ice cream," Ozbey said.
Cugino is known for its wood-fired ovens that can cook a pizza in less than two minutes. Cugino doesn't sell much else besides pizza, just a few salads, cannoli, cake and cupcakes. There will be beer on tap and wine in the Clemmons restaurant, Ozbey said.
Ozbey said customers have been asking for a Clemmons Cugino Forno for some time, but it took the restaurateurs until now to find a suitable location.
"Clemmons is exactly what we're looking for — a place with a lot of families," Ozbey said. "But we let our customers tell us where we should go next. At the end of the day, they are our bosses."
---
Photos: Cugino Forno offers wood-fired pizza from former power plant
Photos: Cugino Forno offers wood-fired pizza from former power plant
CuginoForno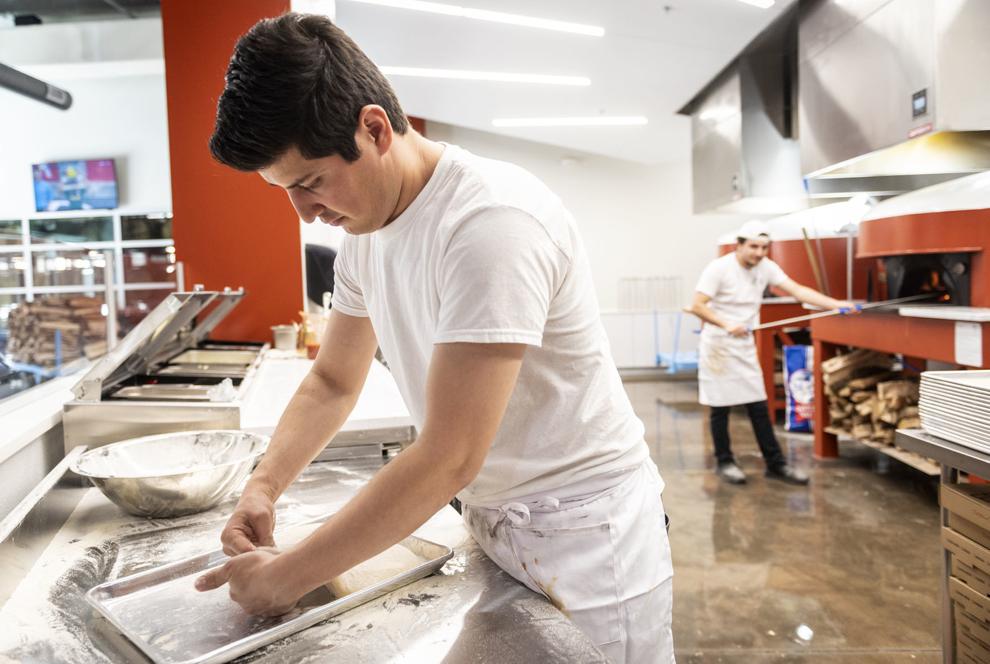 CuginoForno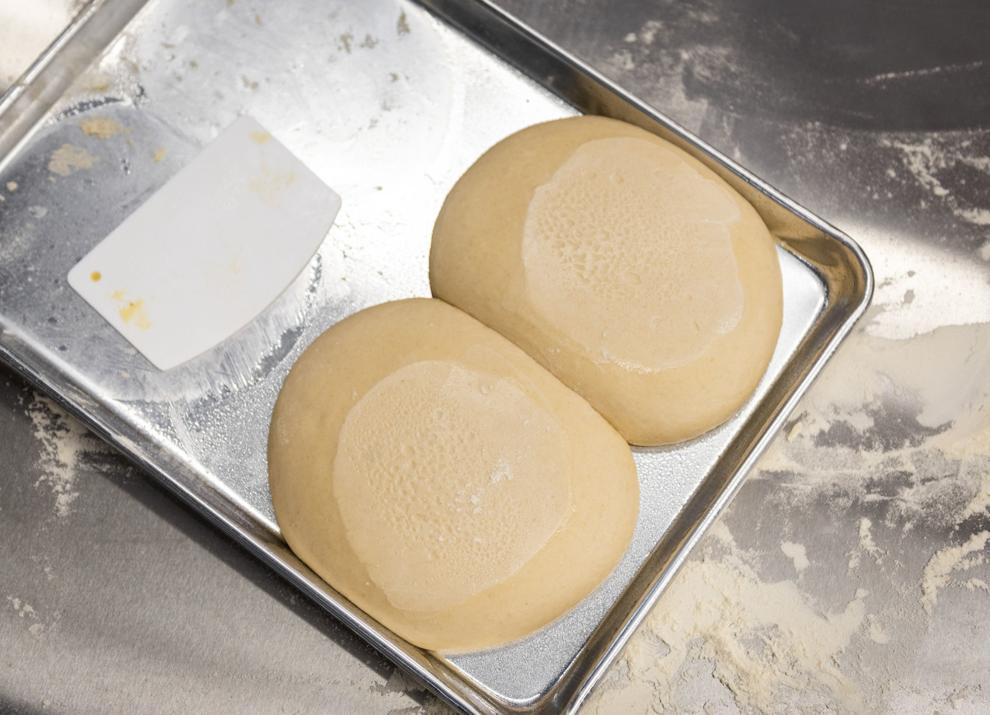 CuginoForno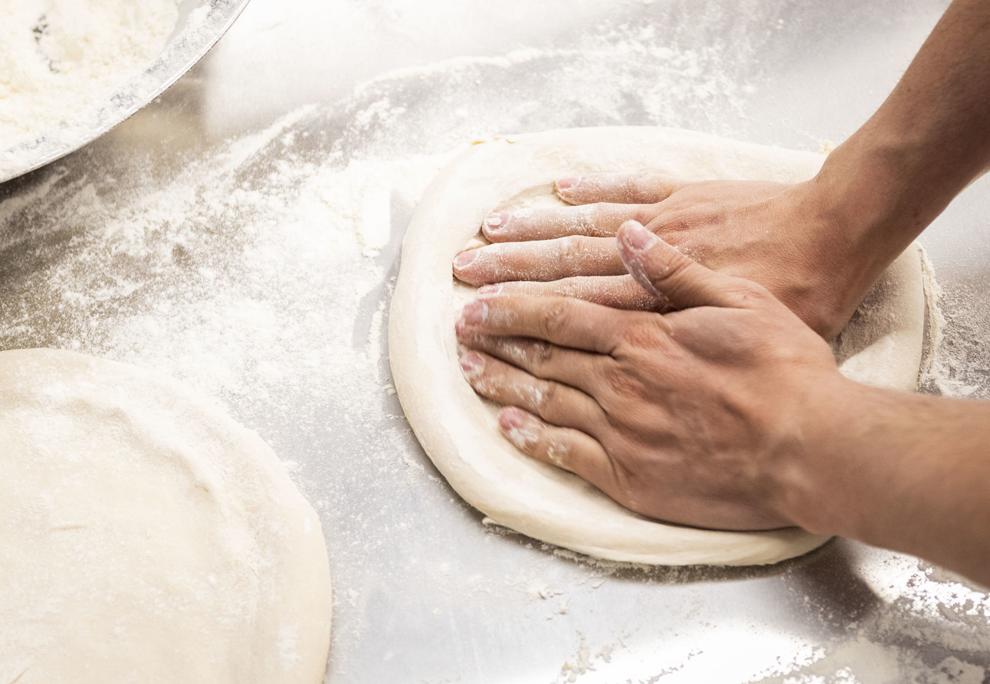 CuginoForno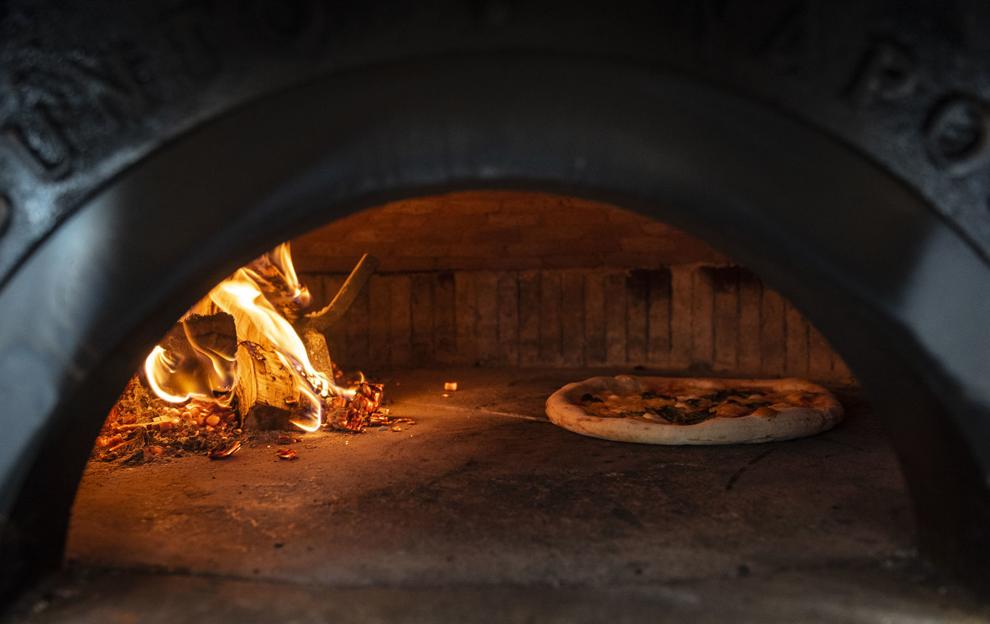 CuginoForno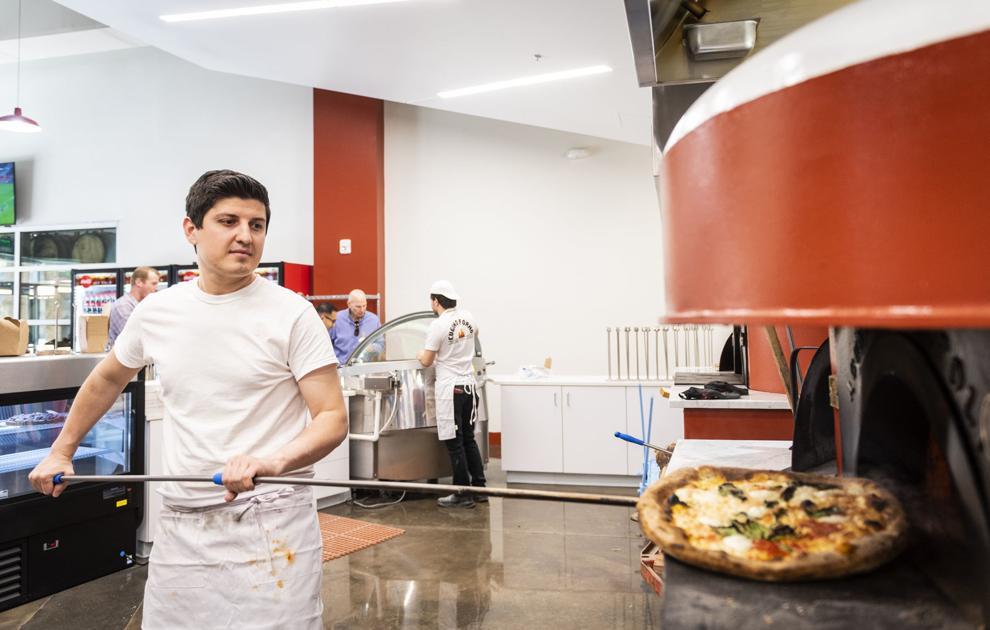 CuginoForno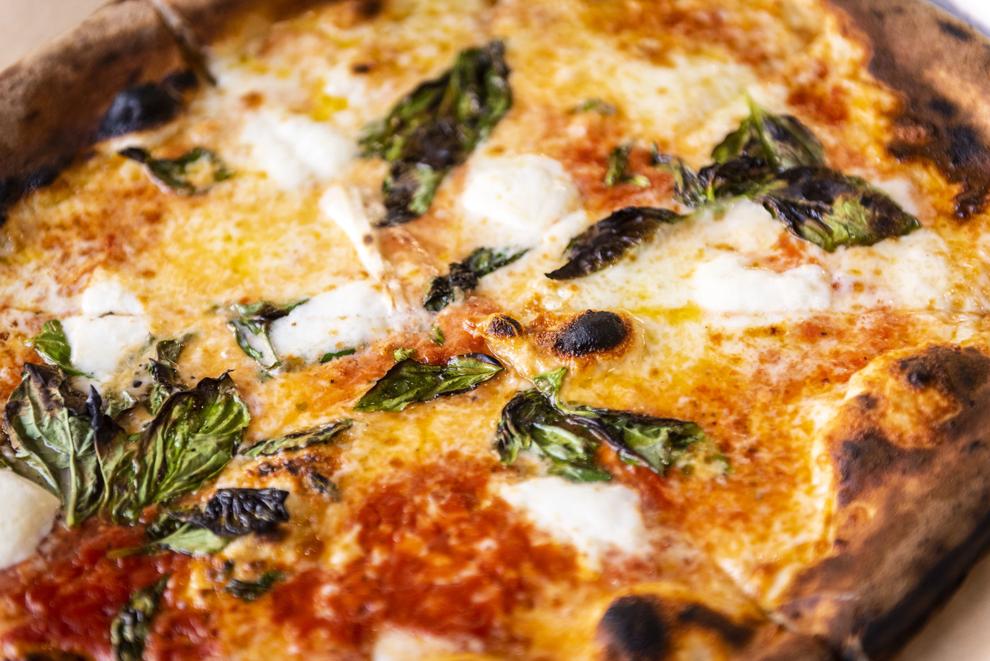 CuginoForno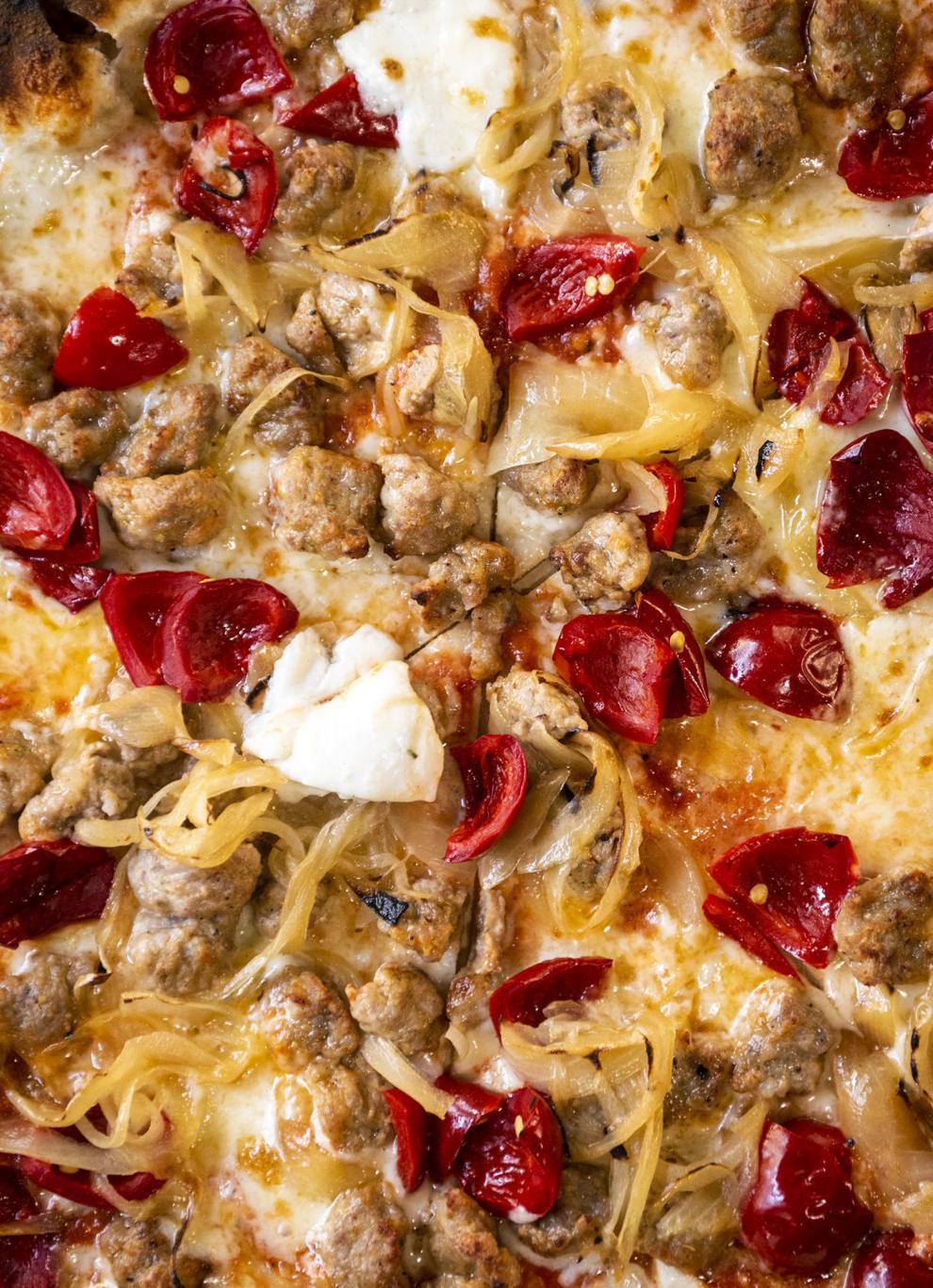 CuginoForno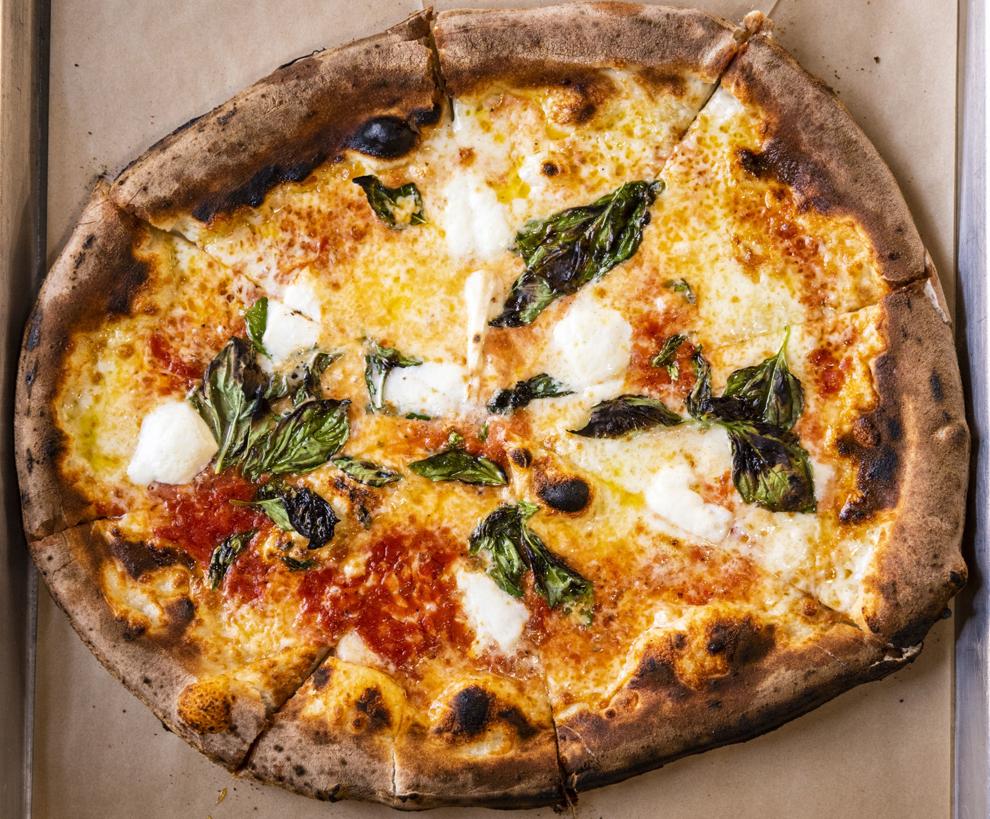 CuginoForno
CuginoForno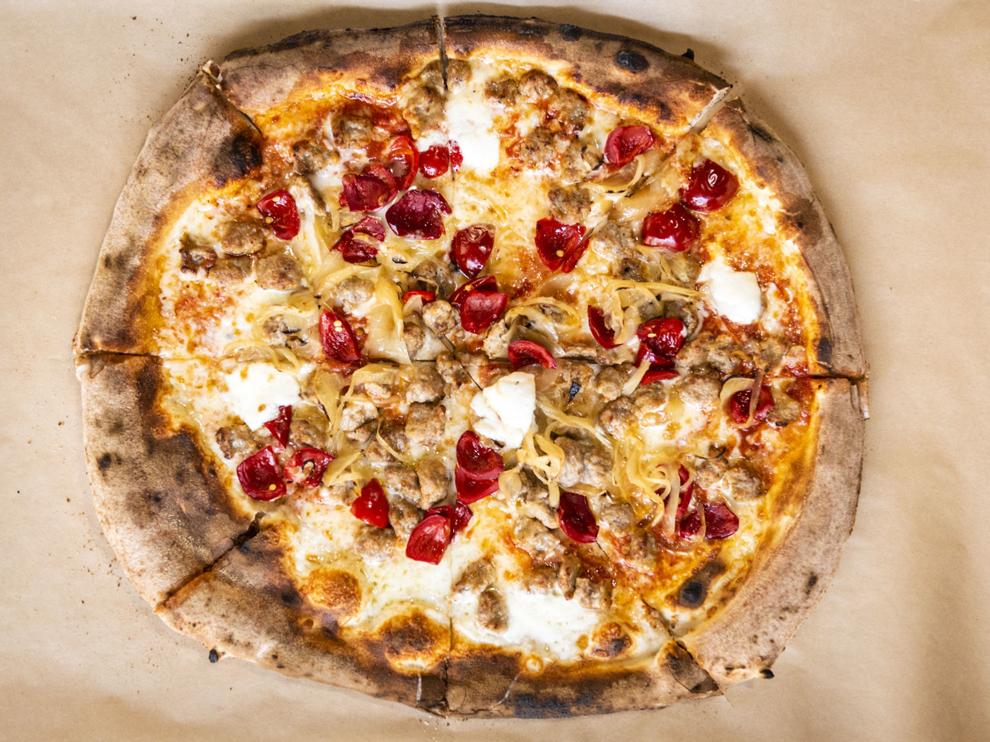 CuginoForno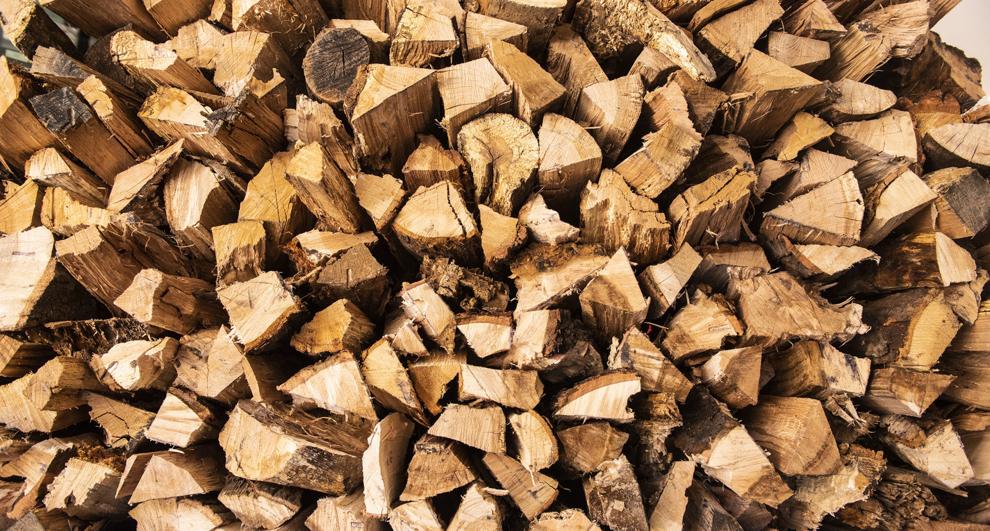 CuginoForno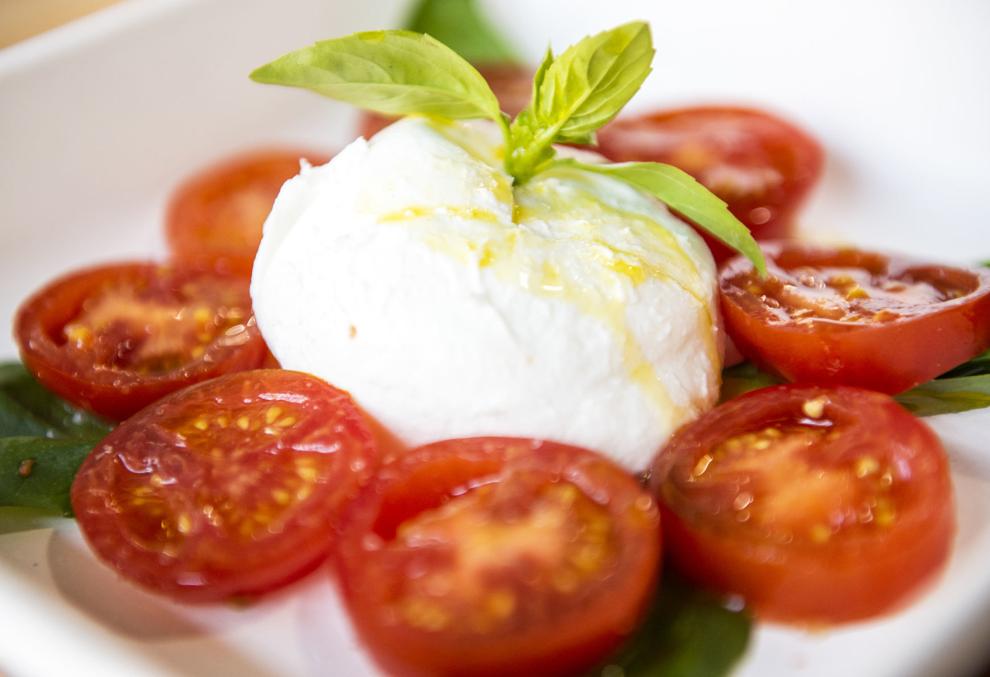 CuginoForno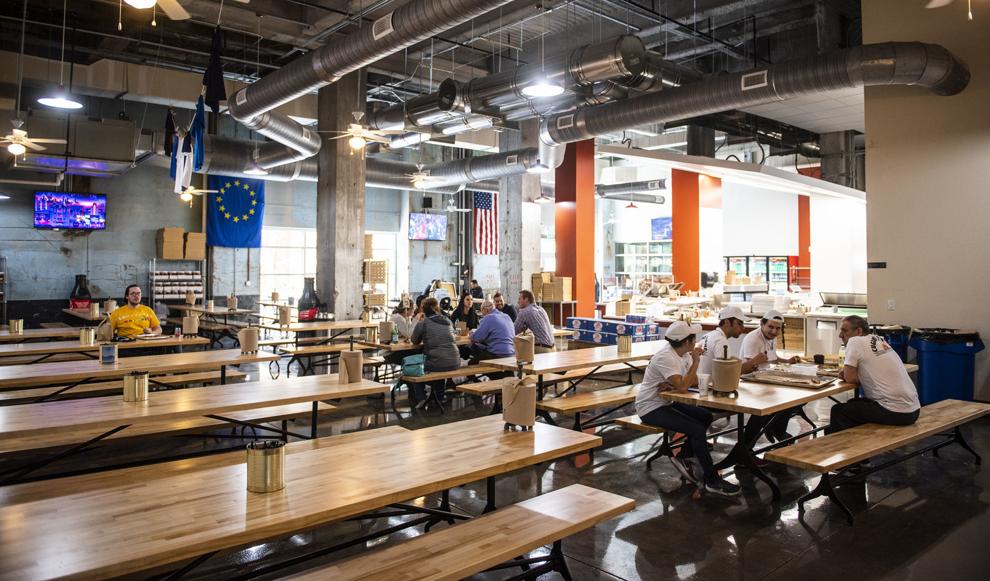 CuginoForno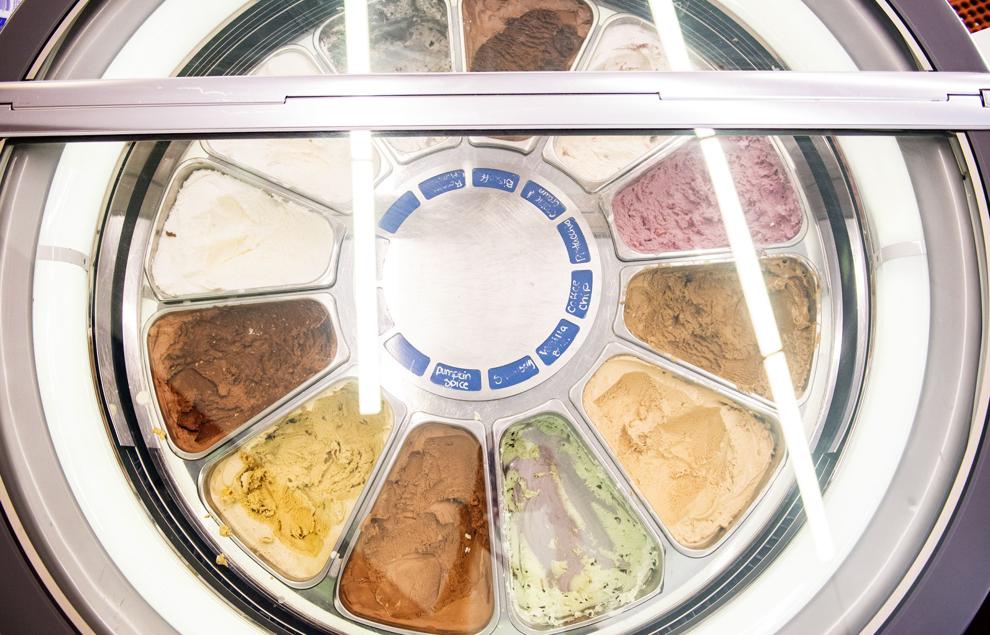 CuginoForno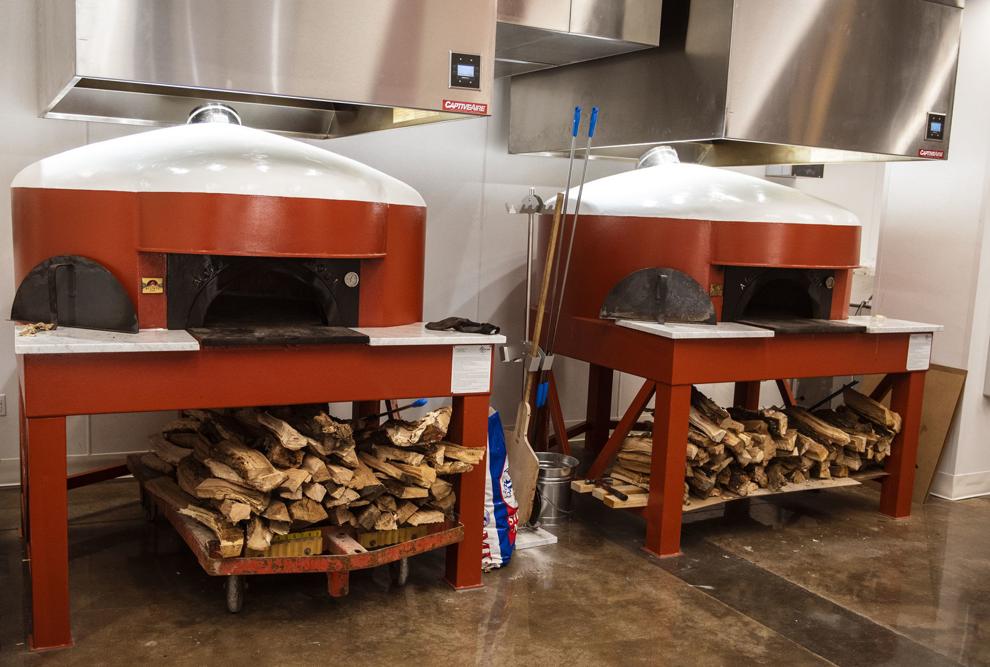 CuginoForno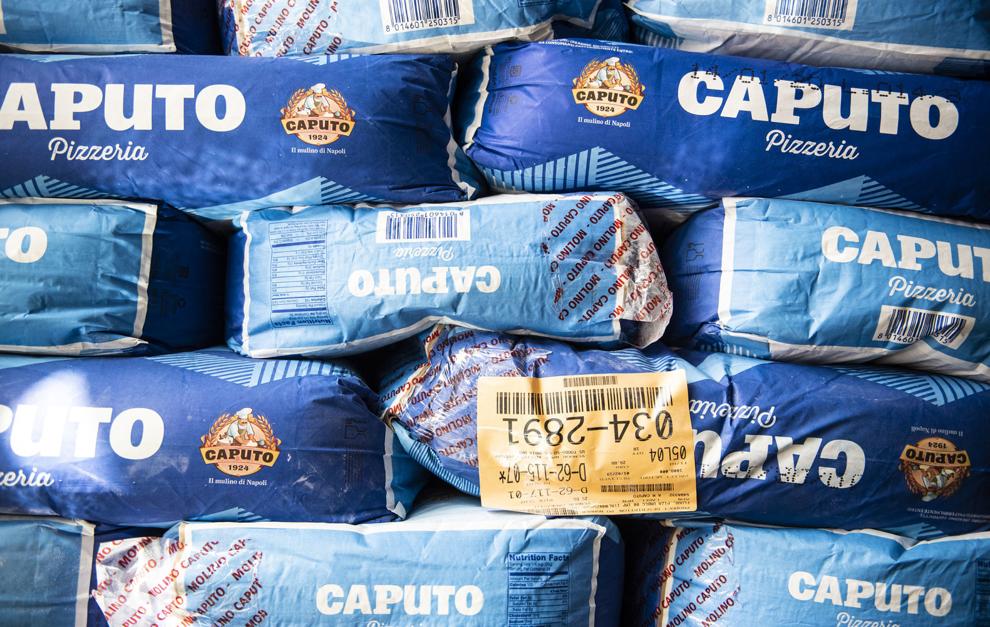 CuginoForno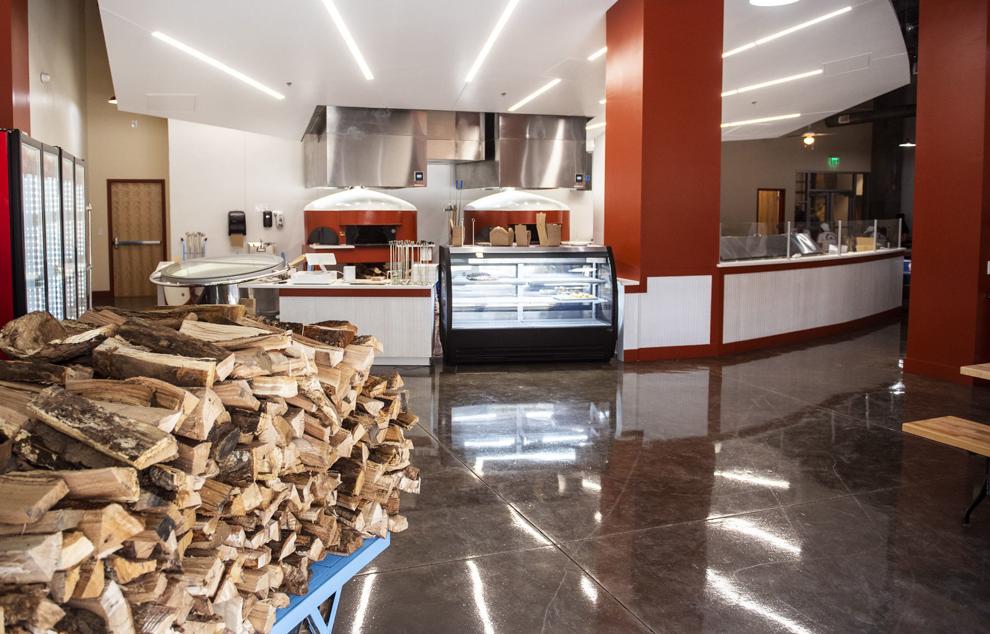 CuginoForno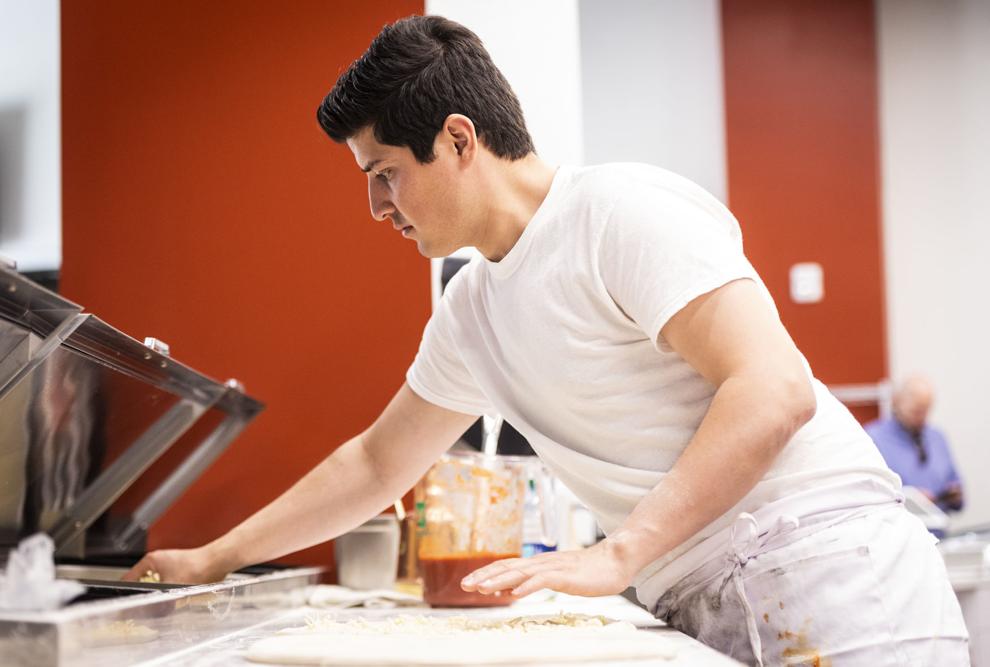 CuginoForno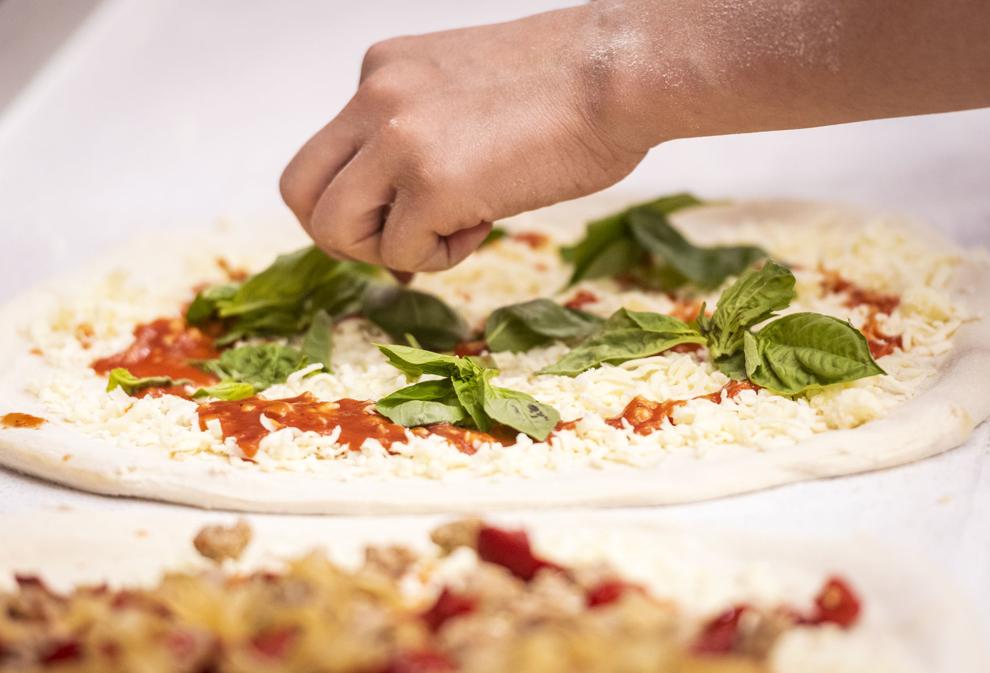 CuginoForno