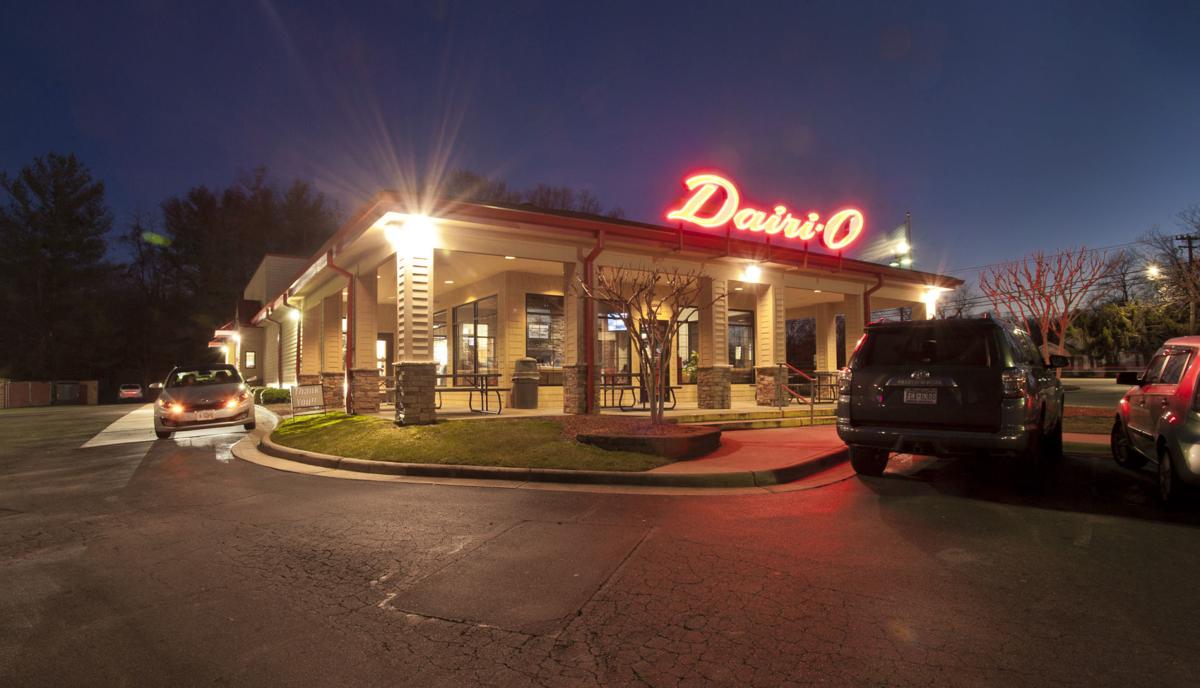 Dairi-O has begun construction of a restaurant to replace the one that lies in the path of the planned Northern Beltway.
Earlier this year, Dairi-O bought a lot at 5916 University Parkway, about a mile south of its current restaurant at 6401 University Parkway. The latter is still open but is scheduled to be eventually demolished to make way for the Northern Beltway.
Construction began about a month ago at the new site, said Lauren Speaks, the marketing director for Dairi-O. The new site, at Summit Square Boulevard, used to be home to a 7-Eleven convenience store. No date has been set for completion of the new restaurant, Speaks said. "But we're trying to get it done as fast as we can," she said.
Speaks said she expects the old Dairi-O to remain open until the new one is finished. The restaurant will be similar in size and all of other aspects, with one major exception. The new restaurant will have a double drive-thru, Speaks said.
Dairi-O, founded in 1947 in King, currently has eight locations.
The company recently was granted a rezoning to land adjacent to its restaurant at 1167 W. Clemmonsville Road in Winston-Salem. Speaks said that the land will be used to add more parking.
Speaks said that there currently are no other plans for new Dairi-O locations.
336-727-7394
@mhastingsWSJ