The Carolina Classic Fair has announced a limited selection of food and activities from Oct. 1 through 4 at the Winston-Salem Fairgrounds on 27th Street.
Earlier this year, fair officials canceled the Carolina Classic Fair, formerly the Dixie Classic Fair scheduled for Oct. 2 through 11 because of the coronavirus pandemic.
The newly scheduled events, from 11 a.m. to 7 p.m. each of the four days, will center on some favorite fair foods available for purchase from a handful of past fair vendors. The food and a game have been organized as drive-thru activities, where participants will remain in their vehicles at all times.
Participants will enter at Gate 9 of the fairgrounds on 27th street and a receive a menu, which also will be posted on the fair's website at www.carolinaclassicfair.com.
The drive-thru will proceed in this order:
First stop will be a collection station that will accept canned food for donation to Crisis Control Ministry.
Second stop will be a loose-change game, where participants can toss change from their vehicles into buckets. The game, cosponsored by WBFJ radio station, will help support the Salvation Army.
Next, a contactless system will be set up to allow people to order food. This station will also sell fair T-shirts and "fair in a bag" packages that include tickets to the 2021 fair, a ball cap, lapel pin, pen, magnet and tote bag.
After people order food, vehicles will proceed to the food pickup area. Runners will deliver food to vehicles using baskets for contactless pickup. The fair said that customers should expect a wait for food pickup, but there will be video messages and entertainment at this stage, shared on the fair's Facebook page, facebook.com/carolinaclassicfair.
Vehicles will exit at Gate 2 near the Fairgrounds Annex, where people will have the opportunity to pose with their food at a "Road Bump" drive-thru ride, sponsored by Entercom Radio.
On Oct. 2 and 3, the fairgrounds will host drive-in movies on the midway, as it has during the past few months. Four movies are being offered each night, two at 7:05 p.m. and two at 9:15 p.m.
Between movies, the fairgrounds is planning 15-minute fireworks displays on those two nights. Fireworks and movie schedules are dependent on the weather.
Cheryle Hartley, the director of the fair, said in a statement that there also are plans for a virtual exhibit of agriculture, livestock, food and more on the fair's website.
"Ever since we announced that we would cancel the 2020 fair, the fair staff has been working hard to create a safe, virtual, drive-through concept that would incorporate aspects of the fair that our community so greatly loves," Hartley said.
The next fair is scheduled for Oct. 1 through 11, 2021.
Photos: Dixie Classic Fair Through the Years
DIXIE CLASSIC FAIR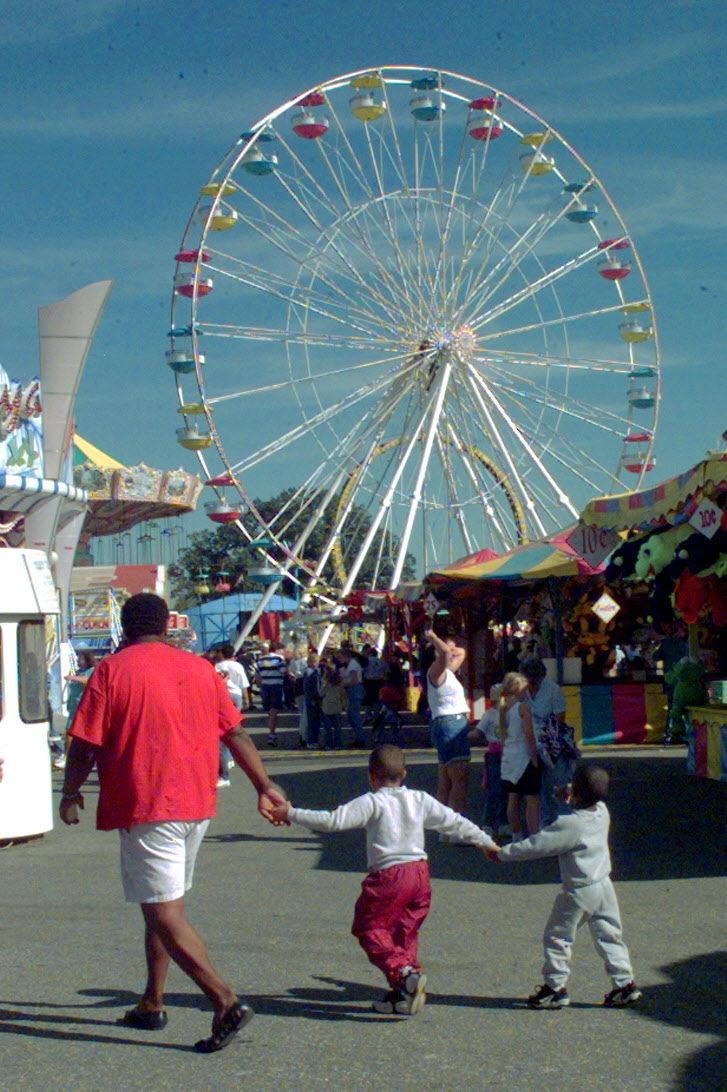 Dixie Donkeys.jpg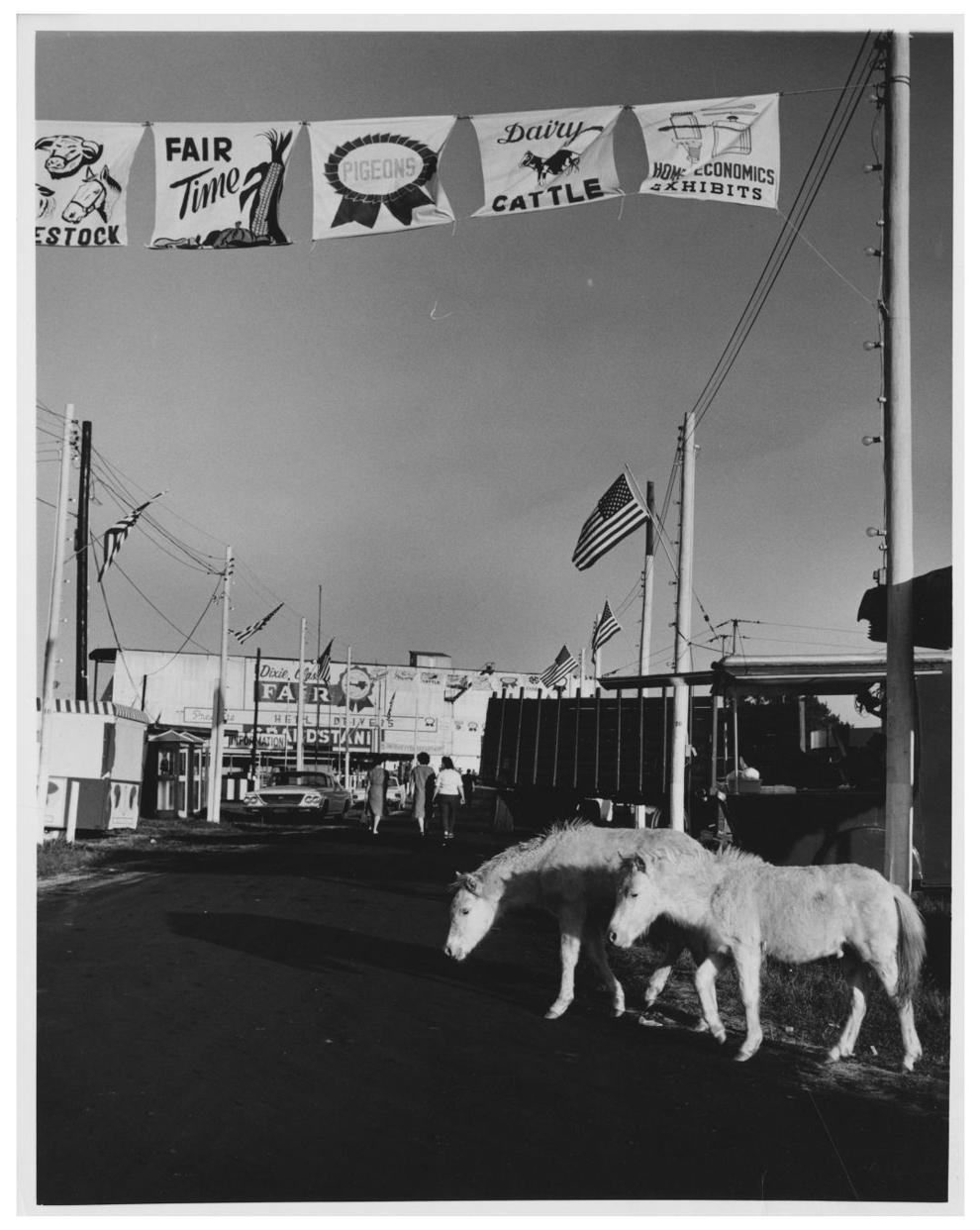 Dixie Ice Cream.jpg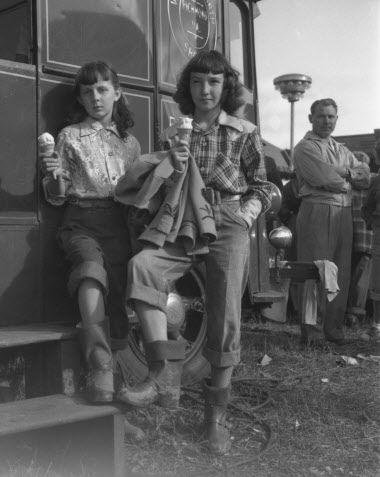 Dixie Jam Judging.jpg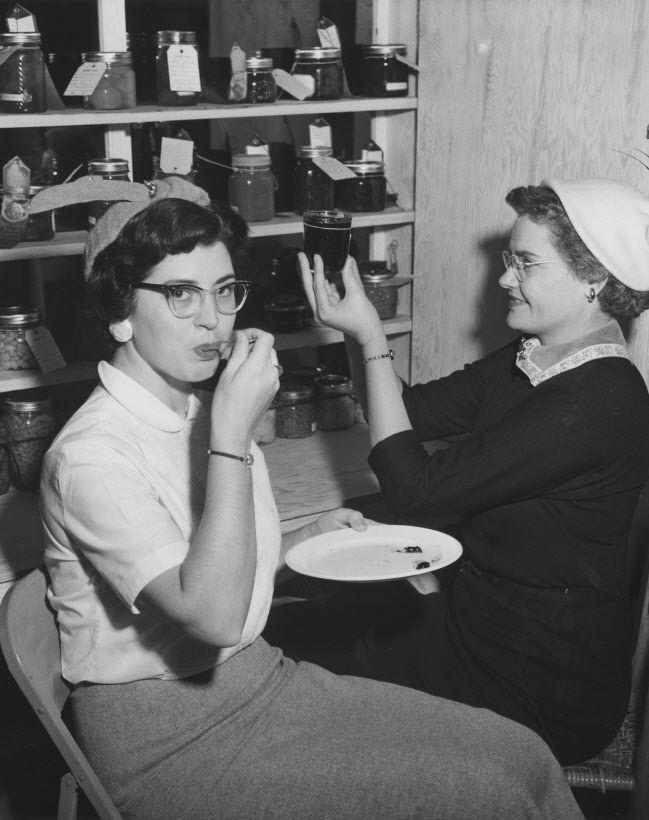 Dixie Midway.jpg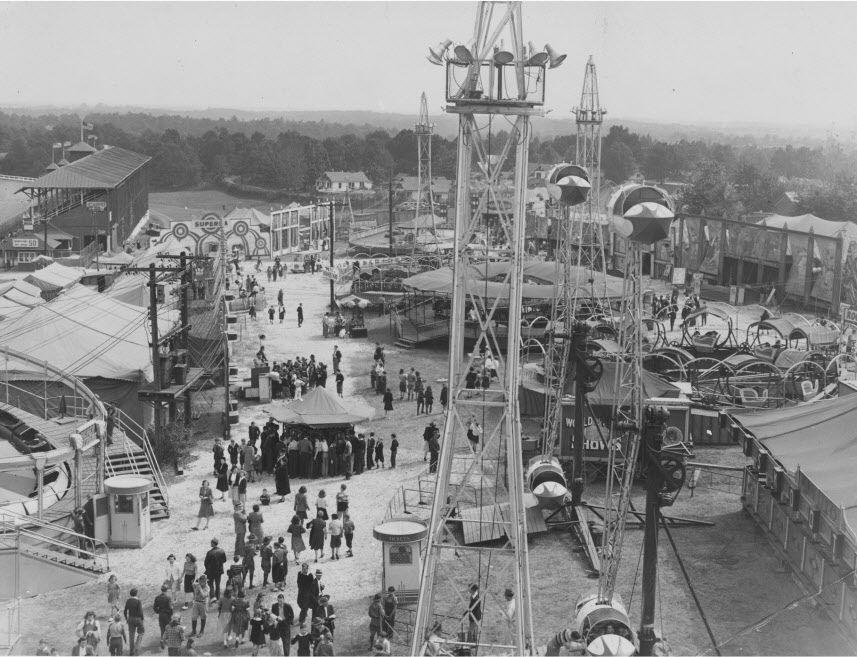 Dixie Stilts.jpg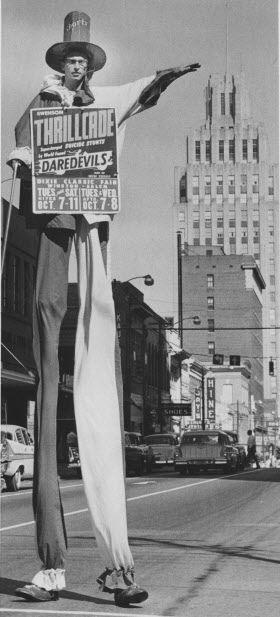 Dixie Tobacco Fair Horiz.jpg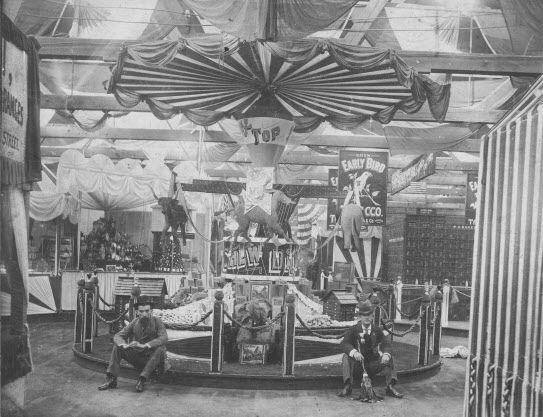 Dixie Tobacco Fair Vert.jpg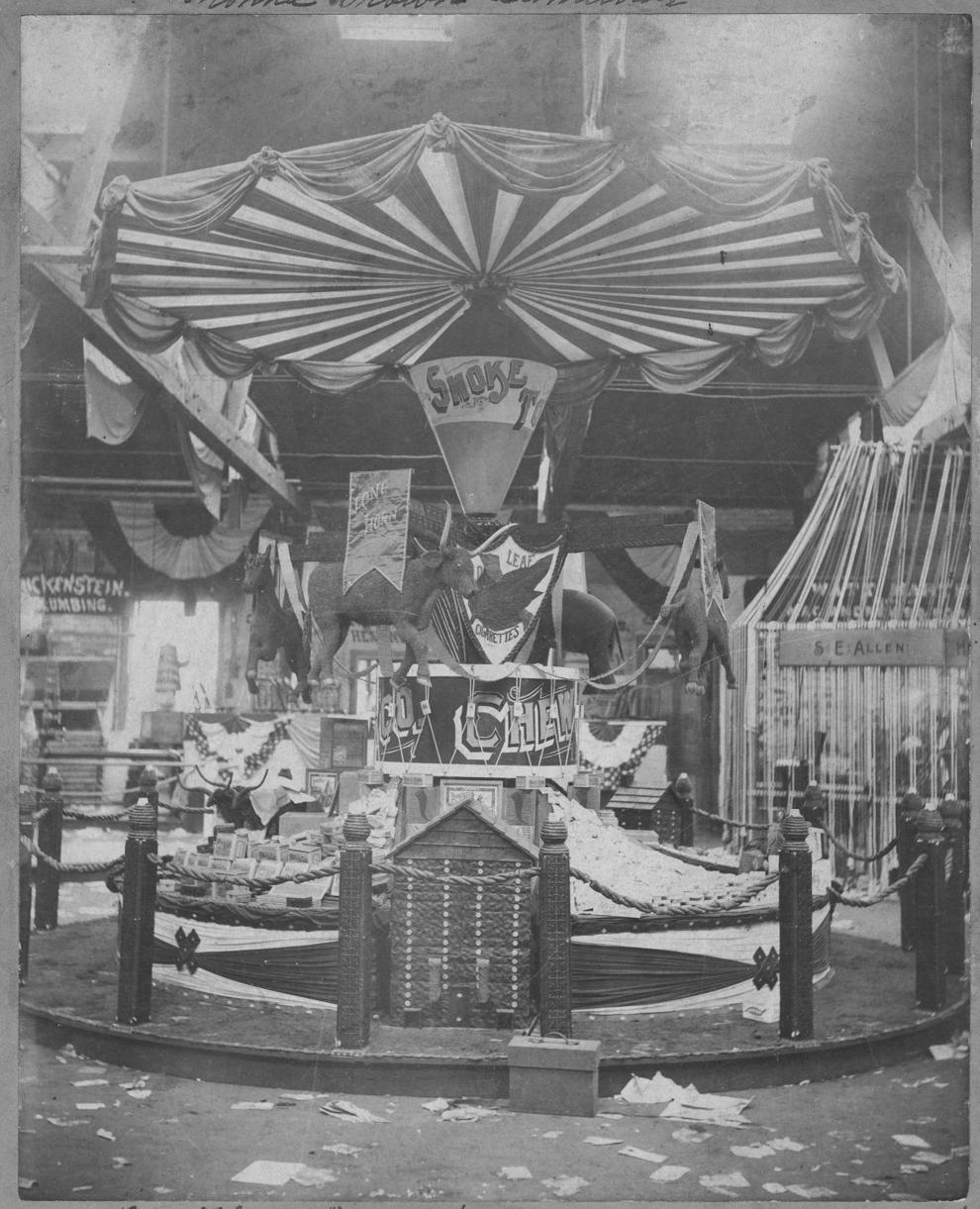 DOUGLAS CAUTHORNE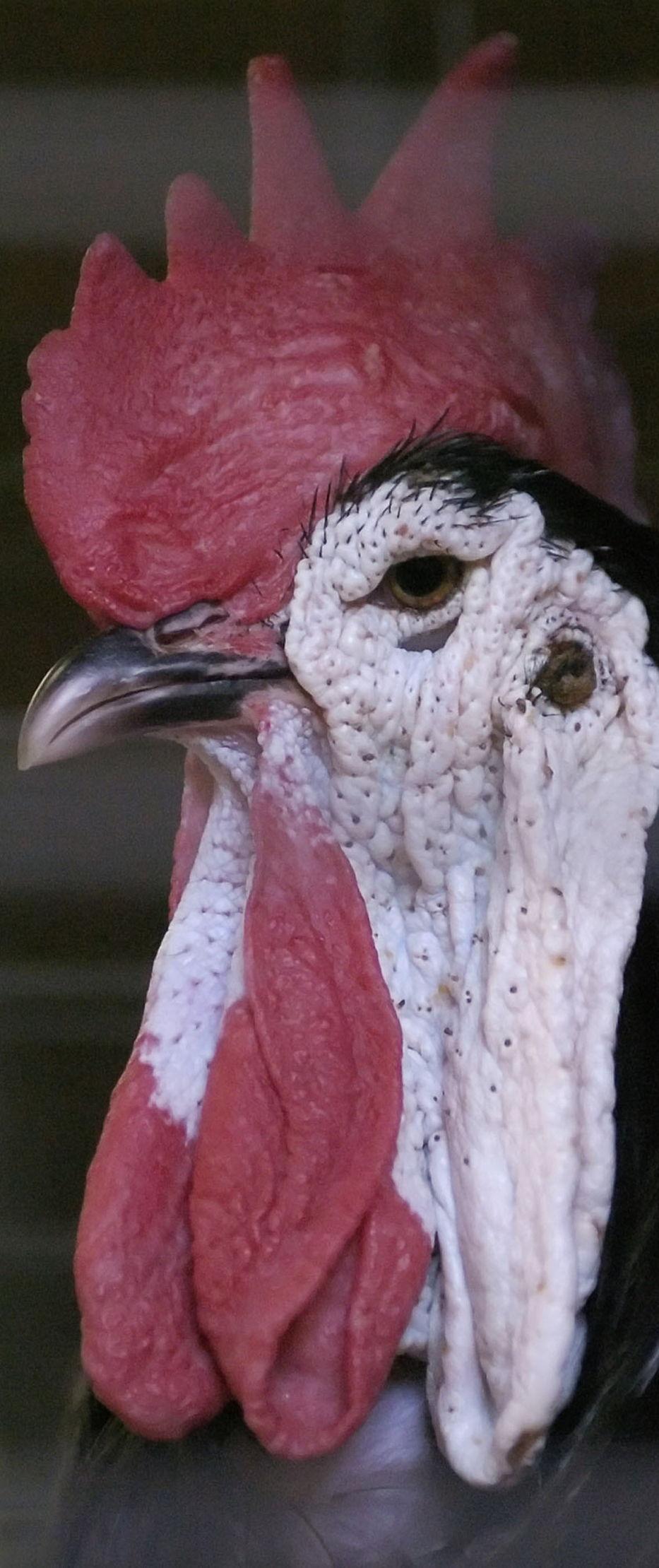 FAIR FOOD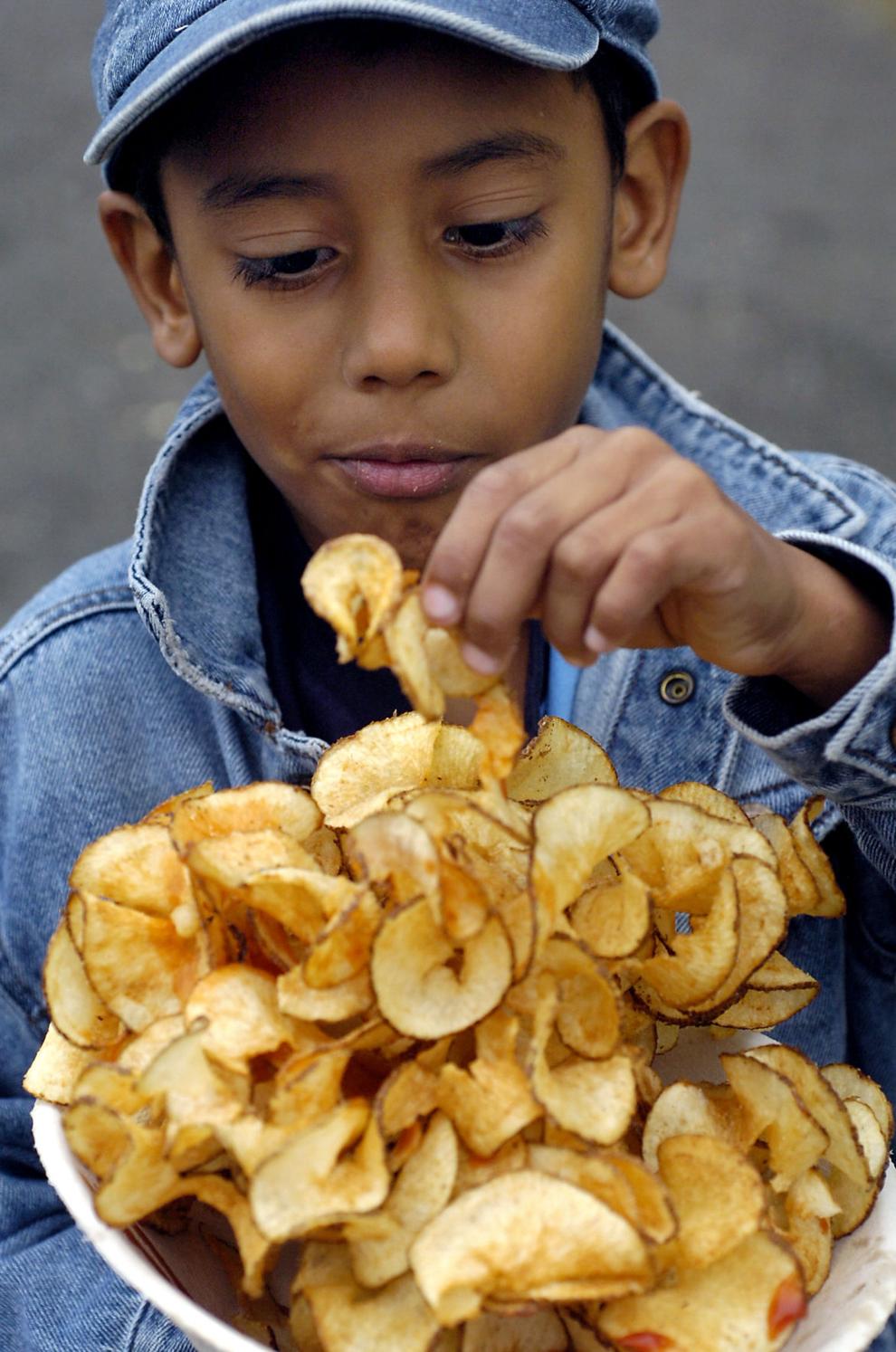 FAIR RIDERS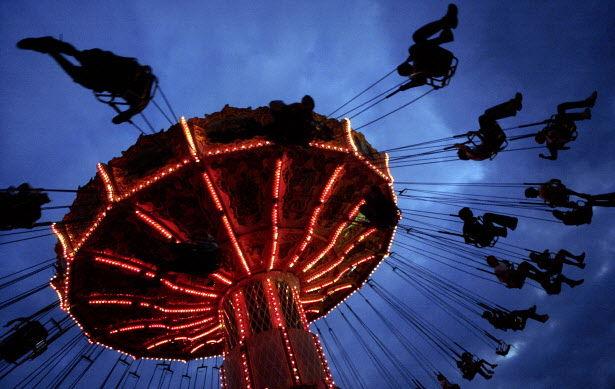 Fairs Dixie Classic28.jpg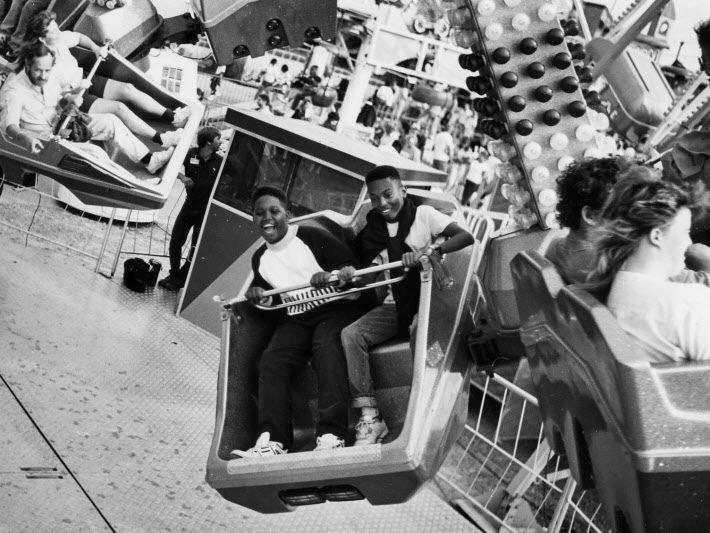 Fairs Dixie Classic29.jpg
Fairs Dixie Classic30.jpg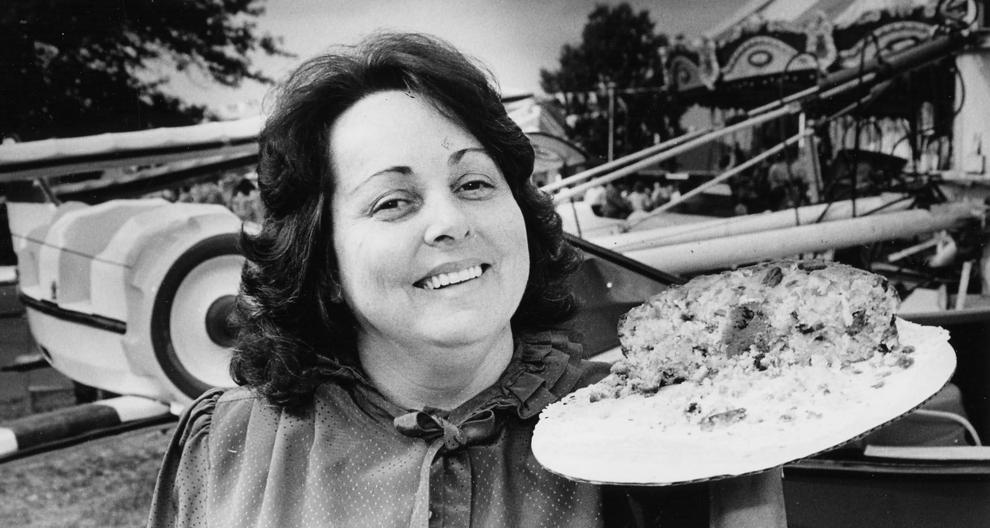 Fairs Dixie Classic31.jpg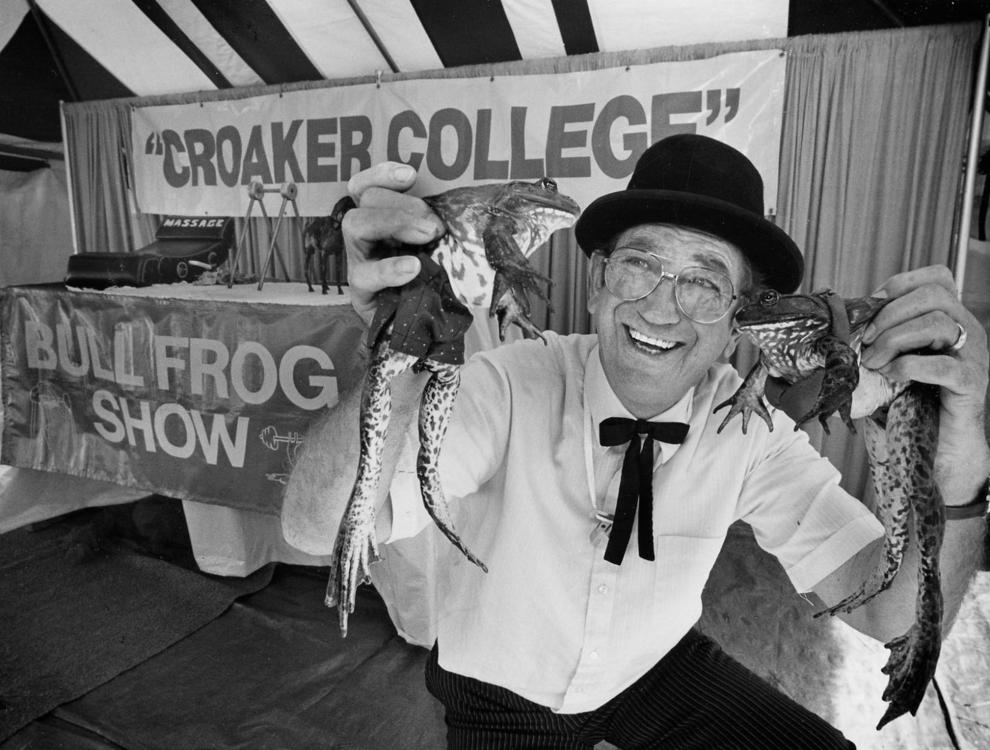 Fairs Dixie Classic32.jpg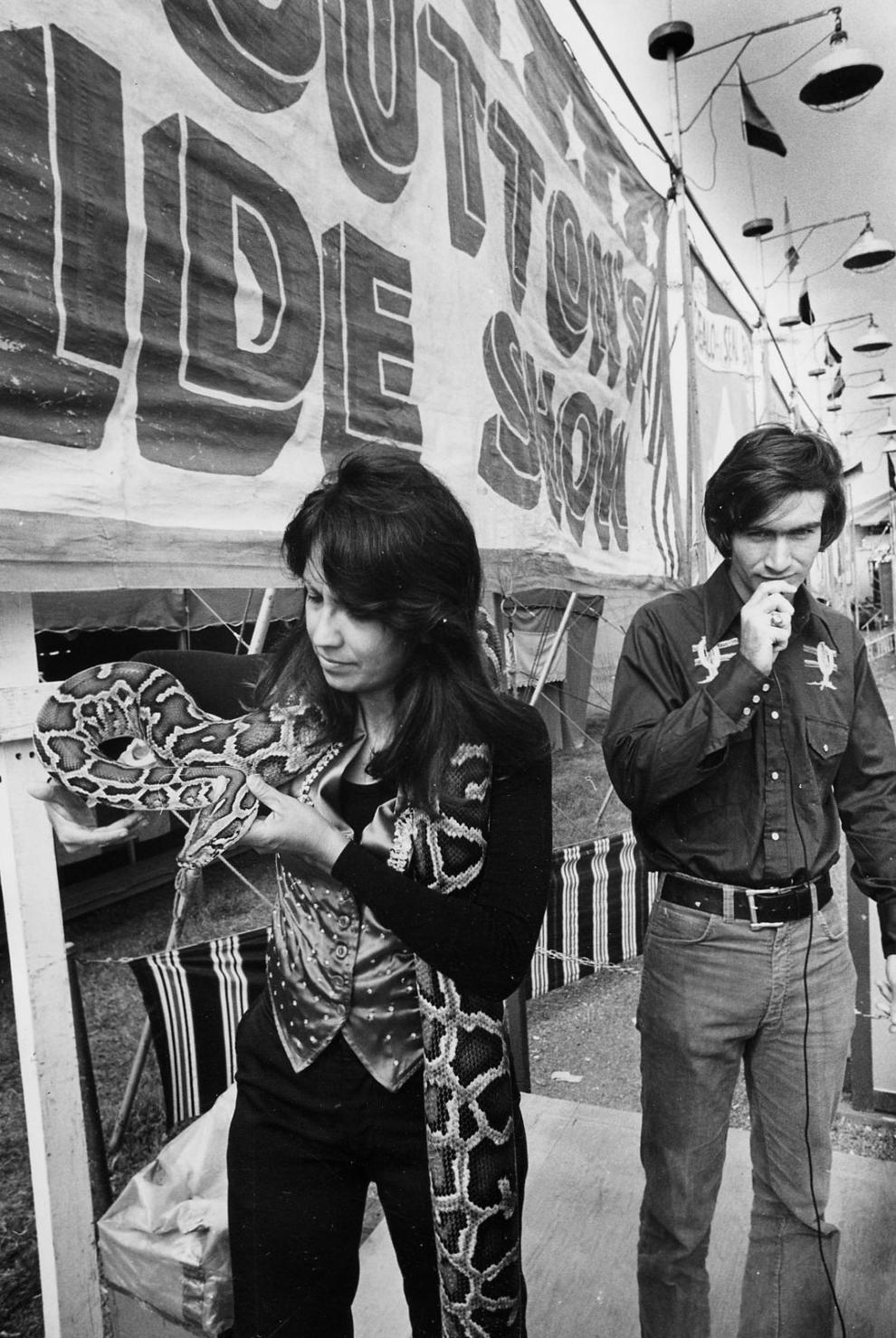 Fairs Dixie Classic34.jpg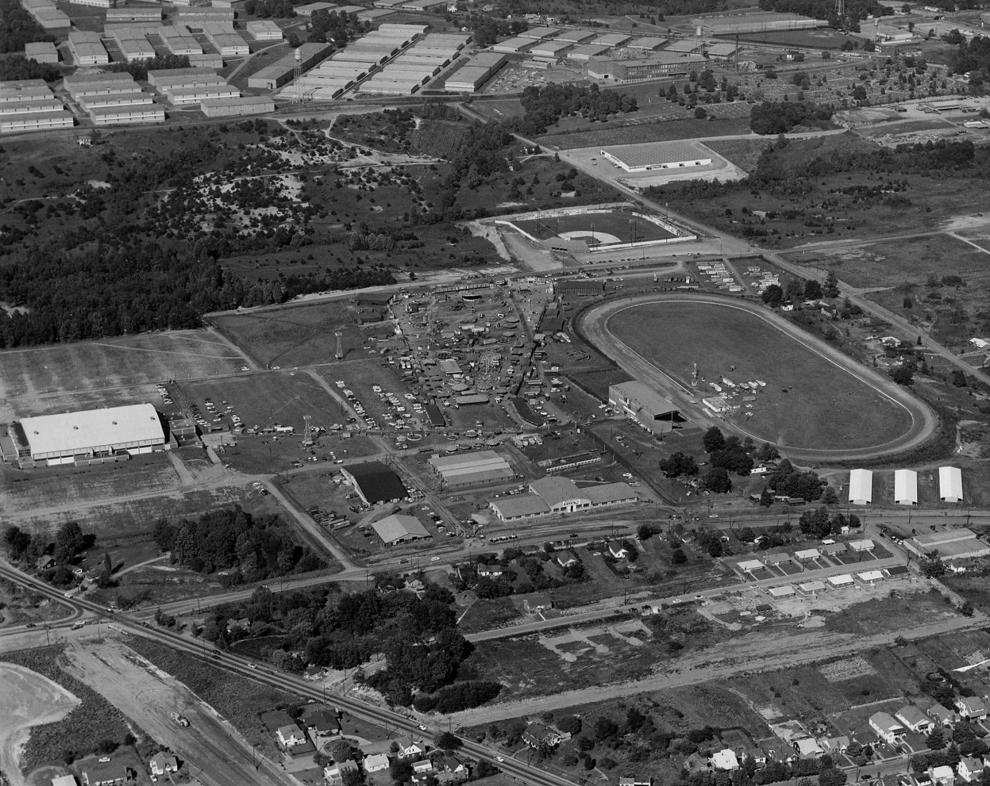 Fairs Dixie Classic35.jpg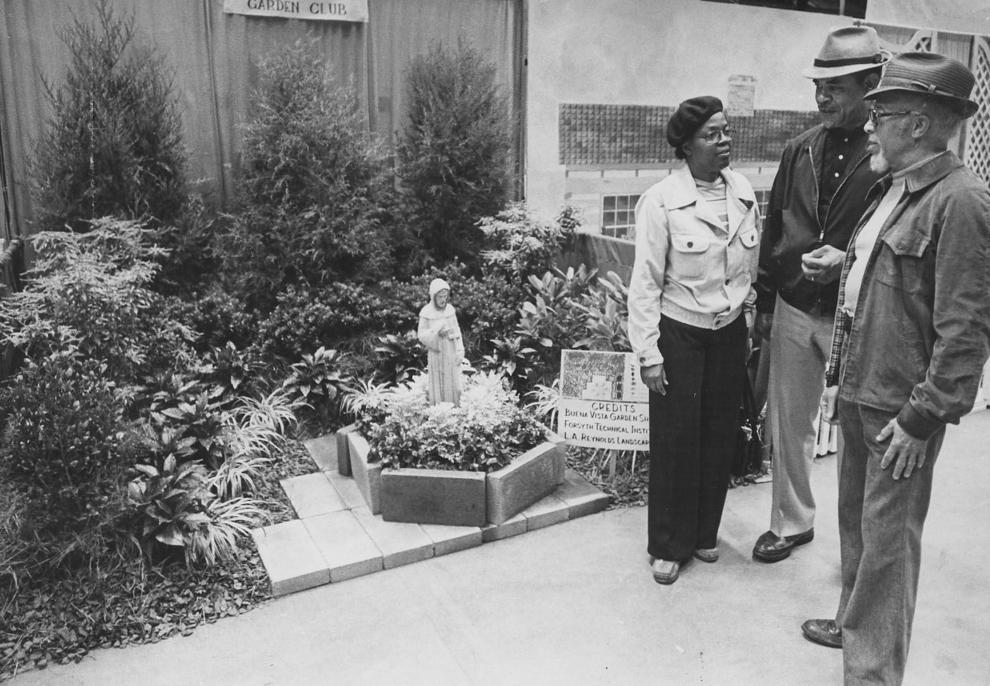 Fairs Dixie Classic36.jpg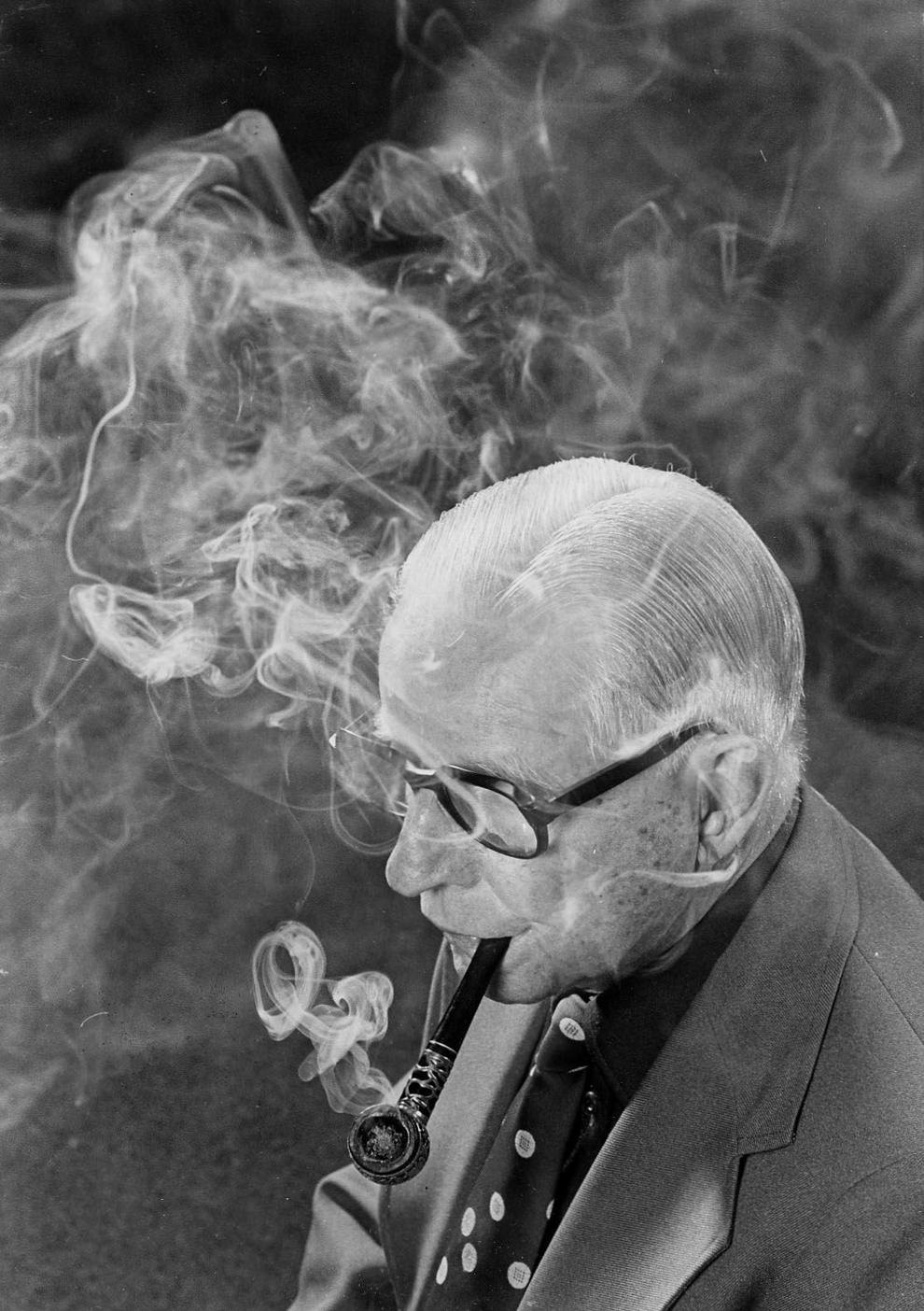 Fairs Dixie Classic39.jpg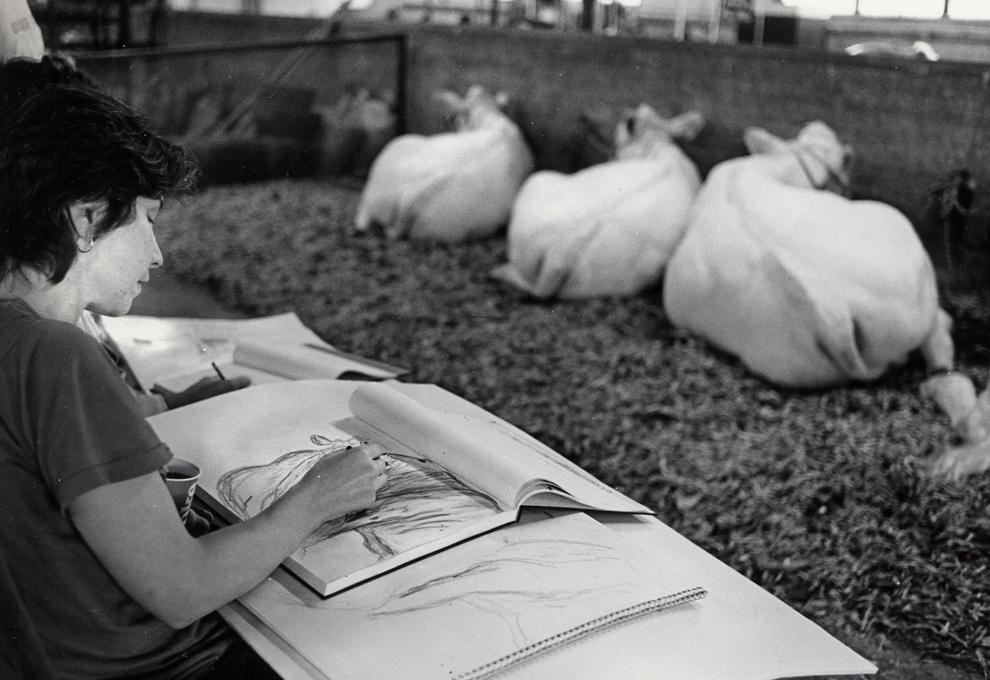 Fairs Dixie Classic43.jpg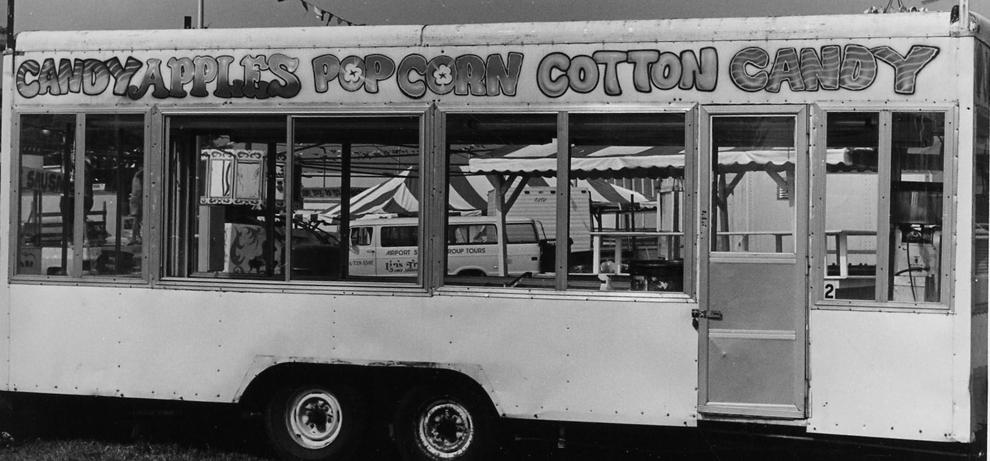 Fairs Dixie Classic44.jpg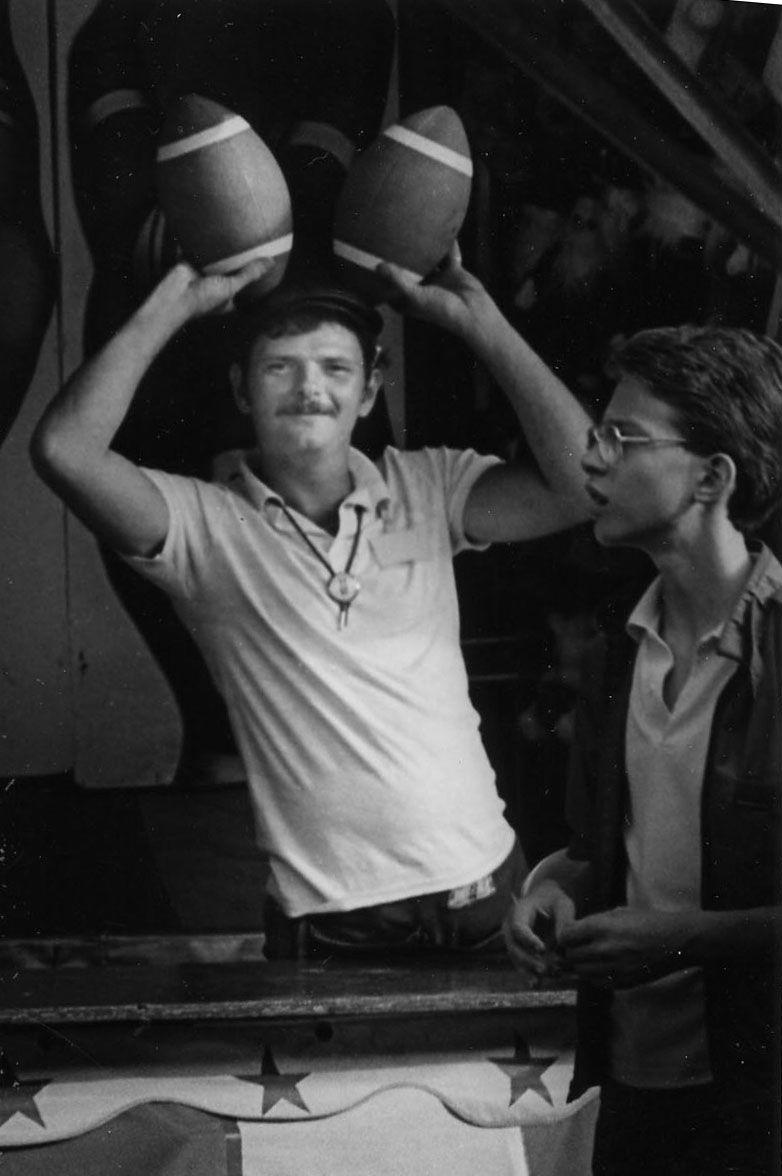 Fairs Dixie Classic49.jpg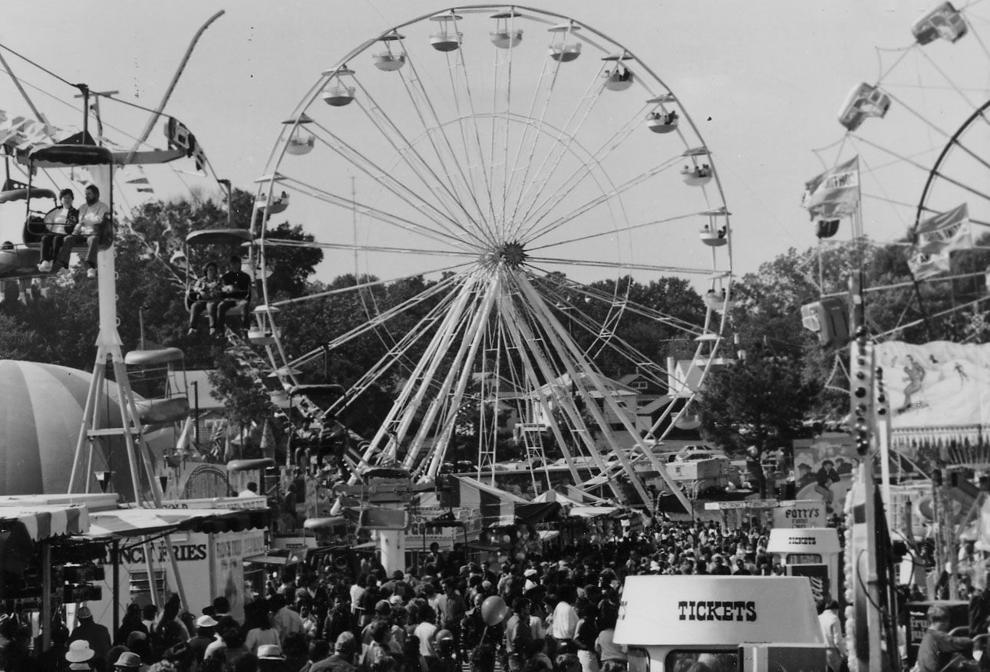 Fairs Dixie Classic51.jpg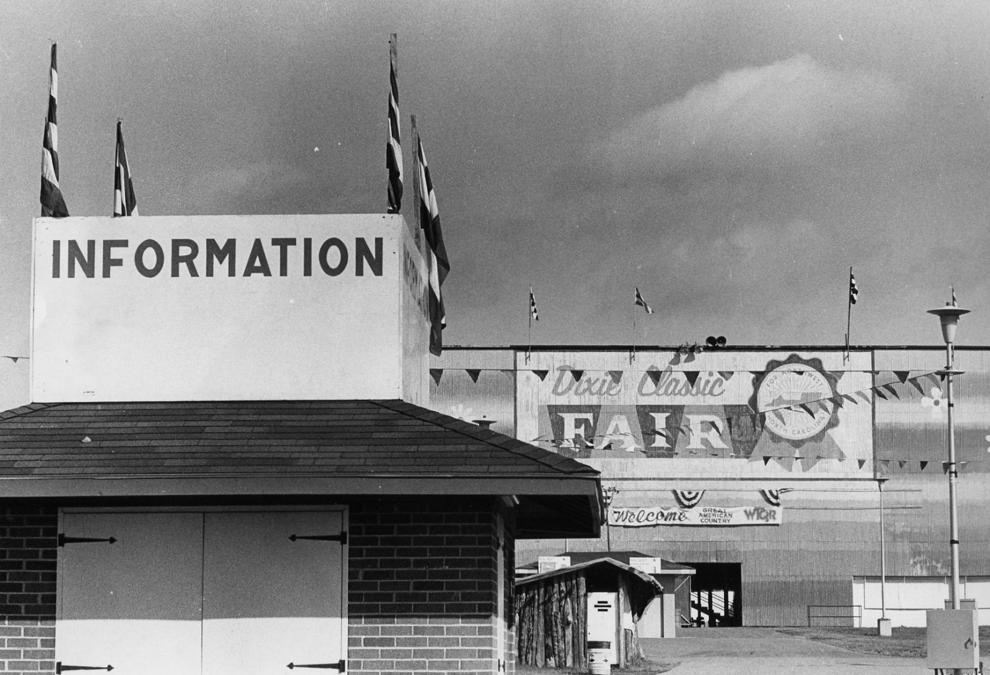 Fairs Dixie Classic52.jpg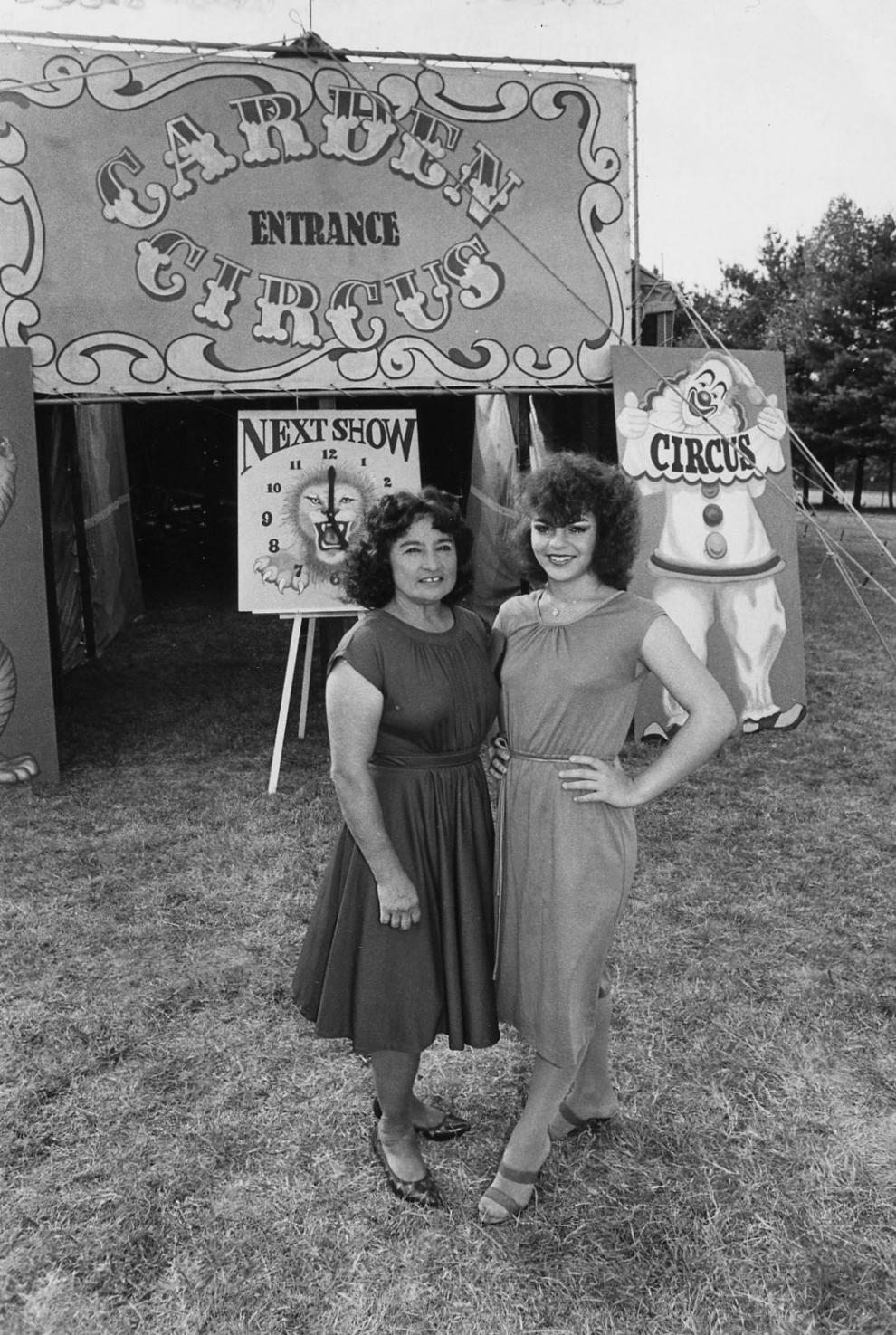 Fairs Dixie Classic53.jpg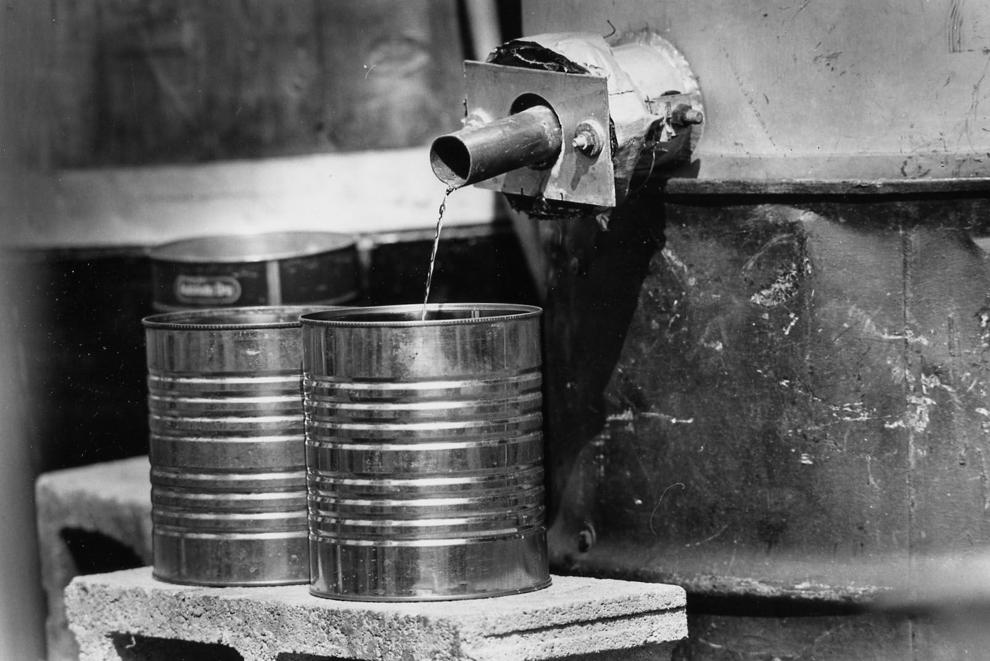 Fairs Dixie Classic54.jpg
Fairs Dixie Classic55.jpg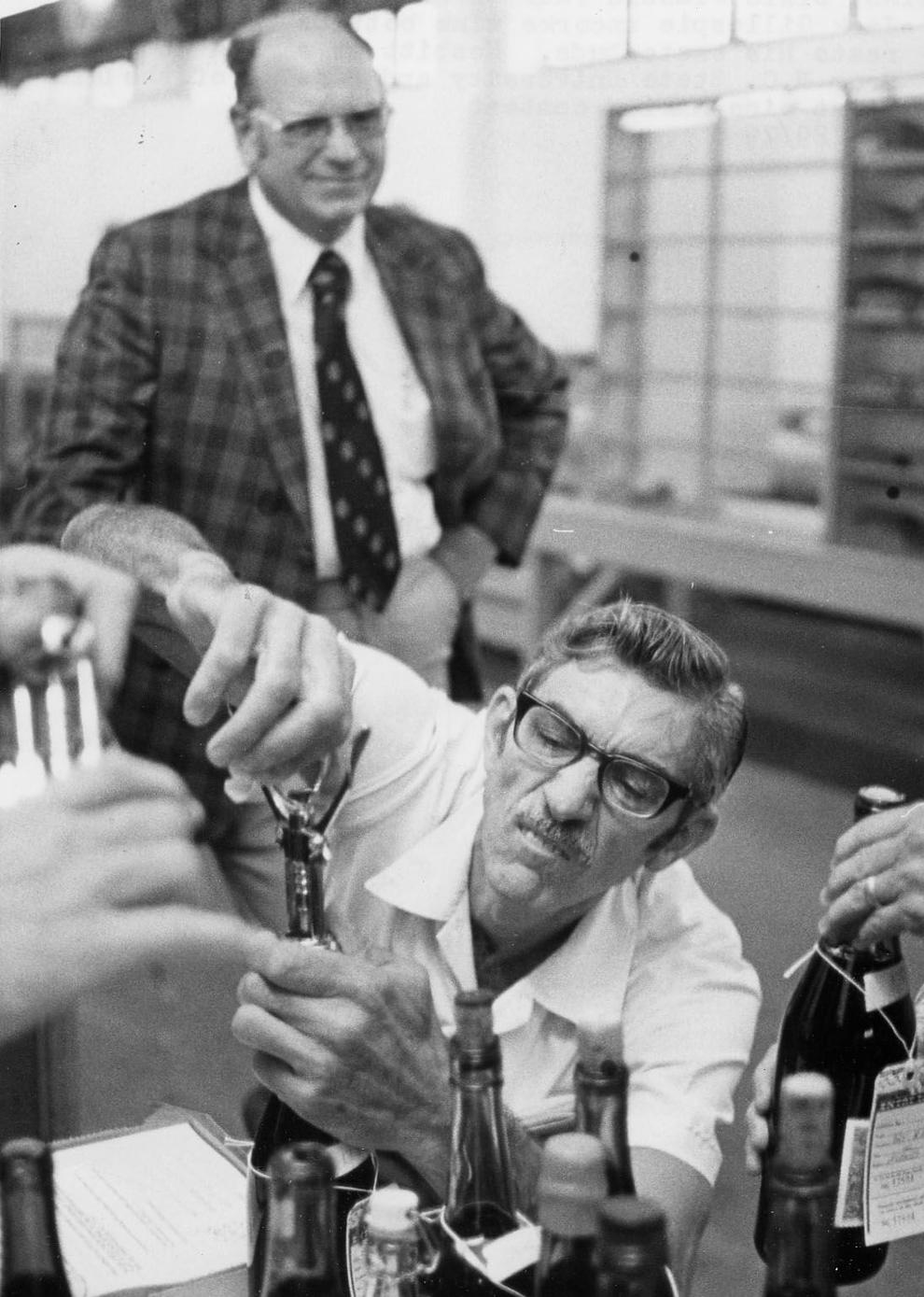 Fairs Dixie Classic57.jpg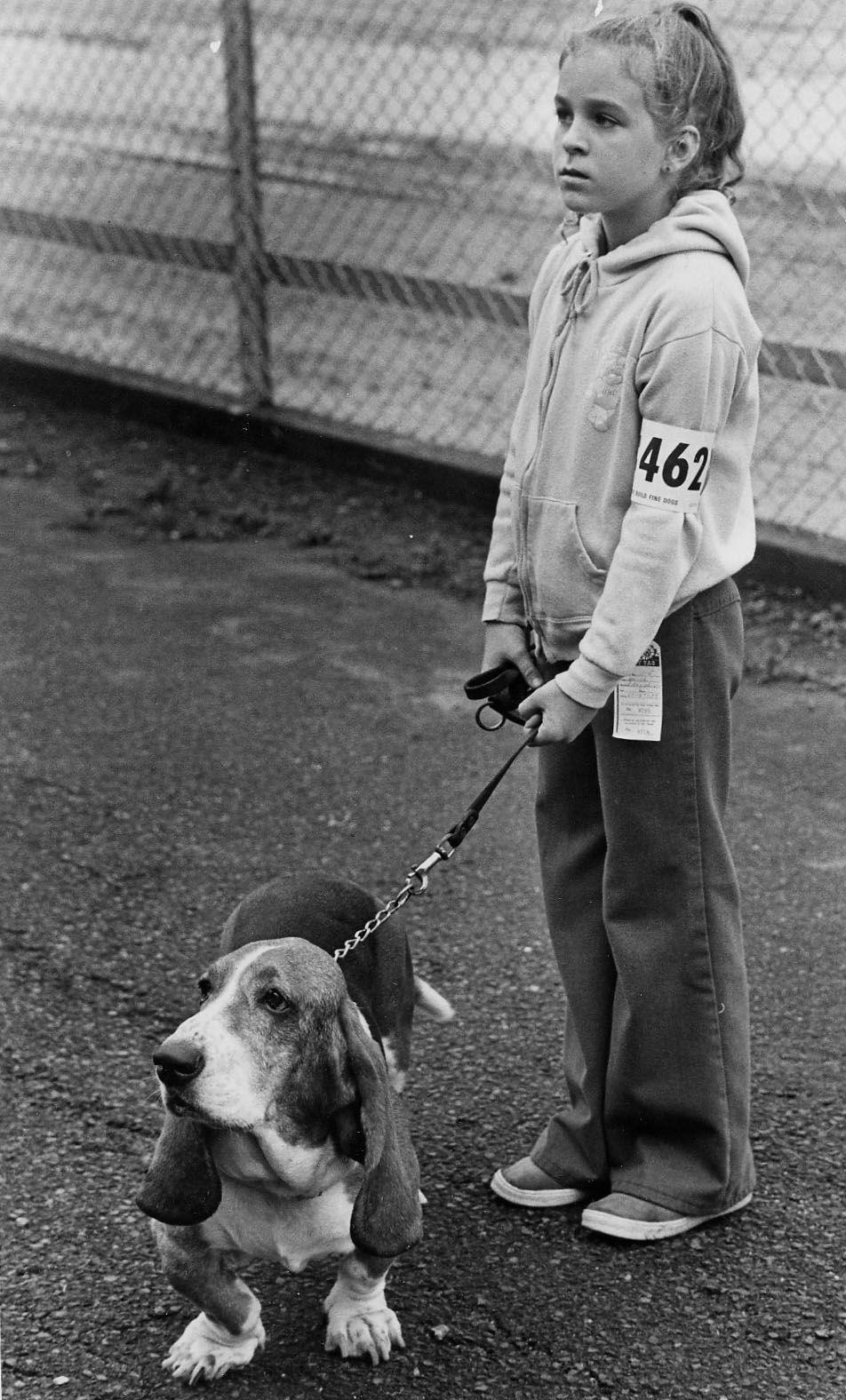 Fairs Dixie Classic59.jpg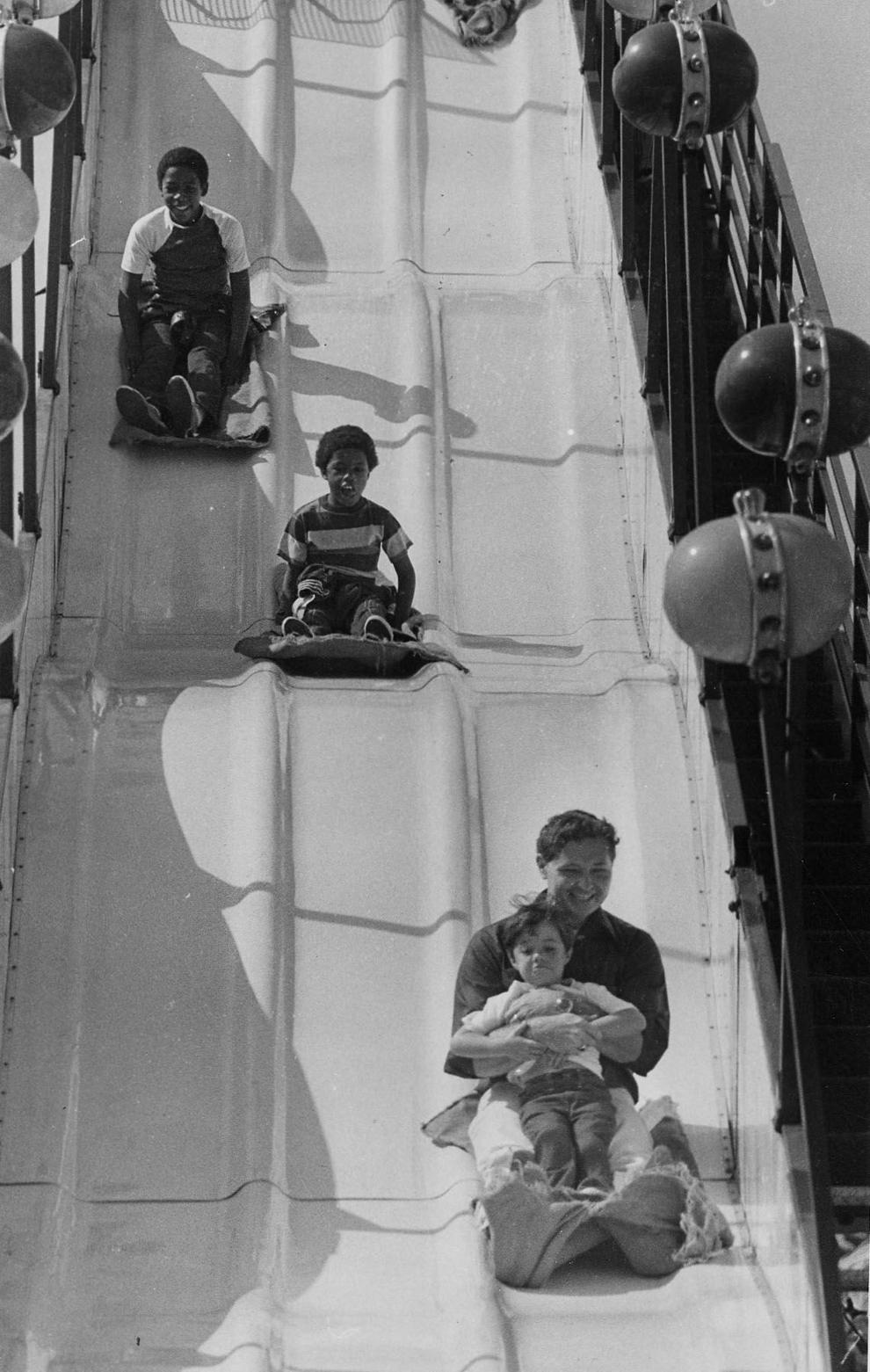 Fairs Dixie Classic60.jpg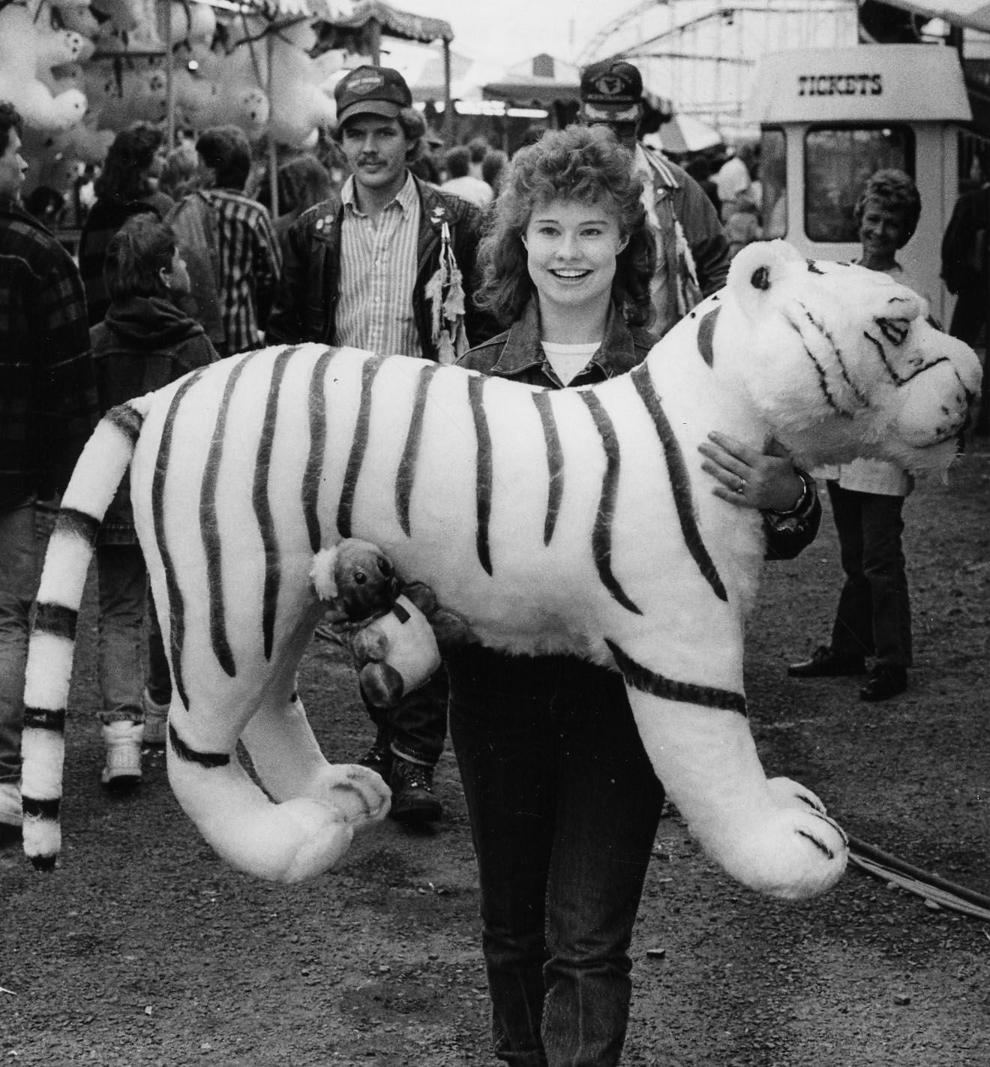 Fairs Dixie Classic61.jpg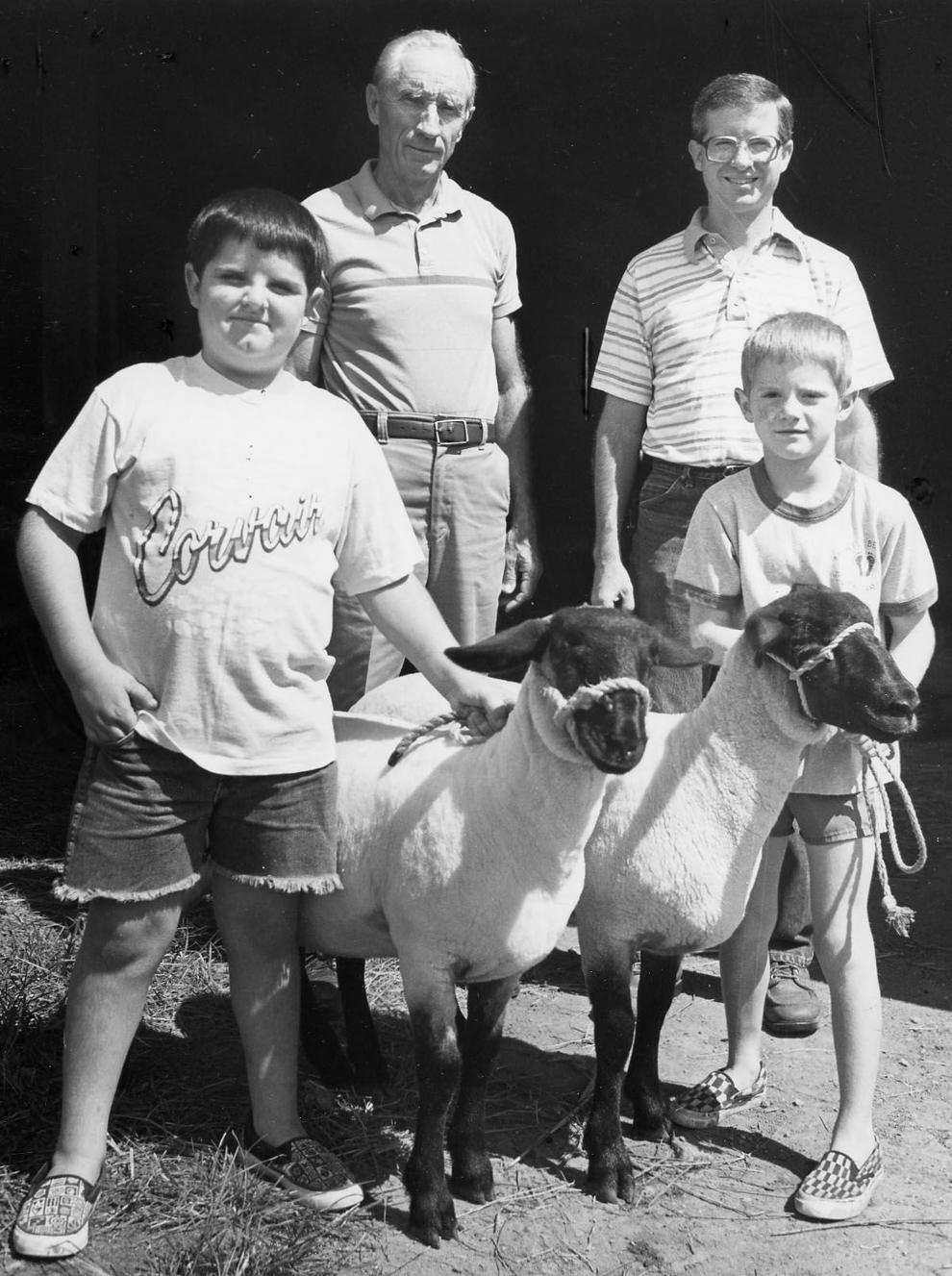 Fairs Dixie Classic62.jpg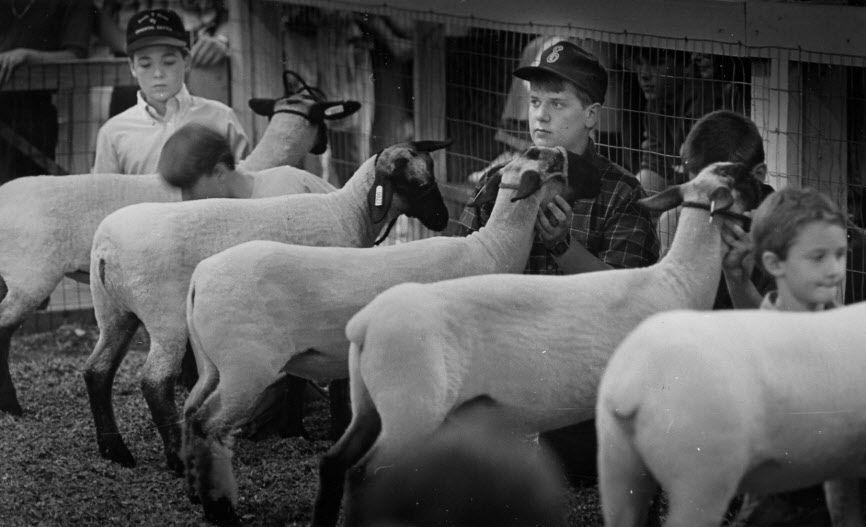 Fairs Dixie Classic64.jpg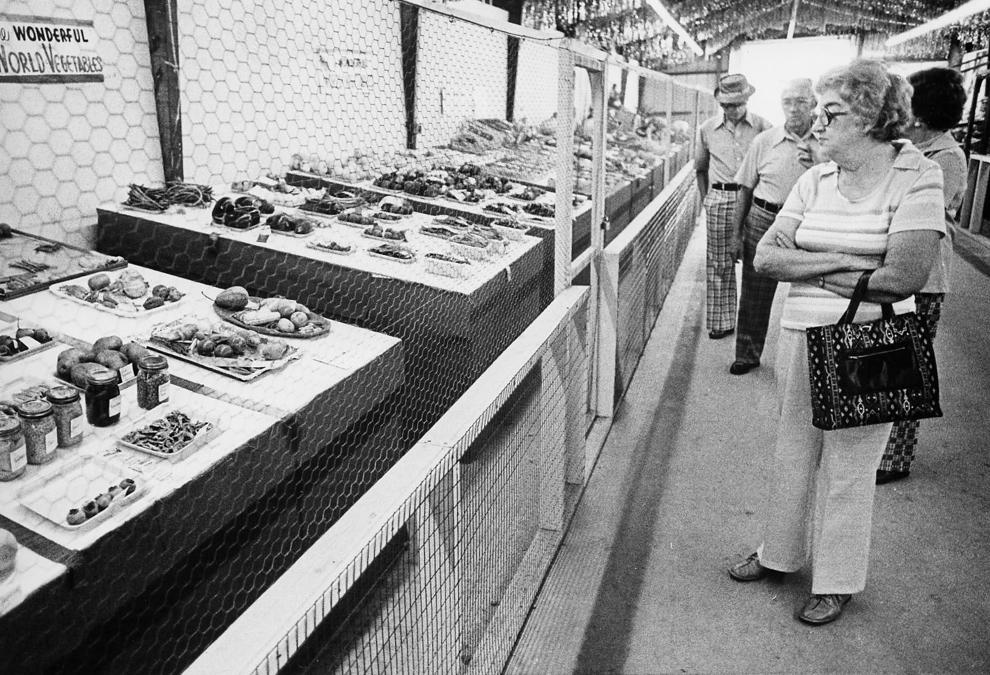 Fairs Dixie Classic68.jpg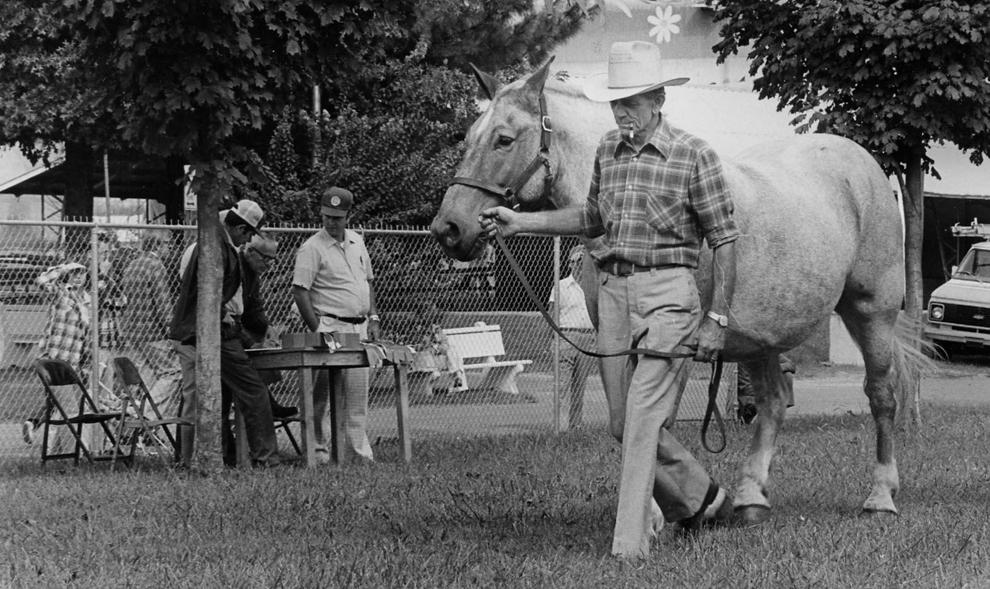 Fairs Dixie Classic71.jpg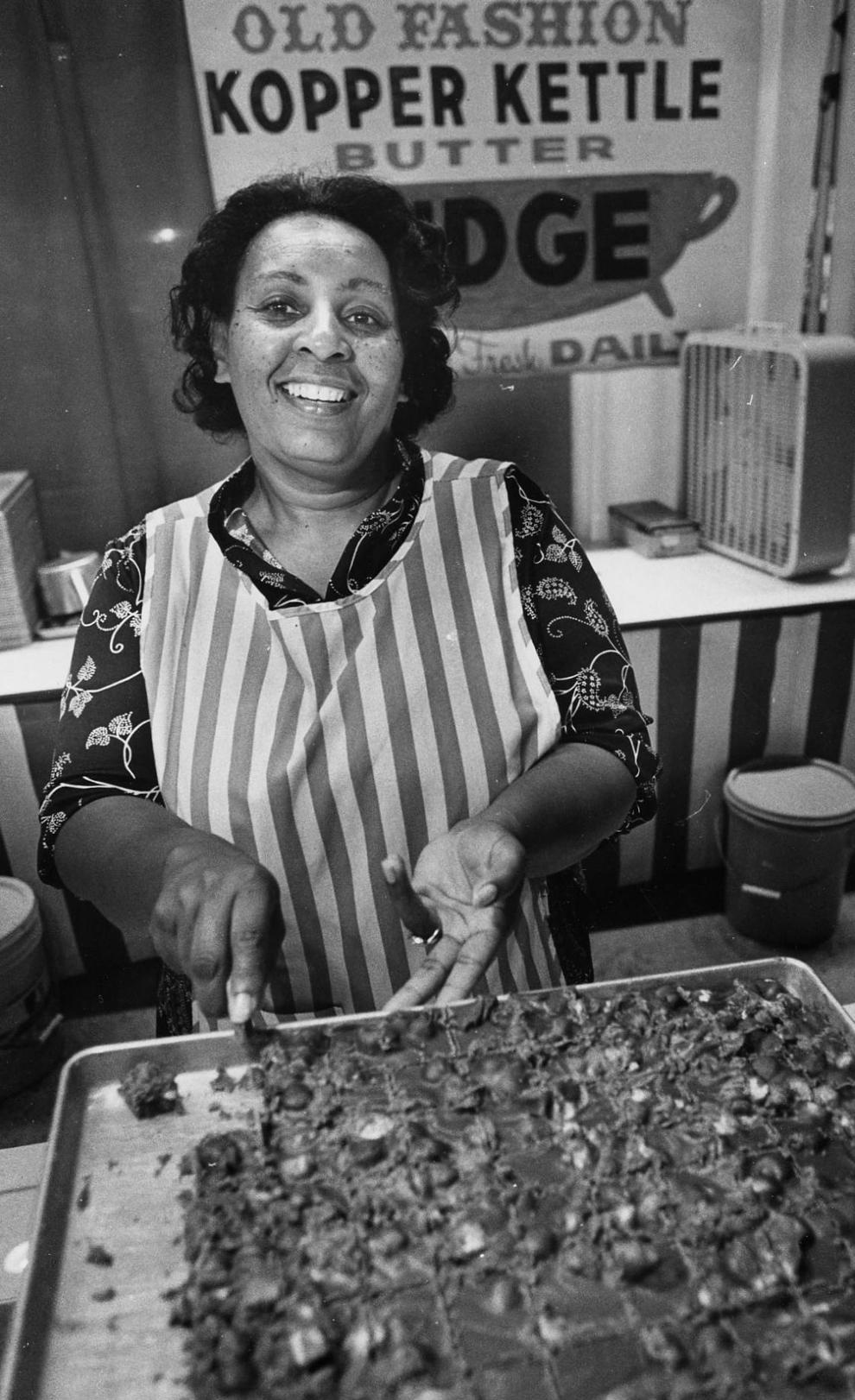 Fairs Dixie Classic74.jpg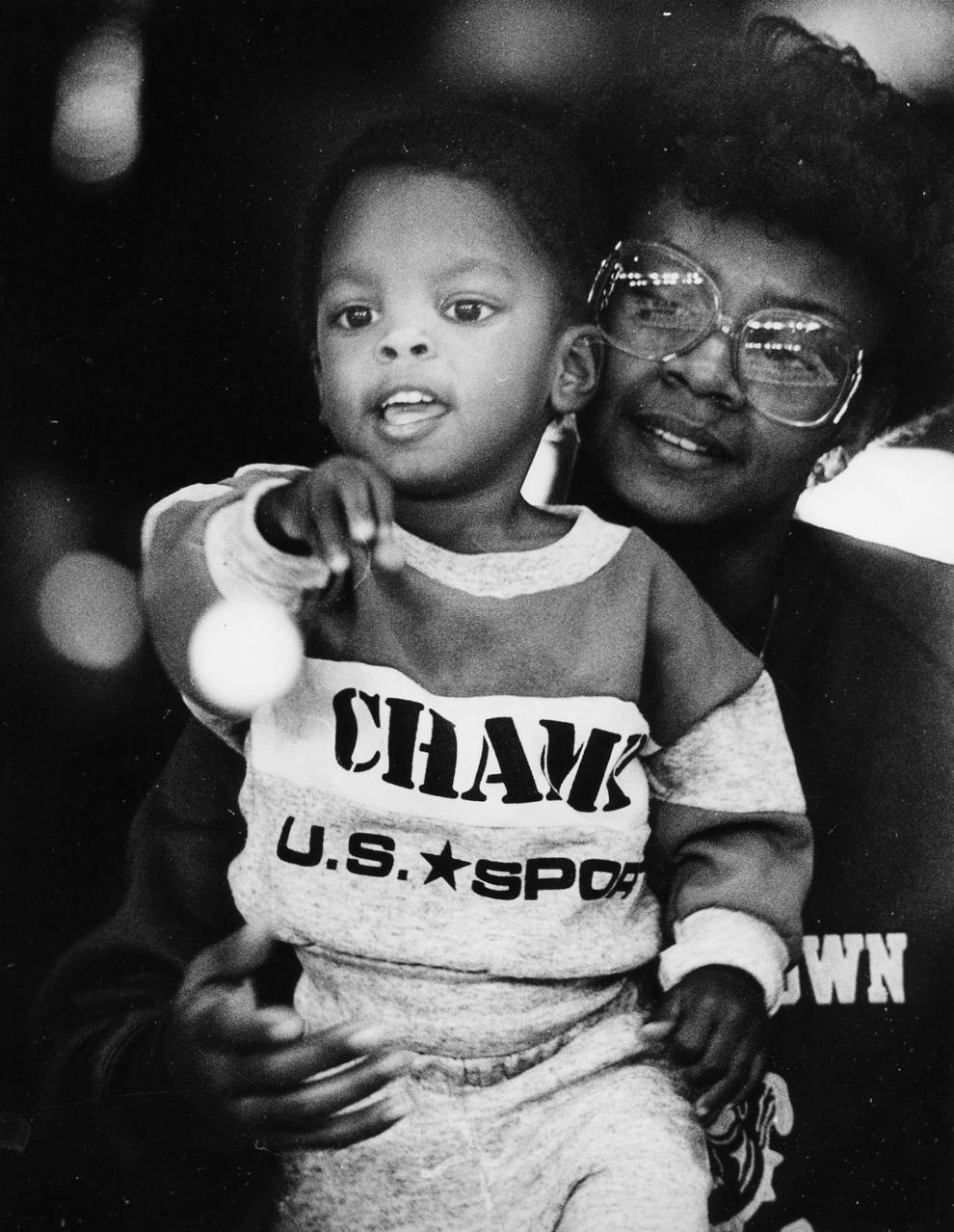 Fairs Dixie Classic76.jpg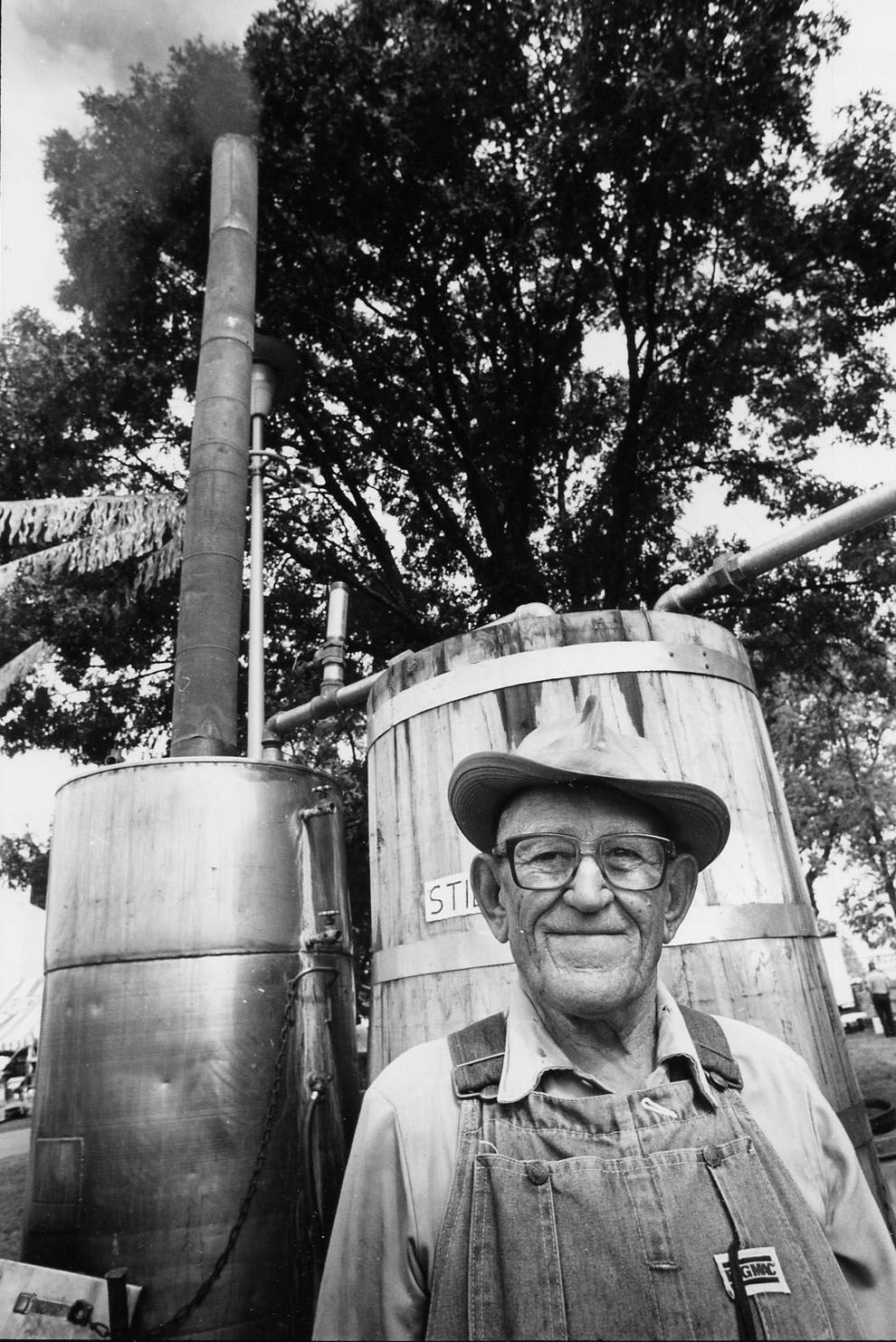 Fairs Dixie Classic77.jpg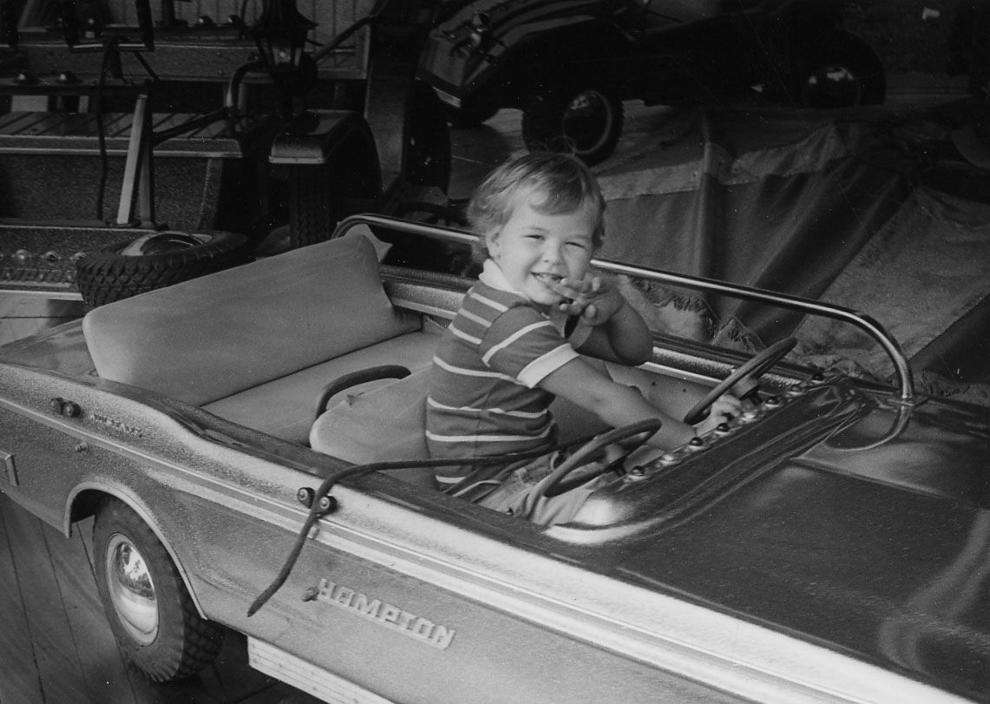 Fairs Dixie Classic78.jpg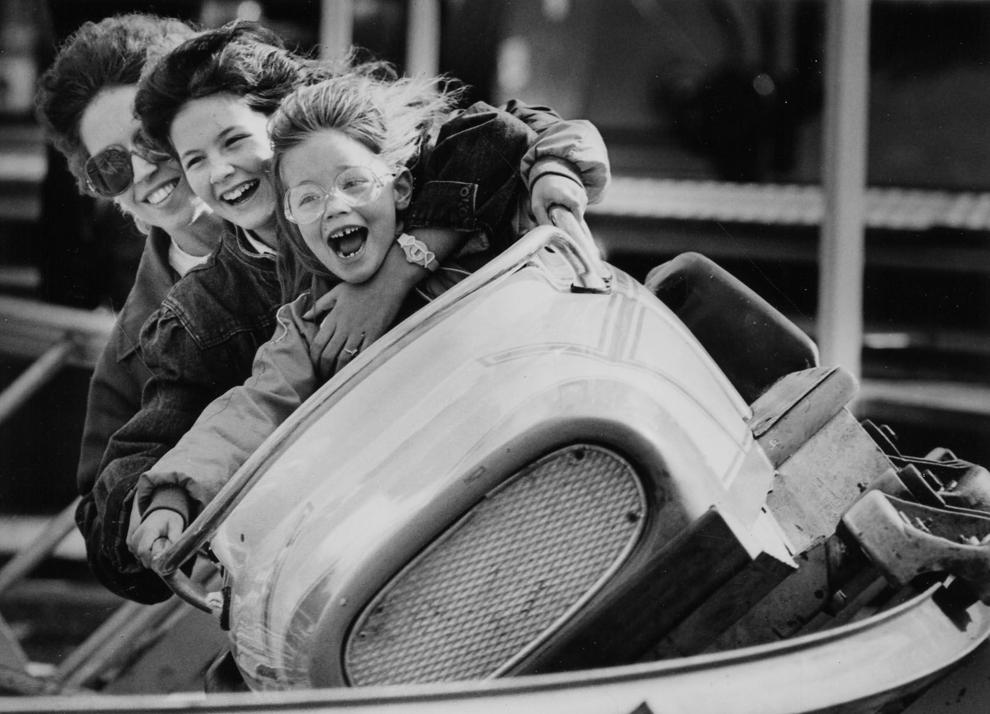 Fairs Dixie Classic79.jpg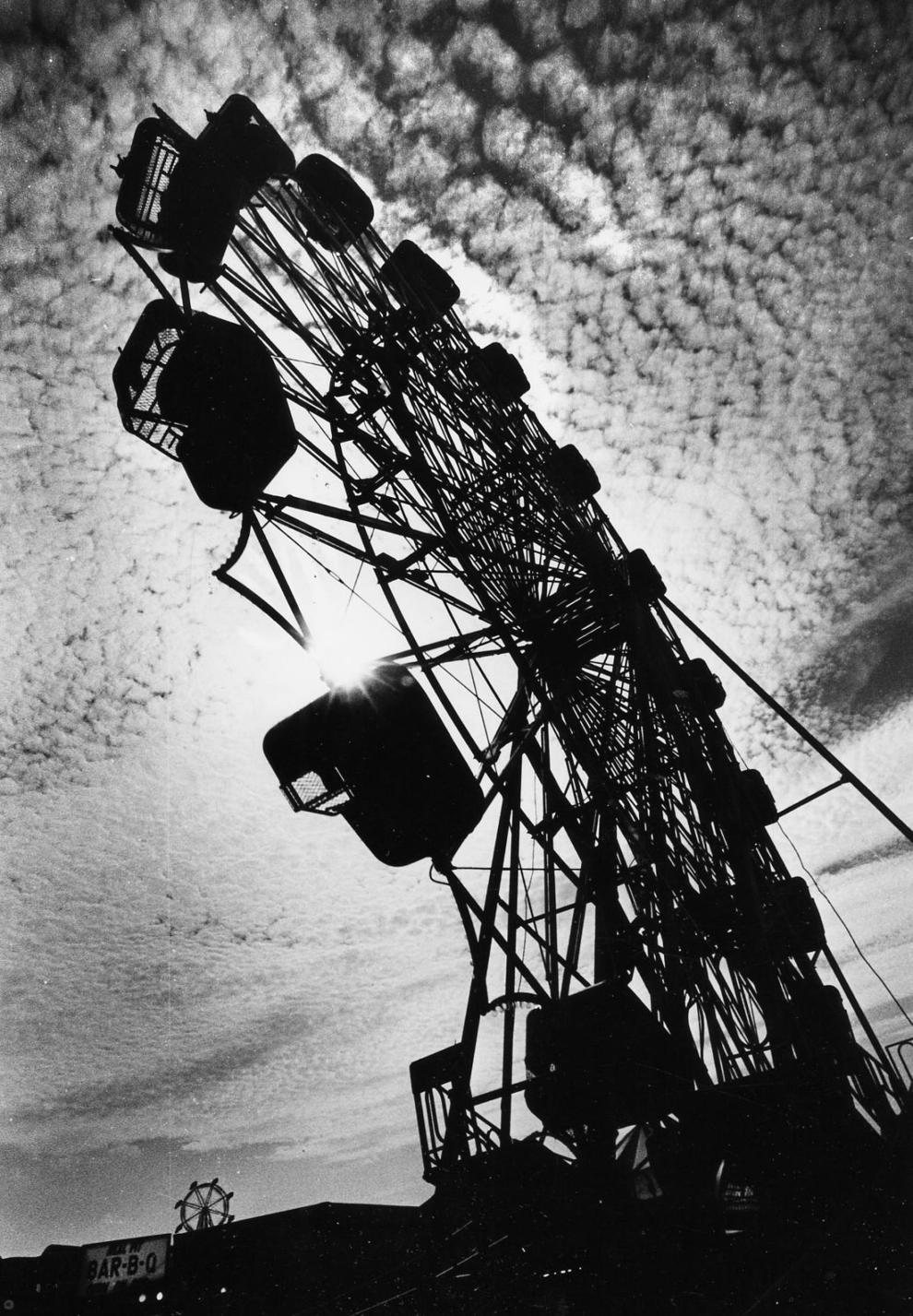 Fairs Dixie Classic81.jpg
Fairs Dixie Classic82.jpg
Fairs Dixie Classic83.jpg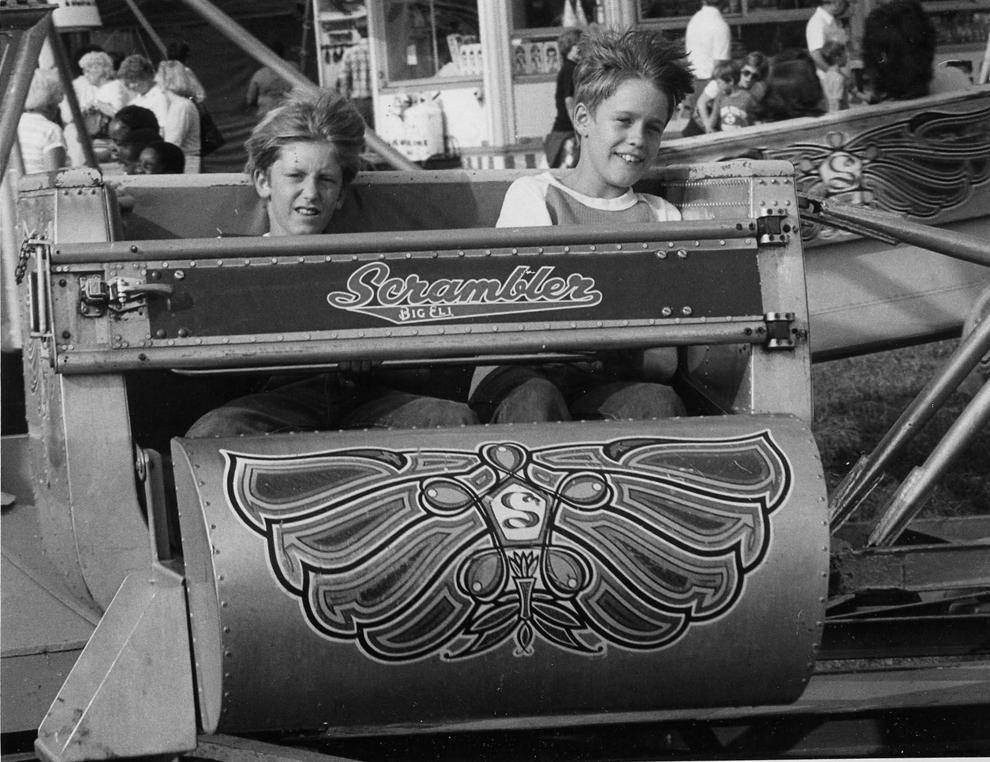 Giant Pumpkin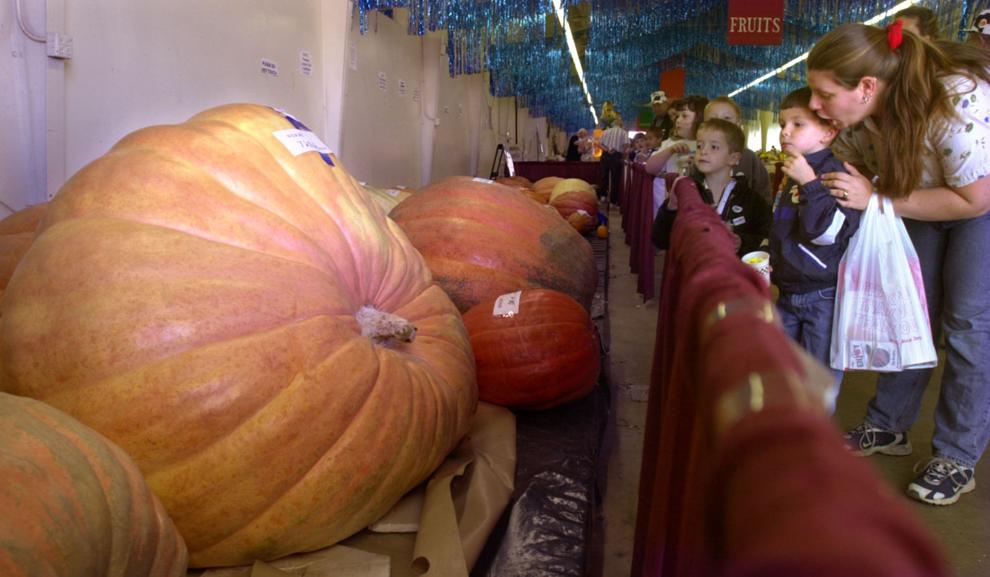 HUNTER SMITH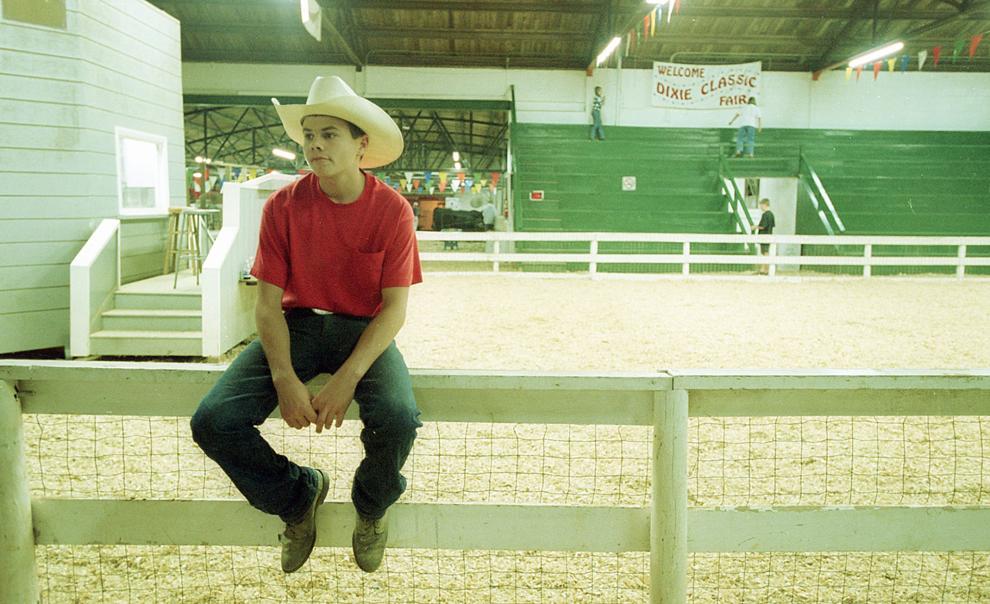 LIBBY AND MAGGIE PETERS

PIG RACE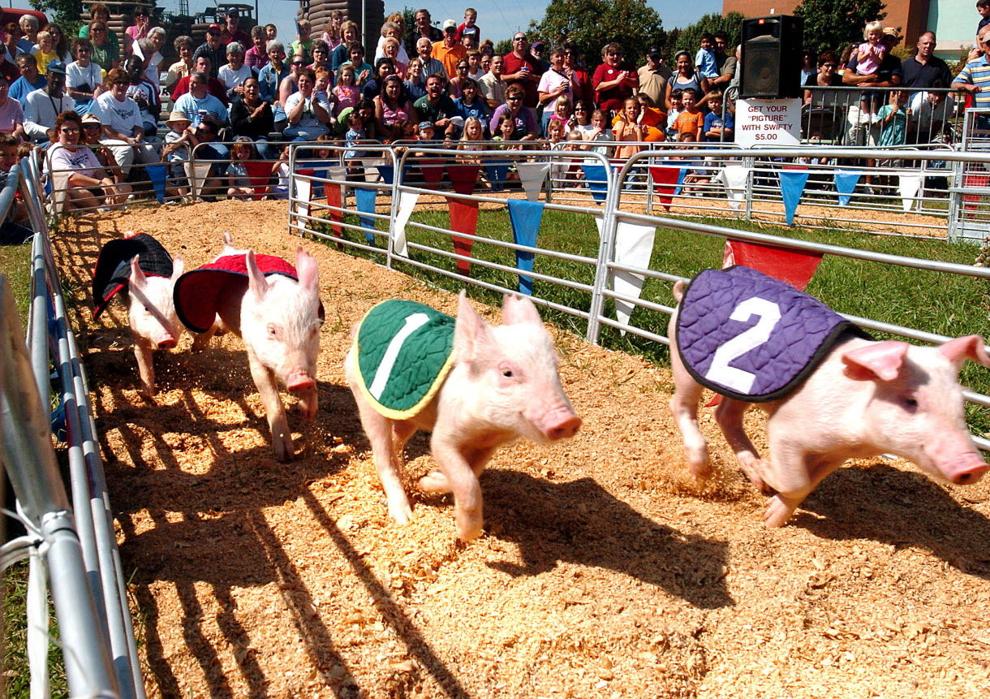 ROOSTER-CROWING CONTEST
SHEKINAH GOURLEY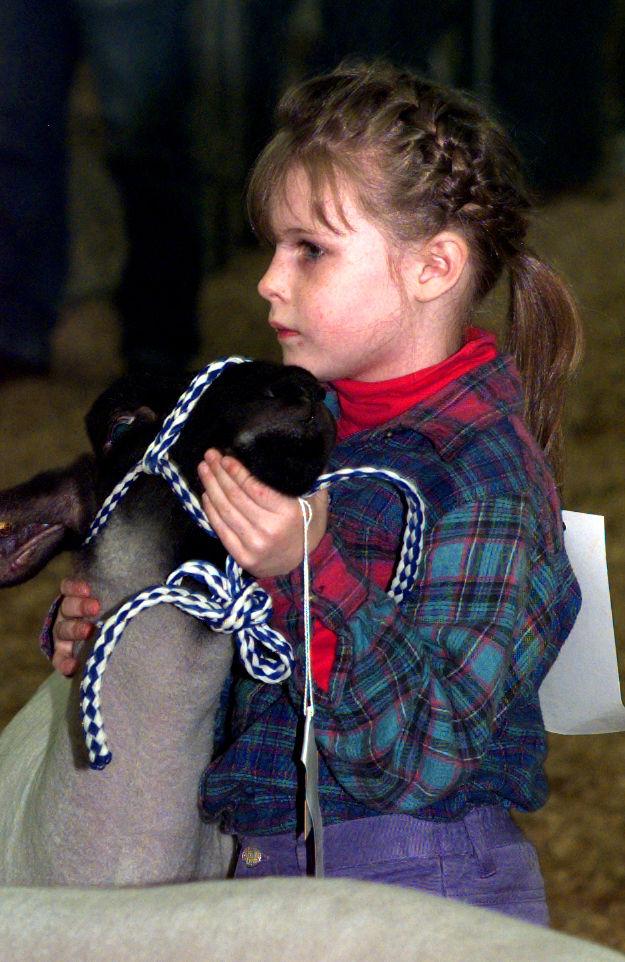 Uncle Sam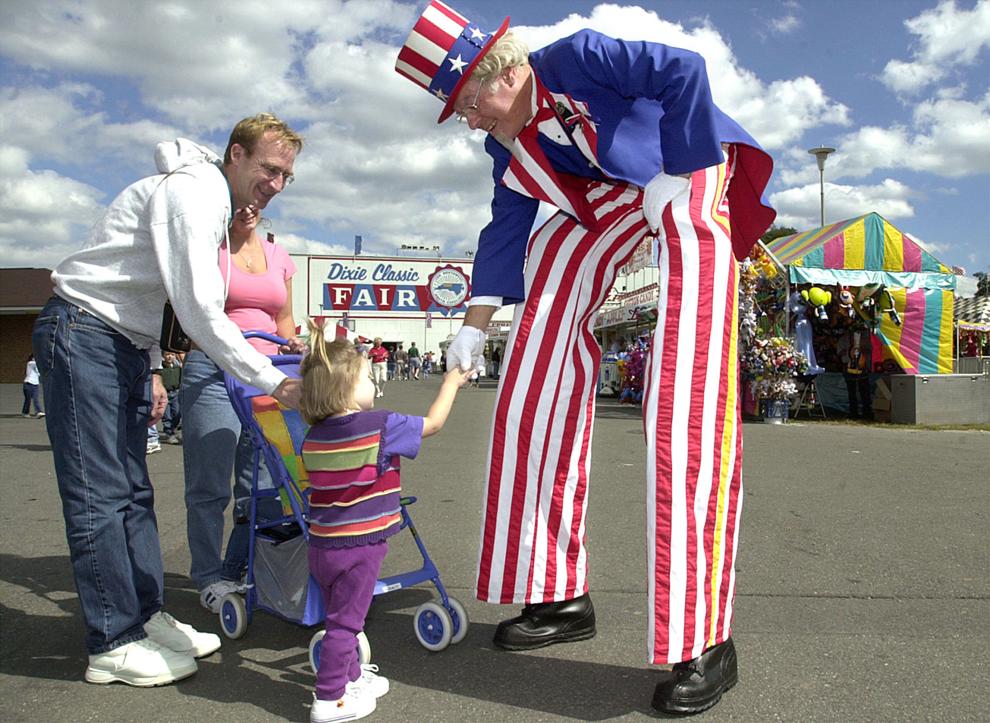 DIXIE CLASSIC FAIR
DIXIE CLASSIC FAIR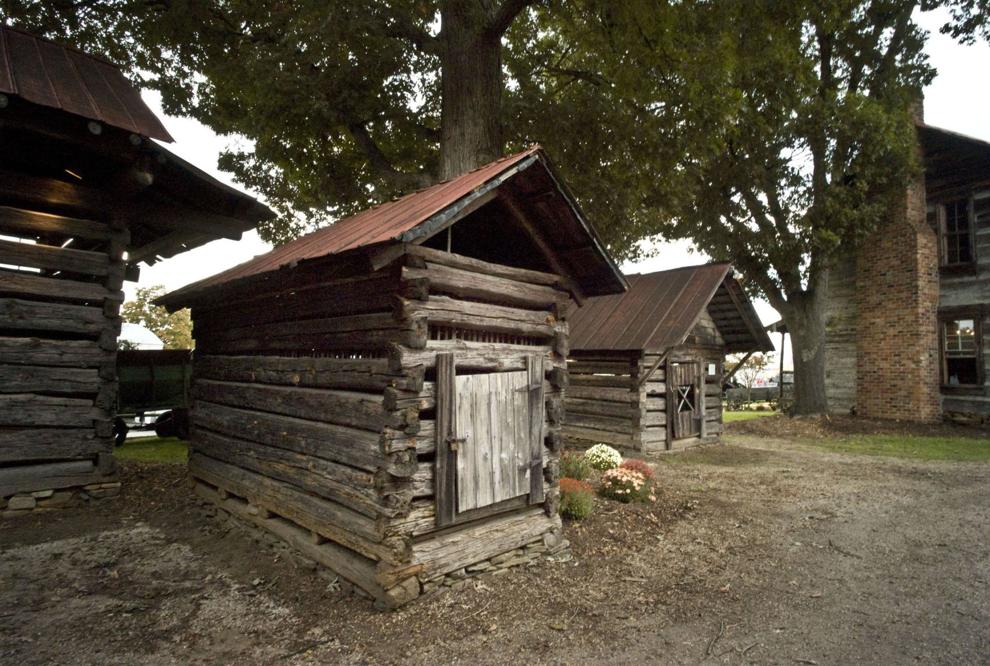 DIXIE CLASSIC FAIR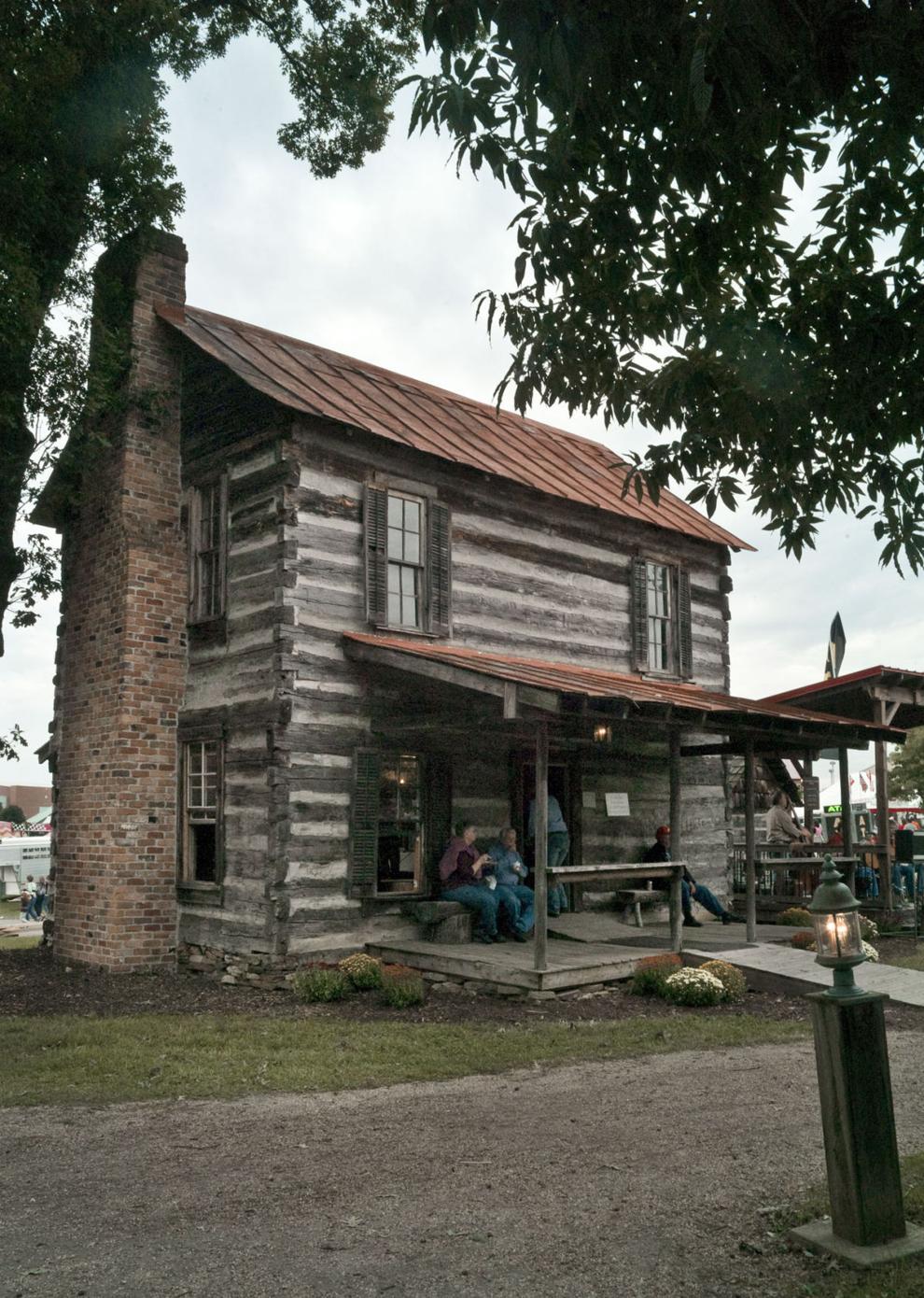 Avery Lutz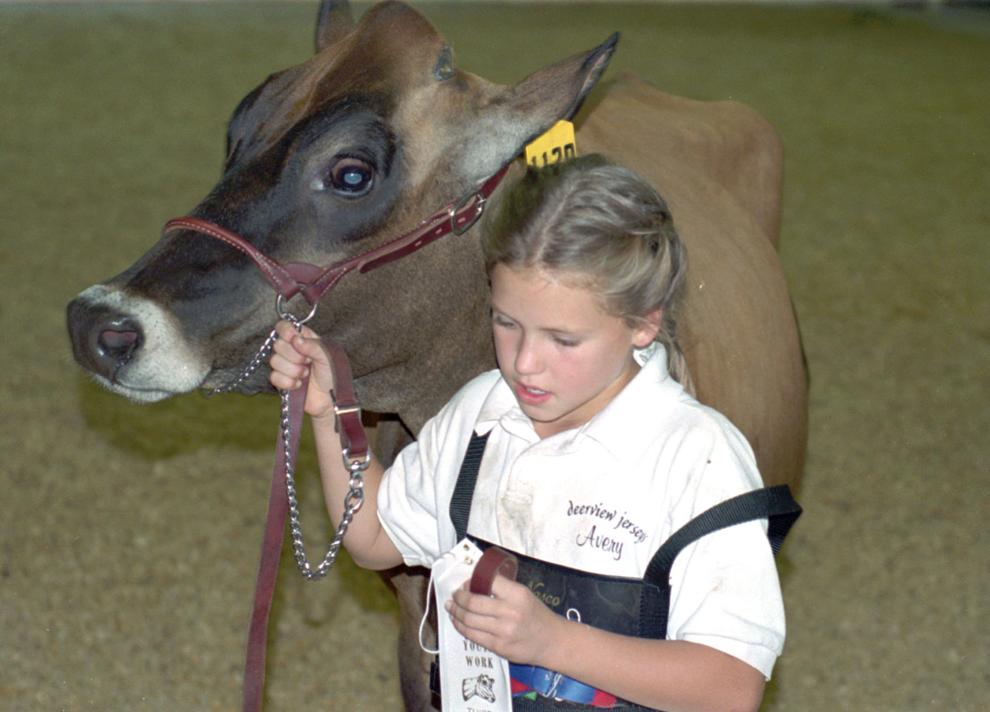 Dixie Bald contest.jpg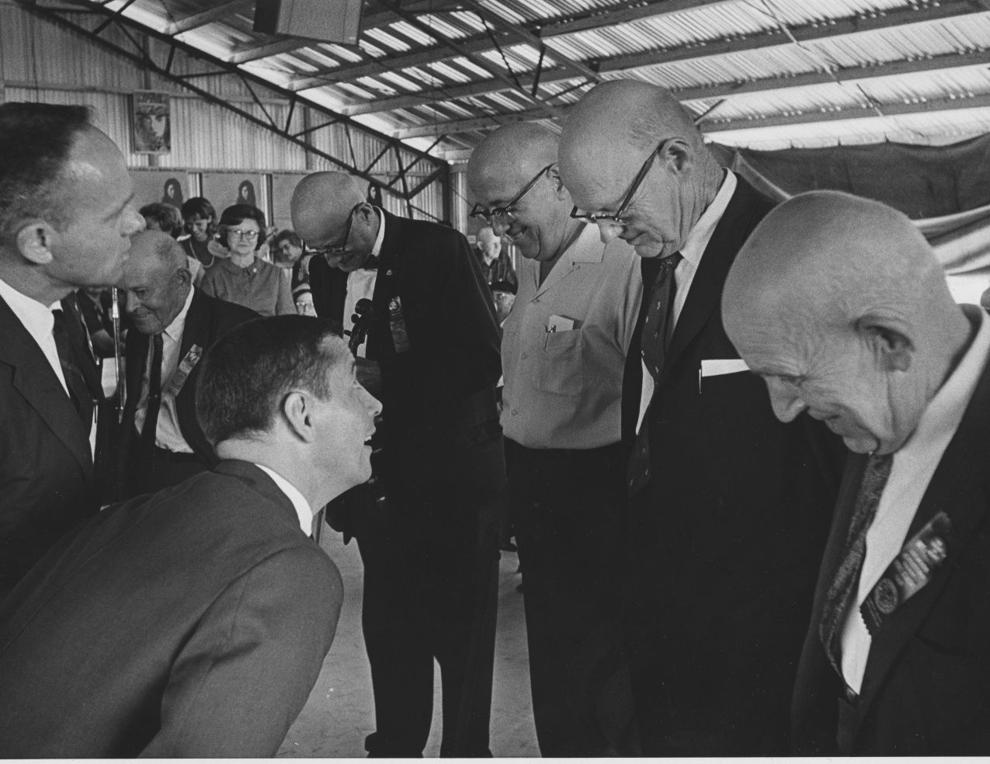 Dixie Candy Apples.jpg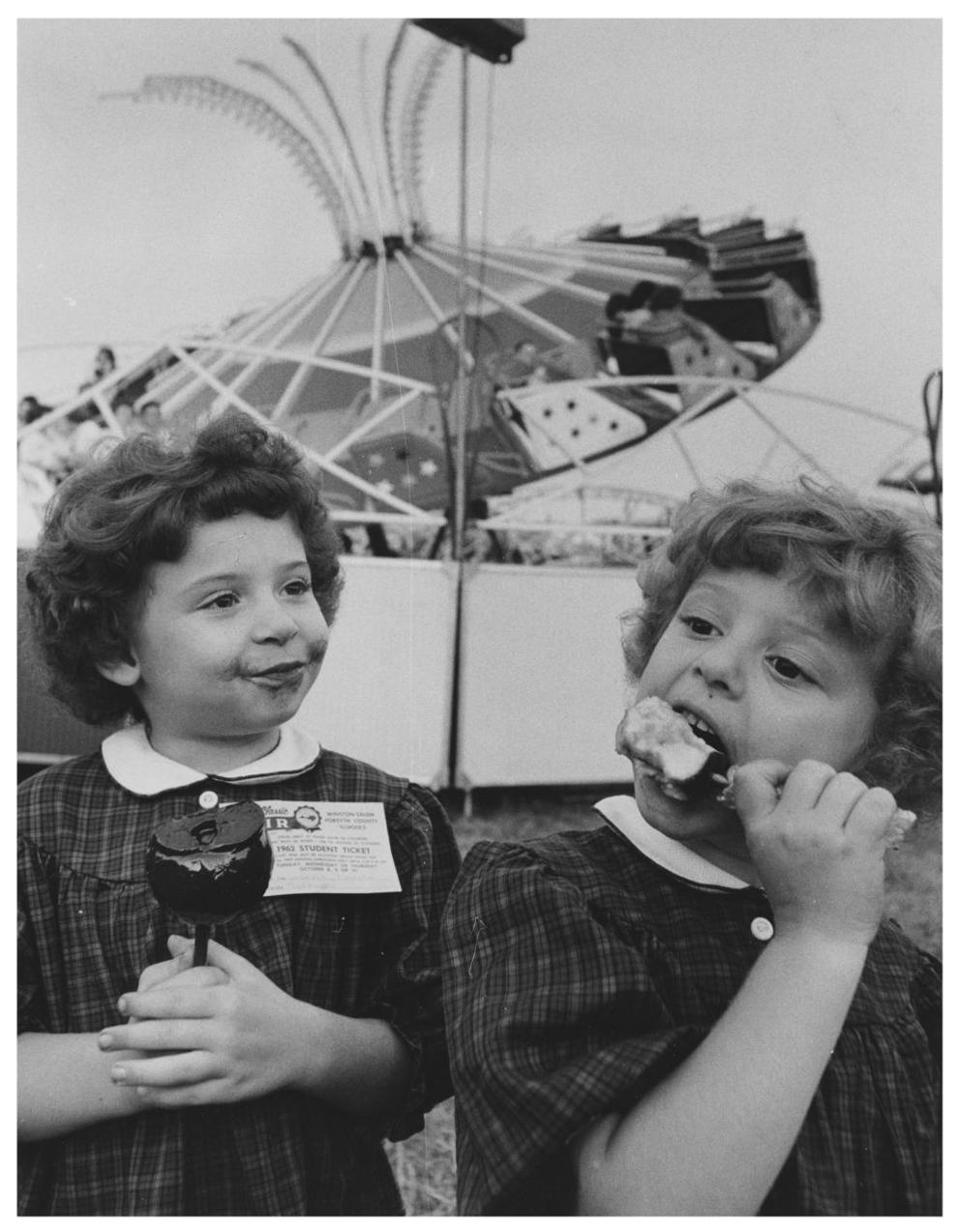 DIXIE CLASSIC FAIR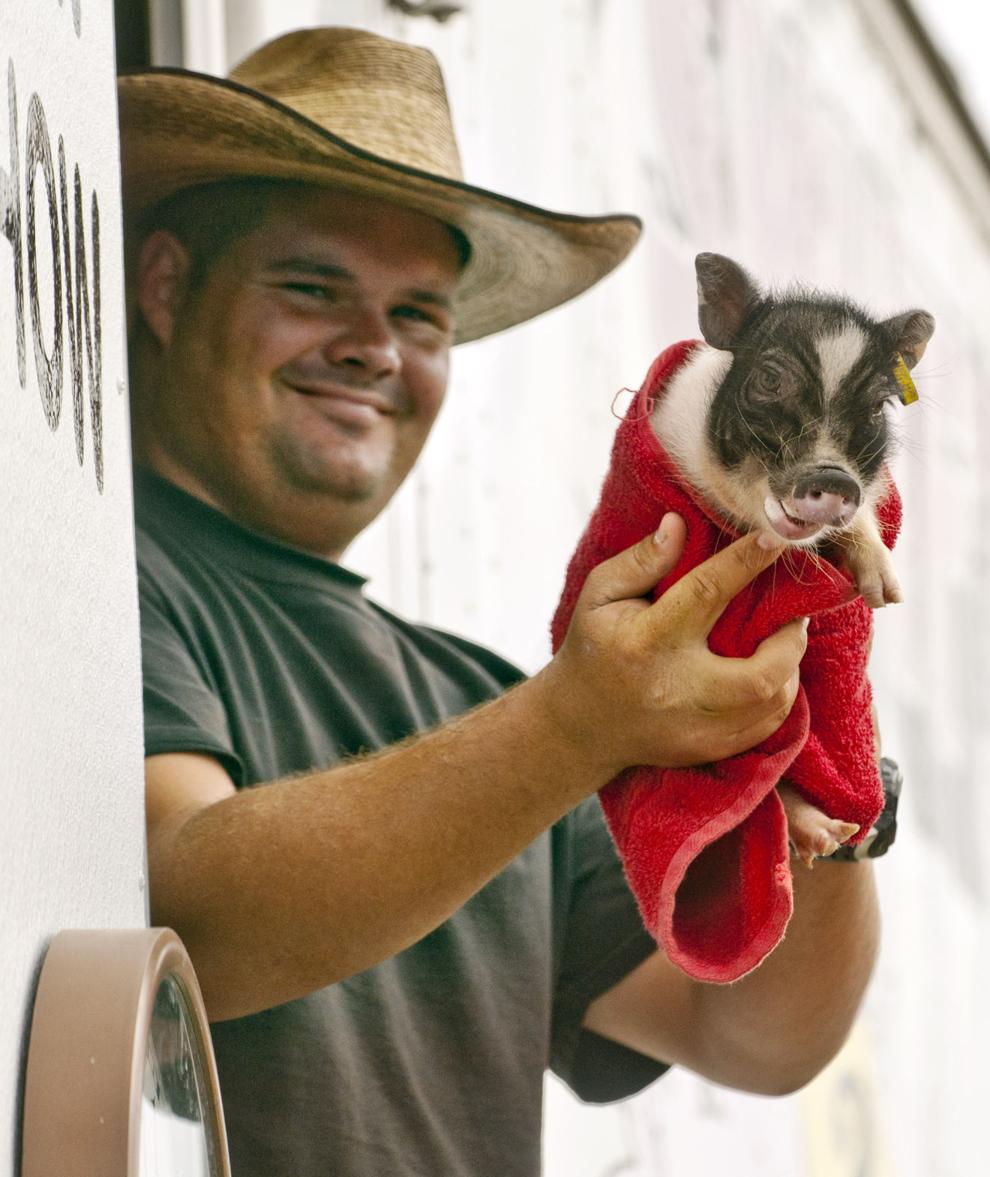 Dixie Classic Fair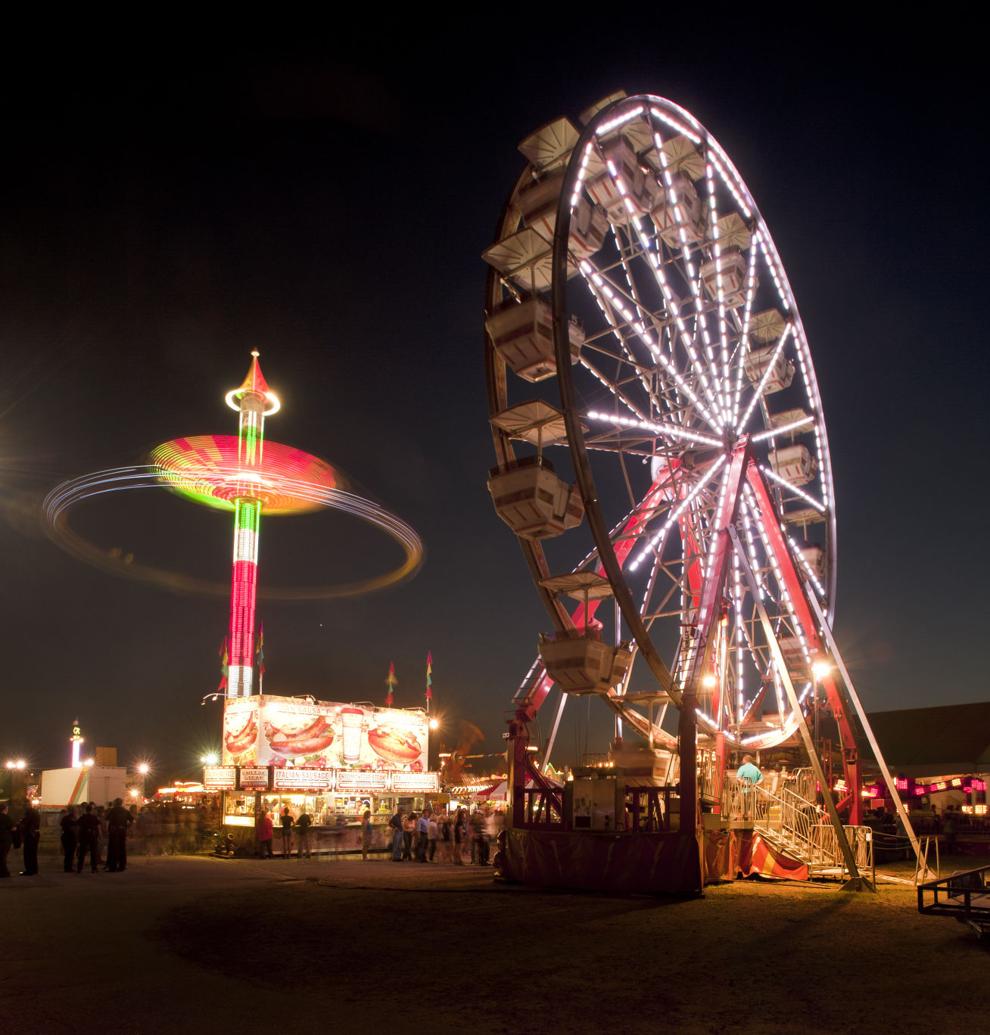 DIXIE CLASSIC FAIR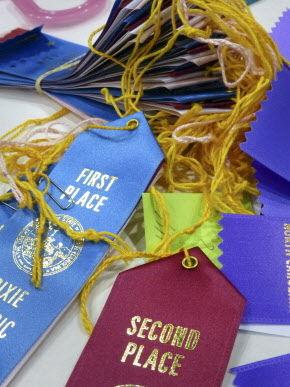 w1007_standalone_fair_03.JPG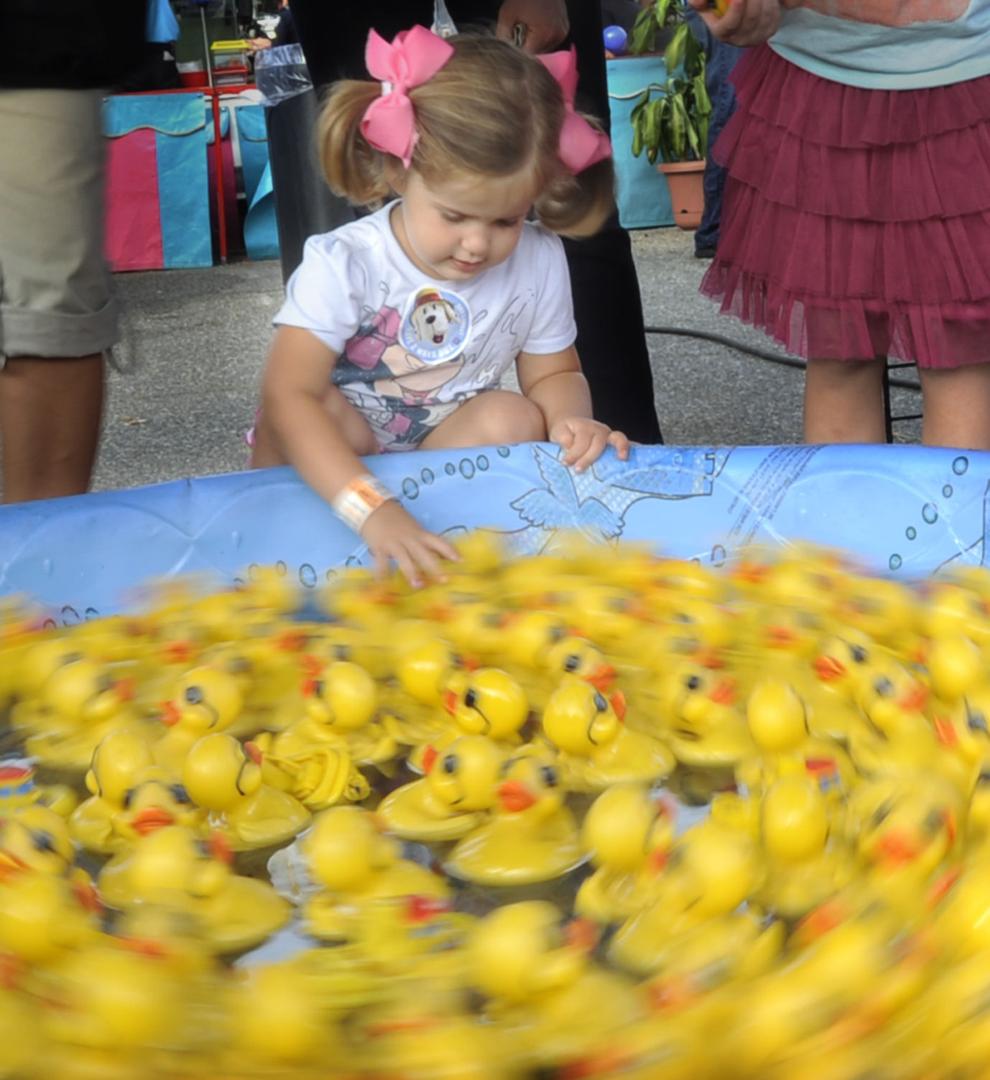 w1001_fair_CARb.jpg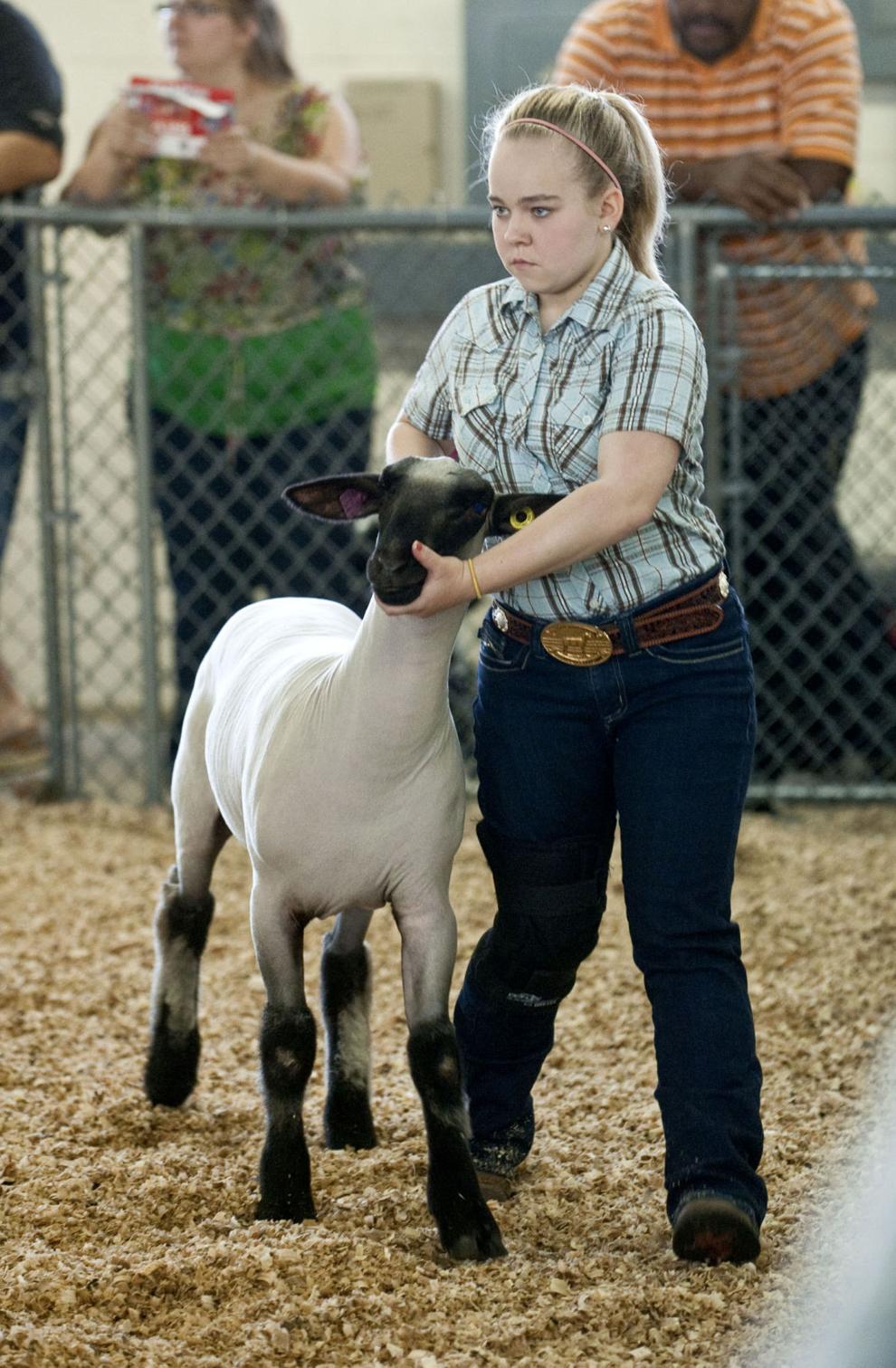 DIXIE CLASSIC FAIR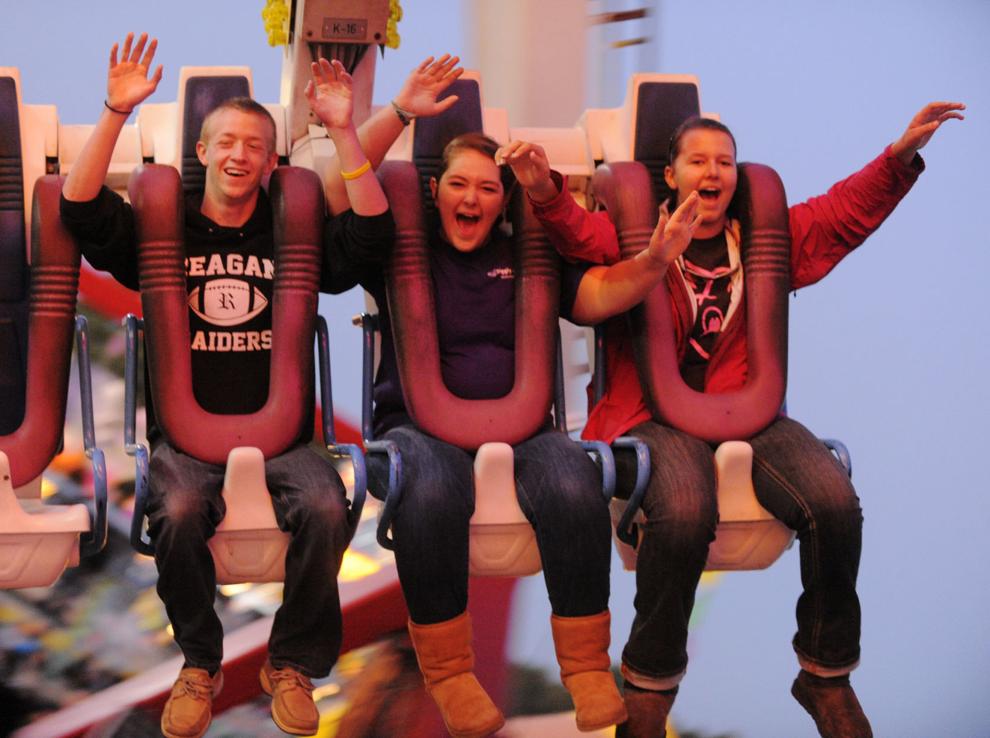 Fair wraps up.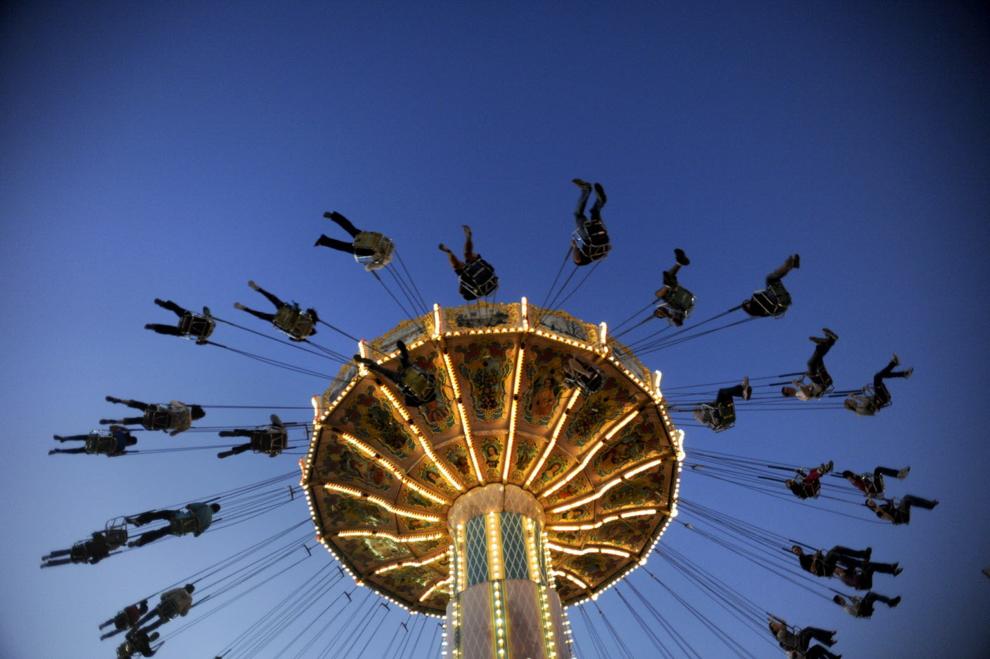 DIXIE CLASSIC FAIR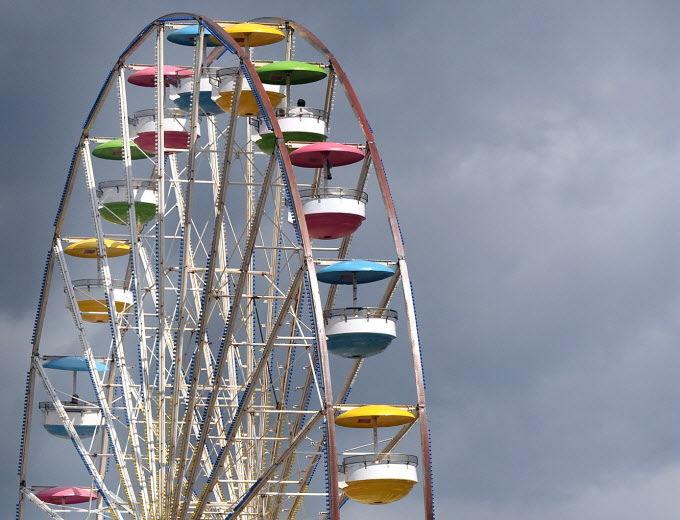 DIXIE CLASSIC FAIR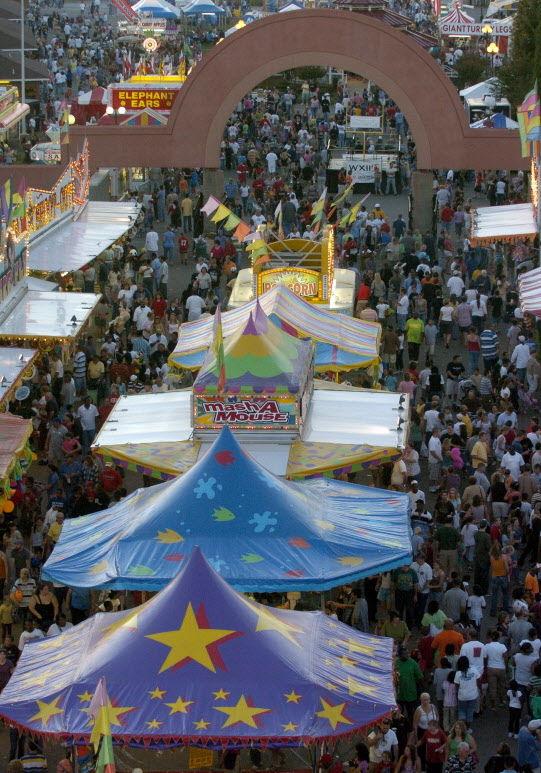 FAIRS: Dixie Classic Fair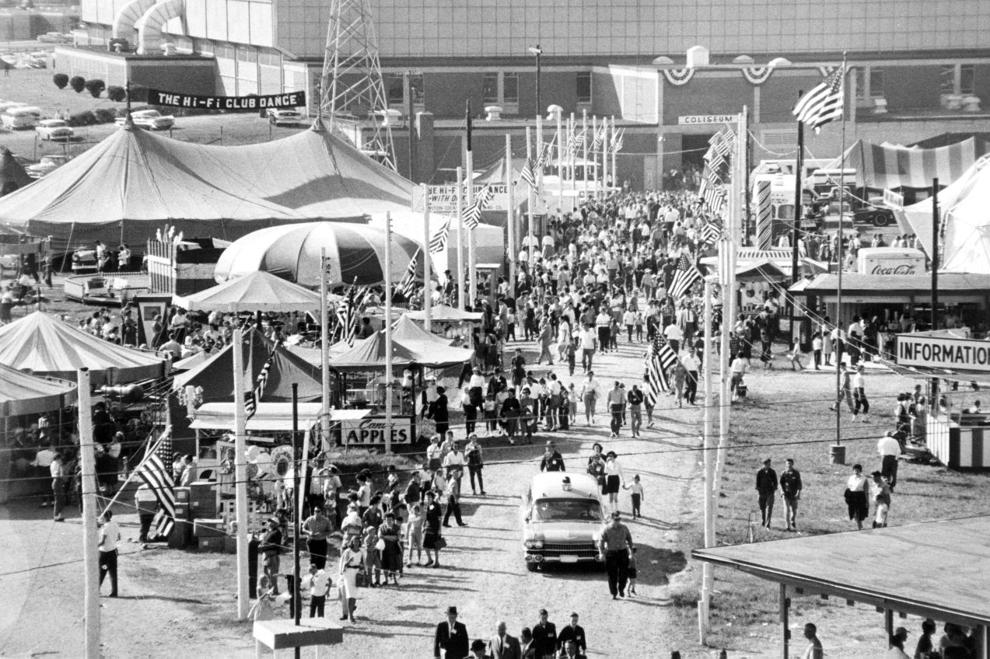 FAIRS: Dixie Classic Fair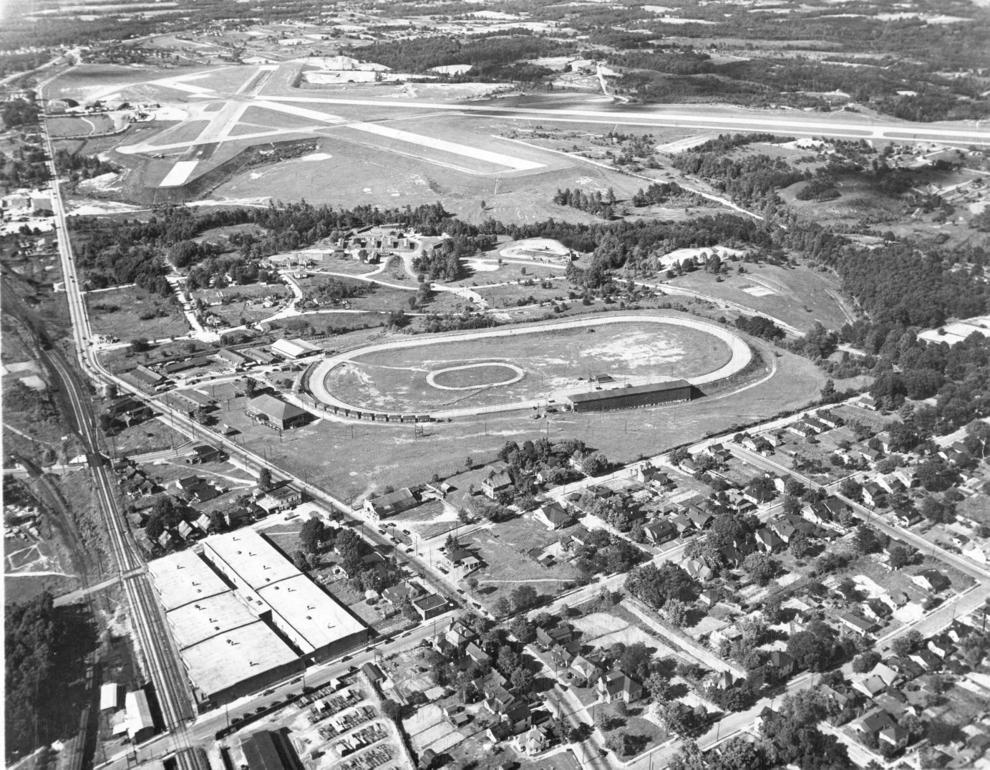 FAIRS: Dixie Classic Fair
FAIRS: Dixie Classic Fair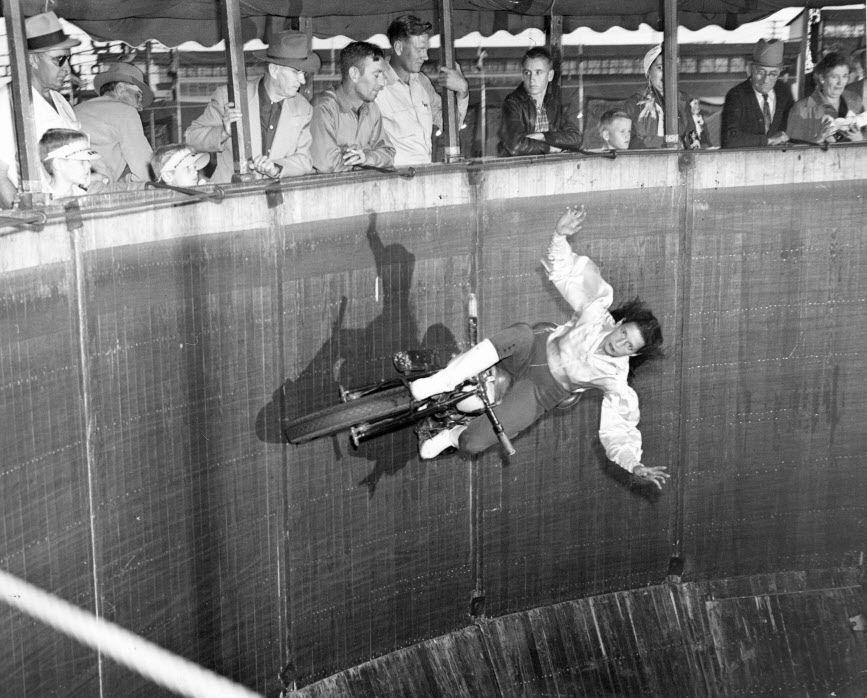 FAIRS: Dixie Classic Fair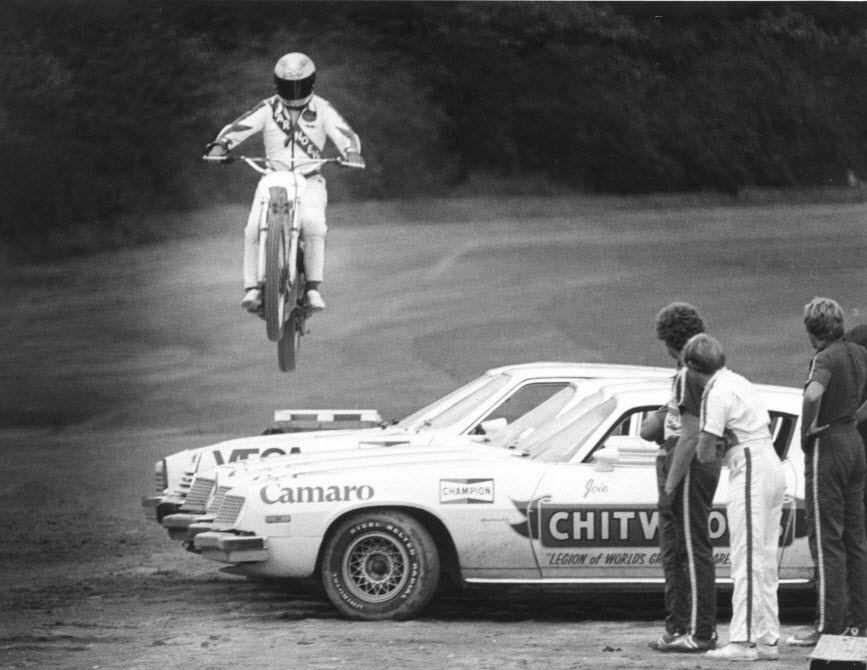 FAIRS: Dixie Classic Fair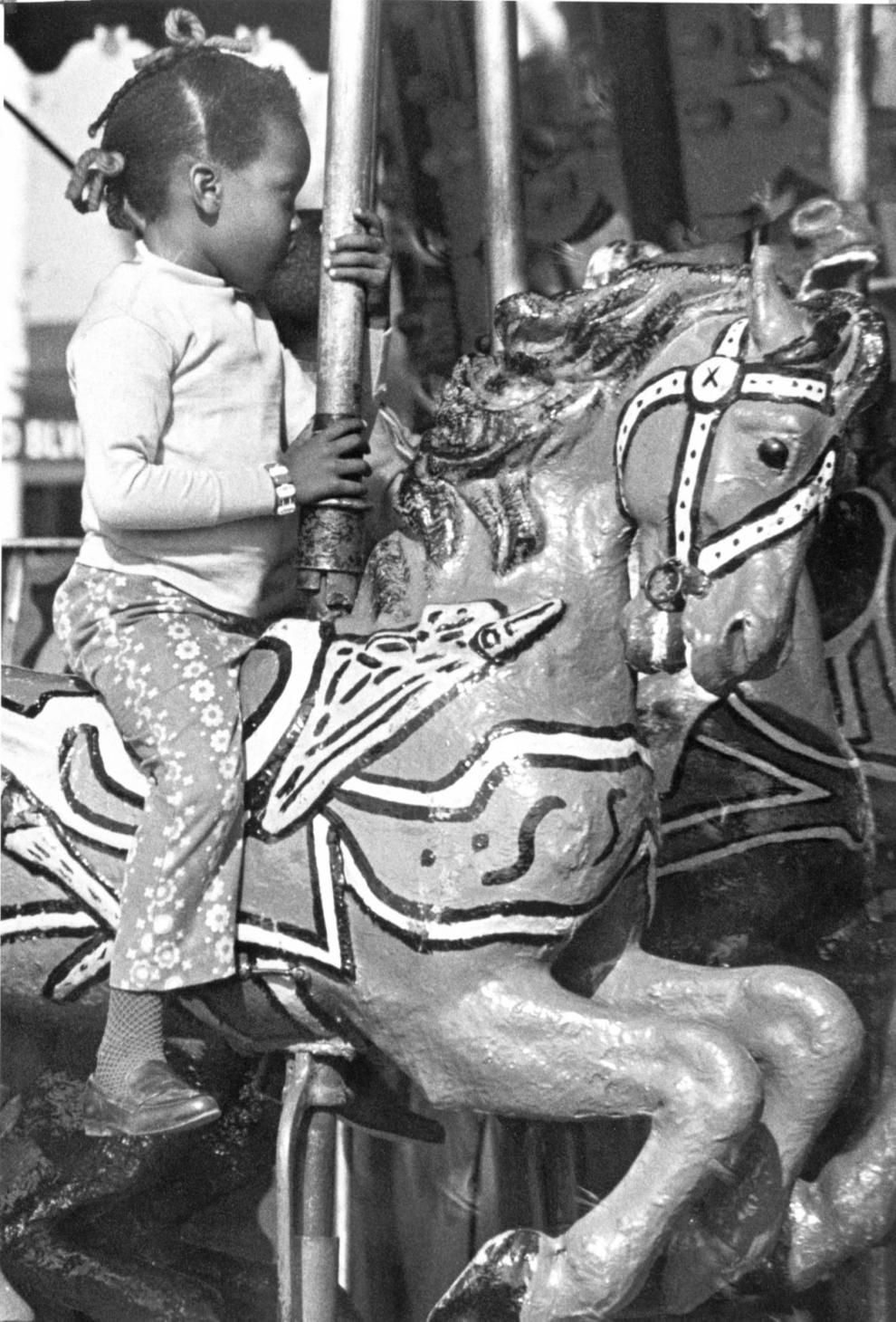 FAIRS: Dixie Classic Fair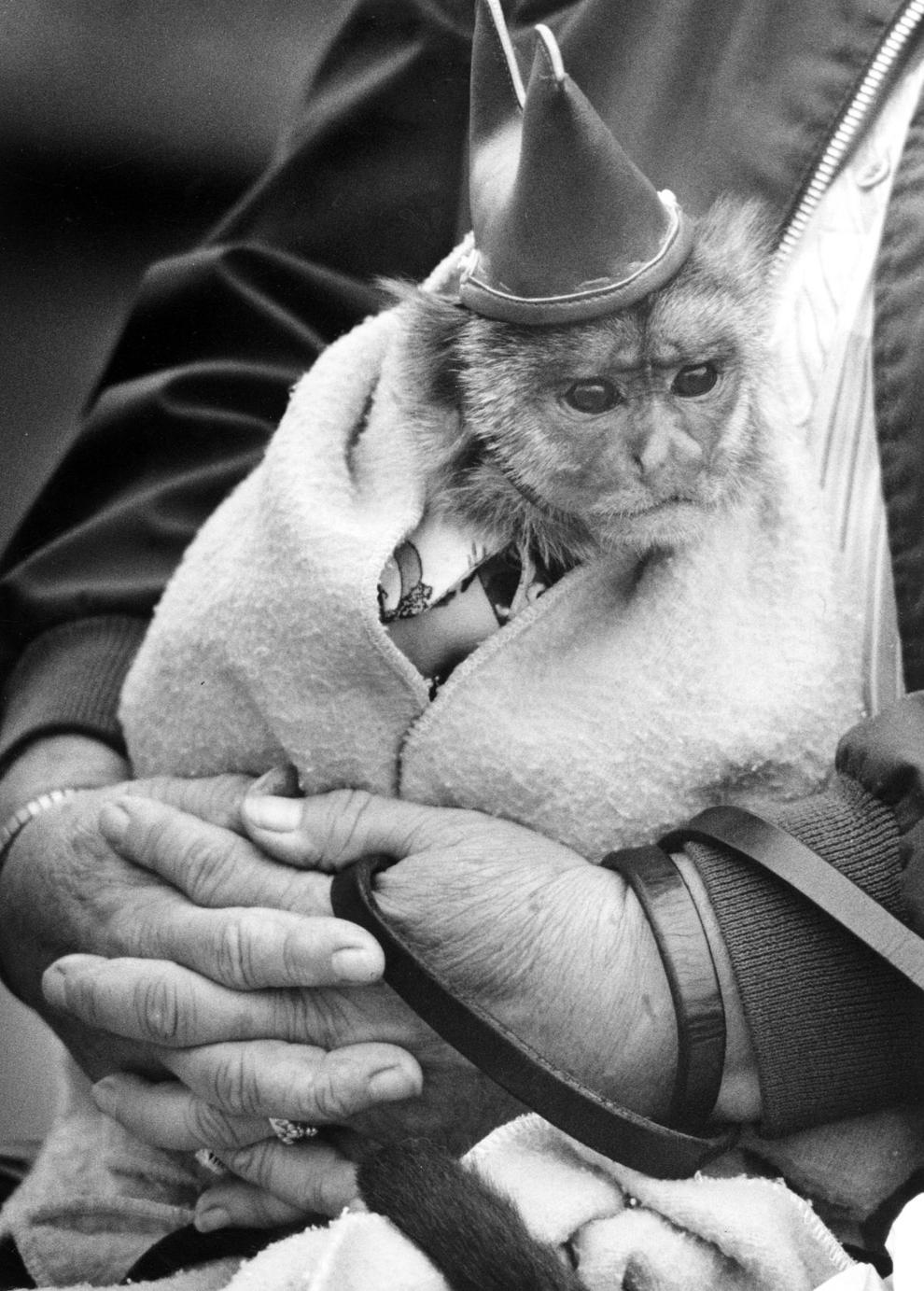 FAIRS: Dixie Classic Fair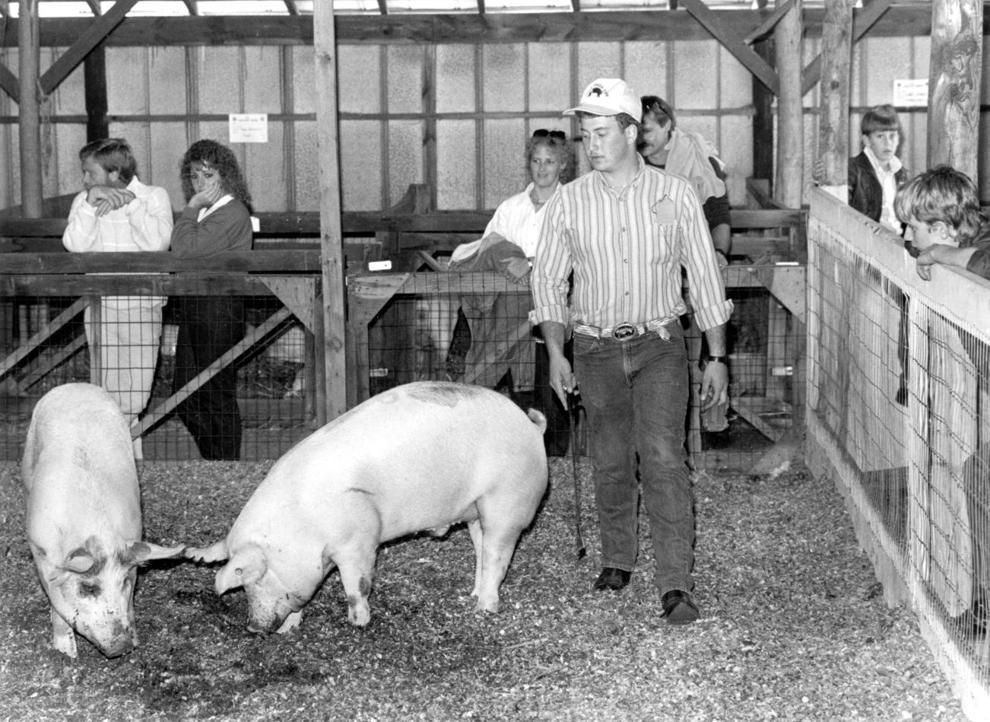 DIXIE CLASSIC FAIR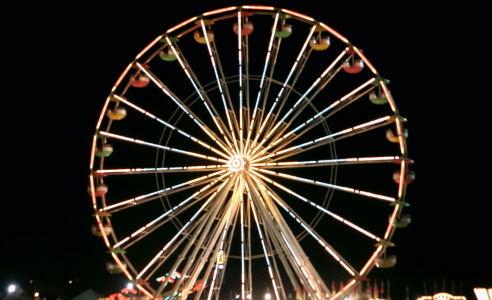 DIXIE CLASSIC FAIR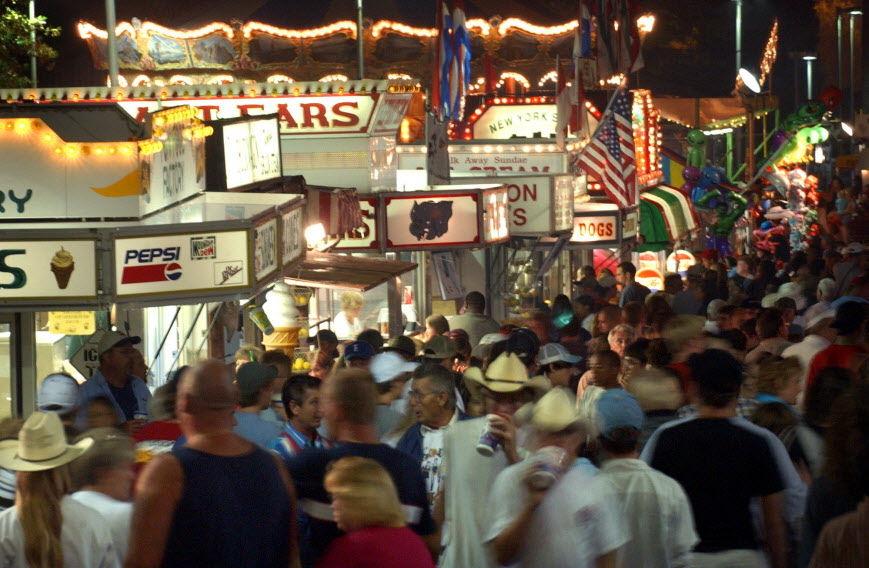 Dixie Classic Fair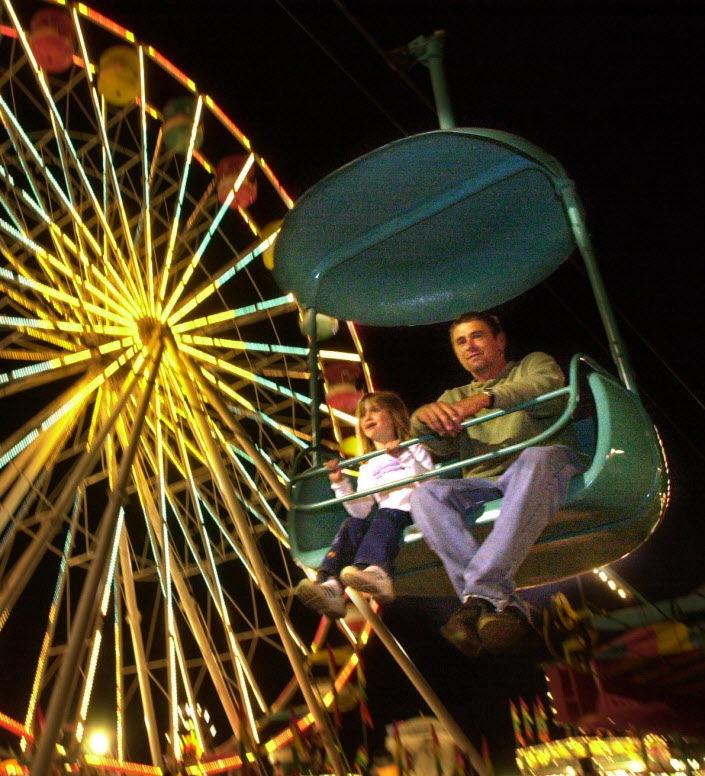 Dixie Classic Fair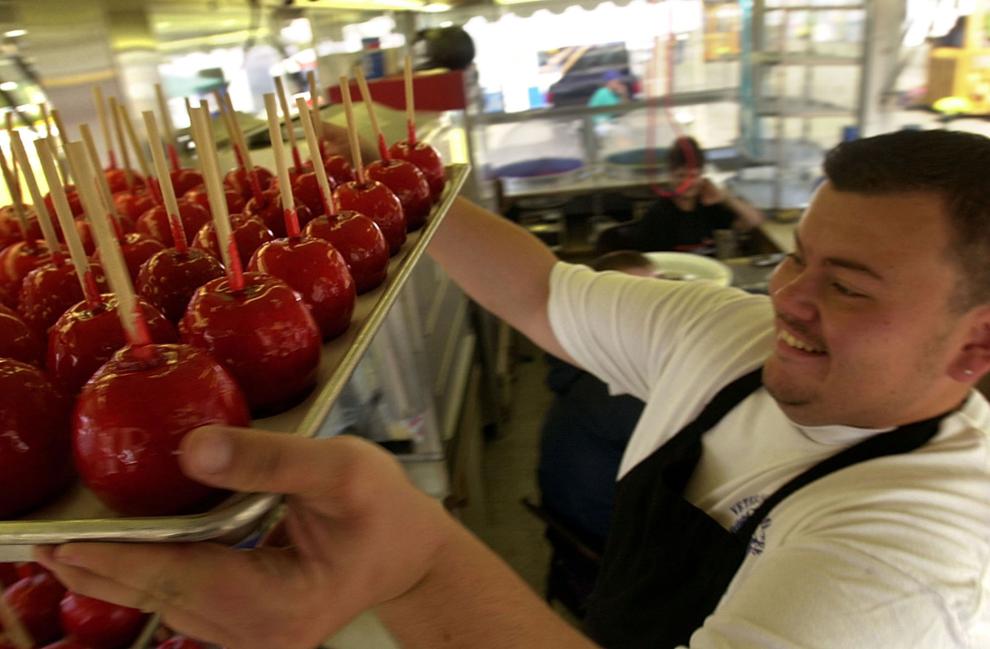 336-727-7394
@mhastingsWSJ