Strawberry farms in the Triad started welcoming customers toward the end of April and now most all of them are open for what they hope will be a good season, even if things will be done a bit differently because of the COVID-19 outbreak.
"The schoolkids have been home, and people want to get out in the fresh air," said Orville Jones who runs Jones Strawberry Farm in Pfafftown with his wife, Sylvia.
"We got through the frost. I think we're going to have an awfully good crop," he said.
John Hedgecock opened Hedgecock Strawberry Farm in Kernersville on April 16, but said he hasn't had a lot of berries to sell before now. "With the cool nights and cloudy days, the berries really hadn't been ripening," Hedgecock said. "But with some warm nights I think we can get up to full production (this week.)"
The cool weather prompted Crossnore School & Children's Home in Winston-Salem to wait until May 1 to open.
"It's going to a be bountiful crop," said Christy Rogers of Mabe's Berry Farm in Walnut Cove. "But people may have to be patient" if the weather doesn't warm up soon.
Strawberries like moderately warm weather. So farmers don't want it to get too hot, or to rain a lot. But if temperatures can generally stay in the 60- to 80-degree for the next month with not too much rain, the Triad could be looking at a great season. "We could go well into June if the weather's good," said Kevin Brown of Country Road Strawberries in Pinnacle.
Prices for a flat or gallon range from as low as $9 to as high as $14, depending on whether the berries are pre-picked.
Some farms, such as Country Road, Mabe's and Crossnore, have decided against you-pick operations this year, just so they don't have to worry about whether customers maintain a safe space from each other. "It was going to take so much manpower to route people in and out a certain way and having people to manage all that," Brown said.
Other farms, including Jones and Hedgecock, decided to go ahead with you-pick. "We have enough space that people can be scattered about, and everyone's been pretty good about it. They've been keeping their distance pretty well," Jones said.
Hedgecock allows people to pick but requires them to wash their hands before and after visiting the fields.
At most farms, customers can expect to see staff wearing masks and gloves as they fill orders. Many farms are taking similar precautions with pickers in the fields.
Some, like Country Road Strawberries in Pinnacle, are offering drive-through service and either encouraging or requiring people to stay in their cars. "We've got all these cones set up, so we circle them through like a Chick-fil-A," Brown said.
"We'll let people get out of their car if they want," said Kimberly King, the director of community outreach for Crossnore. "But we're asking people to bring exact change. We have a box with a slot, so you can just put the money in there with no other contact. We also decided to sell the berries at the main entrance (on Reynolda Road), because the school is closed, so no one is coming on campus."
Most farms ask that customers call first or check the farms' Facebook pages or websites for updates before driving out to any farm.
Hours and availability can change day to day, and contacting the farms in advance also gives them opportunities to spell out any COVID-19 policies, which tend to vary a bit from farm to farm.
Rogers, whose father, Bill Mabe, started the farm in 1967, said that the coronavirus outbreak is creating a strawberry season like she has never seen. "There's been nothing like this before," she said. "We might allow you-pick later, if restrictions let up, but right now we want to be on the side of caution."
King at Crossnore said that a big part of the fun of the season for her has always been meeting people and seeing them get excited about fresh strawberries.
"We took some strawberries over to Arbor Acres (retirement community) which is in quarantine, and they said that was the happiest the staff and residents had been in a while. I really am going to miss the you-pick. We like that interaction," King said.
Brown said, "People like to linger and talk. Some of these are people we see just once every year. But we're trying to be as safe as we can. It's all a learning process."
Photos: Strawberry season begins at Country Roads Strawberries
Country Roads Strawberries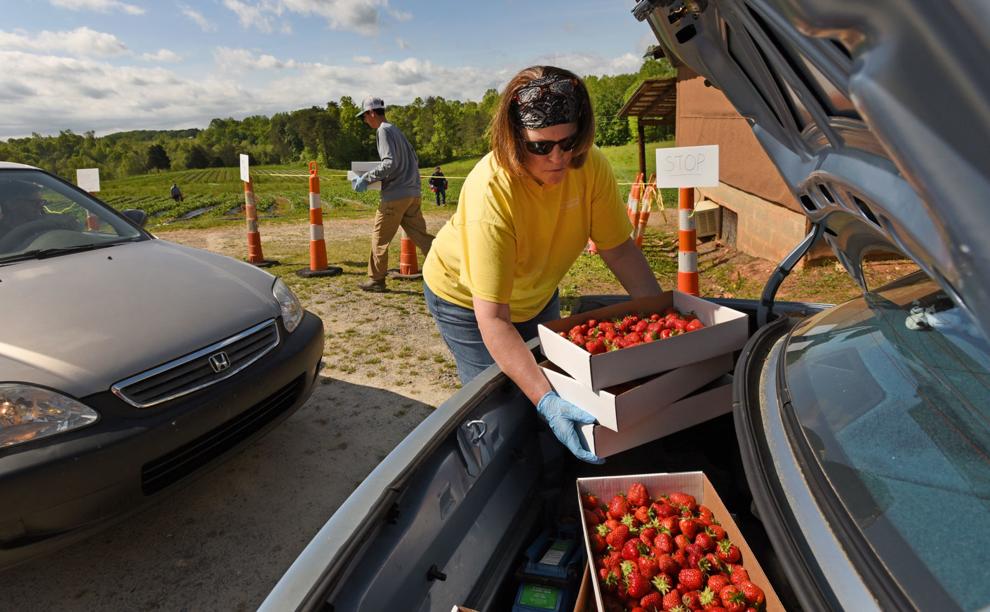 Country Roads Strawberries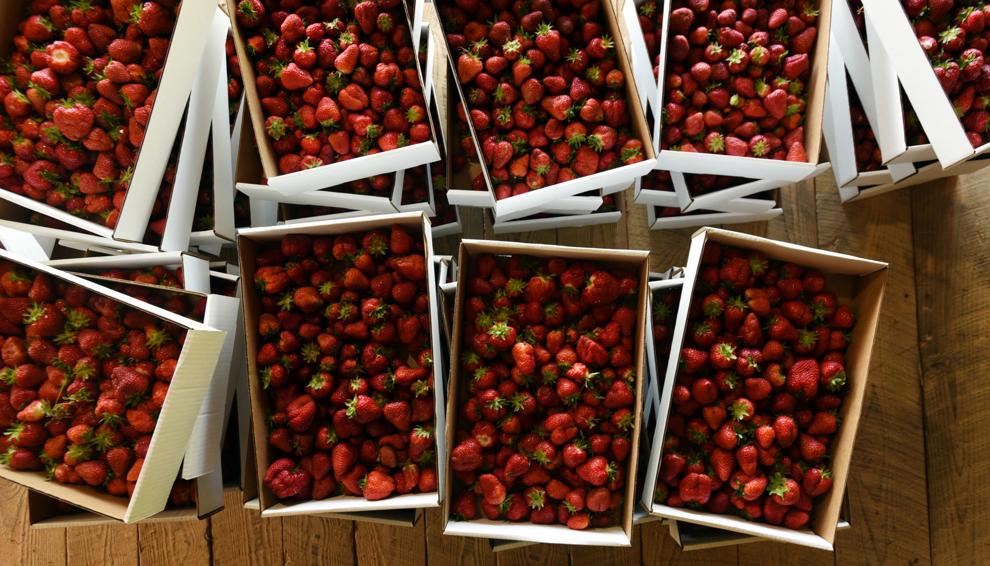 Country Roads Strawberries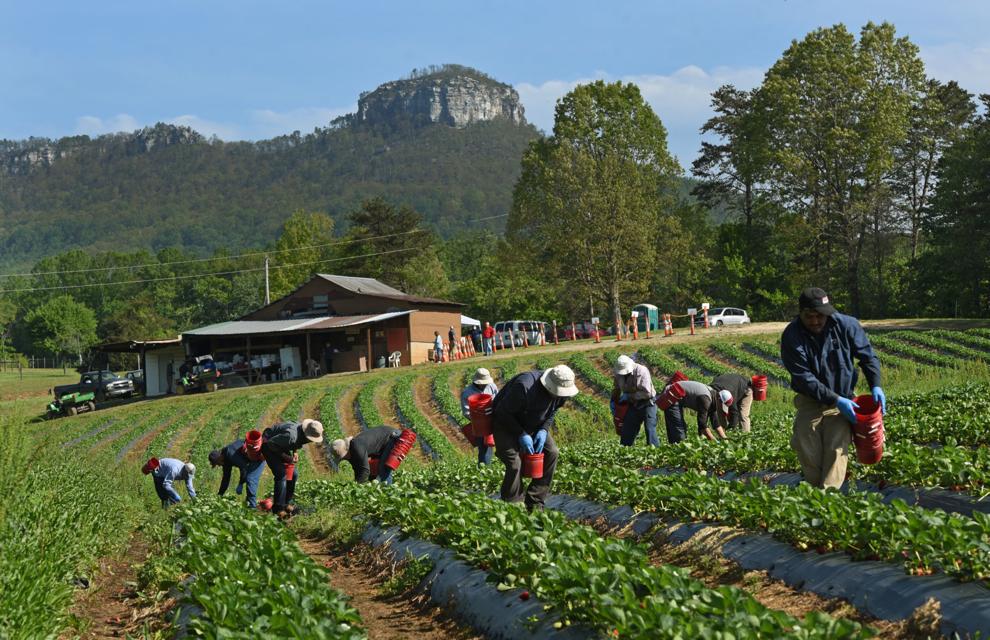 Country Roads Strawberries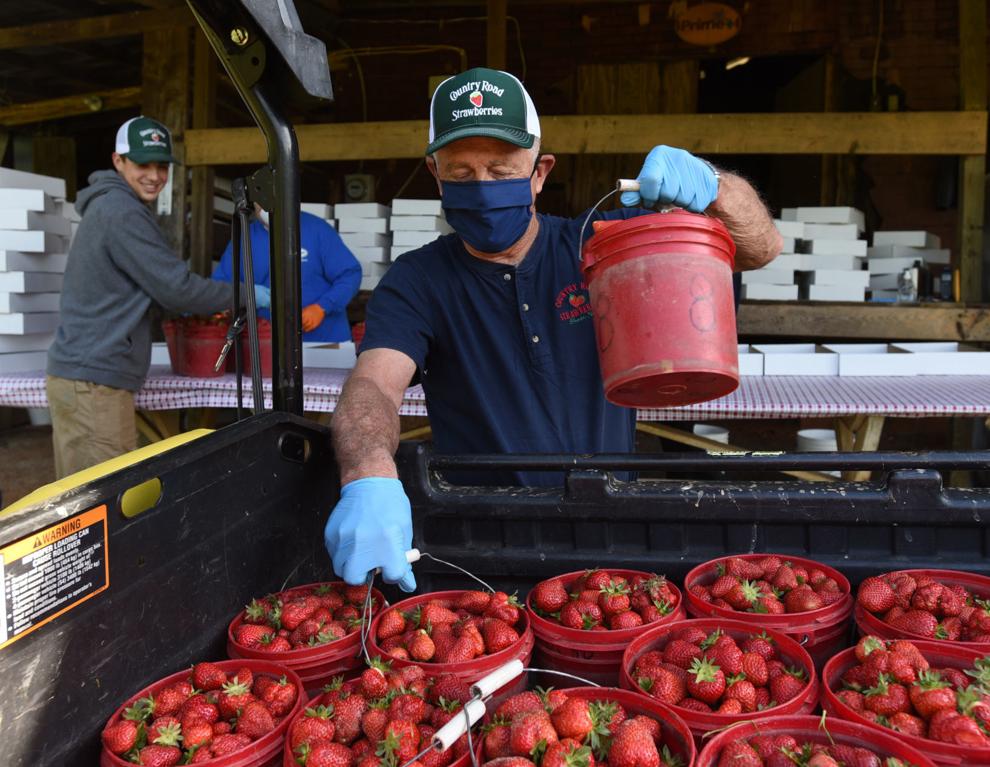 Country Roads Strawberries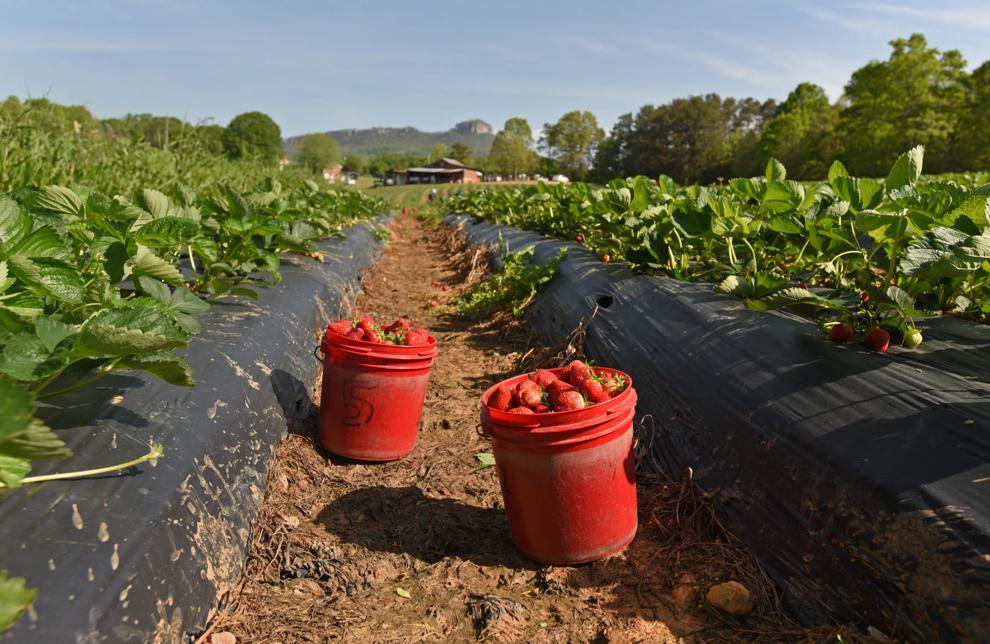 Country Roads Strawberries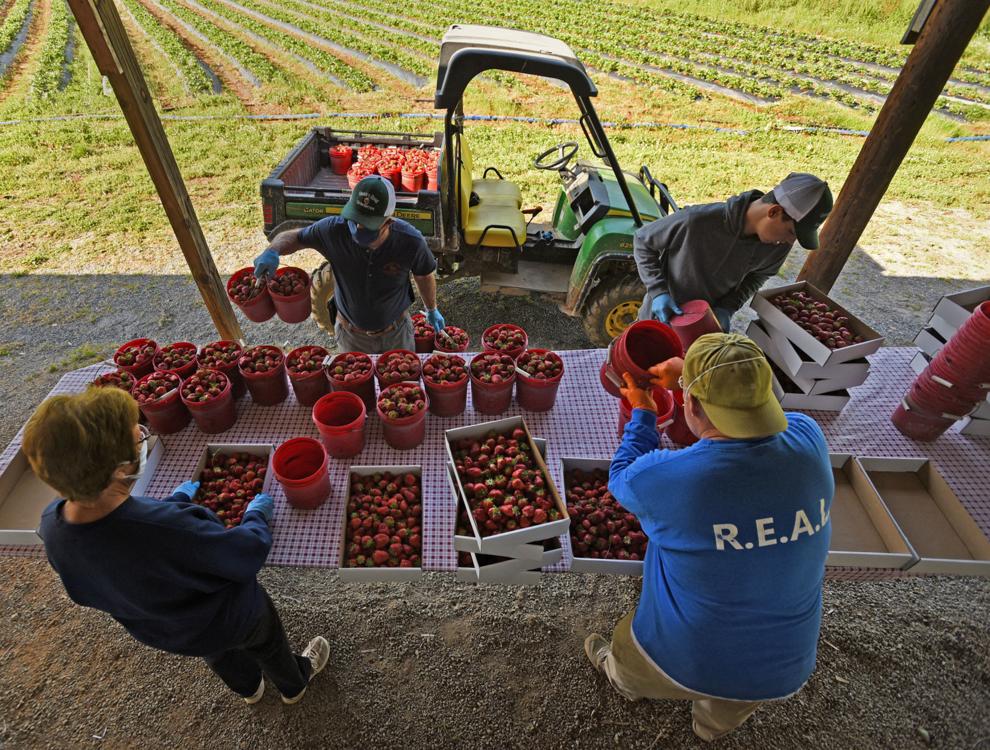 Country Roads Strawberries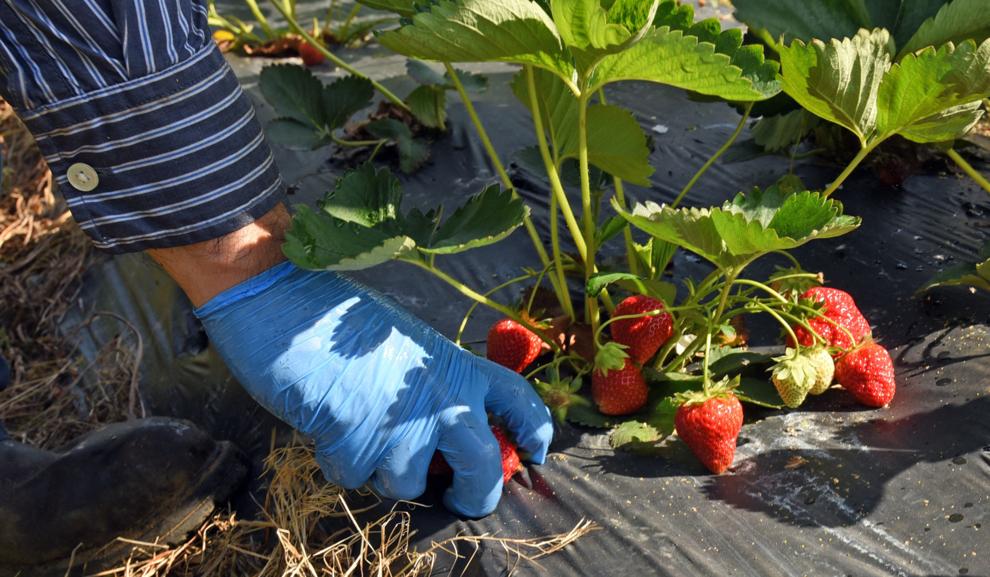 Country Roads Strawberries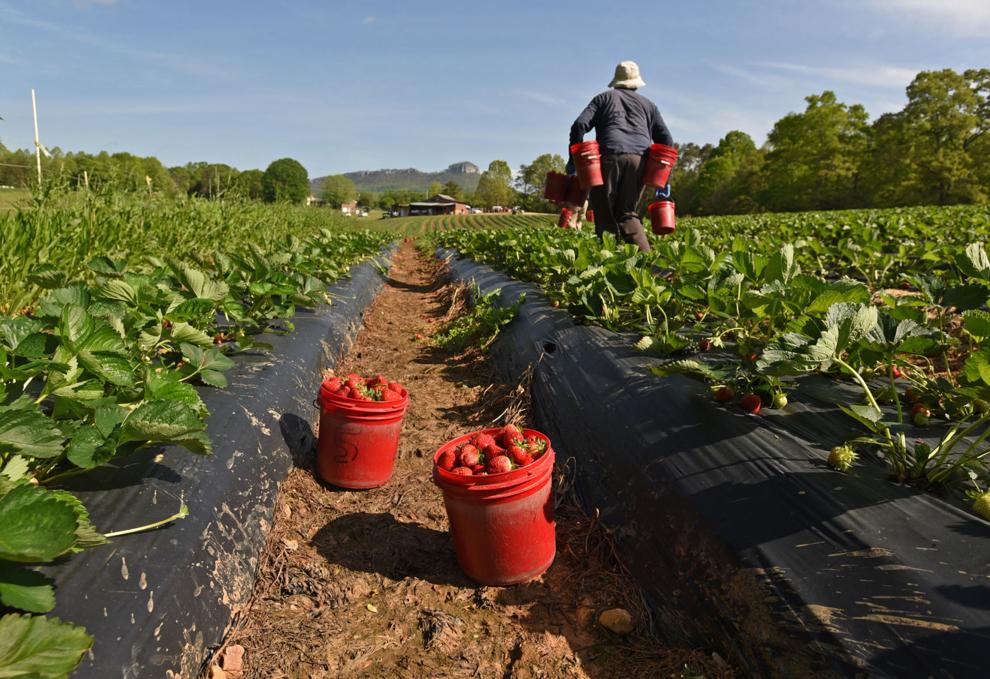 Country Roads Strawberries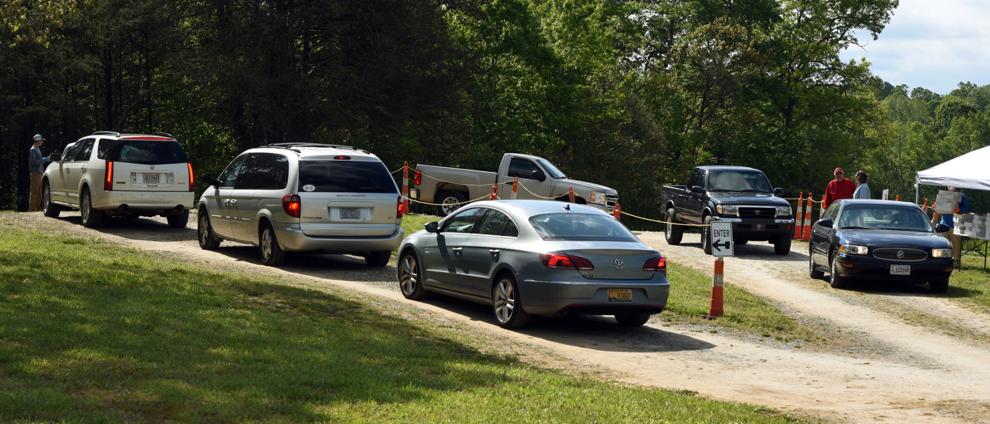 Country Roads Strawberries
Country Roads Strawberries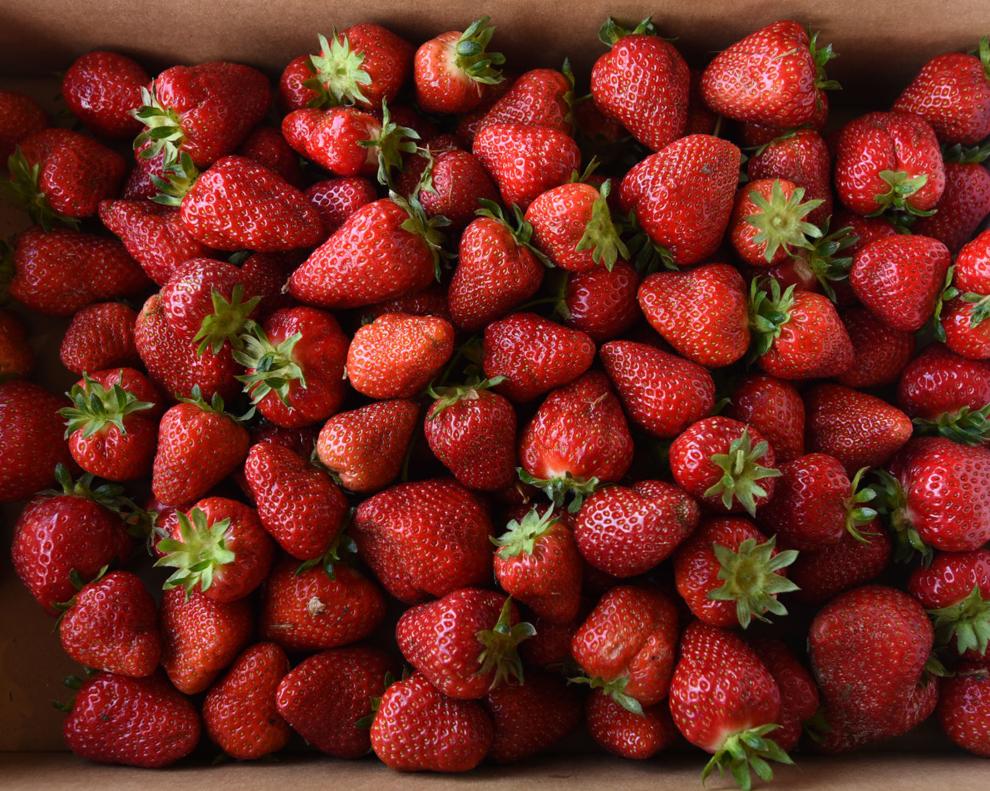 Country Roads Strawberries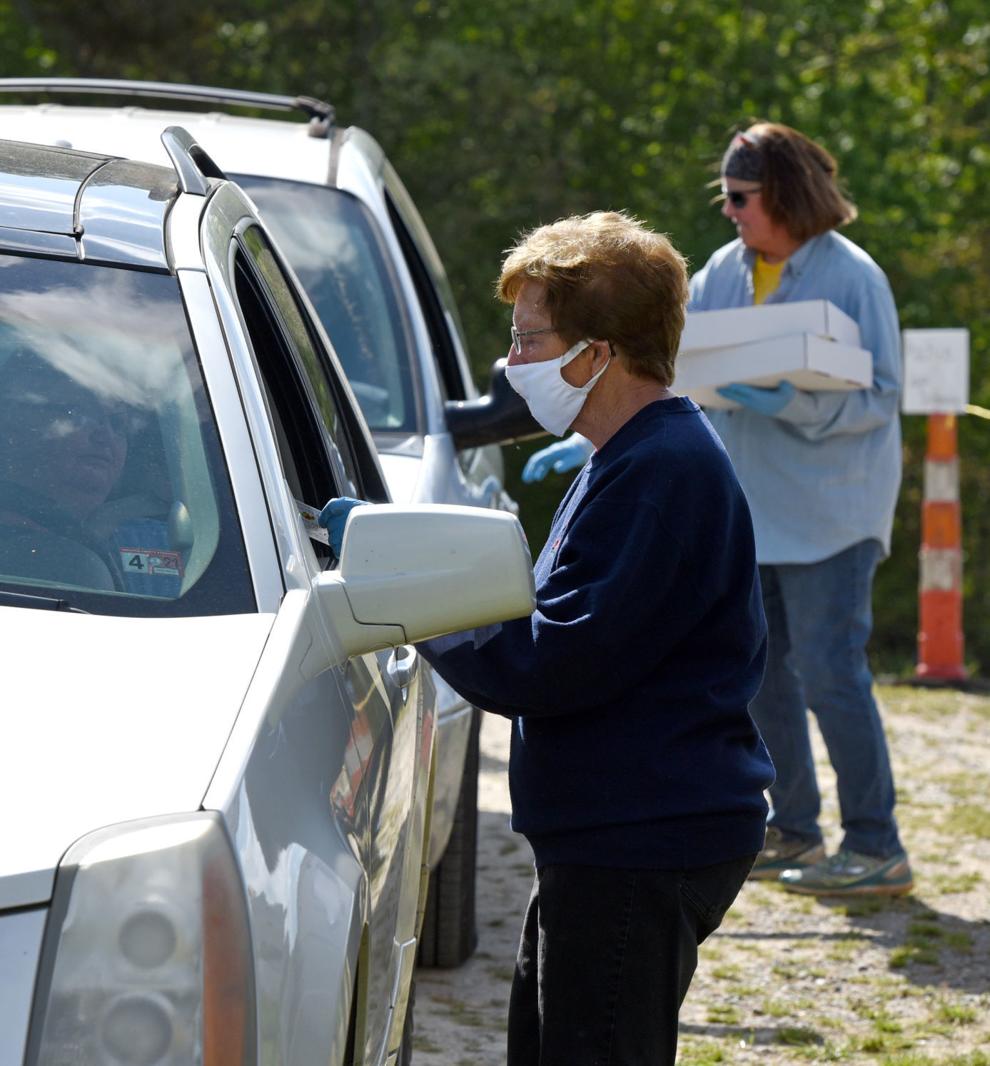 Country Roads Strawberries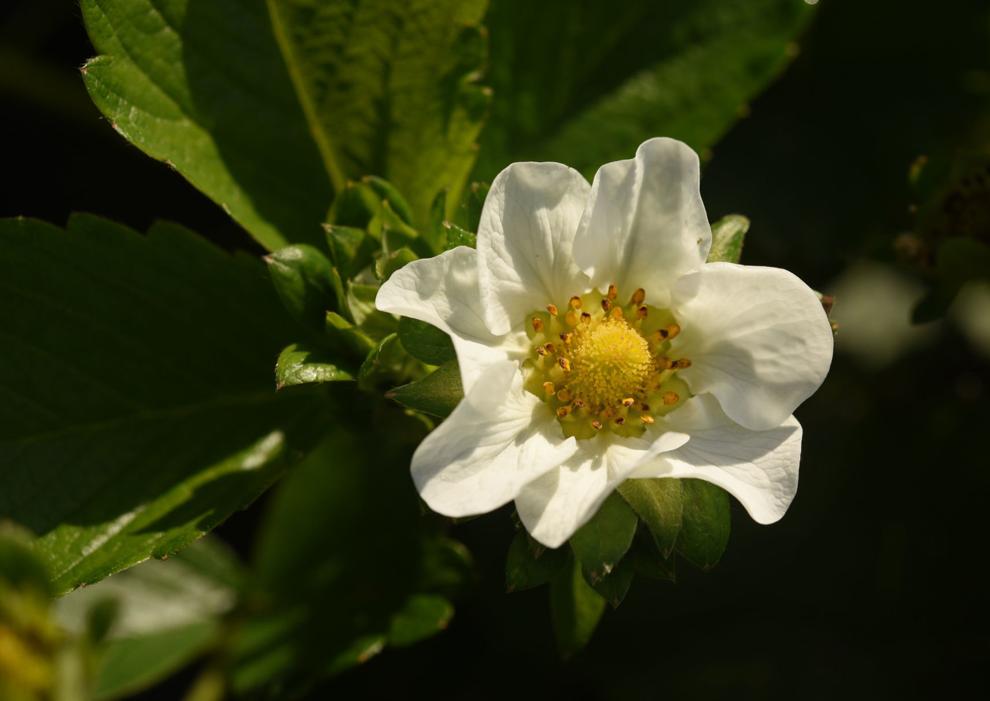 Country Roads Strawberries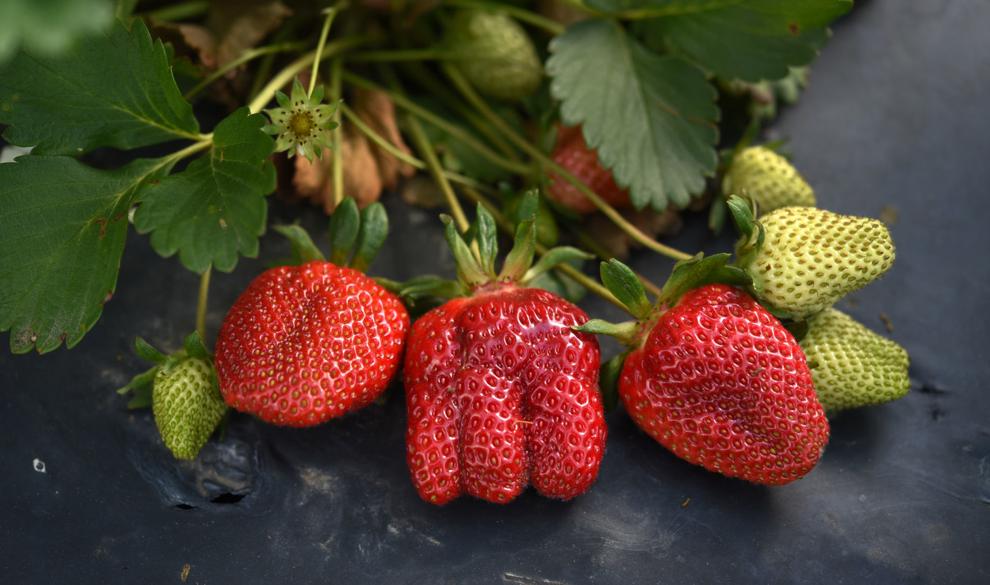 Country Roads Strawberries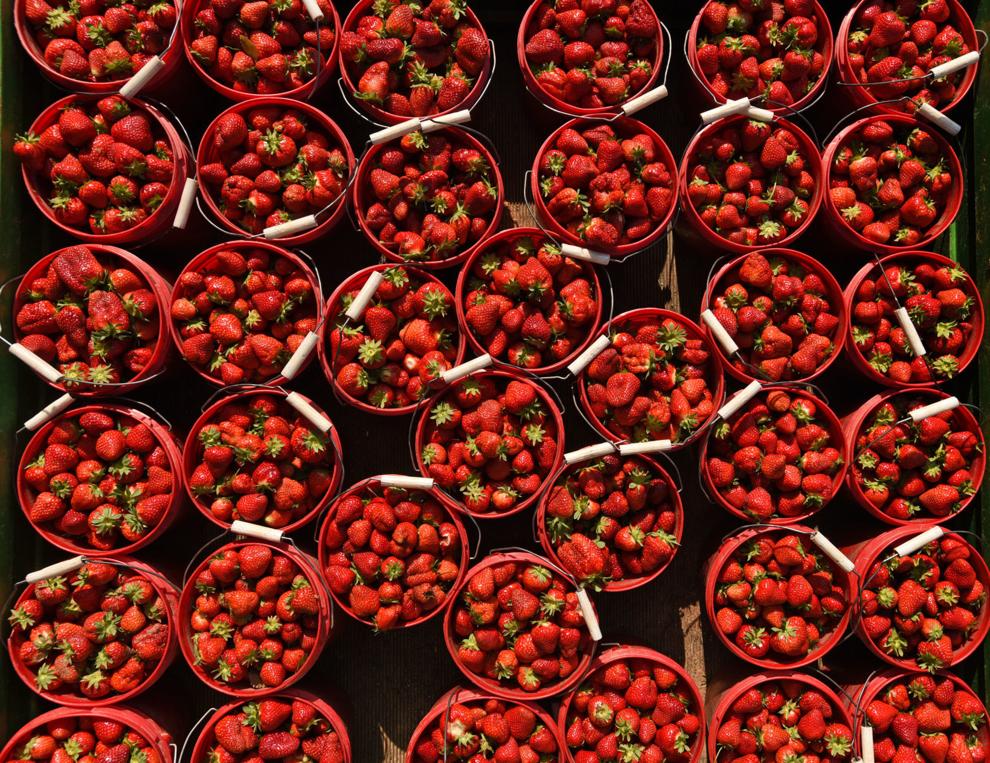 Country Roads Strawberries
Country Roads Strawberries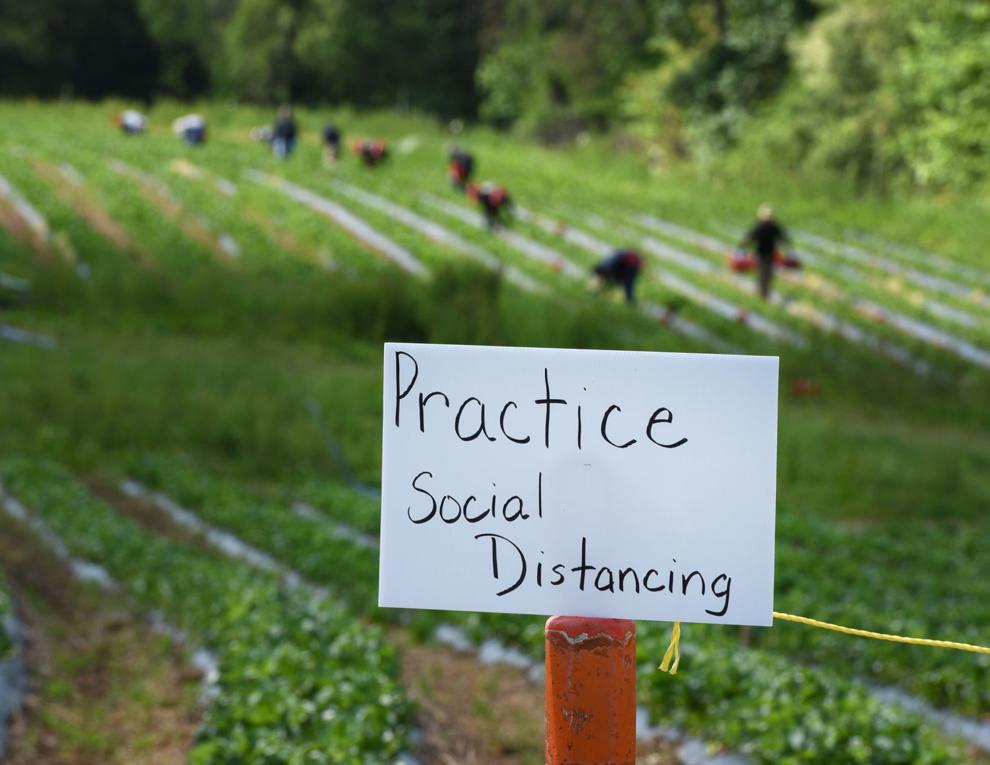 Country Roads Strawberries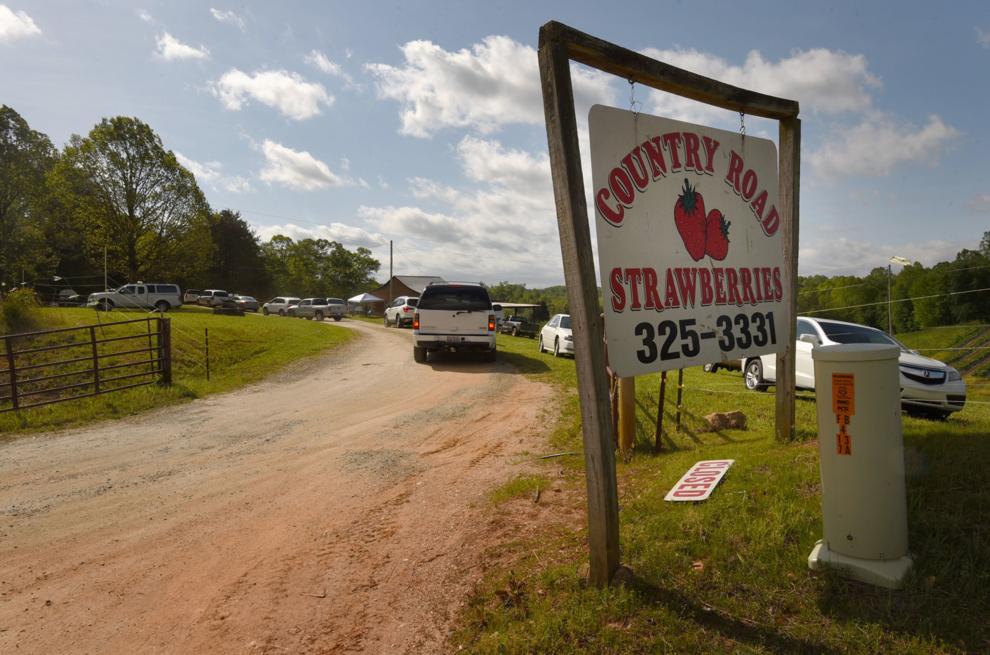 Country Roads Strawberries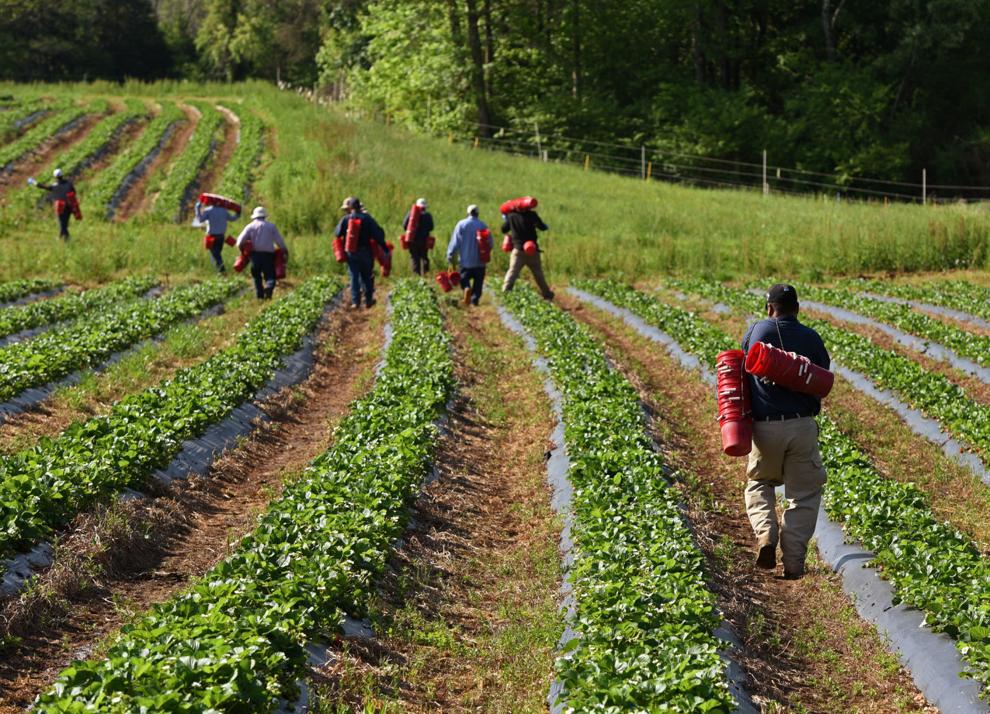 Country Roads Strawberries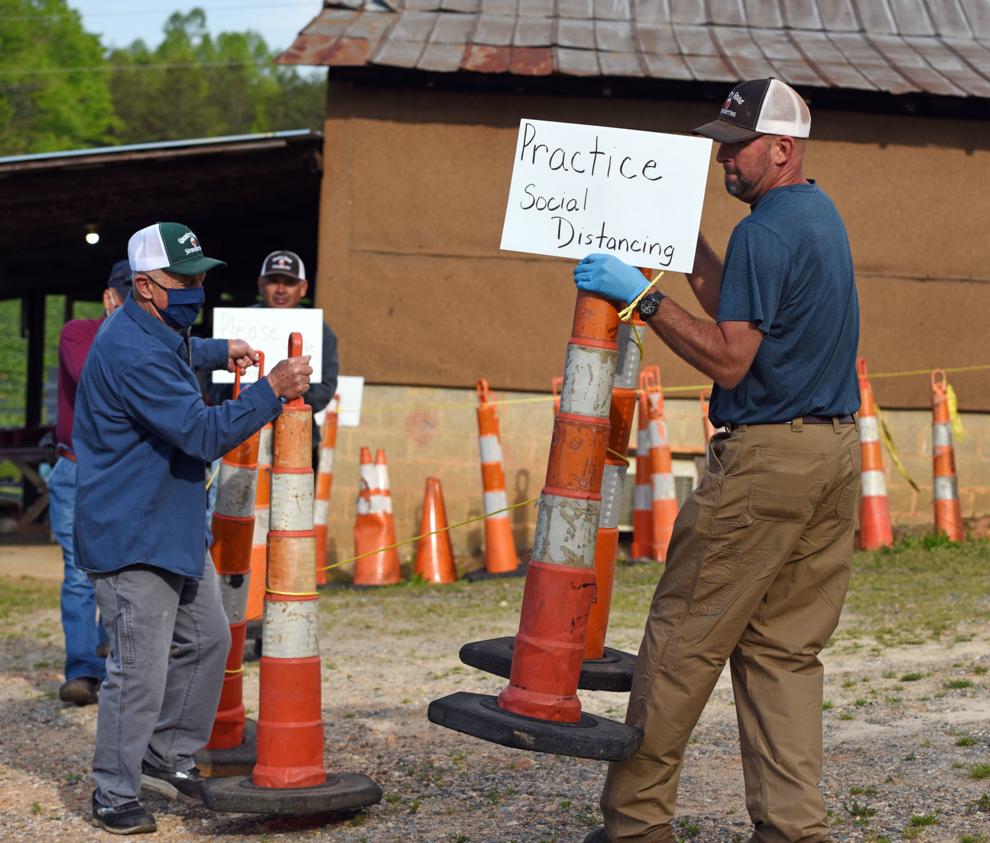 Country Roads Strawberries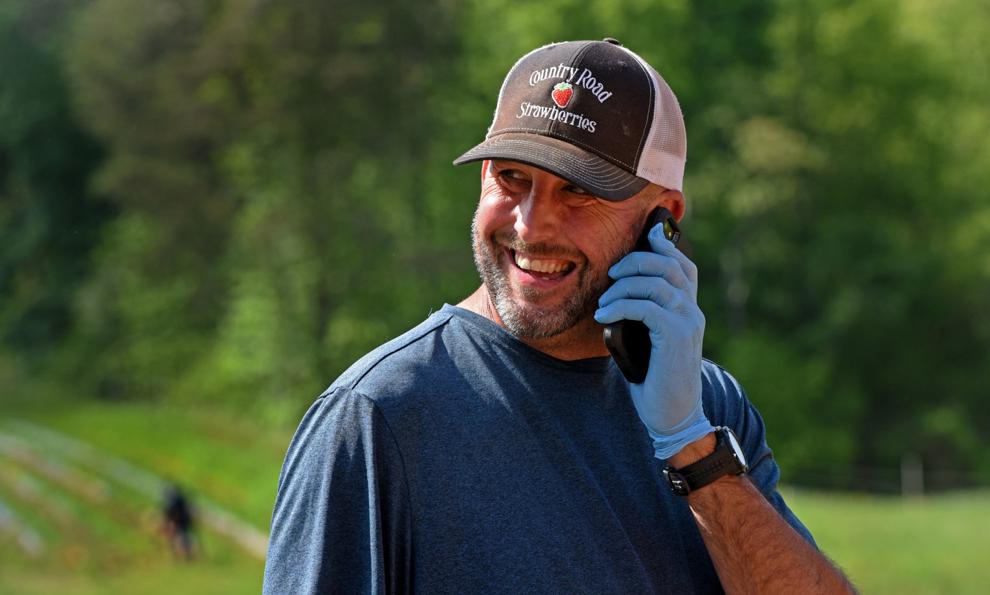 Country Roads Strawberries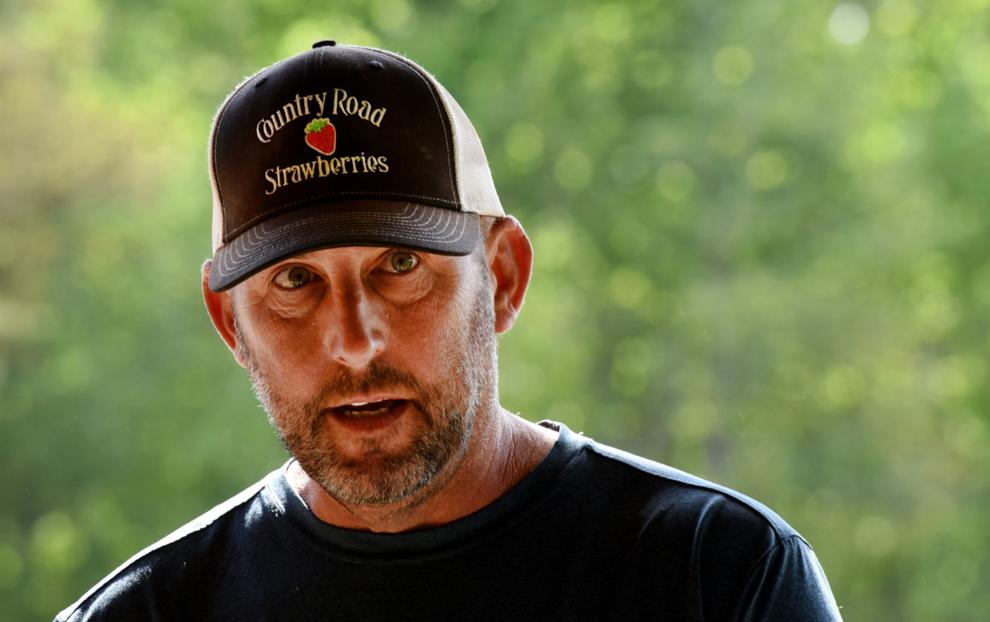 Country Roads Strawberries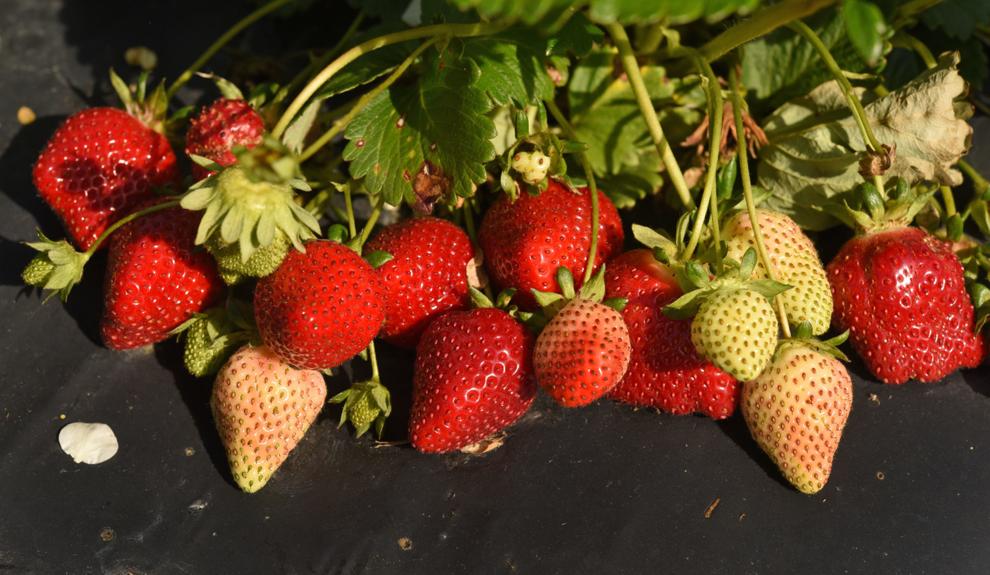 Country Roads Strawberries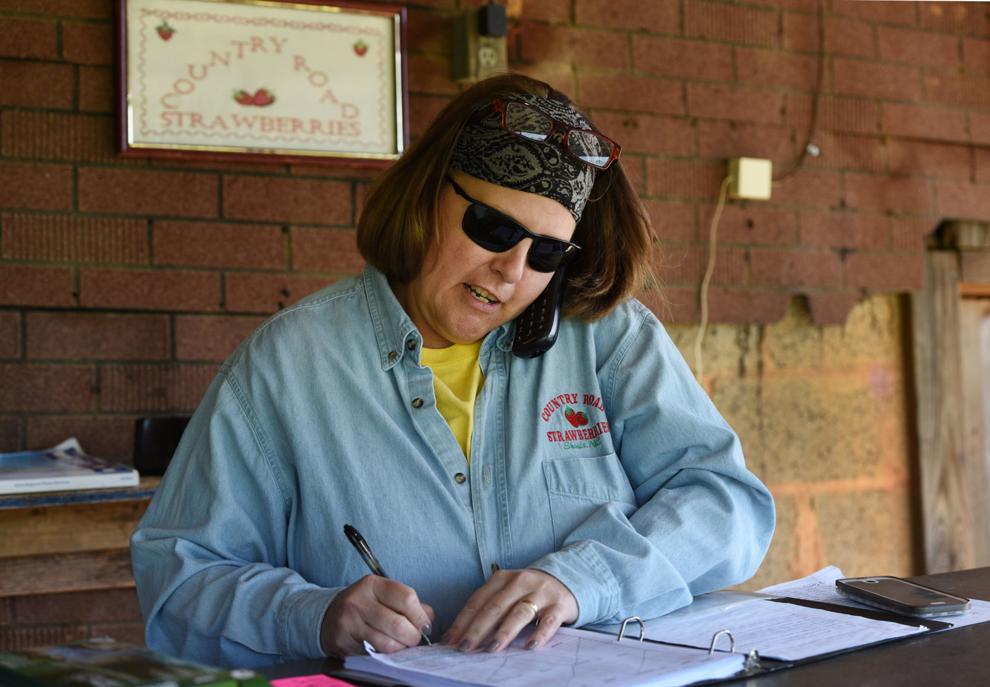 Country Roads Strawberries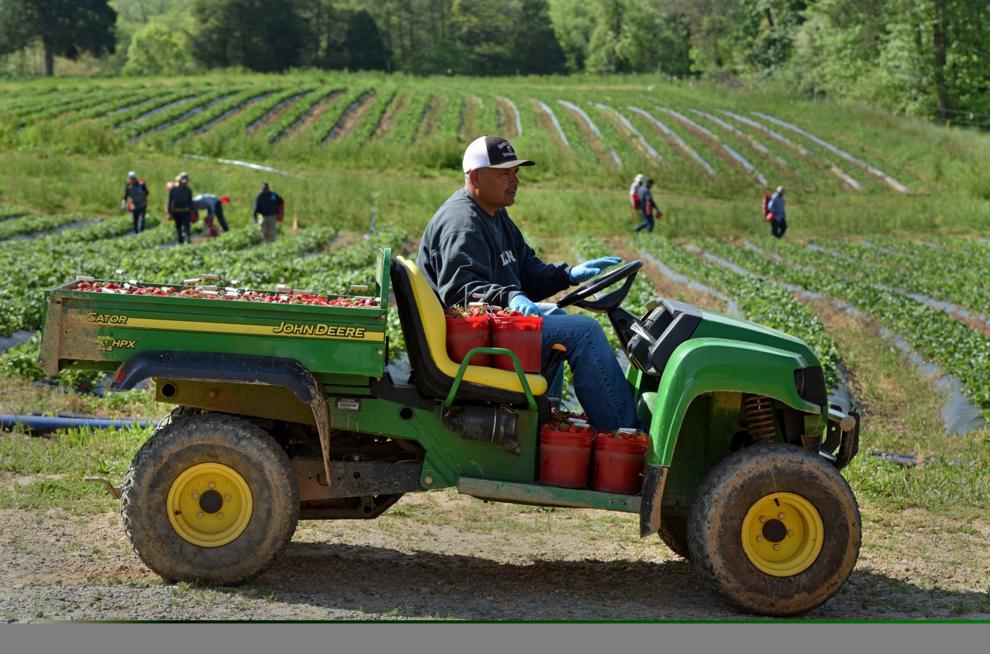 Country Roads Strawberries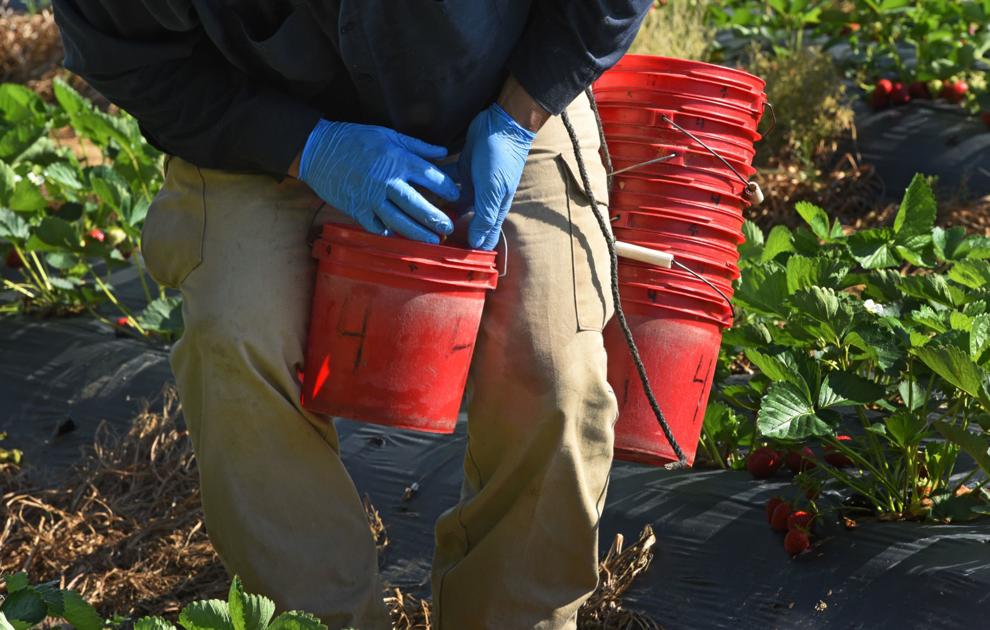 ~~ VERTICAL GALLERY: HIDE TITLES, UP FONT SIZE ~~
Recipe from Emma Mabe
Recipe from Amber Gravley
Recipe from Michael Hastings