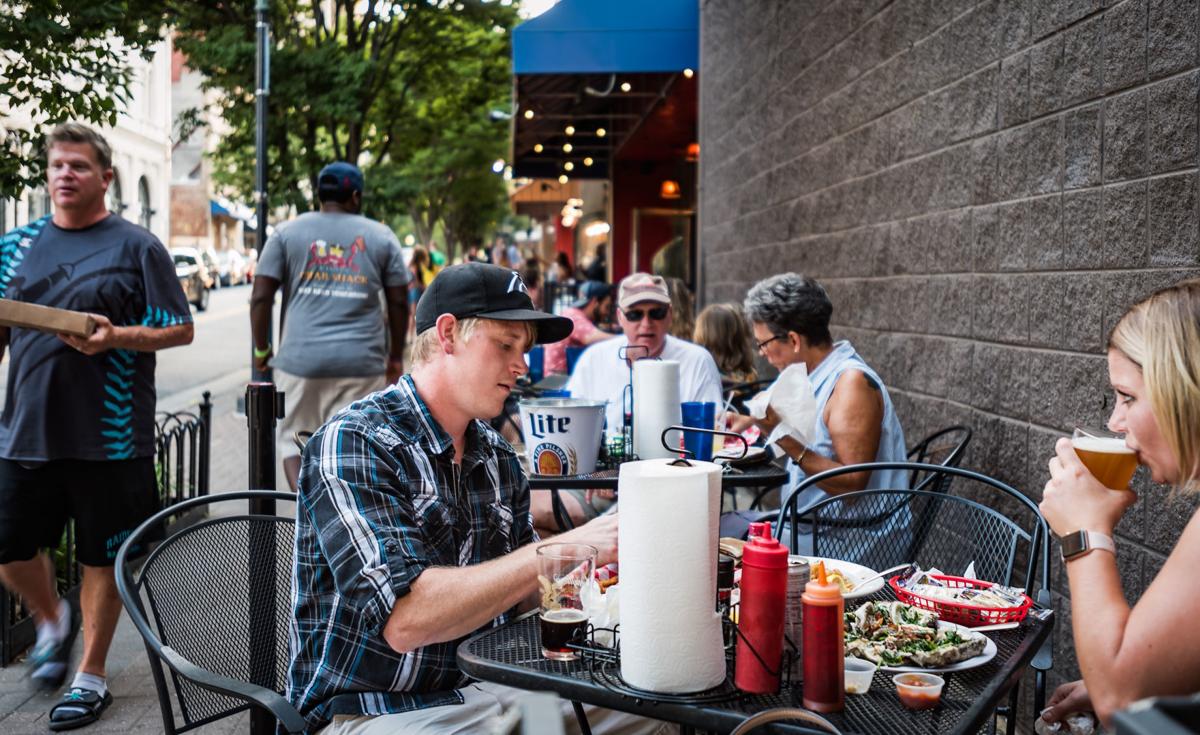 A recent survey by the hospitality tech company Fourth found that diners in the Southeast spend more eating out than diners in other regions of the country. That includes eating in a restaurant, grabbing food to-go and getting food delivered.
Here are some of the survey's results:
Those in the Southeast average $94.73 a week eating out. Those in the Northeast came in second, spending $74.59 a week.
Nineteen percent of respondents in the Southeast spend between $201-$250 per week.
Fifty-four percent of respondents in the Southeast eat-out more than 2 to 3 times a week.
People discover new restaurants mostly through "friend recommendations" (56%), followed by "social media" channels (43%).
The top three factors that matter most to those in the Southeast when determining a server's tip include "friendly and pleasant demeanor" (57%); "attentiveness of the server" (57%); "accuracy of my order" (45%).
Among third-party delivery services, restaurant's in-house delivery was selected as the most popular (28%), followed by Uber Eats (23%) and Delivery.com (23%).
Fourth supplies software to restaurants and the rest of the hospitality for inventory control, procurement and other tasks.