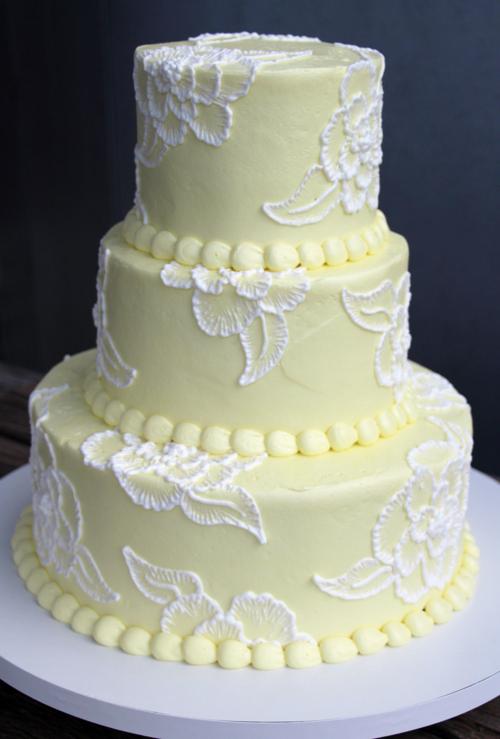 Ketchie Creek Bakery and Cafe in Mocksville plans to open a second location in Clemmons.
Owners Renna and Gerald Welborn said that the second location will be in the new Clemmons Town Center near the intersection of Interstate 40 and Lewisville-Clemmons Road. 
Construction on the space is expected to begin in six to eight weeks, and the Welborns hope to open the bakery in October.
"It will be a full coffee shop, deli and bakery," Renna Welborn said. "We will have all the same baked goods."
The new space, at 2,100 square feet, will be a bit smaller than the original 3,600-square-foot location at 844 Valley Road in Mocksville.
"It will be a smaller kitchen in Clemmons," Gerald Welborn said. "We will do baking in Clemmons, but we'll probably still do the heavy lifting in Mocksville. All the custom, higher-end cakes will be done in Mocksville."
Ketchie Creek has been in business since 1983. The Welborns bought the business in 2008. It is well-known for its cakes but also sells cookies, muffins, quiche, sandwiches and wraps.
The Welborns said that customers have asked them for years to open a second location in Winston-Salem, Clemmons and other places. "We just finally decided to go for it," Renna Welborn said.
Clemmons was a natural choice because that's where the Welborns live. "We grew up in Clemmons. We both went to West Forsyth High School. This is home," Gerald Welborn said.
Stay up-to-date on what's happening
Receive the latest in local entertainment news in your inbox weekly!