Nick Karagiorgis and family have opened the fifth Little Richard's barbecue restaurant at 109 S. South Stratford Road.
Located in the former Five Points restaurant building, it is the only Little Richard's inside the Winston-Salem city limits. It also is the biggest Little Richard's to date and features an extended menu and full bar.
"We're evolving," Karagiorgis said of the new restaurant with its signature cocktails and broad menu that goes way beyond barbecue pork sandwiches and platters.
The new place also has a slightly different name to reflect this unique location: Little Richard's Smokehouse Bar N Que, instead of Little Richard's Smokehouse BBQ, the name used at the other locations in Yadkinville, Clemmons, Walkertown and Mount Airy.
The restaurant has about 250 seats — more than twice the size of any other Little Richard's — including a private dining room, large bar, sunroom and patio.
The former Five Points space has been completely renovated inside. The dining room has a mix of wooden tables and booths. The upper walls are covered in vintage signs, shirts, guitars and more. About a dozen large TVs are spread throughout the restaurant — with about half of them over the large oval bar that seats more than 20 people.
A large mural of a North Carolina map covers one wall; another features a painting of a pig with the slogan "eat mo' pig."
The new location is owned by Nick Karagiorgis, 61; his son Stephen Karagiorgis, 27; brother Greg Karagiorgis, 56; and friend Harry Gallins.
The menu includes lots of the Lexington-style pork that made Little Richard's reputation.
"We still have all of the classics," Stephen said.
They include a chopped or sliced sandwich for $5.29 or $5.59, respectively, and a chopped chopped or sliced plate for $9.49 or $10.49.
Other "pitmaster plates" — with two sides and hushpuppies or rolls — include Texas beef brisket ($12.99), smoked chicken ($9.49), and baby back ribs (3 for $8.99, 6 for $13.99 and $12 for $22.99).
Karagiorgis is cooking the pork and other meats the same way he has for years. His Southern Pride cooker inside the rear of the restaurant attaches to a large wood smoker outside that is fueled with hickory wood.
"We use the wood for flavor," Nick said. "We cook the pork shoulders for 16 hours."
There's also a smaller indoor wood smoker inside the restaurant.
The smoked meats now are available with five sauces other than the traditional Lexington dip, plus a dry rub.
Sauces include the new Korean BBQ, plus Hickory, Thai Chili, Carolina Gold mustard sauce and Alabama White mayonnaise-based sauce. There's also the Soul Rub, a blend of 18 dry herbs and spices, recommended for chicken and ribs.
The rest of the menu is meat-centric if not exactly barbecue. "But it's all barbecue-related," Nick said. "Almost everything uses smoked meats."
A major exception are the five burgers ($6.79 to $8.29) and LRB's hot dog.
Most everything else is smoked. A ranch chicken club sandwich ($6.99) uses smoked chicken with lettuce, tomato, bacon and ranch dressing. A BBQ Cubano sandwich ($7.99) combines pork barbecue, ham, Swiss cheese and pickles.
Brisket burnt ends ($9.99) are served as an appetizer with Hickory sauce and hushpuppies. Other appetizers are smoked pimento cheese chips ($9.99), BBQ cheese fries ($8.99) and BBQ nachos ($8.99).
Other Mexican-inspired dishes include barbecue pork taquitos and quesadillas and barbecue pork and beef brisket tacos.
"All of the salads incorporate some form of pork or smoked meat. We tested the salads at other stores but they will be exclusive to this location," Stephen said.
One salad is topped with smoked chicken; another features chopped beef brisket. The Romaine & Kale Caesar ($8.49) includes greens, Parmesan cheese, Caesar dressing and pork cracklin's.
The large bars offers than a dozen beers on tap, including local beers from Foothills, Fiddlin' Fish, Wise Man and other N.C. breweries.
Signature cocktails ($7.50 to $8.75) include a Cheerwine Slushie with Jim Beam and frozen Cheerwine; Old Nick's Old Fashioned with Old Nick's Bourbon from Lewisville; and Hippie Juice with Junior Johnson's Cherry Moonshine.
"We tried to use a lot of local ingredients in our cocktails," Stephen Kargiorgis said.
All in all, the menu offers close to 20 food items not sold at the other Little Richard's — plus all of the cocktails.
The restaurant not only takes credit cards but also offers online ordering. Also, customers who provide a cell phone number can get a message to alert them when they're table is ready or their order is complete.
Though the new Little Richard's is different from the other four restaurants, Nick Karagiorgis said he feels that change is necessary.
"Ten years ago, we didn't serve sausage or brisket. But we have a lot of transplants here now. People move here from Texas or other places, and they want to eat different things," he said.
"We don't want to get stale. We want to be able to attract new, younger customers. So we need to evolve.
LittleRichards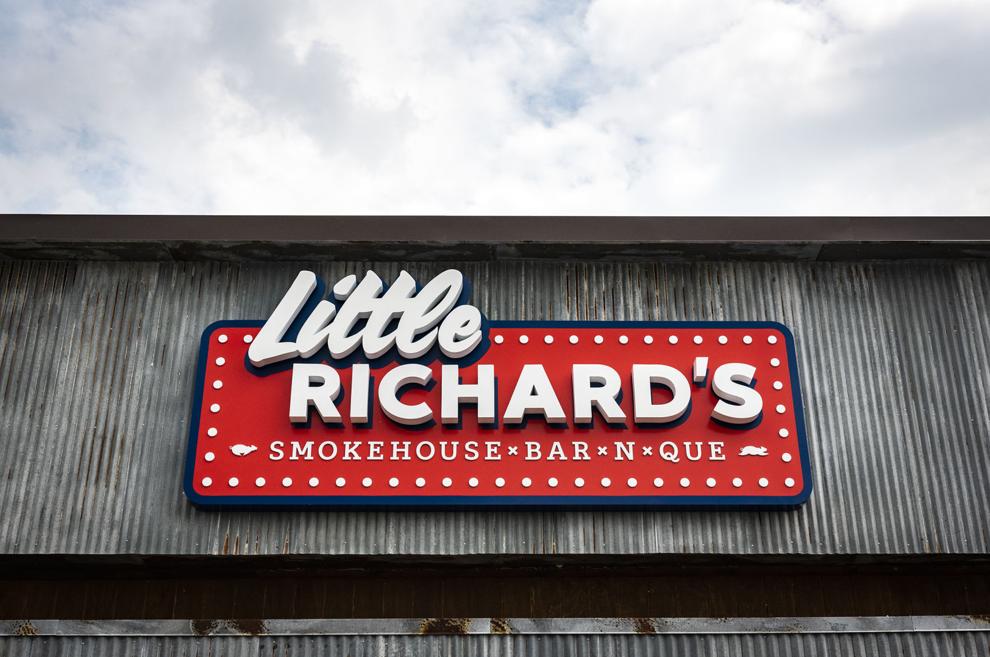 LittleRichards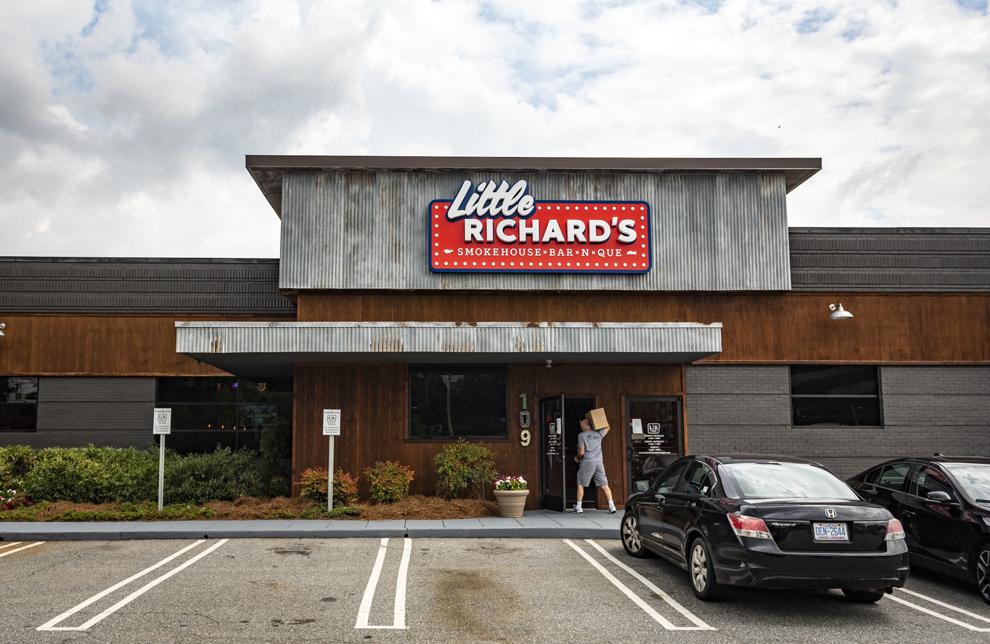 LittleRichards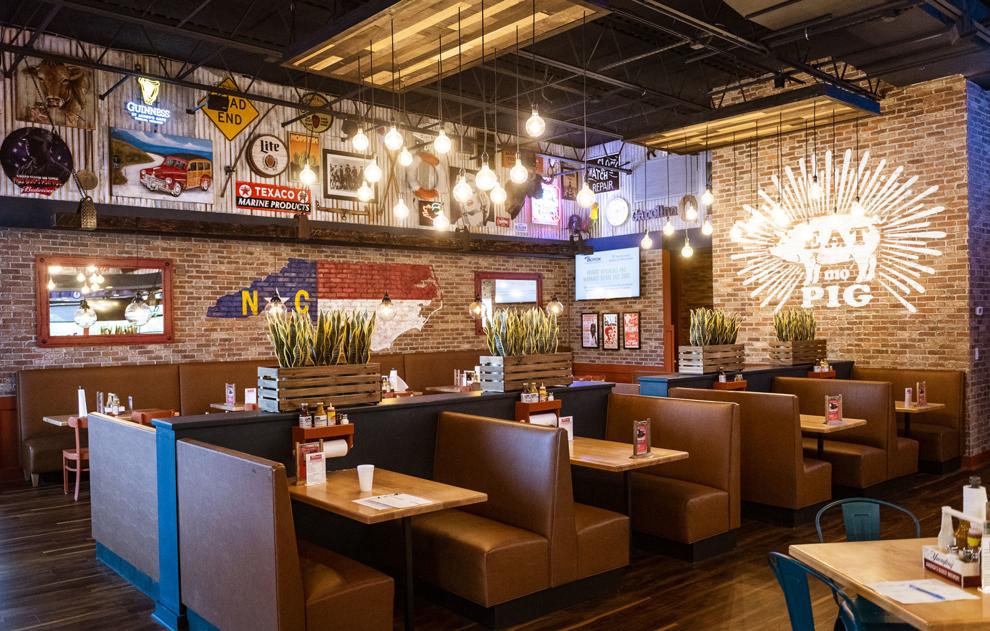 LittleRichards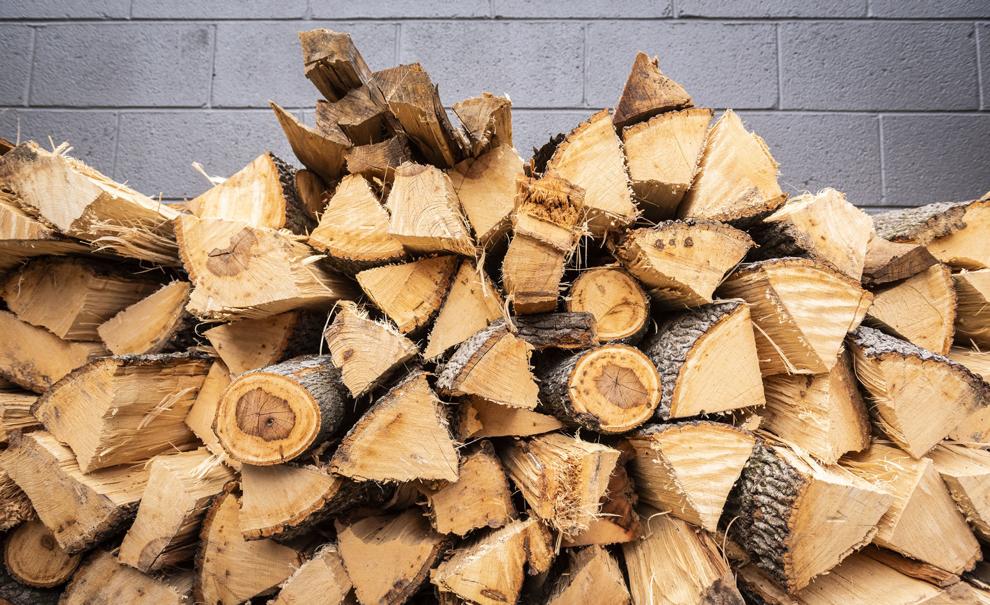 LittleRichards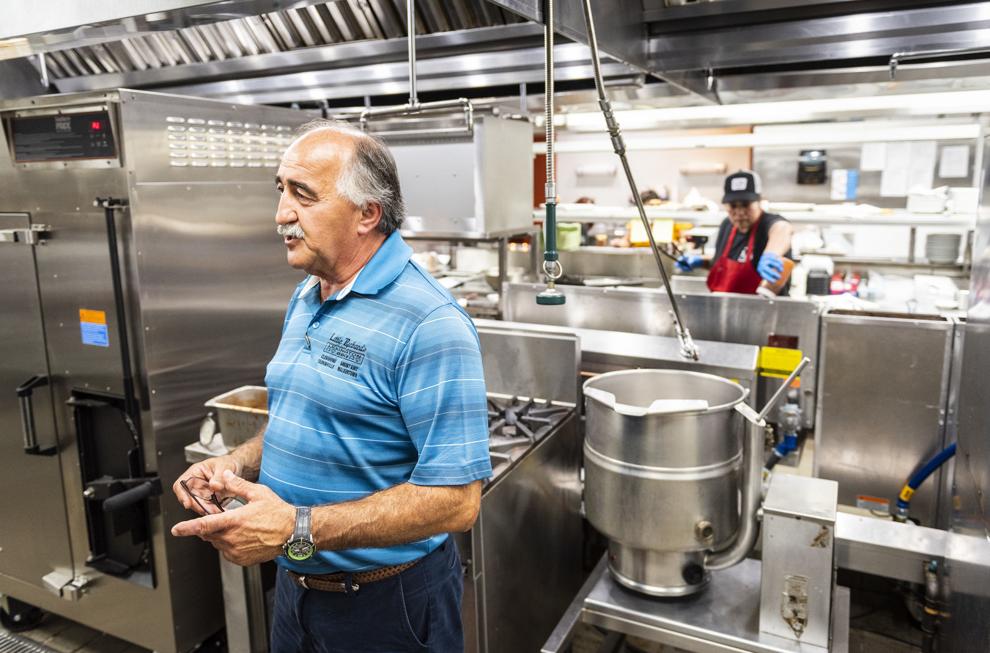 LittleRichards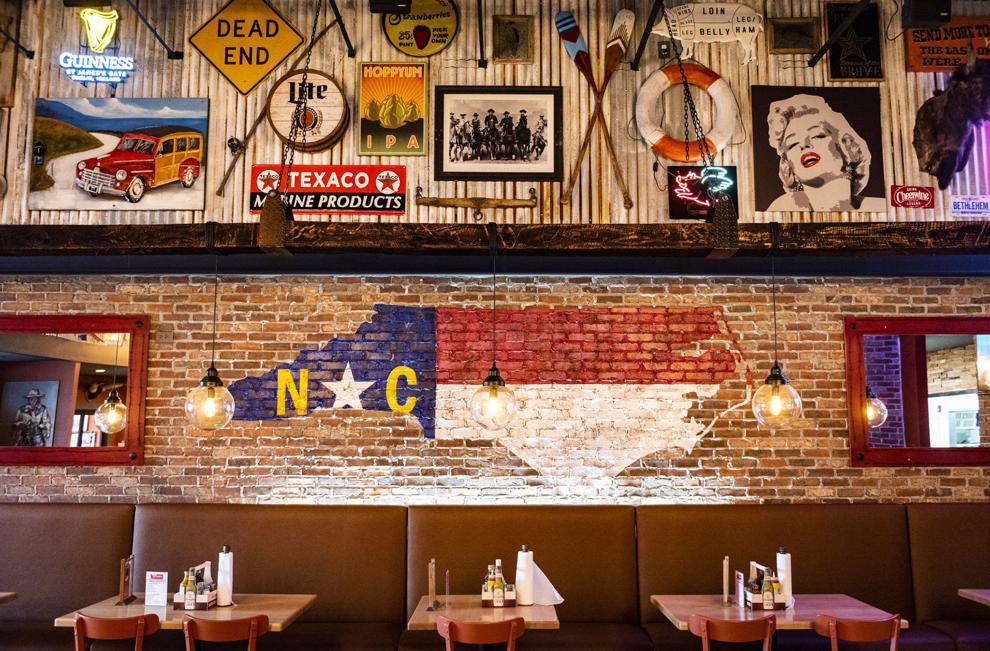 LittleRichards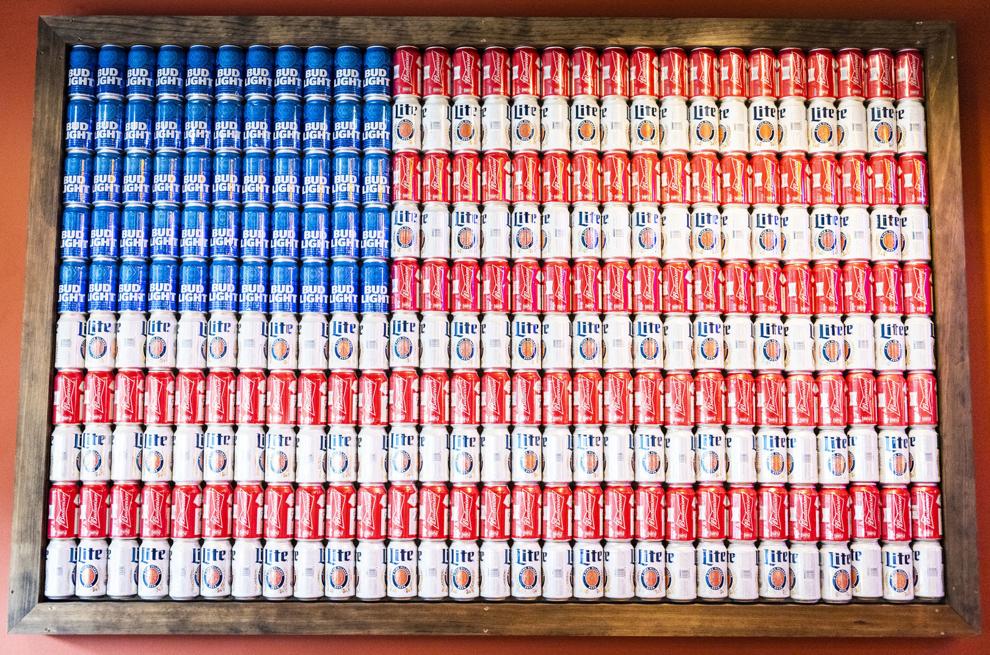 LittleRichards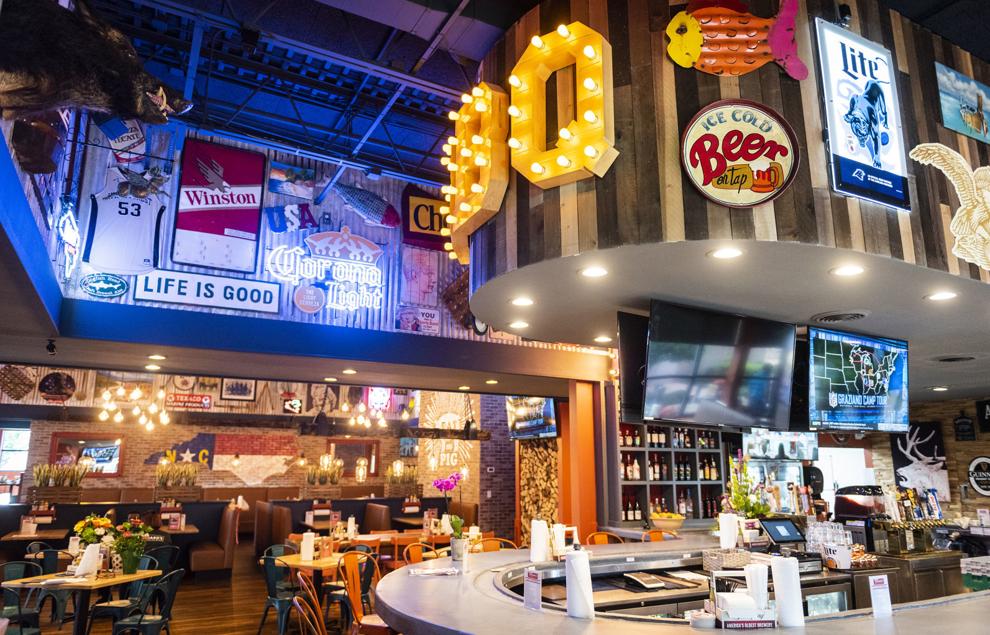 LittleRichards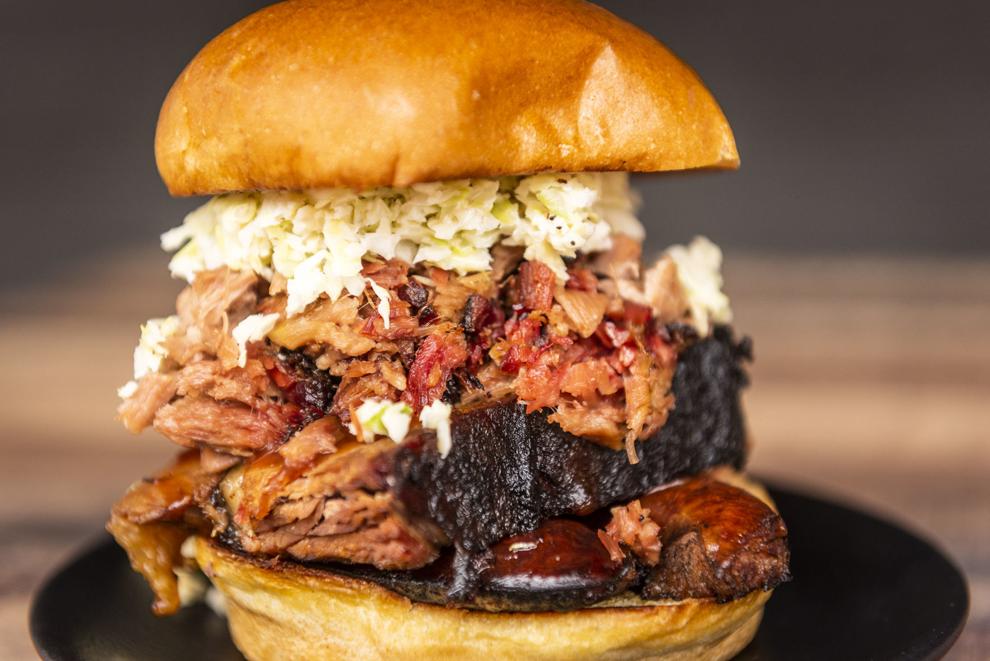 LittleRichards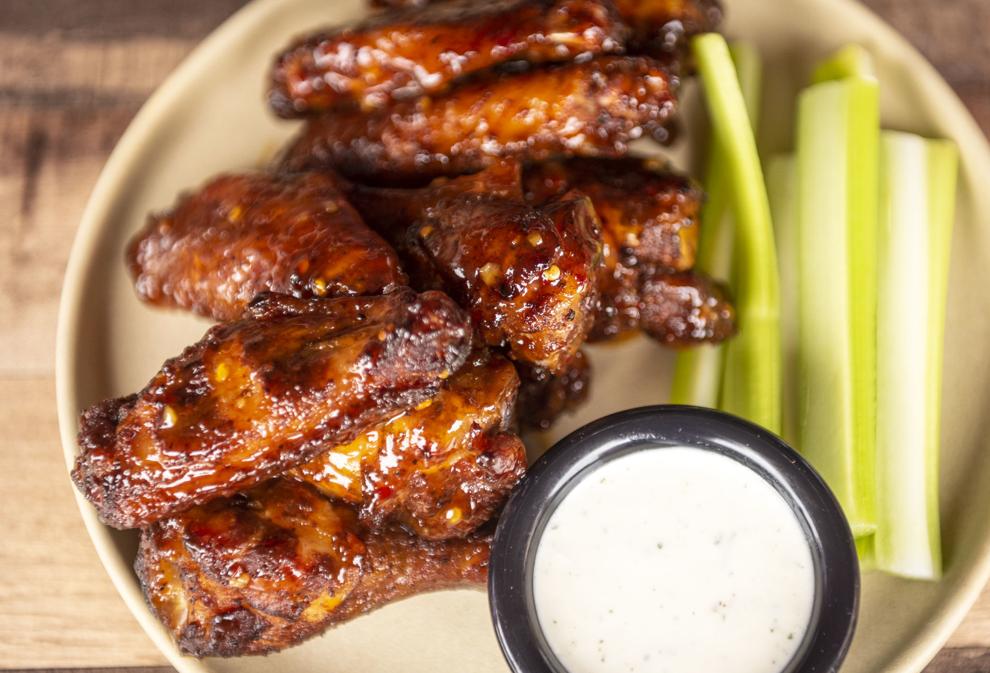 LittleRichards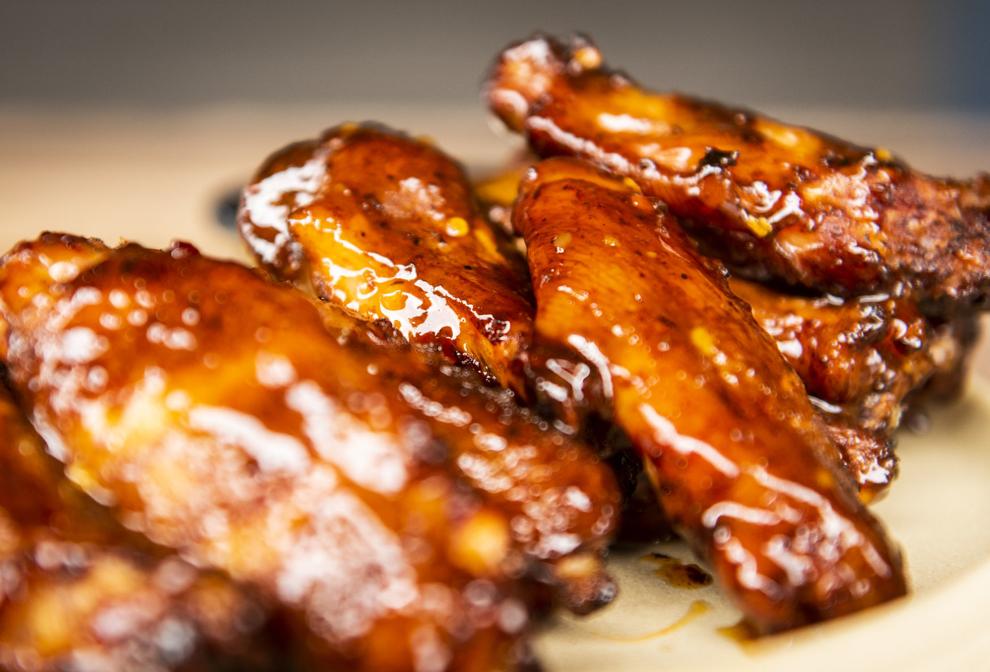 LittleRichards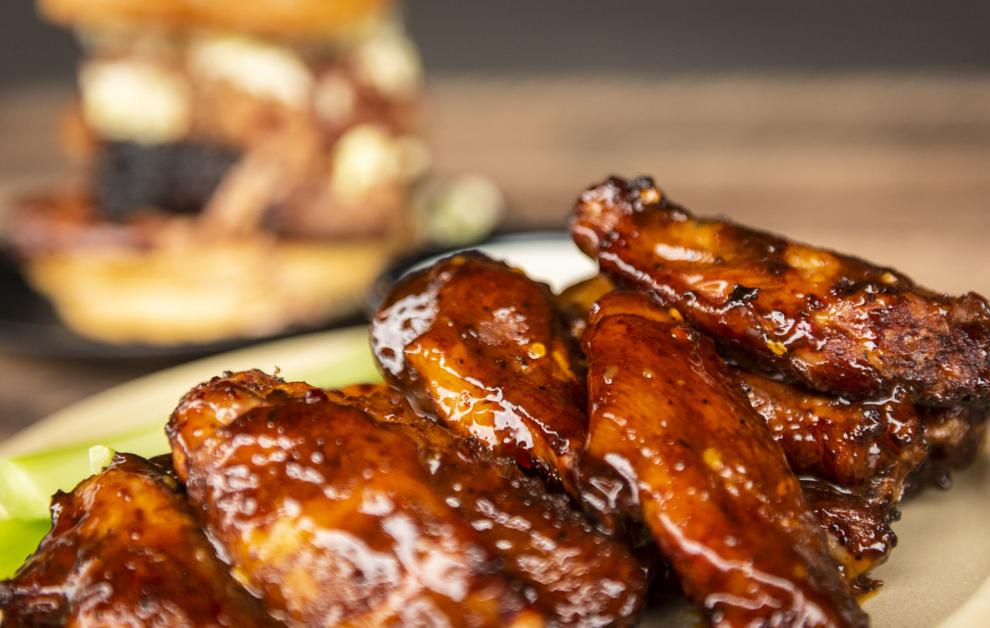 LittleRichards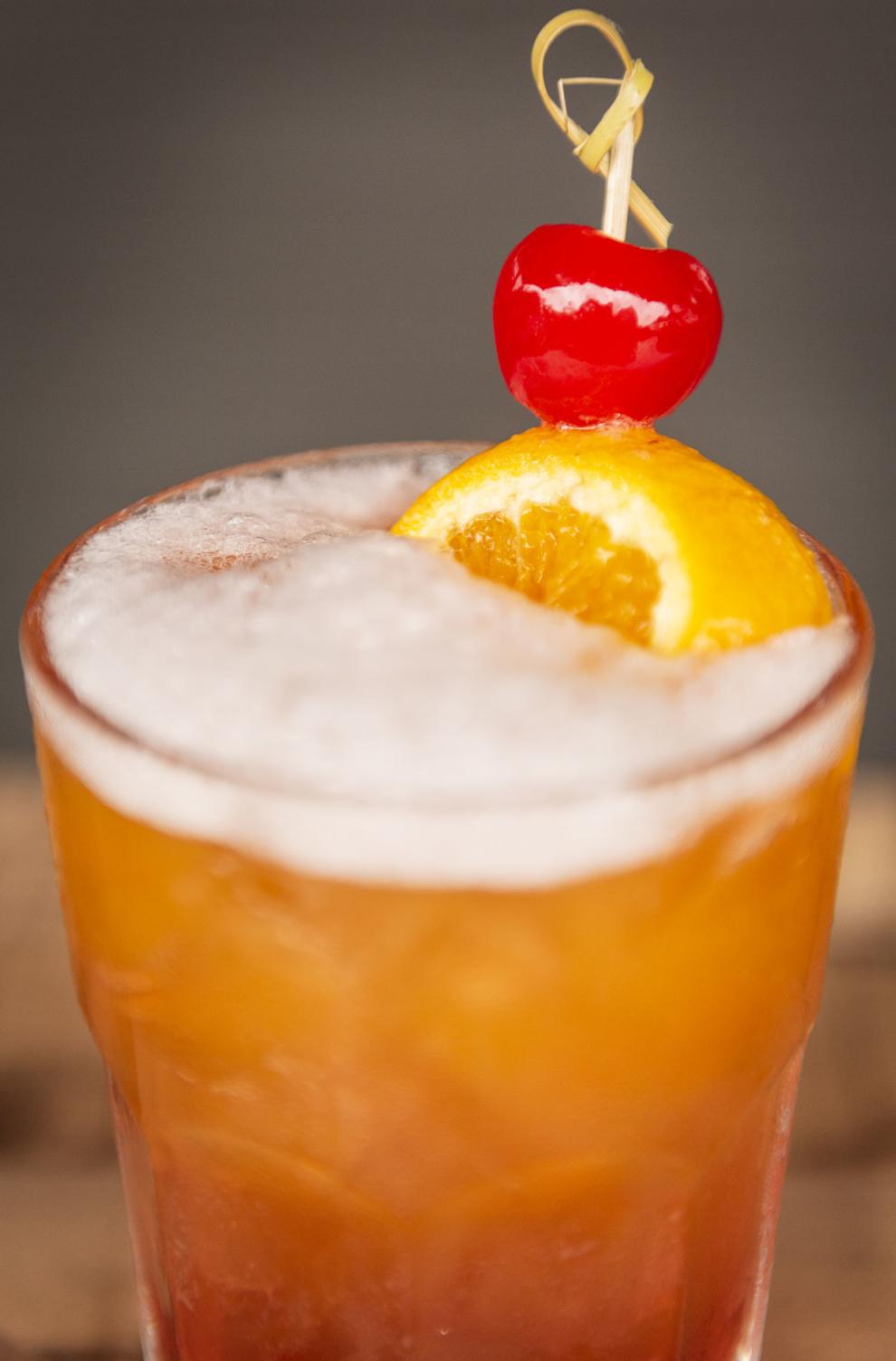 LittleRichards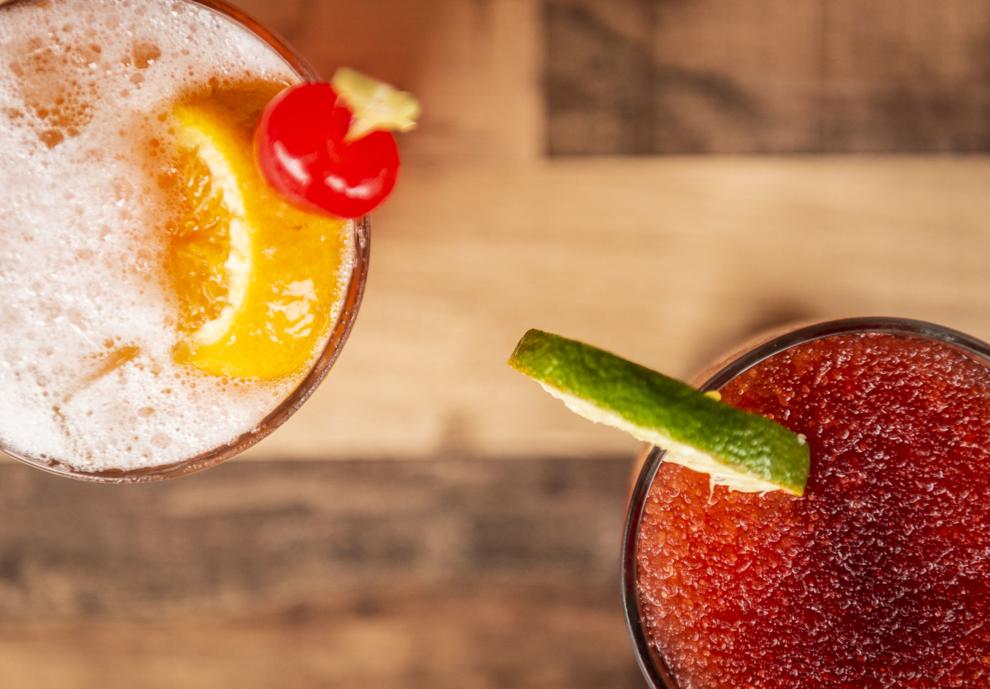 LittleRichards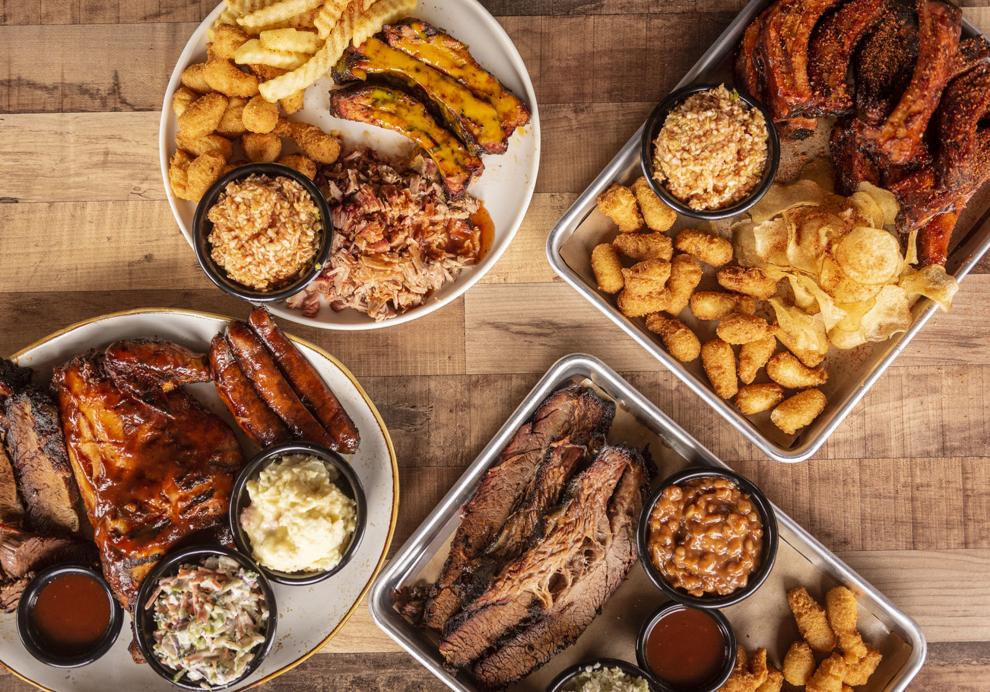 LittleRichards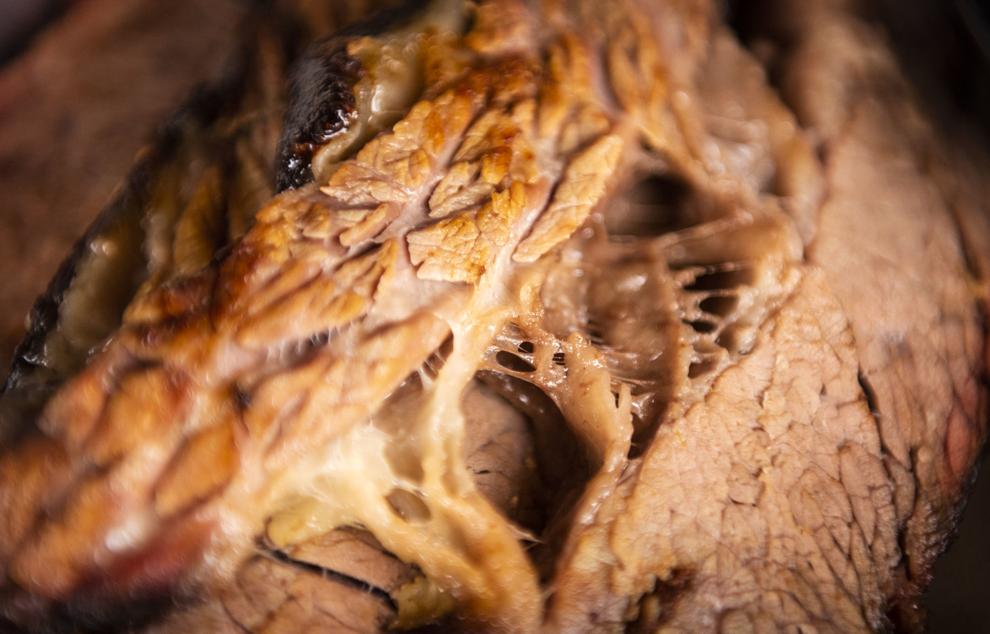 LittleRichards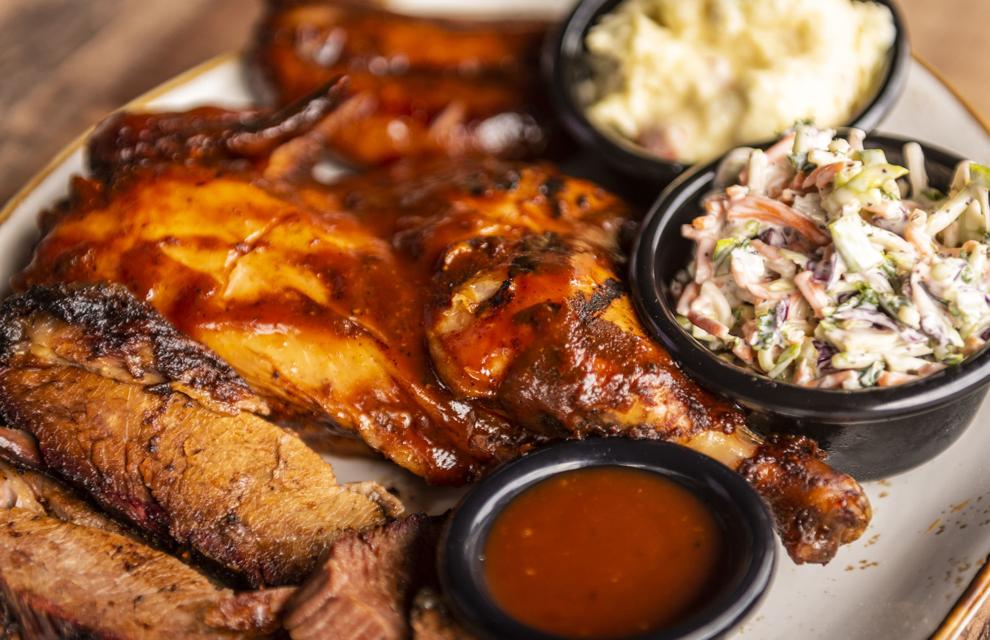 LittleRichards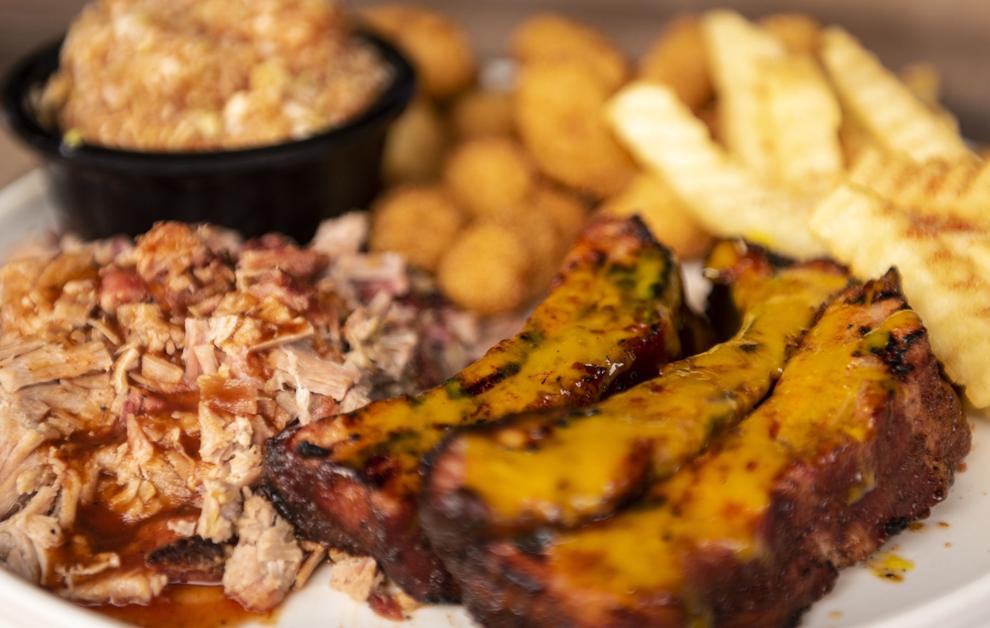 LittleRichards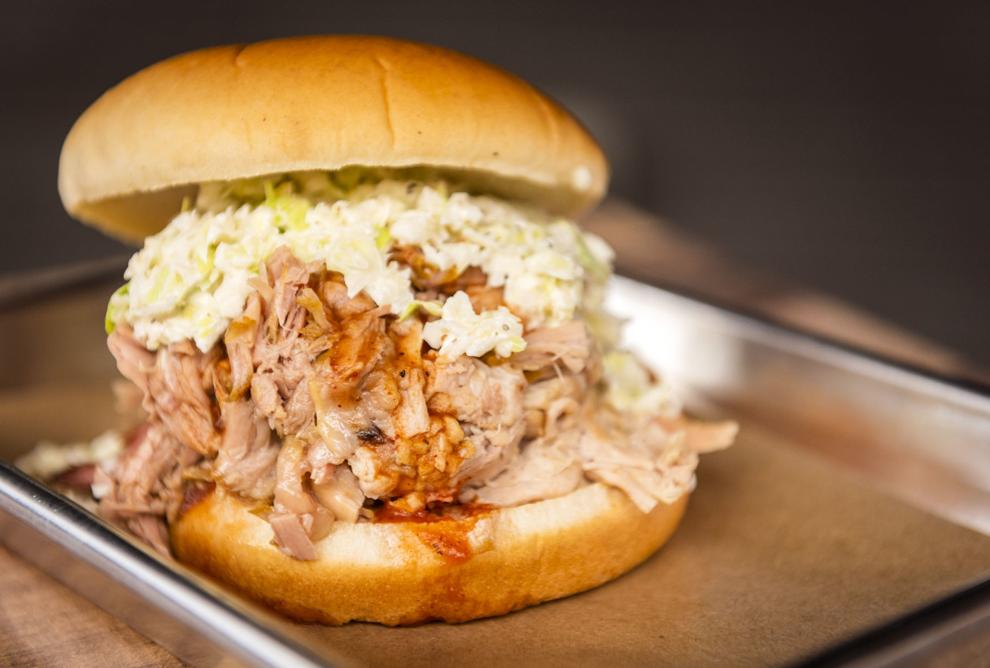 LittleRichards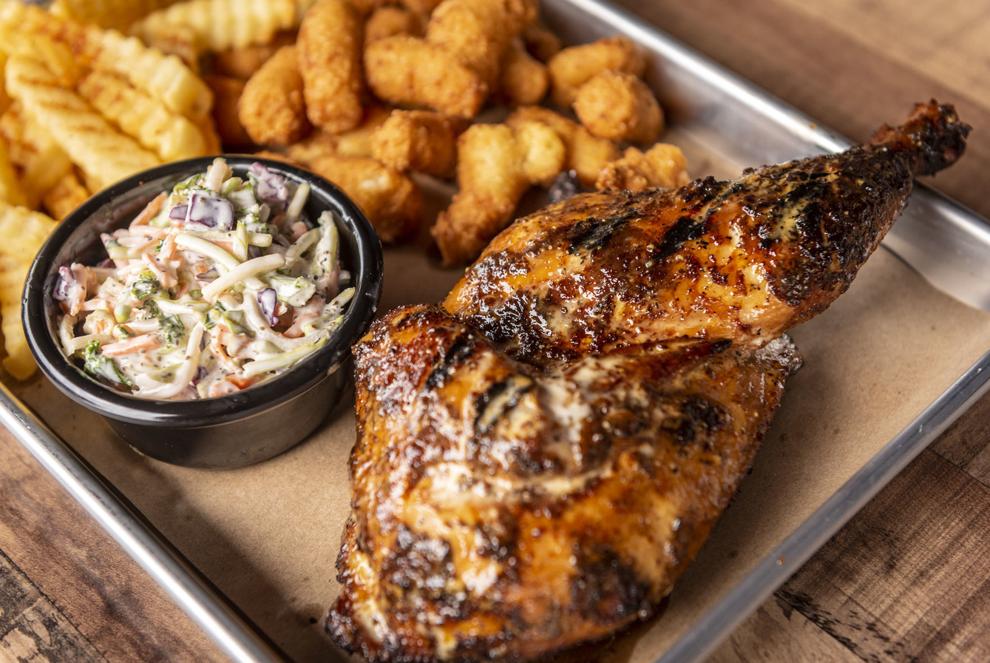 LittleRichards
LittleRichards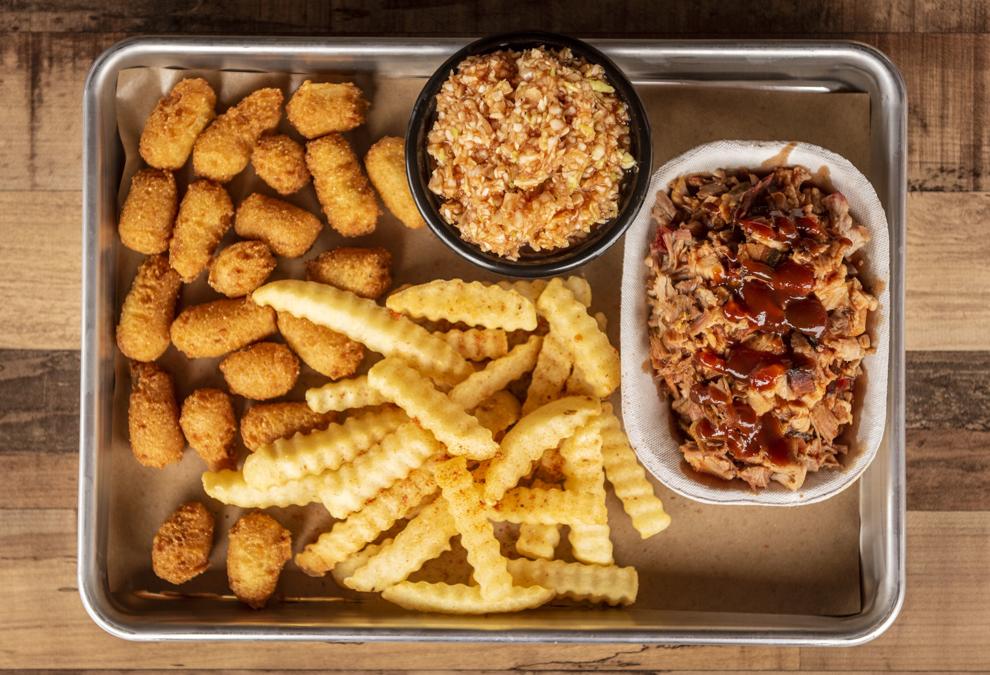 LittleRichards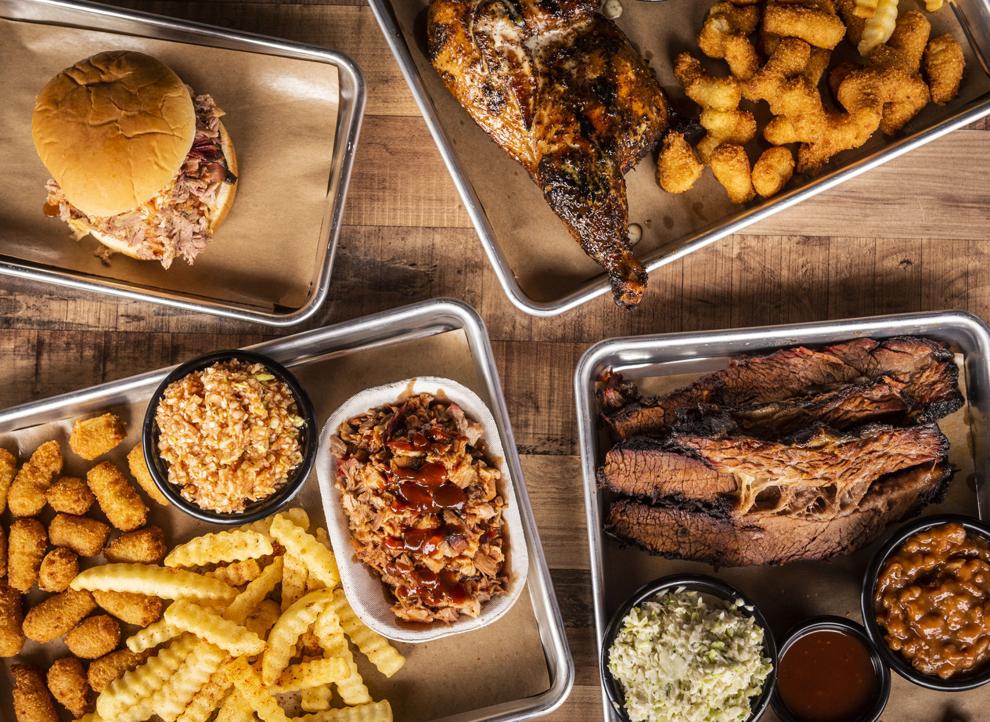 LittleRichards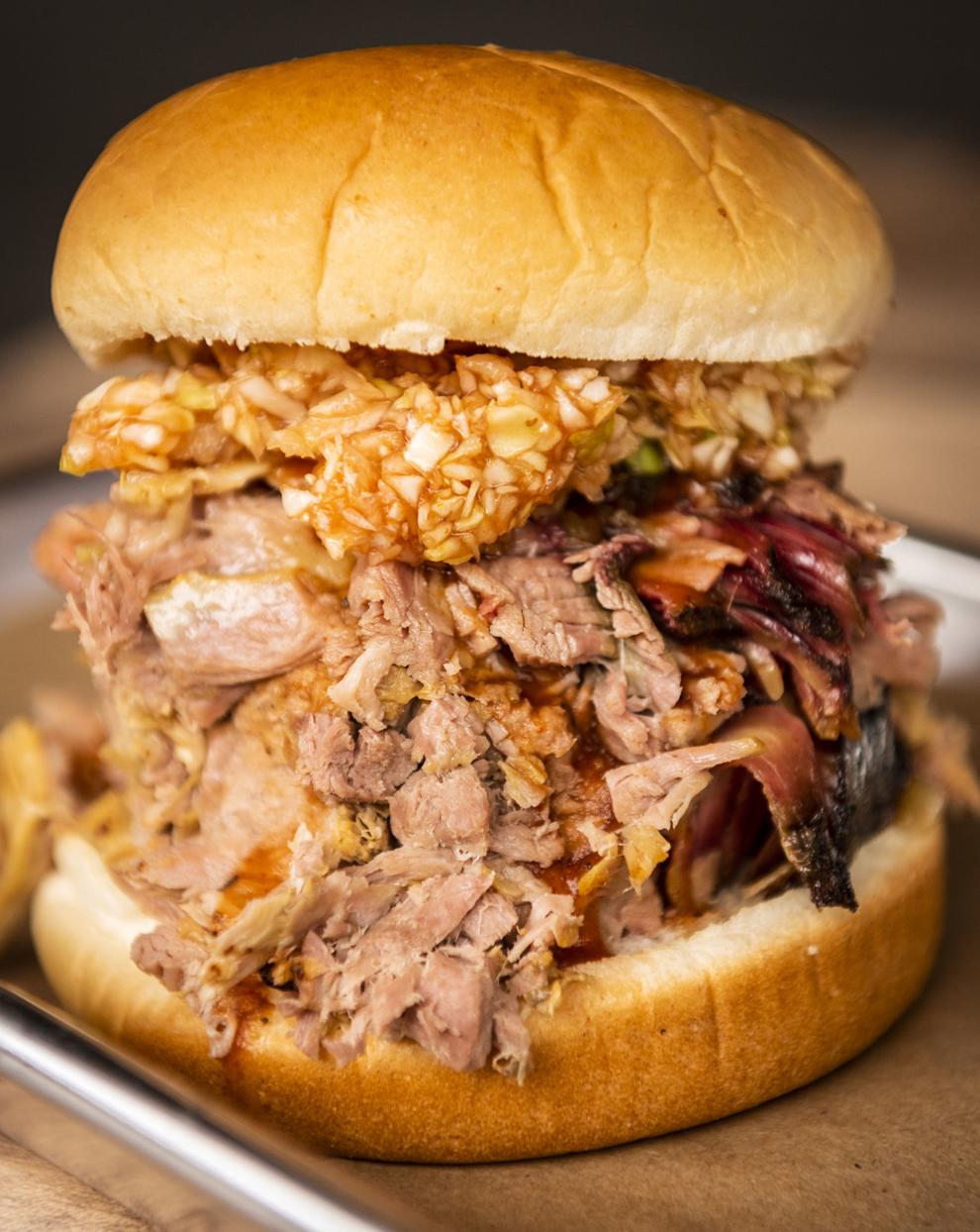 LittleRichards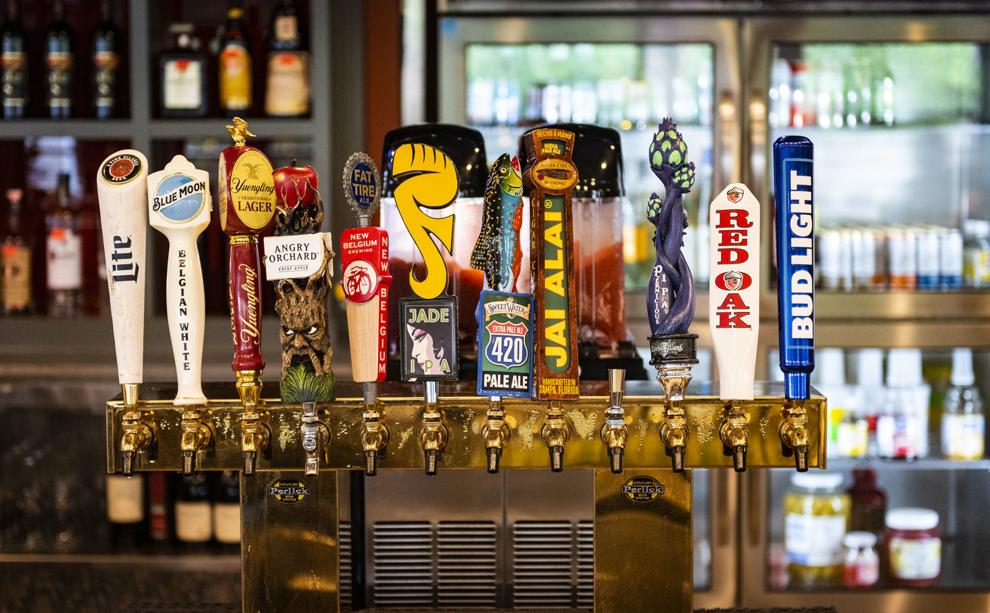 LittleRichards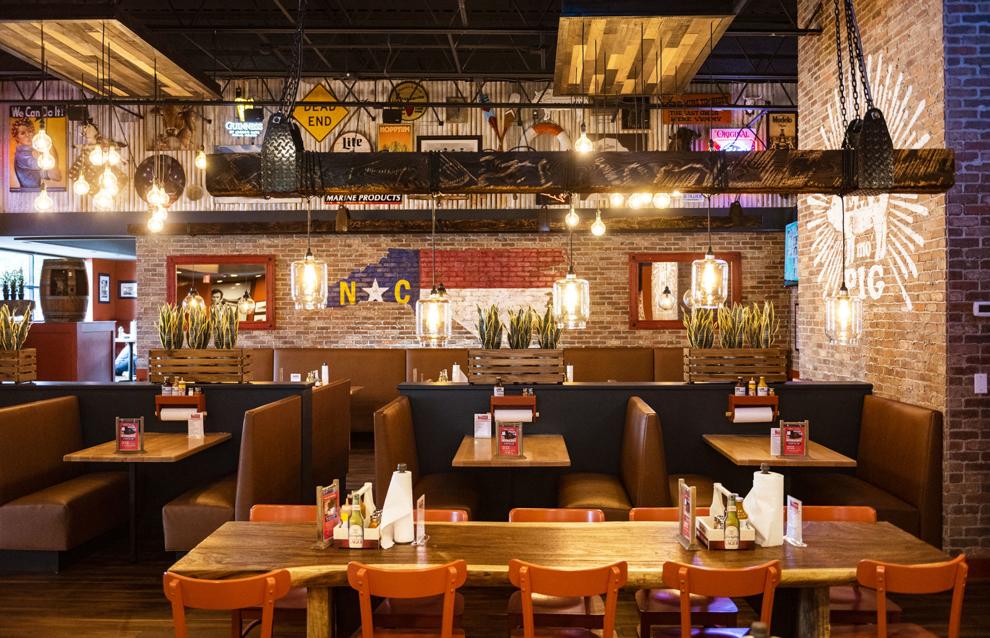 LittleRichards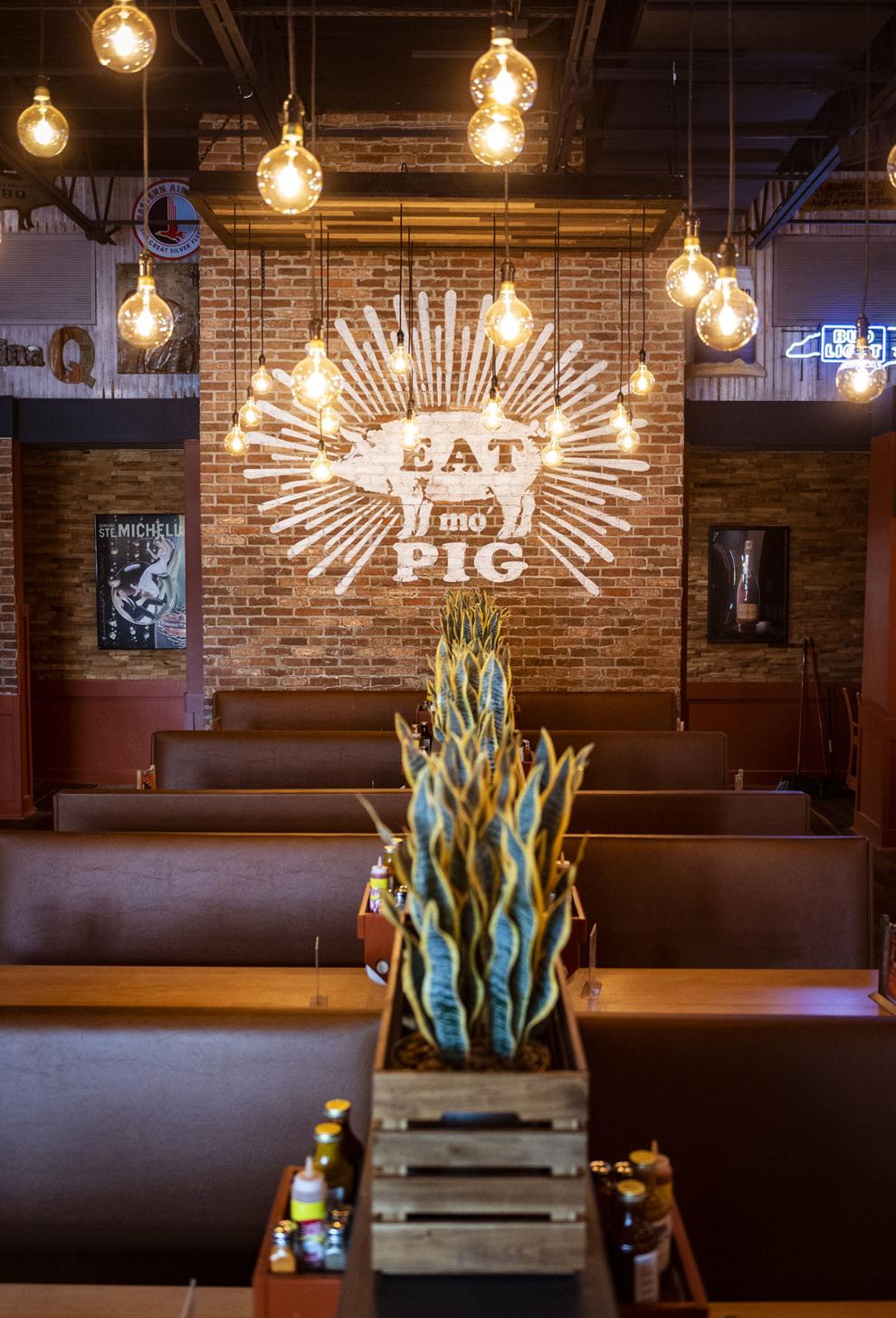 LittleRichards
LittleRichards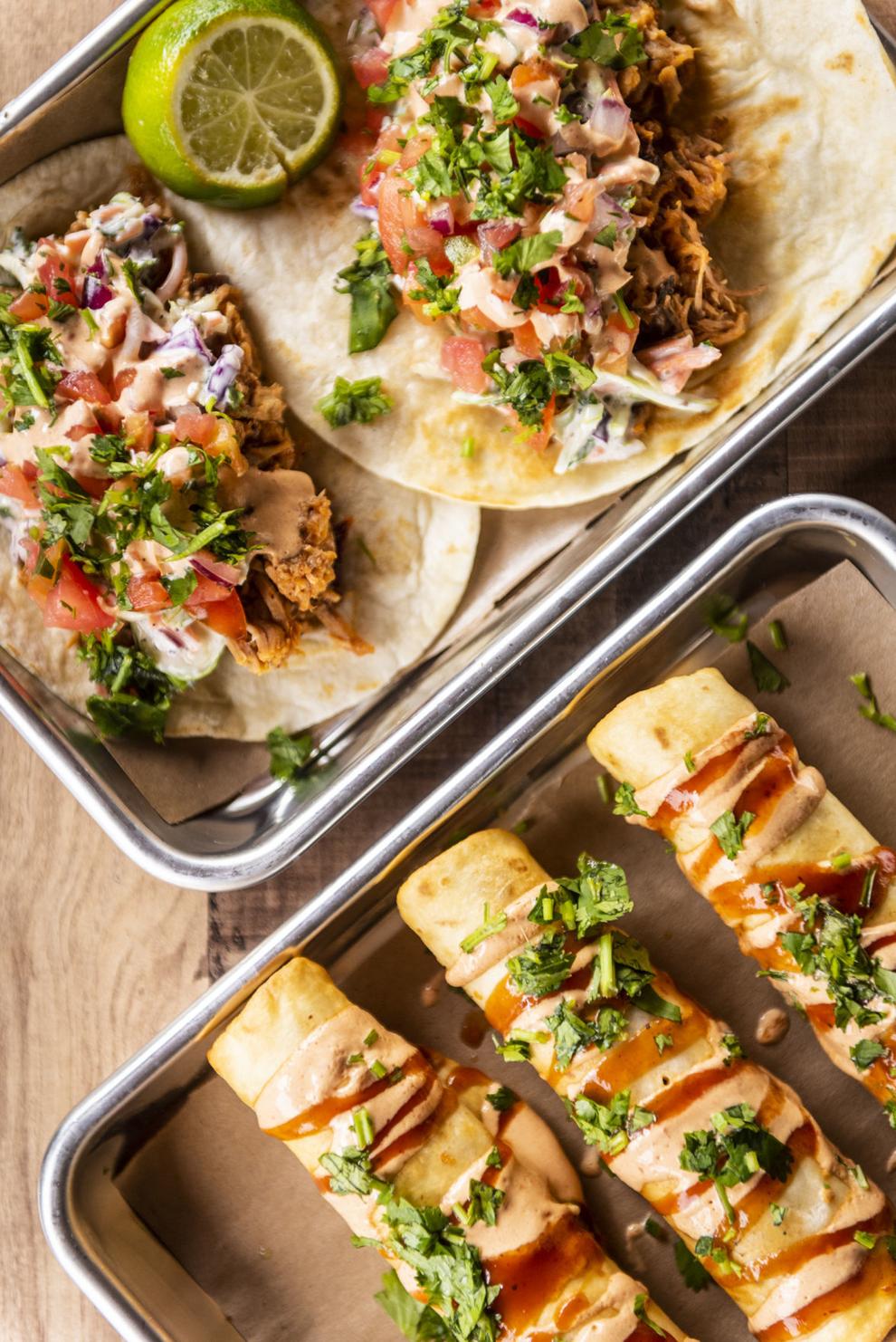 LittleRichards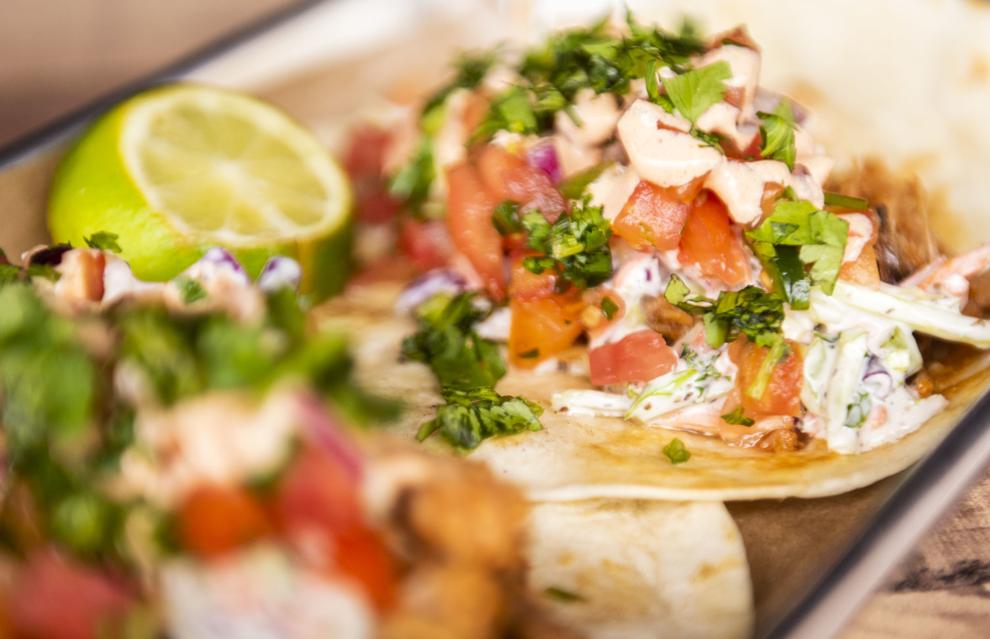 LittleRichards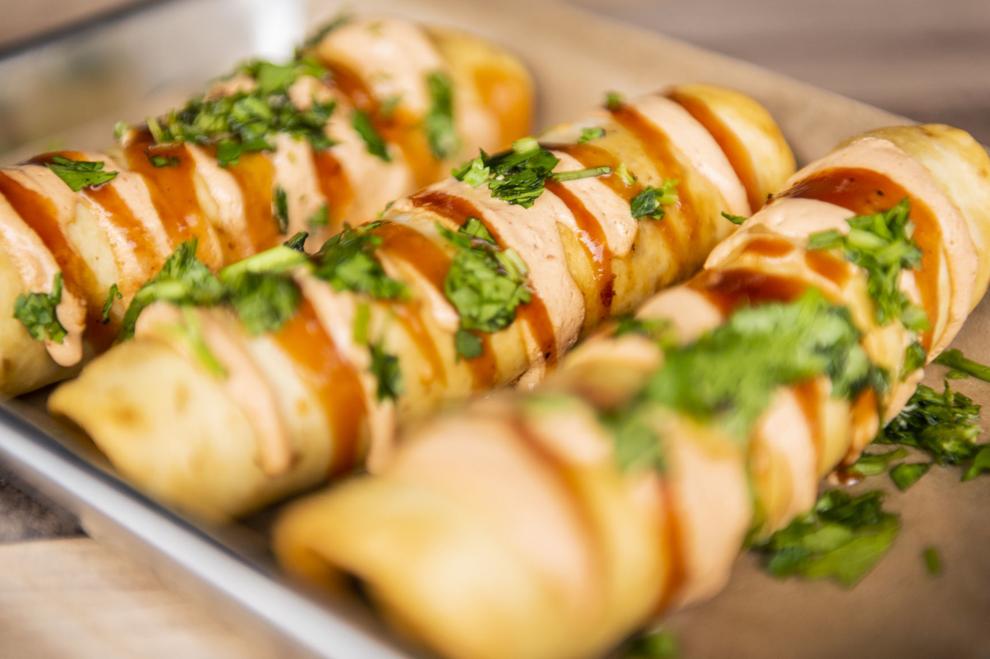 LittleRichards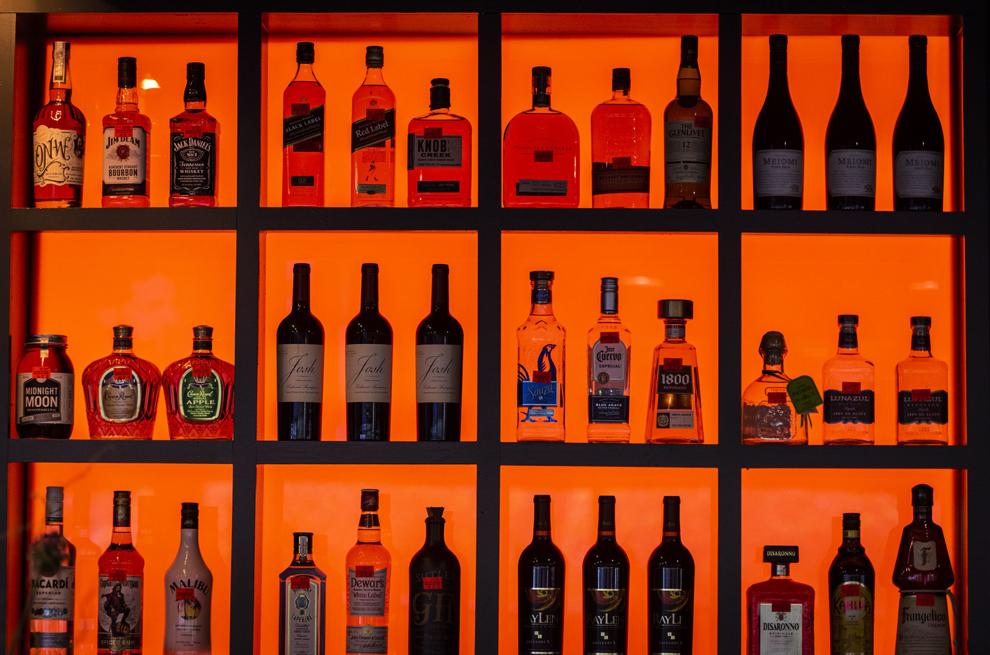 LittleRichards