Mary's Gourmet Diner, a local institution in Winston-Salem for 20 years, has decided not to reopen. Founder Mary Haglund made the announcement Monday in a video on her Facebook page.
Mary's was just two weeks shy of its 20th anniversary in the Winston-Salem restaurant community. That anniversary is June 5. The restaurant had been closed since March 14, at the beginning of the COVID-19 pandemic.
Only last week, Haglund and partner Michael Millan were discussing a reopening after Gov. Roy Cooper announced phase two of the easing of COVID-19 restaurants. It was then that Haglund realized she didn't want to continue.
"Michael and I began to have conversations about reopening, but I just wasn't feeling good about it," Haglund said.
She said she had concerns about employee safety, customer safety, and also about how life during the pandemic clashed with whole concept of Mary's that she had cultivated for 20 years.
"I can't have a dining room full of people in surgical masks. If you can't come to my restaurant and get a hug and a kiss, what's the point?" she said.
"I also can't really do takeout food," she said, noting that her menu focused on breakfast and egg dishes that are best eaten right away. "We did all this comfort food that was meant to be eaten on the spot."
Unlike many other restaurants, Mary's had not attempted to do takeout or sell groceries during the pandemic.
"The business had been doing great. We were going to have a banner year in 2020, so when this hit we thought we could wait it out," Haglund said.
But she said that the more she thought about it, the more she realized there are too many unknowns. "How long is this going to be? And is there going to be a second wave? I'm just tired of the stress."
Haglund, 66, said she was just "an Indiana housewife" when she moved to Winston-Salem as a young woman. For years, she waited tables at such places as South By Southwest and Horse's Mouth Coffeehouse before she got a chance to open her own small place at 301 Brookstown Ave., where Di Lisio's Italian Restaurant now sits.
Known as Mary's Of Course! Cafe, the small restaurant was known for its quirky décor — especially all the Hello Kitty paraphernalia — as well as its down-to-earth but hip food and good coffee. Before long, Sunday brunch was producing lines out the door. Everyone wanted to eat at Mary's.
In 2010, Haglund decided to move to the northern end of Trade Street — at the time, a quiet part of the Downtown Arts District that has since been revitalized and expanded even farther north.
The new Mary's, eventually renamed Mary's Gourmet Diner, was much larger, giving Haglund a larger audience. Haglund supported local art in her dining room and local farmers in her kitchen. She became one of the first proponents of local food, sourcing her eggs, grits and other main ingredients all from North Carolina.
As her popularity grew, so did her voice in the community and beyond. In 2014, she got the attention of TV's "The Daily Show" on Comedy Channel after she offered discounts to customers who prayed or had a silent moment before meals.
Haglund also has become an influencer on social media and a mentor to young businesswomen. In 2018, she took on Millan as a partner as she moved into retirement. Though Haglund still was involved with the business, Millan ran the day-to-day-operations.
Millan said he had mixed feelings about closing Mary's.
"I spent the last two years getting it to a really good place," he said. "But what happened with this pandemic is we realized we could never get back to the original Mary's, which was a place where you went for good conversation."
Millan said he is returning his focus to his original business, Mojito Mobile Kitchen. He reopened the food truck just two weeks ago but already is at 80% capacity, he said.
Haglund said she is looking forward to spending time with her family. She also is working on a documentary film about the restaurant, community and art, as well as a book.
"The book is really a memoir — and now I know how it's going to end," she said with a laugh. "It has some recipes, but it's mainly about my experience and how I lived out my dreams."
Haglund said she is sad to see the end of an era, but is happy to go out on a high note.
"What a run we've had! For 20 years, this was my baby. Mary's was always the little restaurant that could."
SUNDAY BRUNCH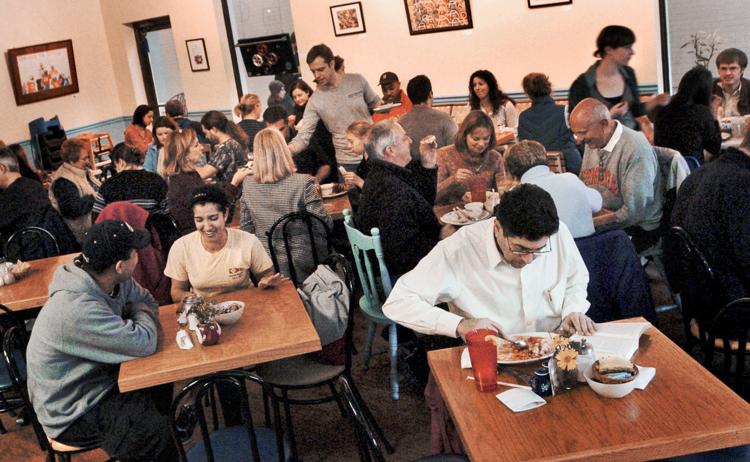 SUNDAY BRUNCH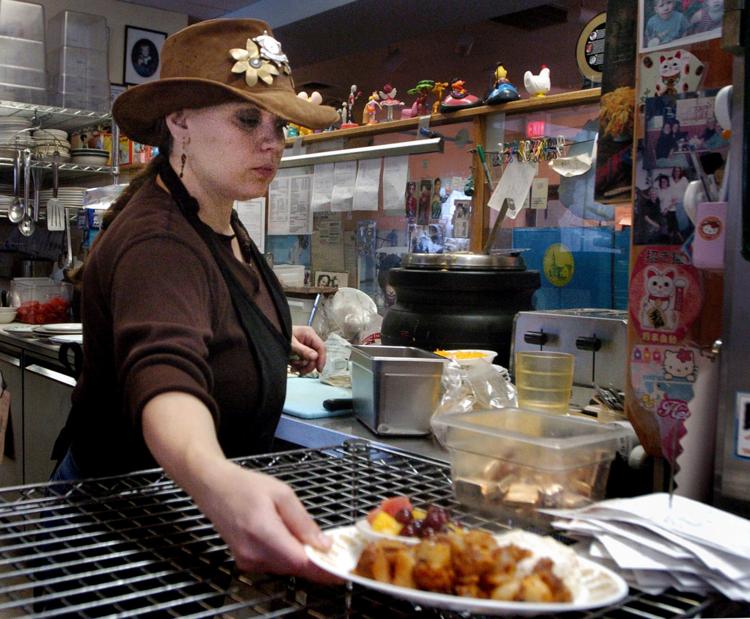 MARY'S OF COURSE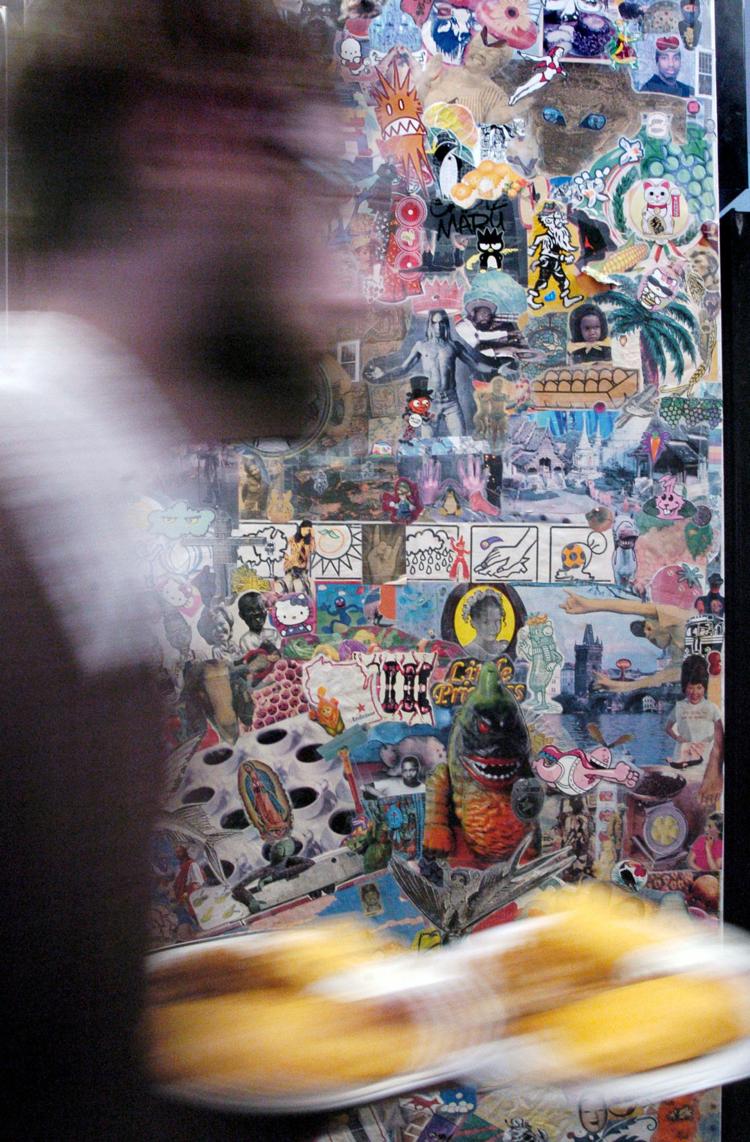 SALT & PEPPER SHAKERS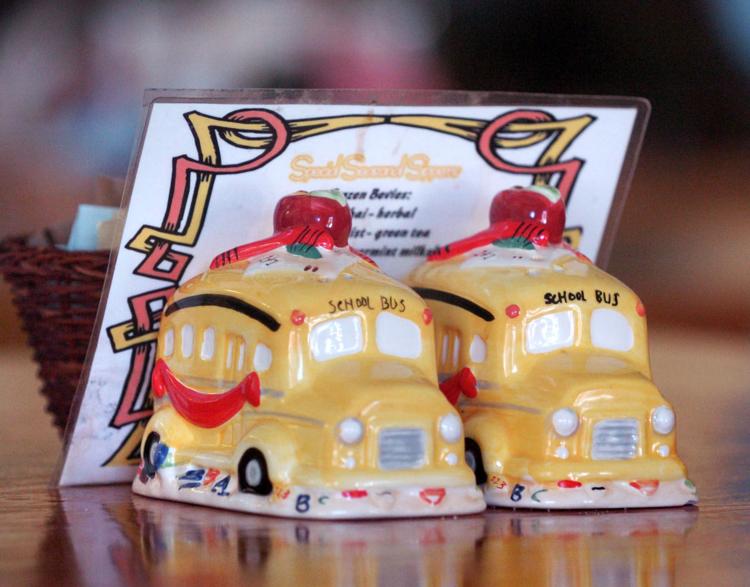 SOUP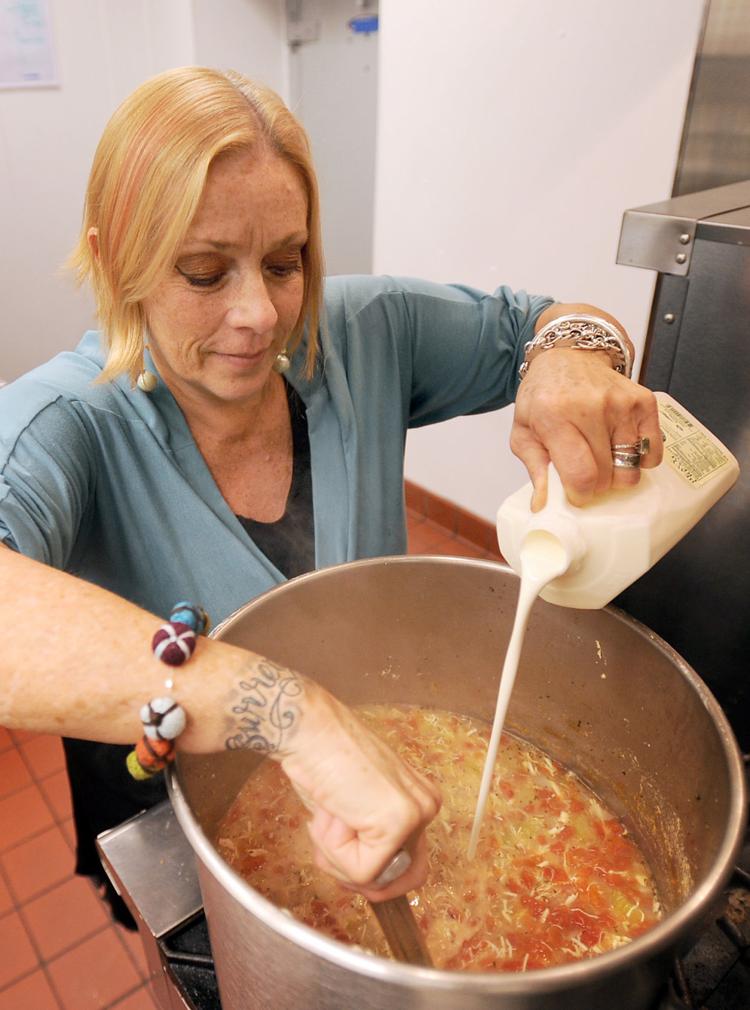 MARY'S GOURMET DINER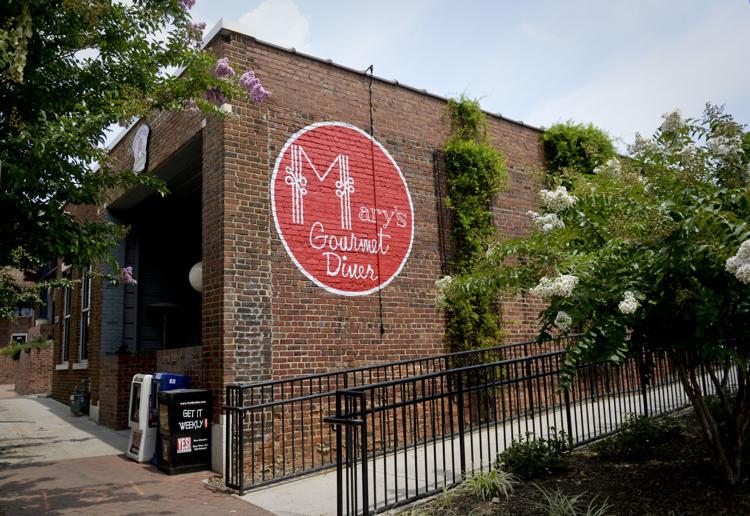 MARY'S GOURMET DINER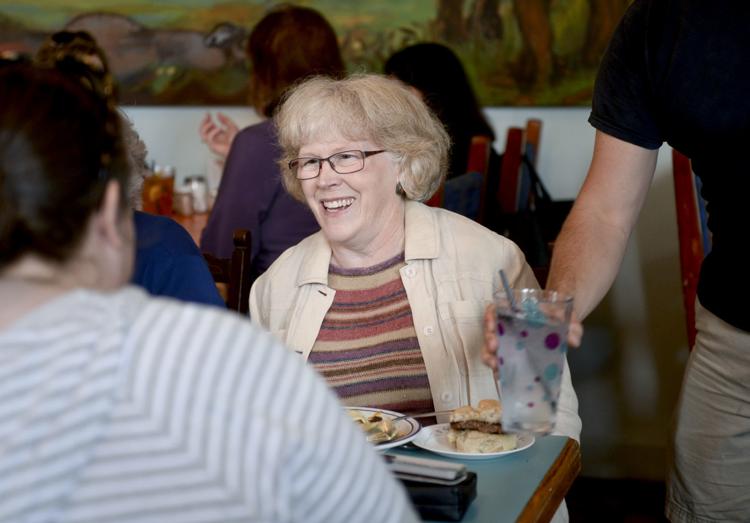 MARY'S GOURMET DINER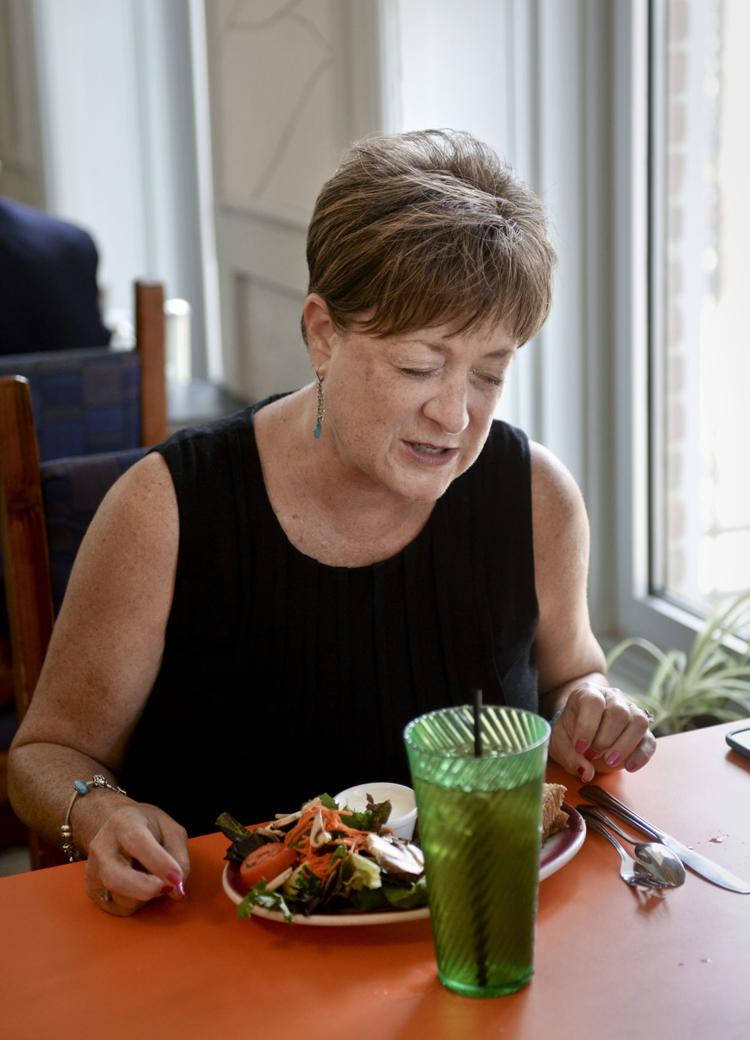 MARY'S GOURMET DINER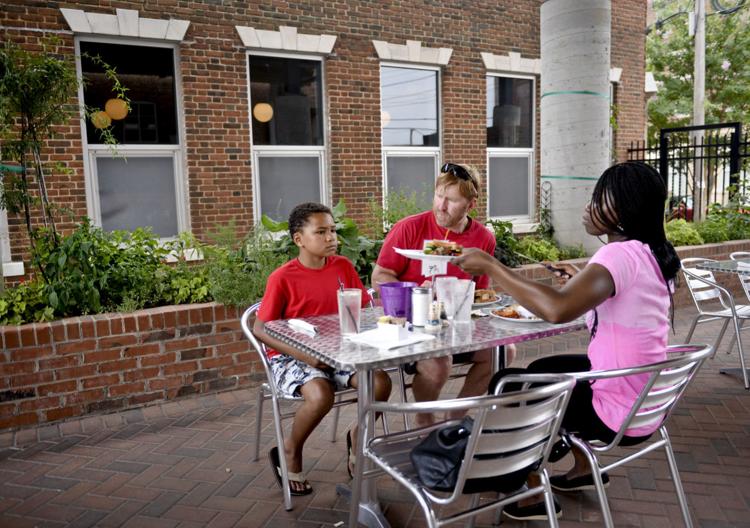 FEA WSJ_1022_Lead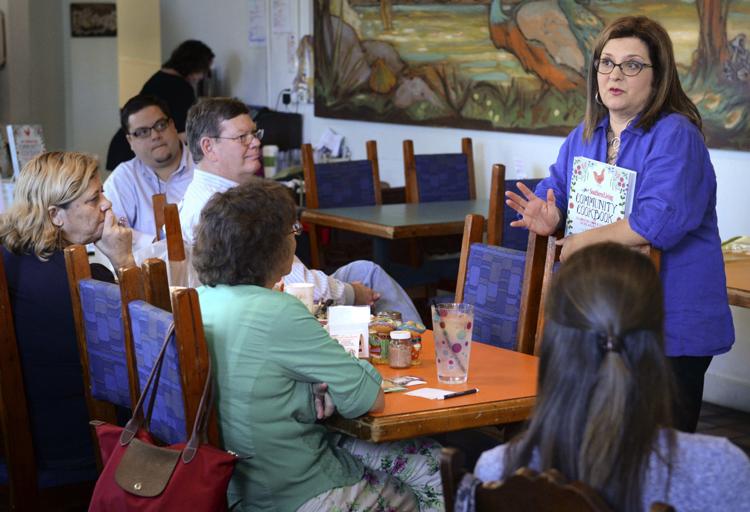 Mary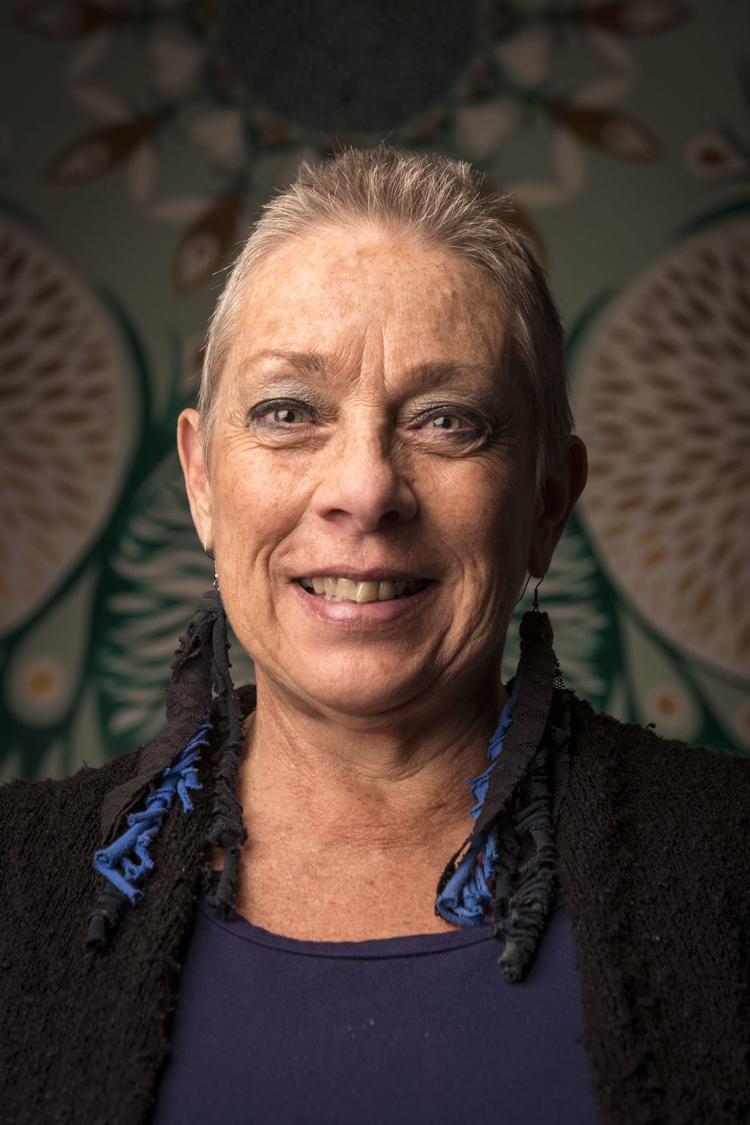 Dowdle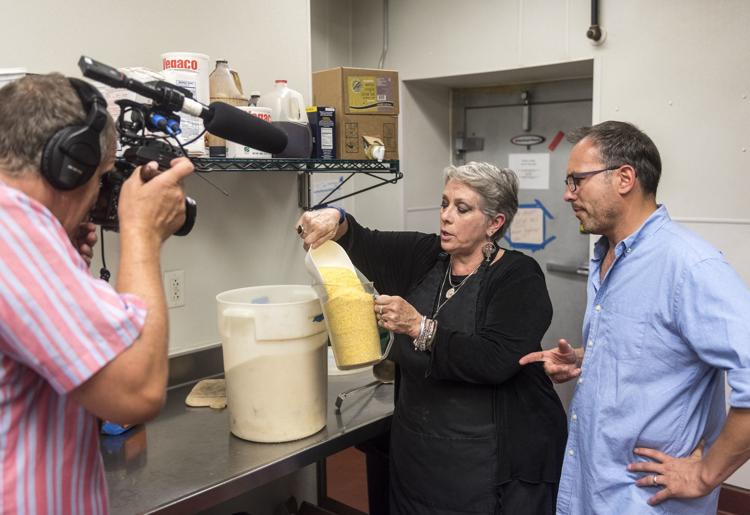 Dowdle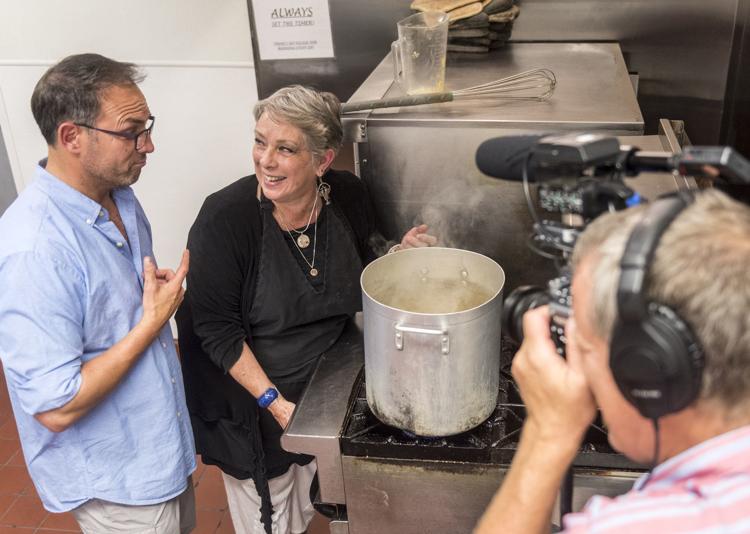 Dowdle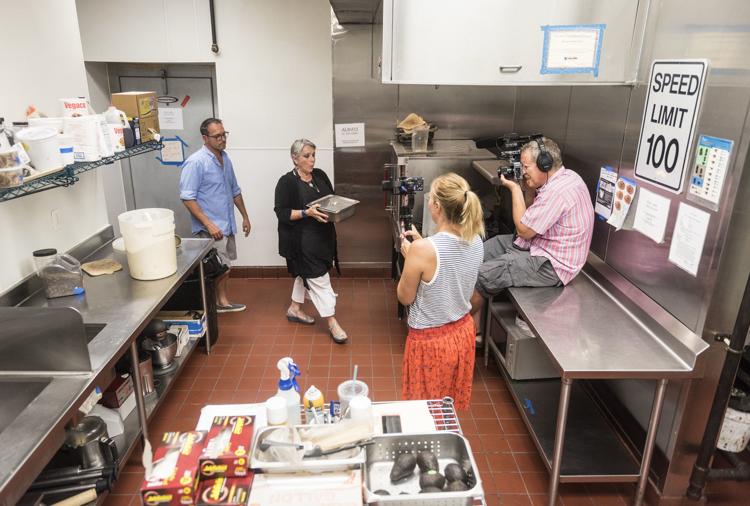 Dowdle
Dowdle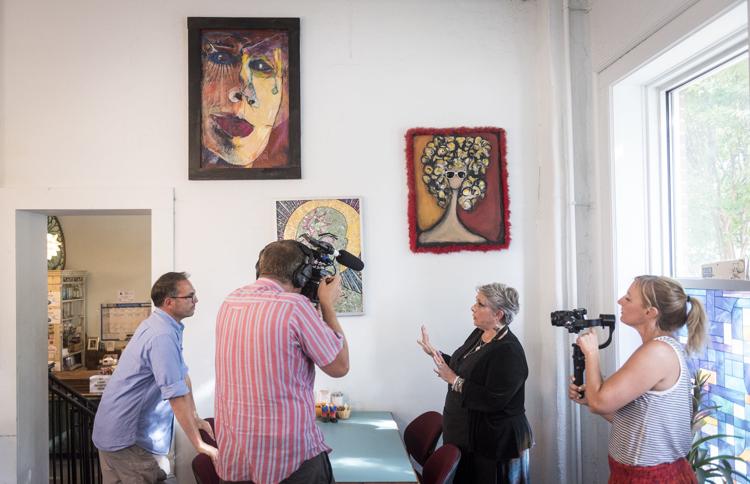 Dowdle
Dowdle
Dowdle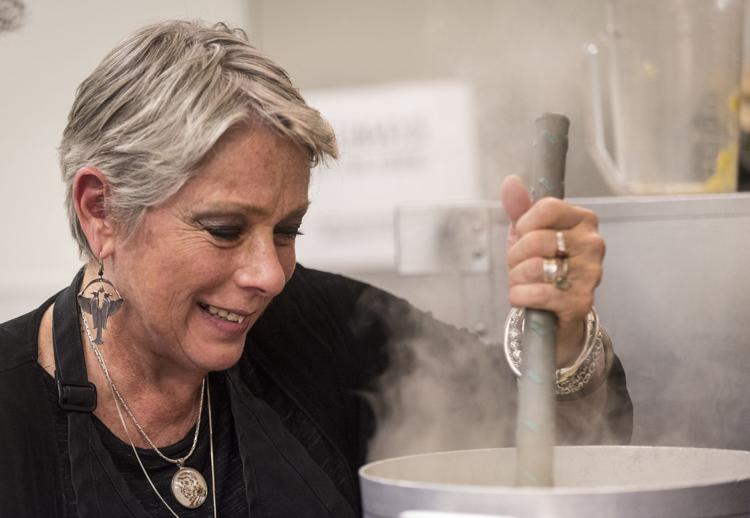 20170802w_fea_foodlead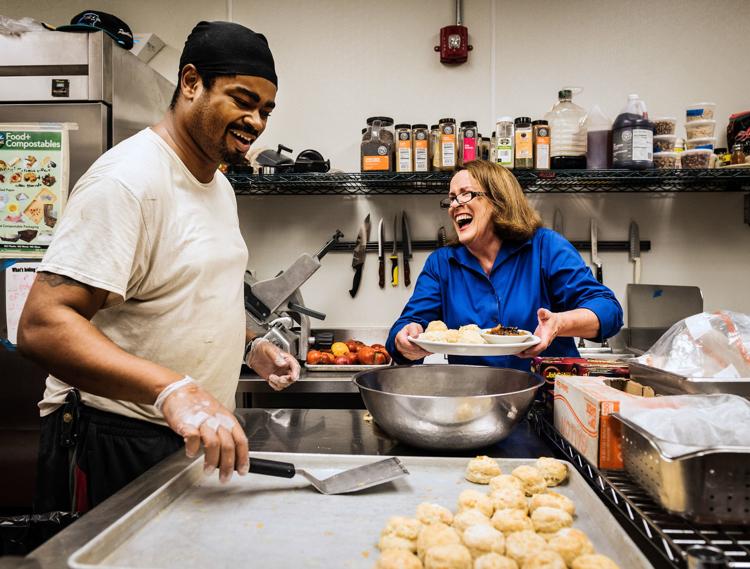 Mary Haglund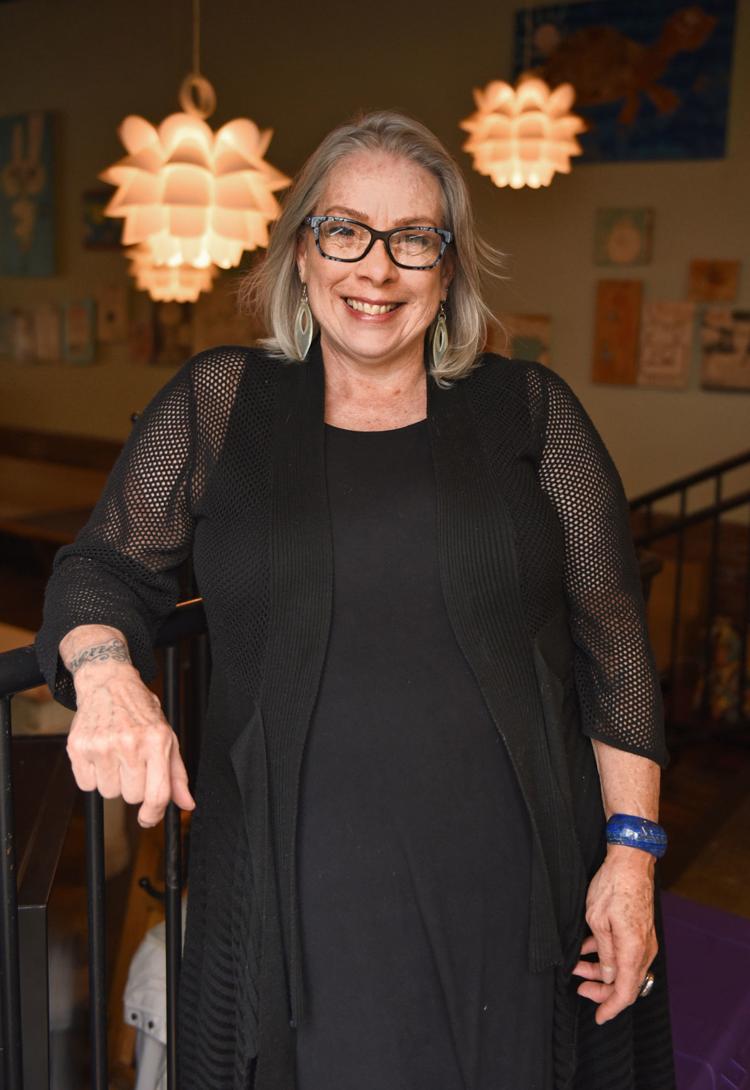 XX HIDE VERTICAL GALLERY ASSET TITLES –