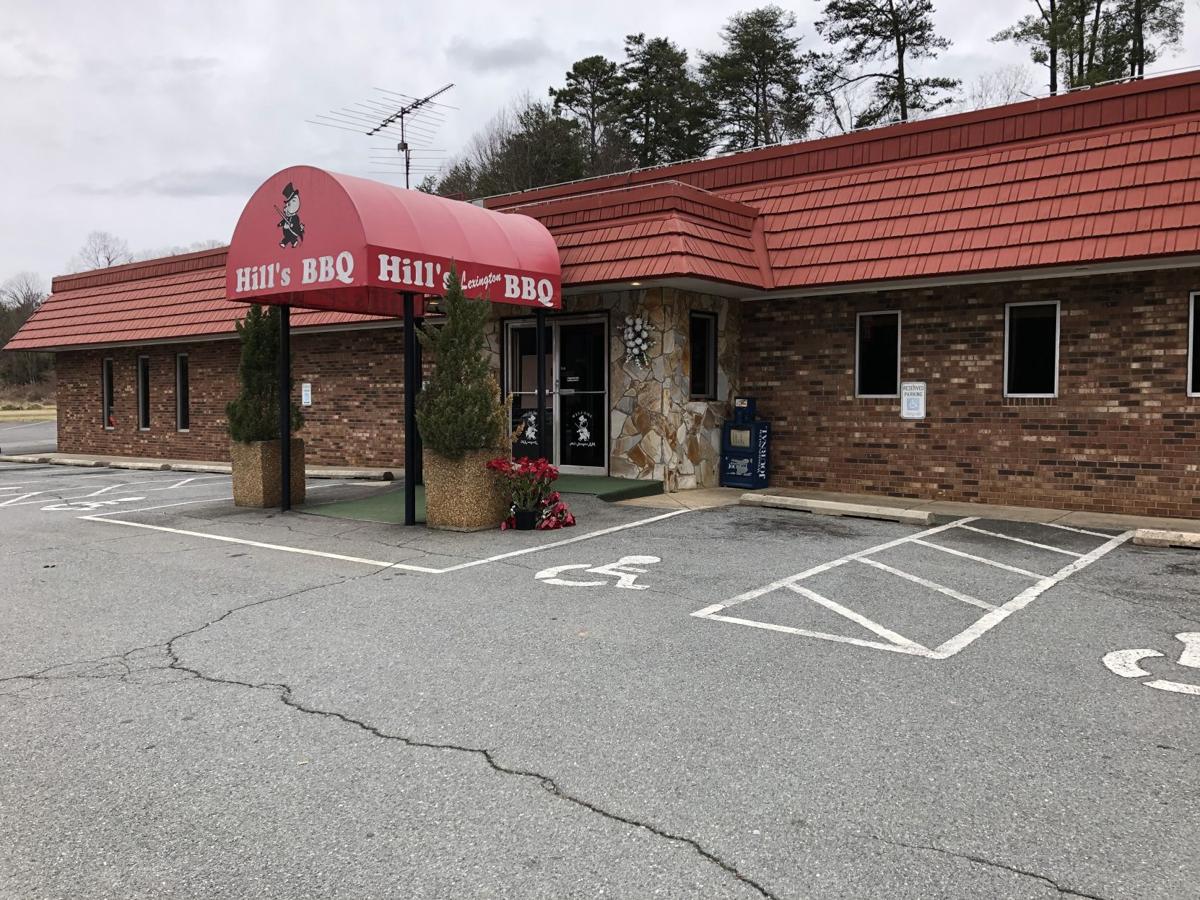 A new restaurant will be coming into the former Hill's Lexington Barbecue space at 4005 N. Patterson Ave.
Brian Davis and Cherie Bottoms plan to open DB's Bar and Grill as early as the end of May.
Davis, who grew up in Walnut Cove, owns Mr. Green landscaping service in Mocksville. Bottoms owns CB's Tavern on Bethania Station Road.
Davis said that DB's will be open for lunch and dinner and will offer a variety of food. The menu will include pulled pork, wings, chicken and waffles, tacos, lobster mac 'n' cheese, and more.
"It's going to be a really broad menu," Davis said. "And we'll have like a different feature every day of the week."
David also said that DB's plans to have a full bar with beer, wine and liquor.
336-727-7394
@mhastingsWSJ