A first-time competitor from Carthage took top honors June 18 at the annual N.C. Food Truck State Championship held in Randleman.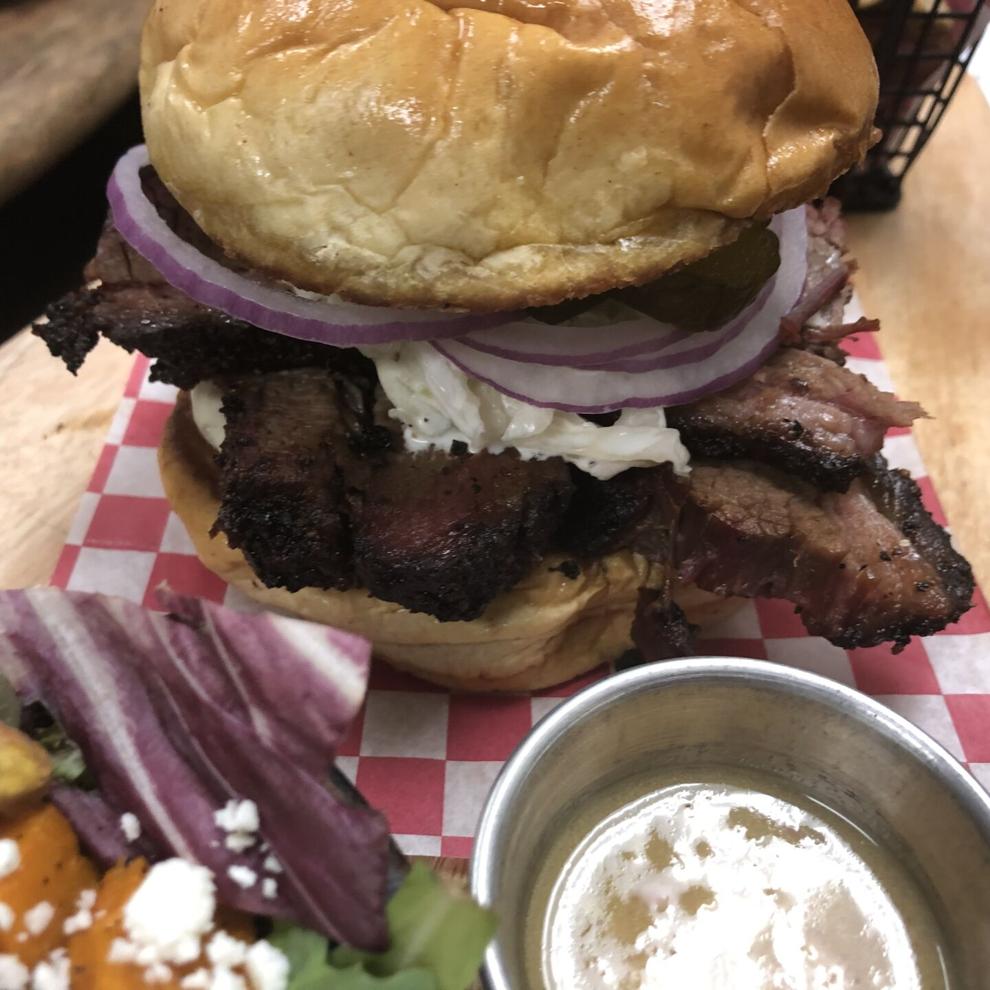 The House of Odell and Luella's — which Dawn Suggs named after her grandmothers — wowed the judges with perfectly cooked brisket, paired with homemade pickles and slaw on a toasted bun, served alongside fresh-cut fries and butternut-squash salad with grapes and pistachios.
Taking second place was last year's first-place winner, Drunken Noodles from Durham, which served Thai curries that were as spicy as they were delicious, featuring from-scratch noodles.
Third place went to Javier's Cocina, based in Shannon in Robeson County, which specializes in tacos. Javier's served the judges its "transmission fluid tacos," filled with flank steak and accompanied with a spicy dipping sauce.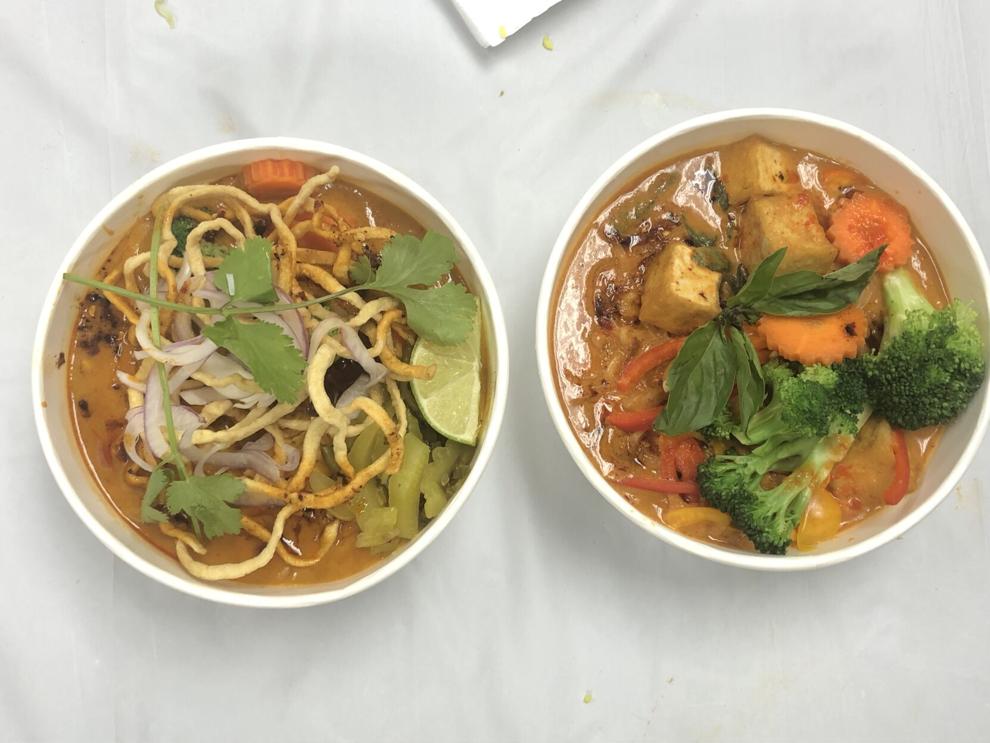 (336) 727-7394
@mhastingswsj