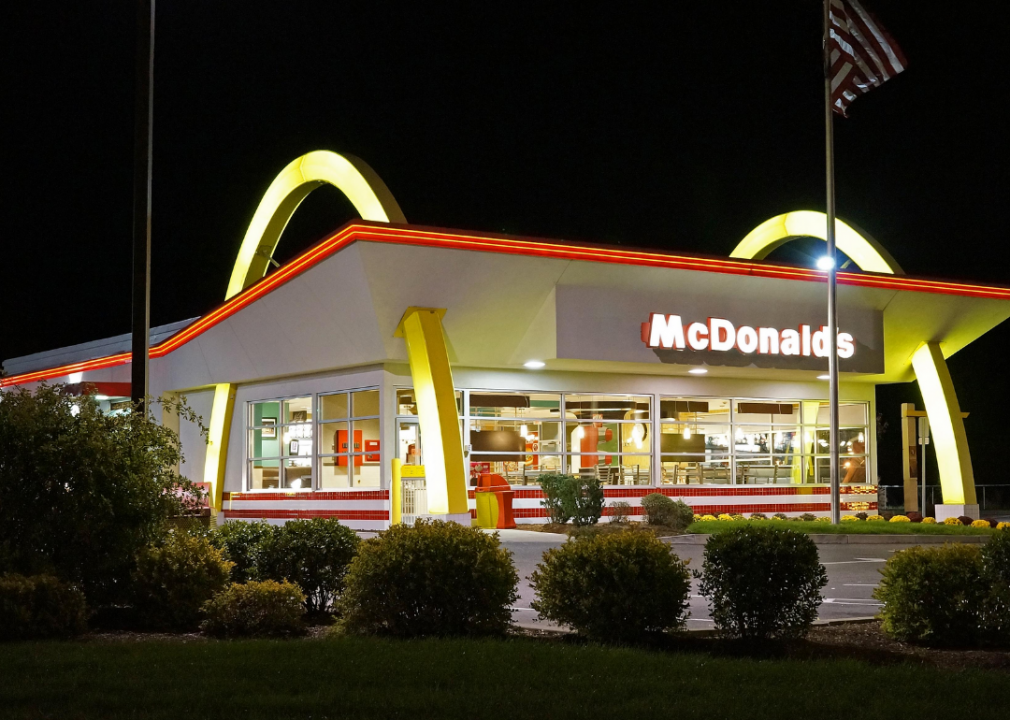 The Nation's Restaurant News, a trade publication, has released its annual listing of the top restaurant chains in the United States, ranked by domestic sales — compiled in collaboration with Dataessential.
The full list covers the top 500 chains. For all of them together, systemwide domestic sales dropped 4.3% in 2020, to $305.1 billion from $319 billion in 2019.
McDonald's once again led the pack, with systemwide sales of $39.53 billion, just a 0.4% increase over 2019. Starbucks was again in distant second place at $18.71 billion, despite a 5.0% year-over-year decrease. And the Top 10 mostly held steady, except that Wendy's rose from No. 7 to No. 5, leaping over Subway and Burger King.
Other restaurants in the Top 20, in order, were Panera Bread, Chipotle, Pizza Hut, KFC, Popeyes, Arby's, Dairy Queen, Little Caesars, Jack in the Box and Panda Express.
For more information, visit nrn.com.
336-727-7394
@mhastingsWSJ