Some folks say that bacon makes everything better. Whether that's true or not, bacon fans are sure to enjoy this summer showstopper.
Take a fresh ear of corn, wrap it in bacon and throw it on the grill till the bacon gets crispy. What's not to love?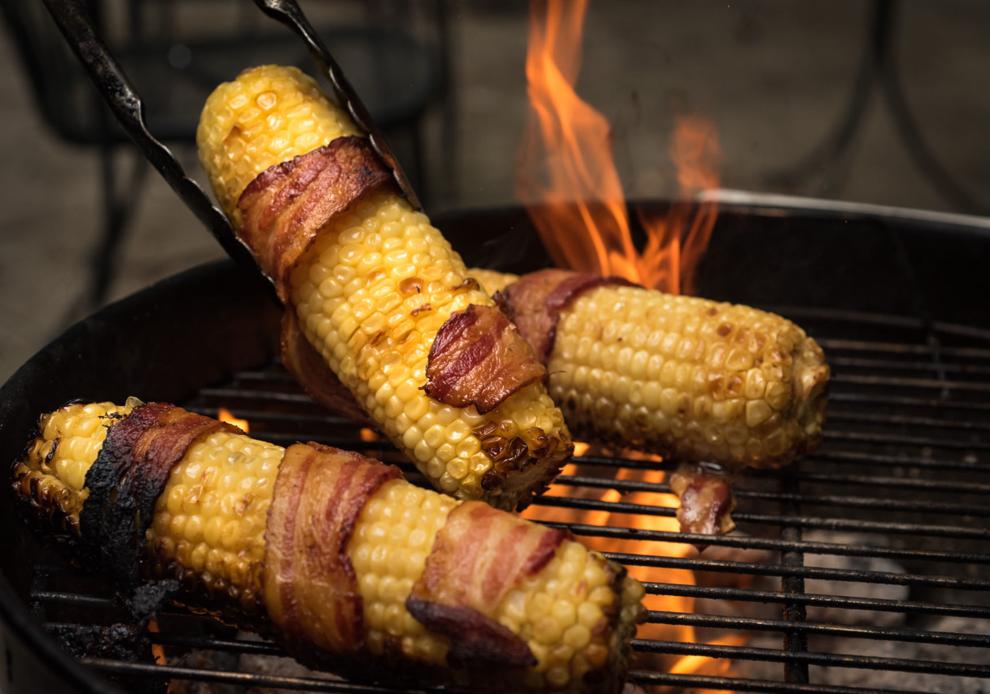 Send requests or recipes to Recipe Swap, c/o Michael Hastings, Food Editor, Winston-Salem Journal, 418 N. Marshall St., Winston-Salem, NC 27101; or email to mhastings@wsjournal.com. Please include name, address and a daytime telephone number. Previously published recipes are available in the Recipe Database at www.journalnow.com/swap.