On Dec. 31, Ronnie Horton, the owner of Ronnie's Country Store, will say goodbye to nearly 60 years in the grocery business.
Ronnie's is closing at 642 N. Cherry St., 27 years after Horton bought the old W.G. White store — though new owners plan to reopen it a few blocks away in the old Woolworth's building at 408 N. Liberty St.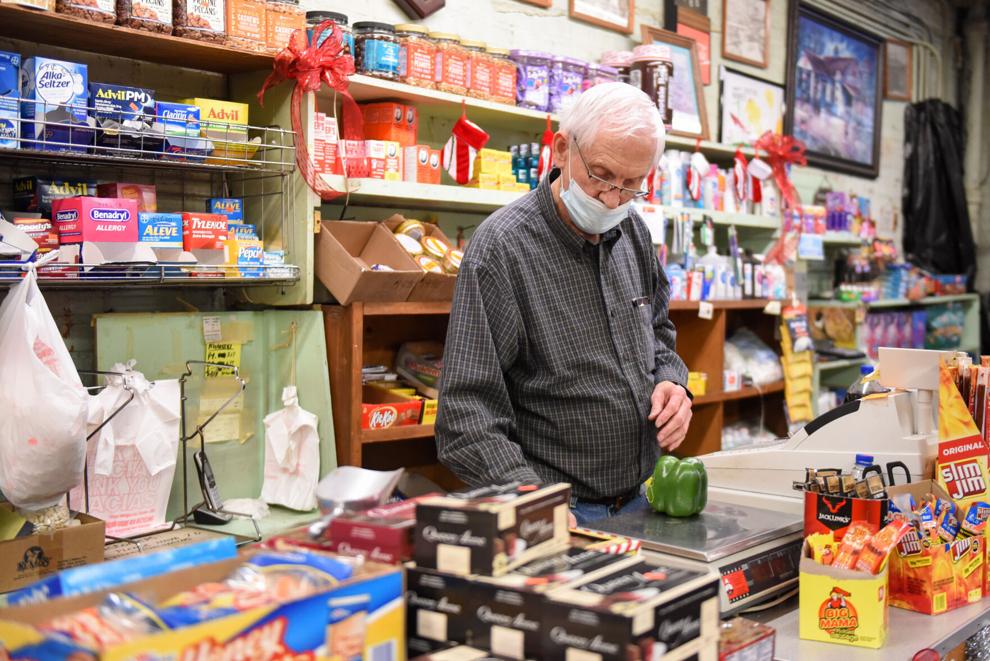 It's a big change, though, partly because W.G. White was in that space for decades before Ronnie's — and White's had started back in 1925 just across the street (in the playground of the Downtown School) before a fire in the 1960s necessitated a move.
Horton, 73, said that it's time to retire. It's been a long career, but, surprisingly, he has worked for only two other companies before becoming his own boss in 1994.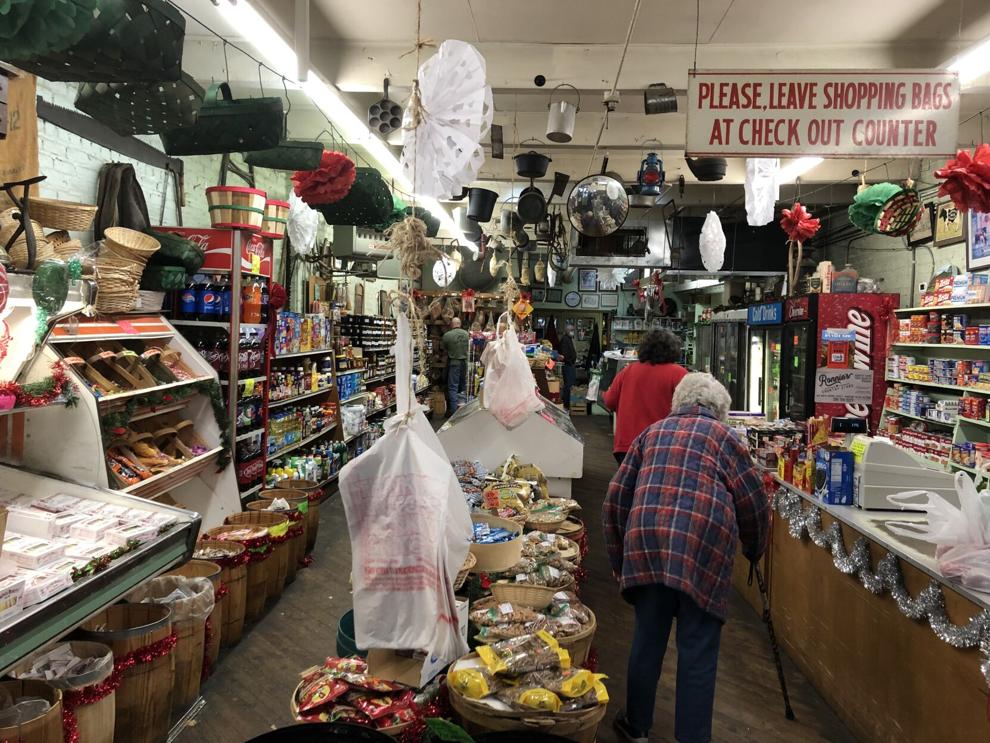 Horton was just 12 years old when he went to work at Felts Grocery, a curb market in Stanleyville. "Mr. Felts just had me doing odds and ends there at first but I stayed there for 15 years. When he built a new building, I opened up that store and ran it," Horton said.
He even met his late wife, Carolyn, at Felts. She was a customer there. "I was hunting and fishing and didn't have much time for girls," Horton said. "But eventually I asked her if she would like to go out and get something to eat. She then asked me if I would go to church with her."
Horton hadn't been a church-goer up until that point, but he went with Carolyn. That led not only to his marriage a couple years later, but also to a 50-year relationship with Freedom Baptist Church in Rural Hall.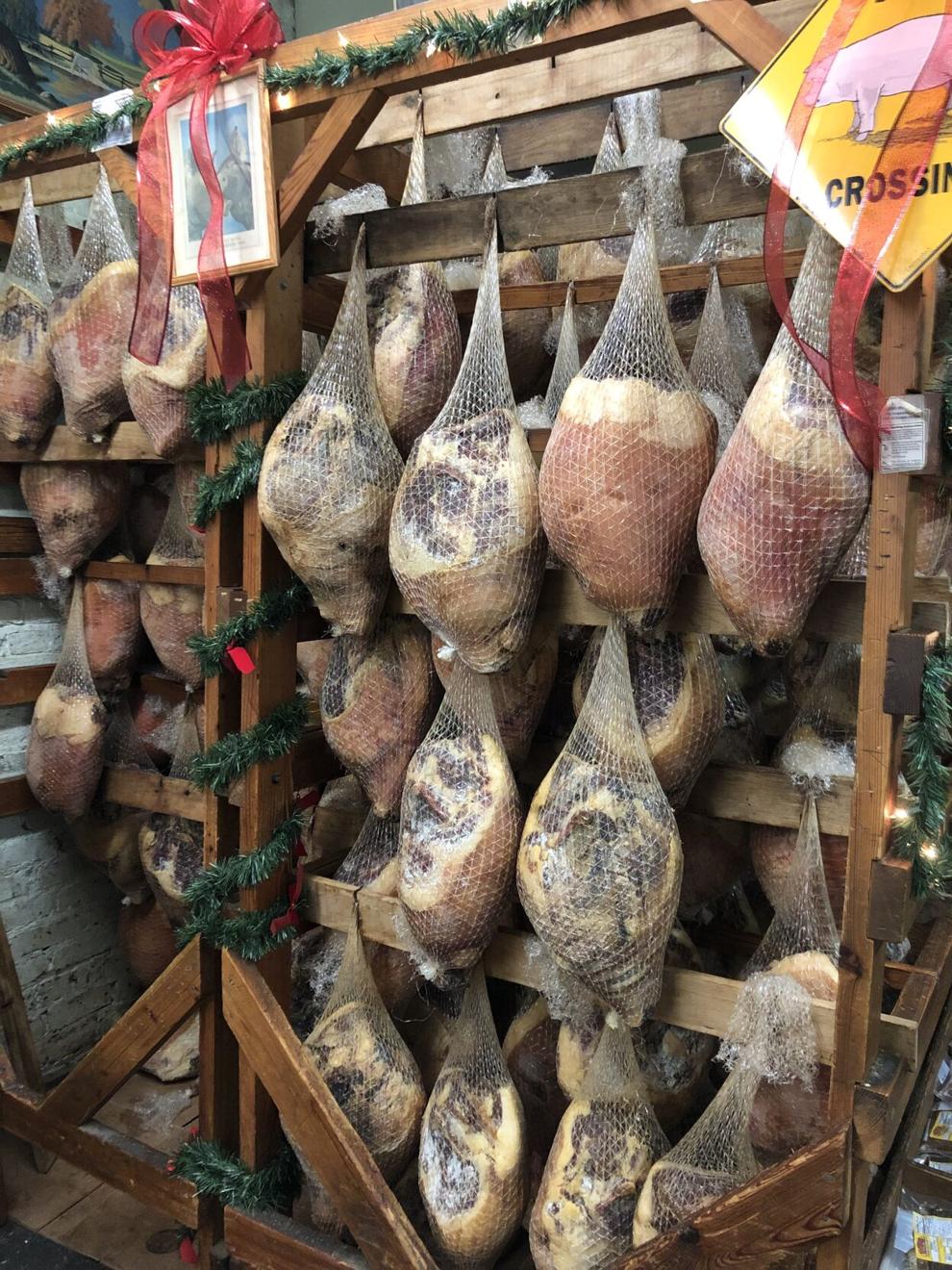 That in turn led him to leave Felts — where he was often called to work Sundays. He ended up working for Ben and Carl Lanier, who owned Mount Tabor, Grandview and Paragon supermarkets. Horton went to Paragon. After a couple years, he became assistant manager under manager Ernie Widner and he stayed there 16 years, from 1978-1994.
All this time, Horton knew about W.G. White's. In fact, he grew up in the neighborhood. One of his first homes as a baby was around the corner on Oak Street, where the Rescue Mission is. It was a former hospital that had been turned into apartments. Horton's father even worked part time at White's for a brief period.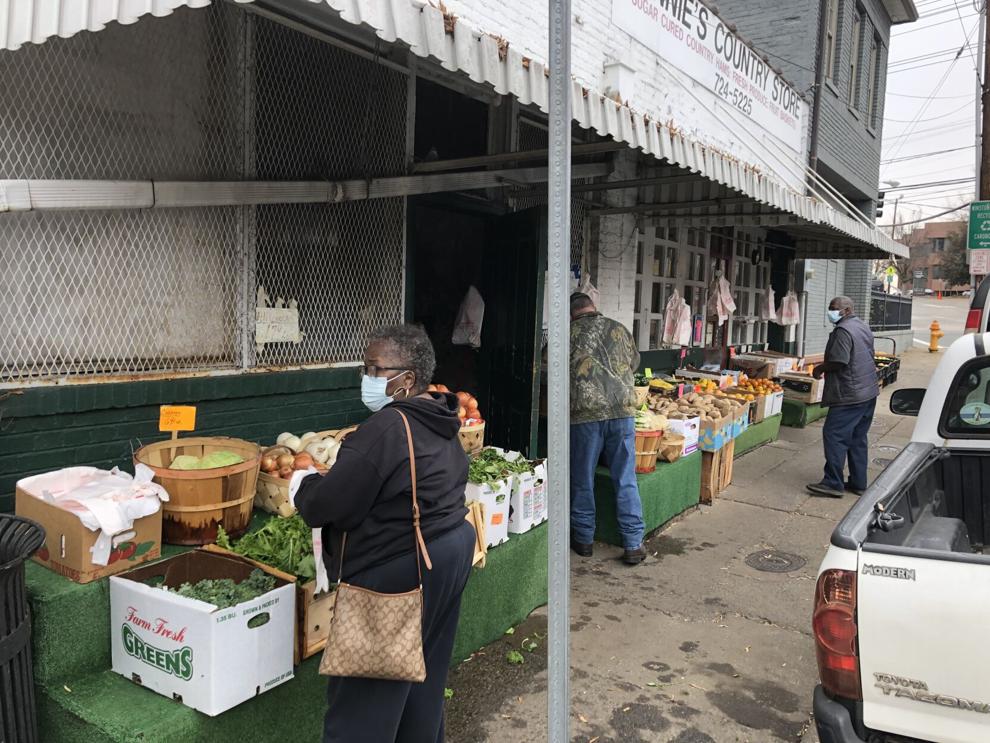 Over the years, Horton kept in touch with the White family. "One day I was in here talking to Doug (White), and out of the blue he asked me if I would want to buy the store."
It turns out that Horton was already thinking about leaving Paragon, and had even scouted out a few locations for his own store. The Whites, meanwhile, wanted to get out of retail so they could concentrate on their wholesale business in Mocksville. "We made the deal with a handshake," Horton said.
He took over in November 1994. Horton said that Doug White actually suggested he change the name to Ronnie's. "But the White's sign outside had good paint on it, so I waited a couple years till it needed painting to change that."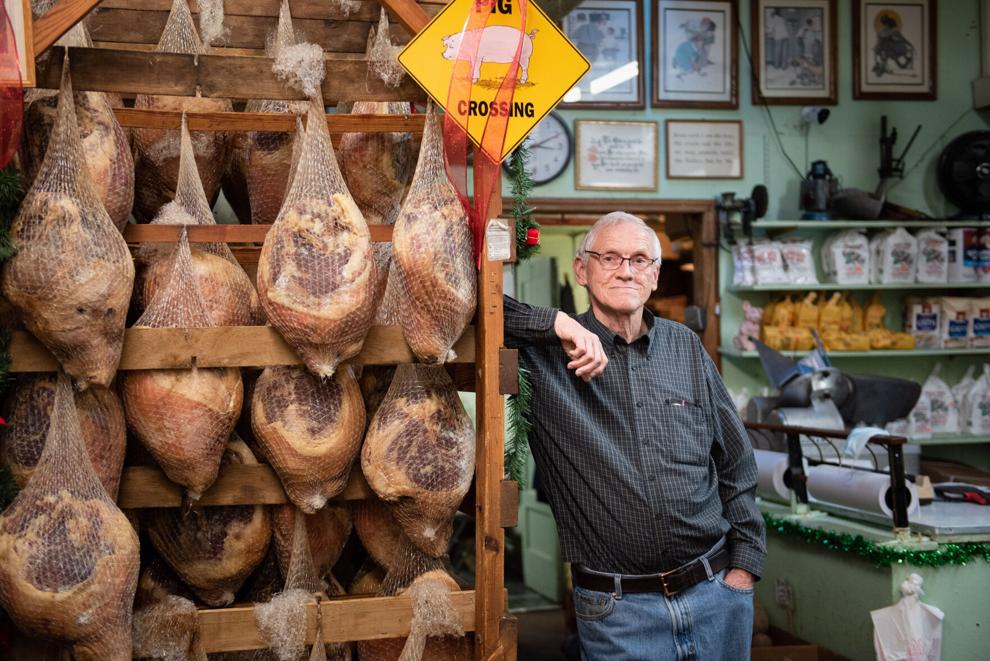 Horton's wife, who previously had worked in stores alongside him, came to work at Ronnie's. "And my sons started here as bag boys." Son Brian is still there.
"And all along I've had this great pool of retired people working here — a lot of them from my church, people who just wanted something to do, people who would help me out."
When Horton bought White's, he kept it just as it was. "We knew not to change anything. People would tell us," he said with a laugh.
"We still have the same sausage and egg box. That's still the same slicer White's had in here. I did put in the barrels for the beans, but almost everything else is the same — everything is even in the same position in the store."
Horton had been thinking about retiring before the COVID-19 pandemic hit. "Then I got real serious and called a real-estate agent," he said.
Horton said that the pandemic has been hard for personal and professional reasons. He closed Ronnie's for a couple weeks early on, just to regroup. Because downtown was so empty last spring, he decided to reopen just three days a week instead of five. It turned out to be a good move. "Before I had a few people coming in here and there all the time. Now they all just come Thursday, Friday and Saturday, so we're really busy those days. Business actually has been good because people have been cooking more."
Still, he said he feels ready to retire. "I feel it in my knees and my legs," he said. He caught COVID in January (despite masking up at the store) and has felt just a bit weaker ever since, he said.
Horton plans to spend more time with family, including his four grandchildren and his brother Roger, who has been battling cancer the past few years. He also plans to volunteer more at church.
Horton has sold the business to Simon Burgess, who brought on Joseph Correll as a managing partner of the new store. They hope to open the new Ronnie's on Liberty Street at the end of February or beginning of March. (Horton is selling the Cherry Street building separately.)
Burgess is the managing partner of Mayfair Street Partners, which renovated Hotel Indigo on Fourth Street and is getting ready to open the ROAR food hall on Liberty Street. Correll is an operating partner in ROAR.
Correll said he hopes to recreate Horton's success and old-time atmosphere. "The ham, the beans, the honey and jam — none of that is going anywhere. We are going to try to recreate Ronnie's as much as possible," he said. Correll added that even the paintings and other antique items that adorn Ronnie's will be in the new store, but he did say he might add a few things like fresh baked goods and coffee.
Ronnie's regulars worry about the store changing. Horton cautioned everyone to keep an open mind.
"People have asked me about them, if the store is going to be the same," Horton said. "I say, 'Give the guy a chance.' He's investing his time and money in this, and he's excited about it."
But Horton said it wasn't just one factor that made Ronnie's successful.
He credits his success with keeping the store well stocked and offering good quality and personal service, and with trying to carry items that people couldn't easily find elsewhere.
Country ham — which everyone can smell when they walk in the door — always has been a best-seller, available whole, sliced, however the customer wants it. Horton got hams from W.G. White until it went out of business. More recently, Frank Corriher has supplied them. Horton said peanuts — which he sells about a half-dozen ways: shelled, unshelled, etc. — have been popular, too, along with the produce, the selection of about 100 candies sold by the piece, and all the jams and jellies.
"I learned early you have to keep the store full. If a store isn't full and people come in and can't find what they want, they don't come back."
But that doesn't quite explain how Ronnie's lasted 27 years in a city saturated with supermarket chains, farmers markets popping up all over, and even modern, urban versions of Ronnie's drawing the local-food crowd.
Horton's best explanation is personal service. He told a story of regularly visiting a chain store for several years. The manager was usually easy to spot, and Horton would greet him each time he shopped. The manager never acknowledged him. "If you just smile, or say, 'Have a nice day,' that makes a difference," he said. "We always talk to people here. People respond to kindness."
Photos: Ronnie's Country Store
Ronnies Country Store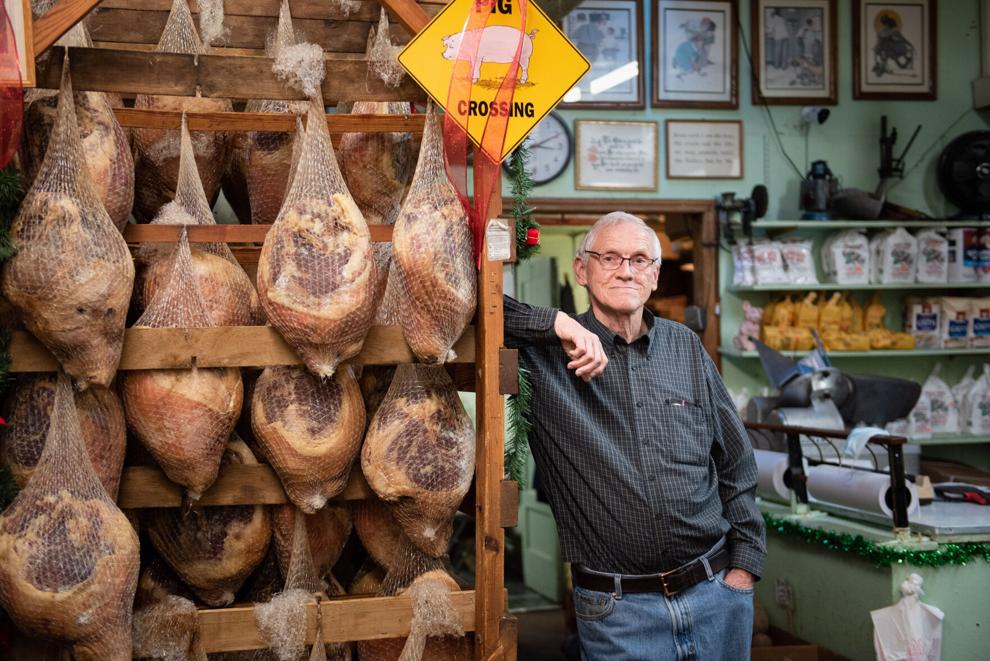 Ronnies Country Store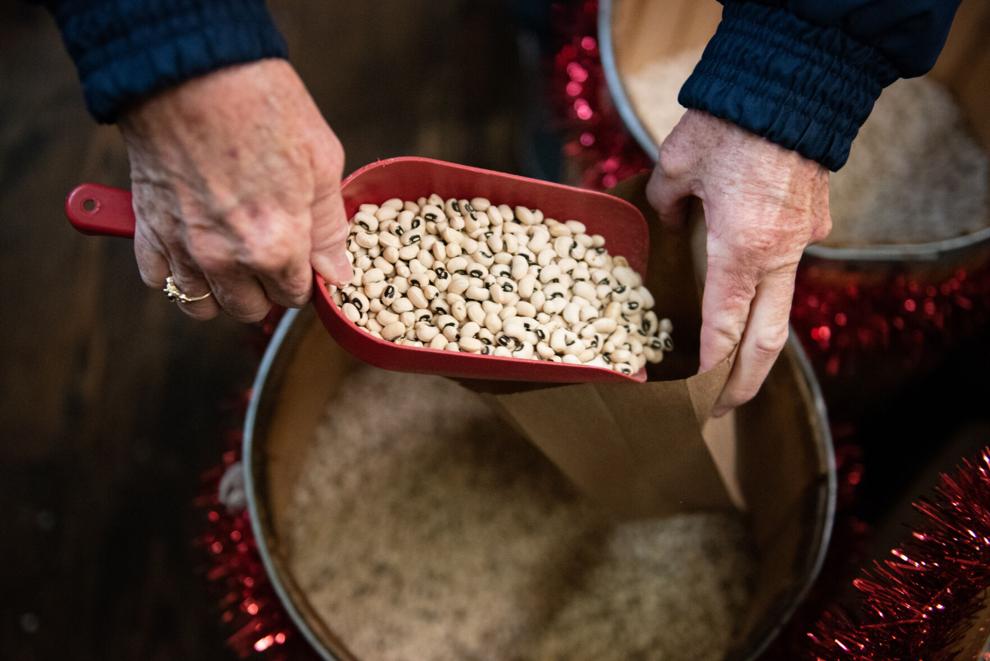 Ronnies Country Store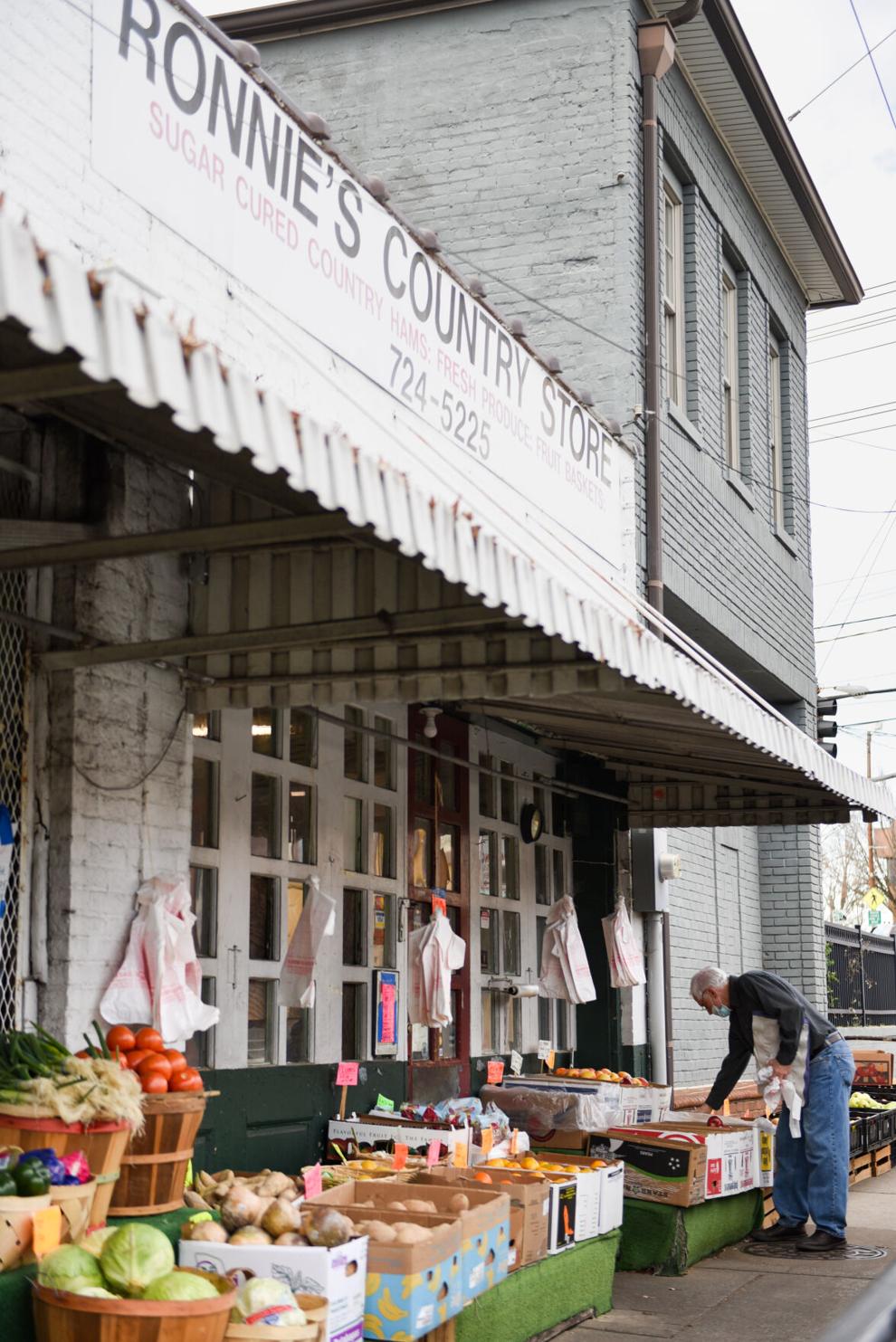 Ronnies Country Store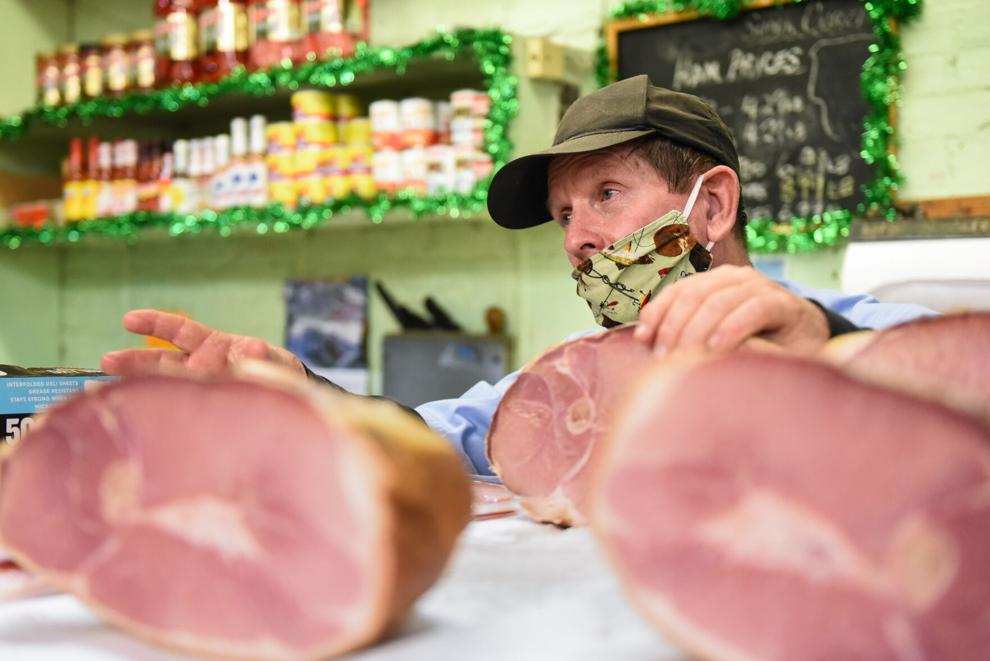 Ronnies Country Store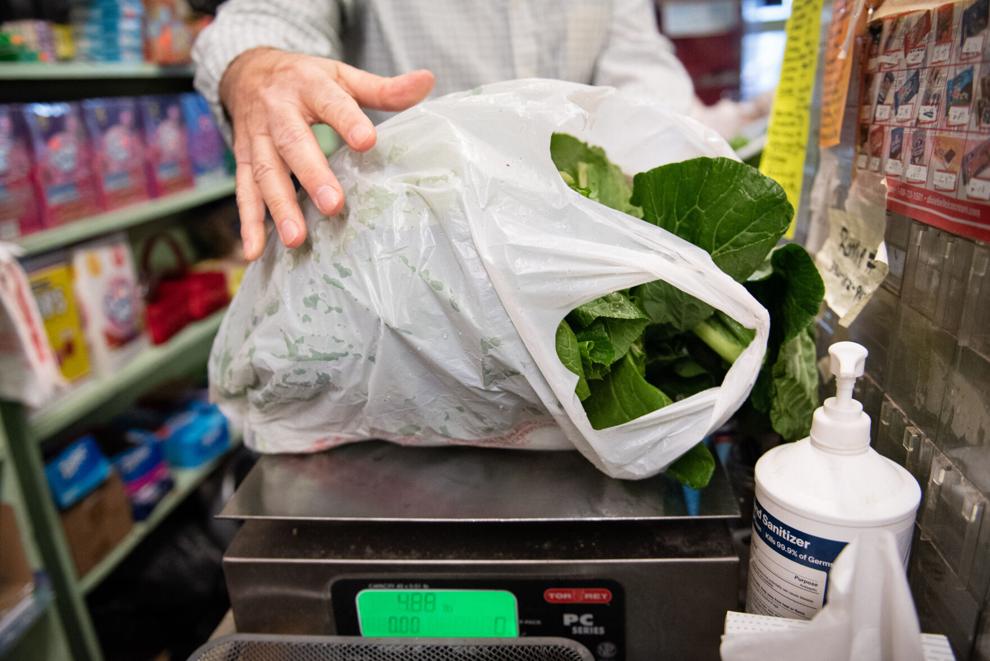 Ronnies Country Store
Ronnies Country Store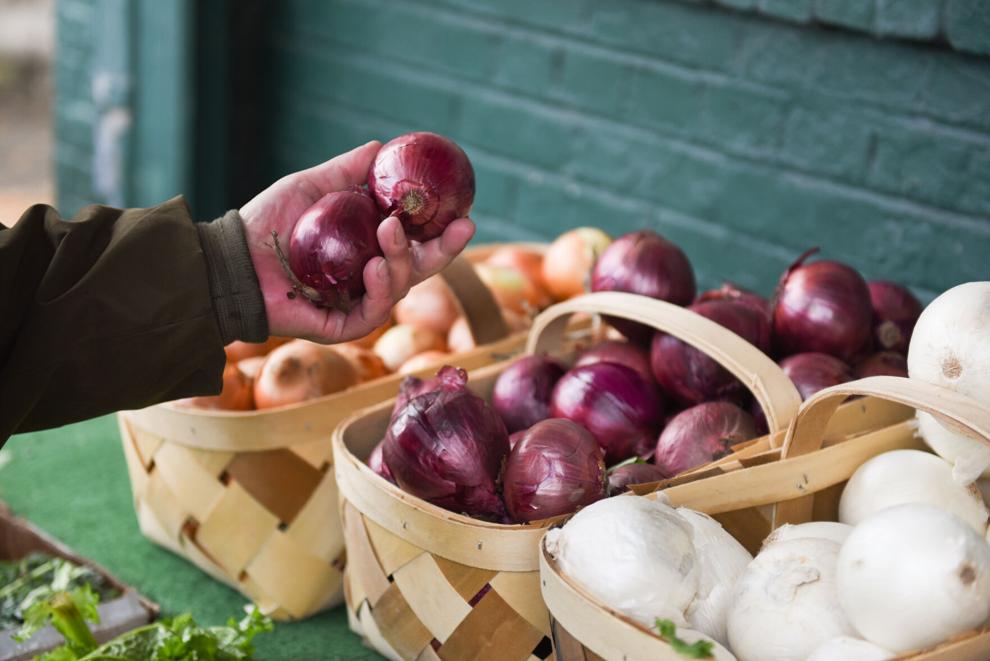 Ronnies Country Store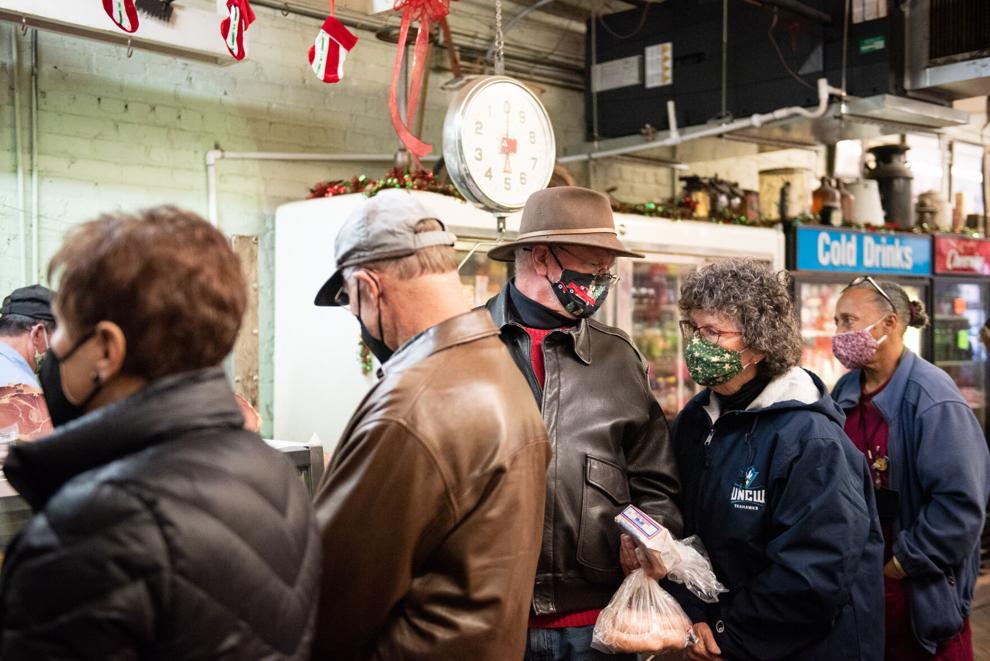 Ronnies Country Store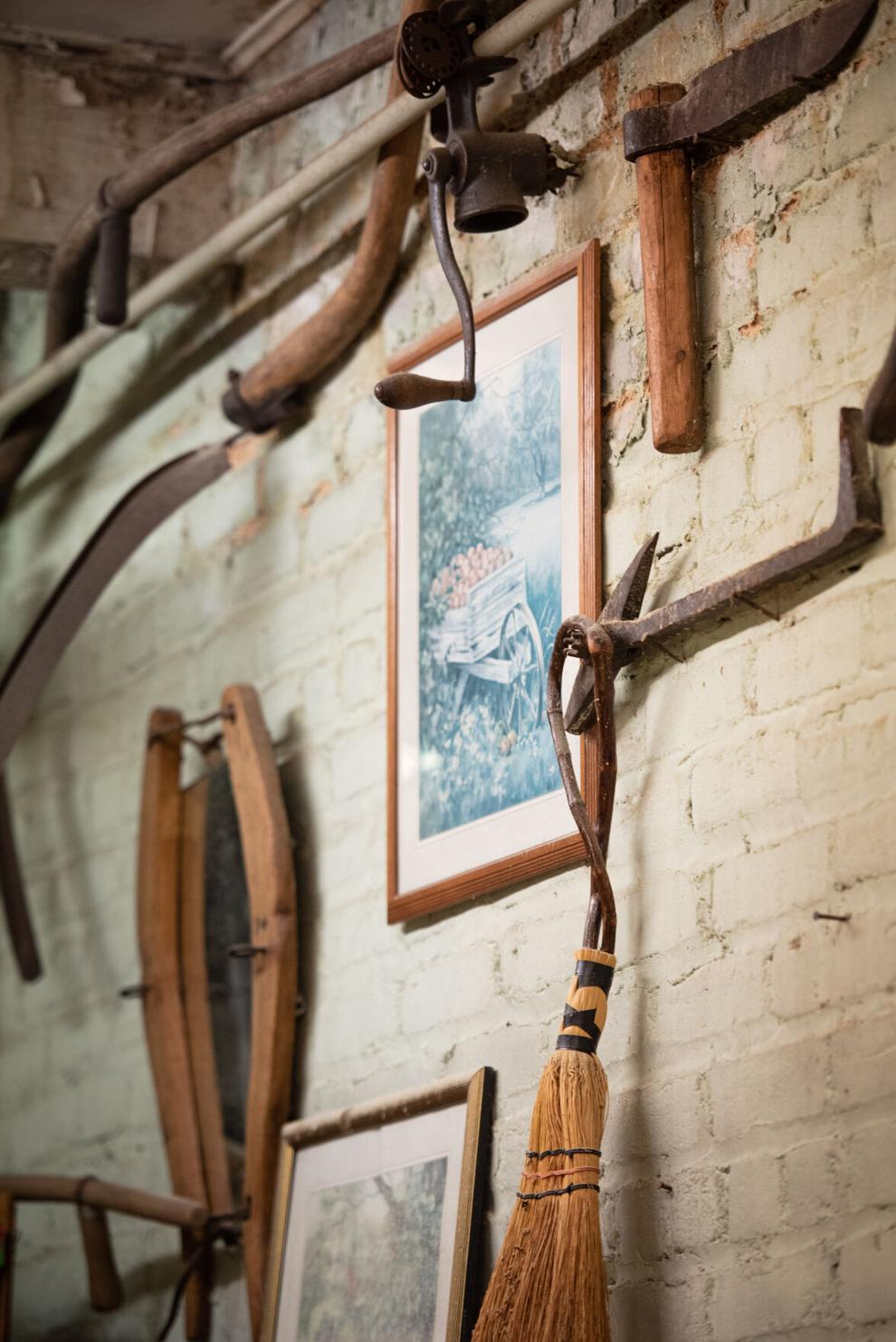 Ronnies Country Store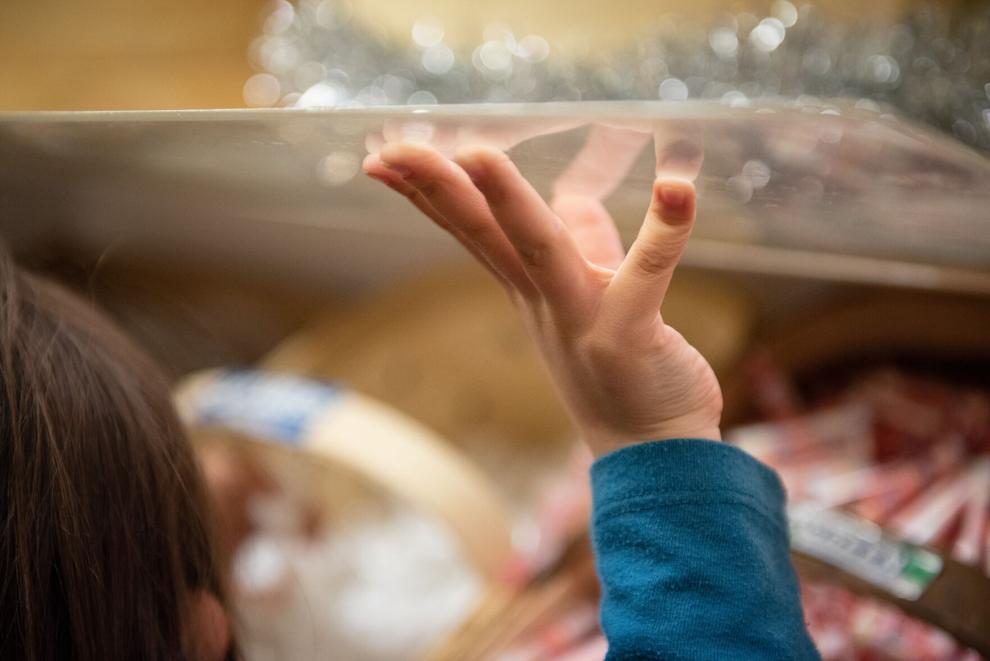 Ronnies Country Store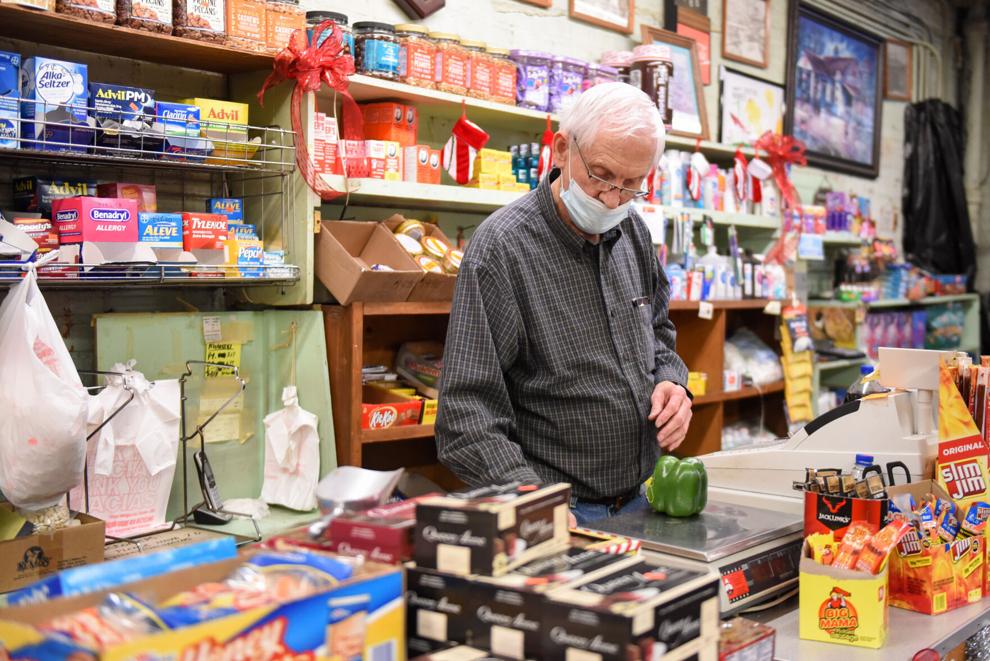 Ronnies Country Store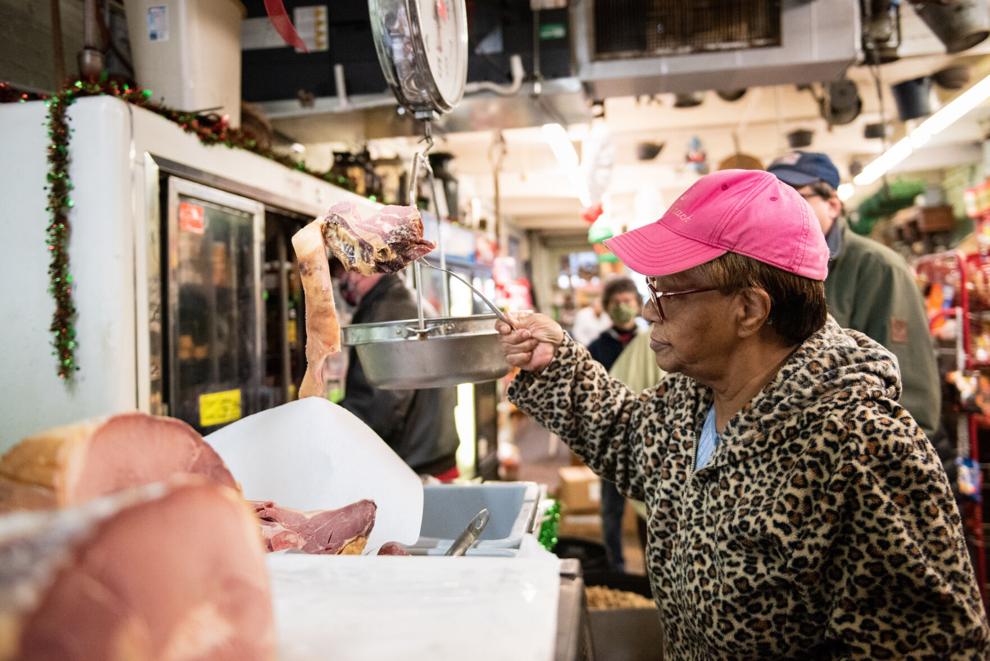 Ronnies Country Store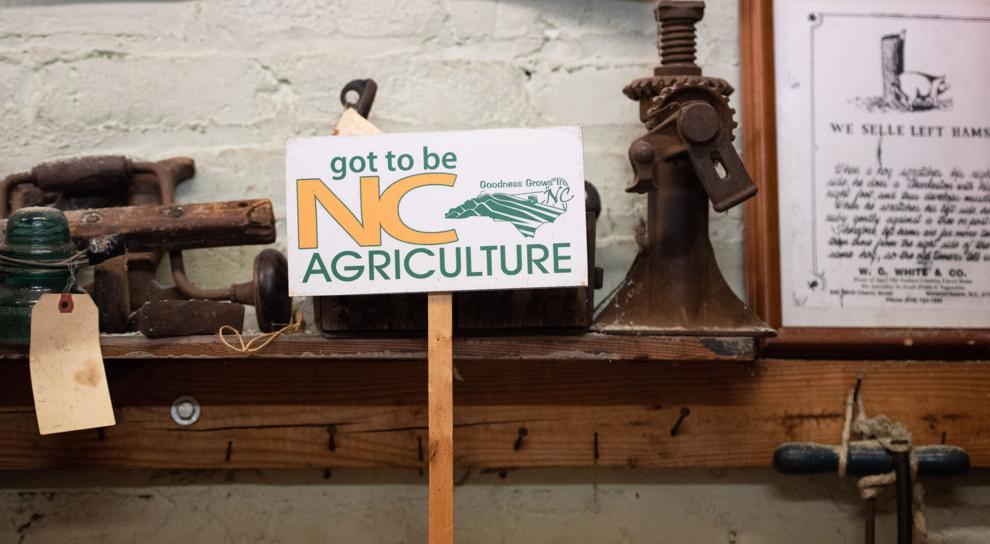 Ronnies Country Store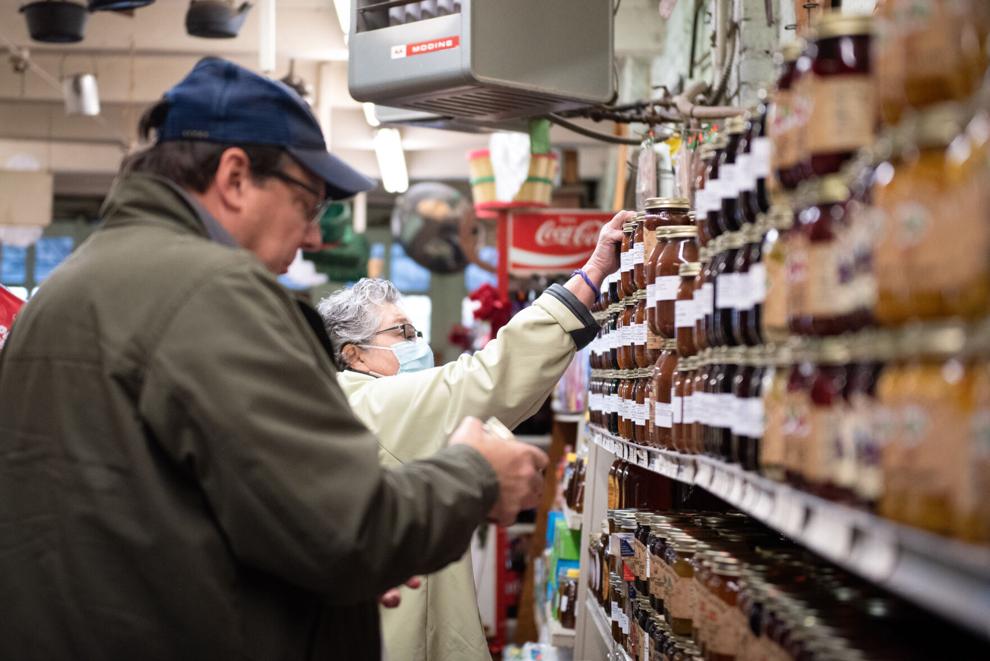 Ronnies Country Store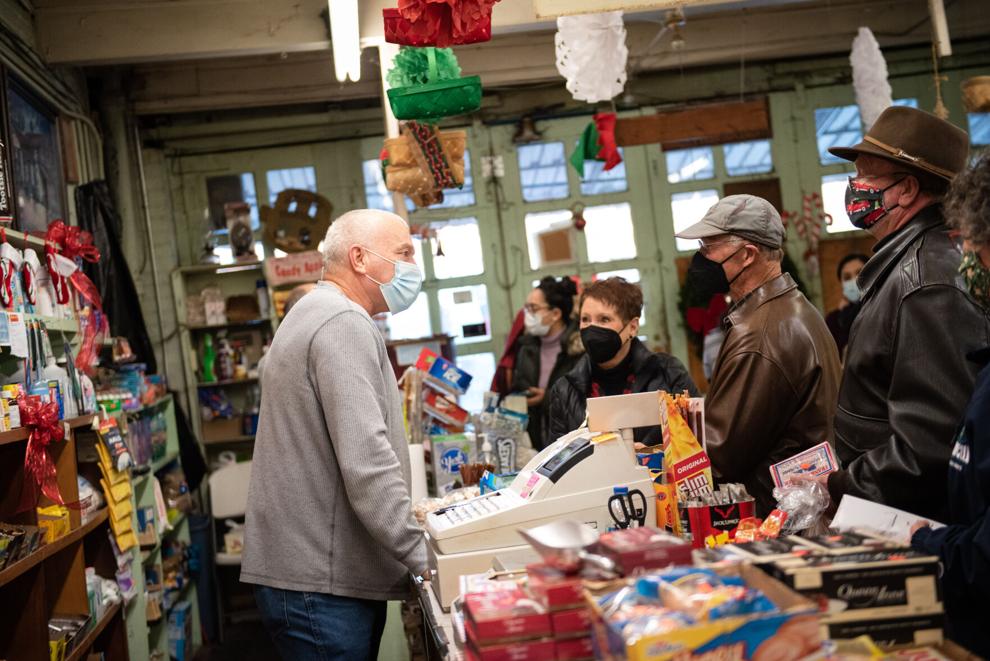 Ronnies Country Store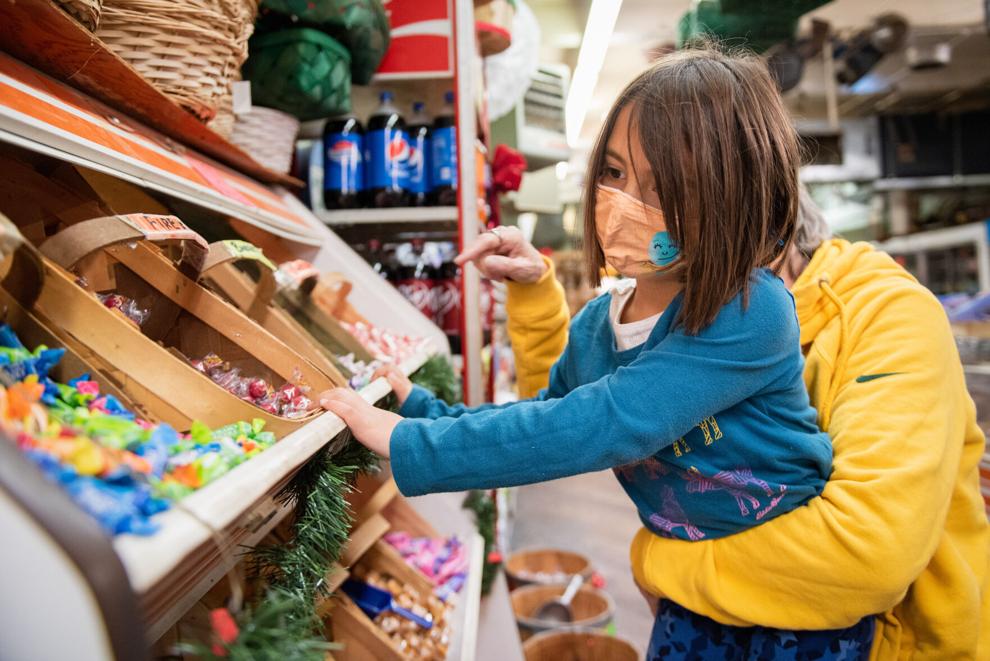 Michael Hastings: My top 5 dining stories of 2021
The effects of the coronavirus pandemic continued to dominate local restaurant news in 2021. There were fewer closures this year and a welcome return of customers to dining rooms. Still, many restaurants had an even harder year than 2020 as they dealt with a labor shortage, price increases and supply-chain issues with everything from takeout containers to cooking oil to liquor.