So much of the Thanksgiving menu is determined by tradition — and you really don't want to mess with holiday tradition, especially when it involves messing with people's food.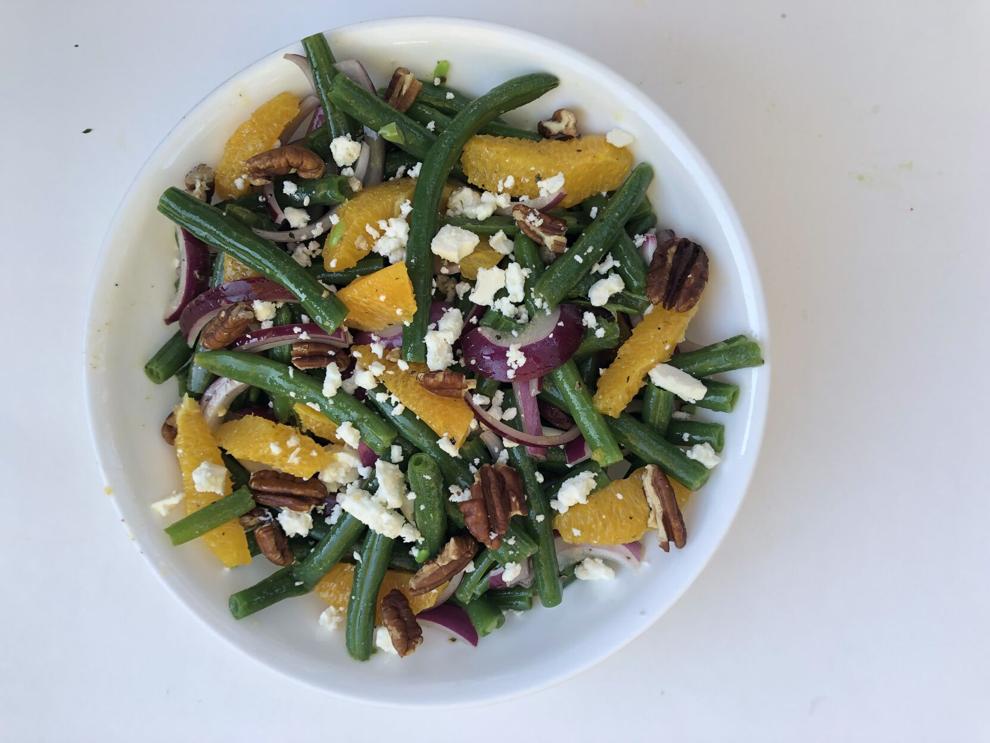 At the same time, trying new things is always good. And the one part of the holiday meal where I like to both cook and eat something different is usually with the side dishes.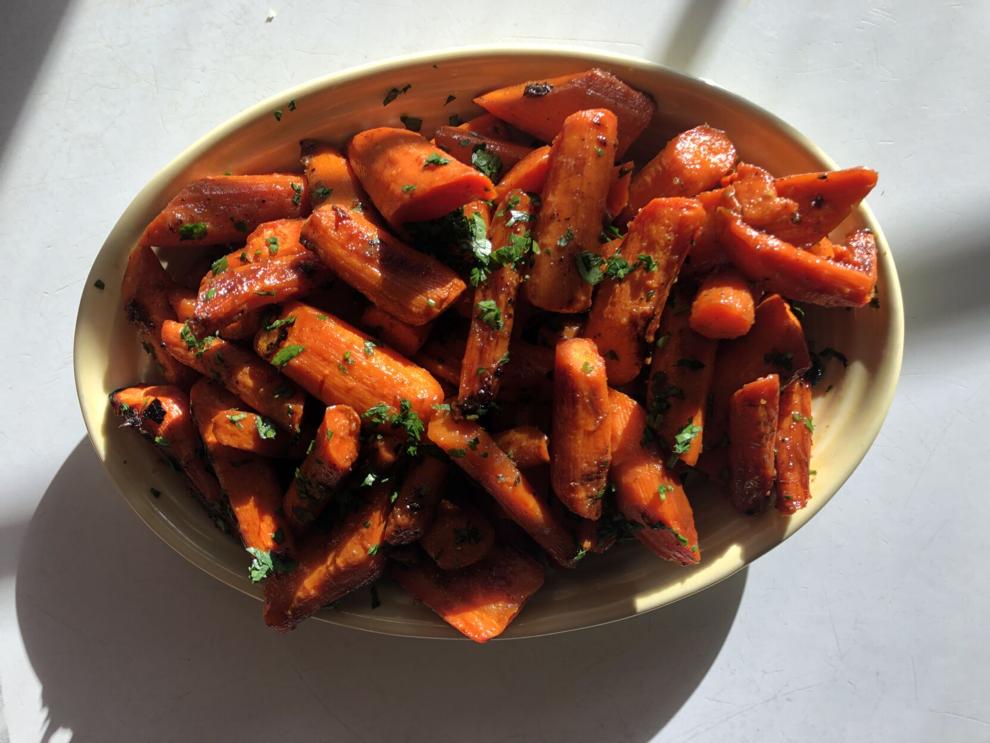 I don't mean taking away any of the classic and expected sides but simply adding one new side — or no more than two — to the mix.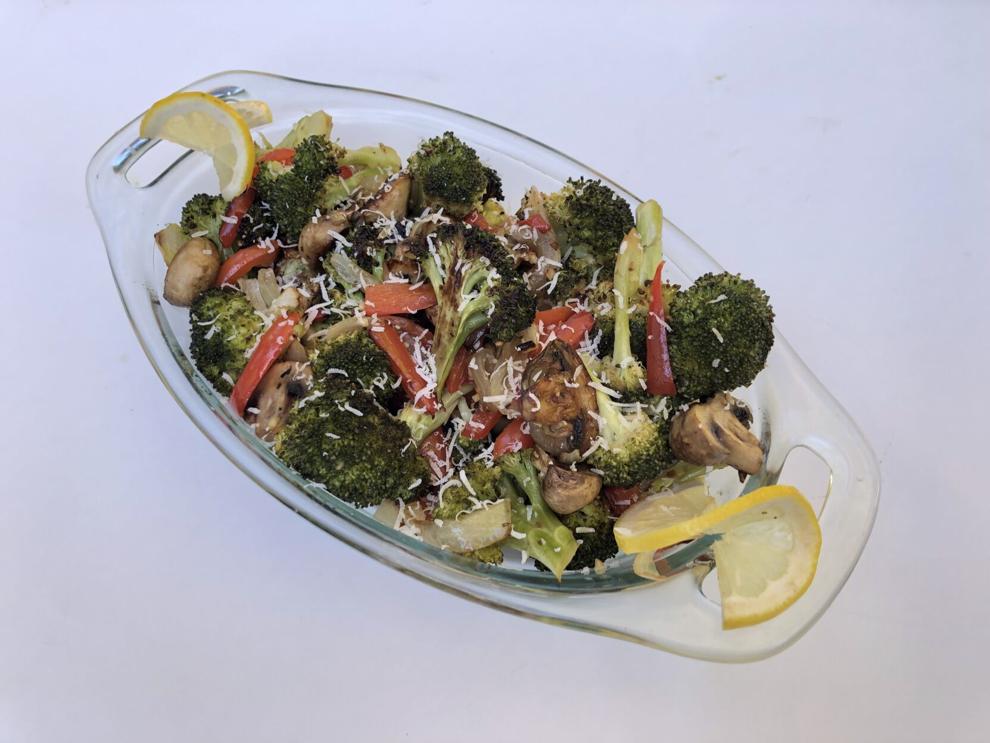 Here, I offer a few options of vegetable dishes that are relatively light and quick and easy to prepare. One is a salad that can be made ahead of time. Two others are roasted vegetables that are in and out of the oven in about 30 minutes or less.
I avoided starches, because the standard Thanksgiving menu usually already has plenty of those between mashed potatoes, sweet potatoes, stuffing and rolls.
During the summer, I like green beans in salads with fresh tomatoes. Here, I pair them with winter citrus. Orange segments and green beans lend eye-popping color to the table, especially if you top them with the optional feta cheese — which also lends a bright tang and creaminess to the salad. Sometimes, I like to sprinkle a few pecans on top, too.
Speaking of oranges and color, I made some roasted carrots with a mix of orange juice, butter and maple syrup. They are barely sweetened. And they also have a hint of spice from small amounts of cayenne pepper and ground cumin. You can put the carrots in the oven after you finish roasting the turkey. The carrots can cook in about the same amount of time it takes to rest and carve the bird.
And a side of roasted broccoli and mushrooms can be cooked right alongside the carrots. Those mushrooms — along with onions, red bell pepper and a good dose of garlic help give the broccoli added interest and flavor. But if you really want to dress it up for the holidays, give the dish a shot of lemon juice and a liberal sprinkling of Parmesan cheese just before serving.
My best advice is to choose one of these and serve it alongside all of your holiday favorites. And maybe, just maybe, you'll want to add it to your repertoire for next year.
336-727-7394
@mhastingswsj