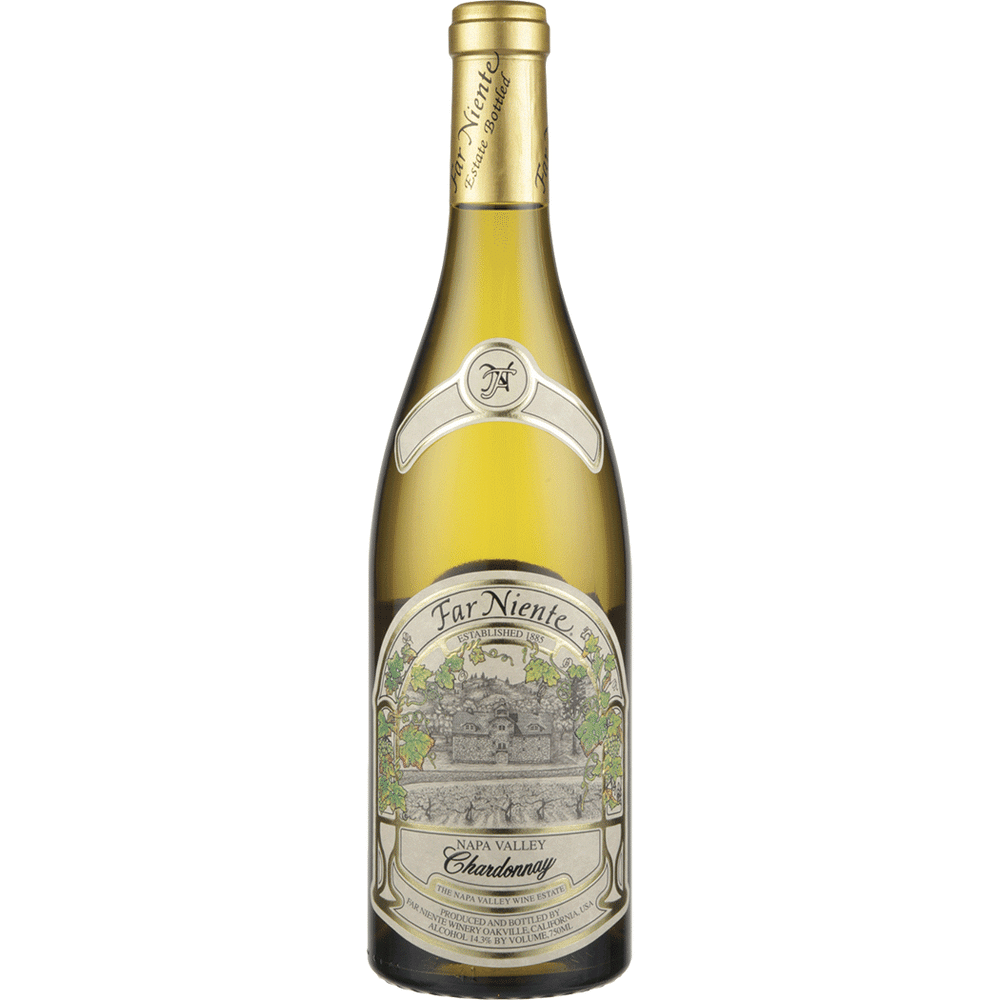 --Far Niente 2018 Chardonnay, Napa Valley, Ca., $70. A rich but well-balanced chard with apple, melon and lemon mixed with restrained oak flavors, including vanilla and spice, and just a tiny bit buttery. Very good.
--Barone Pizzini 2014 Rose, Franciacorta, Italy, $50. A sparkling blend of 80% pinot noir and 20% chardonnay with floral aromas. Bright red fruit flavors and a touch of orange, with pronounced almond on the finish. This extra dry sparkler has enough acidity and weight to handle cured meats and a variety of other foods. Very good.
--Cameron Hughes Lot 752 2019 Gavi, Italy, $15. A clean, refreshing dry white with a mix of peach, apple, citrus and mineral aromas and flavors. Well-balanced with medium weight and enough structure to hold up to a variety of dishes. Very good.
--Alto Moncayo 2017 Veraton, Spain, $32. A full-bodied, slightly chewy garnacha with black fruit, tobacco and touch of chocolate. Very good.
--Septima 2018 Obra Reserva Malbec, Mendoza, Argentina, $25. Anise and dark fruit on the nose. Blackberry and black currants, tobacco, chocolate and salinity with chewy tannins. Very good.
--Rombauer 2020 Sauvignon Blanc, Ca., $25. Culled from equal parts Napa and Sonoma county vineyards, this has some tropical fruit mingling with the usual citrus. Just a touch of herbs and grassiness here, but plenty of lively acidity. Very good.
--Balletto 2018 Pinot Noir, Russian River Valley, Sonoma County, Ca., $29. Cherry, earth and spice with a hint of citrus. Lots of acidity but otherwise a well-balanced pinot with a lingering finish. Very good.
--Septima 2018 Malbec, Mendoza, Argentina, $14. Earthy aromas. Plum, blueberry, black currant, licorice and touch of chocolate on the palate. Salinity on the finish. Good plus.
--True Myth 2018 Cabernet Sauvignon, Paso Robles, Ca., $24. Ripe blackberry and blueberry aromas. Blackberry, blueberry and cherry on the palate along with vanilla, earth and cedar. Rich and smooth. Good plus.
--Tussock Jumper 2020 Chenin Blanc, South Africa, $13. Tropical fruit aromas. Just a bit off-dry with more tropical fruit and touch of lime on the palate. Crisp and well-balanced. Good plus.
--Saldo 2018 Zinfandel, Ca., $32. Blackberry and brambles on the nose. Black fruit, licorice and pepper on the rich, extracted palate with 15.5% alcohol. Good.
--Castillo Monjardin 2018 La Cantera Garnacha, Navarro, Spain, $12. Lots of peppery aromas. Cherry and plum fruit with violets. High acidity, a bit unbalanced. Good.
--Veramonte 2018 Organic Carmenere Reserva, Colchagua Valley, Chile, $12. Earthy aromas, touch of blueberry. Juicy dark plum fruit, earth, graphite, tobacco and oak spice on the palate. Good.
--Hess Select 2019 North Coast Sauvignon Blanc, Ca., $13. Grapefruit, lemon, tropical fruit, herbs, touch of grassiness and a slight savory note. Crisp and enjoyable. Good.
--Monte Real 2017 Crianza, Rioja, Spain, $13. Cherry, plum, earth and herbs, touch of licorice and minerals. Rough around the edges, full-bodied. Good.
--Tangent 2019 Paragon Vineyard Sauvignon Blanc, Edna Valley, Ca. $17. Grass on the nose. Lime and lemon on the palate, with grapefruit on the finish. Bright acidity. Good.
--Sweet Cheeks 2018 Riesling, Ore., $25. Floral, jasmine aromas. Lime and orange zest and minerals on the palate, with a touch of bitterness on the finish. Good.
--Raimat 2018 Rosada, Spain, $13. Made from cabernet sauvignon and tempranillo, this has floral aromas, with light red fruit and touch of grapefruit on the palate. Good.
--Tussock Jumper 2020 Grenache Rose, France, $13. Cherry, raspberry, strawberry, and bit of pepper and spice. Nice and crisp. Good.
336-727-7394
@mhastingsWSJ