As people adjust to city and county stay-at-home orders, the need for easy home-cooked meals is growing.
Sure, takeout restaurants are essential businesses and a valid reason to leave the house, but more and more people are choosing to quarantine themselves as the number of COVID-19 cases rises.
When I think of easy, family-friendly meals, I often turn to the slow cooker, which many people know by the brand name Crock-Pot. Of course, there are many brands of slow cookers out there. Even part of the Instant Pot's popularity is because it is a pressure cooker and slow cooker — and more — rolled into one.
I took a poll of my Facebook friends on some of their favorite uses of a slow cooker, and then worked up my own recipes for them.
I got more than 100 responses to the poll — which shows how much people love slow cookers — so the recipes below are just a select few. For the most part, these are dump-cooking recipes: Dump the ingredients in the pot, turn it on and forget about it until dinnertime.
Probably the most popular suggestion was for chili. I make many kinds of chili with different proteins, with and without beans, and especially with different sources of spicy heat. The recipe below is what I call an All-American version. It's a classic beef-and-bean chili. The vegetables are onion, green bell pepper and celery — the latter isn't exactly traditional, but it helps round out the overall flavor.
For spices, I stick with chili powder and cumin. If you have smoked paprika, throw some of that in, too, but it's not essential. For the heat, you have three choices: fresh jalapenos, smoky canned chipotles in adobo, or hot sauce. Really, whatever you like best or happen to have on hand will work just fine.
People often ask if searing the meat first is necessary. If you have a regular slow cooker, you have to dirty a separate pan to sear the meat. If you have an Instant Pot with a Saute button, you can sear the meat in the same pot that you cook the chili.
Either way, it's an extra step.
Searing the meat to brown it makes it look attractive — but you won't be able to tell in a pot of chili. Searing also can help generate a little caramelization flavor, but I would argue that it's a negligible contribution to the overall flavor in a pot of highly seasoned food such as chili. Searing does not help to lock in juices, as some people claim.
For me, the strongest argument for searing the meat first is to allow the removal of excess fat. If you've ever seen a pot of chili with a big puddle of grease on top, it's not appetizing — to most us anyway.
So if you have beef that's fatty — say 85% percent lean or less — I would recommend browning it first to remove the excess fat. If you have very lean meat or a high tolerance for greasy food, you can skip the browning. Note that if you skip the browning, you still need to break up the clumps of ground beef. That's best achieved by stirring the beef with a liquid — for chili, that's the canned tomatoes.
Chicken stew was another popular suggestion from my Facebook friends. In the Piedmont Triad, chicken stew is often big pot of deboned chicken in a milky broth that's served with saltines — and traditionally cooked outdoors in a big cast-iron kettle for large gatherings.
I decided to try something else that has more vegetables and also doesn't require deboning and shredding chicken. I ended up with a Cajun-flavored stew with lots of garlic, tomatoes, potatoes and bell peppers. A bit of sausage adds more flavor, but you can leave it out.
You also could easily change it up with a different seasoning blend — say Mexican or Italian. The key, though, is that you use boneless chicken pieces. I prefer thighs, but breasts work, too. Using the boneless meat allows you to dump in all the ingredients — except the optional scallion and parsley garnish — at once.
I love to cook pork shoulder on the grill, but it comes out pretty darn well in a slow cooker, too — even if we can't quite call it barbecue. (I also cook it in the oven sometimes.) Because the pork is one big 3- or 4-pound piece of meat, it takes a while to cook, but exercising patience pays off here. And the easiest way to do this is to start cooking it after dinner and let the slow cooker do its work overnight. The carnivores in your family will thank you long before they take their first bite — because the smell of pork will fill the house in the morning.
I like to pull or chop the pork for sandwiches with slaw. But you can use it for other things, too, including tacos and burritos. A family of four should be able to get two dinners out of this recipe.
Finally, I included a lighter, healthier and vegetarian option. Minestrone soup is like Italy in a pot — with garlic, pasta, oregano and basil, and tons of such veggies as zucchini and tomatoes. The soup is tasty by itself, but it's even better with a sprinkle of Parmesan cheese on top.
These recipes not only make good dinners, but also can be a convenient way to get several days' worth of lunches cooked all at once.
Slow Cooker Minestrone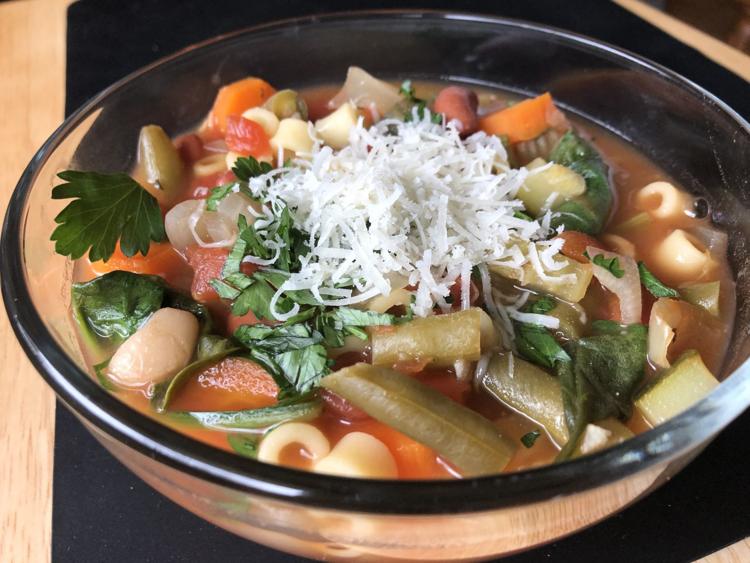 Slow Cooker Minestrone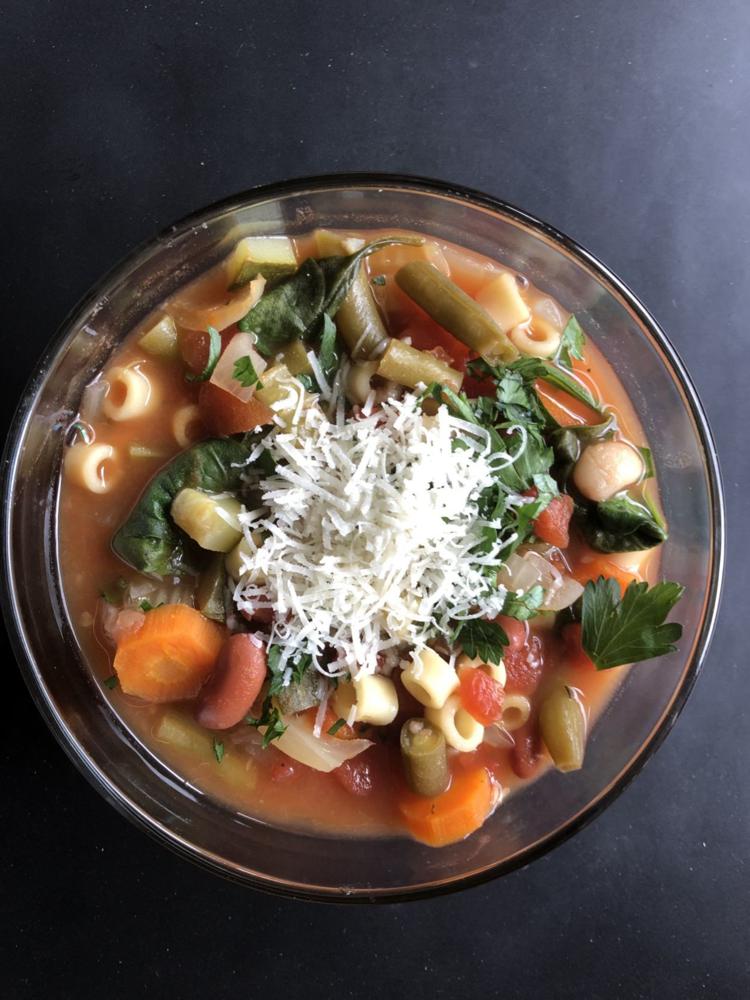 Slow Cooker Pulled Pork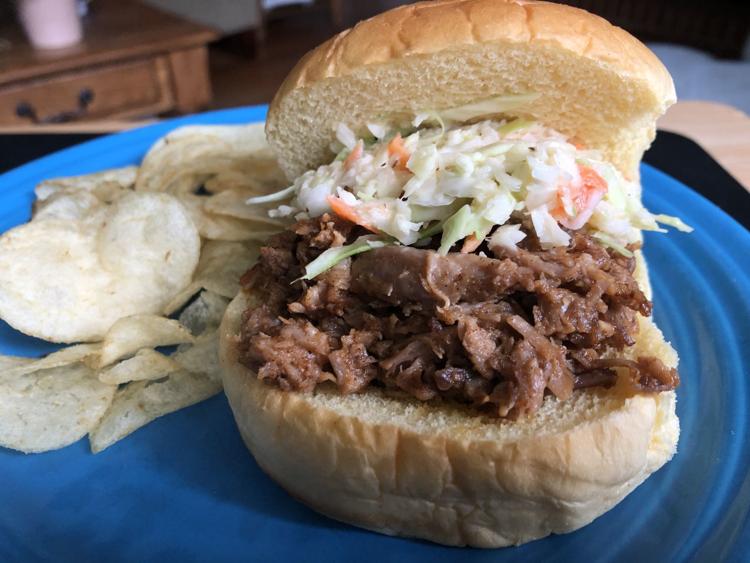 Slow Cooker Minestrone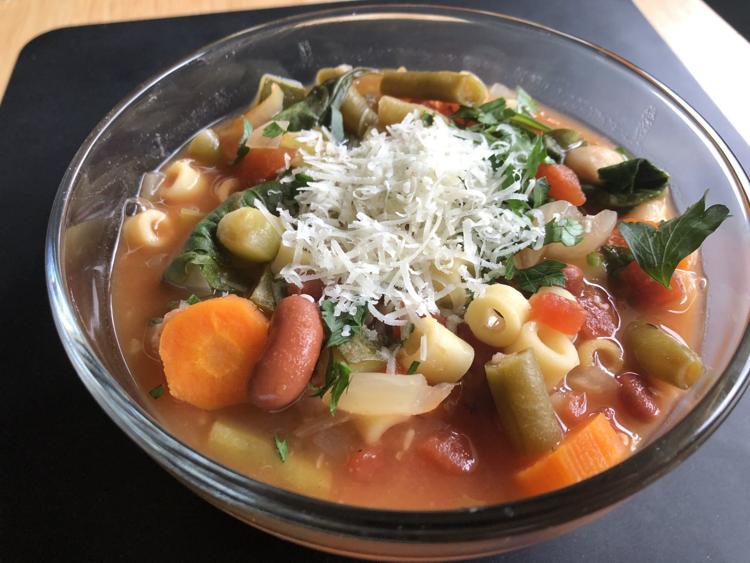 Slow Cooker Chili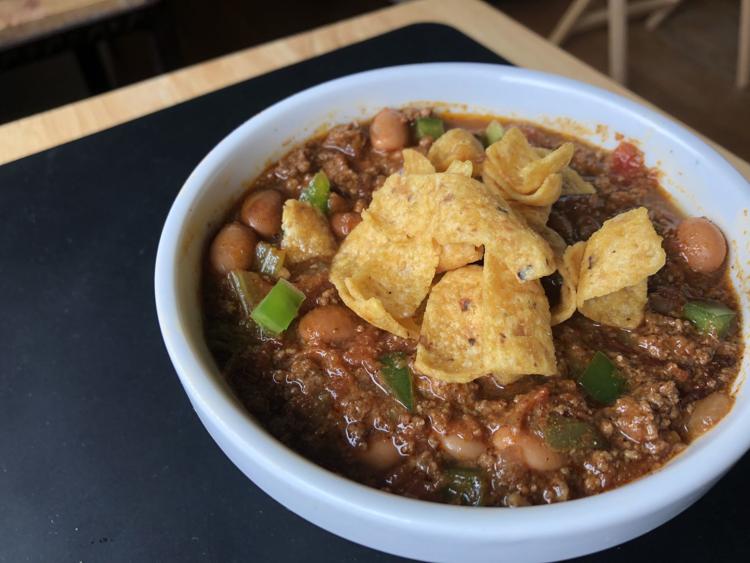 Slow Cooker Chili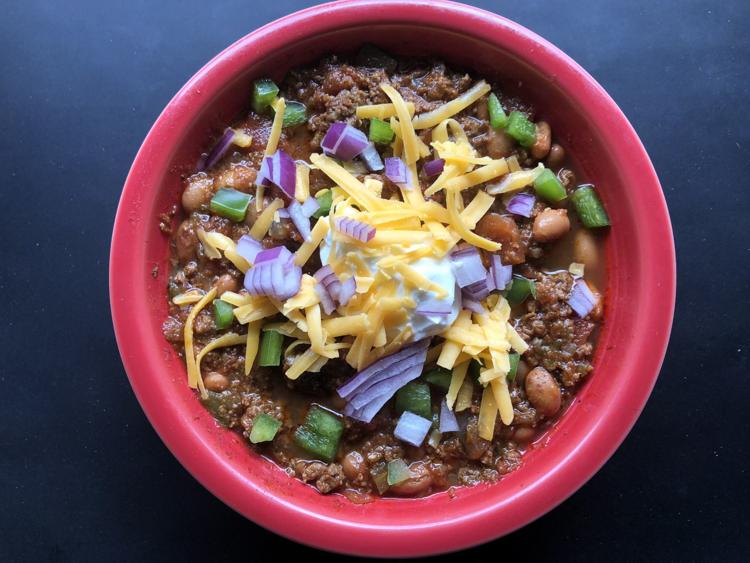 Slow Cooker Chili
Slow Cooker Pulled Pork
Slow Cooker Pulled Pork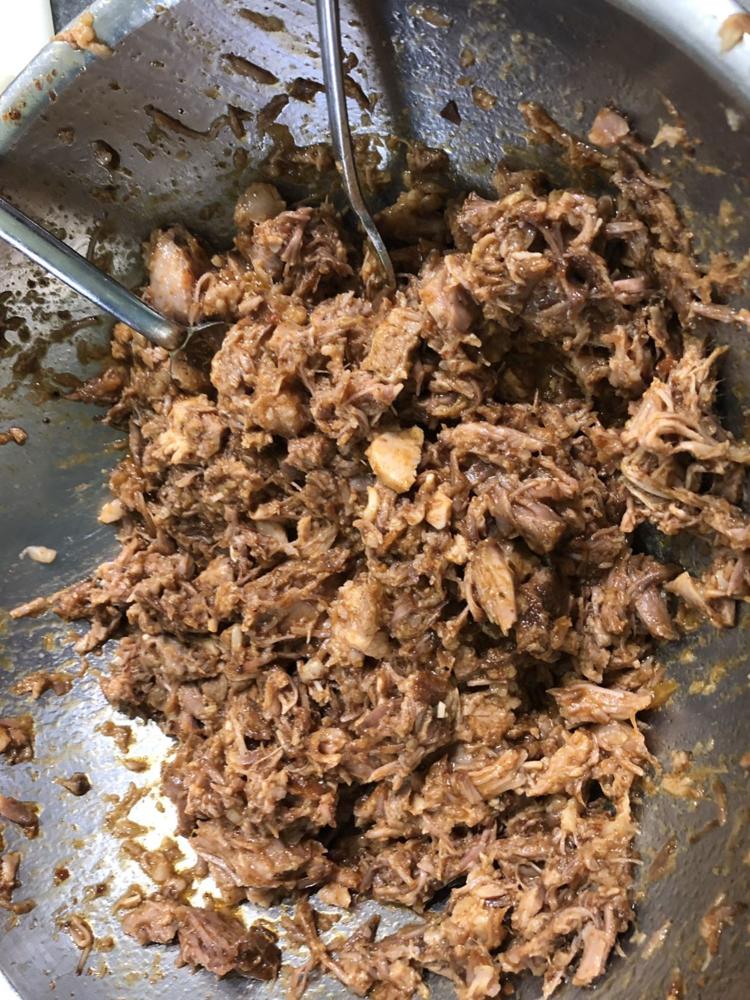 Slow Cooker Pulled Pork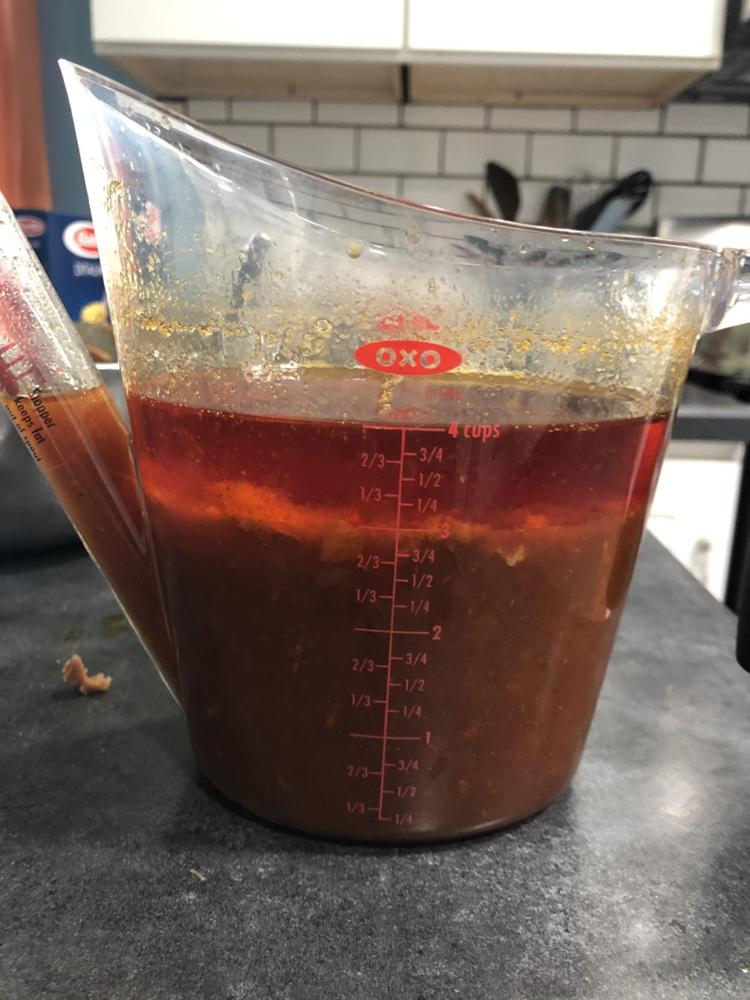 Slow Cooker Pulled Pork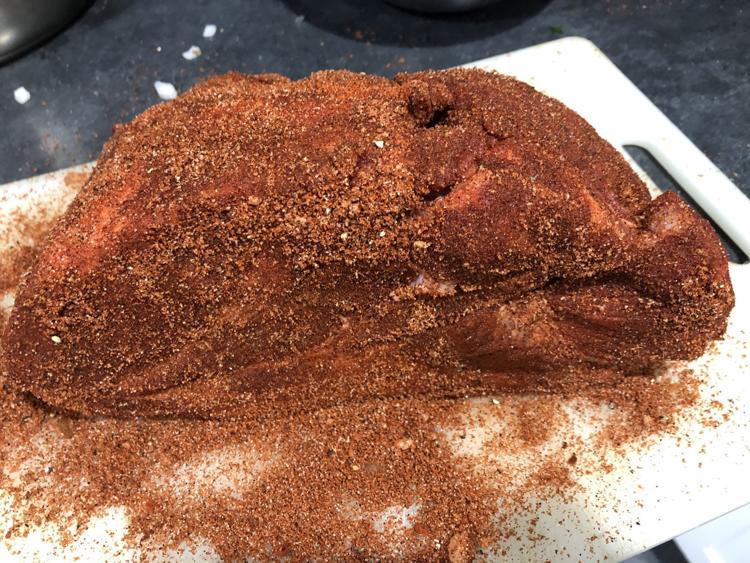 Slow Cooker Pulled Pork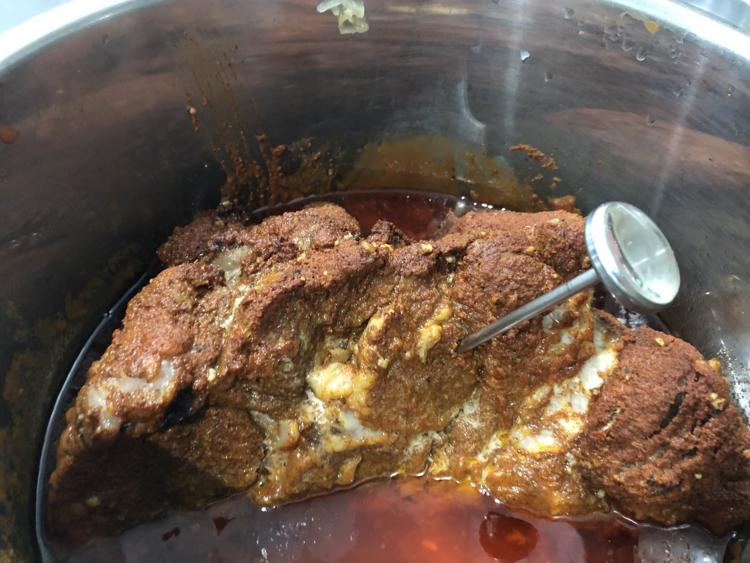 Slow Cooker Cajun Chicken Stew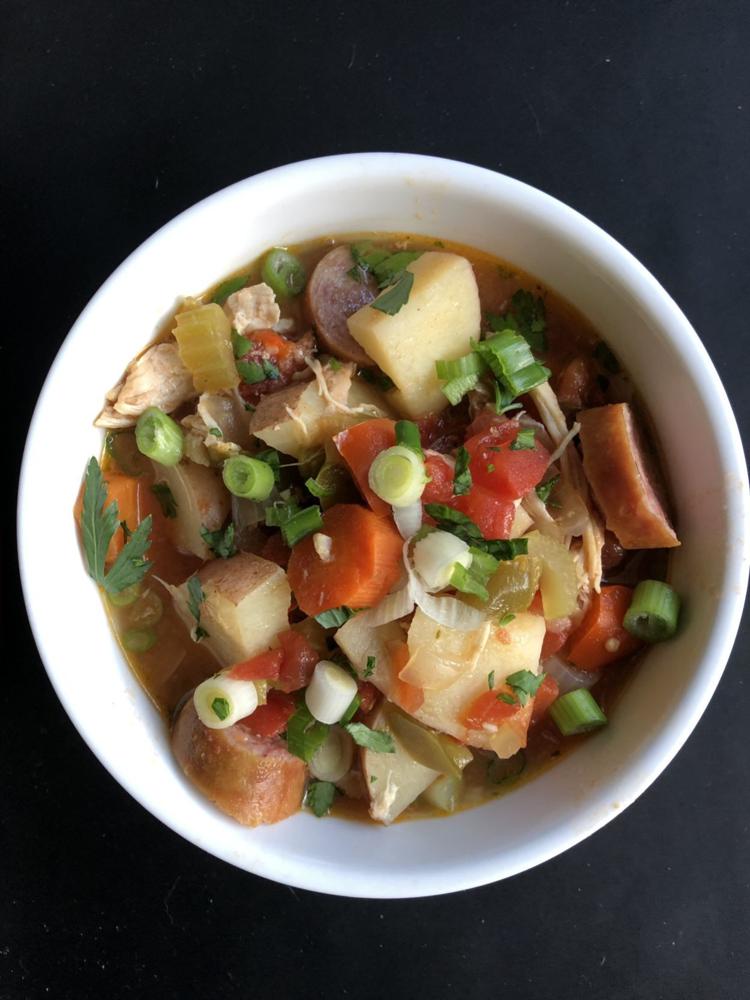 Slow Cooker Cajun Chicken Stew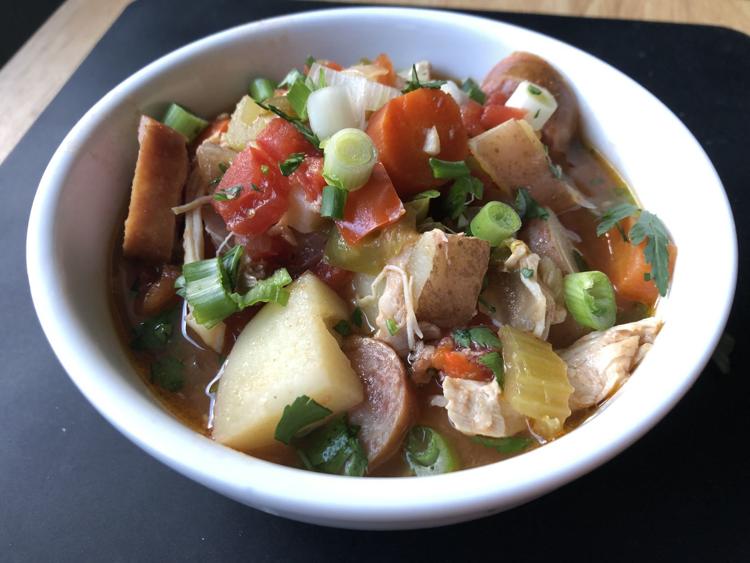 Slow Cooker Cajun Chicken Stew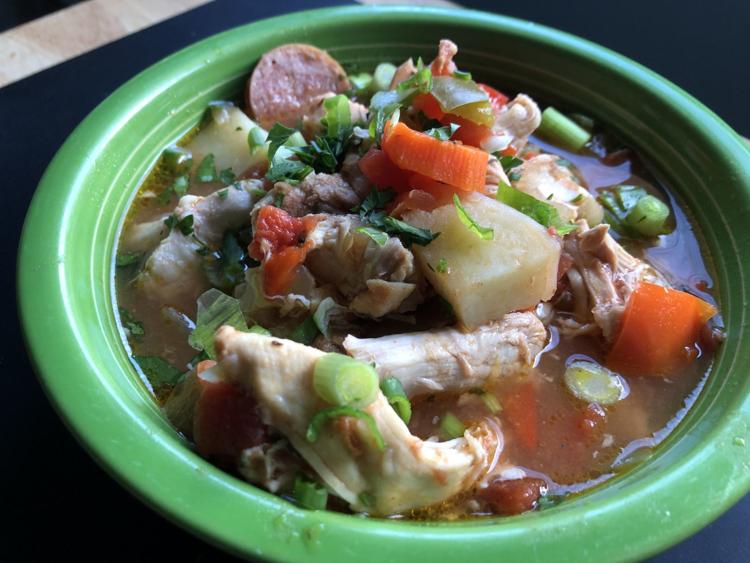 Slow Cooker Cajun Chicken Stew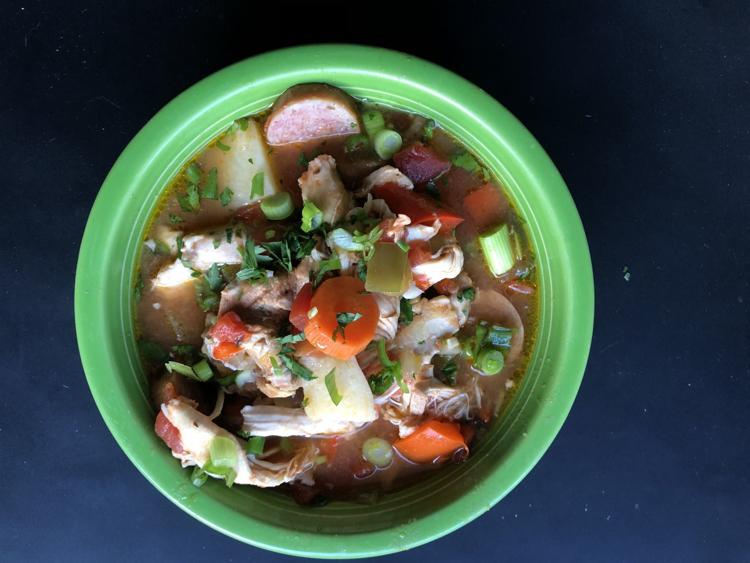 Slow Cooker Chili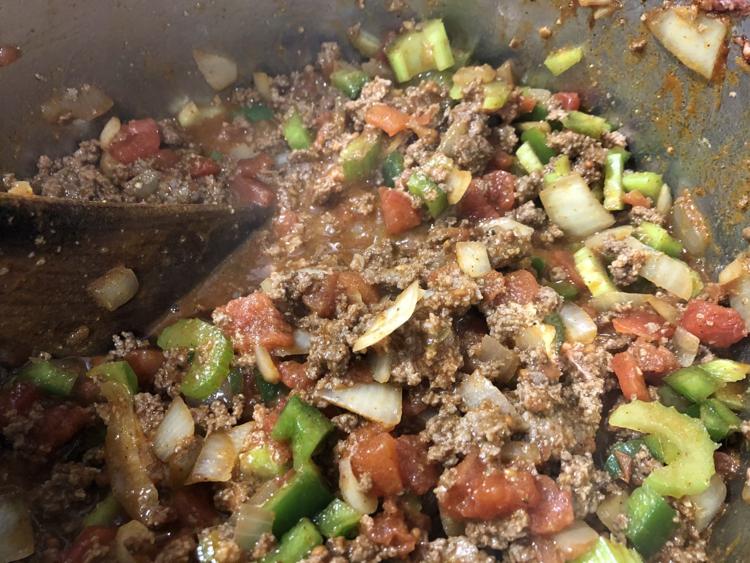 Slow cooker chicken stew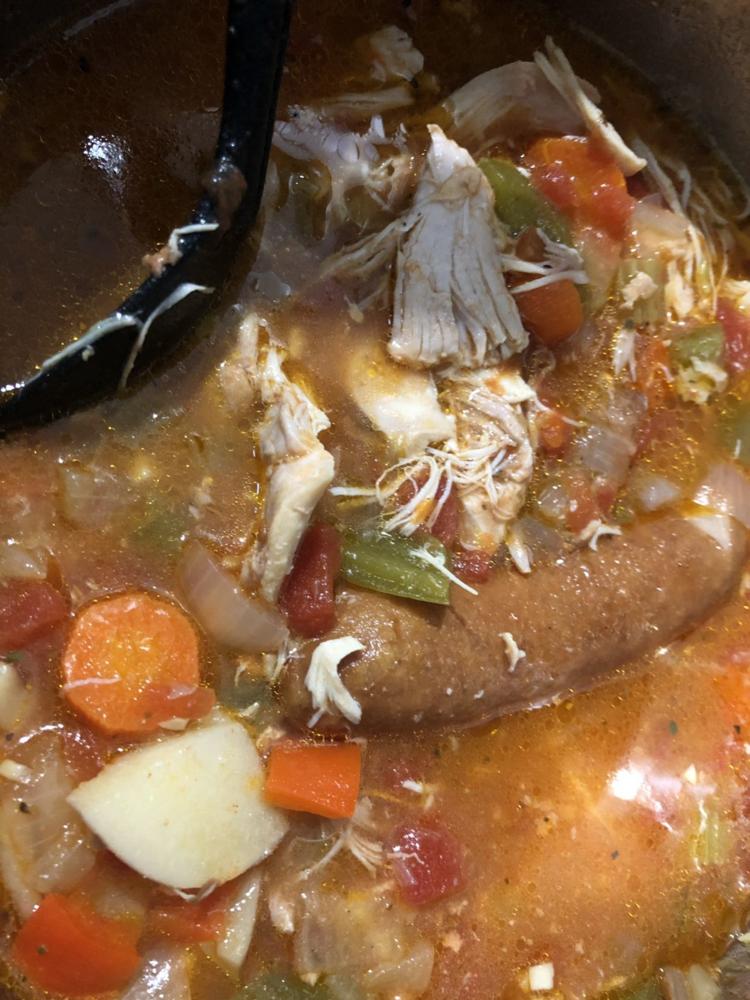 Recipe from Michael Hastings
Recipe from Michael Hastings
Recipe from Michael Hastings
Recipe from Michael Hastings
336-727-7394
Concerned about COVID-19?
Sign up now to get the most recent coronavirus headlines and other important local and national news sent to your email inbox daily.