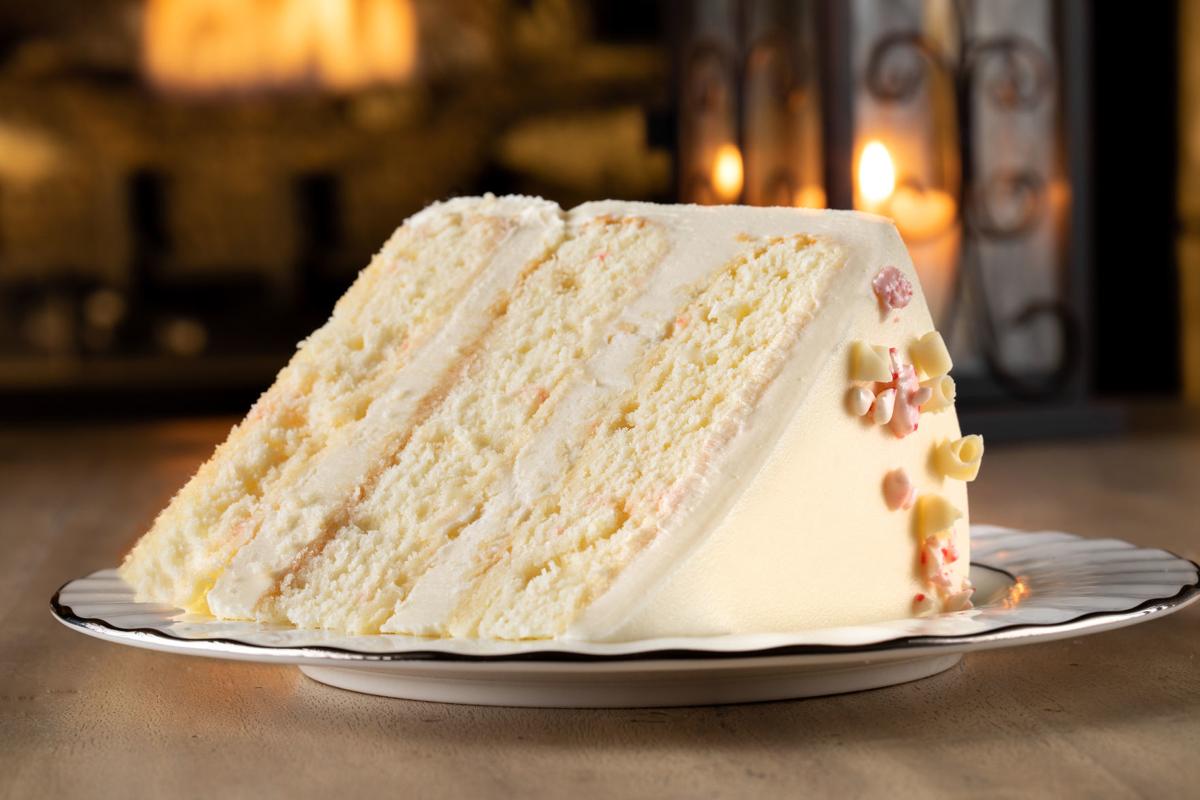 The spring Triad Dessert Market scheduled from 1 to 4 p.m. Nov. 13 at Foothills Brewing Tasting Room, 3800 Kimwell Drive, has been canceled.
Organizers cited COVID-19 issues in canceling the market.
Before the pandemic, the market had been held each spring and fall as a gathering of area bakeries and other shops selling their baked goods and other sweets.
336-727-7394
@mhastingsWSJ