Is it a coincidence that the first local fair in two years, the first since the name change to Carolina Classic Fair, and the first to have a pandemic mask mandate also is the first to serve beer?
I don't know, but it seems certain to be a selling point for some people, including myself and Tim Clodfelter, my former colleague at the Winston-Salem Journal and now a radio host and reporter for WTOB 980 AM.
Clodfelter joined me for a day of drinking but mostly eating (I swear) as we tried to discover the best the fair has to offer this year.
The Carolina Classic Fair is serving beer in two locations. The first is a beer garden, located a bit south of the main gate (Gate 1). This grassy, fenced-in area includes a shaded tent with picnic tables. It is run by Appalachian Mountain Brewery of Boone and has five beers plus one semi-sweet hard cider on tap ($7 a pint). The beers include three IPAs, a lager and a blonde. The beer garden is open anytime the fair is open — but stops serving beers 30 minutes before closing.
Beer is also being served in the Grandstand, but only when the Grandstand is open for an event. The Grandstand offers beers from local favorites Foothills Brewing and Fiddlin' Fish Brewing, as well as such national brands as Bud Light and Michelob Ultra.
But some of us go to the fair to eat, not drink, and I'm happy to say the fair offers many of the favorites people will remember from years past.
Fried pies from Smitty's, doughnuts and soft pretzels from Peachey's, the pork chop sandwich and toasted pound cake from the Munchie Wagon, plus root-beer floats, turkey legs, candied apples and deep-fried anything — the good stuff is back in all its ooey-gooey glory.
PHOTOS: Here's what's cooking at this year's Carolina Classic Fair
Michael and Tim Fair Food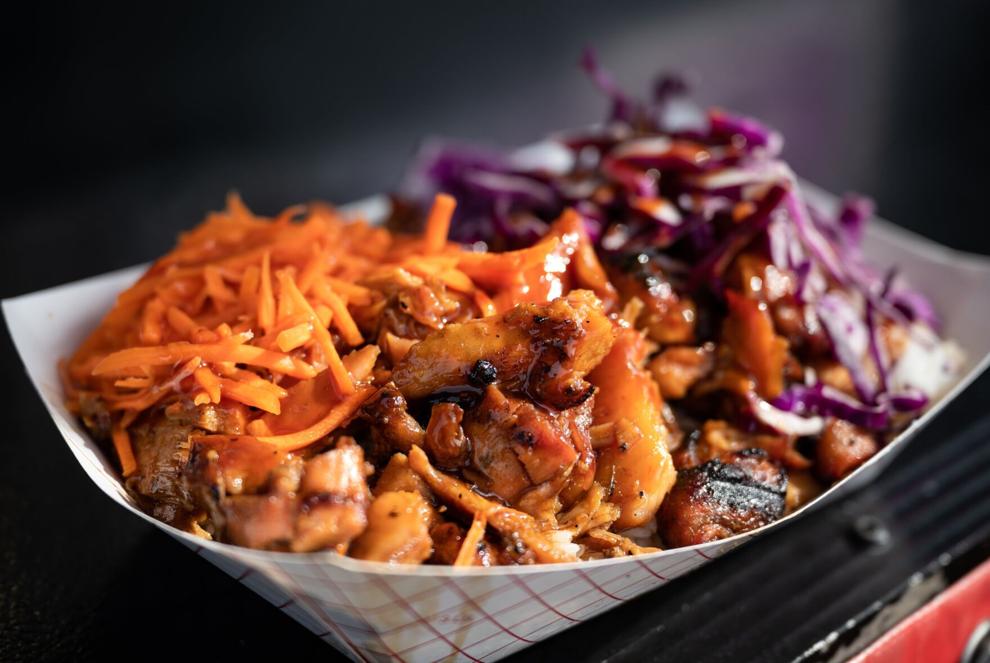 Michael and Tim Fair Food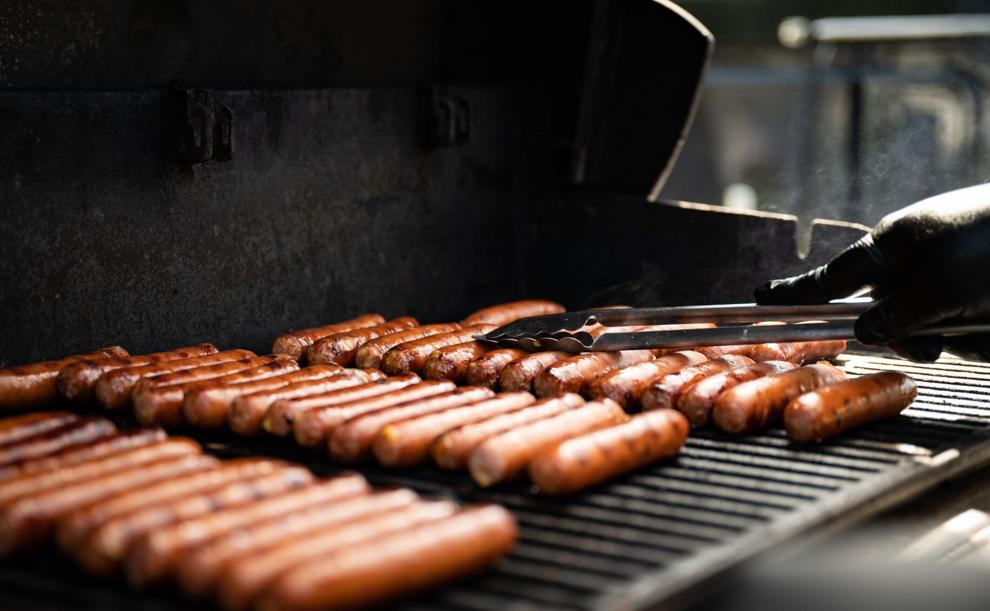 Michael and Tim Fair Food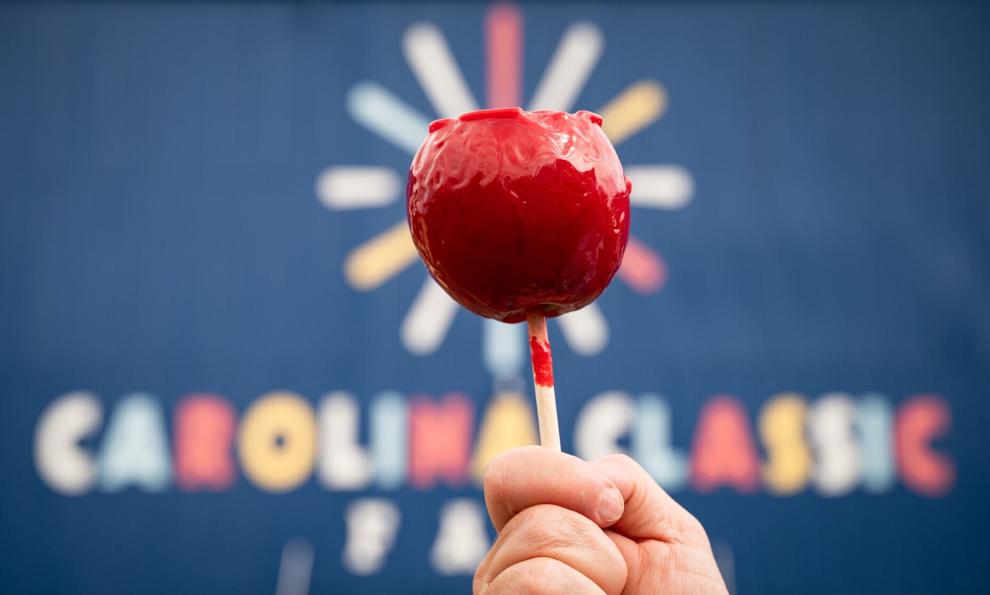 Michael and Tim Fair Food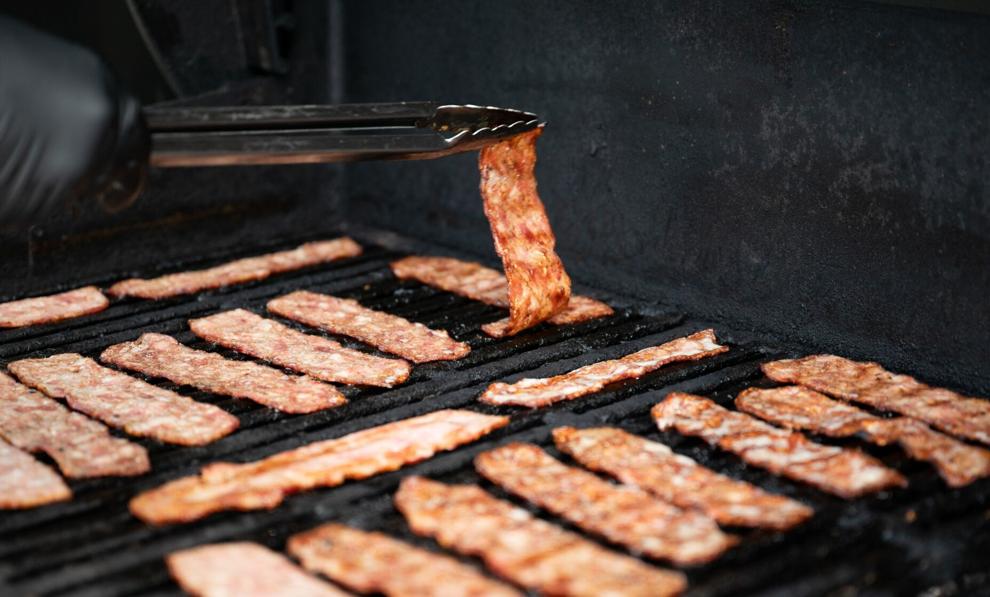 Michael and Tim Fair Food
Michael and Tim Fair Food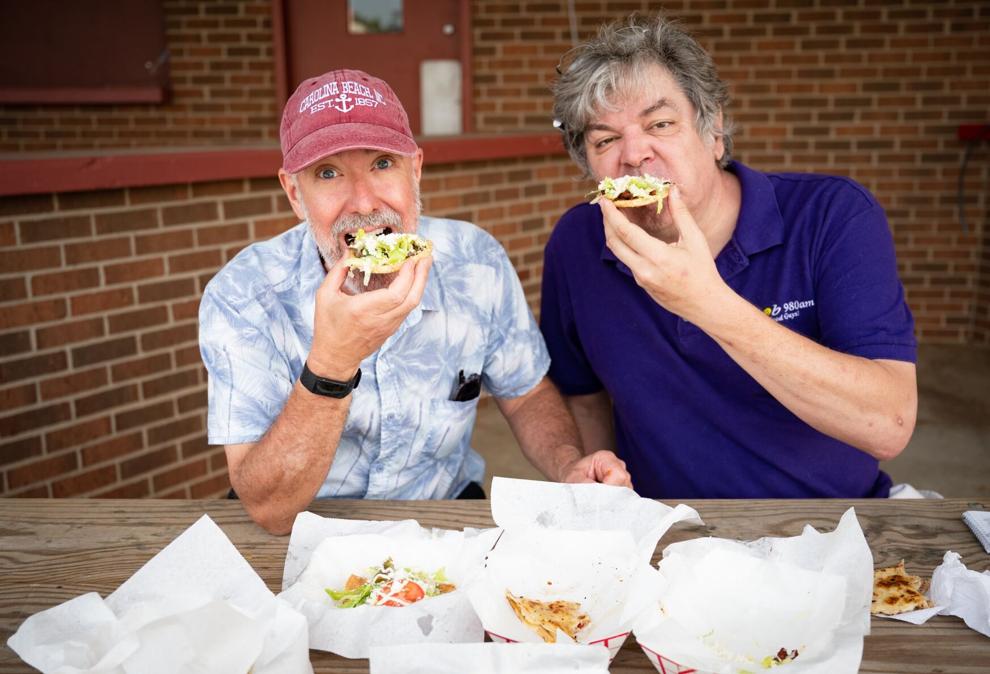 Michael and Tim Fair Food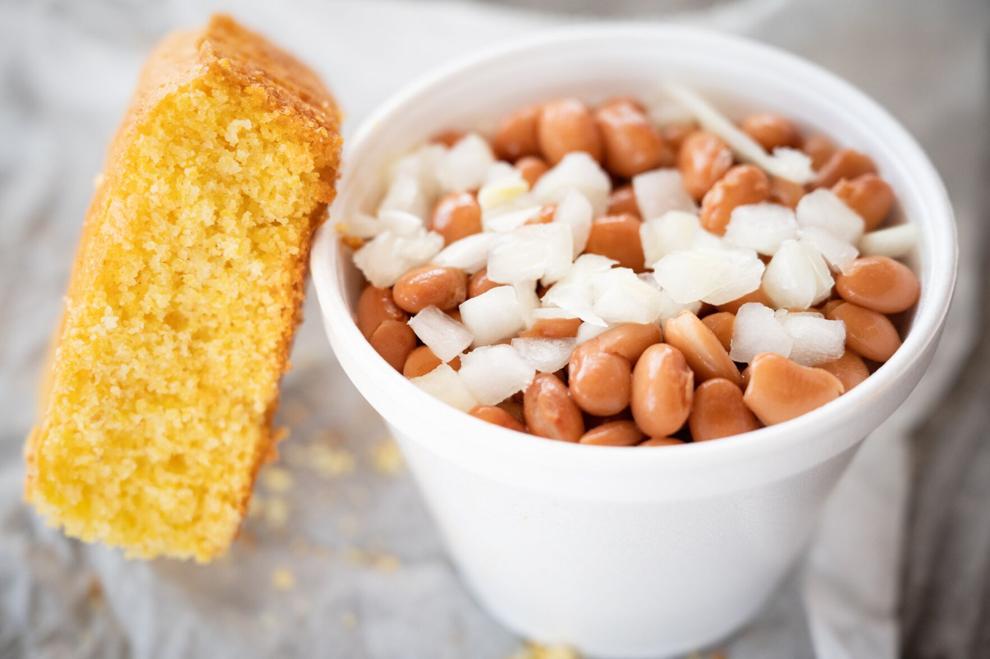 Michael and Tim Fair Food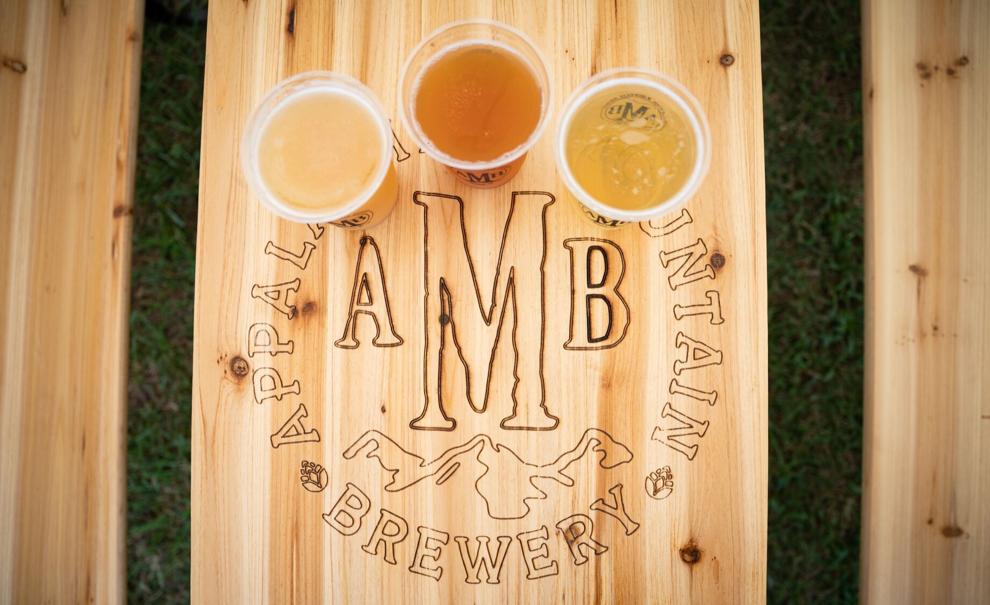 Michael and Tim Fair Food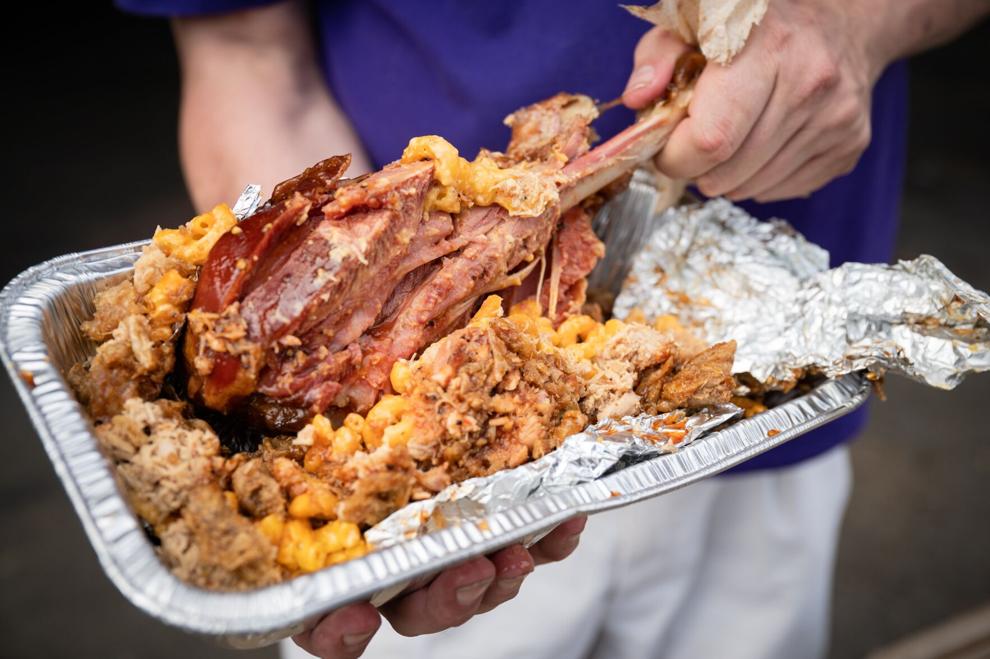 Michael and Tim Fair Food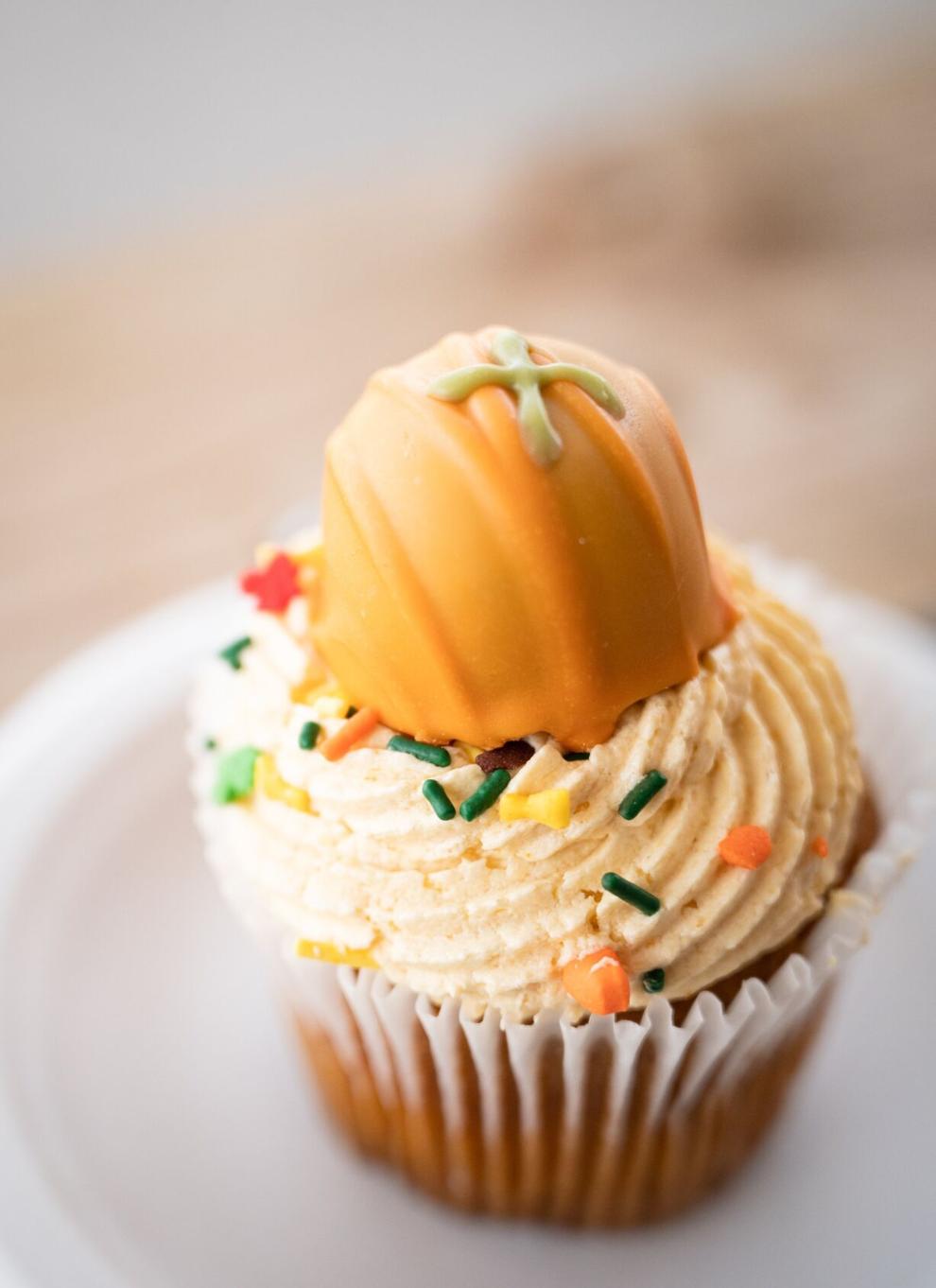 Michael and Tim Fair Food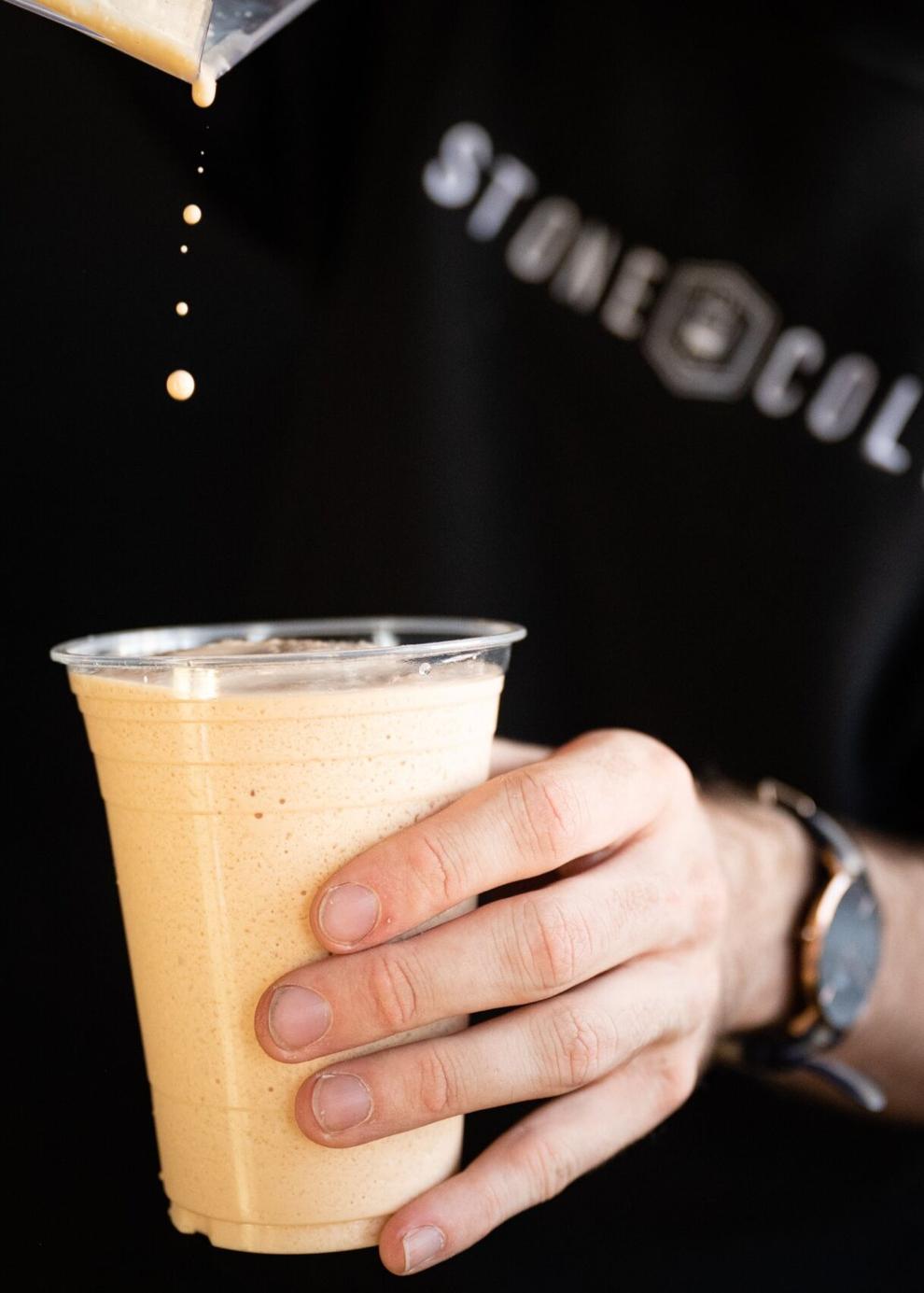 Michael and Tim Fair Food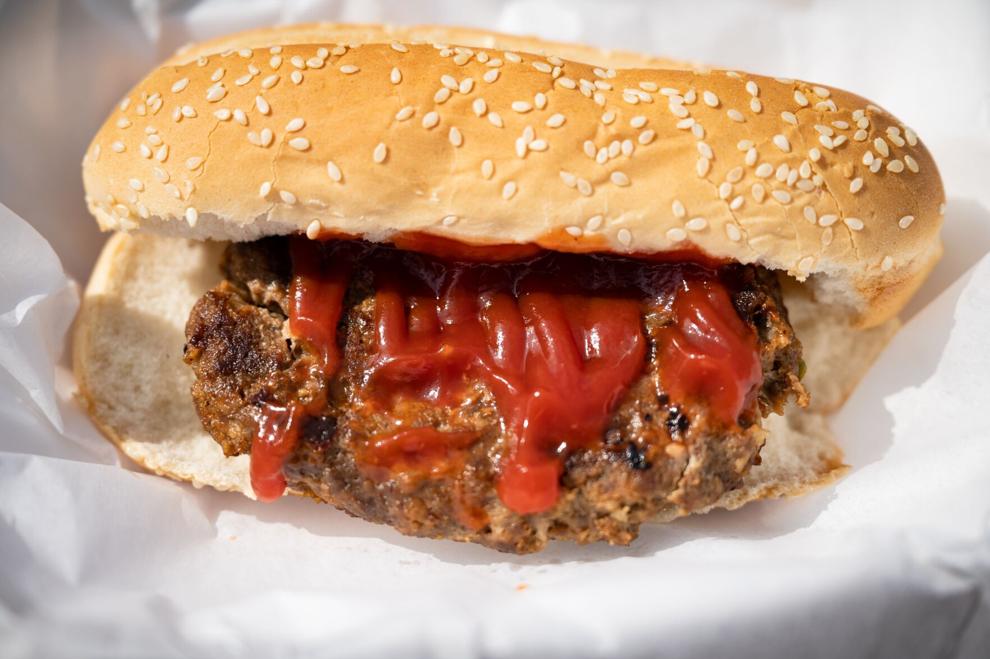 Michael and Tim Fair Food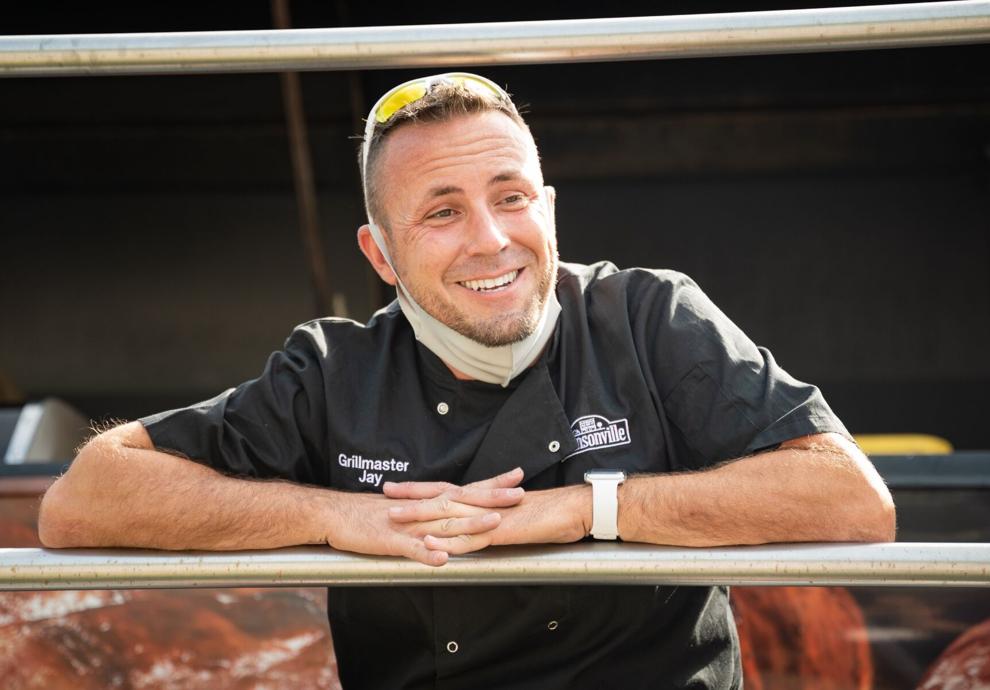 Michael and Tim Fair Food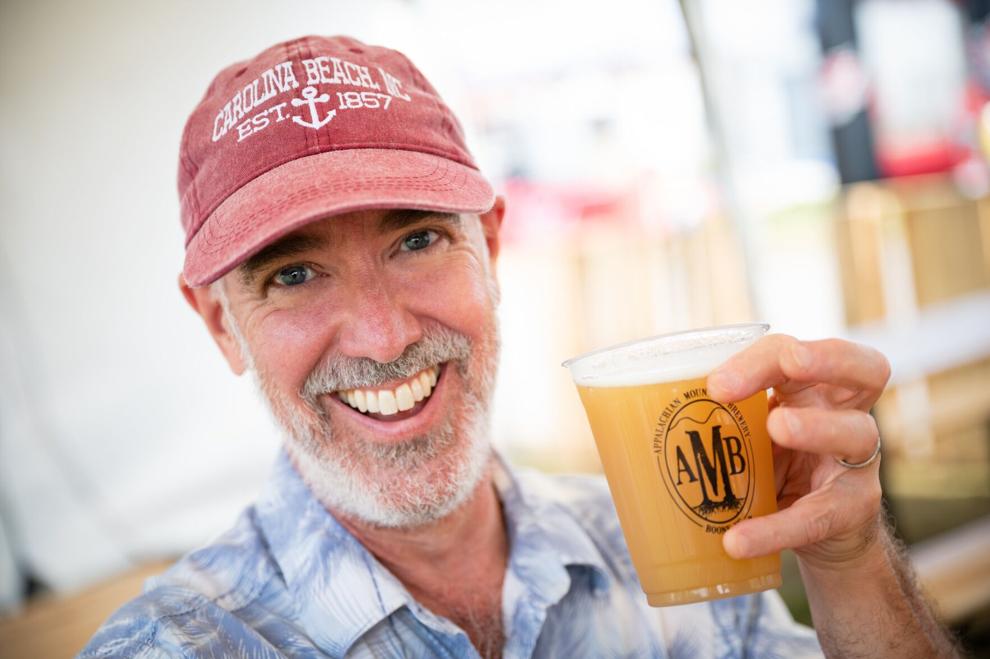 Michael and Tim Fair Food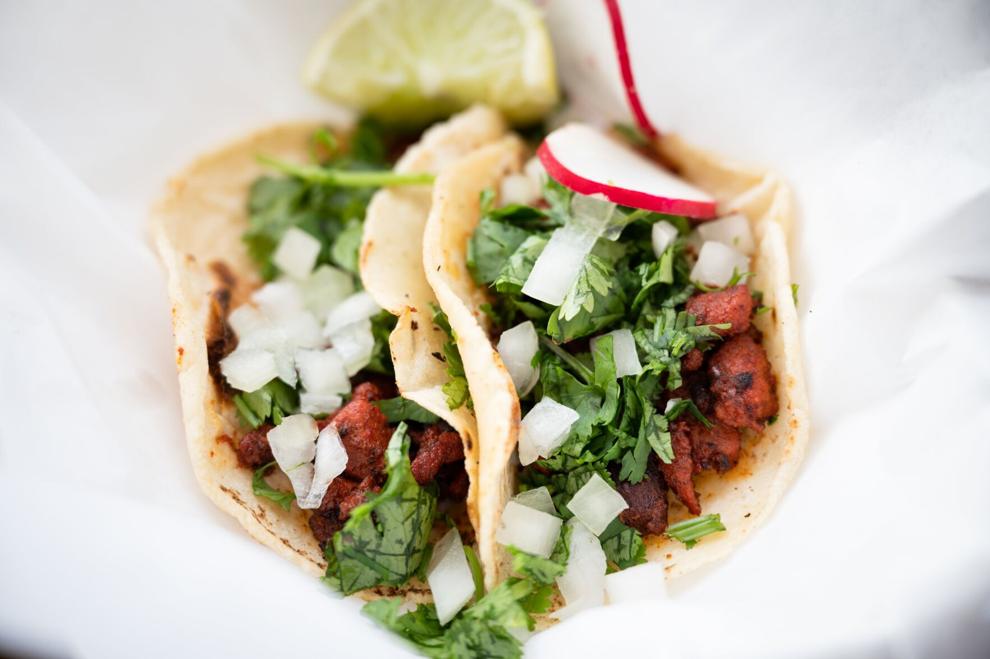 Michael and Tim Fair Food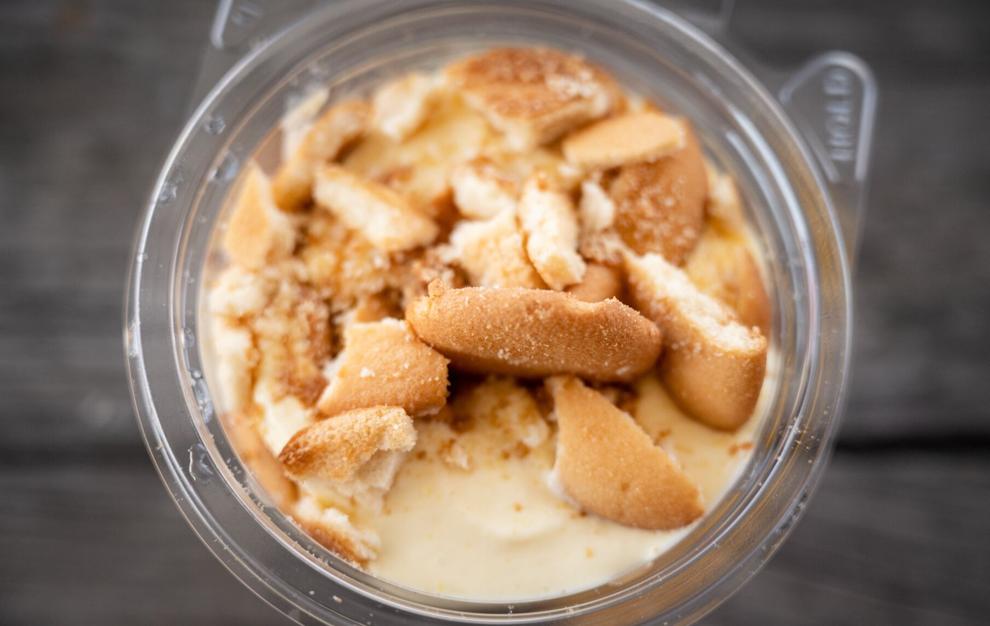 Greater Faith Missionary Baptist Church — located in the brick buildings in the center of the fairgrounds — is back again, turning out fried croaker and whiting and its popular collard-green sandwich (with hog jowls, on cornbread). But for a satisfying snack on a cool evening, try the homemade pinto beans (cooked with pork). Served with (slightly sweet) cornbread for $3, it's one of the best deals at the fair.
We also discovered a handful of promising new vendors and foods to try.
Jeffrey McBride brought his Blasian Asian Carnival Treats trailer up from Fayetteville. He sells a tasty bourbon chicken with rice in three sizes: small ($10), large ($15) and extra-large ($20) — the latter being enough to serve up to three people. This fusion dish consists of tender chicken in a sweet Asian-style sauce over jasmine rice, topped with crunchy stir-fried carrots and red cabbage and drizzled with a spicy sauce. Be sure to ask for plenty of the spicy sauce — it's not only tasty but also helps to balance the sweet sauce on the chicken.
Emma Salazar of Winston-Salem just debuted her Emma's Kitchen food truck about a month ago — people who visit the Southside may have seen her parked at Clemmonsville Road and Konnoak Drive. Salazar, a Mexican-American, is serving street tacos ($3.50), quesadillas, sopes ($3) and deep-fried chicken tacos (four for $10). On Saturdays and Sundays, Salazar plans to sell taco birria (three for $15, shredded beef and cheese in a crispy taco with broth for dipping). Don't forget to help yourself to the red and green salsas.
Food-truck fans probably are familiar with Hickory Tree Barbecue, which is based in Greensboro but makes it over to Winston-Salem on a regular basis. Hickory Tree's menu includes a turkey barbecue sandwich, chicken wings and more. But fairgoers may be interested in its over-the-top take on turkey legs, a fair staple for many years. Hickory Tree, parked near the Grandstand, sells a plain grilled turkey leg (a big meal in itself) for $14, but it also has a turkey leg stuffed with its popular "crack 'n' cheese," or mac 'n' cheese with pork cracklings, turkey barbecue and a sweetish barbecue sauce. This can easily feed two, and has the price tag to match at $22. But those of you who go to the fair to overindulge, this one's for you.
If you're looking for a non-alcoholic beverage, Stone Cold's Espresso offers hot beverages for cool nights and cold drinks for hot days. This is a locally owned business started by Austin Hurst of Lewisville back when he was in college. Stone Cold's does weddings and special events in the area but this is its first time at the fair. It offers hot coffee, iced coffee, hot chocolate, chai teas, frappes and smoothies ($4 to $5). Some drinks, like the snow-cream frappe, don't have coffee. The pumpkin-spice frappe hit the spot the other day — with the pumpkin-pie flavor blending nicely with that of coffee (even for those of us not in the pumpkin-spice fan club).
Finally, for dessert, we walked over near the Coliseum Annex where Winston-Salem baker Ta'Nisha Kimbrough is selling her popular cupcakes and more. Kimbrough owns Ta'Nisha Monique Cupcakes on Liberty Street and has been featured on the Netflix show "Sugar Rush Christmas."
At the fair, she is selling $5 cupcakes in such flavors as chocolate, birthday cake, pumpkin spice, pink lemonade and "Grandma's" (yellow cake with chocolate frosting).
She also is selling what she calls "warm cake" ($10). A large serving in a container like the ones Chinese restaurants use, it consists of either strawberry or cookies-'n'-cream cake. "And it's served warm, so the icing is melting all over it," Kimbrough said.
Her booth also has white-wine cake ($5) and peach cobbler ($10).
I can't think of a better way of wrapping up a day of fair food than Kimbrough's banana pudding. It tastes like Mama used to make, is not too sweet and is priced right at $5.
PHOTOS: Here's what's cooking at this year's Carolina Classic Fair
Michael and Tim Fair Food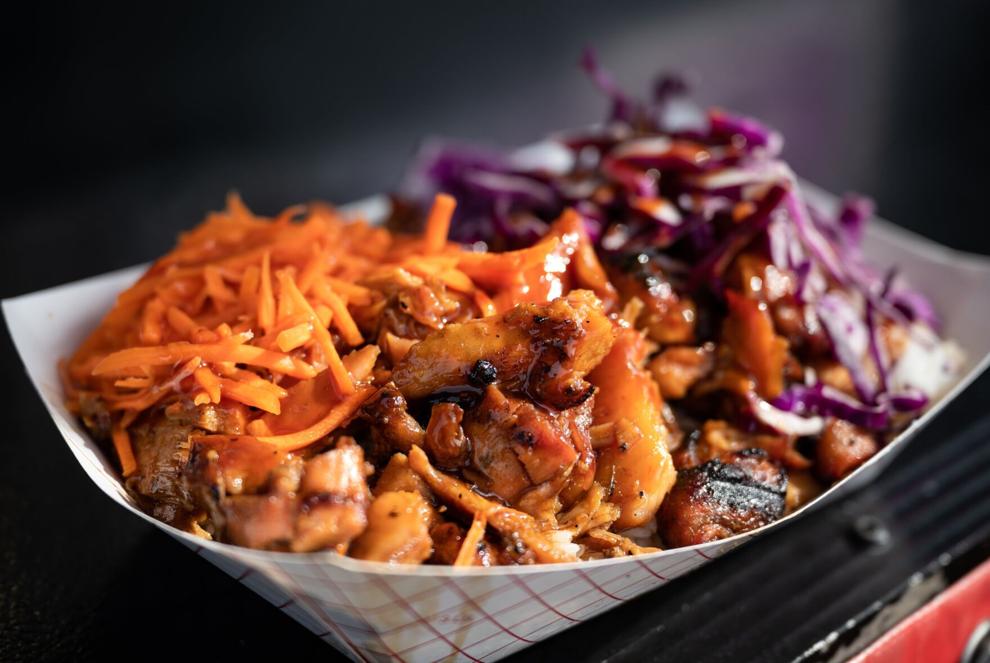 Michael and Tim Fair Food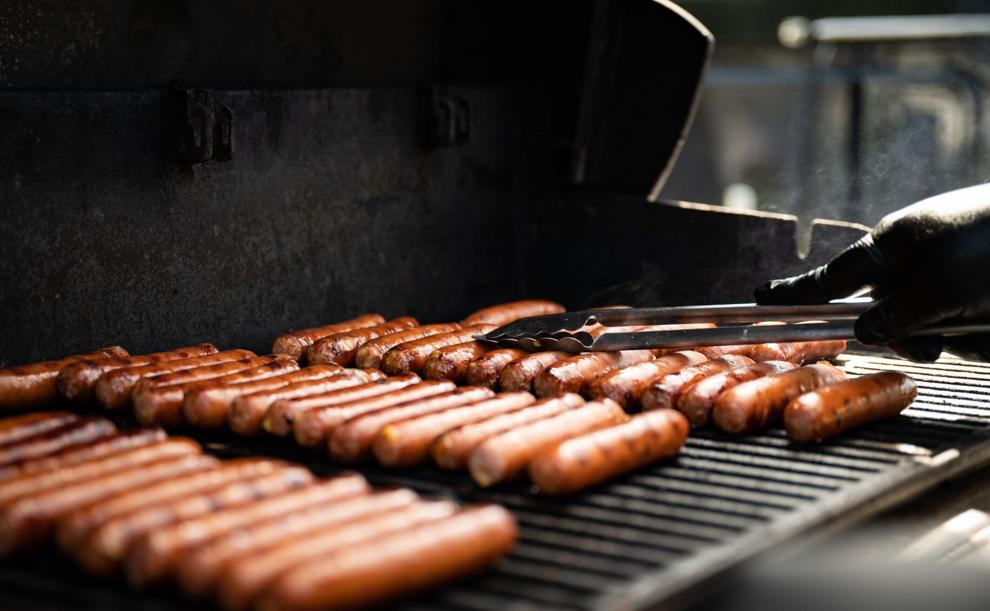 Michael and Tim Fair Food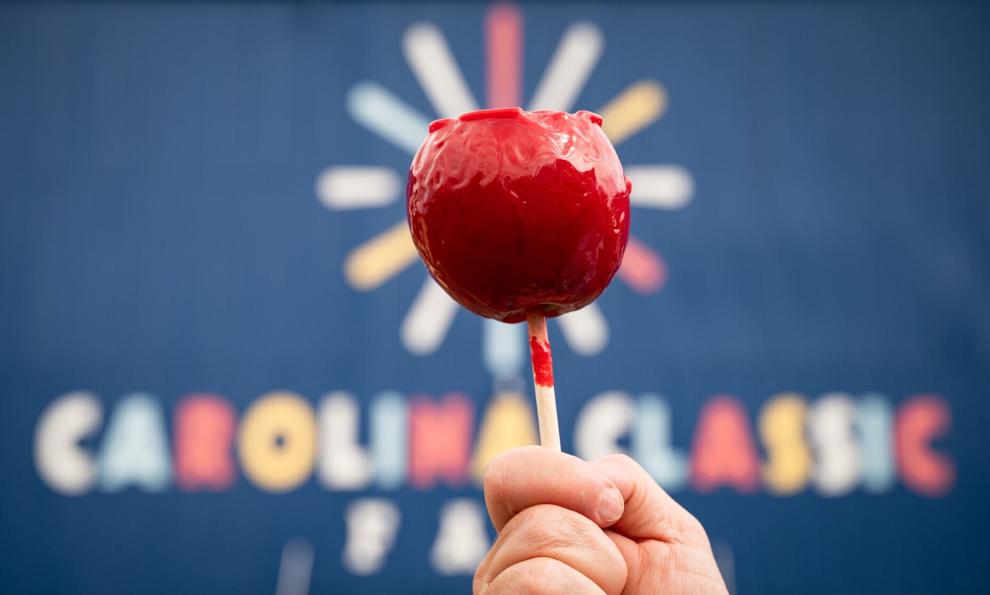 Michael and Tim Fair Food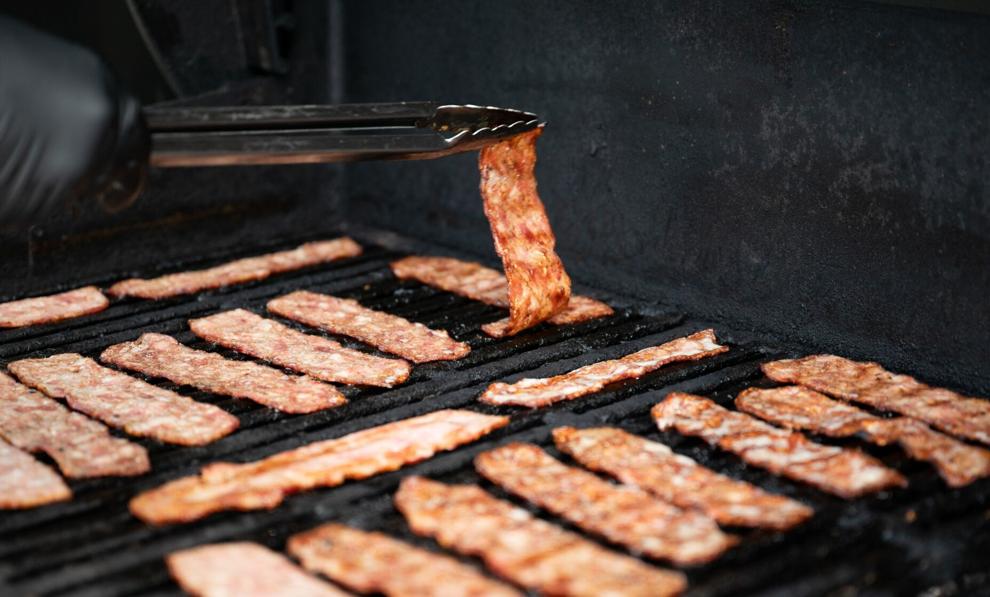 Michael and Tim Fair Food
Michael and Tim Fair Food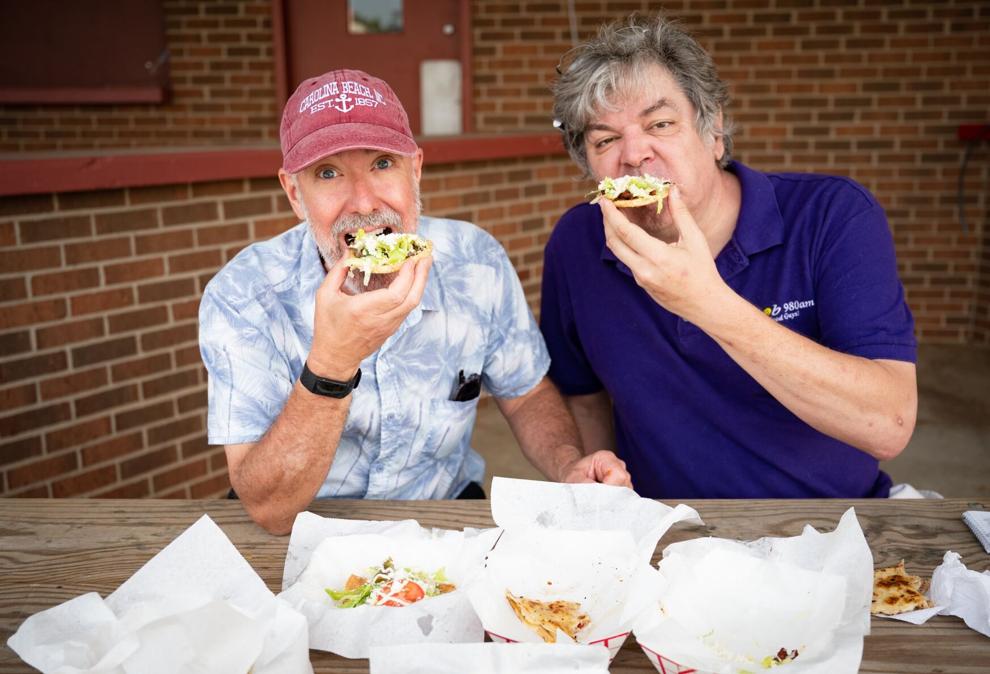 Michael and Tim Fair Food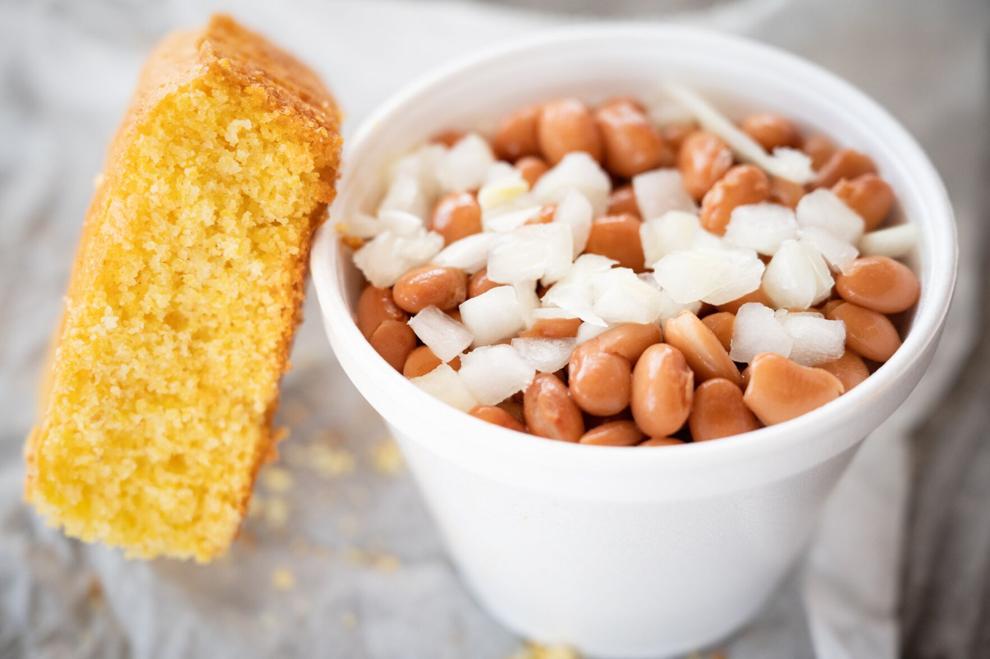 Michael and Tim Fair Food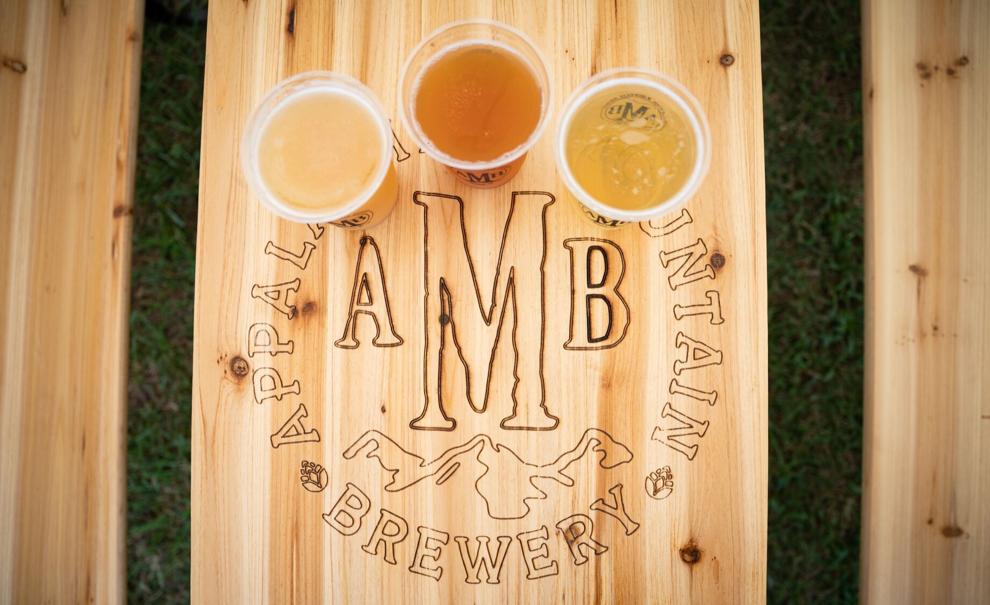 Michael and Tim Fair Food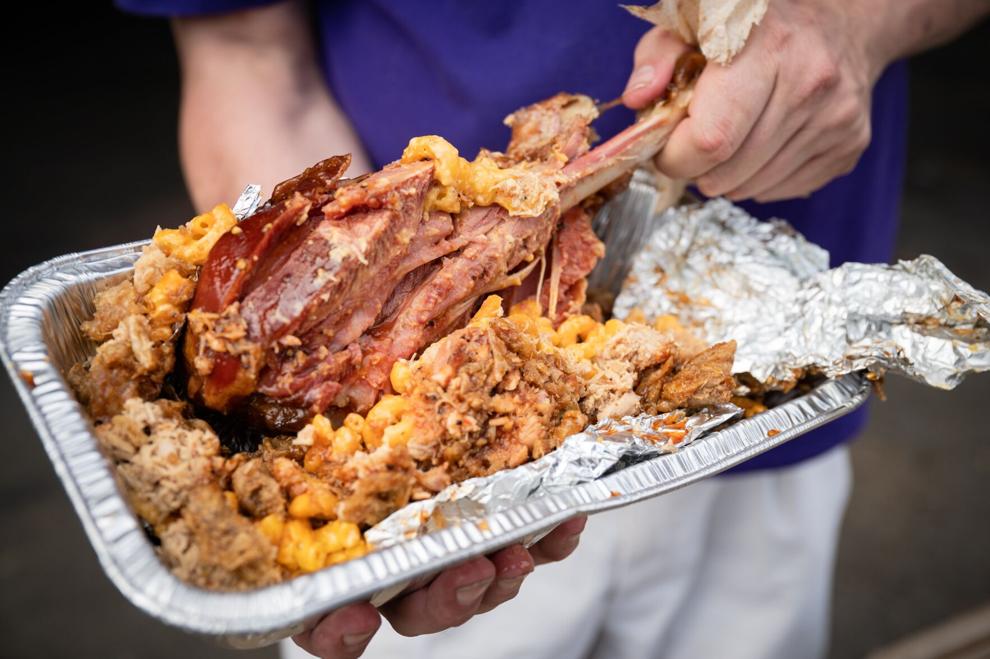 Michael and Tim Fair Food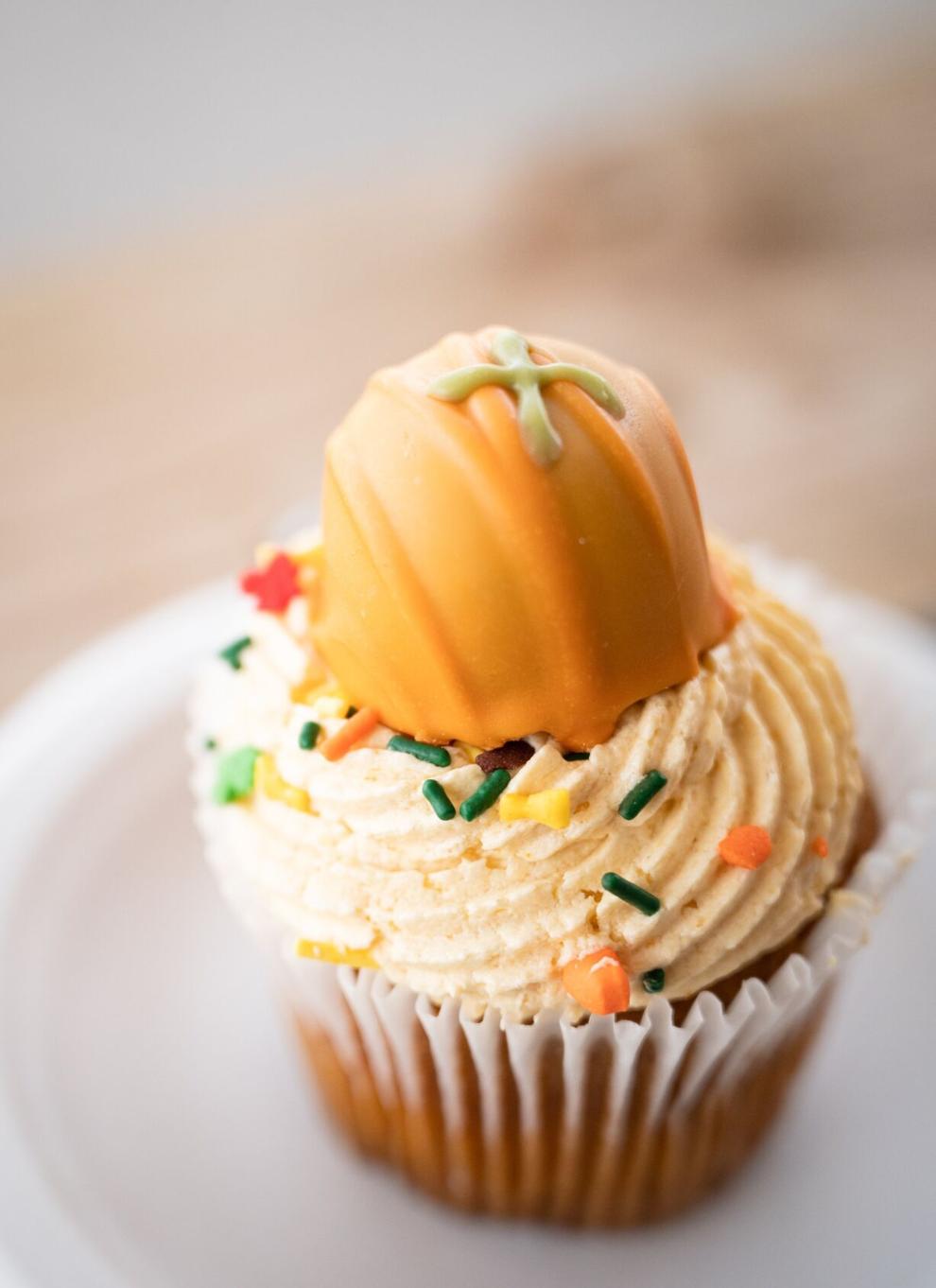 Michael and Tim Fair Food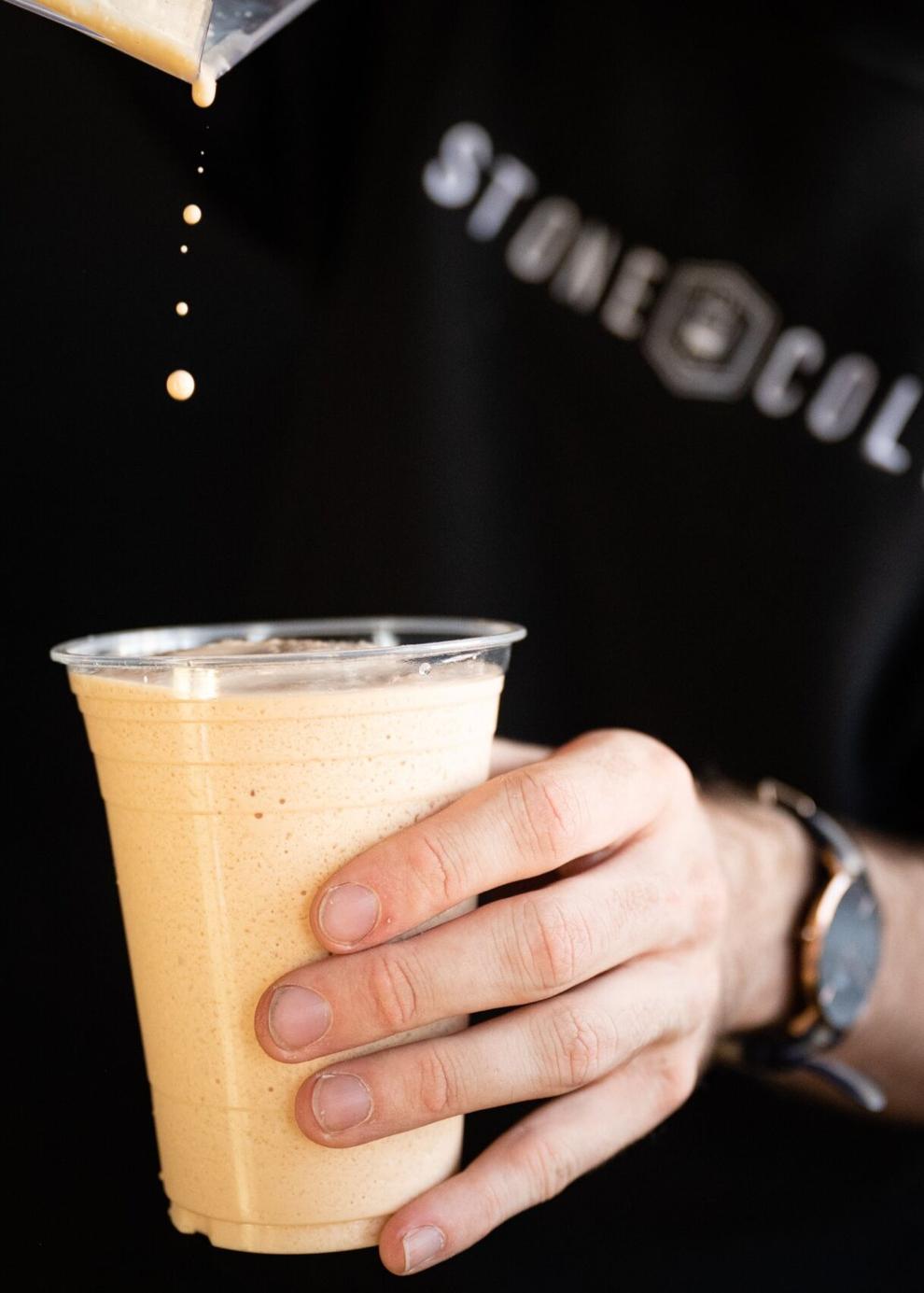 Michael and Tim Fair Food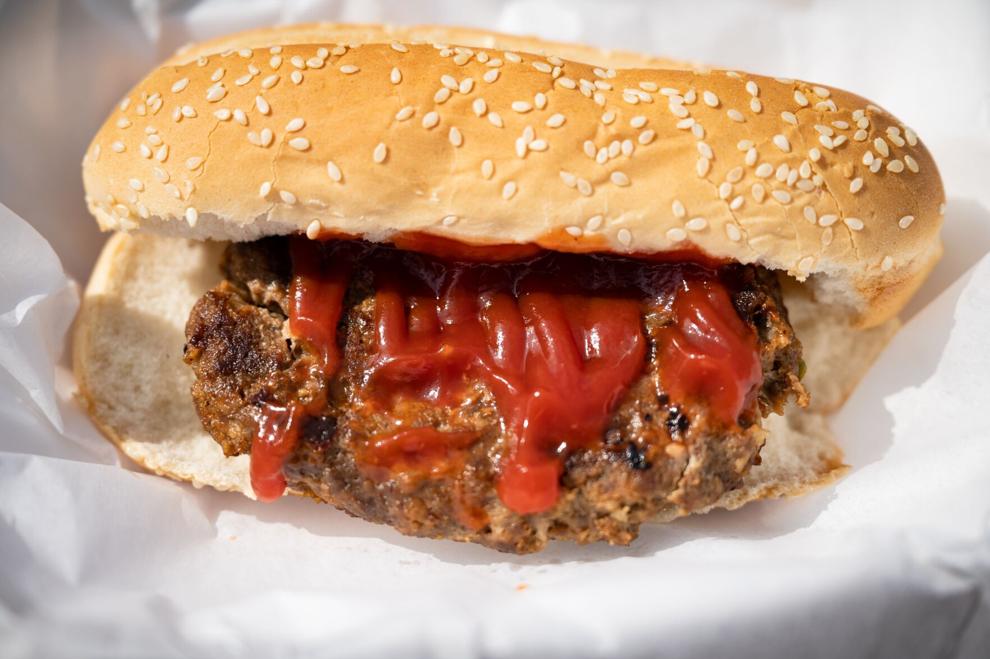 Michael and Tim Fair Food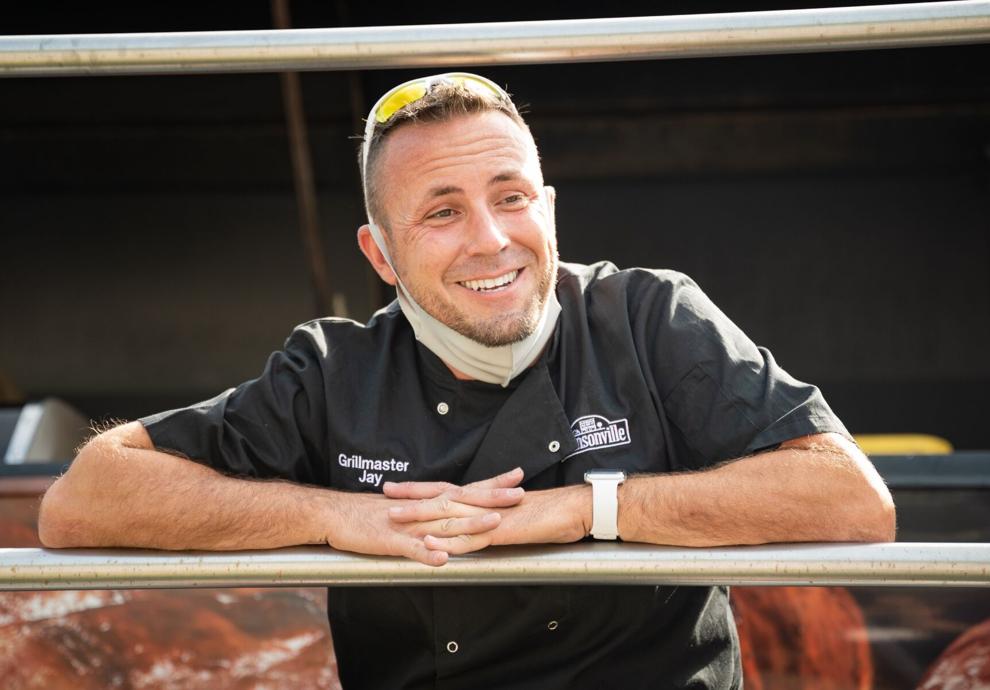 Michael and Tim Fair Food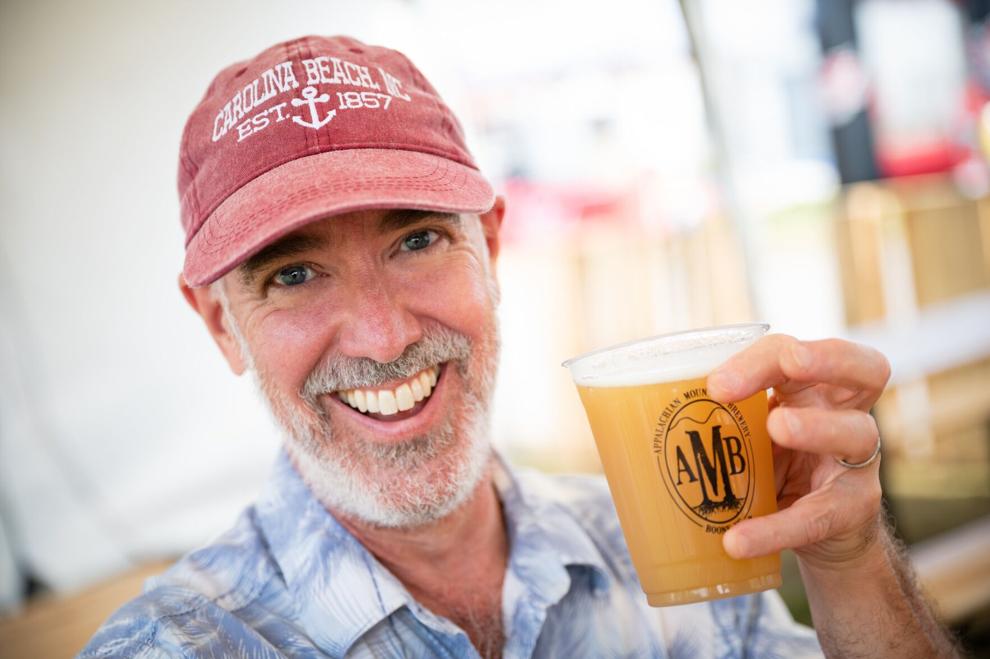 Michael and Tim Fair Food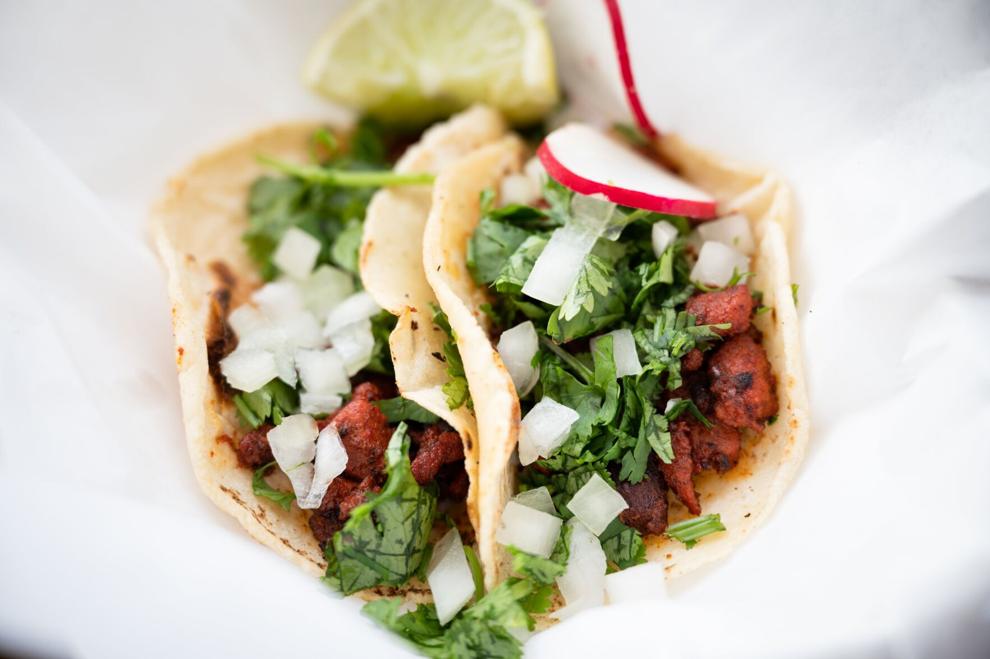 Michael and Tim Fair Food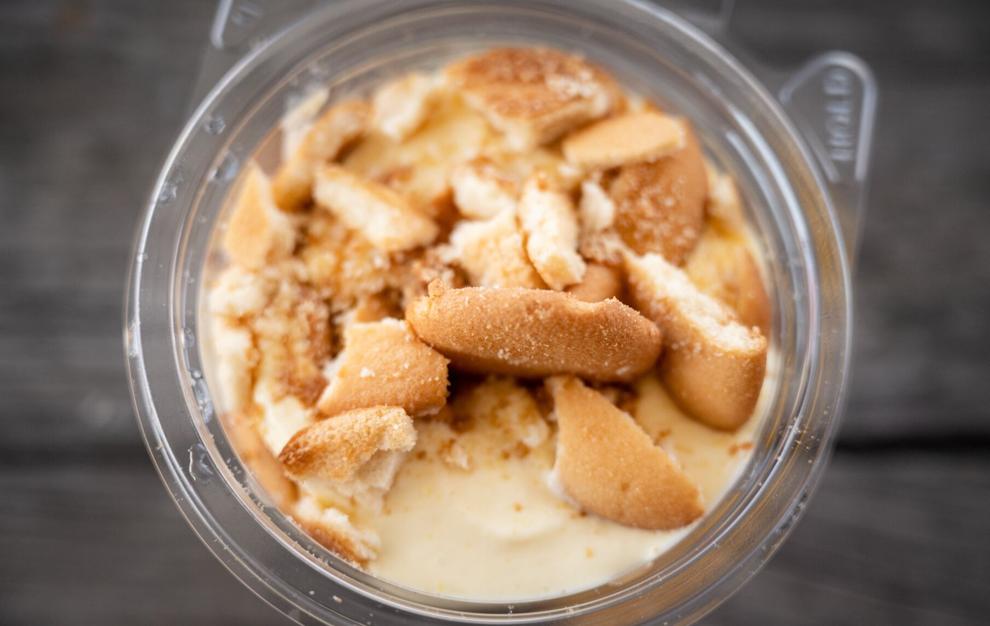 336-727-7394
@mhastingswsj