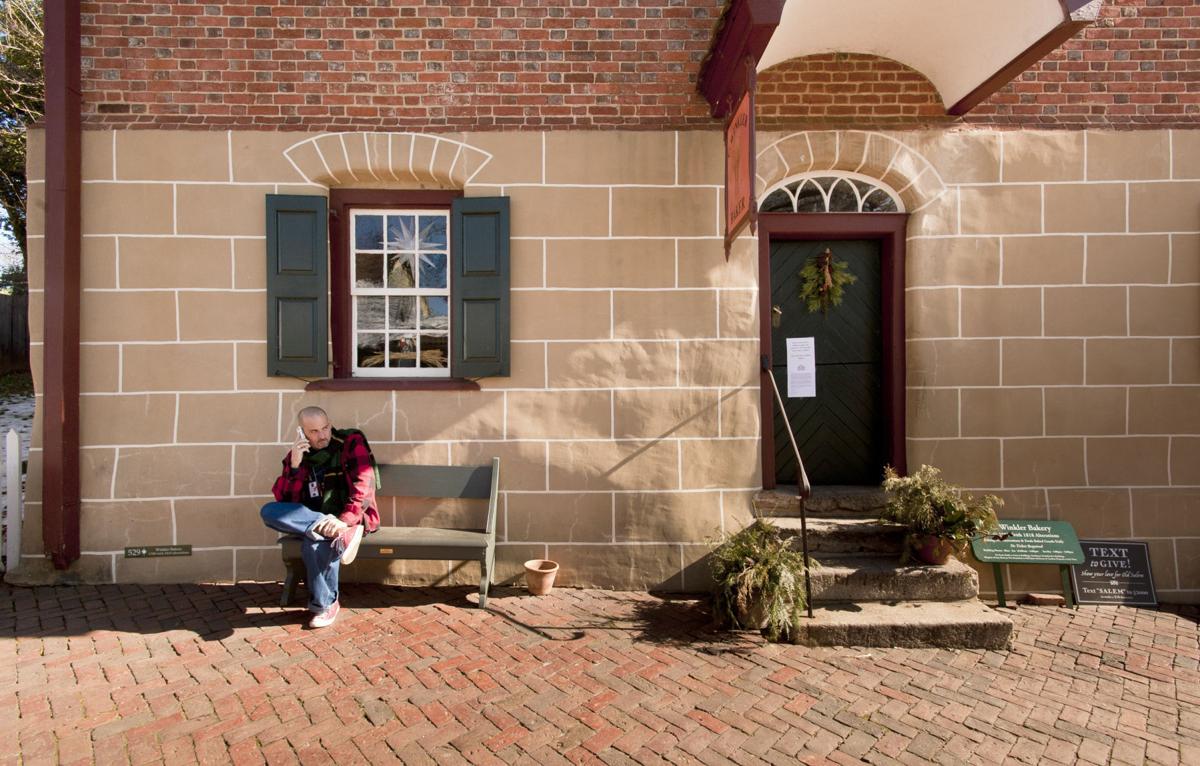 Winkler Bakery at Old Salem Museums & Gardens will reopen May 1.
Winkler and the rest of Old Salem closed last March at the beginning of the coronavirus pandemic.
The rest of Old Salem will remain closed for now.
Winkler actually has been in operation in the last year but not for in-person retail sales. Old Salem sold bakery items online.
Items such as Moravian sugar cake mix and Moravian ginger and sugar cookies will continue to be sold online, but the store also will be open for retail sales.
Old Salem did not provide store hours or other details.
336-727-7394
@mhastingsWSJ