KANNAPOLIS — They were two young kids who became obsessed with music while growing up in Winston-Salem.
For Mitch Easter, his music of choice was '60s rock 'n' roll, with The Beatles, The Rolling Stones and other British Invasion bands blasting from his record player.
Patrick Douthit's passion was hip-hop, A Tribe Called Quest, Boogie Down Production and Pete Rock thumping through his headphones.
Despite a 20-year age difference and disparate musical backgrounds, Easter and Douthit, who uses the moniker 9th Wonder, used their finely tuned ears and savvy instincts to become nationally renowned and critically acclaimed producers whose fingerprints are all over songs that millions of people include on the soundtrack of their lives.
They share something else as well.
They are now both members of the N.C. Music Hall of Fame, alongside such legendary native sons and daughters as Nina Simone, John Coltrane and the "5" Royales.
Easter and Douthit were feted at a ceremony Thursday at the hall's home in Kannapolis. Blues musician Elizabeth Cotten, bluegrass guitarist Merle Watson and rapper Big Daddy Kane were also inducted.
During his induction speech, Easter thanked a range of people who encouraged him as a young musician, including his parents, bandmates and the church coffeehouses that were host to young bands.
"They put on shows that felt like showbiz," he said of the coffeehouses.
In his speech, Douthit noted the variety of inductees saying, "I think music is the universal language."
At a VIP reception before the induction ceremony, Douthit invited several members of his family to join him for a group portrait in front of a clutch of photographers.
Having his parents there with him was important.
"You never know how long you're going to have your parents. For them to see me go through this, coming from where they came from on the east side of Winston-Salem, it means a lot," Douthit said.
He also got in a brief chat with Easter, a cool meeting of musical minds that were shaped in Winston-Salem.
Like Easter, Douthit first made his mark in a group before branching into production.
As a student at N.C. Central University, Douthit formed Little Brother with Phonte and Rapper Big Pooh, drawing influences from such groups as De La Soul and Public Enemy. Its 2003 album, The Listening, gained national acclaim, and a nod of approval from Questlove of The Roots, according to filmmaker Holland Randolph Gallagher, who has made a documentary about the making of The Listening.
"He sort of championed their music early on and after that, they garnered an online audience," Gallagher said. "It had this underground, relate-able aspect to the music that I think took hold. Southern rap was this crunk-y, dance-y thing that became a stereotype, and they came out with this sound that was speaking honestly. It was a throwback to De La Soul and A Tribe Called Quest."
Douthit's production work on The Listening caught the attention of Jay-Z, the biggest star in hop-hop at the time. At Jay's request, Douthit produced "Threat" for his best-selling "The Black Album," considered one of the best hip-hop albums of all time.
Douthit became an in-demand producer. He's worked with some of the biggest names in hip-hop and pop including Kendrick Lamar, J. Cole, Anderson Paak, Rapsody and Jill Scott.
Growing up in Midway, Douthit was instantly drawn to music.
He told the Journal in 2005: "I was just a kid — but I was always listening to good music. After the age of 7, I'm not sure I ever took the headphones off."
His mother, Patricia, fed her son's budding music interest, buying him a keyboard when he was 7. Every few years or so, she'd buy him a better one.
"But there was a time, way back, when I told him, 'You need to stop doing this and get a real job,'" Patricia Douthit said, laughing and shaking her head at the memory. "That was probably the wrong advice."
Douthit recalled talking to his parents in 2000 about quitting college.
"It was a hard conversation, but she said, 'It's your life,'" Douthit said Thursday as people walked up, requesting photos and holding albums for him to autograph. "And here we are."
A self-proclaimed "flop" in school, Easter had a moment of clarity as a 12-year old holding a new guitar given to him by his father, Ken.
"I cannot fail at this," he said to himself. "I have to be good."
Easter fulfilled that goal in so many ways, as a master pop craftsmen with his seminal indie band, Let's Active, and as a producer and engineer for such bands as Drive-By Truckers, Wilco, the Avett Brothers, Joe Walsh, War on Drugs and most famously, R.E.M. That band's collaboration with Easter and Don Dixon on "Murmur" and "Reckoning" helped set in motion a slow-moving music revolution that eventually morphed into alternative rock.
Former members of R.E.M. Michael Stipe, Mike Mills and Bill Berry sent along their congratulations via video on Thursday.
Despite his success and emergence as an indie rock demigod, Easter is self-deprecating about his induction in the music hall.
"This one was a surprise. My thought was, 'Why?' There are so many people from the state who are really great," Easter said. "I represent an era that people liked, so I think that's been my role, and not so much for any blazing solo I did, although there is hint of that here and there in the records I've made."
Rather than career awards, Easter seems to take most pride in his long career as a producer and studio owner in the notoriously fickle music business.
He built Drive-In Studio in his parents' garage in Walkertown in 1980, then established the Fidelitorium in Kernersville in 2000.
It's a cozy, state-of-the-art recording studio that stays busy.
"I've been doing this for 40 years, and that's a long time," Easter reflected recently. "I always liked recording studios, and when I look at these famous places that were absolute institutions, most of them were around for like 15 years, and partly, we've been able to hang on down here because you can just drift more in the South. It's not as intense. But we've been busy making records, of some consequence now and then. So that's pretty cool."
After graduating from UNC Chapel Hill, Easter had designs on owning a studio in New York, with the goal of cranking out quick 7-inch singles for bands who had embraced the Do It Yourself ethos of punk music.
But the bureaucratic entanglements of owning property in Manhattan held little appeal. Easter wanted to make music, not business decisions.
He and his girlfriend, Faye Hunter, hightailed it back to Winston-Salem, where he has lived ever since.
Easter remembers coming back home and hearing a Buzzcocks song on a Wake Forest radio program and breathing a sigh of relief that there were folks in his hometown who appreciated the sounds and spirit of punk and college rock.
"I was worried that nothing was going to happen here, and I got to record cool bands right away," Easter said.
Word spread up in New York about the young, gifted producer with the tiny studio in his parents' garage.
Around the same time, Easter formed Let's Active, with Hunter on bass, and Sara Romweber on drums.
The band released several beloved albums including its debut EP "Afoot," featuring the single, "Every Word Means No," a bright, Beatlesque slice of feel-good pop.
Though overshadowed by R.E.M., who would become internationally famous, Let's Active enjoys a cult following.
"If you were going to compare our band to R.E.M., which one is going to get to the top? Hmmm. R.E.M. had a charismatic singer with a cool voice. And we had these weird pointy songs that were harder to get a hold of," Easter said. "I was perfectly content to do what we did. We got to travel and play and it was a good excuse to buy guitars. That's good enough."
NC Music Hall of Fame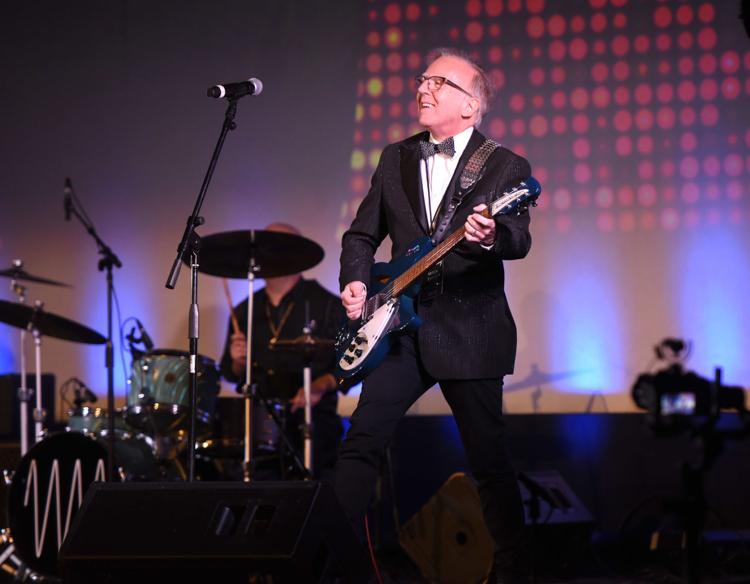 NC Music Hall of Fame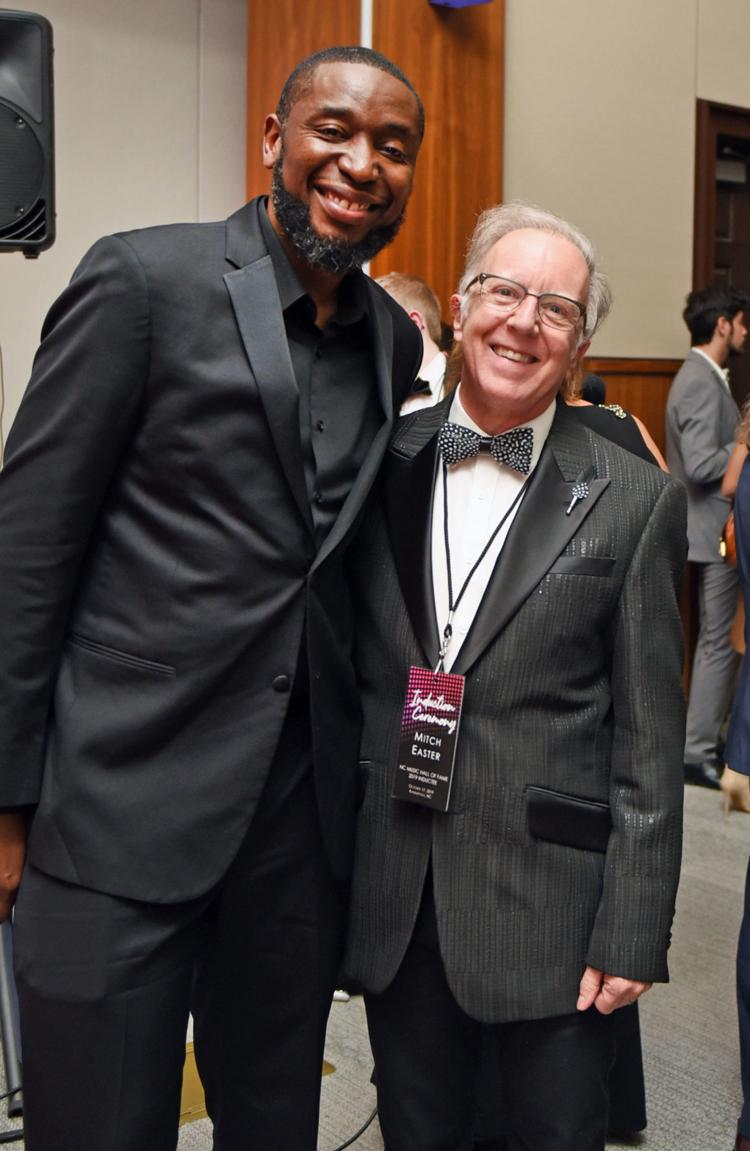 NC Music Hall of Fame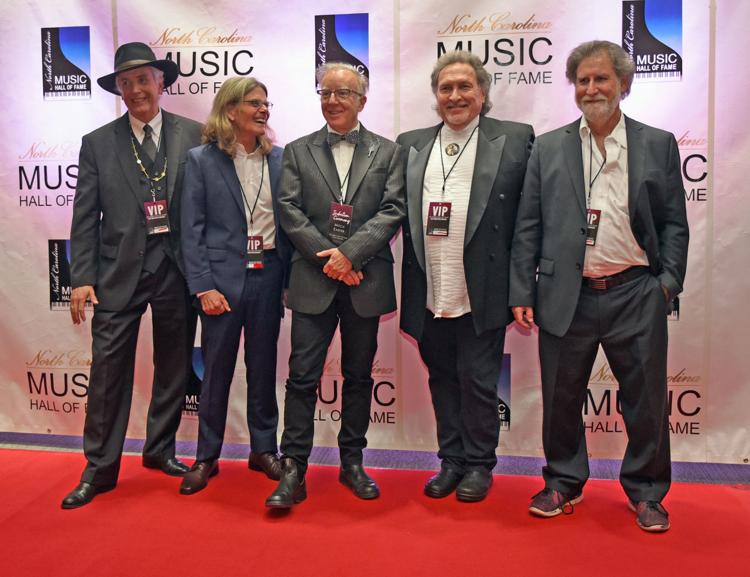 NC Music Hall of Fame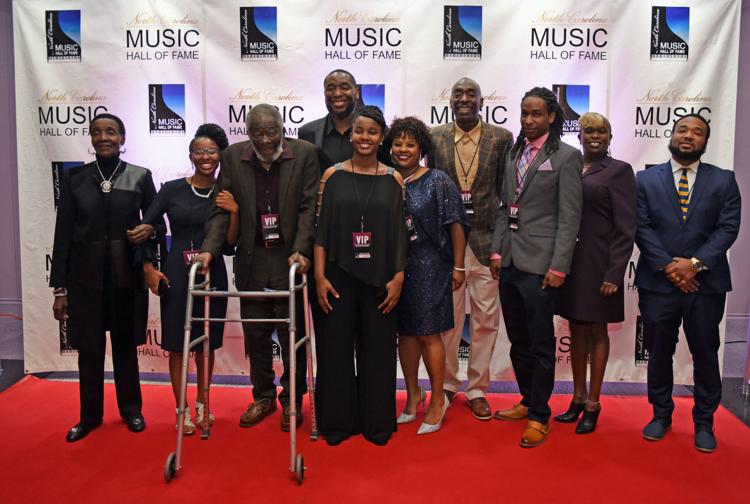 NC Music Hall of Fame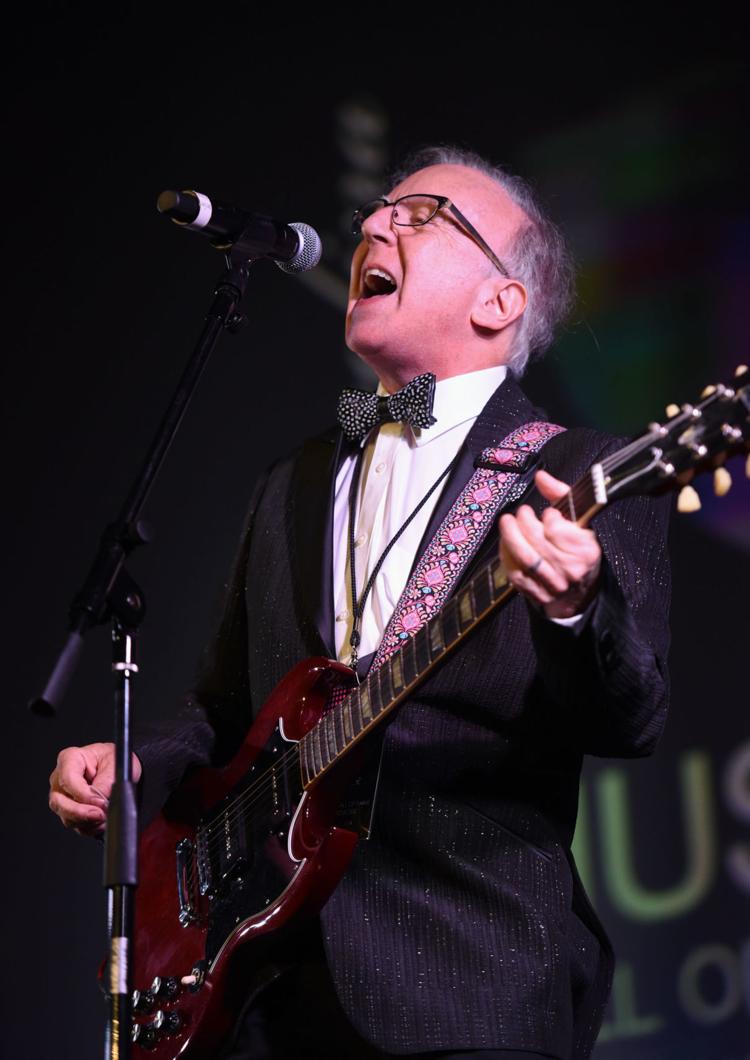 NC Music Hall of Fame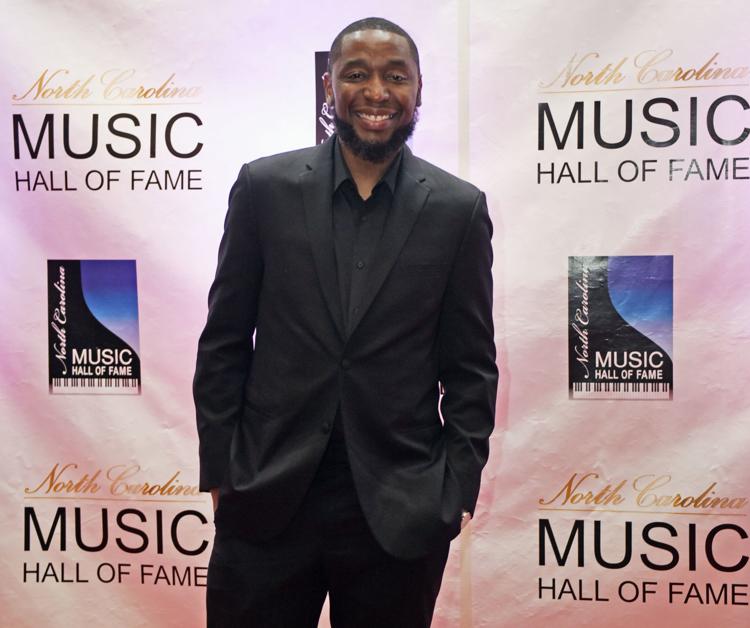 NC Music Hall of Fame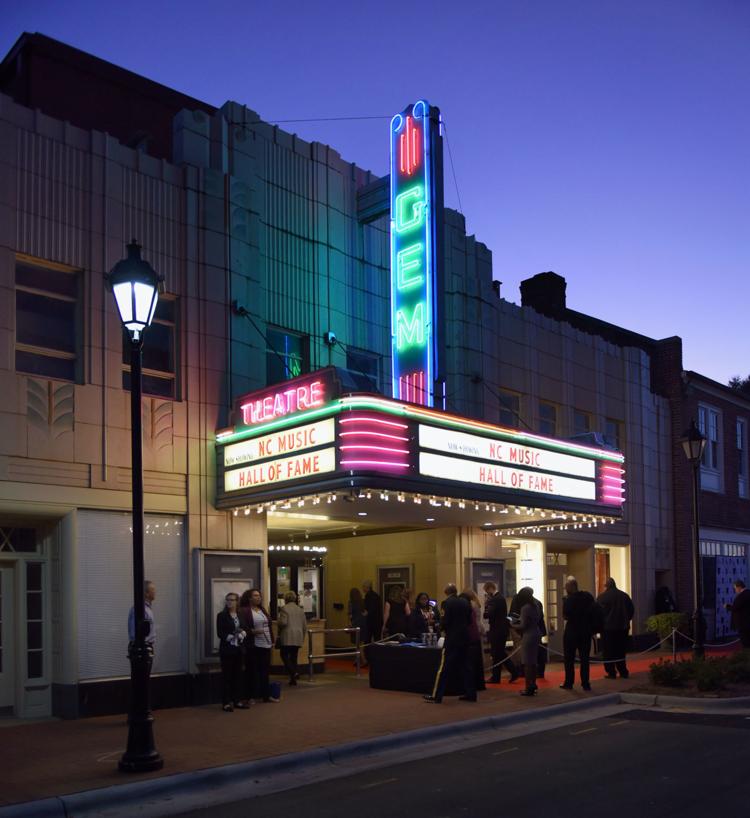 NC Music Hall of Fame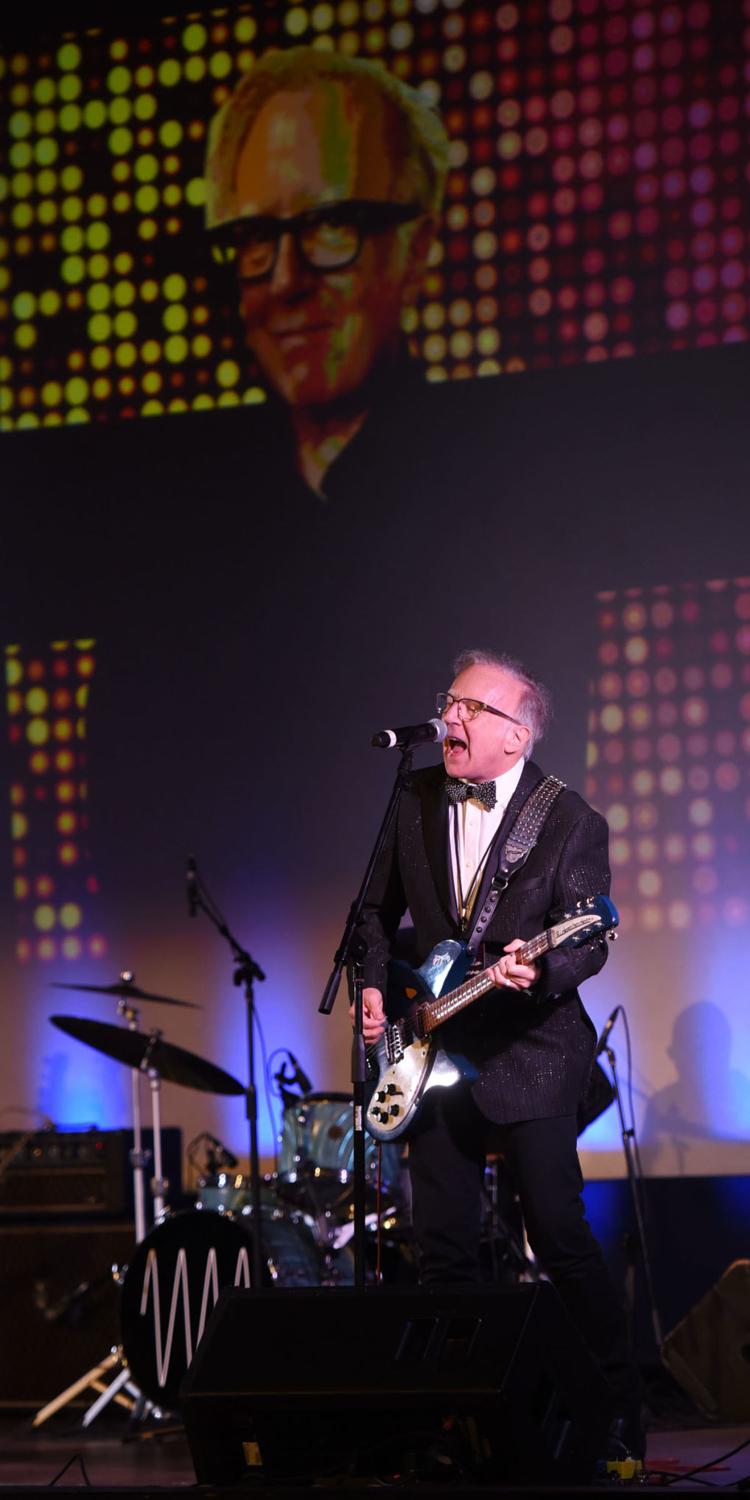 NC Music Hall of Fame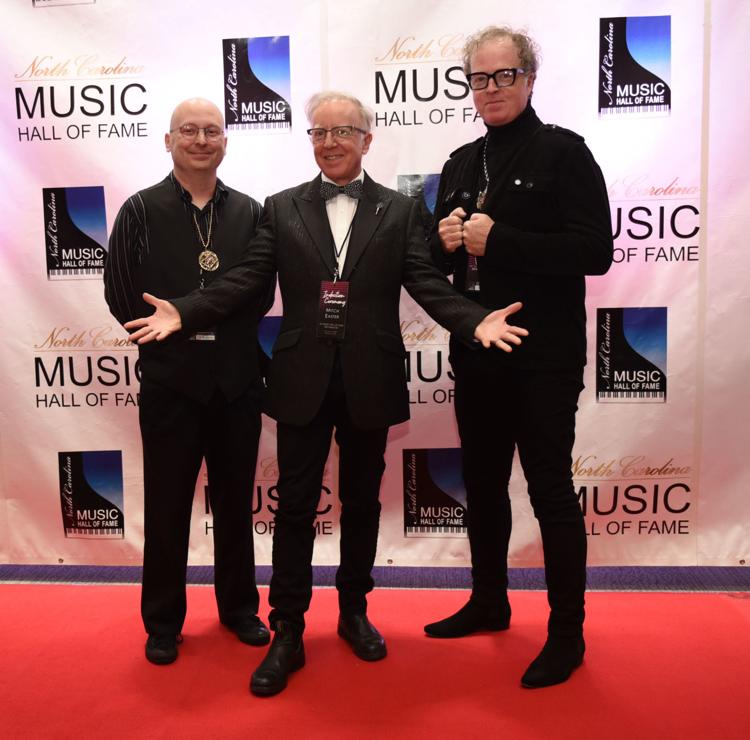 NC Music Hall of Fame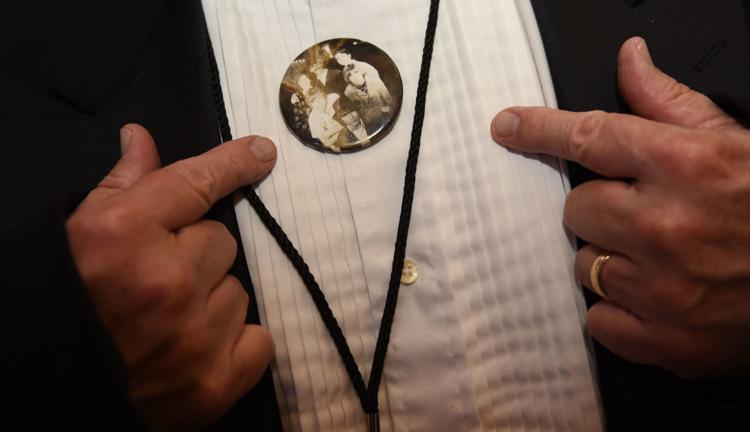 NC Music Hall of Fame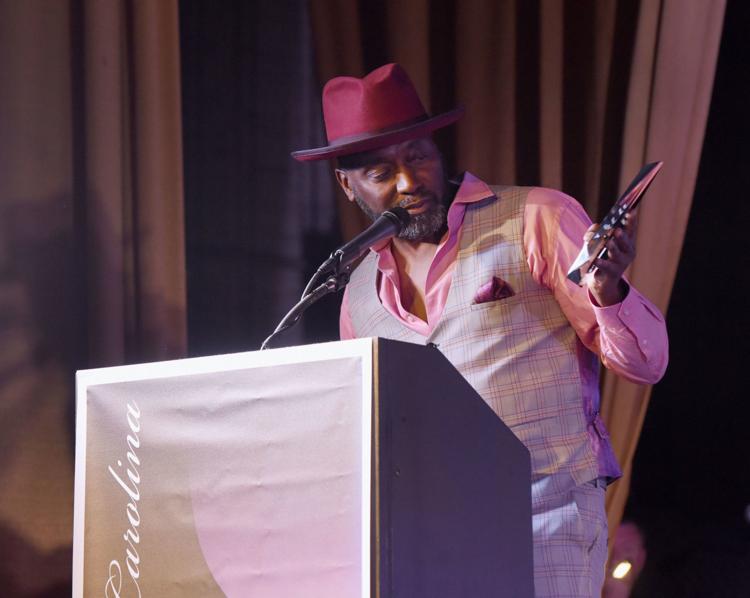 NC Music Hall of Fame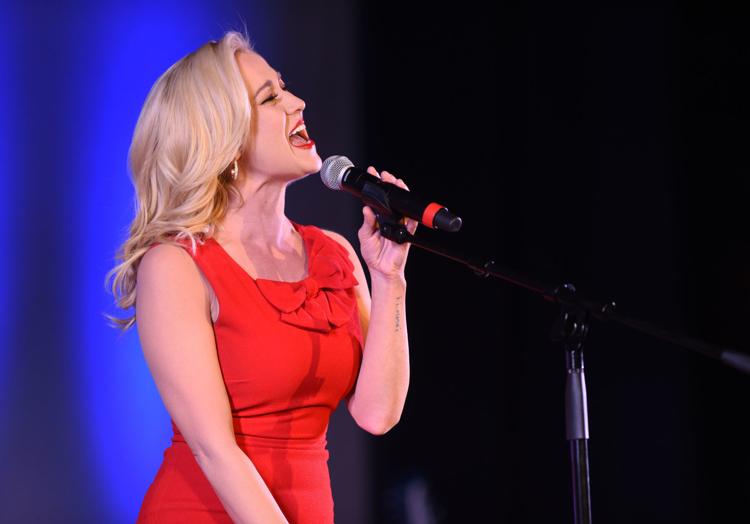 NC Music Hall of Fame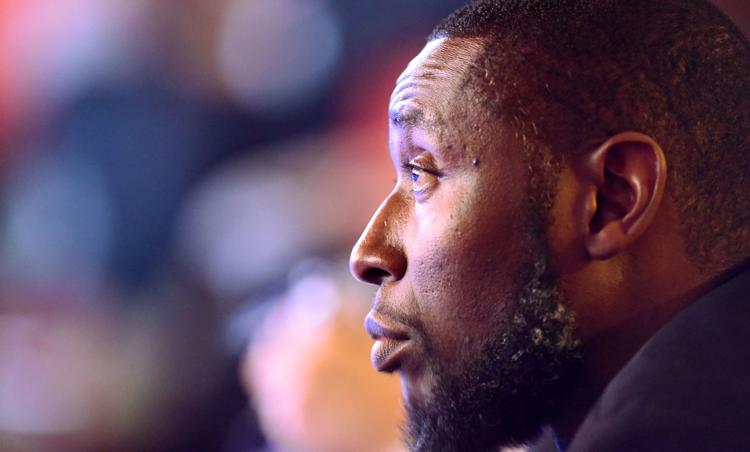 NC Music Hall of Fame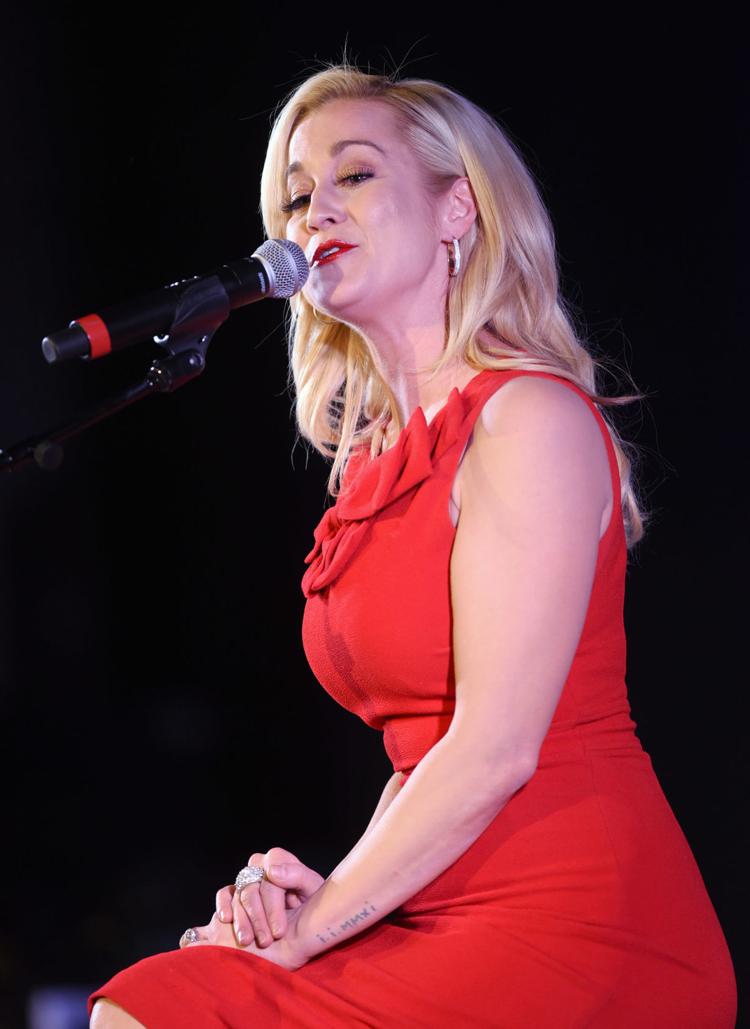 NC Music Hall of Fame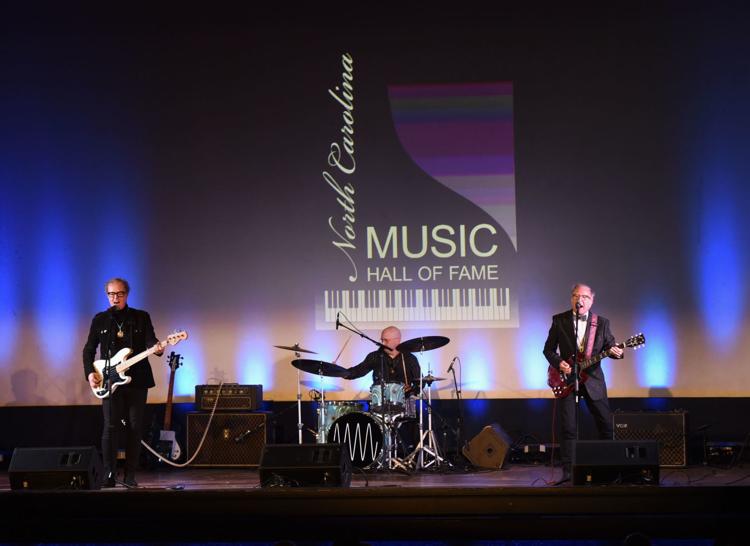 NC Music Hall of Fame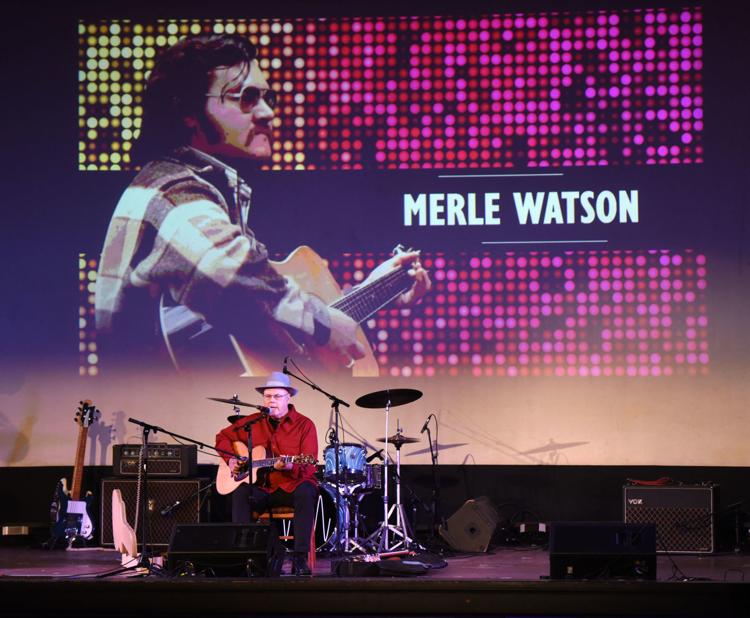 NC Music Hall of Fame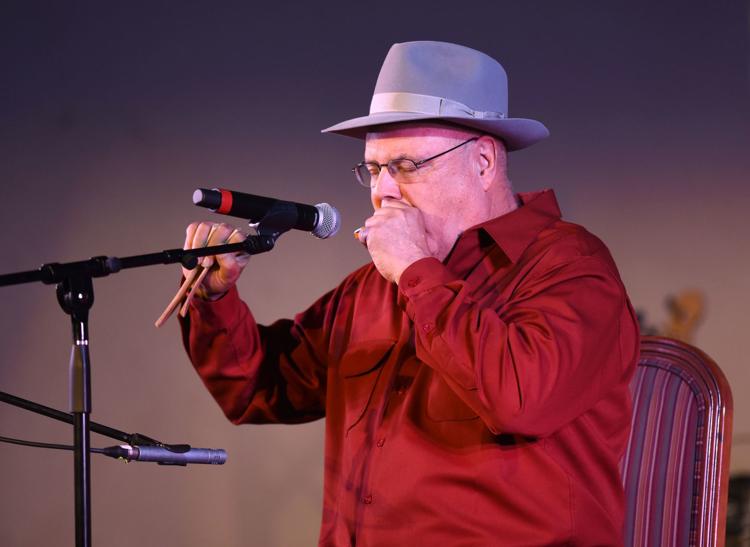 NC Music Hall of Fame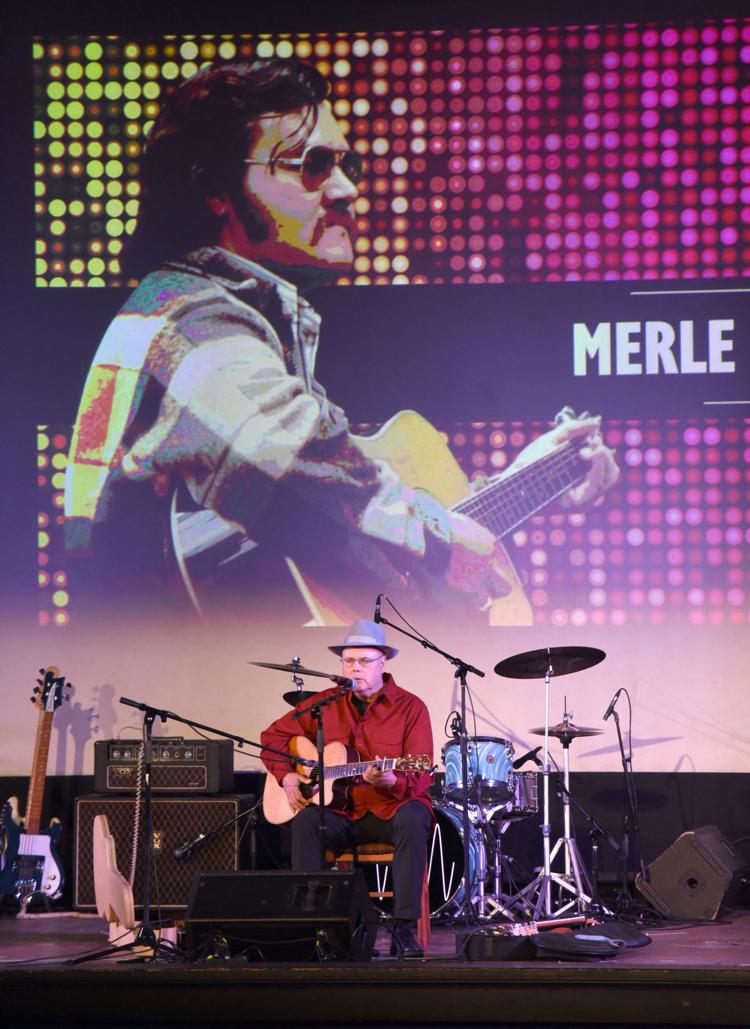 NC Music Hall of Fame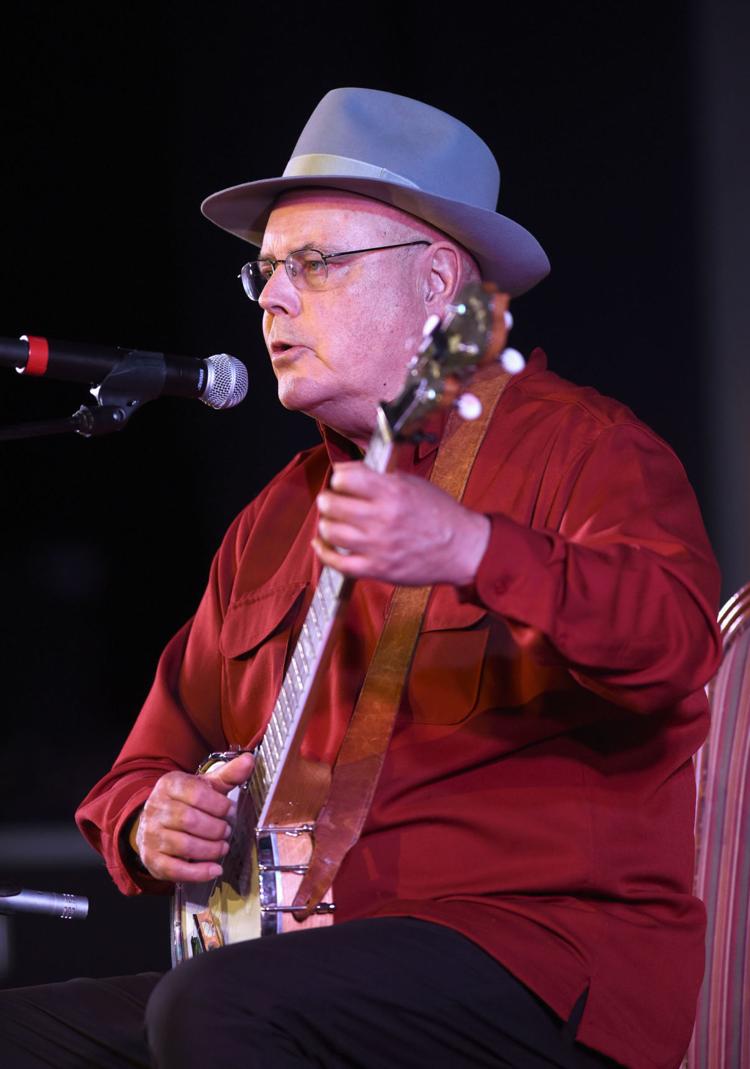 NC Music Hall of Fame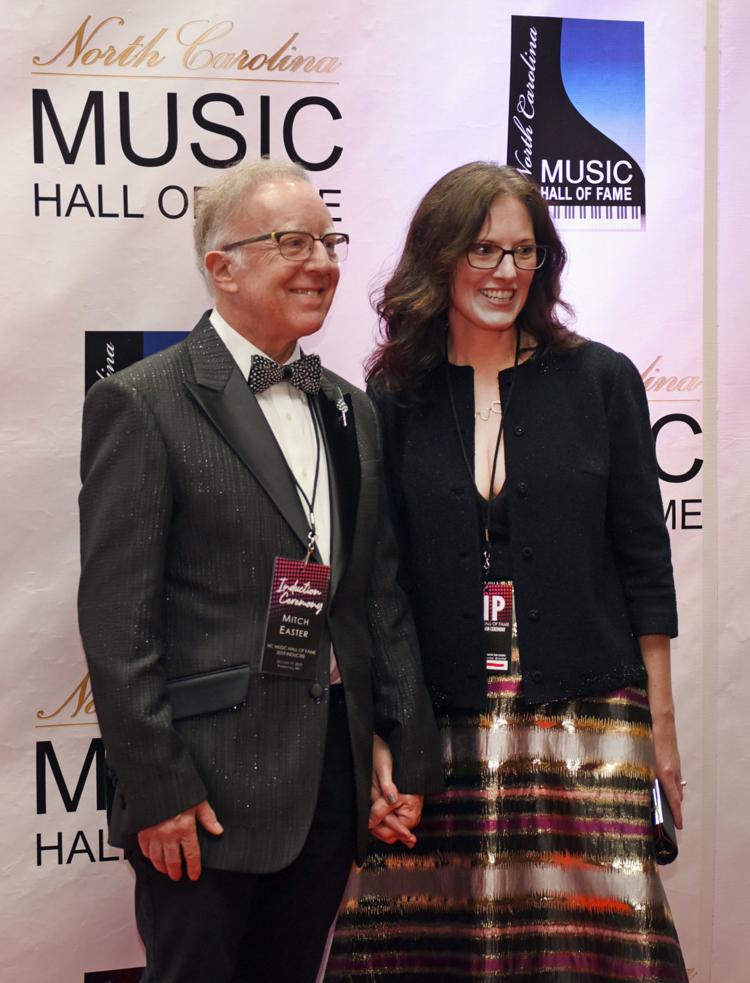 NC Music Hall of Fame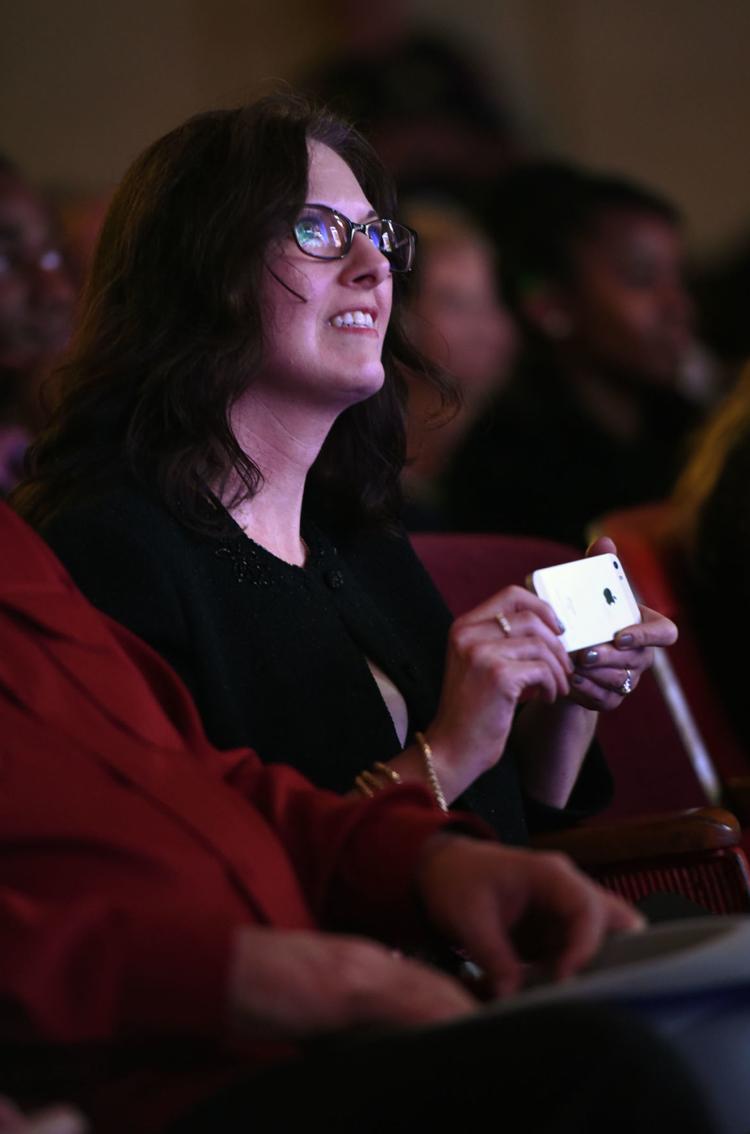 NC Music Hall of Fame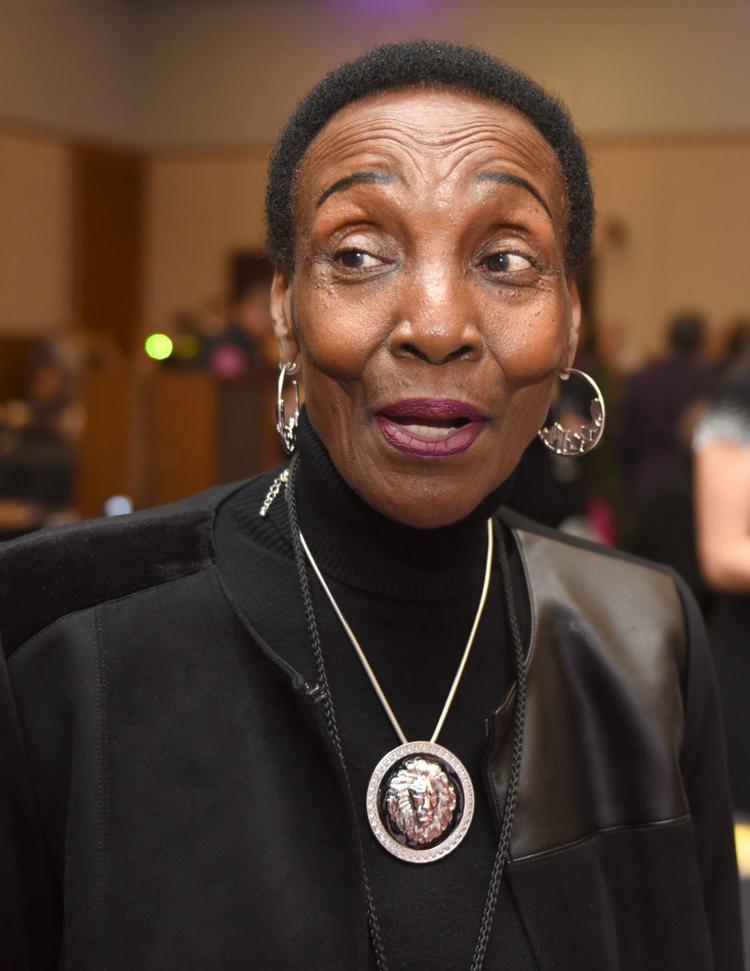 NC Music Hall of Fame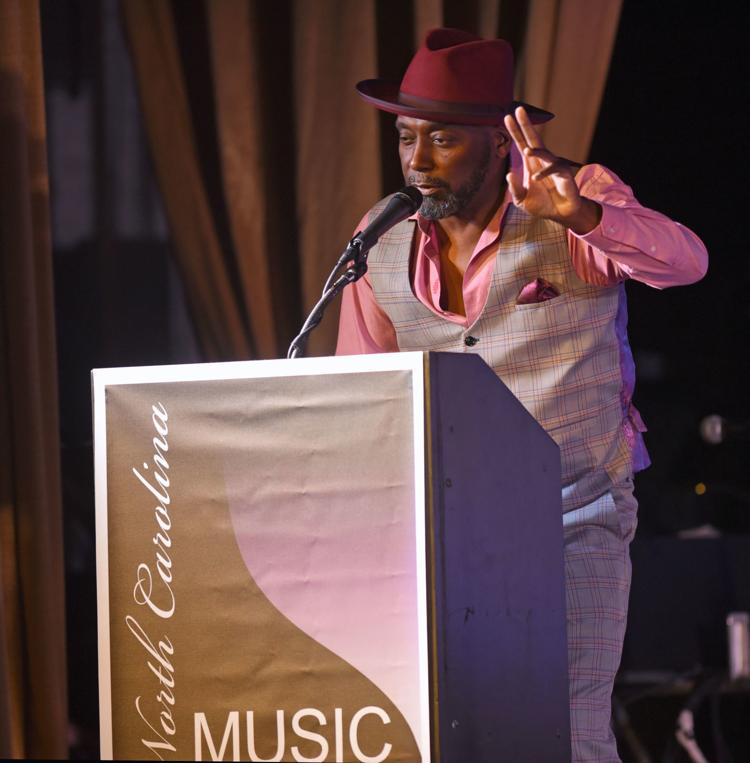 NC Music Hall of Fame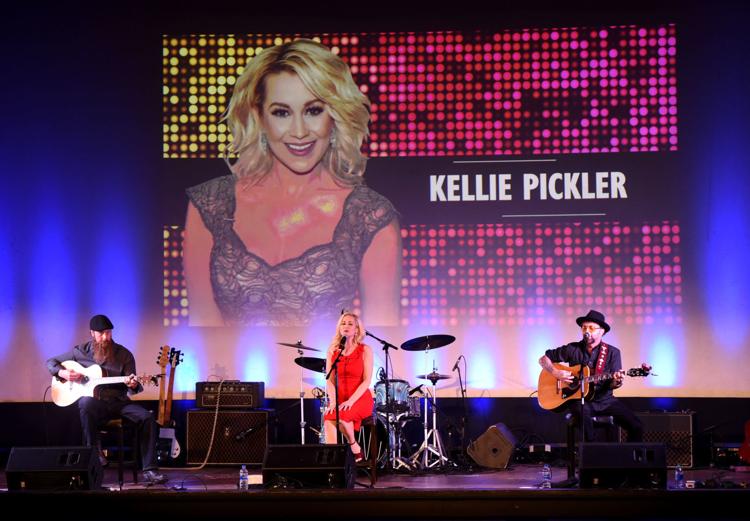 NC Music Hall of Fame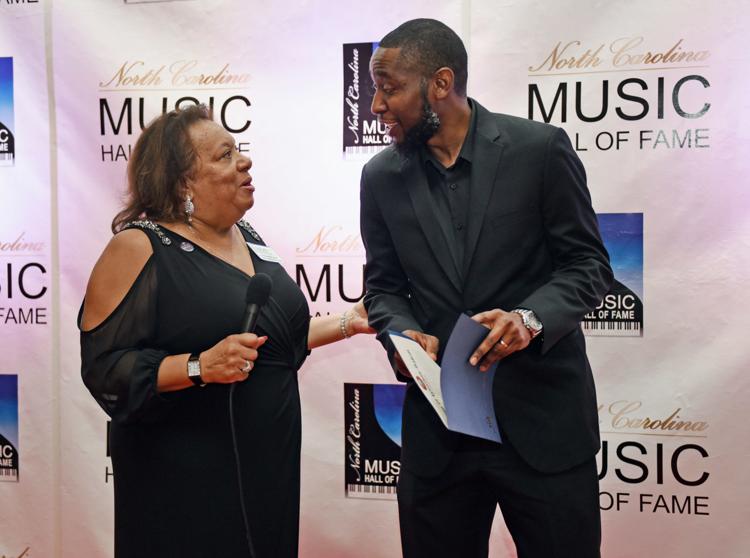 NC Music Hall of Fame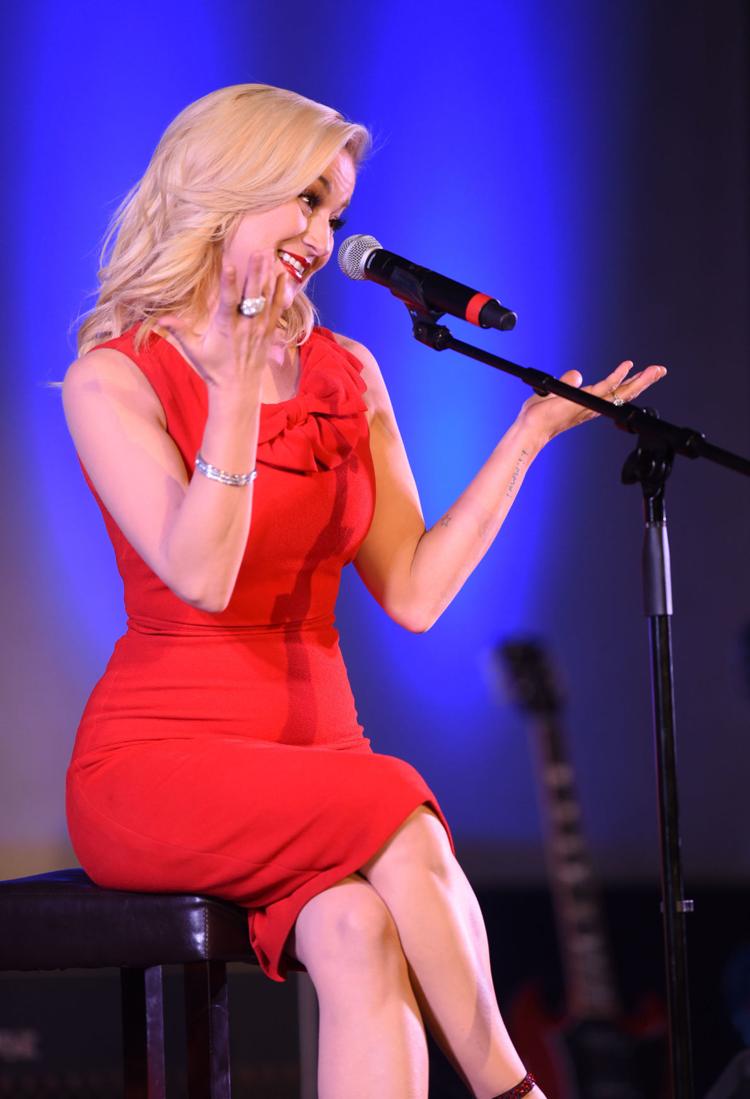 NC Music Hall of Fame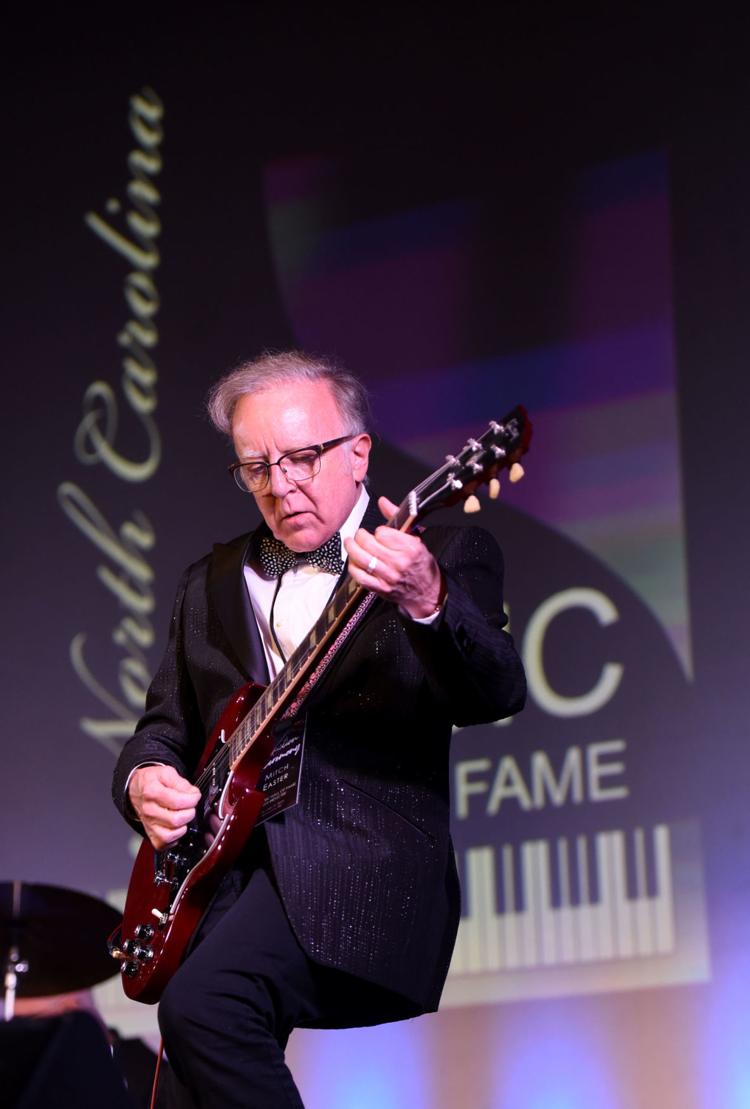 NC Music Hall of Fame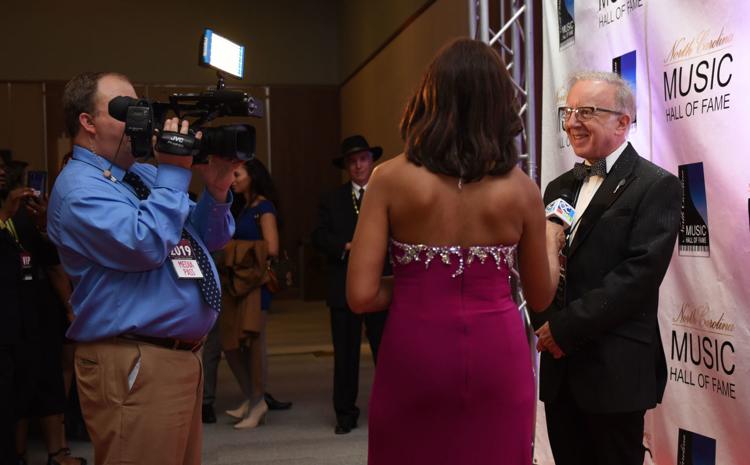 336-727-7420
@lisaodonnellWSJ
Stay up-to-date on what's happening
Receive the latest in local entertainment news in your inbox weekly!