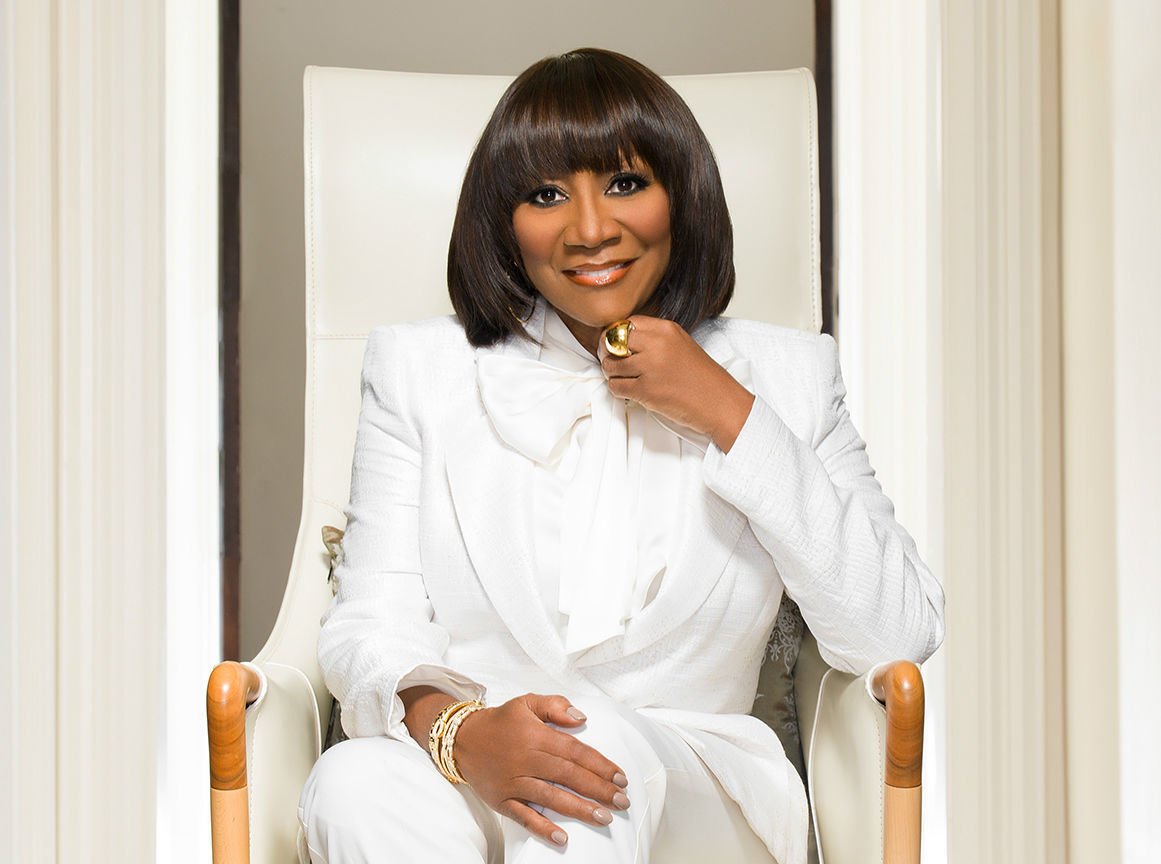 GREENSBORO — The April 17 Patti LaBelle concert at the Tanger Center Center has been moved to Aug. 15.
The concert was rescheduled due to concerns over the coronavirus pandemic, Greensboro Coliseum officials said today in a news release.
Tickets bought for the Apr. 17 date will be honored at the rescheduled date. Tickets for the Aug. 15 concert are on sale now at Ticketmaster.com.
LaBelle is a Grammy Award winning American singer, author and actress who has spent more than 50 years in the music industry, according to the release. Among her hits are "Lady Marmalade," "On My Own," "You Are My Friend," and "New Attitude."
LaBelle has sold over 50 million records worldwide and has been inducted into the Grammy Hall of Fame, the Hollywood Walk of Fame, the Apollo Hall of Fame and was included on Rolling Stone's list of "100 Greatest Singers," according to the release.