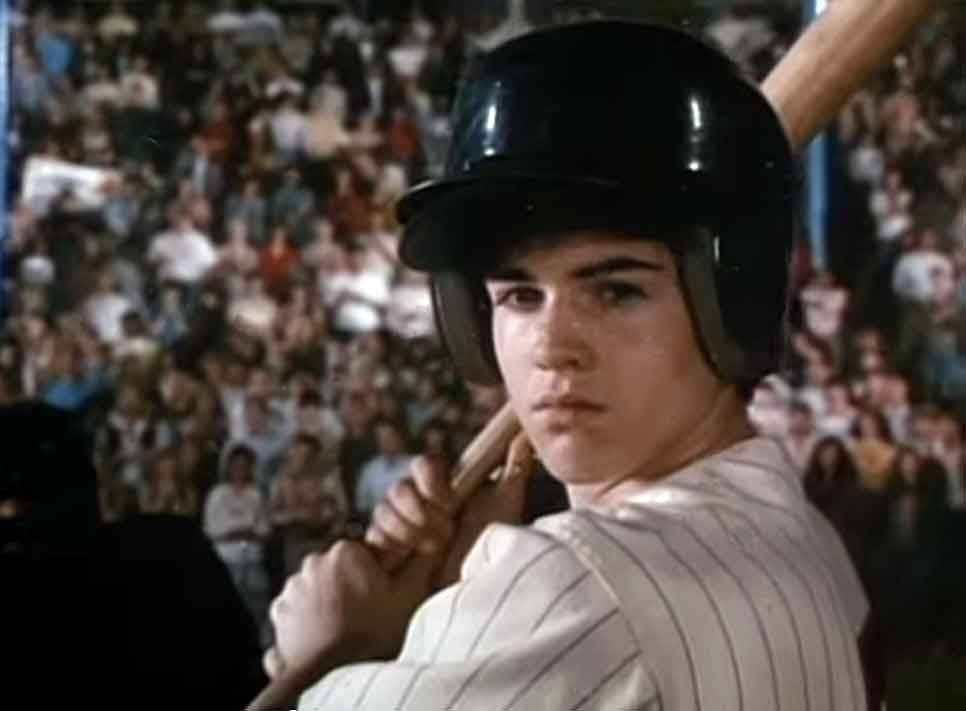 On Friday, Angus MacLachlan's film "Goodbye to All That" — which was filmed in Winston-Salem — is making its local debut at Aperture Cinema.
In recent years, there have been a number of notable movies filmed here, including MacLachlan's earlier film "Junebug"; faith-based films such as "Wesley" and "The 5th Quarter"; "Leatherheads," which brought George Clooney to town; the sci-fi adventure "Eyeborgs"; the "Beverly Lewis" TV movies about a young Amish woman; the acclaimed drama "Goodbye Solo"; the very-not-acclaimed "Are You Here," which currently holds a terrible 7 percent favorable rating at RottenTomatoes.com; and "Susie's Hope," the tale of a pooch that survived horrific injuries to become a symbol of the need to be kind to animals.
But before this current wave of films, Winston-Salem was occasionally making appearances on the silver screen (or the boob tube, in the case of TV-movies), including the following:
James Belushi starred in this comedy fantasy about a man who gets a look at how his life might have turned out if he'd won the big game way back when. The movie is perhaps most notable these days for the photos still on display at the Grecian Corner showing the restaurant's guest role in the movie (you can see part of that in the trailer).
2. "George Washington" (2000)
David Gordon Green, a UNC School of the Arts alumnus who has gone on to critical acclaim, made his feature directorial debut with this terrific drama about a group of kids. Last year, the film was released as part of the prestigious Criterion Collection, which is a mighty impressive feat for a first film. The cast includes Eddie Rouse, a character actor and former Winston-Salem resident, who died recently.
Whoopi Goldberg starred in this sports comedy alongside Frank Langella, Dennis Farina and Marc Blucas. Blucas was a Wake Forest University basketball player who went on to woo Buffy the Vampire Slayer and appear in a variety of movies and TV shows.
Old Salem became the setting for this TV-movie adaptation of Shirley Jackson's classic, eerie story. The movie, though, proved not so eerie and not so classic, but it's fun to see familiar sites in both the "big city" and "small town" scenes.
5. "Taking Liberty" (1993)
Old Salem was also the backdrop for this failed TV pilot, which told the story of spies during the American Revolution. It tried to take a cheeky, playful tone. It ended up being interminable, thanks in part to an attempt to pad the one episode out to film length when it was eventually aired.
The opening credits seem to never end, but then sadly they do and you have to see the rest of the movie, with such talented stars as W. Morgan Sheppard, David Warner and David Ogden Stiers trying mightily to make the proceedings entertaining. Mainly worthwhile if you know someone who was an extra ("Hey, Jimmy, that's you in that powdered wig!") or want to make up a drinking game involving familiar Old Salem locations.