A historic NASCAR dirt track has been preserved as a popular Orange County hiking trail.
Occoneechee Speedway was one of the first two tracks to open for NASCAR's inaugural season in 1949. Bill France Sr., the founder and longtime president of NASCAR, purchased a horse-racing track that was squeezed in between horseshoe bends of the Eno River and converted it for motor sports use. It is the only dirt track from that season that still survives.
Thirteen Hall-of-Fame drivers including Junior Johnson, Fireball Roberts and Ned Jarrett took the checkered flag in the track's 32 Grand National races between 1949 and 1968. Buck Baker, Richard Petty and his father, Lee Petty, each won three races at the track.
Occoneechee was named for the Occaneechi Indians who lived in the Piedmont and had a village on the banks of the Eno River, near present-day Hillsborough. In the track's later years, the name was changed to Orange Speedway with a change in the ownership group.
People would sneak across the Eno River to watch the races without paying, said Tommy Boyd during a recent walk around the track with friends Bob Randall and Len Fuqua. "That's how I saw the one race I saw here," Boyd said. Some would climb the trees near Turn 3 to watch races until they were chased off by the authorities, he said.
Randall, a native of Kernersville, said his dad, Howard T. Randall, used to build engine parts for Curtis Turner, a NASCAR Hall of Famer and two-time winner at Occoneechee.
As dirt tracks were phased out of NASCAR Grand National circuit, Occoneechee's races were moved to the new super speedway France built at Talladega. Orange High School used the infield for football games and track meets.
The roar of the Fords, Chevys, Oldsmobiles, Plymouths, Pontiacs and Hudson Hornets is long gone, replaced by the tweets of songbirds. The raised dirt banks that kept racers from going off the track and plunging into the Eno River are still visible.
The 44-acre grounds of the speedway are owned and preserved by Classical American Homes Preservation Trust (CAHPT) and are known as the Historic Occoneechee Speedway Trail (HOST). It was listed on the National Register of Historic Places in 2002 and according to Hemmings.com, it is one of only nine motor racing venues to be listed. Among those are the iconic Indianapolis Motor Speedway, Bonneville Speedway in Utah and Watkins Glen Road Course in New York.
The infield of Occoneechee's 0.9-mile track, once used for pits and parking and bare of vegetation, is now completely forested with pine, cedar and young hardwoods, except for a grassy area where Orange High School played football. The hillside where spectators once stood to watch is also covered in trees except for the 208-foot-long concrete grandstand built around 1958 for sporting events.
Orange County residents Don and Gloria Owens said they recently learned of the park and have come back three to four days a week ever since.
"We've fallen in love with this place. We've even recommended it to several friends." Don said. "Even when it is hot, the whole place is shaded, so you can stay pretty cool."
Though there is ample parking at the HOST entrance, the Owens said they usually start in downtown Hillsborough, walking the town's Riverwalk to the speedway. "It's about about a mile to the track, a mile around the track and a mile back," Don said.
The park is popular with a broad spectrum of people. Families with preschoolers are drawn to a pair of rusted antique race cars placed along the track's frontstretch and climbing the concrete grandstand. The wide track provides plenty of room for couples and groups of retirees to walk side-by-side. And the crushed-stone base provides a soft running surface for athletes to train.
Christen Woolsey, who was out with her son Christian, 2, said she likes HOST because it is quiet and peaceful. "There is lots of space, and it is flat, so it is easy for him to run."
For those wanting to extend their visit, take the Mountains-to-Sea Trail west through the private property owned by CAHPT and on to the Hillsbrough's Riverwalk. The trail is paved through Riverwalk. A re-creation of a 17th-century Occaneechi Village has been built in the town park. The Mountains to Sea Trail then becomes a boardwalk as it passes under Churton Street and Exchange Club Lane bridges. Weaver Street Market co-op is a good spot for a bite to eat. One note during present COVID-19 restrictions — Orange County requires masks inside all businesses and encourages social distancing on trails.
Photos: Historic Occoneechee Speedway Trail preserves early days of NASCAR
Historic Occoneechee Speedway Trail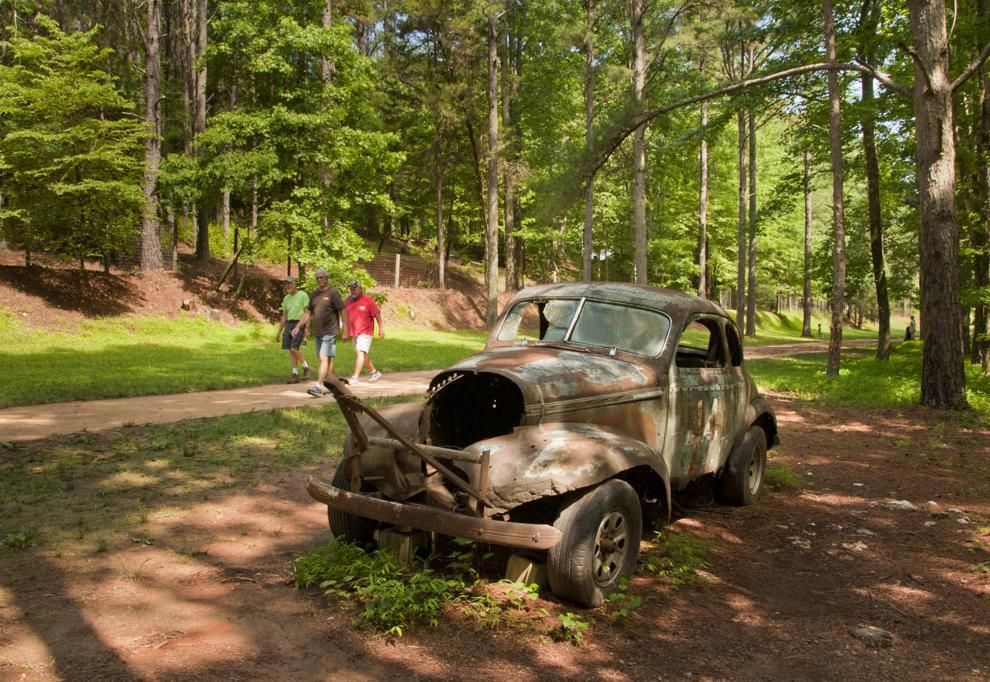 Historic Occoneechee Speedway Trail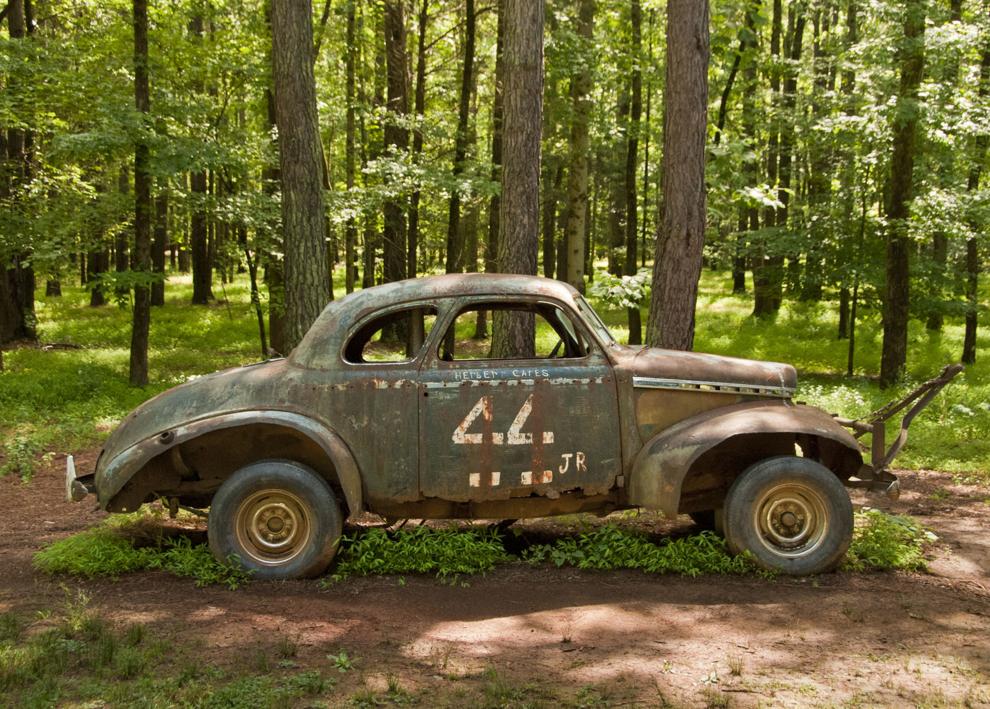 Historic Occoneechee Speedway Trail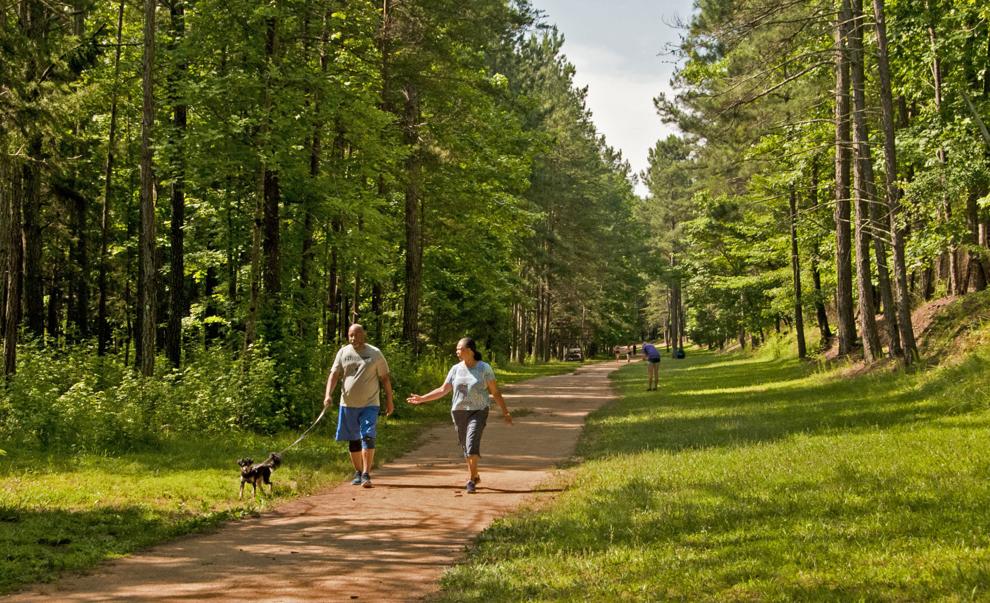 Historic Occoneechee Speedway Trail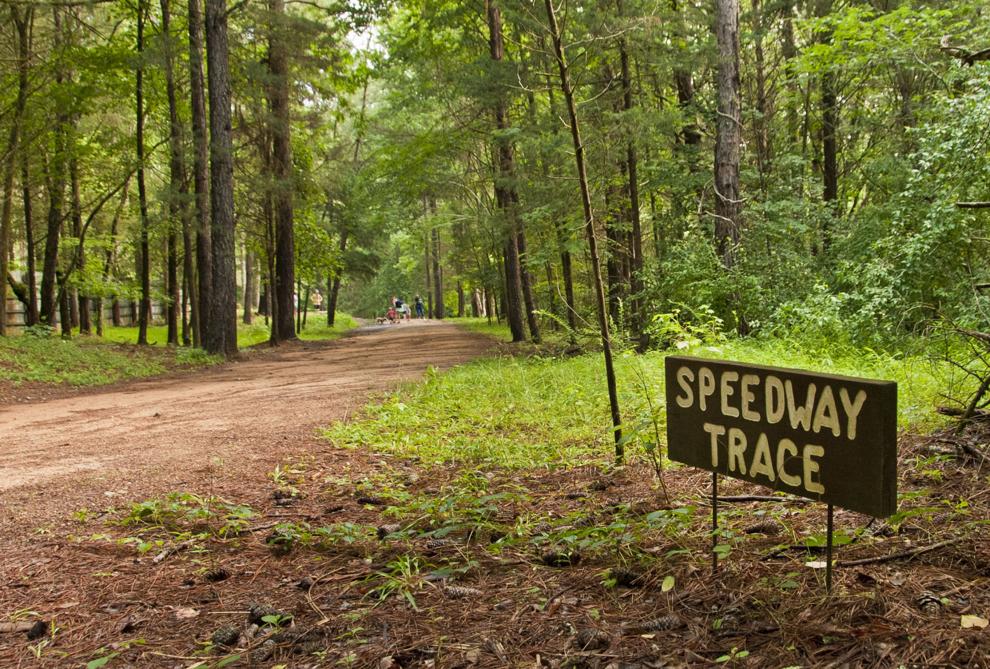 Historic Occoneechee Speedway Trail
Historic Occoneechee Speedway Trail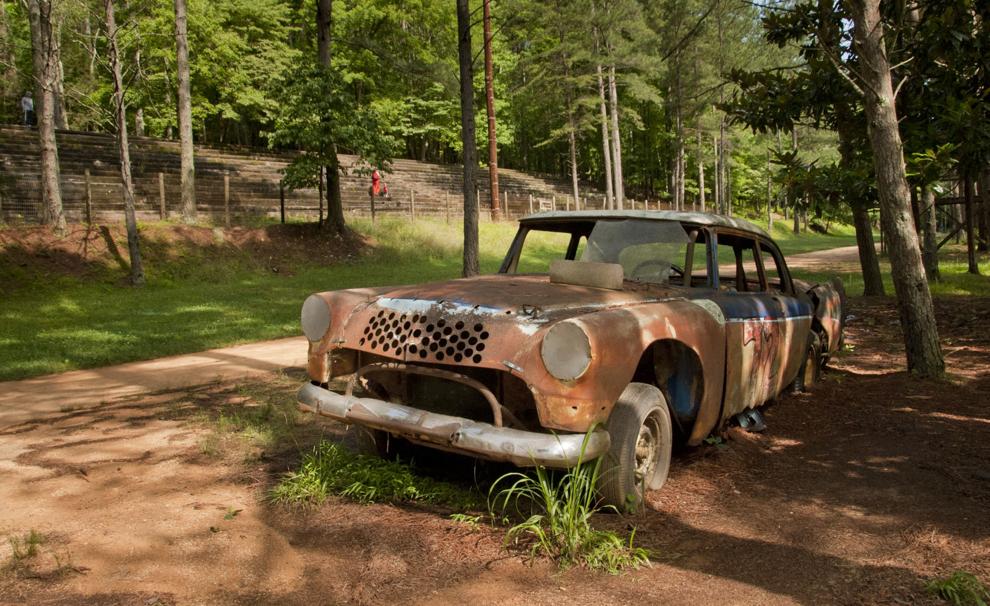 Historic Occoneechee Speedway Trail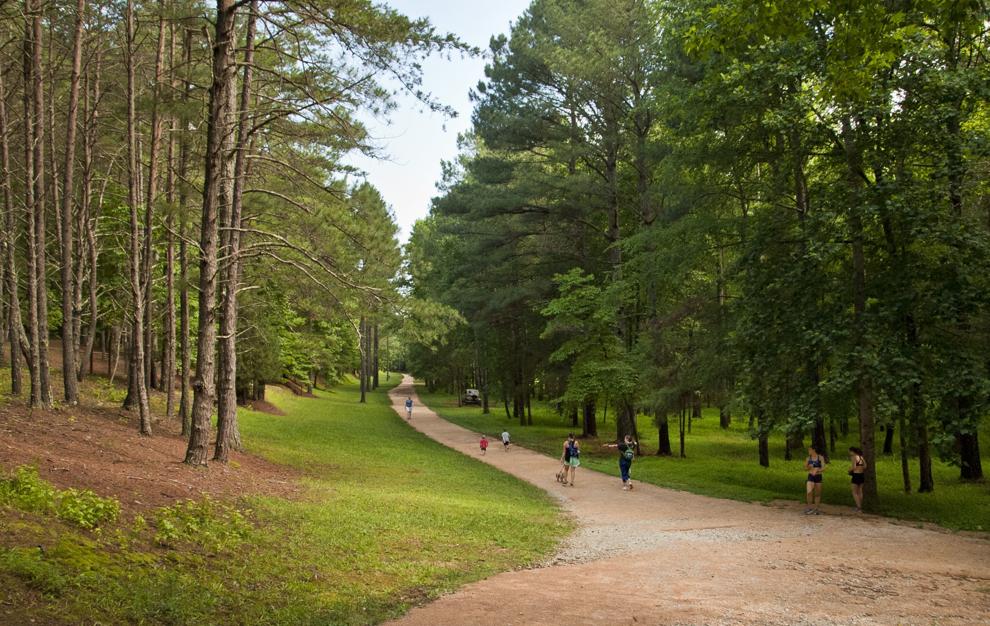 Historic Occoneechee Speedway Trail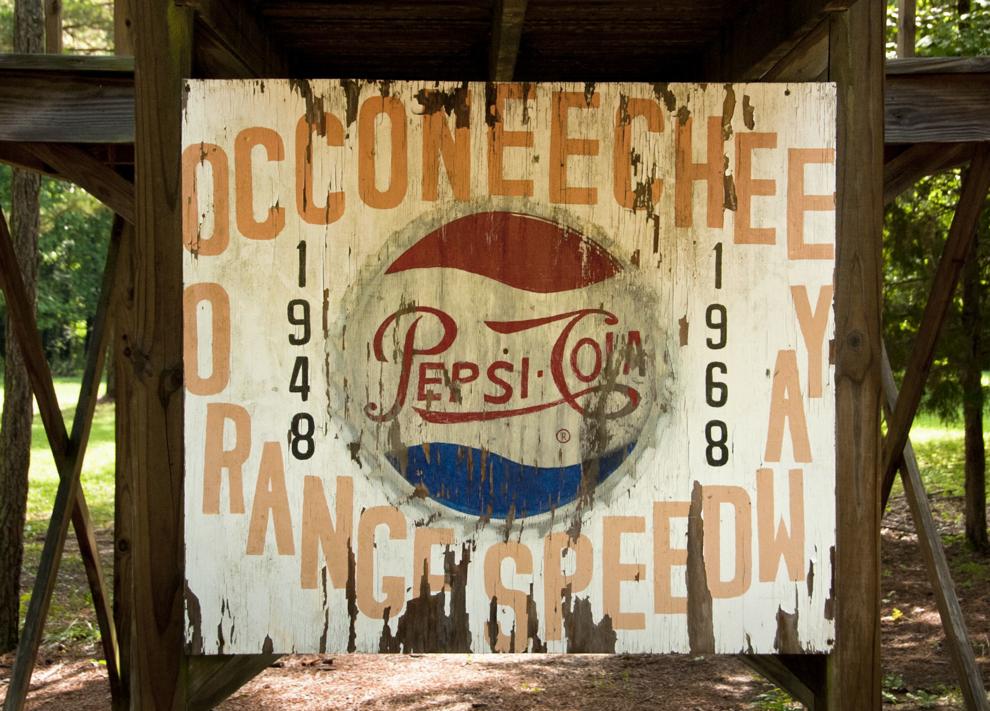 Historic Occoneechee Speedway Trail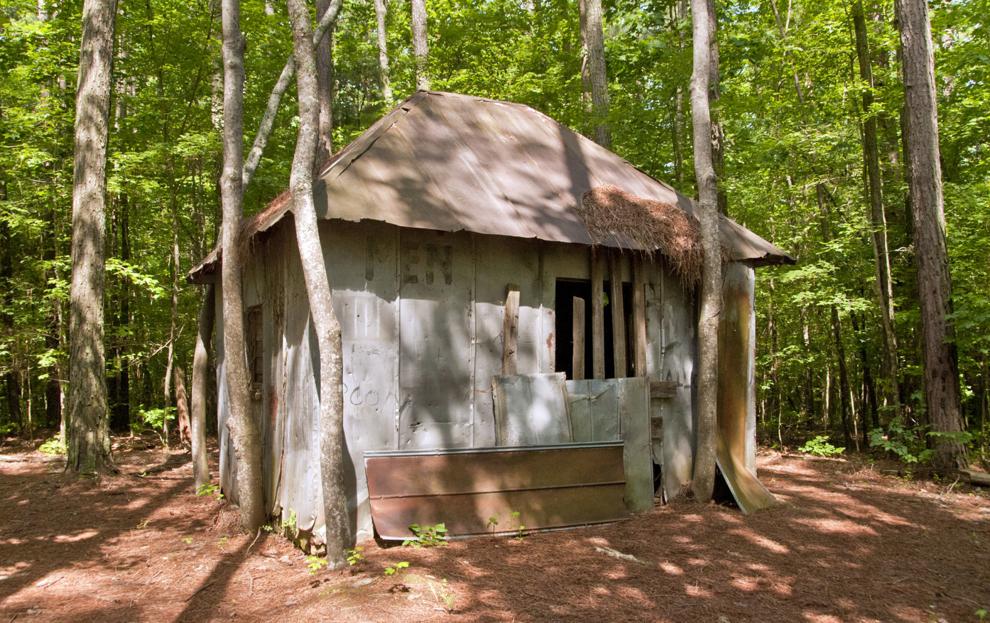 Historic Occoneechee Speedway Trail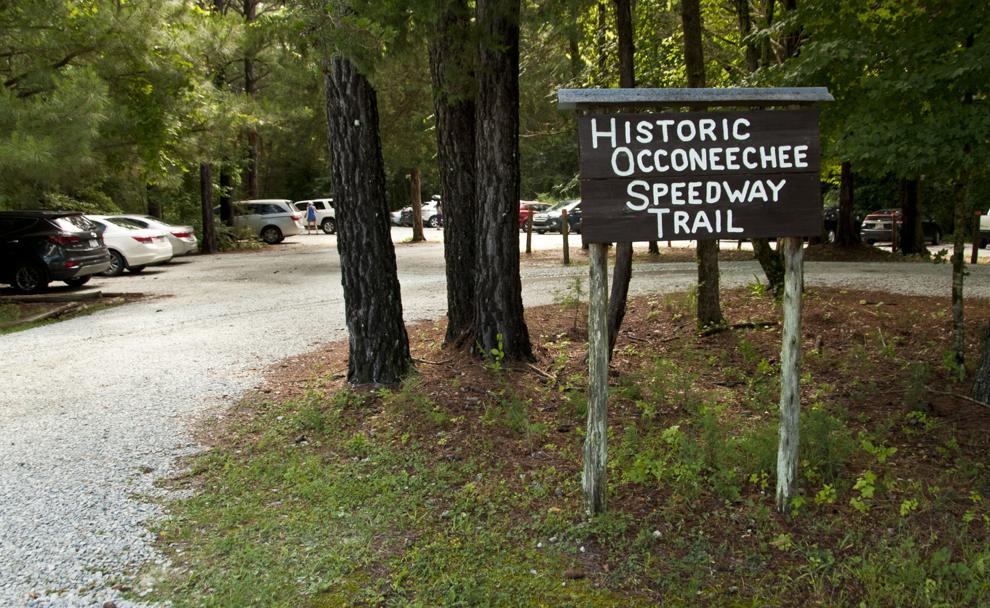 Historic Occoneechee Speedway Trail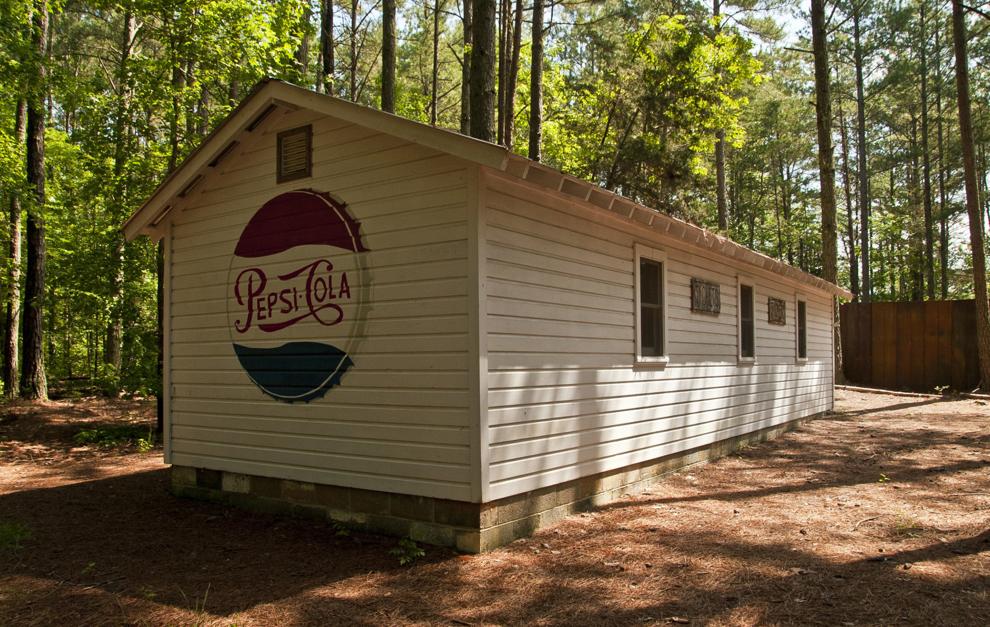 Historic Occoneechee Speedway Trail
Historic Occoneechee Speedway Trail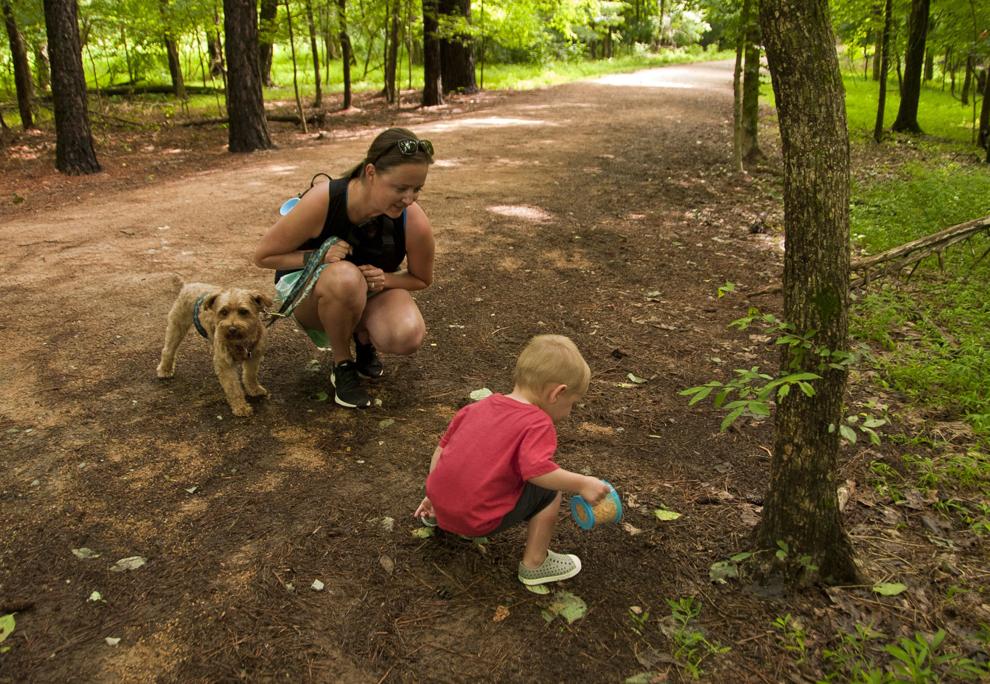 Historic Occoneechee Speedway Trail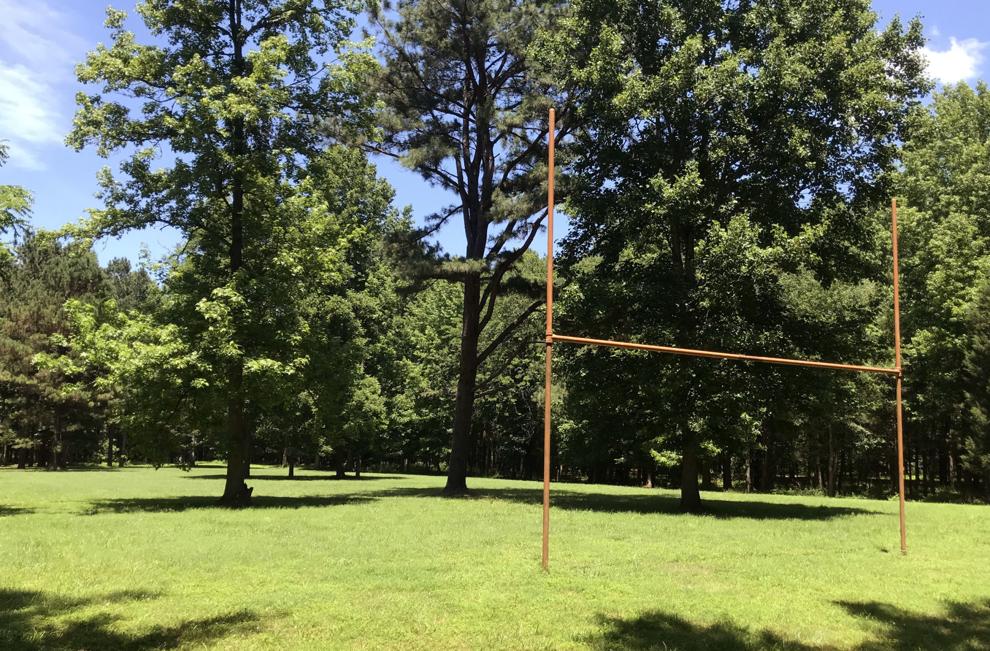 Historic Occoneechee Speedway Trail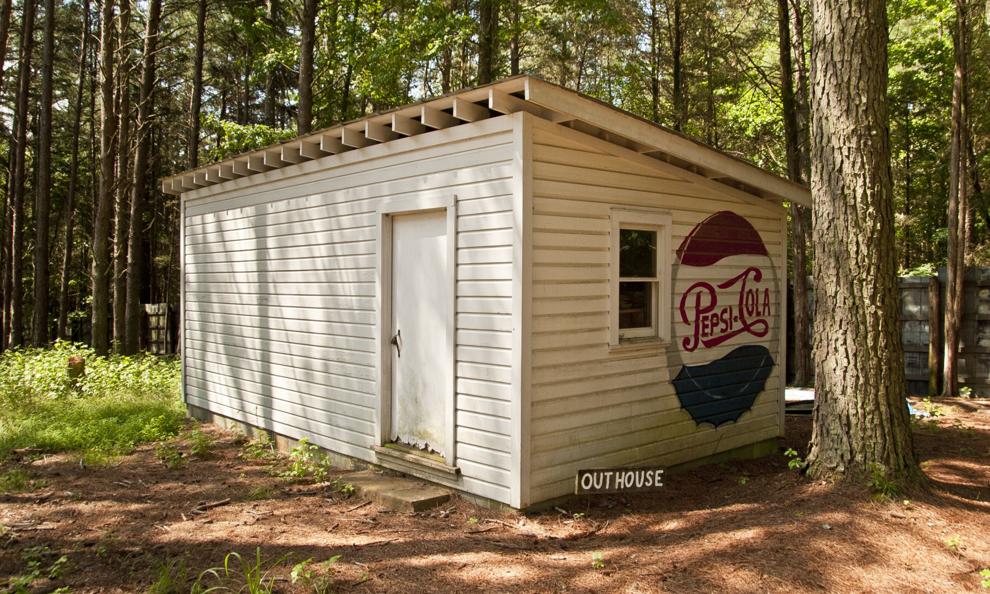 Historic Occoneechee Speedway Trail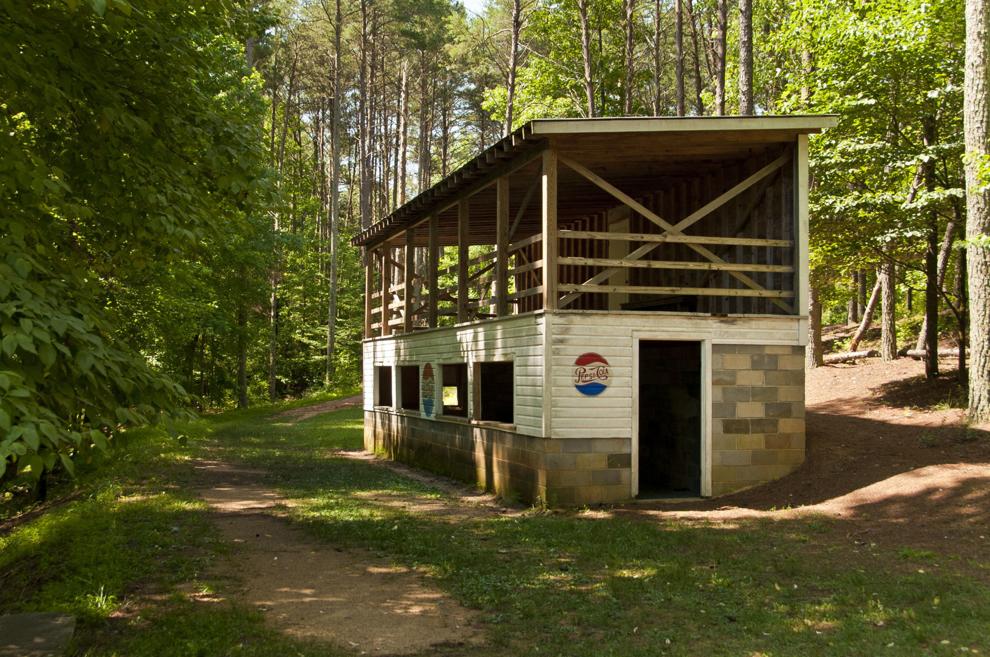 Historic Occoneechee Speedway Trail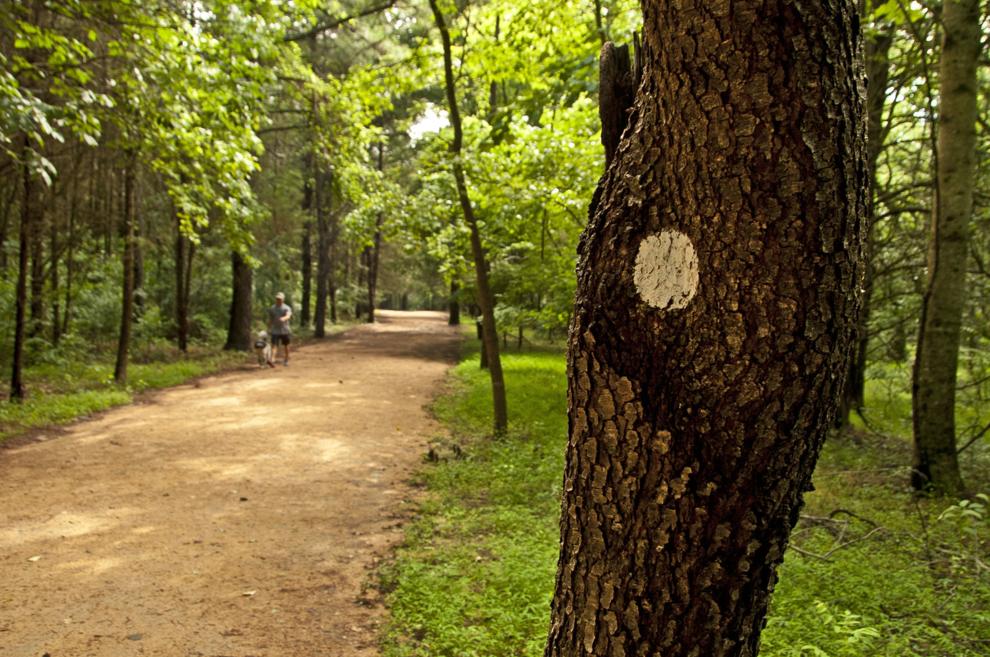 Historic Occoneechee Speedway Trail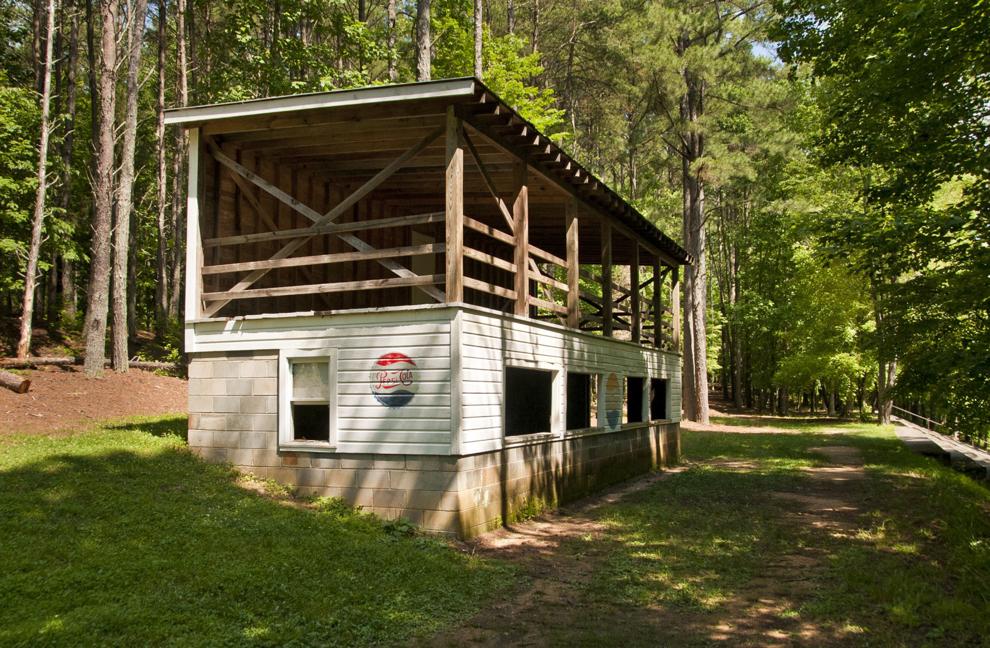 Historic Occoneechee Speedway Trail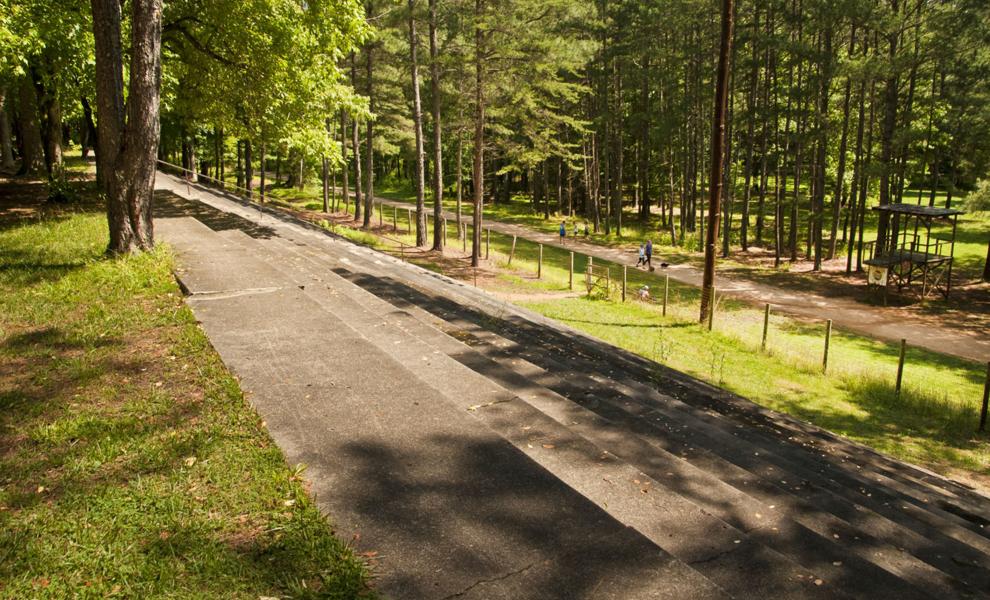 Hillsborough Mountains-to-Sea Trail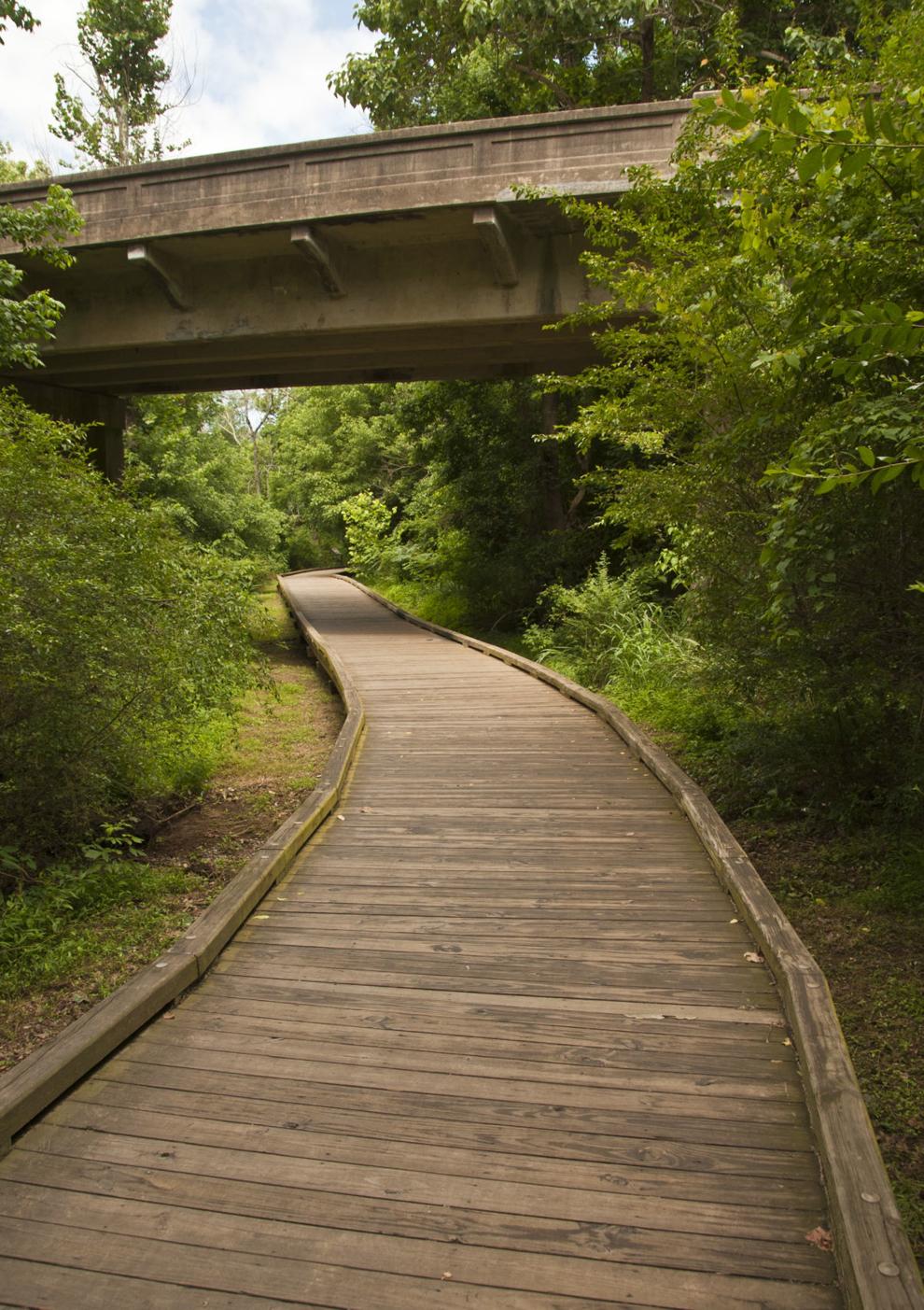 Hillsborough Mountains-to-Sea Trail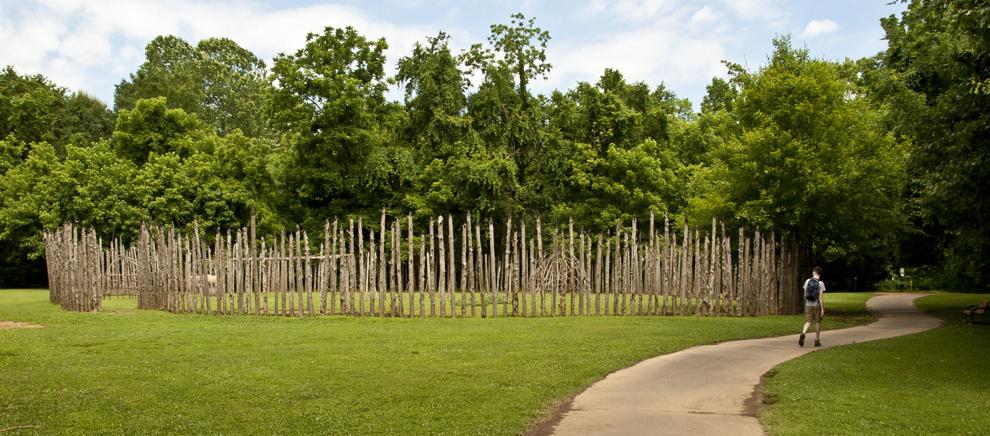 Hillsborough Mountains-to-Sea Trail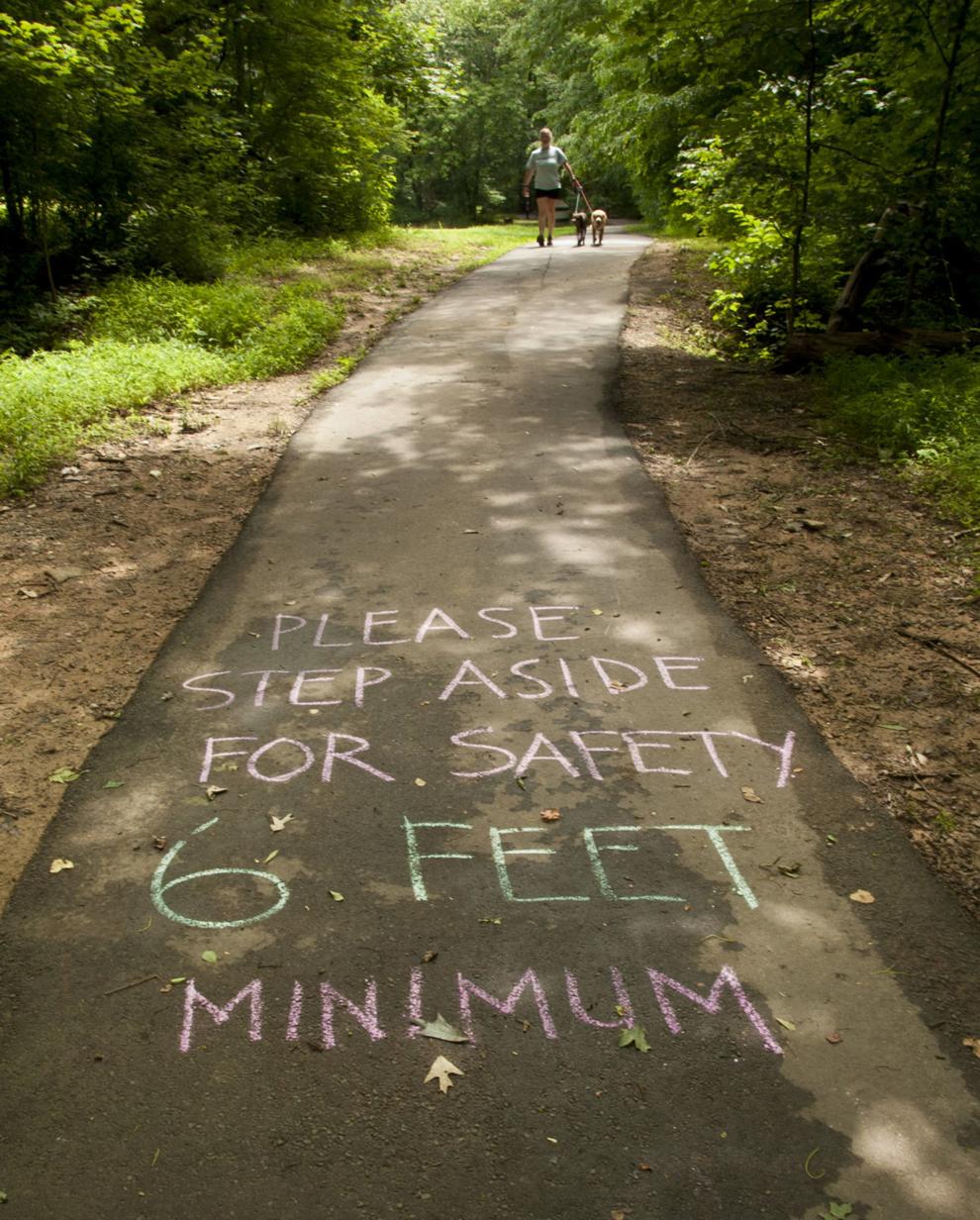 Hillsborough Mountains-to-Sea Trail
Hillsborough Mountains-to-Sea Trail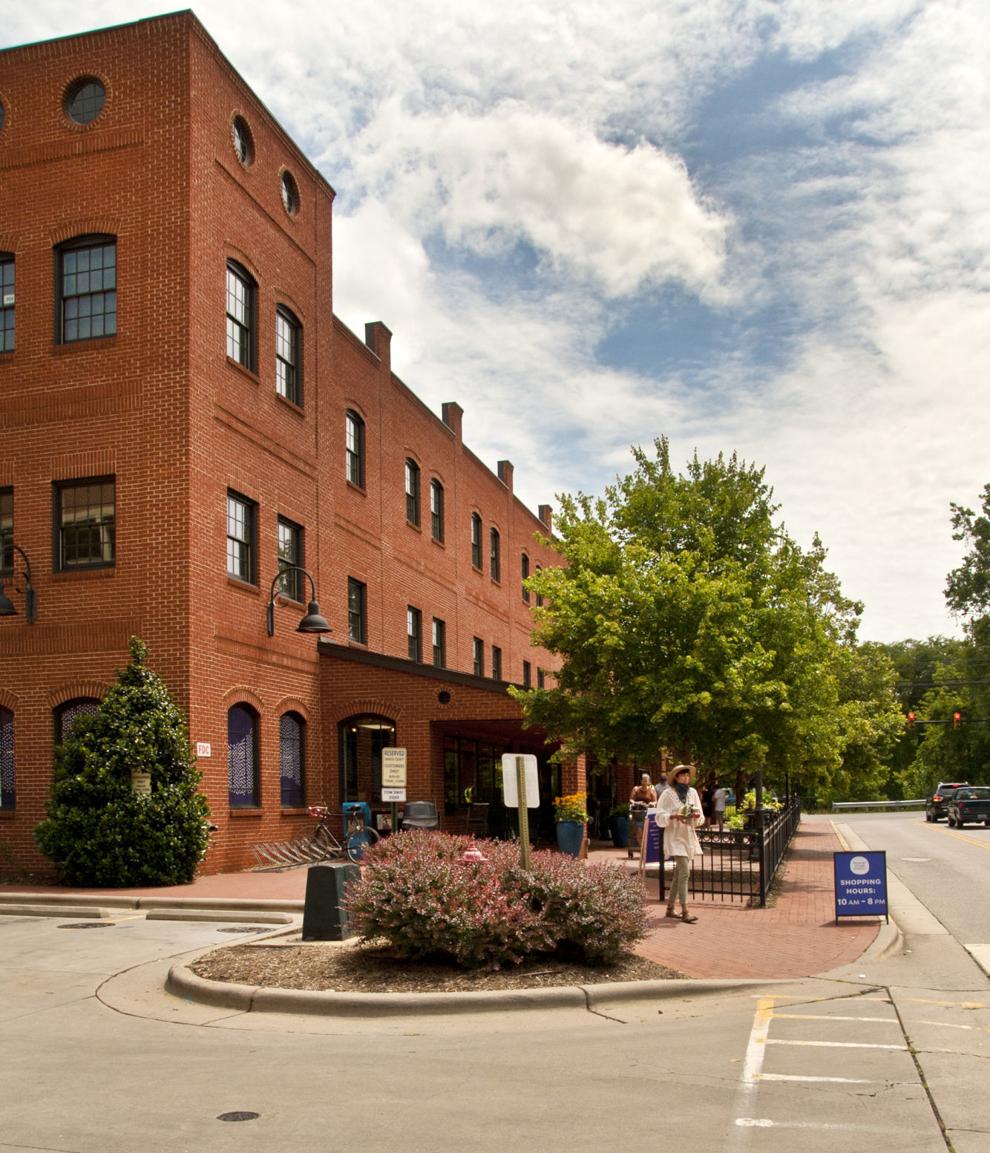 Hillsborough Mountains-to-Sea Trail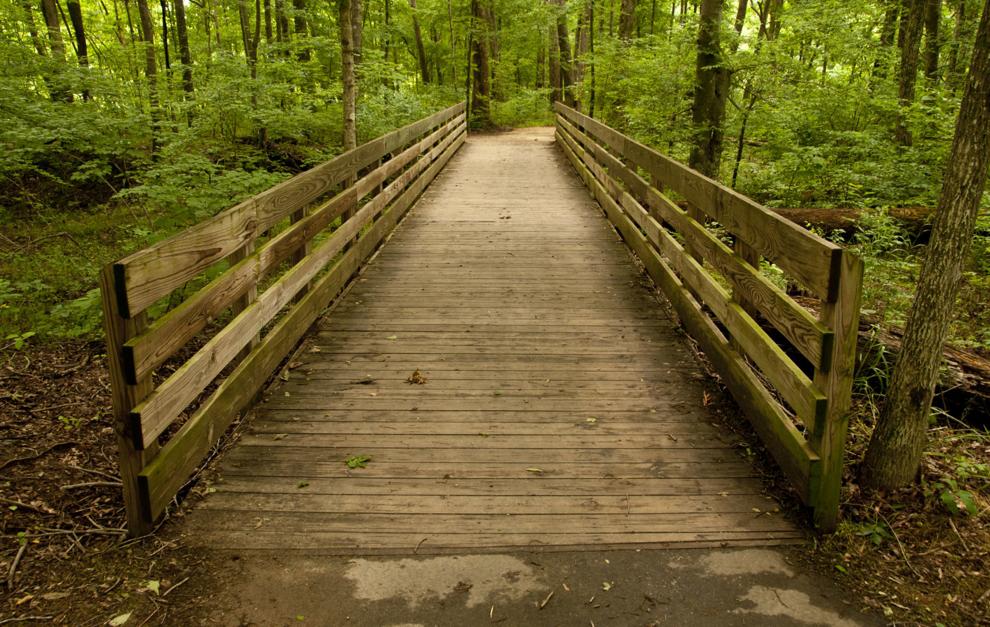 Hillsborough Mountains-to-Sea Trail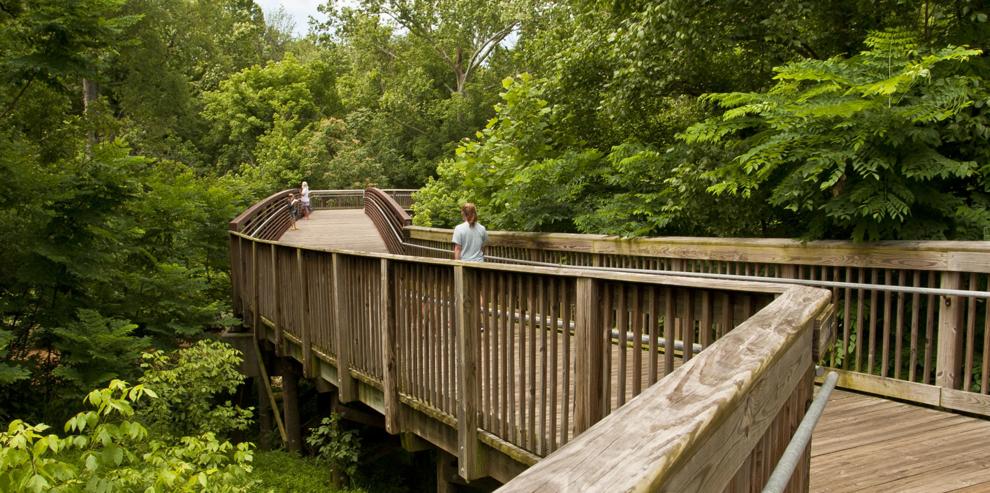 Hillsborough Mountains-to-Sea Trail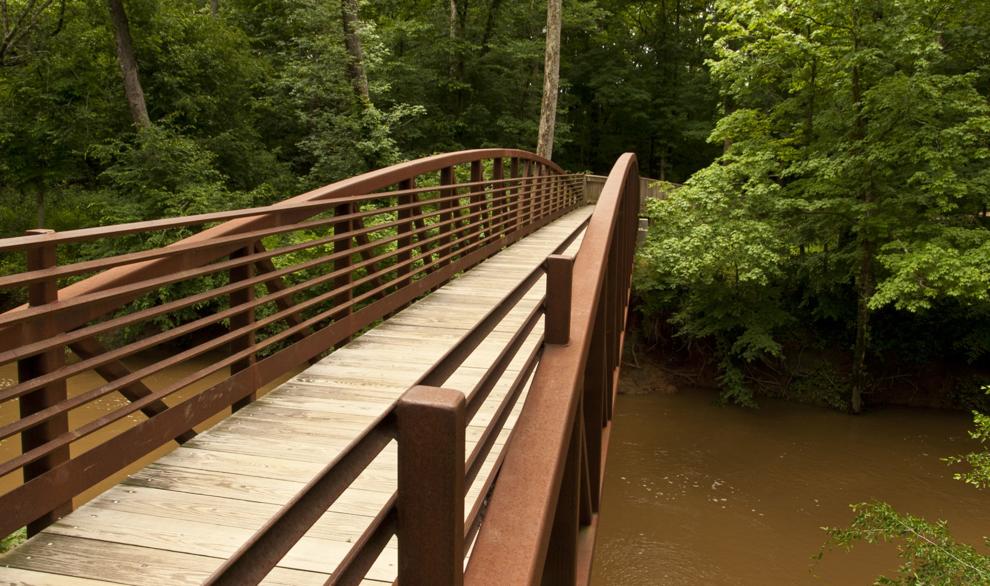 -- VERTICAL GALLERY: HIDE TITLES, UP FONT SIZE --
Historic Occoneechee Speedway Trail