The story of Pazuzu Algarad is coming to national television Tuesday with the debut of "The Devil You Know," a five-part documentary series on the Viceland cable channel that looks at the case and its aftermath. The series explores how Algarad lured followers into his circle of friends and how his actions affected those around him.
Algarad, a self-styled demon worshiper, was arrested in 2014 after two bodies were found at his Clemmons home. Two other people in Algarad's circle of friends, Amber Nicole Burch and Krystal Nicole Matlock, were convicted in the deaths. Algarad killed himself in prison.
The ensuing investigation gained widespread attention for its lurid details, but filmmaker Patricia E. Gillespie — who wrote, produced and directed the series — said that is not what drew her to make a documentary about the case.
"I'm less interested in the details of the crime than I am in the context of the crime," she said. "Punishing someone once it's happened is not nearly as good as stopping it from happening."
Michael Hewlett, the Journal's courts reporter, is also featured in the series. Hewlett reported extensively on the case as it worked its way through the courts and developed relationships with several of the people affected by the case.
The first episode of "The Devil You Know" will be broadcast at 10 p.m. Tuesday on Viceland, a documentary-oriented cable channel that is a collaboration between Vice Media and A+E Networks.
Gillespie, a New York-based filmmaker, grew up working-class in Connecticut and said when she was 19 or 20, her best friend's older brother was murdered by local kids.
"I saw the media's response to that crime, and the sweeping under the rug of that," she said. "There was a story they weren't telling in this. I was looking for stories that were analogous in local papers throughout the country."
The story of Algarad, she said, "resonated, it was not just a story of a murder but a lot of systemic failures that allowed the murders to happen."
Viceland describes this program as "its first foray into serialized true crime storytelling." And while Gillespie had worked on true crime-related projects before, she specializes in feature-length documentaries. "The Devil You Know" is her first TV series.
"This quite accidentally became a television show," she said. She began working on the project independently about four years ago and started a Kickstarter campaign. "And the story became a lot wider than I could fit in 90 minutes," she said. She pitched the project at a documentary pitch festival, where it drew the attention of John Turner, a director of development for Viceland.
At the time, Viceland was looking at serialized true crime as a subject, in the wake of the popularity of such programs as "Making a Murderer," an acclaimed 2015 documentary series co-created by Laura Ricciardi, a former Winston-Salem resident.
Gillespie said that "Viceland offered us a chance to reach a much wider audience" than she would have with a documentary that would play at film festivals.
"I wasn't trying to get into TV, it just sort of happened that way," she said.
Over the course of multiple trips to North Carolina, Gillespie and her crew gathered about 70 hours of footage, interviewing people involved in the case, including Winston-Salem Journal reporter Michael Hewlett and Chad Nance, whose op-ed piece about the case on the Camel City Dispatch website was one of the first things that drew her attention to the story. The sheriff's department's former chief deputy, Brad Stanley, is also featured in the program, along with clips from various local TV newscasts.
Gillespie chose not to focus much on Algarad himself, but rather on the people around him, including Matt Flowers, a veteran with PTSD who struggled with his friendship with Algarad and the realization he needed to turn him in; Stacey Carter, whose former boyfriend and the father of her child, Joshua Fredrick Wetzler, was one of the murder victims, something she tried a long time to prove; and Nate Anderson, a friend whose drug addiction led to his failure to stand up to Algarad.
She also worked to get comment from Cynthia James, Algarad's mother, who was perceived as not doing enough to stop him. "For better or worse, she unconditionally loved her son," Gillespie said.
But she said she respected the privacy of people who chose not to speak to them.
"I'm not here to bully or chase people into speaking, unless they have public accountability," she said.
"Even when Pazuzu was with us, the intention was never to put him in there a lot because I think we've done that to death," Gillespie said. "Essentially, the characters are the partner of one of the victims, a person who was in the house at the time, and the killer's best friend."
She said that she looked at the crimes as an explosion and wanted to look at "the shrapnel of violence that hit all these people" as a result. And it was important, she felt, to look at such issues as undiagnosed mental illness, believed to be a factor in Algarad's case, and the people who had been marginalized by society and fell under his influence. For instance, the documentary posits that Joshua Wetzler was unable to get work and rebuild his life after a drug charge.
'We have a tendency to look at people like Pazuzu or even Josh and go 'Not us, not me,' but the reality is, we all bear a responsibility in making sure people are cared for," she said. "I don't want you to come away with how someone was killed, but if the system is not working for everyone, it's not working for anyone. We need to reach out to the community, and people are quite literally dying from our unwillingness to demand that."
Pazuzu Algarad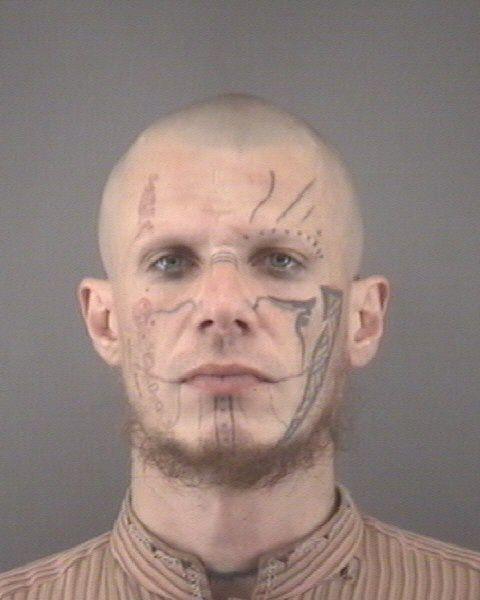 Pazuzu Algarad house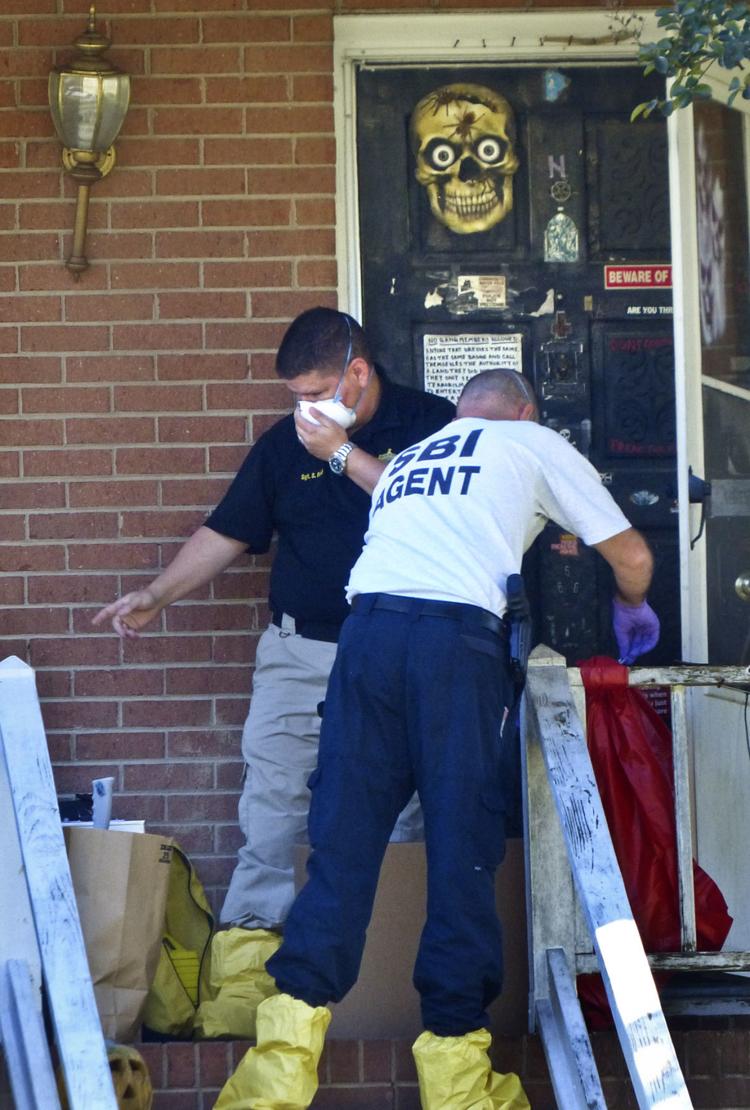 Amber Burch and Krystal Matlock
Joshua Fredrick Wetzler and Tommy Dean Welch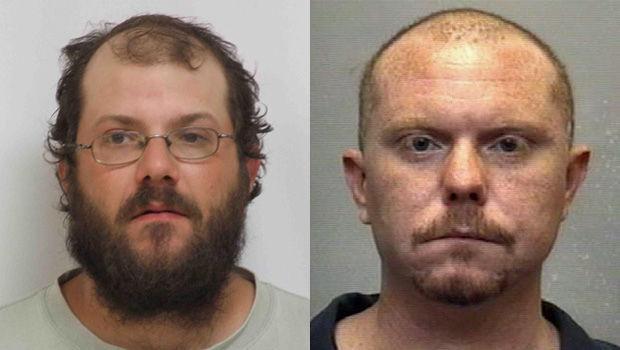 Josh Wetzler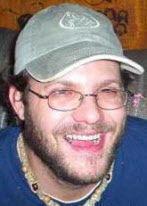 Josh Wetzler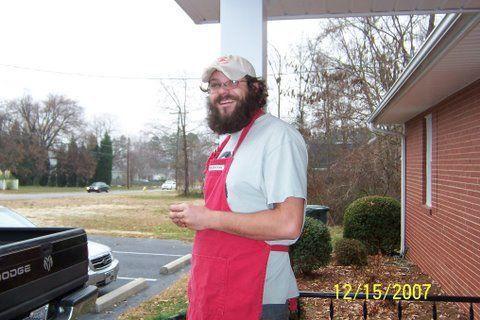 Amber Burch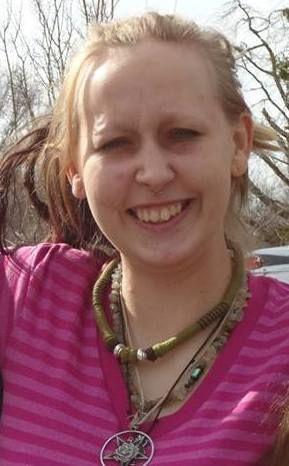 Pazuzu Algarad case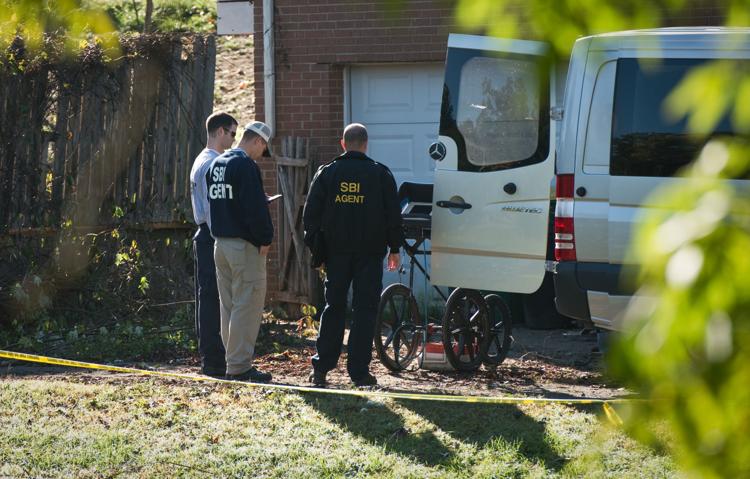 Location where bodies were found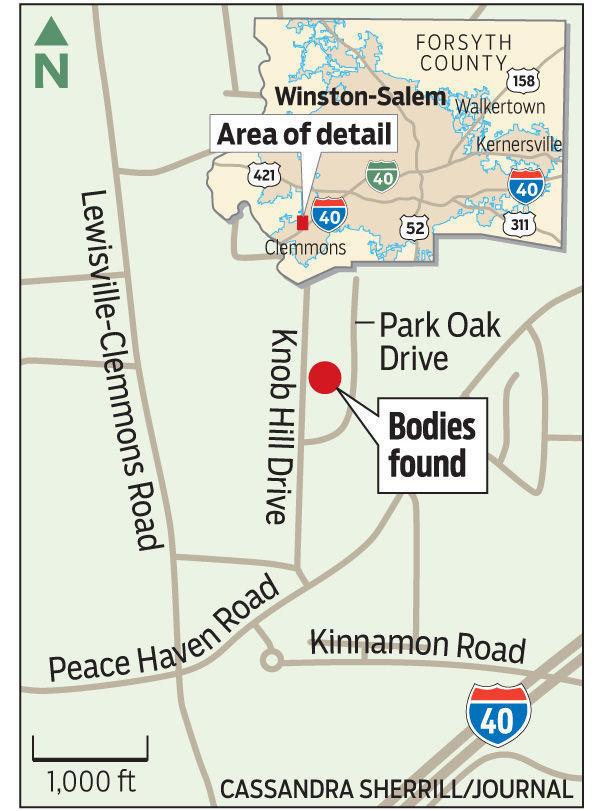 Bodies found
Bodies found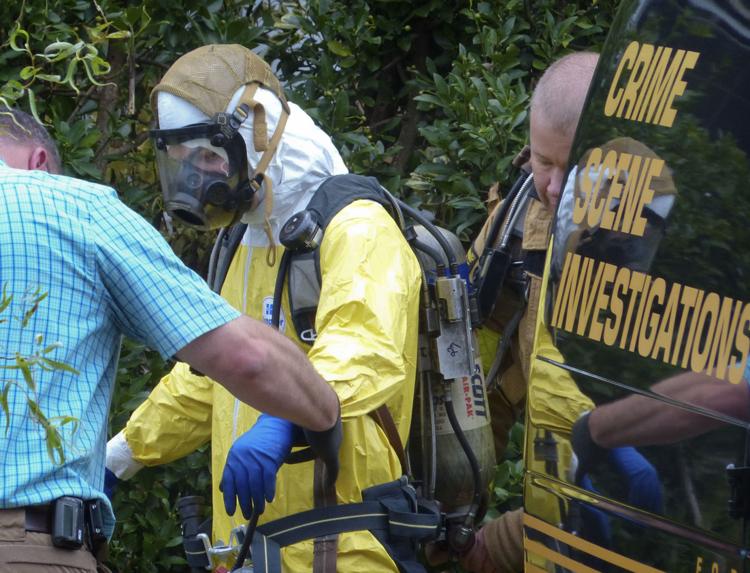 Bodies found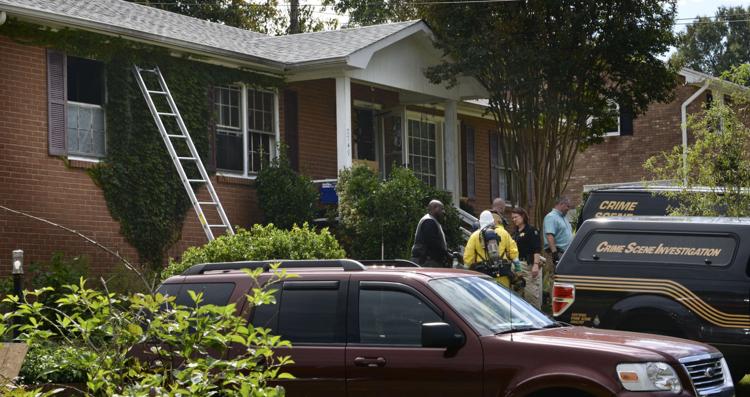 Bodies found in yard at Clemmons home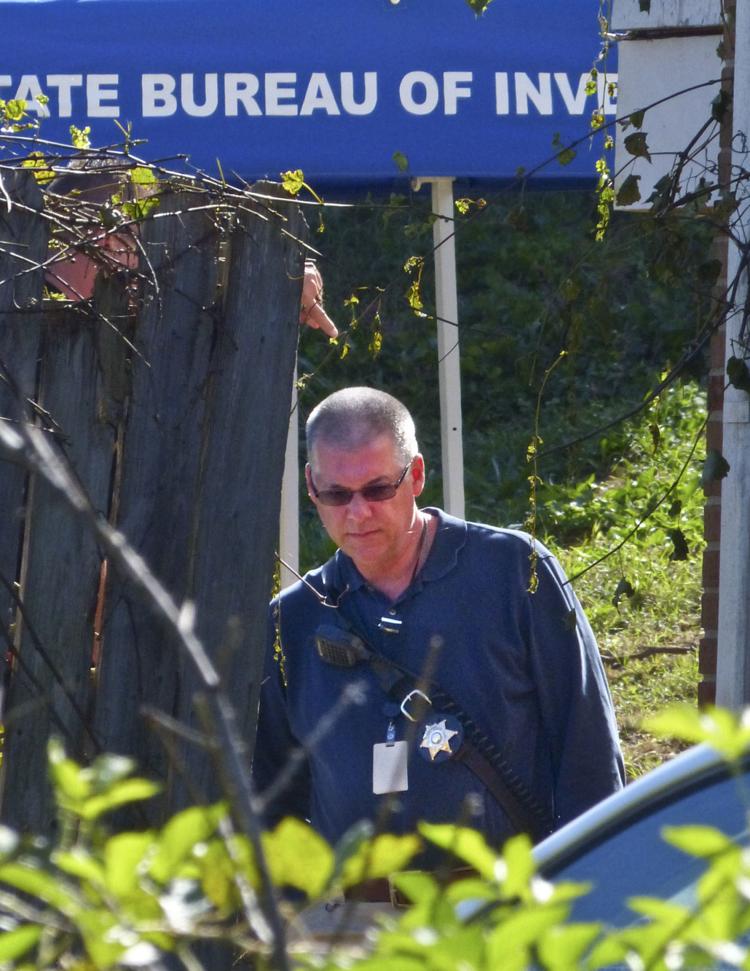 Bodies found
Bodies found in yard at Clemmons home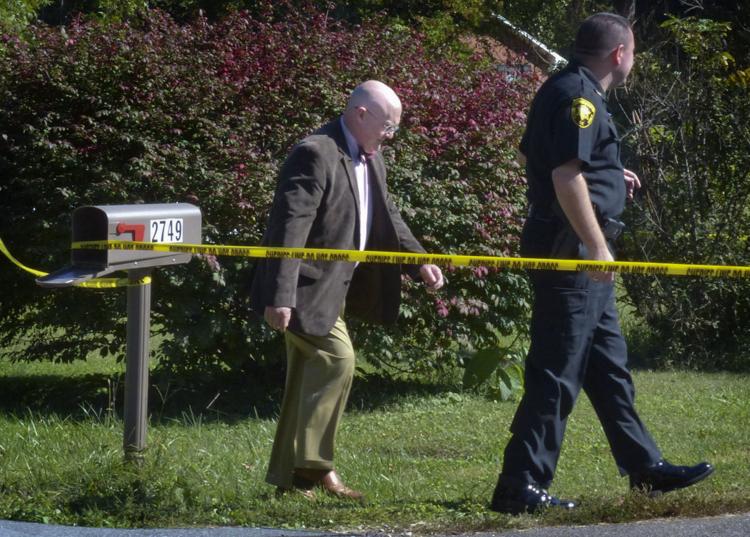 Bodies found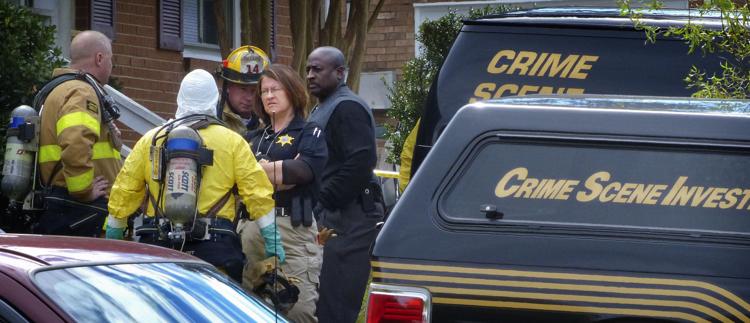 Bodies found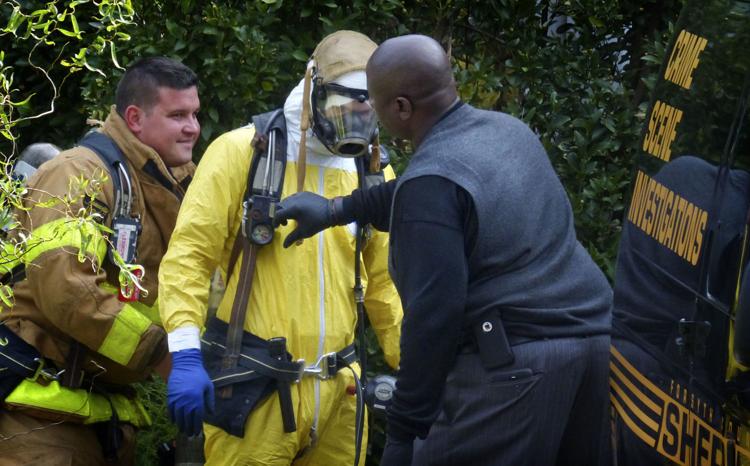 Bodies found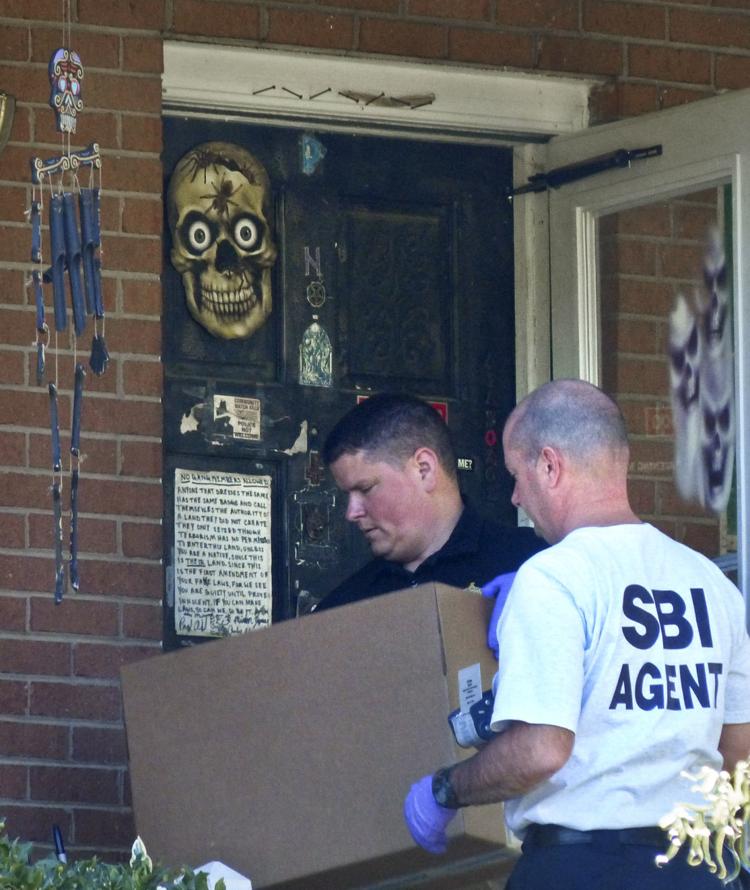 Pazuzu Algarad house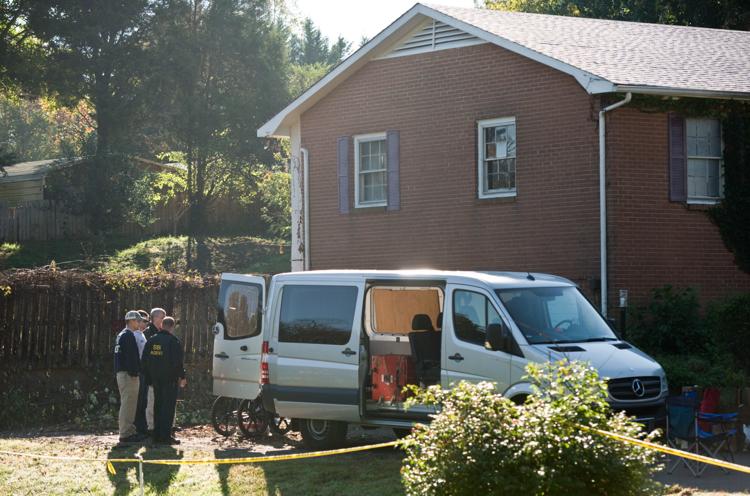 Bodies found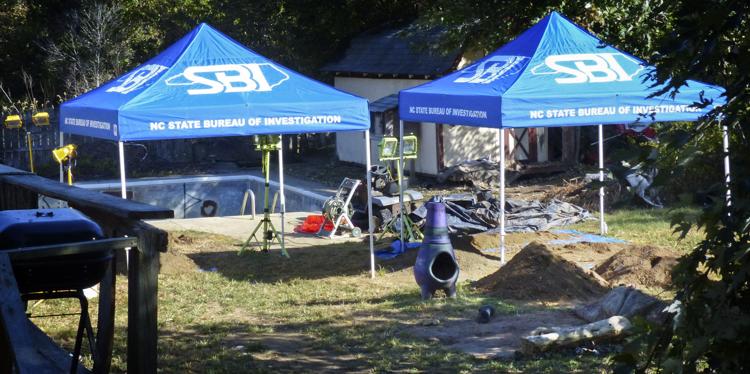 Bodies found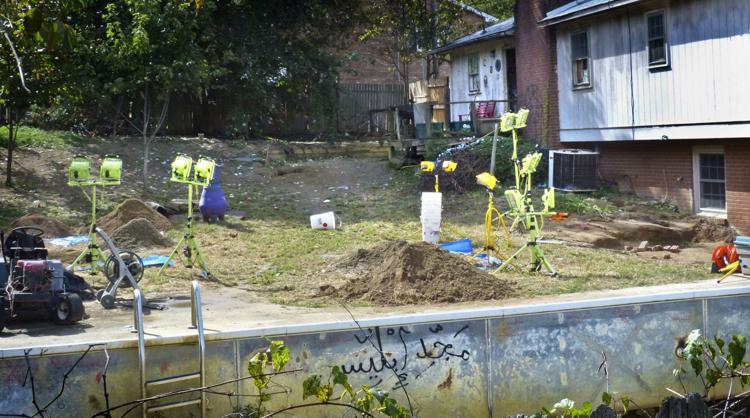 Algarad house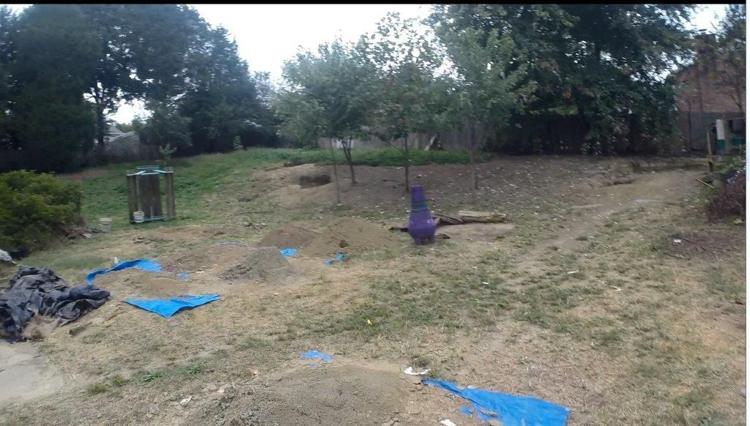 Bodies found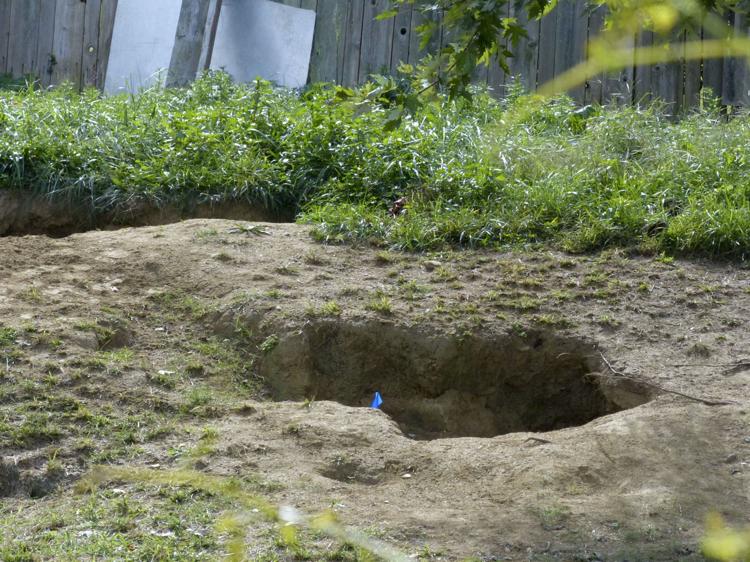 Pazuzu Algarad house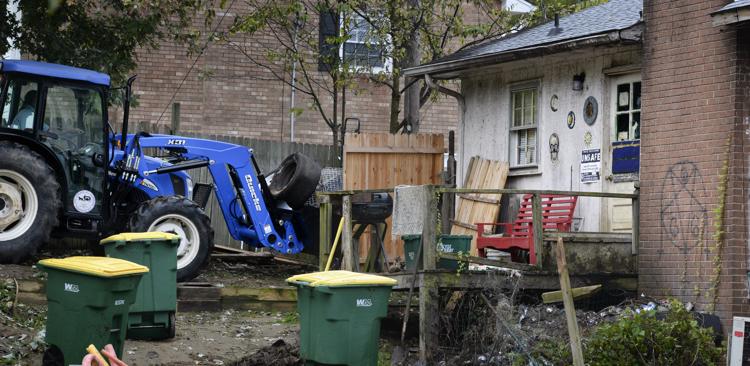 Clemmons investigation
Bodies found in yard at Clemmons home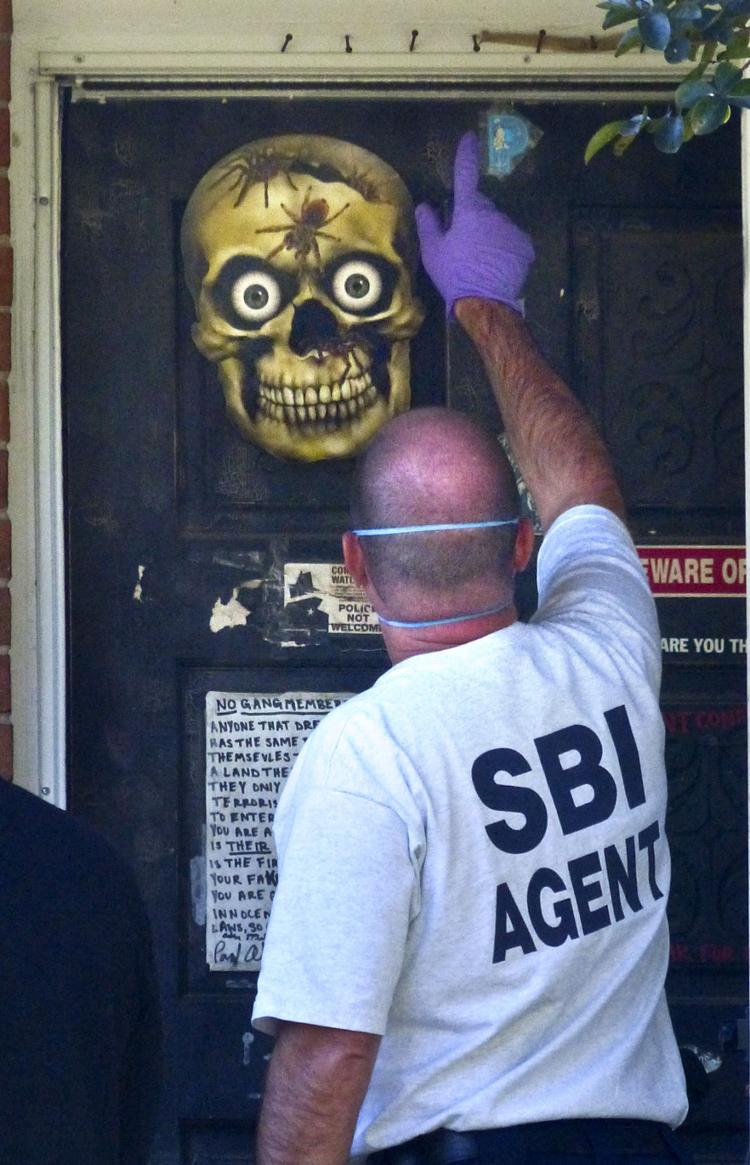 Investigation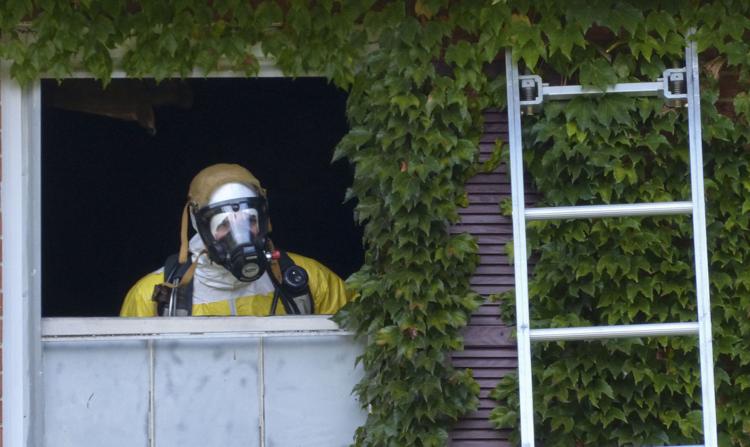 Pazuzu Algarad house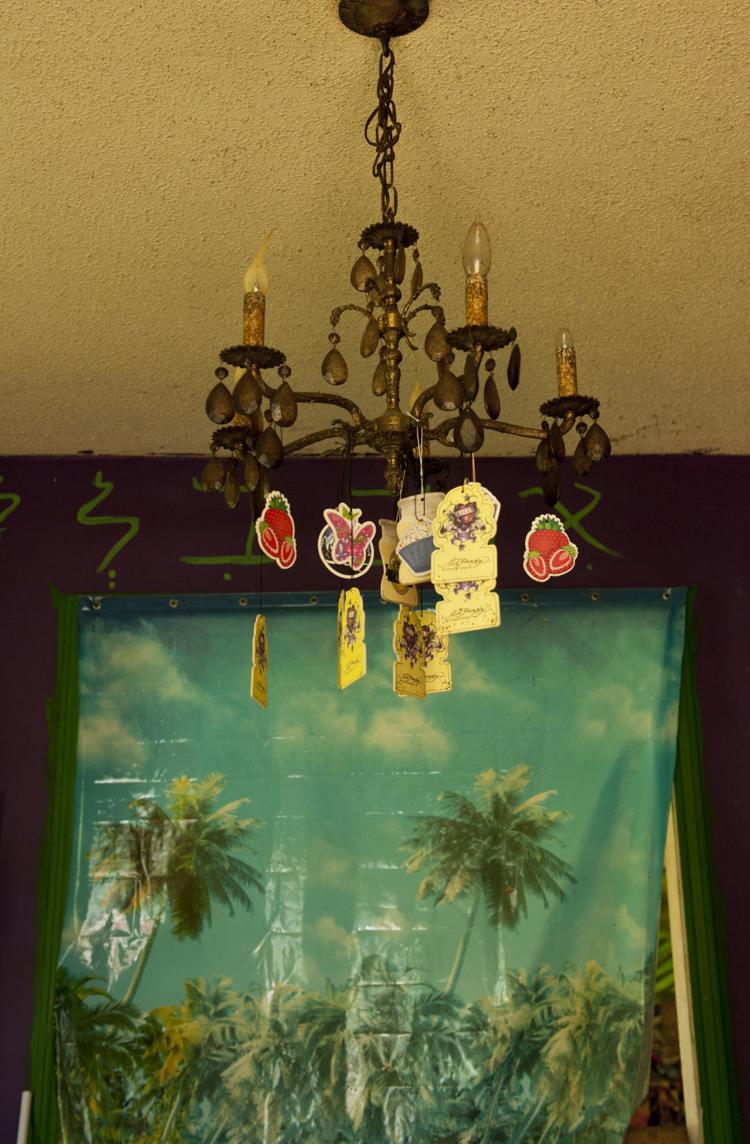 Pazuzu Algarad house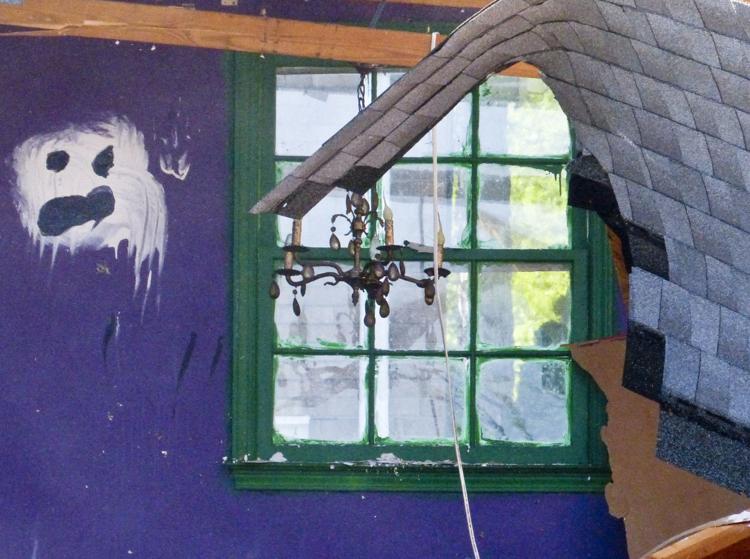 Pazuzu Algarad house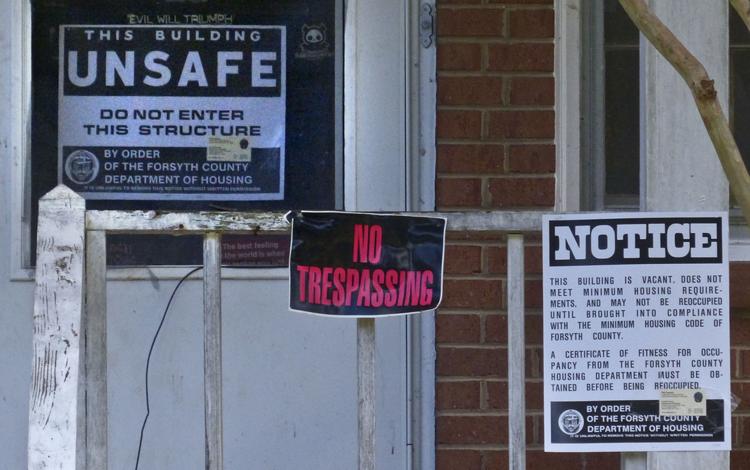 Pazuzu Algarad house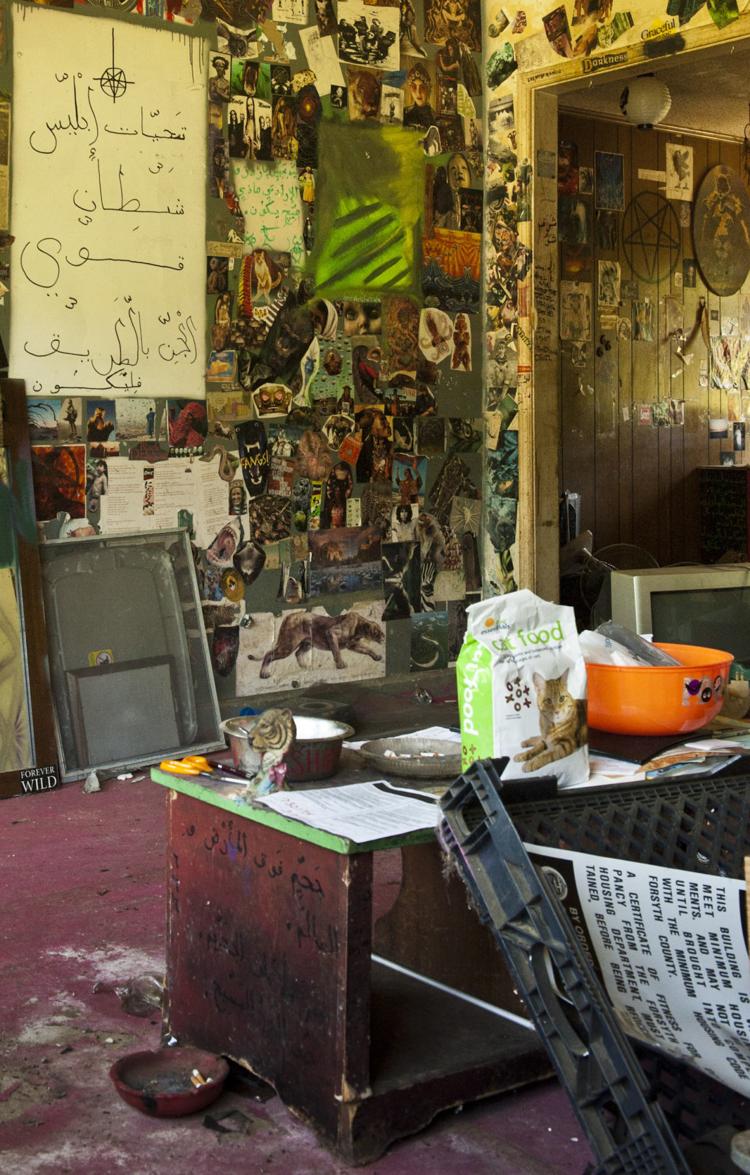 Front door of home at Clemmons homicide scene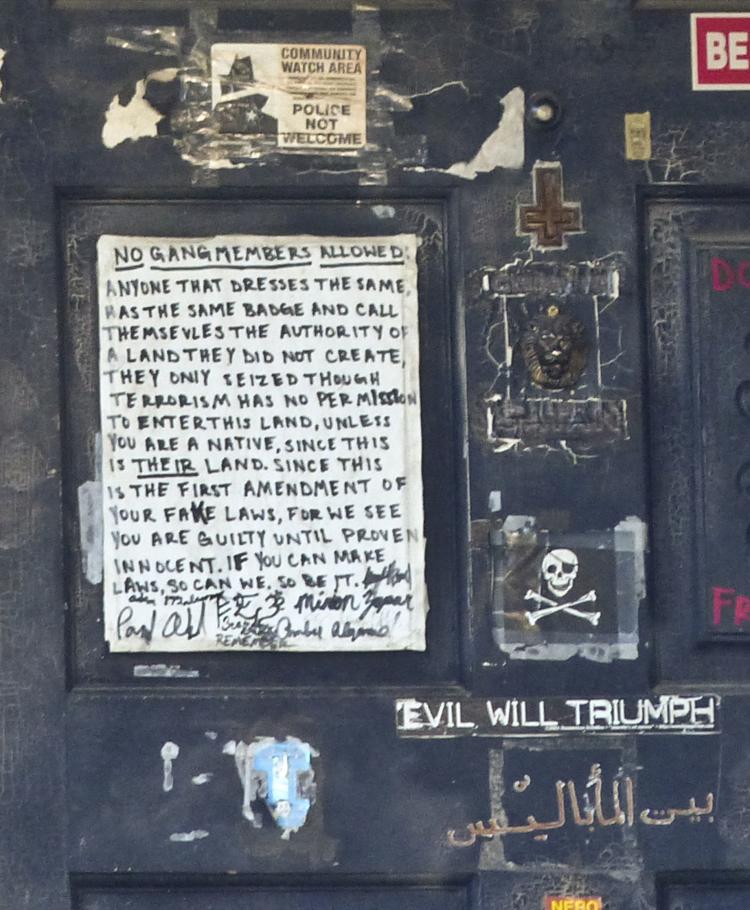 Bodies found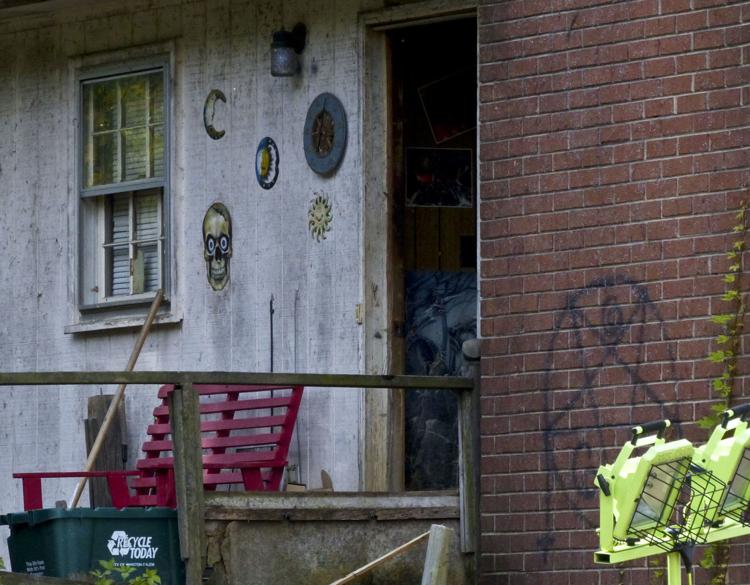 Pazuzu Algarad house
Pazuzu Algarad house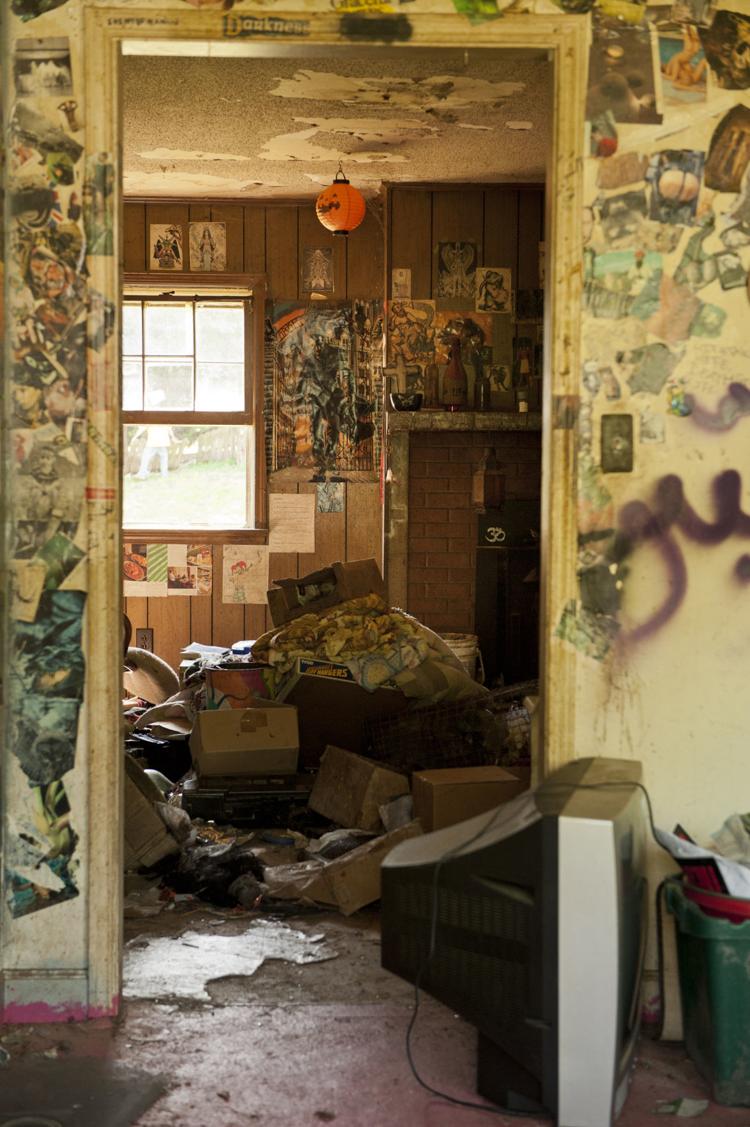 Pazuzu Algarad house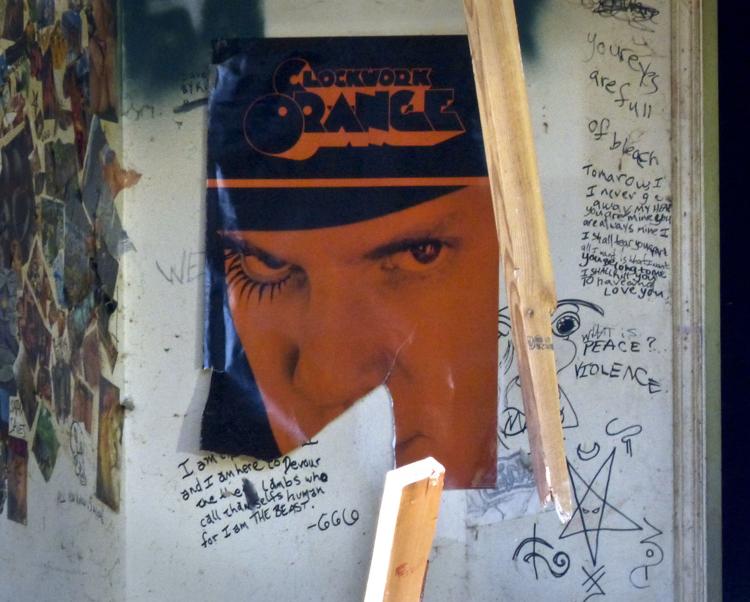 Pazuzu Algarad house
Pazuzu Algarad house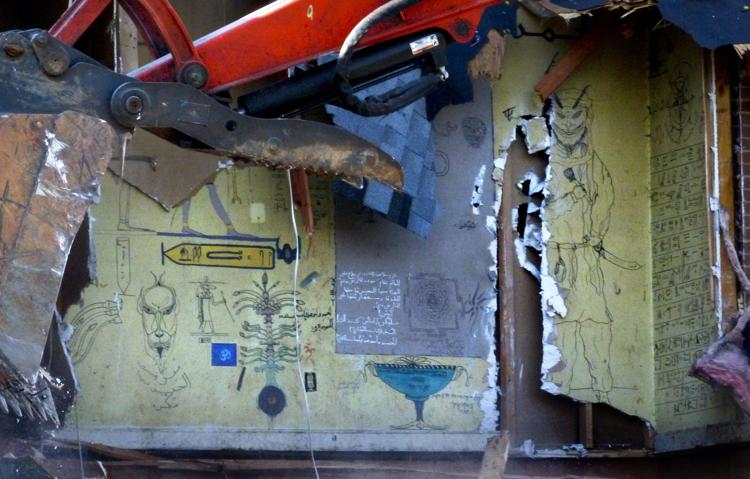 Pazuzu Algarad house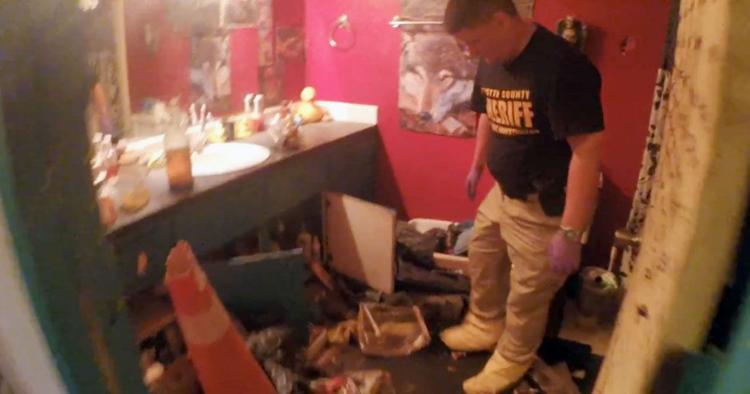 Pazuzu Algarad house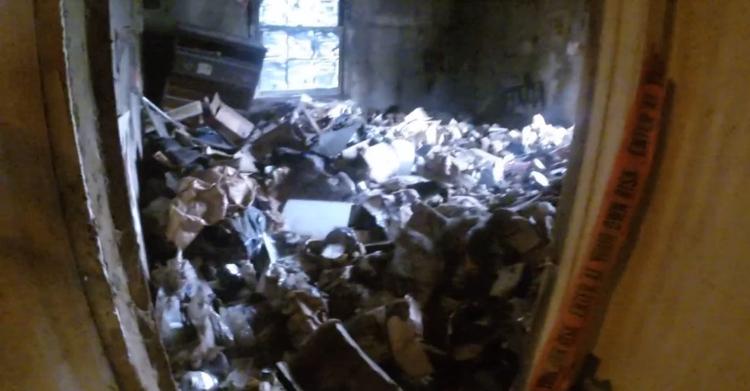 Pazuzu Algarad house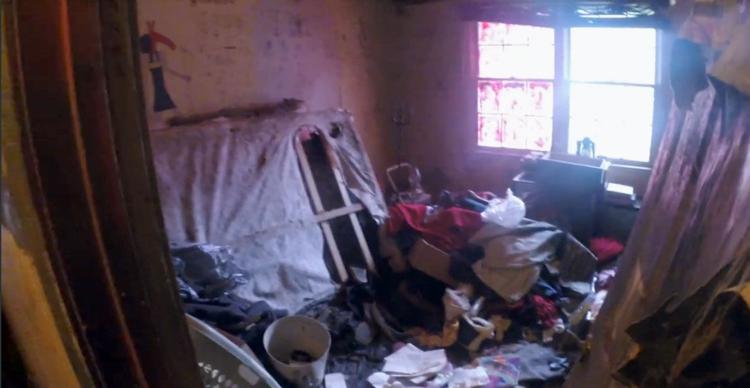 Pazuzu Algarad house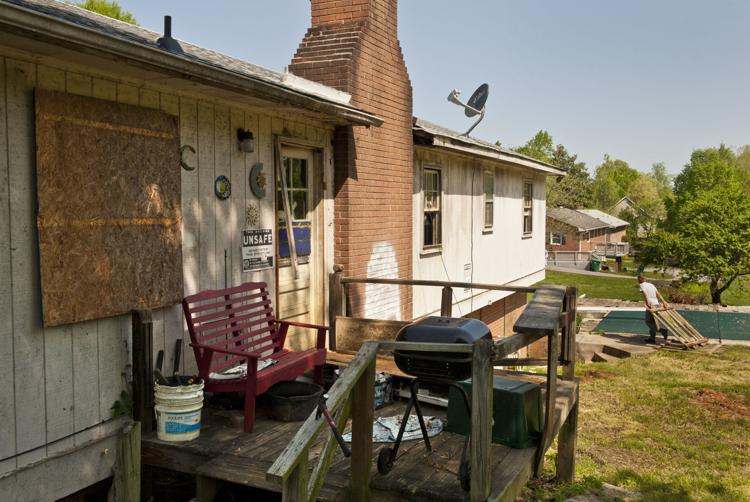 Pazuzu Algarad house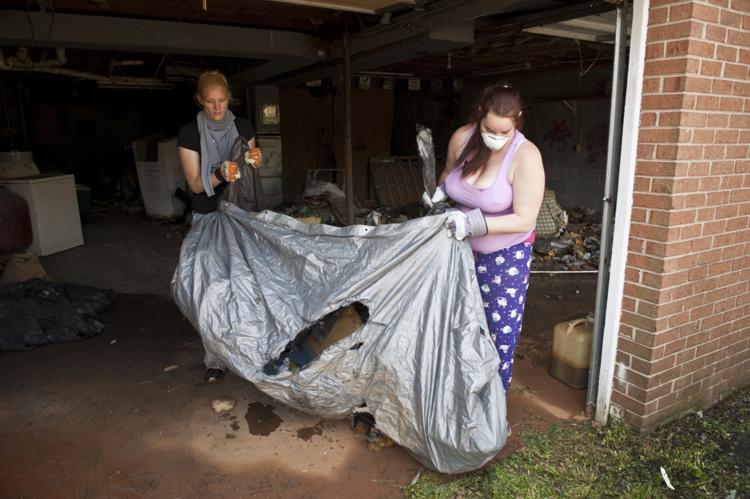 Pazuzu Algarad house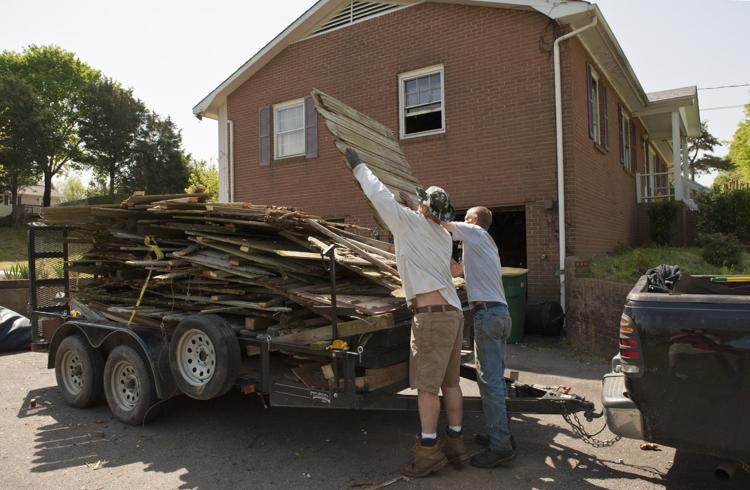 Pazuzu Algarad house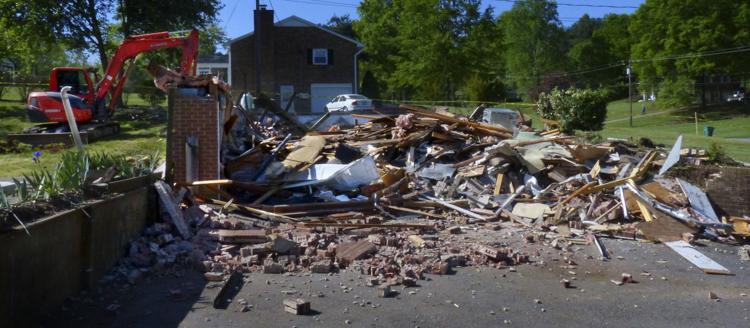 Pazuzu Algarad house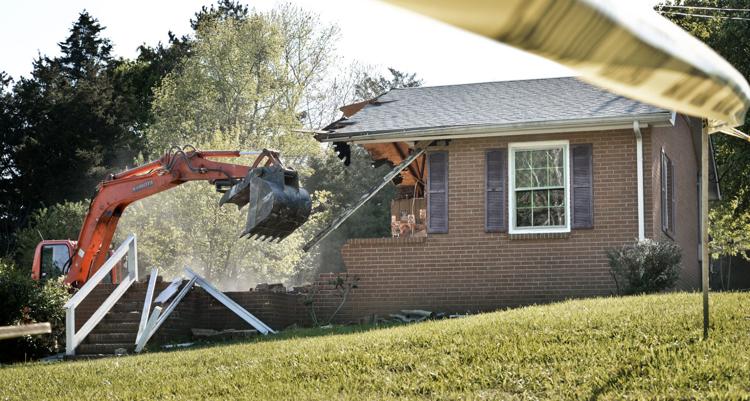 Pazuzu Algarad house
Pazuzu Algarad house
Pazuzu Algarad house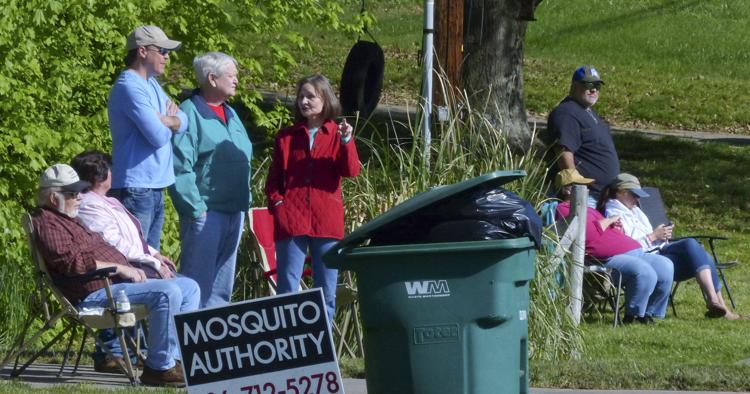 Pazuzu Algarad house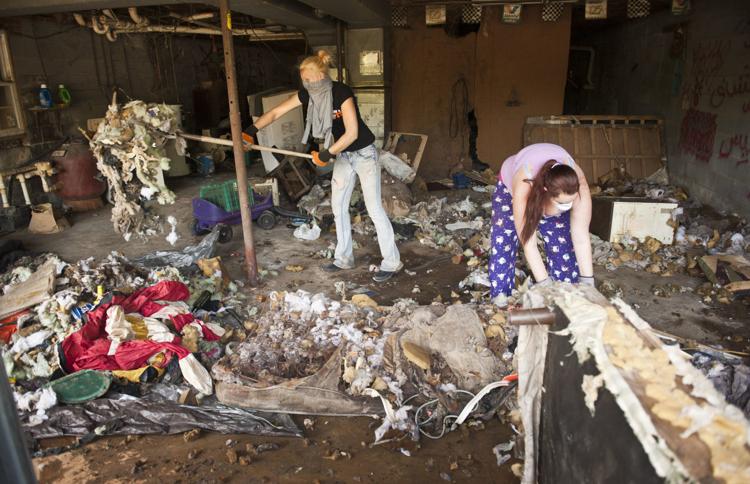 Pazuzu Algarad house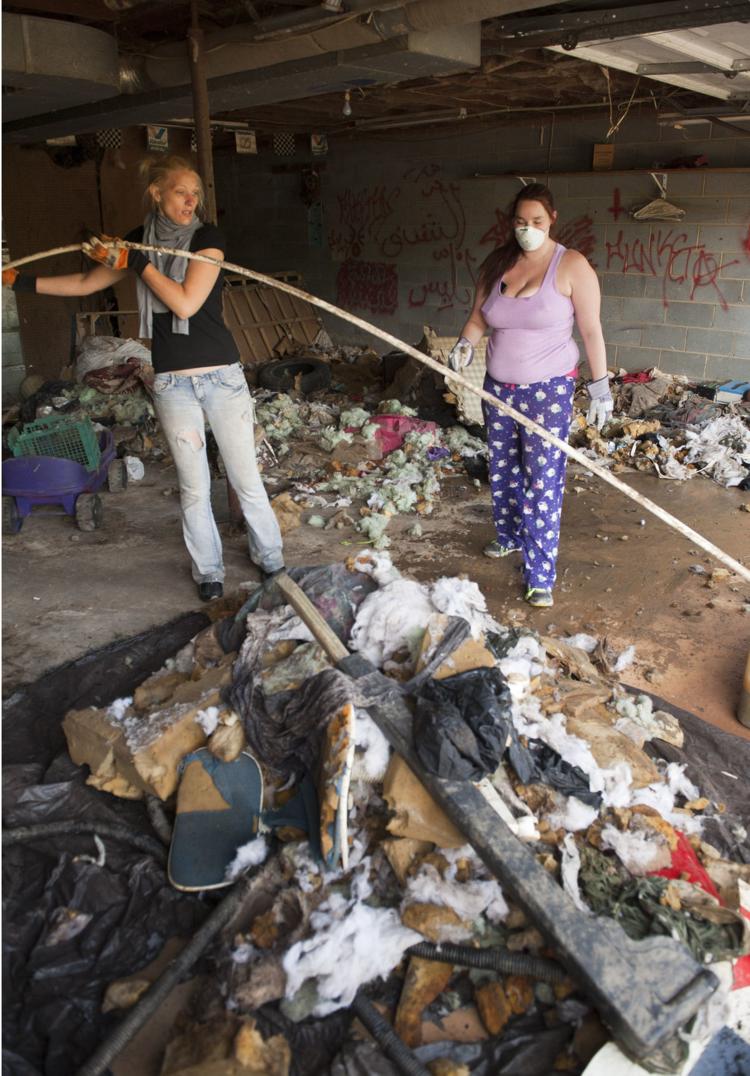 Pazuzu Algarad house in Clemmons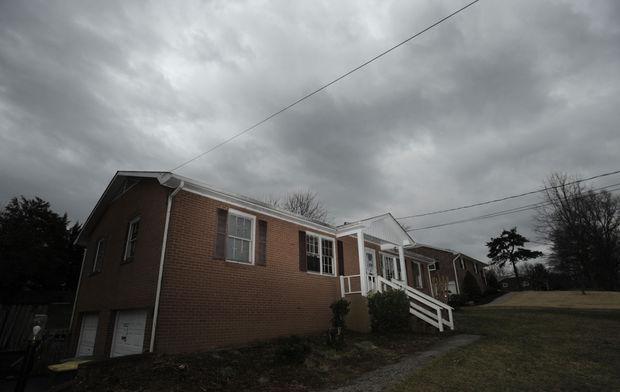 Pazuzu Algarad house