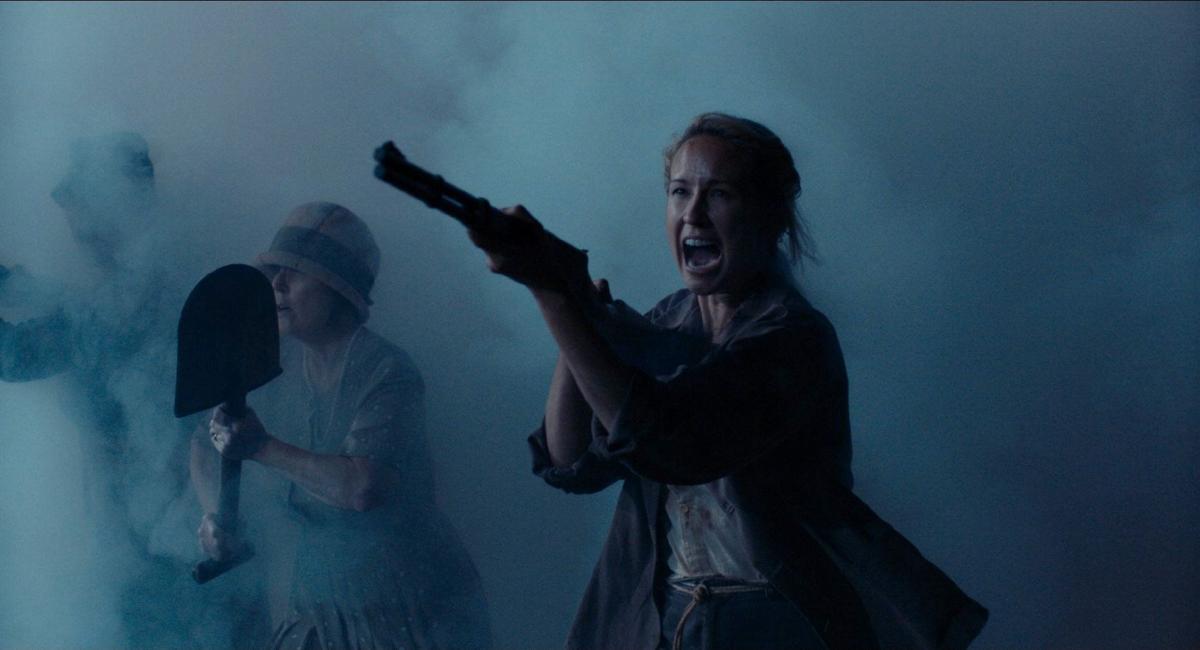 Anna Camp, an alumna of the UNC School of the Arts, is the latest celebrity to warn about the dangers of COVID-19 based on personal experience.
"I felt it was my responsibility to share that I ended up getting Covid-19," said Camp, who is perhaps best known for the "Pitch Perfect" movies and the NBC sitcom "Perfect Harmony." She also appeared in the movie "Brave New Jersey," which played at the RiverRun International Film Festival here several years ago.
She said in a message to more than 1.1 million fans who follow her Instagram page: "I have since tested negative, but I was extremely sick for over three weeks and still have lingering symptoms."
Camp said that for the most part, she had been practicing safety procedures to avoid the virus. "I was incredibly safe," she said. "I wore a mask. I used hand sanitizer. One time, when the world was starting to open up, I decided to forgo wearing my mask in public. One. Time. And I ended up getting it. I believe it may have been because of that one time."
She described the panic she felt after contracting a virus that is "basically untreatable and is so new that no one knows the long-term irreparable damage it does to your immune system" as being "unbelievably stressful."
She said she completely lost her sense of smell and taste, and for a long time did not know when or if they would come back, which she found "extremely disorienting," and said she currently only has about 30 percent of the sense of smell she used to. A month after she became sick, she said, she still has persistent symptoms including dizziness, extreme fatigue, impacted sinuses, upset stomach, nausea, vomiting and fever.
As a result of her experience, she implores people to wear their masks. "It can happen any time," she said. "And it can happen to anyone. Even that one time you feel safe. We can all make a difference. Wearing a mask is saving lives.
"Thank you to everyone who reached out to check on me during this scary time. Please be safe out there. Let's all do our part and wear a mask. I don't want any of you to go through what I did. Even though it's a little thing, it can have a huge impact, and it's so incredibly easy to do."
"Anna isn't the only member of our  UNCSA alumni community to have contracted COVID-19," the school posted on Facebook. "Most have recovered, but some have not. We're thankful she's doing better and is on the mend."
336-727-7371 Twitter: @tclodfelterwsj Facebook: /tclodfelterwsj
Concerned about COVID-19?
Sign up now to get the most recent coronavirus headlines and other important local and national news sent to your email inbox daily.