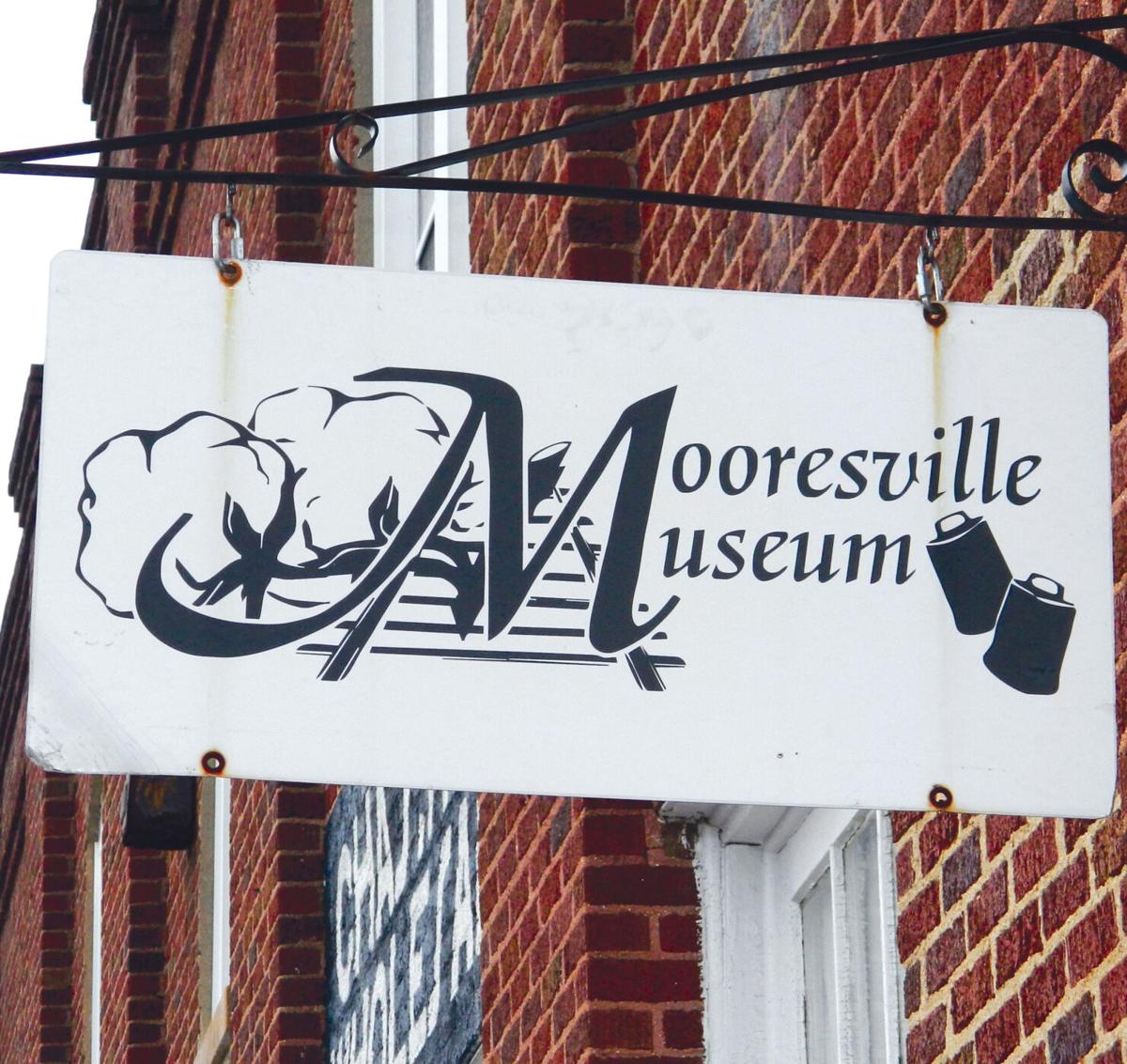 Mooresville is home to a lot of cars — and not because of an abnormally large number of car manufacturers in the area.
Often referred to as Race City, USA, Mooresville is actually home to over 60 NASCAR teams and racing-related businesses (not including the several famous drivers who hail from the area), which makes it a perfect day trip destination for all those who have a need for speed.
If you're a fan of cars of all shapes and sizes then Mooresville has plenty to keep you busy — unless the famous race car driver matters more than the make and model.
Located in Mooresville is the Kyle Busch Motorsports (kylebuschmotorsports.com) racing facility, the Penske Racing Facility (teampenske.com), Shelton Classics & Performance (sheltonclassics.com), JR Motorsports (jrmracing.com), the Memory Lane Museum (memorylaneautomuseum.com) and the NC Auto Racing Hall of Fame (ncarhof.com), all of which offer a smattering of tours, iconic cars on display, gift shops, and a variety of racing displays throughout.
All of these facilities are a great way to learn about the history of racing (both locally and nationally) and learn more about several big names in NASCAR.
Additionally, you can actually participate in a race against your friends at The Pit Indoor Kart Racing (meetatthepit.com) where racers can actually travel up to 40 mph and passing is allowed.
It can be argued that there's nothing better than pizza and beer, which is why Ghostface Brewing and Pizzeria (ghostfacebrewing.com) is the perfect lunch or dinner spot to rest that lead foot.
With its authentic New York-style pizzeria (a new craft pizza is offered every month) housed inside the brewery, there's something for everyone. Also, almost all of the beers were brewed with an eye toward those with gluten allergies or sensitivities, making it inclusive for everyone.
If you're looking to stay in the car but need a jolt of caffeine, Clutch Coffee Bar's original location began in Mooresville in 2018, where the owners perfected their idea of the perfect drive-thru experience. Just like Ghostface, Clutch has something for everyone in the car, including smoothies and teas.
For the history buffs and veterans visiting the area who want some coffee, The Welcome home Veterans Living History Museum at Richard's Coffee Shop (welcomevets.com) is a nonprofit endeavor where those who served in the military can find some camaraderie, and where the public can learn about their service.
"This is a place where, if you're a veteran, everybody speaks your language," says Dana Pape, a Realtor and Air Force veteran who serves on the board for the museum.
Along with a cup of joe, the museum has displays dedicated to both World Wars, Korea, Vietnam, Desert Storm, and the current War on Terror. Among the items in the museum are a Norden bombsight used on bombers during World War II; the key to Luftwaffe head Hermann Goering's home; and a map made from rice paper that could be eaten to prevent it falling into enemy hands. Hanging all around from the ceiling are model airplanes, and the walls are covered in photos, letters, and newspaper clippings from the past century's various conflicts.
Museums offer lots of opportunities to learn the history of a town and its residents.
The Mooresville Museum, located at 132 E. Center Ave., opened in 2006 after John Mack donated the building to the Town of Mooresville to become the Mooresville Museum (themooresvillemuseum.org), says Alan Bradford, president of the museum.
"Since then, we have grown the collection from the generous donations of items from residents," he said.
Some specific items that Bradford noted that can be viewed when visiting the Mooresville Museum include possibly the oldest high school annual containing notes, letters, photographs, a graduation program and much more of the class of 1924. Items for the book were collected and assembled by Miss Mary Virginia Howard.
A third donation on display is a Civil War drum, which has been in Mooresville since the end of the war. Bradford notes that a soldier came through Mooresville, cold, wet, and hungry, and after being helped, he gave the drum to the family as a way to repay them.
"The Mooresville Museum is a great place to see and learn about Mooresville's rich and vibrant history," Bradford says. "This community-driven museum has something for everyone to learn no matter how long you have lived in Mooresville. Step back in time and stroll through your history."
For more information on things to do in Mooresville, visit visitmooresville.com or call 877-661-1234.
Be the first to know
Get local news delivered to your inbox!