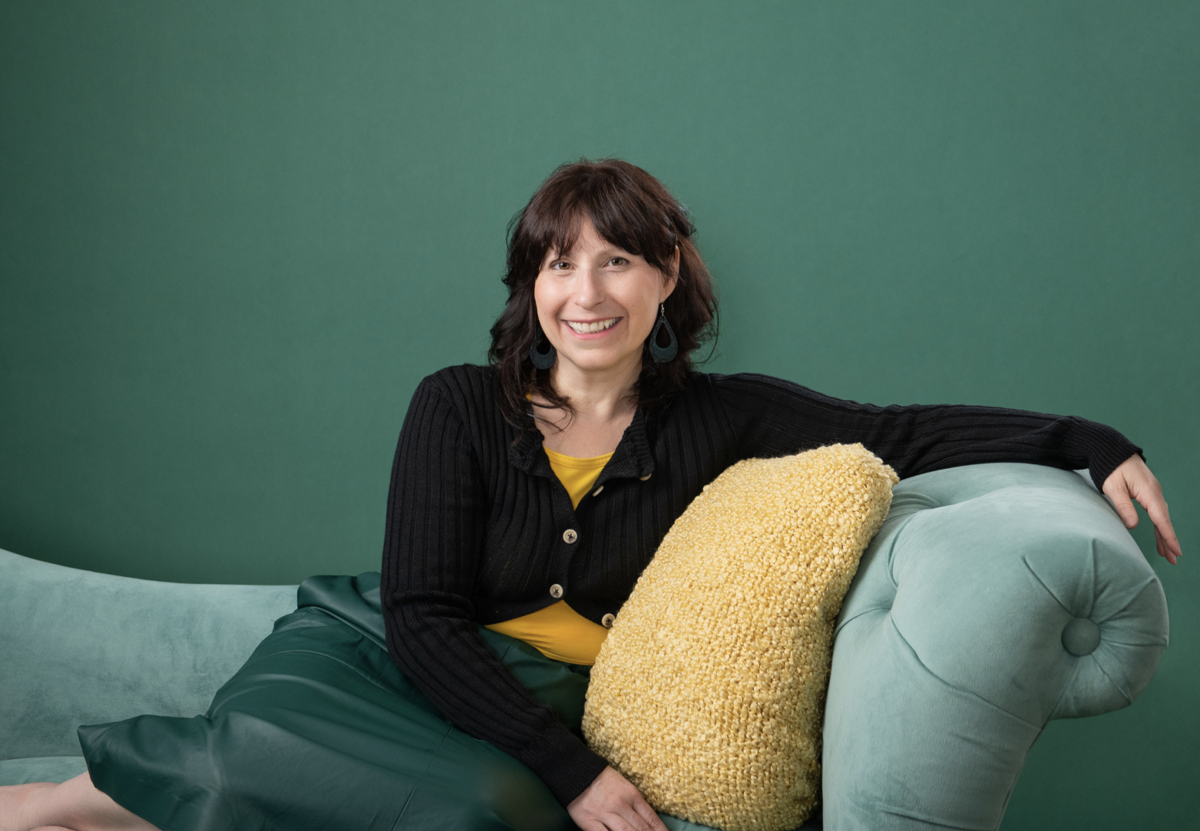 In 2004, Carrie Jeroslow emerged from another failed relationship — this one her first marriage — and wondered if there was something wrong with her.
She'd harbored resentment for her father's affair since adolescence, but she hadn't yet connected those feelings with what she experienced in her personal relationships.
After intense soul searching and working with an energy healer, she realized she had it all wrong.
"I began to look at my father and his decisions differently than ever before," she writes in her book, "Why Do They Always Break Up With Me? The Ultimate Guide to Overcome Heartbreak for Good."
"As I began to see that there was a reason I experienced this in my childhood and began to see the lesson and how it contributed (to) my path in this lifetime, my whole world shifted."
Her inner healing transferred to her romantic relationships, and she met her soulmate, Louis, the following year. Today, she and Louis run Elkin Creek Winery along with another couple.
Jeroslow, now a relationship coach, empowers her clients to create new, more truthful perspectives of themselves and their experiences. It all hinges on self-acceptance and self-care — a process that Jeroslow outlines in her best-selling book.
"This is the process that I personally used to go from heartbreak to soulmate," she says. "It turns the microscope on yourself by bringing awareness to all your thoughts and feelings, learning how your past affects your present, and learning how to fall in love with yourself."
Having had such a transformative experience after her divorce, she wanted to share her lessons with others.
"This book has been in me for about 15 years," she says. "It wasn't until the pandemic hit that I dug in and made it happen. Once the book was designed, the writing just flowed out of me. I wrote it in about two weeks."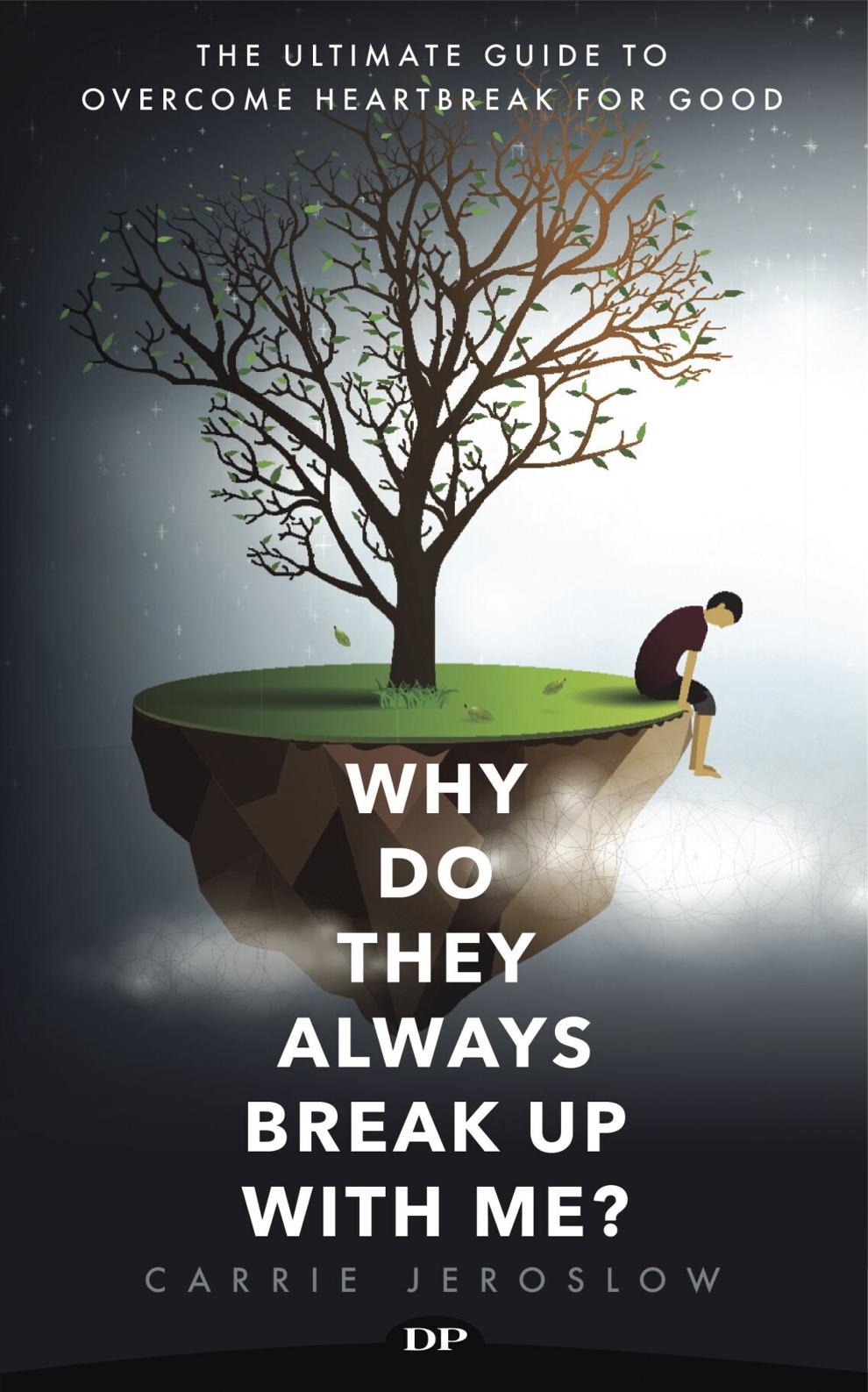 The outcome is an intimate look at Jeroslow's journey and the principles that guided her awakening. She walks readers through each one, making it more like an interactive workbook.
And the principles she covers aren't just for those trying to find The One; they apply to anyone yearning for better relationships and a better quality of life.
"It is imperative to nourish the relationshipwith yourself first," she says. "This is not just 'something that would be great.' It is absolutely essential and will positively affect every other relationship, ten-fold."
Of course, it's also important to nurture one's romantic relationships. Jeroslow recommends "coming together" at least three times a week —cooking a meal together, watching a TV show, meditating or talking about struggles or individual dreams — something she practices in her own marriage.
Her golden rule for relationships?
"Know yourself as well as or better than you know your partner and take responsibility for your thoughts, feelings and actions. Instead of saying, 'You did this to me. You need to change,' learn to say, 'What you did upset me. I will look at why it triggered me and take this opportunity to look at what lies underneath, being grateful for this opportunity to heal something within myself.'"
Every entrepreneur has a mission, and Jeroslow's is noble.
"I was asked once, if I could inspire a movement that would bring the most amount of good for the greatest number of people, what would it be. My answer was, 'It would be one of kindness, compassion and support for one another.' If we all did the inner work to reveal, acknowledge, accept and forgive our own thoughts, feelings and emotions, I believe our interactions would be more caring and compassionate.
"I show my clients that it is possible to do this work, and it creates the most fundamental, permanent shifts to living a life of purpose and meaning where we are more equipped to uplift others and create a better world."
Purchase Carrie Jeroslow's book, "Why Do They Always Break Up With Me?: The Ultimate Guide to Overcoming Heartbreak for Good," on Amazon, and visit carriejeroslow.com to learn more about her coaching work.